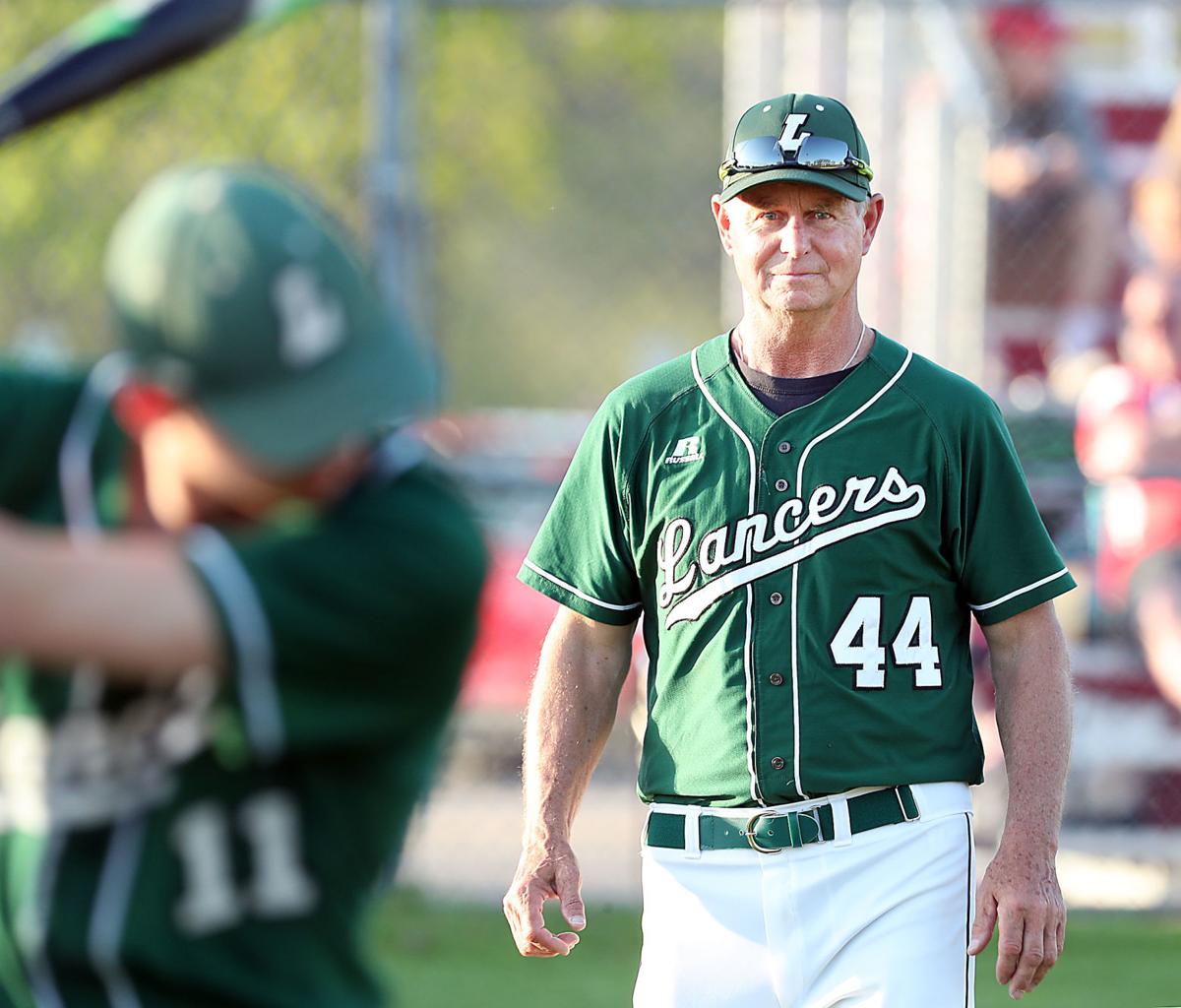 Rick Boyer approaches every baseball season with excitement.
The sport has played a significant role during his 68 years of life, but this spring was going to be different.
This spring was when Boyer was going to do certain things for the last time because it would be his final as the La Crescent-Hokah High School High School baseball coach.
What he didn't know what that his last season would end as quickly as it started.
"I really think this was going to be a special season for us," Boyer said. "Well, it is a special season but for a much different reason."
When the MSHSL canceled its spring season, it ended Boyer's run as the Lancers' coach with a 326-143 record after 17 seasons.
The 18th, he said, was going to be a lot of fun.
"After this year, it would have been at least 350 (wins)," Boyer kidded after confirming his record. "I'm just joking. But we had a good bunch (of players) coming back.
"We lost so many after last year, but we had pitching, a returning catcher and what I think would have been a really good team."
Boyer has had a lot of good teams over the years, and those years stretch back much longer than the 17 years he ran the program. Boyer spent the 28 previous seasons as an assistant coach with the Lancers, and he hopes that tenure doesn't end with this decision, which he said was simply made because it "felt like the right time."
"I'll be around," he said. "It's not like I'm going to up and leave for Caledonia to help there. I'm a Lancer."
He's been one since his playing days in the late 1960s, which, as he points out, extends his association with the team to more than 50 years.
"I played in seventh grade," he said, "so that counts."
Boyer took the Lancers to the state tournament five times, and they won the Class AA championship in 2009. They were also third in 2010 and runner-up in 2011 before getting back to the tournament again last spring.
Boyer's teams were always competitive and a good gauge for other local coaches to use in determining where it stood.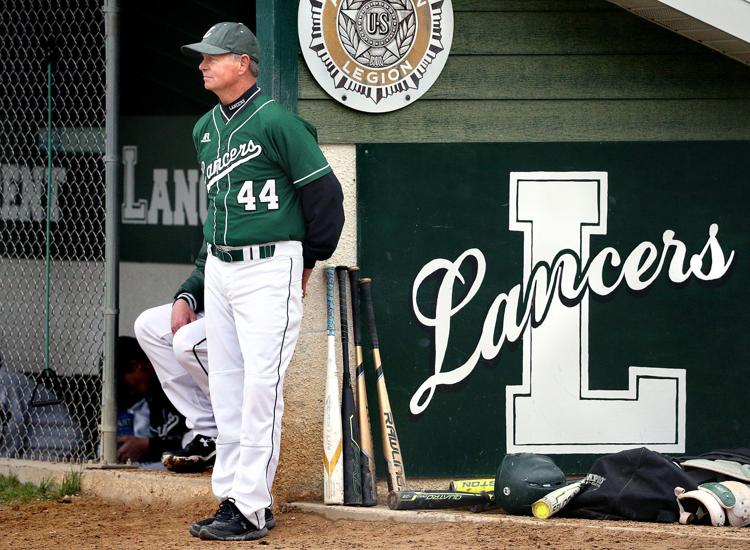 "Rick is a guy I would call, even during the season, to bounce things off of," Aquinas coach Scott Bagniefski said. "That isn't something you would do with a conference rival or anything, but if I had an idea about something and wanted to see what someone else thought of it, I could always call Rick."
Boyer's local reputation as one the true faces of baseball in the Coulee Region was strengthened through his experience as a player — he still plays — and insistence on scheduling games with plenty of Wisconsin teams when the Three Rivers Conference schedule in Minnesota allowed.
The Lancers played Aquinas, Central and Logan regularly and expanded beyond La Crosse when possible.
Tony Mueller was part of those games while a student at Logan and spent the last few seasons as one of Boyer's assistant coaches. Ryan Niedfeldt and Carl Ekern are Boyer's other assistants.
Mueller said there is some interest among assistant coaches to take over the program once Boyer's resignation becomes official. Boyer shared his decision with them in early March.
Mueller — who played at Winona State University, for the La Crosse Loggers and eventually for the Atlanta Braves minor-league organization — said Boyer has taught him plenty about the game.
The top two things on his list, however, are passion and the ability to adapt to the constant changes within the game over the last 45 years.
"The passion he brings to the game and to the kids is second to none," Mueller said. "There's a reason that he continues to play and go to Florida for the 60-and-over tournaments, and it's that passion.
"The other thing is the way he has adapted. He's been coaching for 40 years, and think about how different baseball is now than it was 40 years ago. It's way different than it was 10 years ago when I was playing in college, but he has changed some his coaching style, which sometimes isn't easy to do."
In addition to the tournaments he plays across the country, Boyer continues to play for the La Crescent Cardinals and La Crosse 35ers during the summer months.
That, he said, is a real challenge.
While coaching presents constant mental obstacles to clear, nothing can match the physical demands that playing the game does.
"The challenge of playing baseball is hard for anything to compete with," said Boyer, who coached the La Crosse Loggers for two seasons and owns Boyer's Budget Furniture in La Crosse. "It's pretty close for me when comparing coaching and playing.
"It's so intense to get ready as a coach for rivalry games against teams like Caledonia and Rochester Lourdes and some others, and there's nothing like that. Then you have rivalry games against teams as a player, and it's a different kind of intense."
Boyer has lived up to those challenges in every way and earned his place as one of the most significant people in the history of high school baseball in the Coulee Region.
"There is no one of higher quality character than Rick Boyer," said Bagniefski, who considers Boyer both a friend and mentor. "His knowledge of the game and his strategy are great. His ability to teach the game and fundamentals is phenomenal, but above anything else he teaches the game the right way.
"When you think about the (baseball) legends of the area ... Frank Thornton, Jay Buckley, Terry Curtis, George Horihan and Rick and Pete (Swanson) are the names the come to mind immediately."
Be the first to know
Get local news delivered to your inbox!