Houston County will share more than $550,000 in allocations with Fillmore County from Minnesota Housing to be used in providing affordable mortgages to first-time homebuyers.
As part of the Minnesota Housing Start-Up Loan Program, Houston and 42 other Minnesota cities and counties will get $52 million, distributed based on population.
Houston and Fillmore will receive about $553,023 of the funds, which come from tax-exempt state bonds.
Minnesota Housing is described as a state agency that "collaborates with individuals, communities and partners to create, preserve and finance housing that is affordable."
The Start-Up Loan Program will not cover the entire purchase price of a home, but can offer fixed interest rates and down payment closing cost loans up to $15,000 for eligible first-time homebuyers.
Winona Community development specialist Nick Larson said this program is meant to alleviate some of the stress that comes from high closing costs.
"With other traditional lending products, you have to put down more than $1,000 on a home," Larson said. "With this particular program, they relax those rules. … So this really helps out."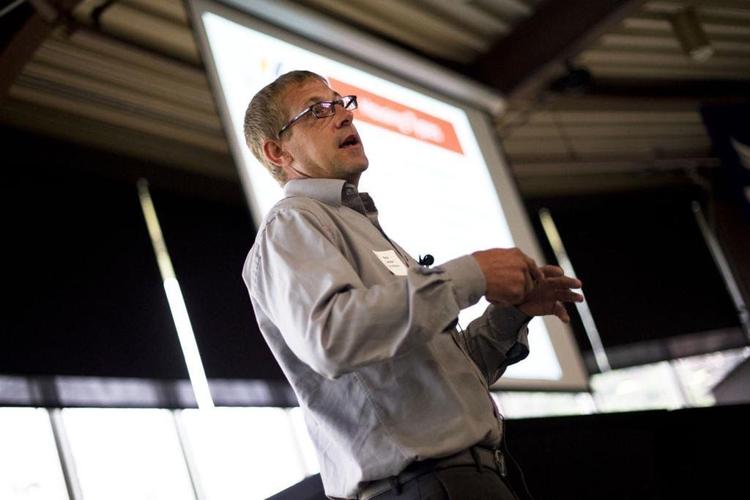 You have free articles remaining.
An eligible applicant for the loan would have to have a set income based on household size and have a fair credit score ranging between 640 and 660.
Additional requirements would be working with local participating lenders, who would determine whether a person is eligible for a loan before submitting an application to Minnesota Housing to decide on a dollar amount.
Potential first-time homebuyers—which Minnesota Housing defines as someone who has never owned a home before or someone who has not owned a home in three or more years—have to take a homebuyer education course.
Larson said there are two ways a person can take a homebuyer education course — a classroom setting or online.
The course is offered in Winona, Rochester and Austin.
Larson recommended to those who do not have great credit scores to contact either multi-county house rent allowance provider SEMMCHRA or Three Rivers Community Action, which provide credit counseling classes and one-on-one financial counseling.
"They help people identify their budget, some quick hits they can do to initially improve their credit score — and then (help with) long-term financial stability of how they can keep their credit score up, along with saving for other things in life," Larson said.
Potential first-time homebuyers can visit www.mnhousing.gov for a full list of approved lenders, current interest rates and program eligibility.