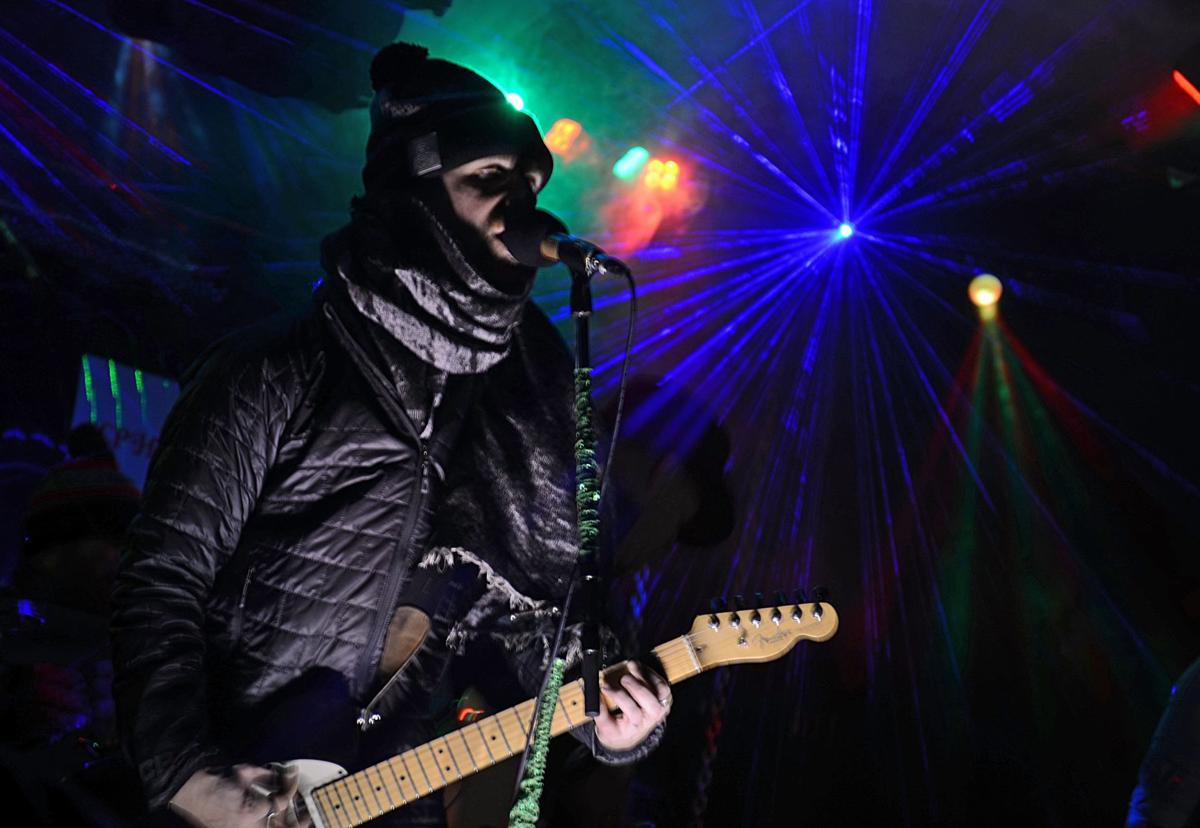 The Canadian Pacific Holiday Train will stop in La Crescent Sunday, bringing live entertainment and seasonal cheer in exchange for donations to local food banks.
The train will be in La Crescent at 8:15 p.m. Sunday.
Canadian Pacific is accepting non-perishable food items, and the La Crescent Police Department is accepting gift donations for "Care and Share in Houston County."
Family entertainment items like board games or crafts
Books for reading or coloring books with crayons
Toys or crafts for kids between 6 and 16 years of age
Please, no clothing donations for this event
The La Crescent Police Department will also accept the above mentioned items in the department in City Hall through Dec. 6 during regular business hours, if you cannot make it to the Holiday Train event.
Be the first to know
Get local news delivered to your inbox!