A few days ago the CDC released information that about 8% of people who have received the first of the two shots for either the Pfizer or Moderna mRNA vaccine have not gotten the second one on time. That would be around five million people. While maybe not be precise, it reflects a worrisome trend. This number is up from March when roughly 3.4% of injectees were missing in action for the second stick.
Of the three available vaccines in the U.S., the two mRNA vaccines require two shots for full effect. The research in the trial phase for each found that, after a certain time the rate of immunity plateaued with just one dose, but a second dose boosted immunity to higher levels, protective above 90%. Some is good, but more is substantially better here. The prevention of severe disease, hospitalization, and death was initially thought to be about 60% after the first shot. Now, real world data suggest it may be 70% to 80%. But not everyone mounts the same immunity level after one stick.
Several news articles appeared after the CDC announcement. The collective reasons speculated for the no-shows include fear of the second dose side effects other "shottees" experienced, trouble finding an appointment, finding a place to get it, thinking they had "enough" protection, lack of vaccine at the place where they received their first jab, or not finding the time for it. I would speculate that many people are hearing about the slightly lessened overall infection rate with the current vaccinations, and becoming complacent.
What is the "point" of the second shot (pun)? The first one primes your immune system, and the second puts it into high gear to create the full capability of resisting the virus. It is not yet clear how durable any vaccine immunity is when it is new like this one. We are still in the evolving stage. But the data collected to date show full vaccination enhances our resistance to the original virus strain, even in those with prior infections, and builds a better guard against the "variants" you hear so much about. As of now, the U.K. variant, b.1.1.7 has become the prevalent one in most parts of our country, sort of a post 1812 British invasion if you will- or won't.
Full vaccination with the mRNA vaccines seems to be preventive against the U.K. and South African variants. For the Brazilian one, P.1, it is oddly not yet clear. At a recent news conference, Dr. Fauci said, "There's a 36-fold difference between getting fully vaccinated and partially." Getting more people vaccinated makes it harder for the virus to be transmitted because those vaccinated don't transmit the virus as efficiently or as often. If someone vaccinated does get infected, the number of viruses they excrete is far lower than from an unvaccinated person.
The biology of viruses is such that as long as the virus is replicating over and over, it produces mutations, and thus possible new variants. Many variants die out because they can't compete to infect host (our) cells. But, just maybe a new, more vicious one may arise and spread. More vaccinated people in "the herd" slows that chain of transmission.
The concept of herd immunity is discussed widely, and especially now. It's a concept and not an exact fact. The percent of the herd with immunity needed to prevent spread is different for each organism. The number 70% to 80% is a guess with the current virus. The practical approach is we'll take any amount of it we can create.
Vaccine hesitancy and the negative myths created by anti-vaxxers is another stumbling block. The April 30, 2021, Winona County Update email had a wonderful summary of those points: 1) The COVID-19 vaccines cannot (!) change your DNA. 2) COVID vaccines do not cause infertility. 3) You cannot get COVID-19 from the vaccines. 4) COVID-19 vaccines do not contain microchips to track or monitor people (?! Not sure what they were smoking). 5) No safety steps have been skipped in making the COVID-19 vaccines. The mRNA research actually began several decades ago, and just matured with these vaccines.
The last word is: get vaccinated. It protects not only you, but also the people you live with and love. Don't sweat the calendar if you missed a shot. The current estimates are the second shot has the same effect as long as 6 weeks later, and maybe even longer. For those who are resistant to the second shot or any at all, it is their choice, but it jeopardizes you and me, as well as the holdouts. For those who argue the vaccines may cause long-term bad results, the reality doesn't show that. The bad effects from an actual infection, like dying, are a lot worse than any vaccine reaction. I say we should shoot the works.
IN PHOTOS: Local community members wear face masks (copy)
Holmen, Wis.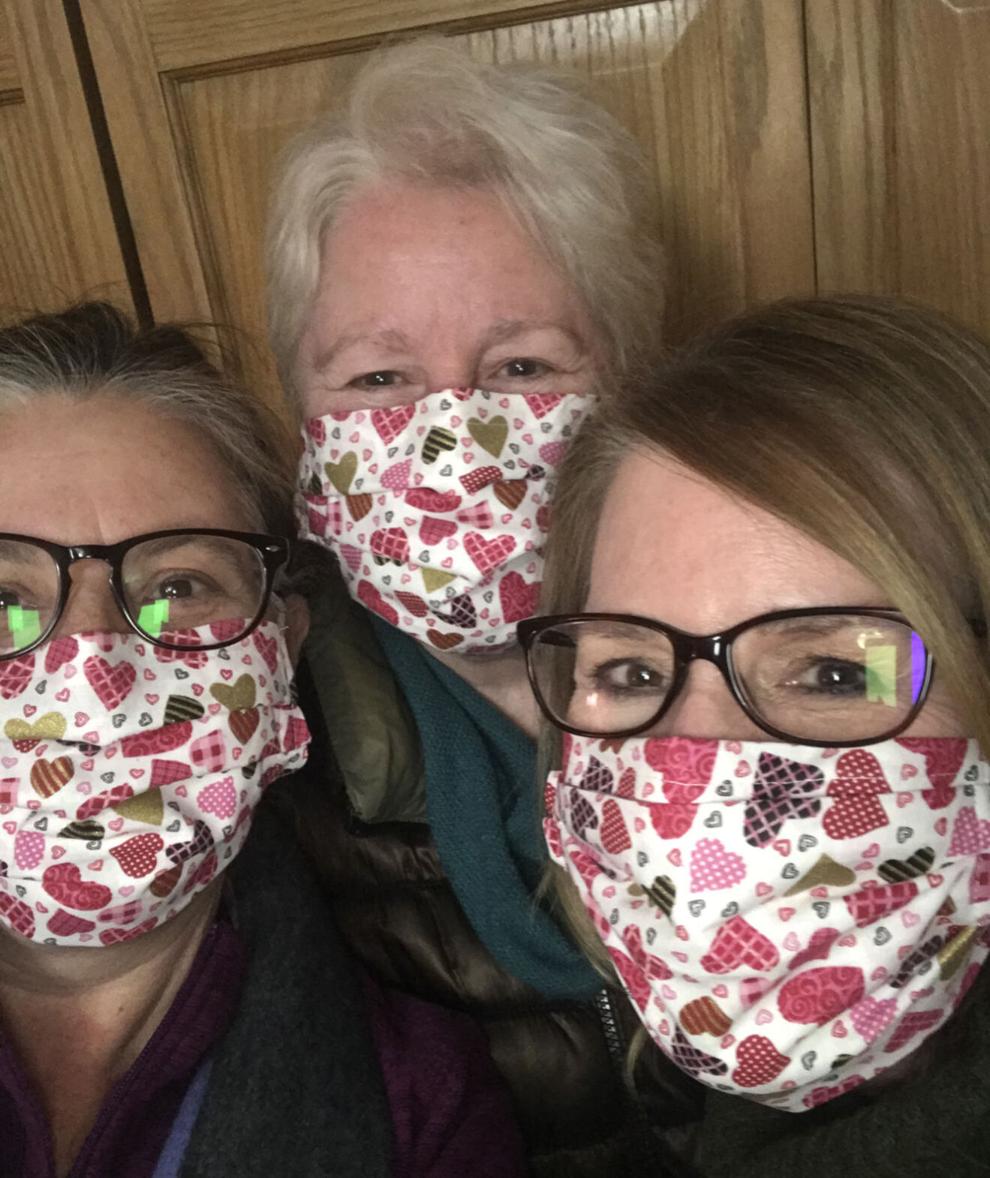 Jim Falls, Wis.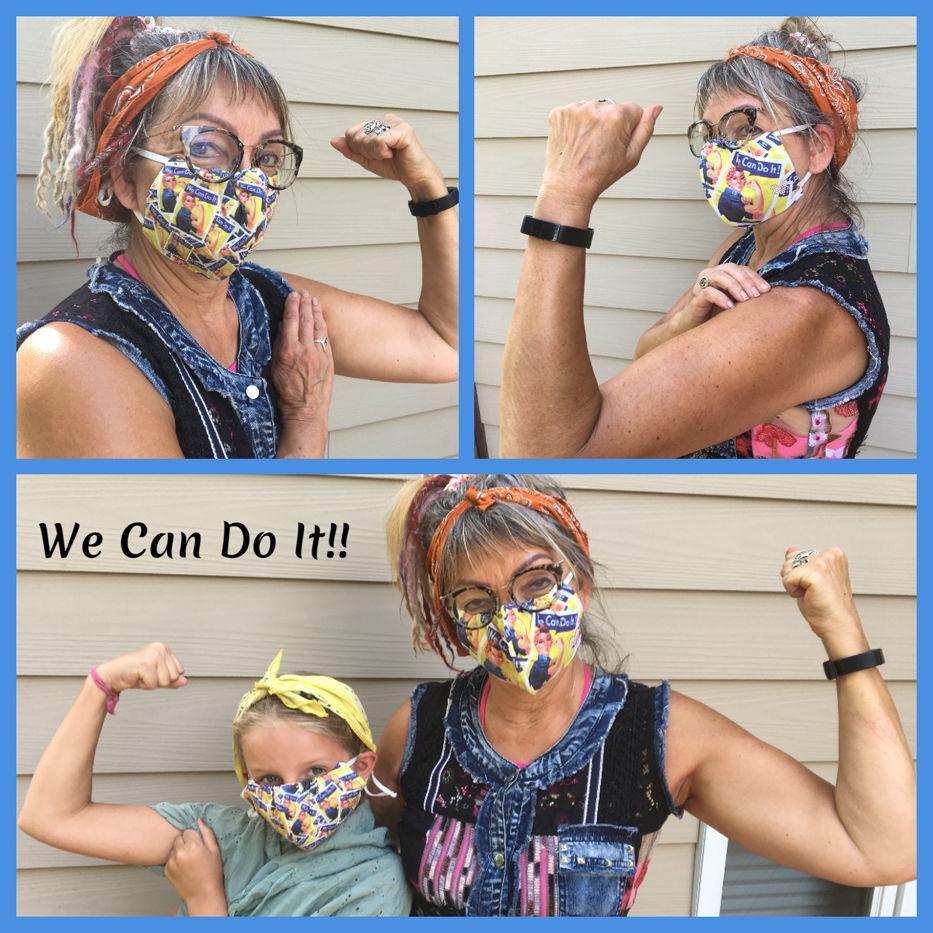 La Crescent, MInn.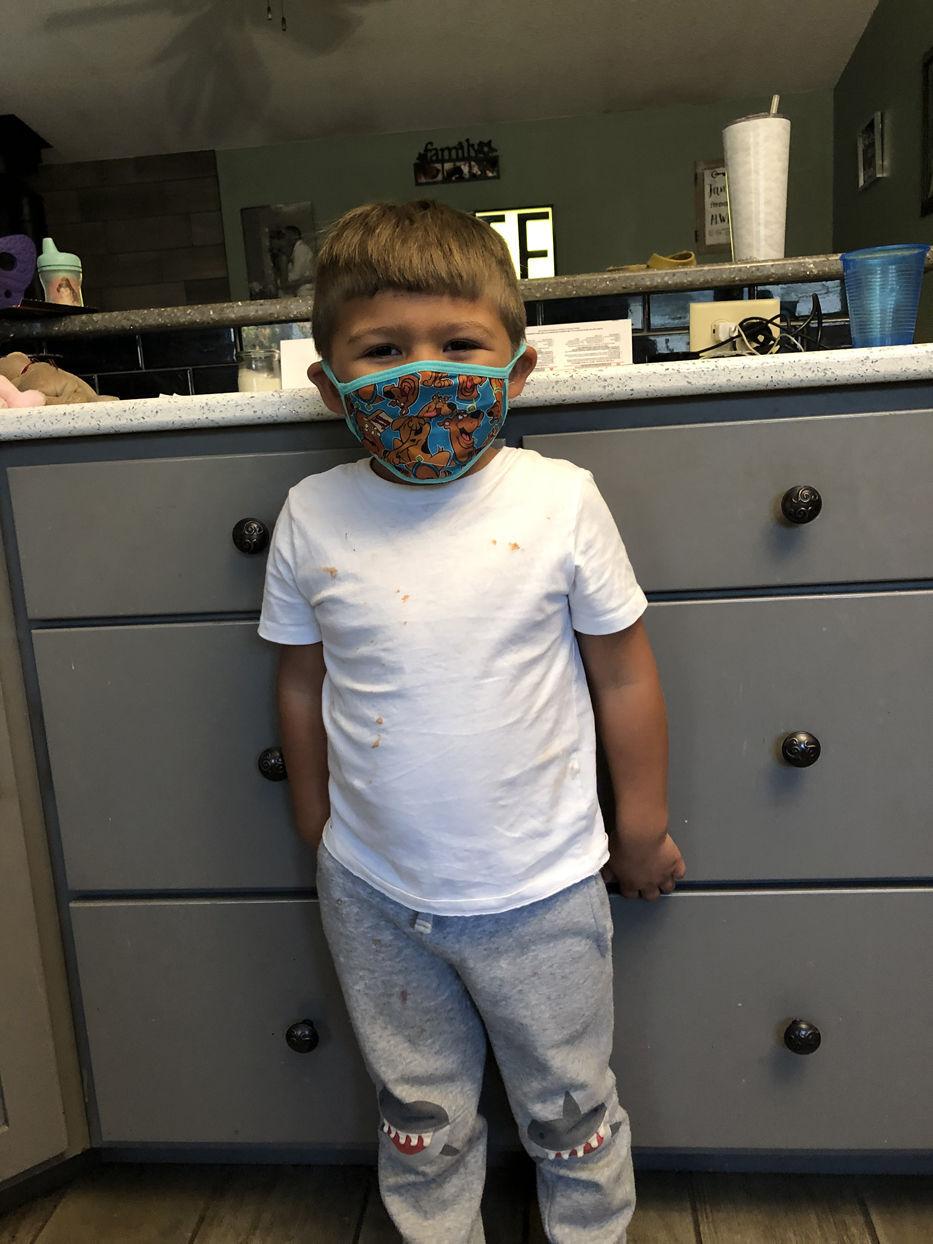 Working at the Tomah VA serving our Veterans during this pandemic!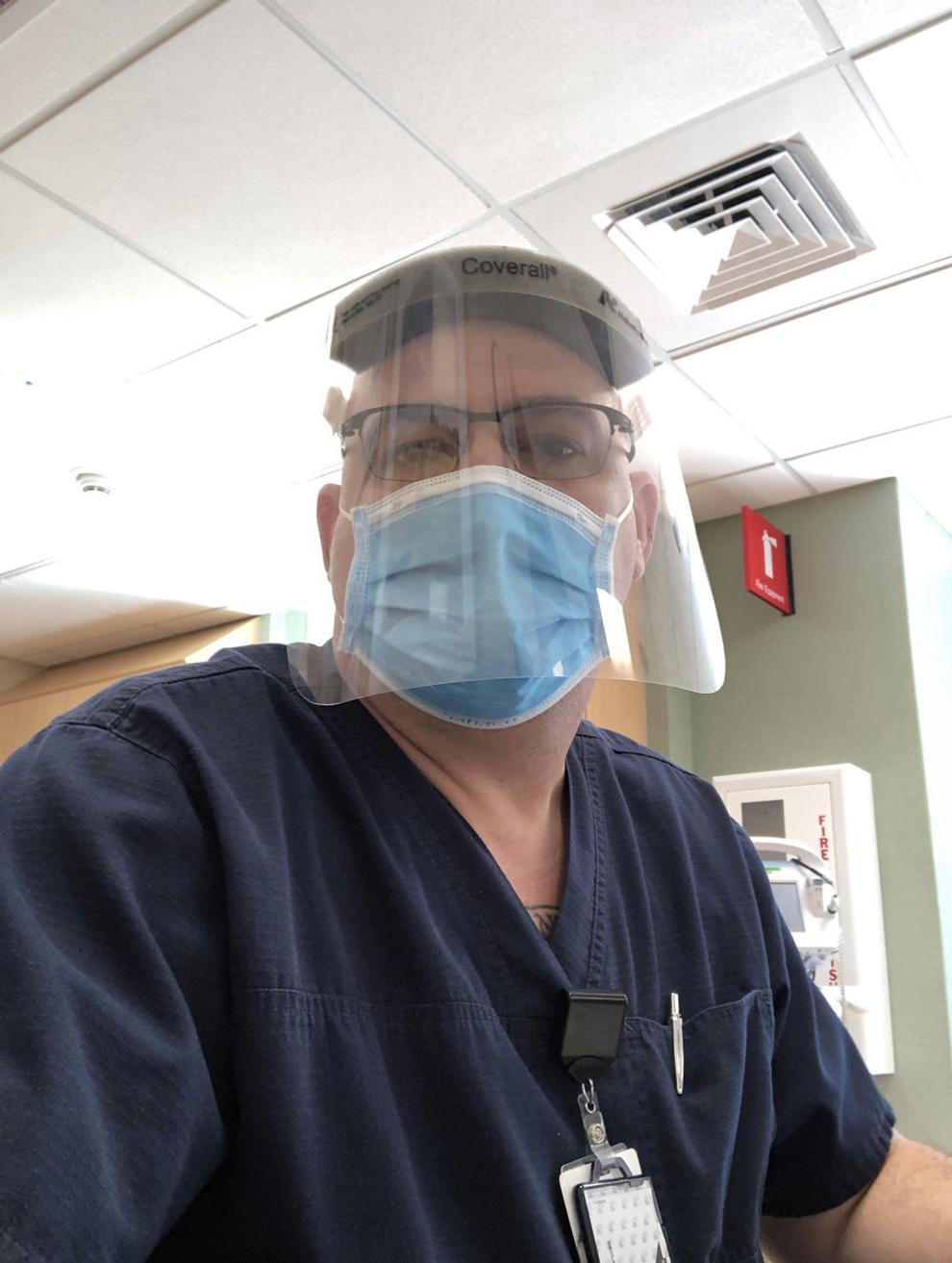 In My Family We all Wear Our Masks Cindy And Baby V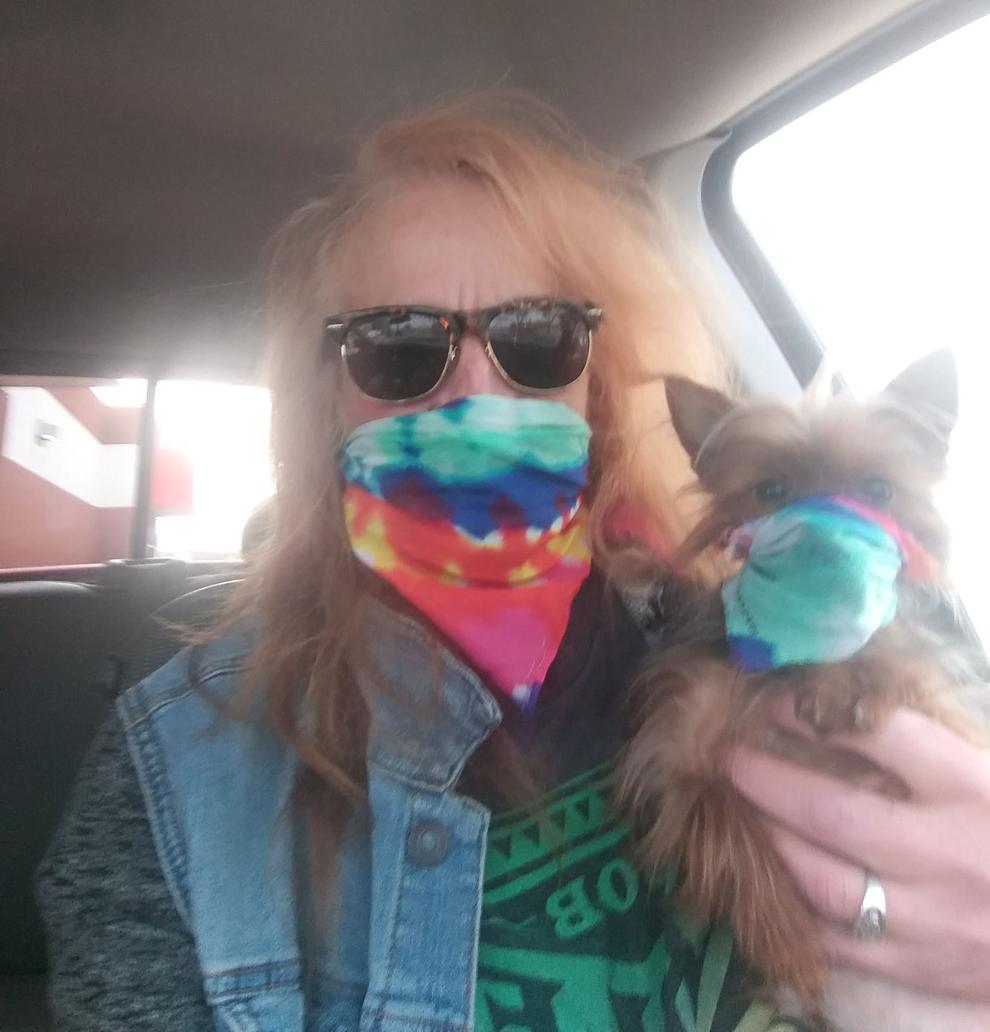 mask made by fellow West Salem High School chemistry teacher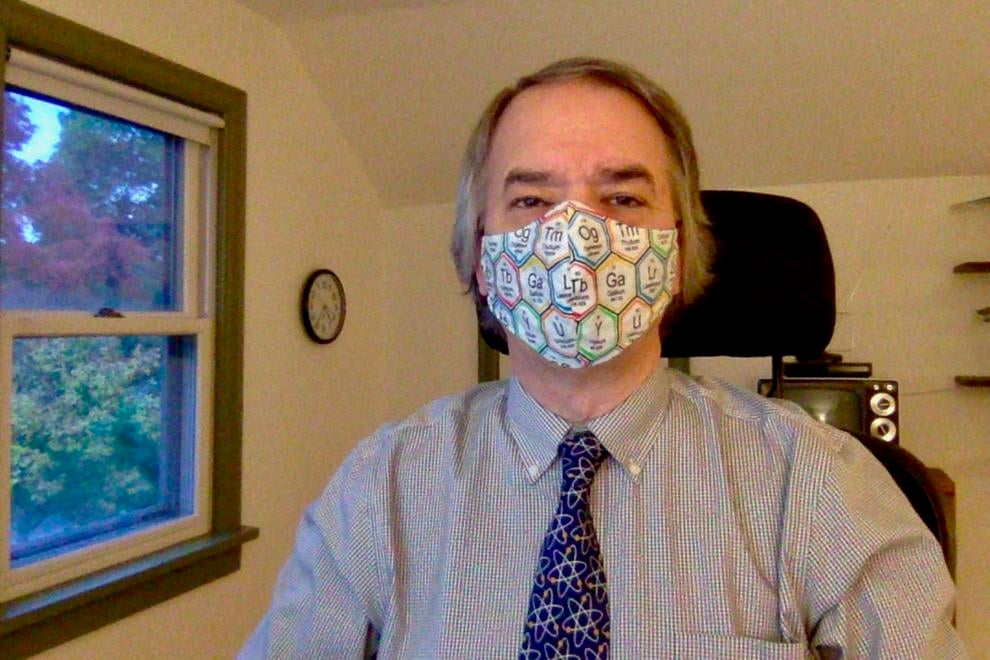 La Crosse punk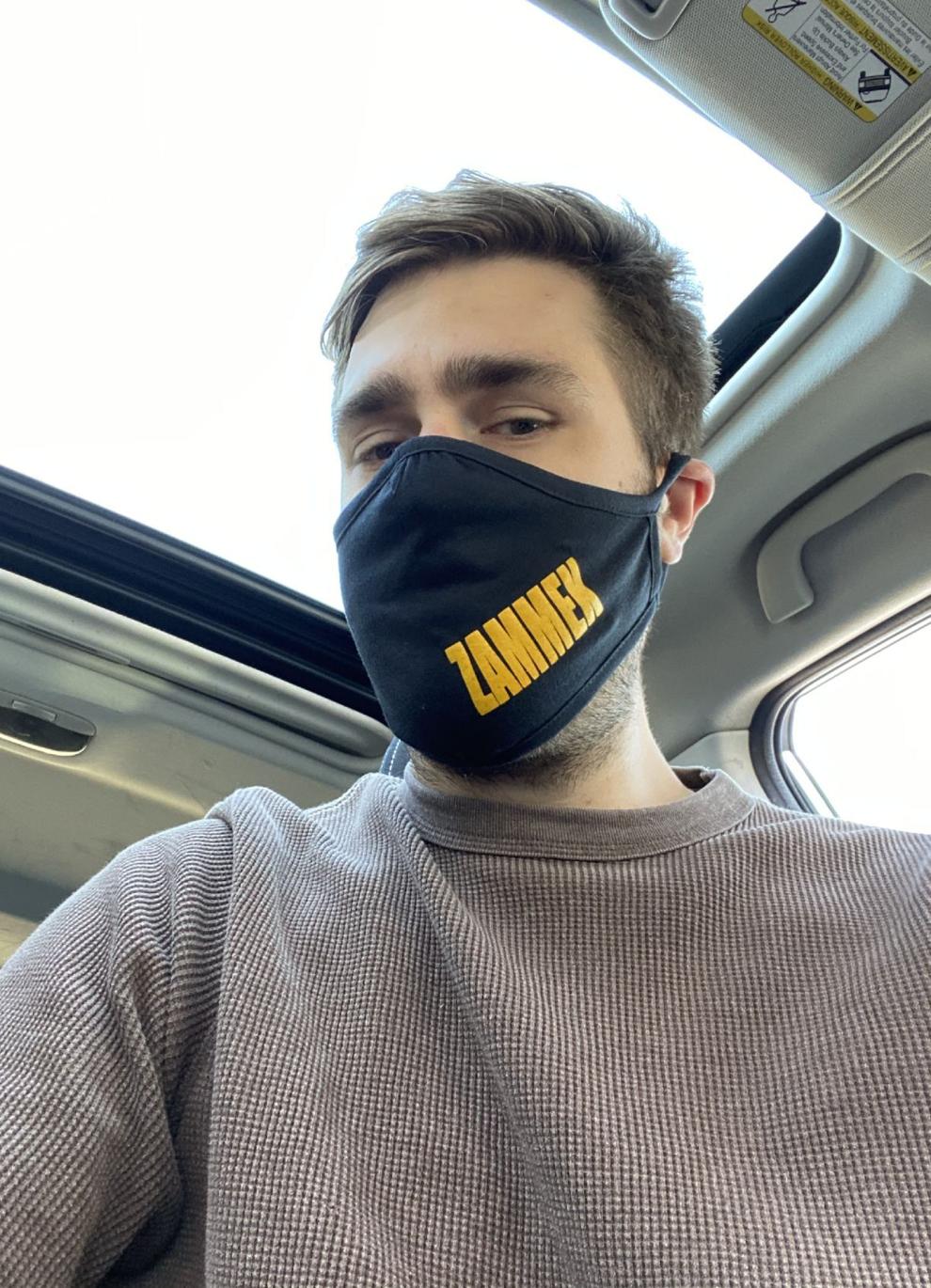 Lace for a lady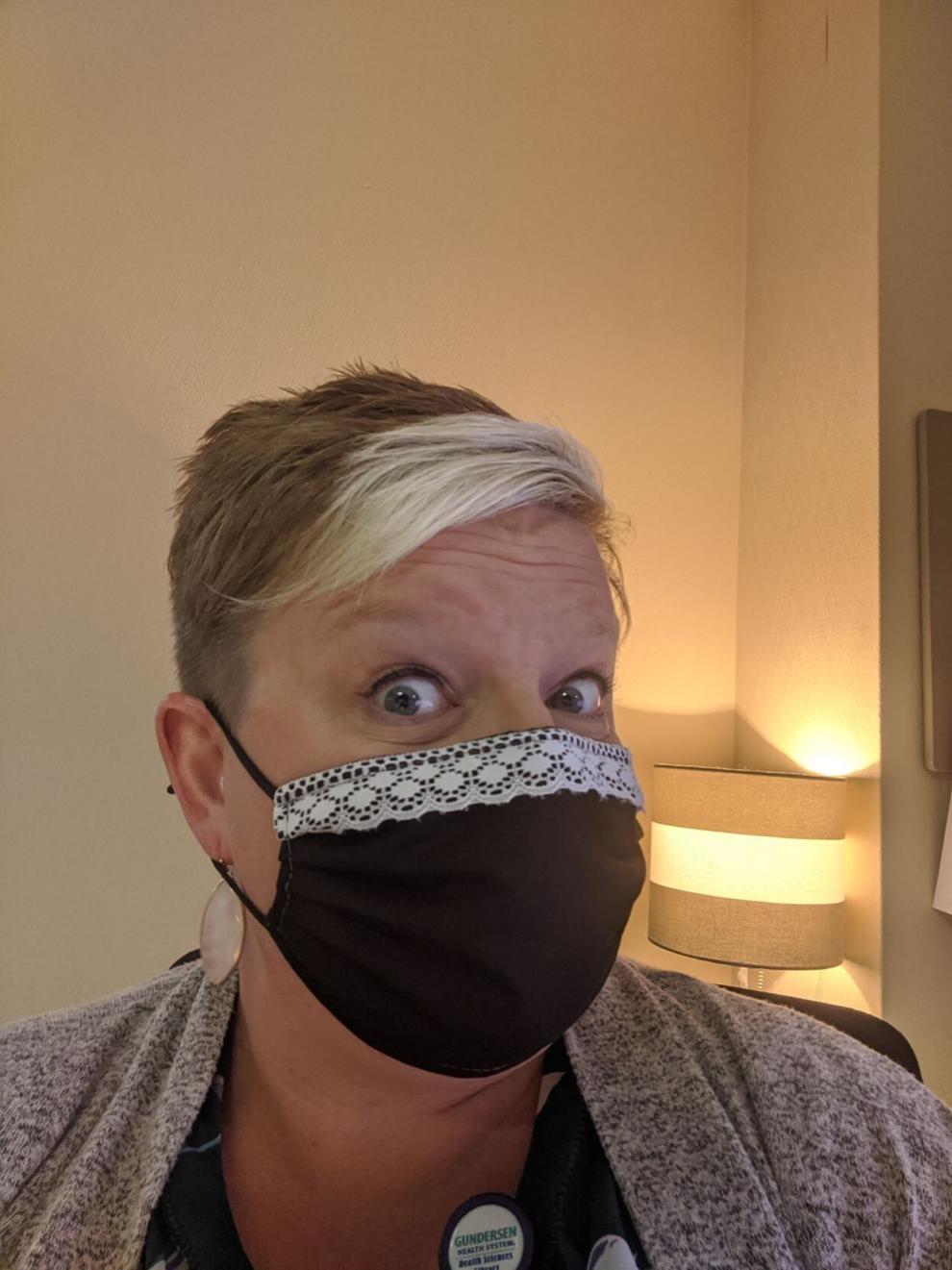 Caring for the community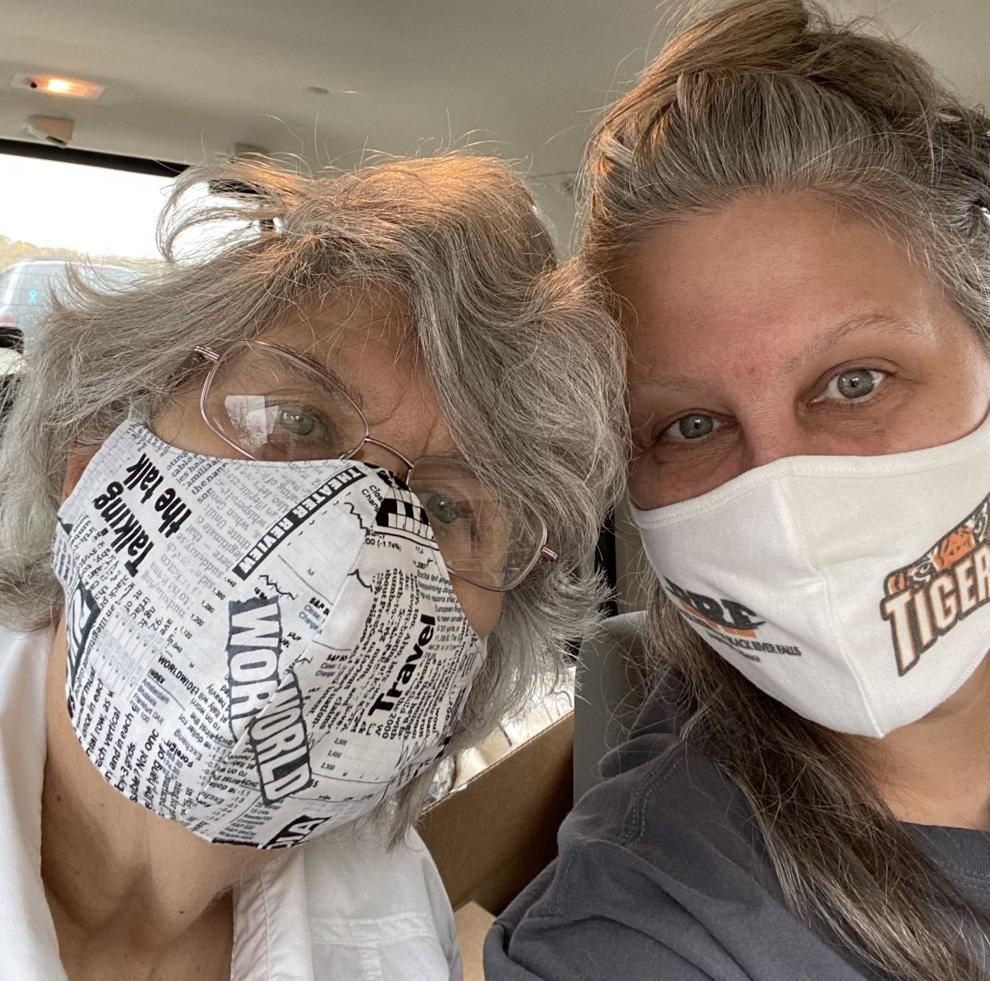 A mask with bling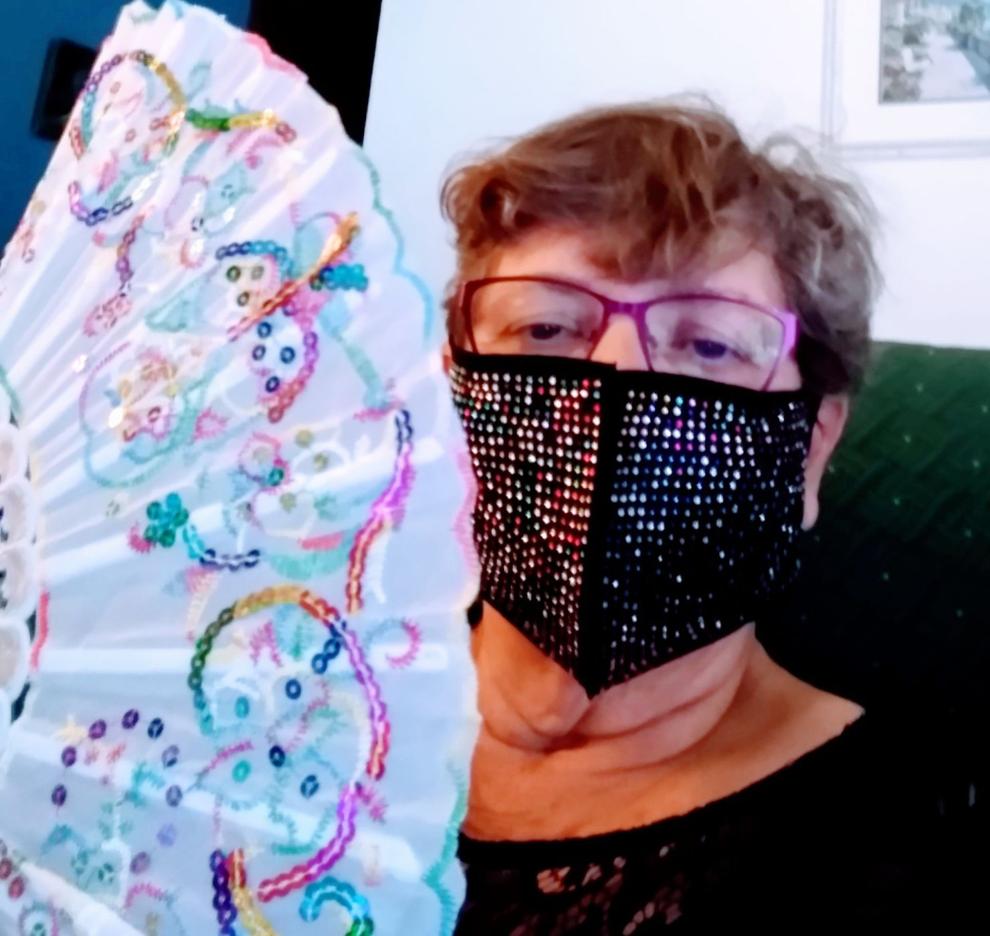 Dinner guests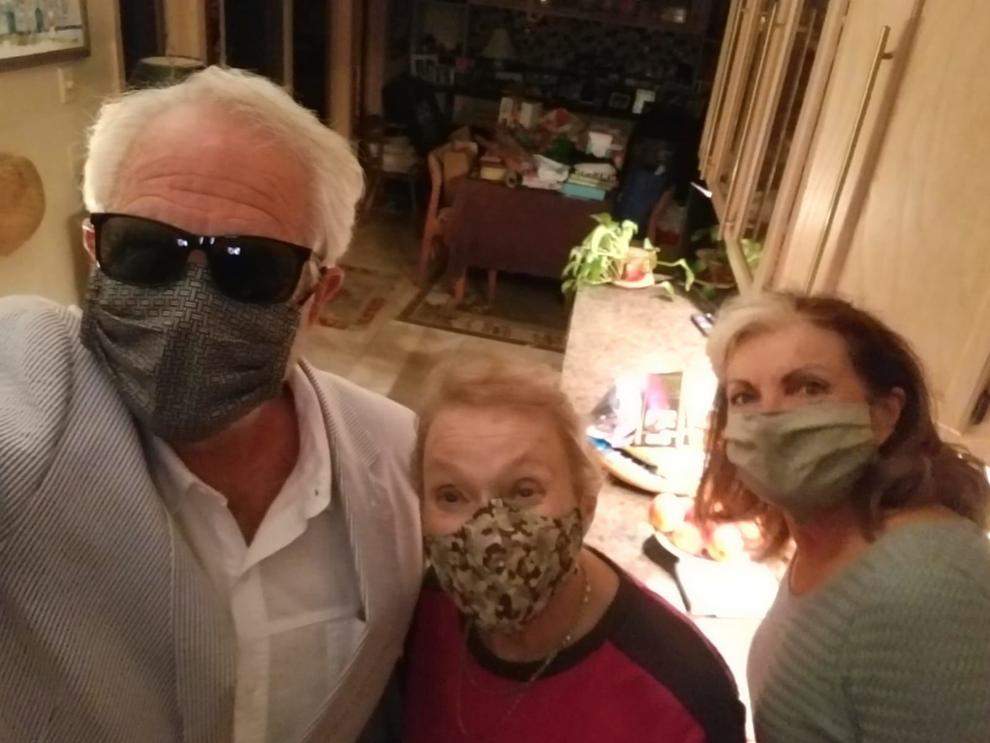 A Friendly smile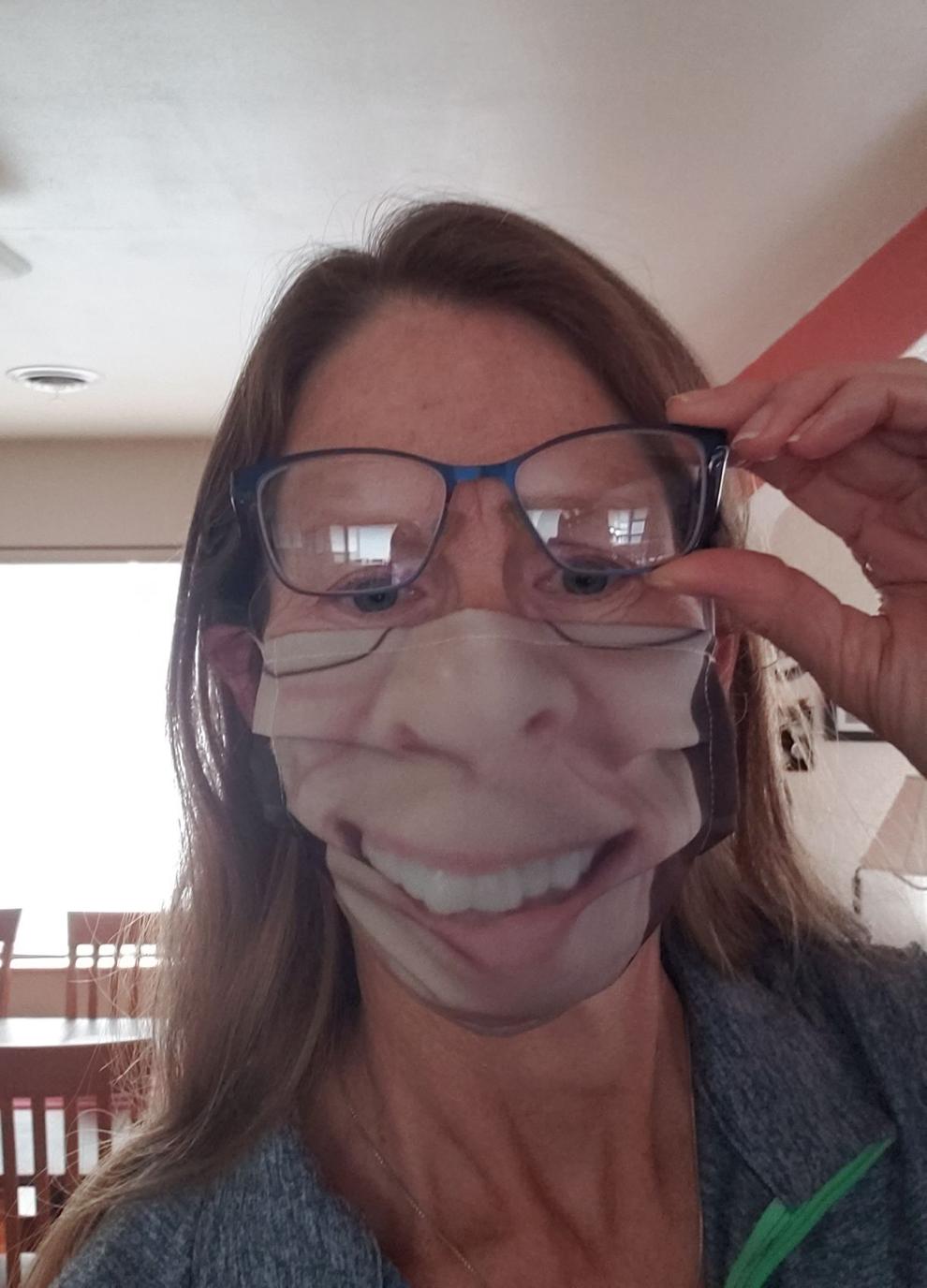 October 6: GIrls WIAA Division 2 sectional golf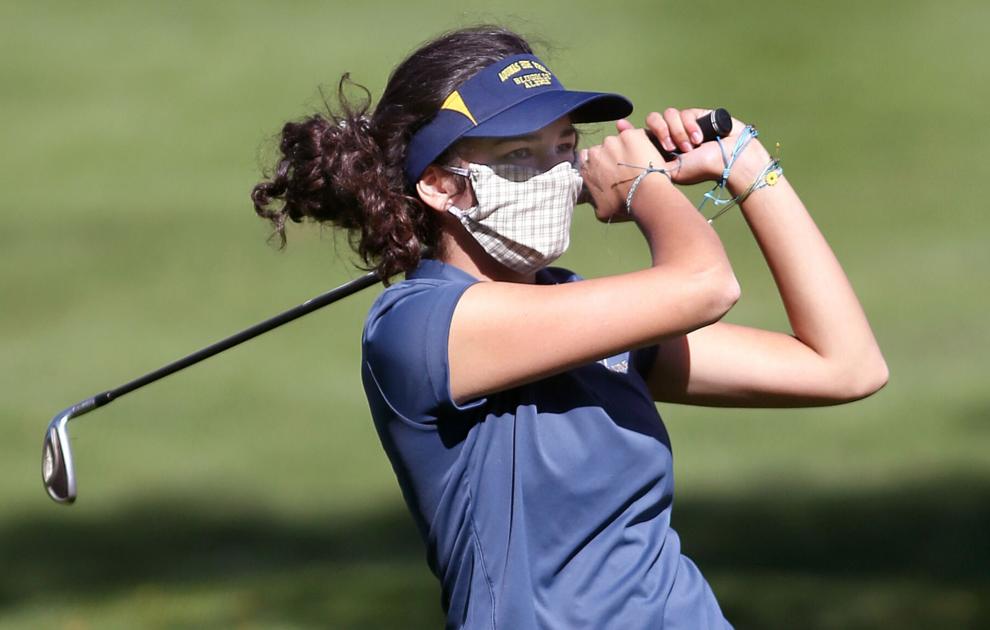 October 2: Edgar vs Onalaska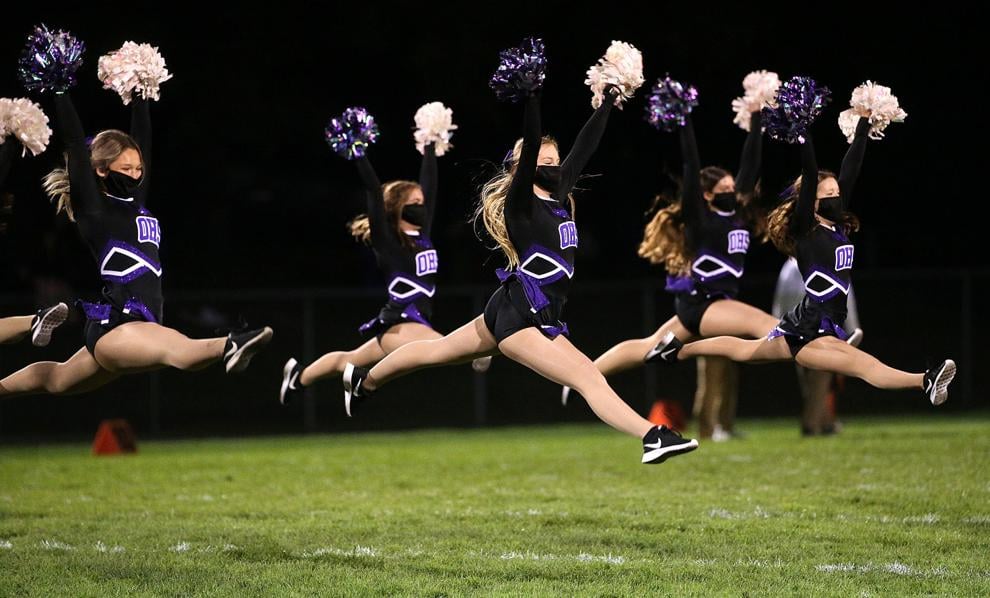 October 2: Edgar vs Onalaska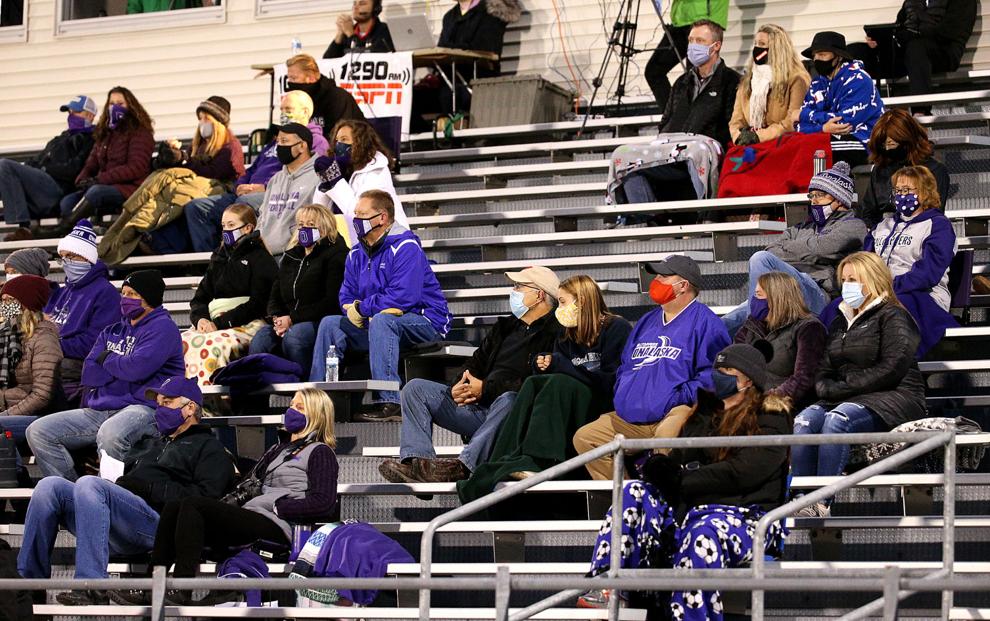 September 22: Aquinas vs Onalaska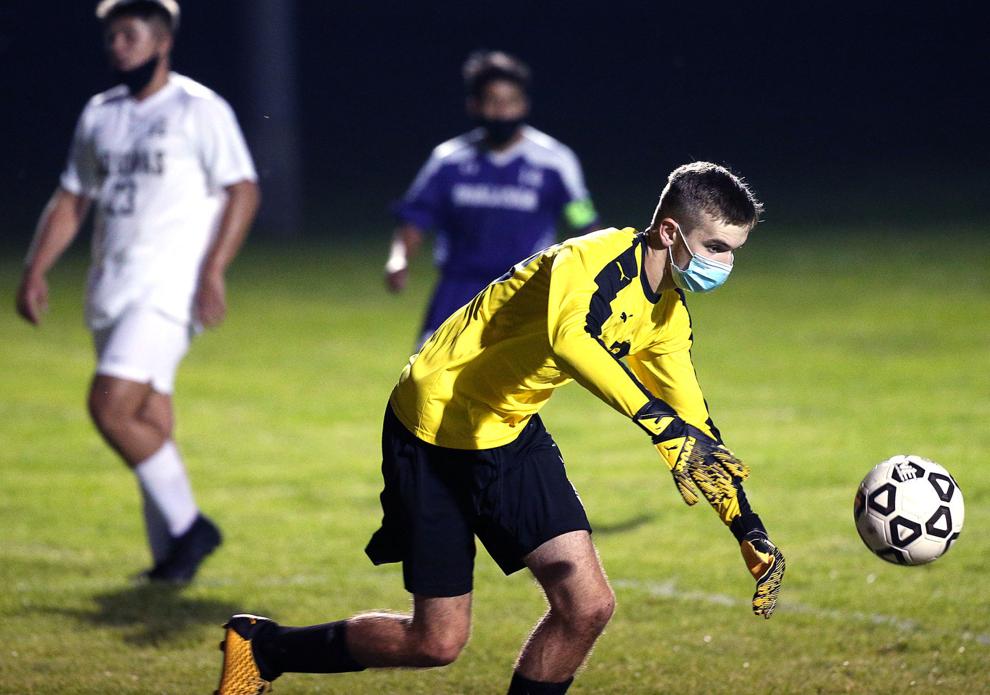 September 17: Westby vs Aquinas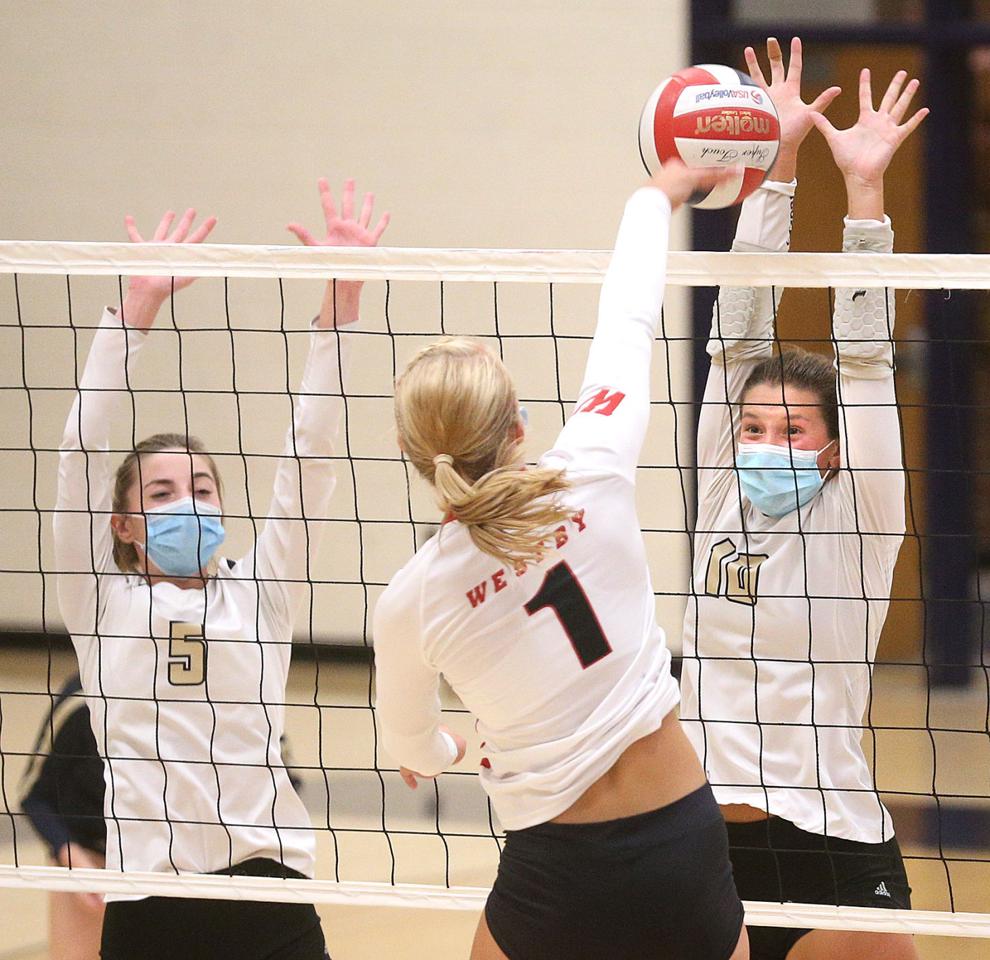 September 17: Westby vs Aquinas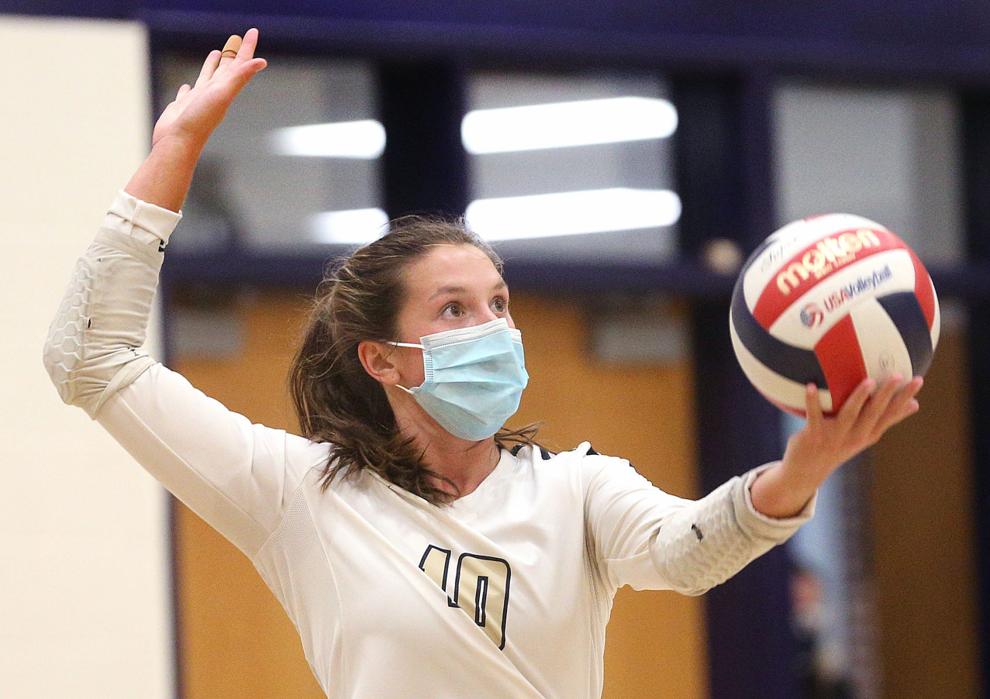 September 17: Westby vs Aquinas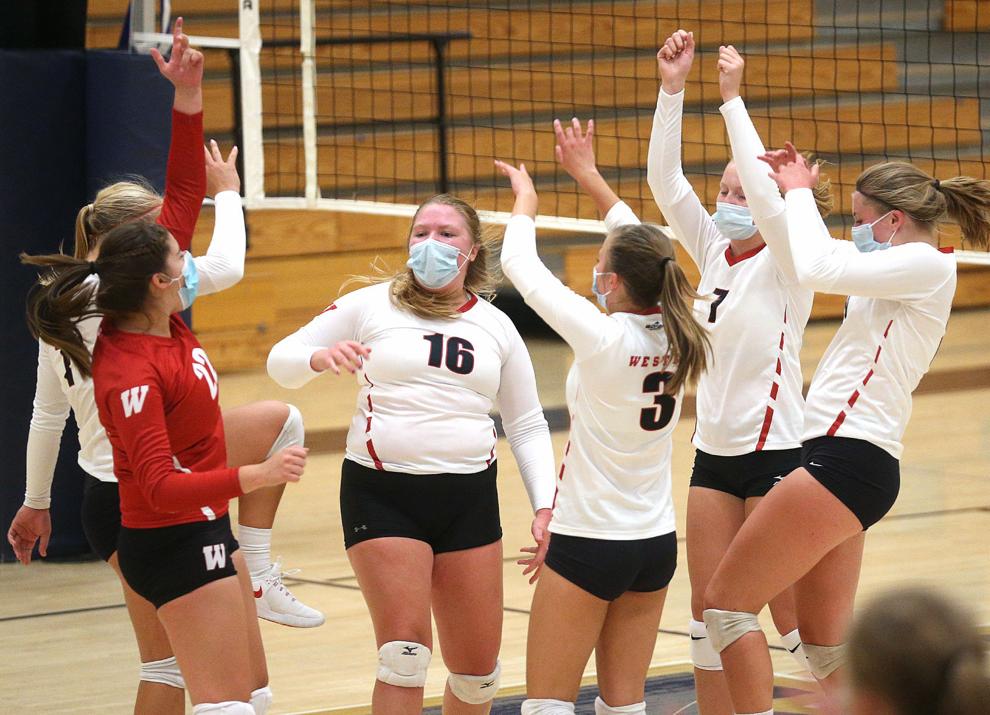 Holmen school lunches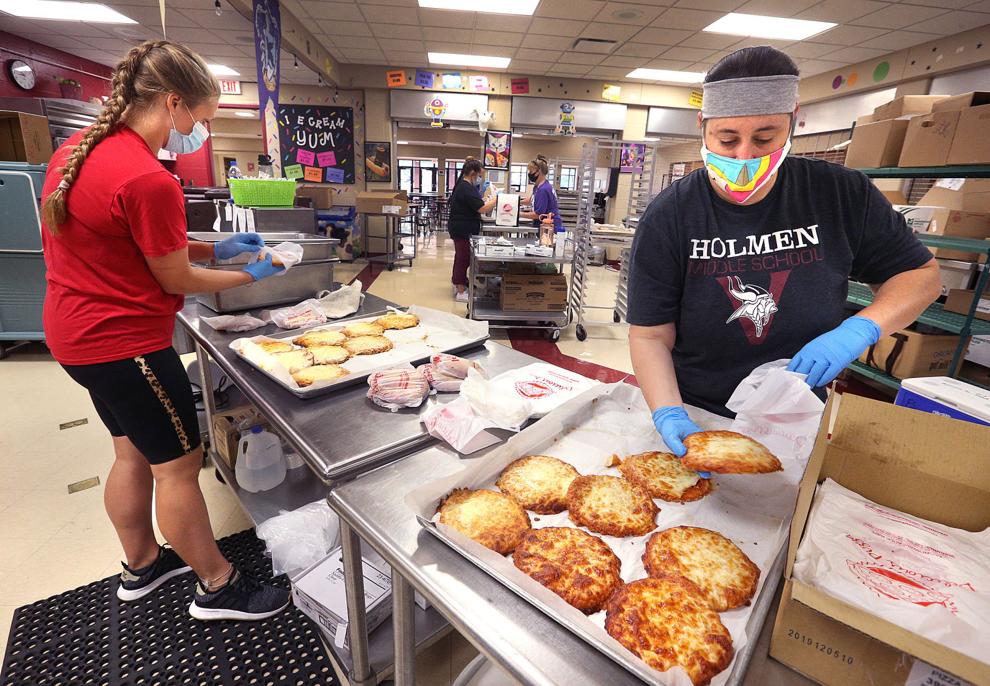 Noodles & Company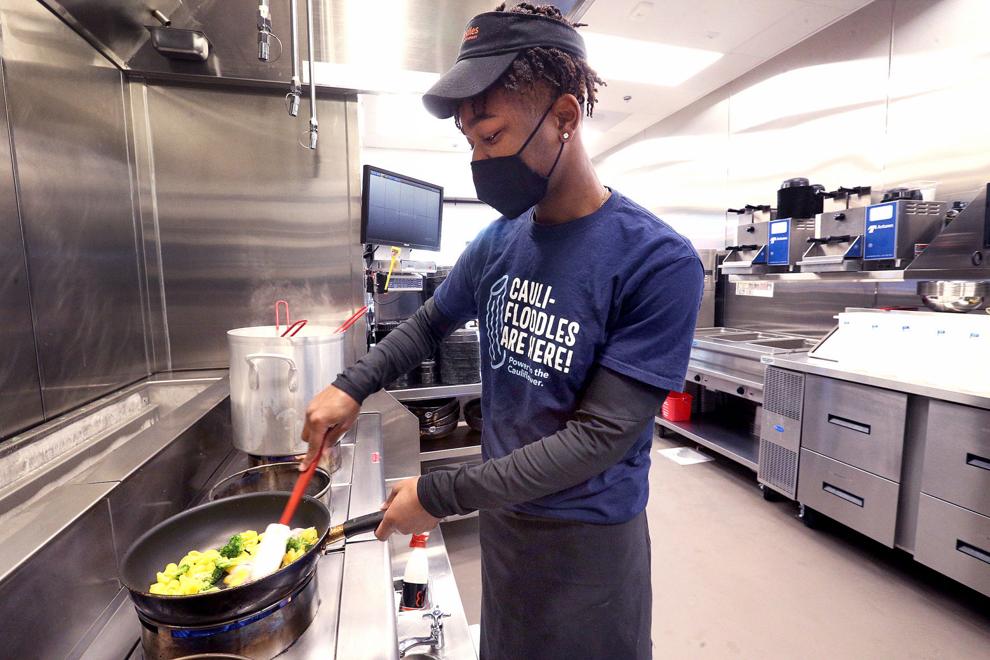 September 10: Dover-Eyota vs. La Crescent-Hokah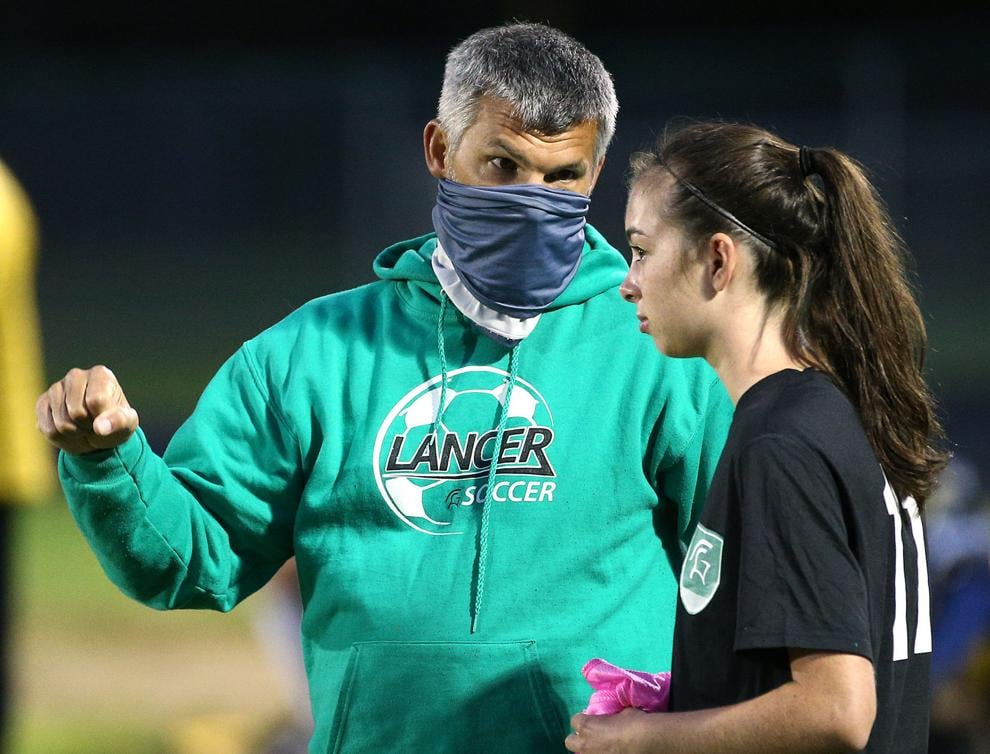 Onalaska Football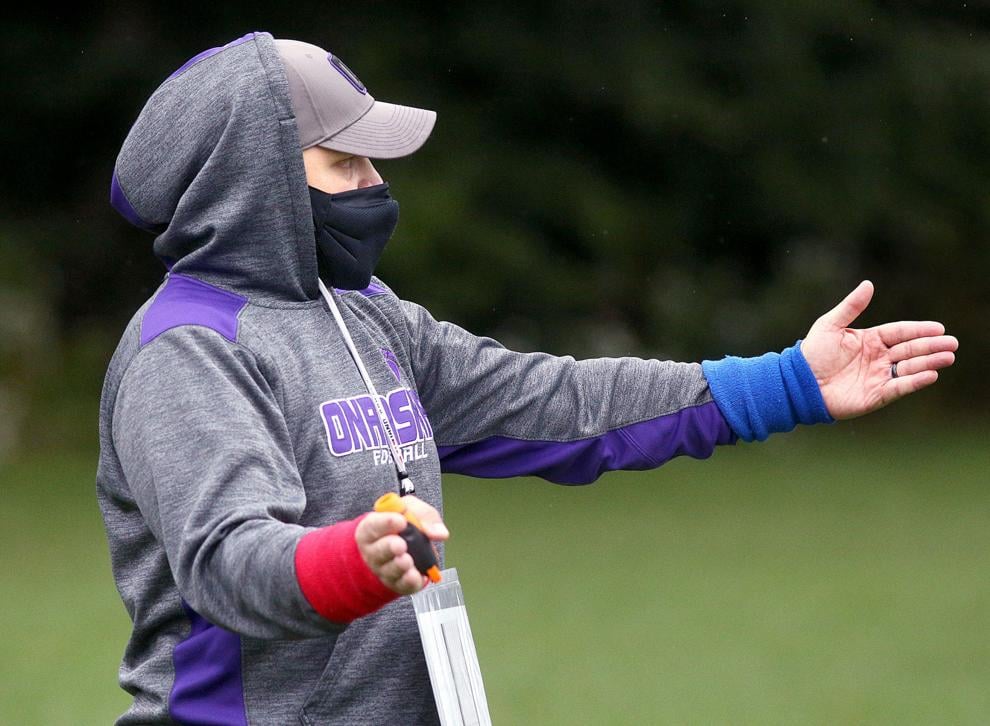 College during COVID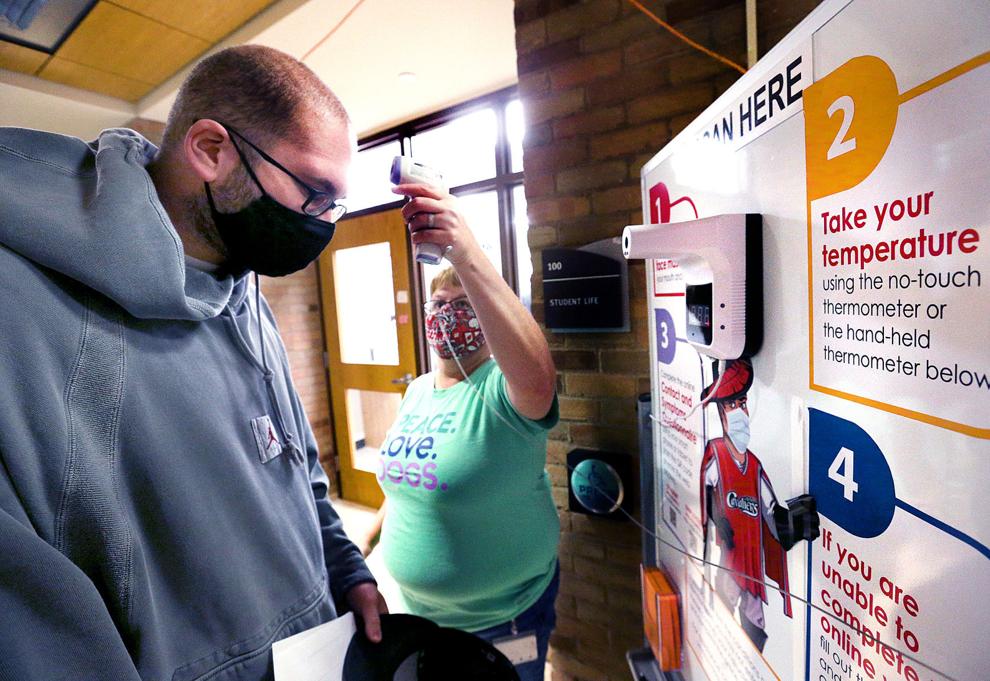 College during COVID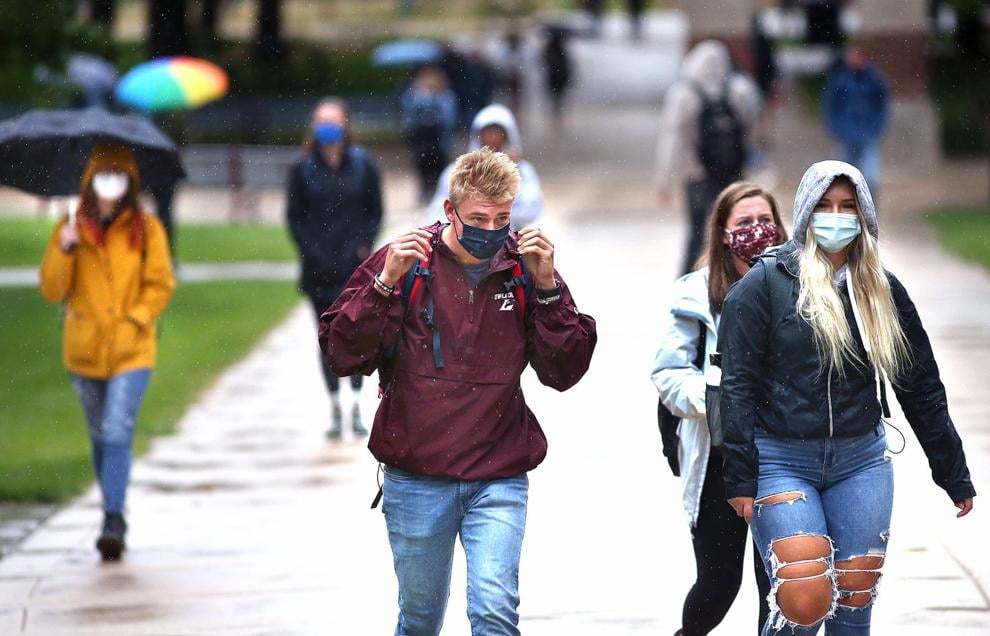 Vice President Pence at Dairyland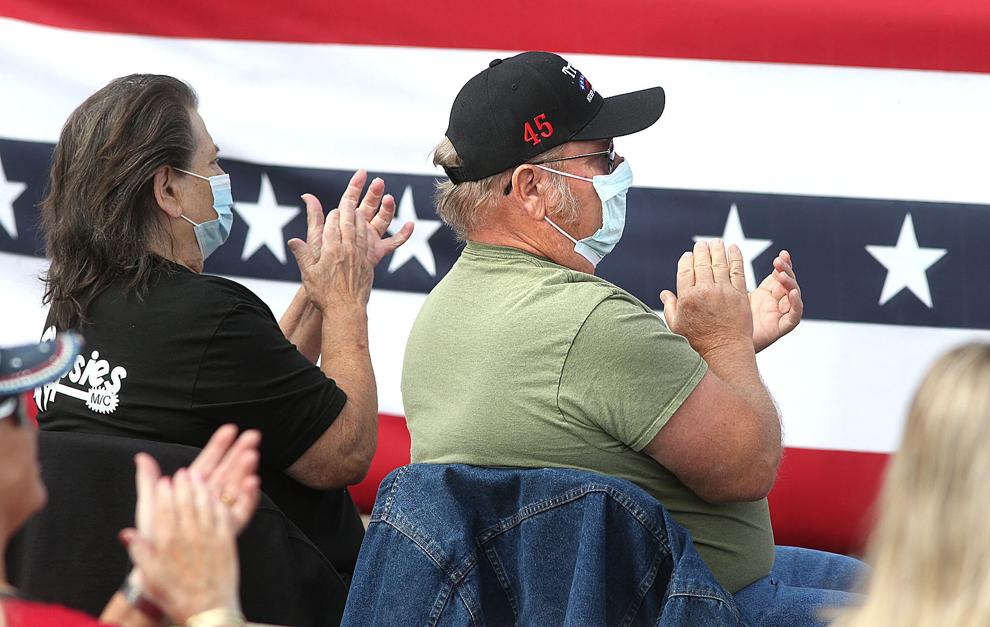 Vice President Pence at Dairyland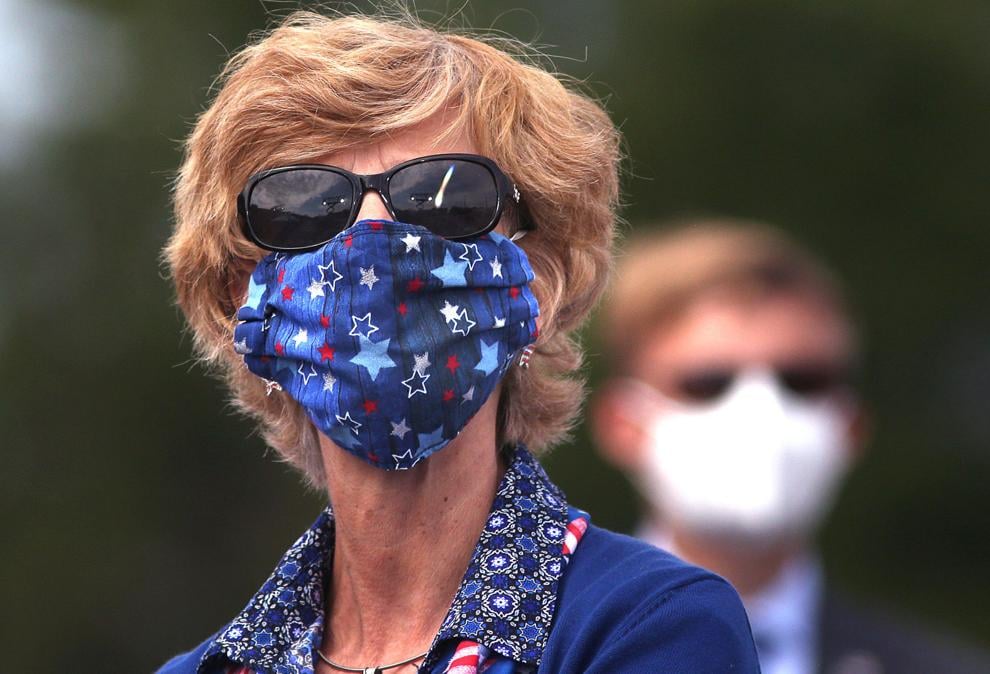 Scooping up smiles
Dr. Bures, a semi-retired dermatologist, since 1978 has worked Winona, La Crosse, Viroqua, and Red Wing. He also plays clarinet in the Winona Municipal Band and a couple dixieland groups. And he does enjoys a good pun.