In a prior edition of Healthful Hints I covered the basic, broad points of COVID vaccines (vaxes), but had no room for the finer points, or better said, a hodgepodge of points. So here goes ...
1. Any protection from a vax is better than none. These vaxes were designed to prevent serious disease, not stop anyone from getting infected. The three currently available in the U.S. do that both in trials and now seemingly in the real world pretty well. Pfizer's is 95% effective, Moderna's 94%, and Johnson & Johnson 72% in the U.S. and 66% globally. The data from Israel's huge numbers with their own vaccine show 94% effectiveness against symptomatic COVID, and 87% prevention of hospitalizations. The AstraZeneca story is evolving. A Pfizer study reported in the New England Journal of Medicine said their vax prevented 90% of asymptomatic infections. Tiny viruses with no "brain" are outthinking us brainy humans, and teaching us new points. The early data on the variants emerging in the U.S. show somewhat less vax effectiveness or protection. You must remember the evolution of these viruses is constantly undergoing genetic change to produce more competitive and "successful" forms.
2. Infections after vaccination are called "breakthroughs," not breakdowns. However, it seems that post vax infections produce less viral load and diminished excretion. An Israeli study showed post vax infected cases shed only ¼ of the amount that the unvaccinated shed. So, the person is not as "contagious." In fact, two different studies testing for Sars-CoV2 in people before undergoing procedures showed the mRNA vaxes prevented many asymptomatic infections. Those unvaccinated had significantly higher positive tests than the vaxed ones.
3. The circumstances of exposure to any variant of this virus will make a difference. If those vaccinated are chumming with a bunch of those not vaccinated, in an area where the virus in running wild, it can overwhelm the sturdiest of immune armor. The host side of the equation matters greatly, too. Individuals' immune system capabilities are not uniform, and differ from person to person, even between identical twins, as has been shown in specific cases. The effects of vaxes are best thought of as a spectrum. According to an immunologist at Washington University the range of vax responses is in the thousands.
4. Reactions to vaxes are pretty rare, estimated at 2 to 5 cases per million shots. True allergic reactions are also quite rare. These can be to vax components like polyethylene glycol, which is in many other vaccines and shampoo and toothpaste. For the computer prone, a CDC website to check is https://bit.ly/3pE2Go7. (Hope I got it right. Who dreams these addresses up?)
5. In this Healthful Hints column, I have written that the vax absolutely does not affect fertility. That was a deception begun in the first week of December 2020, in Europe by Wolfgang Wodarg, a rather controversial German doctor.
6. NONE of these vaxes alter our DNA. They can't biologically. People with asymptomatic infections are the biggest spreaders of new cases, especially when in large, close gatherings. Period.
7. Vaxes are safe for pregnant women. Pregnancy is considered a risk factor for COVID infection and severity. (Cohabitation is a risk factor for pregnancy, too.)
8. Some data suggest that our present vaxes protected 85% against severe illness from the B1.351 South African variant!
9. A great piece of news in at least one case is a mom who was vaccinated during gestation. Her baby was found to have COVID antibodies in its blood sample. Hooray for mom donating protection. We're not yet sure about breast milk passing on antibodies.
10. It is a good idea to get a vax even after having a COVID infection from the first most common type in this country. The immune reaction of your body from infection with that first variety may not be as protective against the variants. But some of the vaxes possess reactivity toward them. Think of it as thickening your armor.
A recent associated press article cited former presidents Jimmy Carter, Bill Clinton, George W. Bush and Barack Obama and their first ladies making public services announcements urging people to get vaccinated. They have all received theirs. Trump did not join in until he was encouraged to by President Biden to do so. He then made a public video encouraging vaccinations. He and Melania got theirs secretly in January before he left office.
The whole topic is fluid and constantly changing, mostly for the better. These are only some of the finer points about the vaxes. We hope you get them, as well as the point of a vaccine via a needle. That's how we "stick it to" the virus.
IN PHOTOS: Local community members wear face masks (copy)
Holmen, Wis.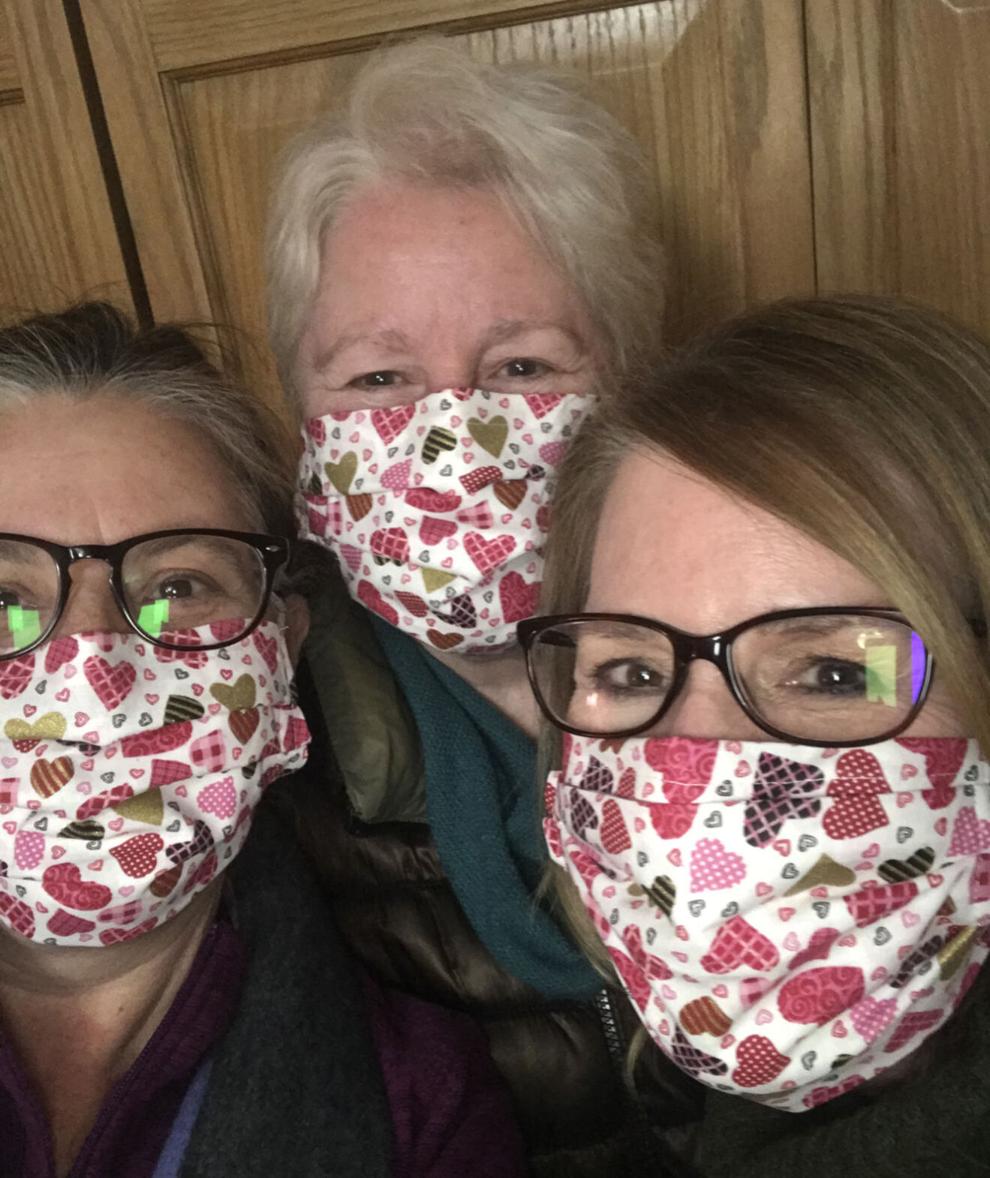 Jim Falls, Wis.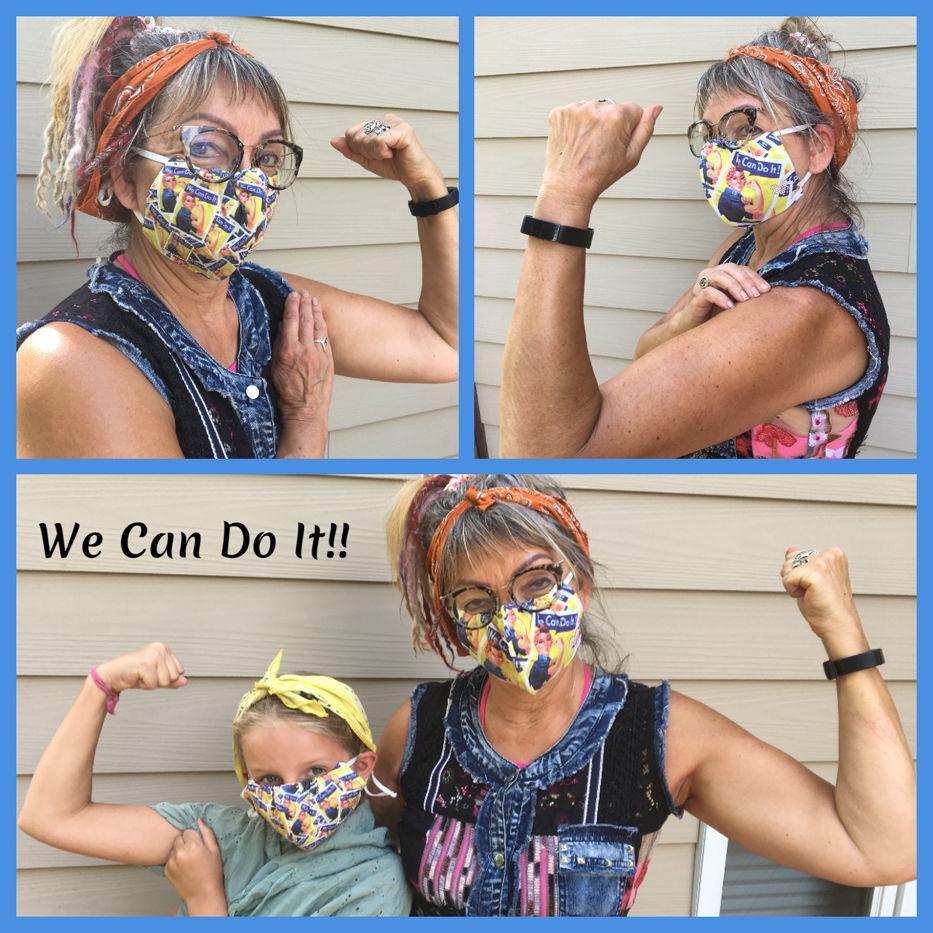 La Crescent, MInn.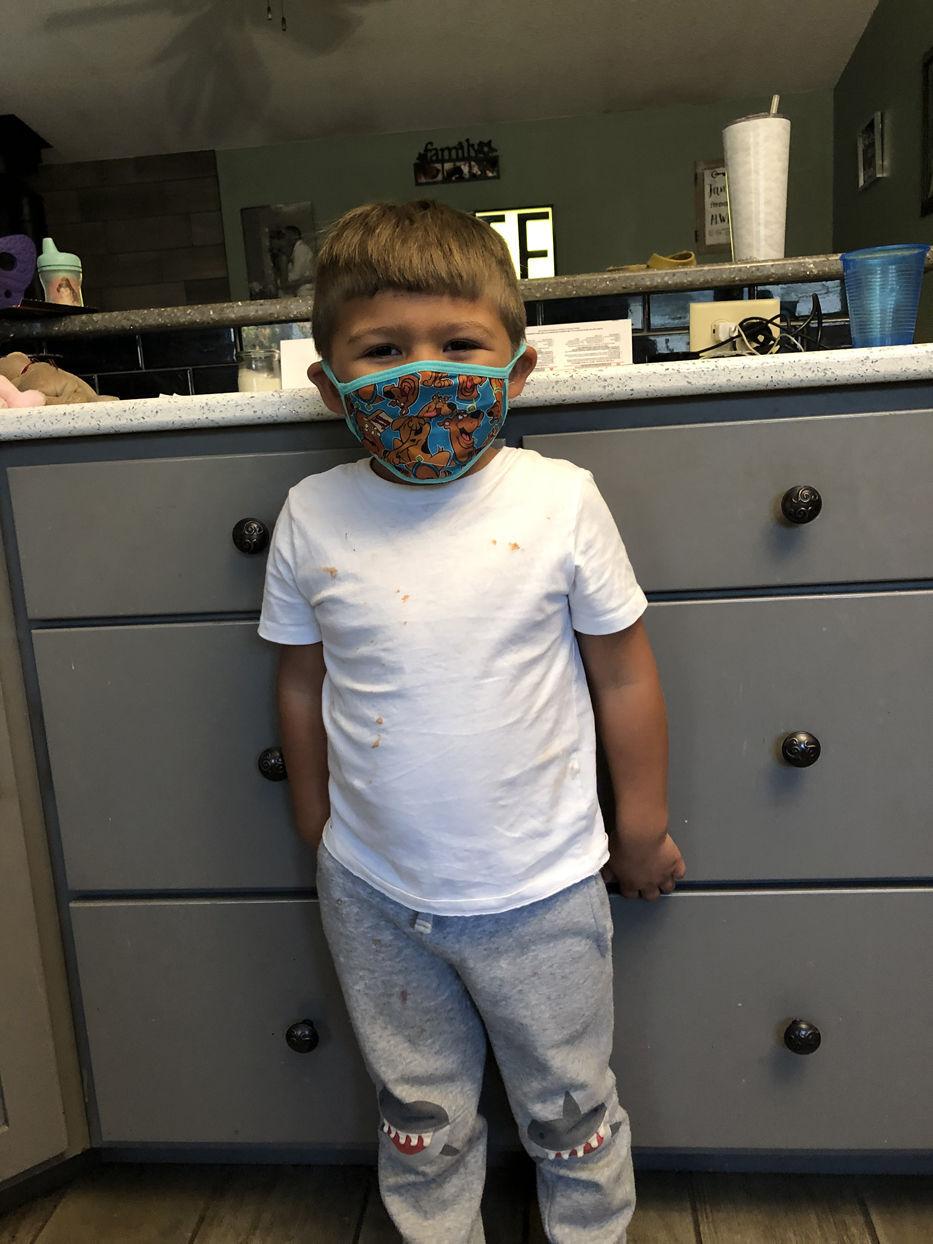 Working at the Tomah VA serving our Veterans during this pandemic!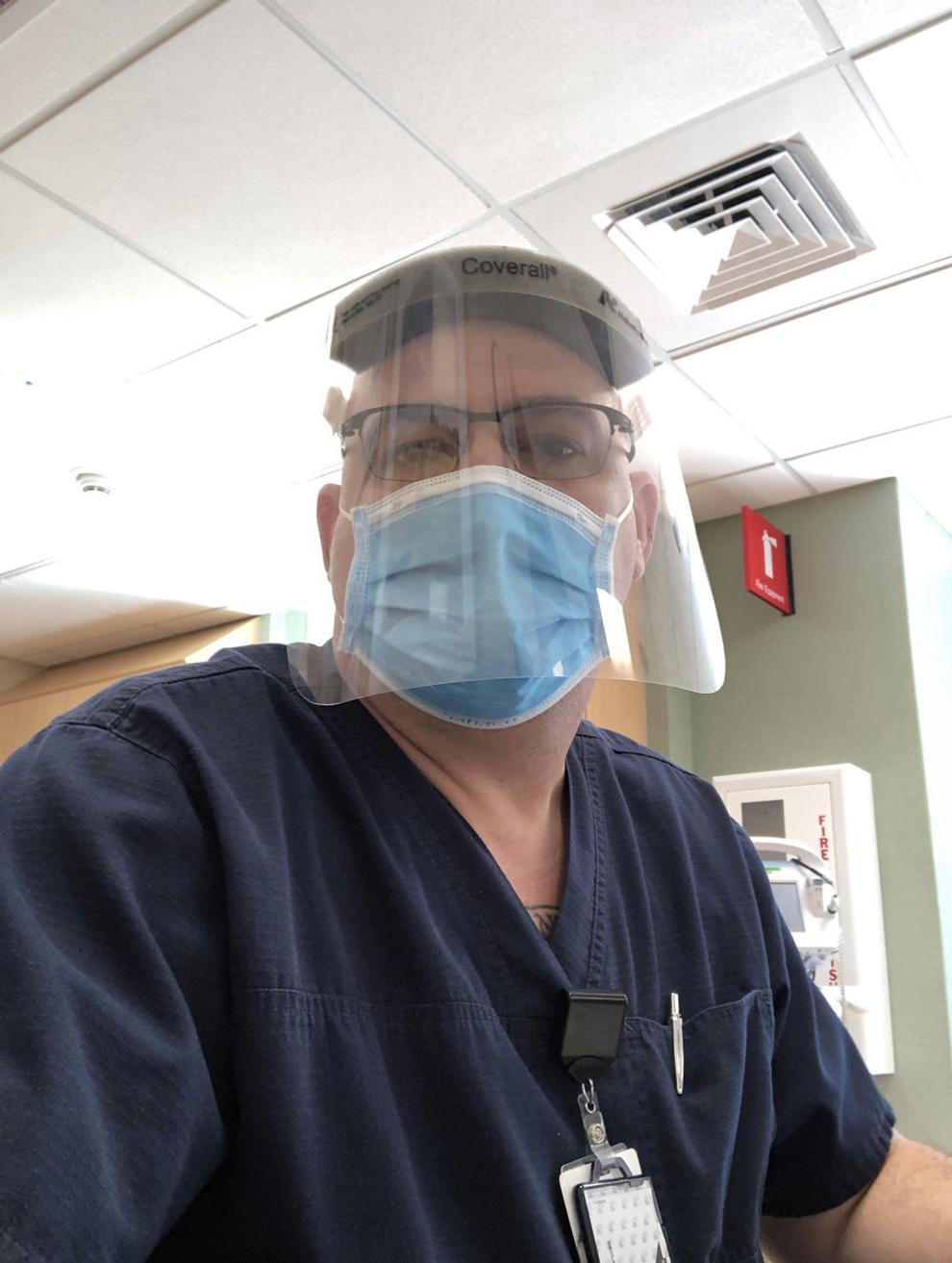 In My Family We all Wear Our Masks Cindy And Baby V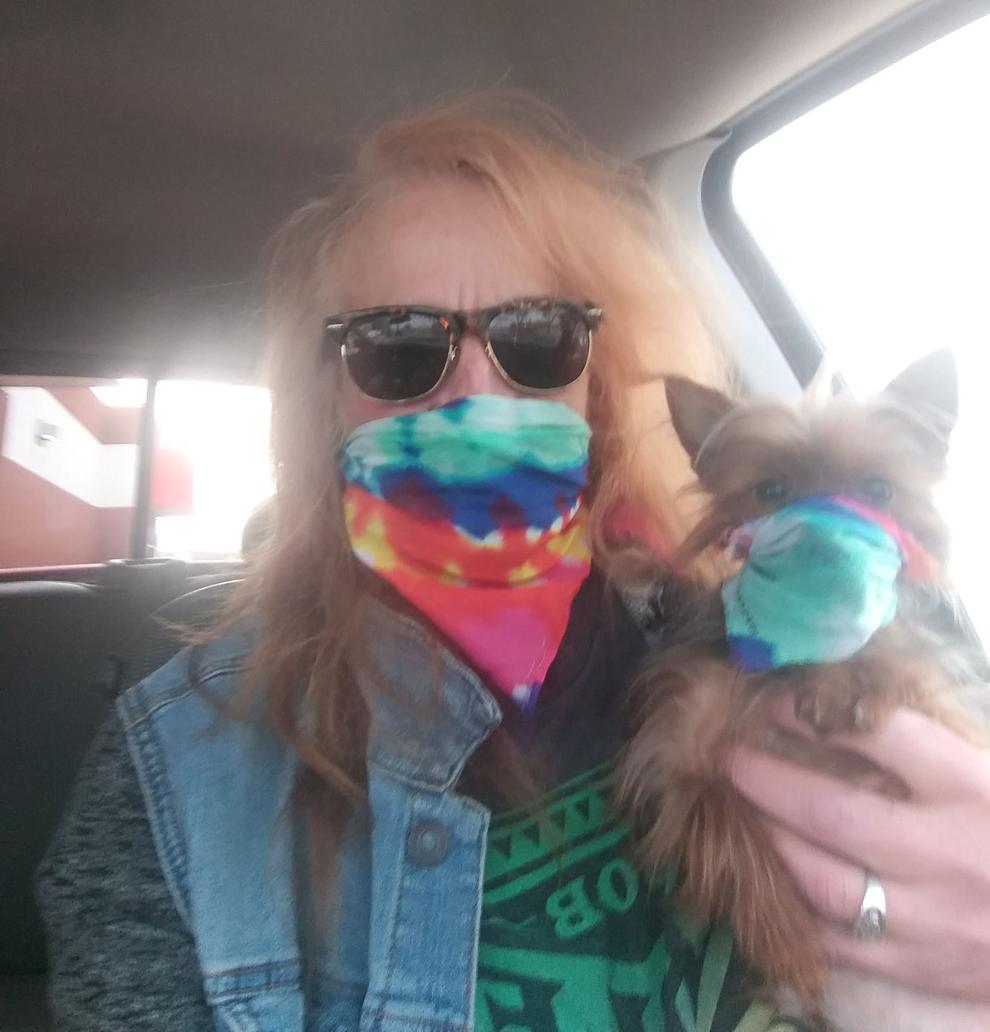 mask made by fellow West Salem High School chemistry teacher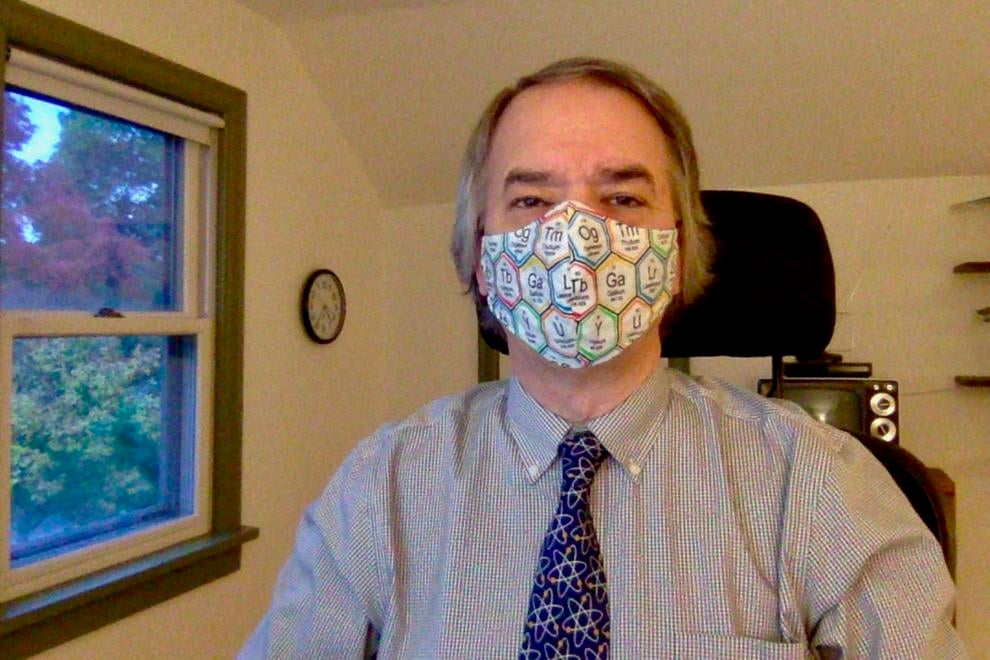 La Crosse punk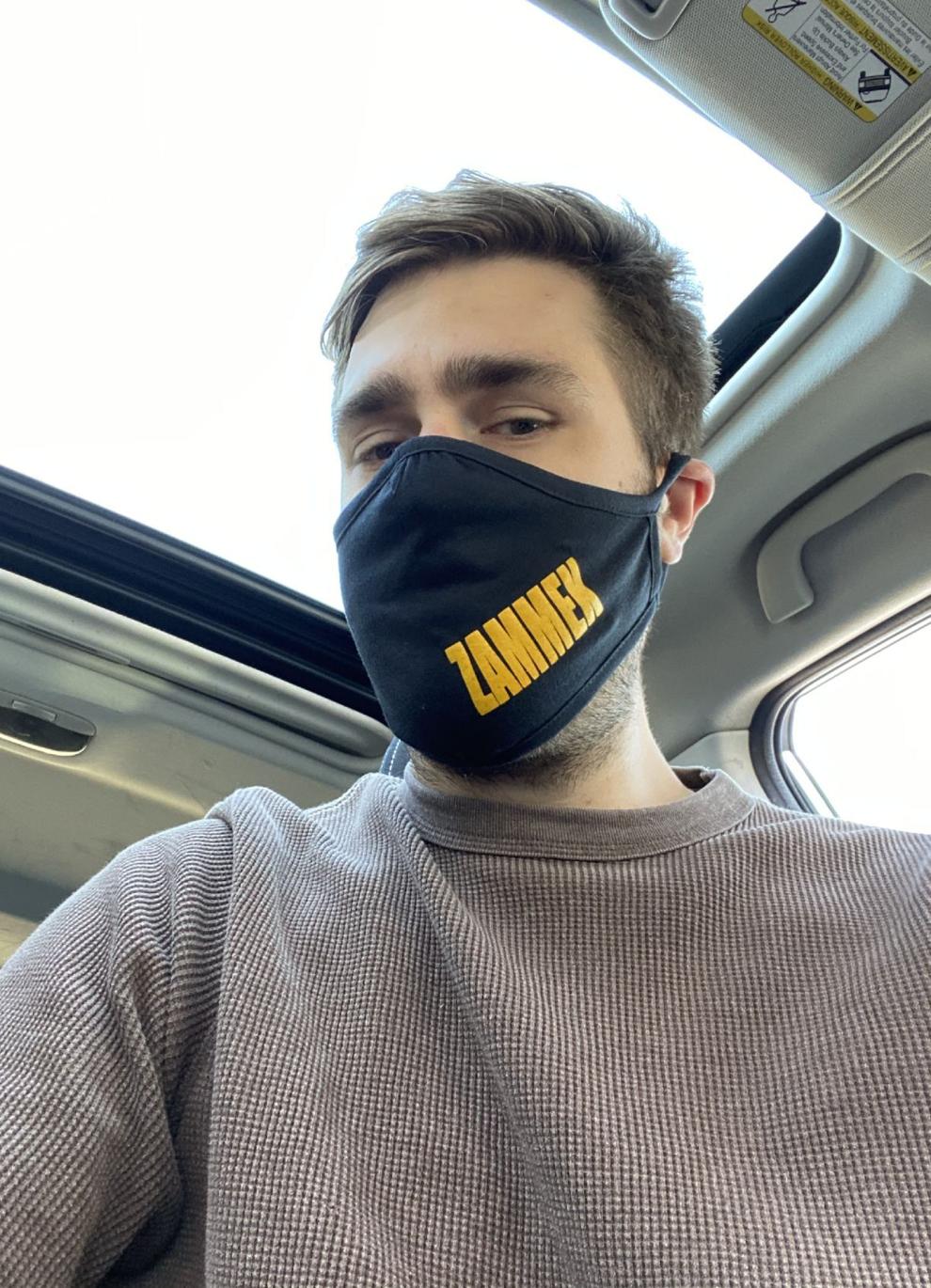 Lace for a lady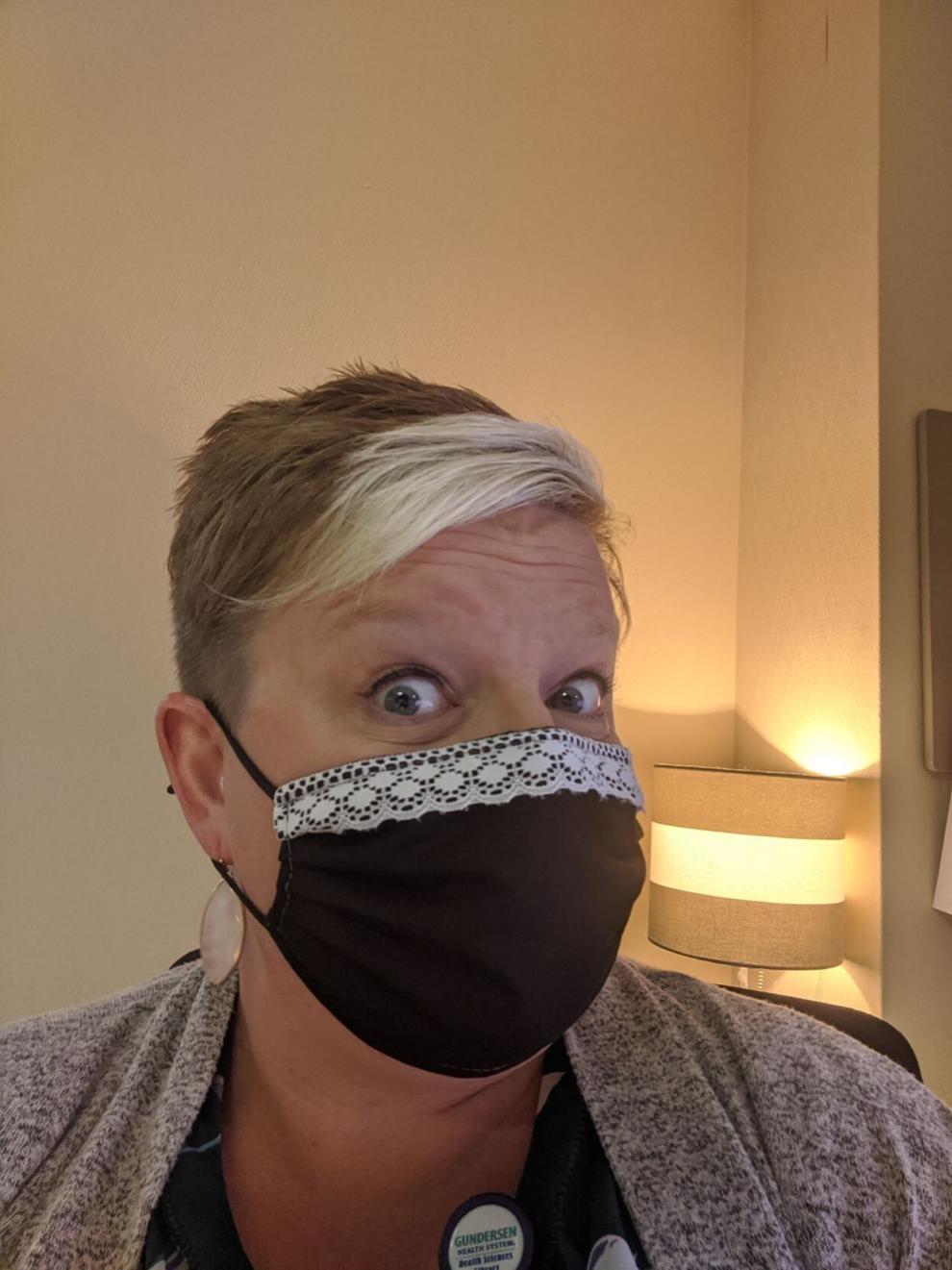 Caring for the community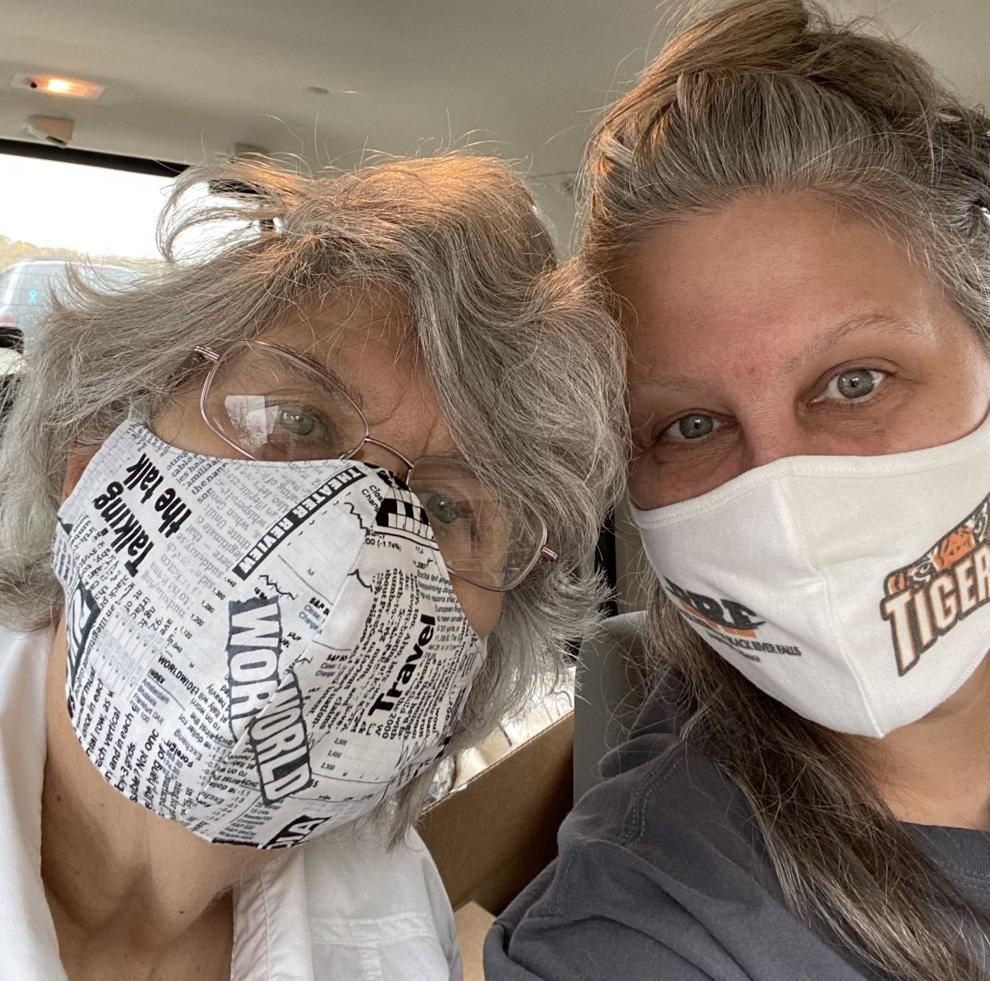 A mask with bling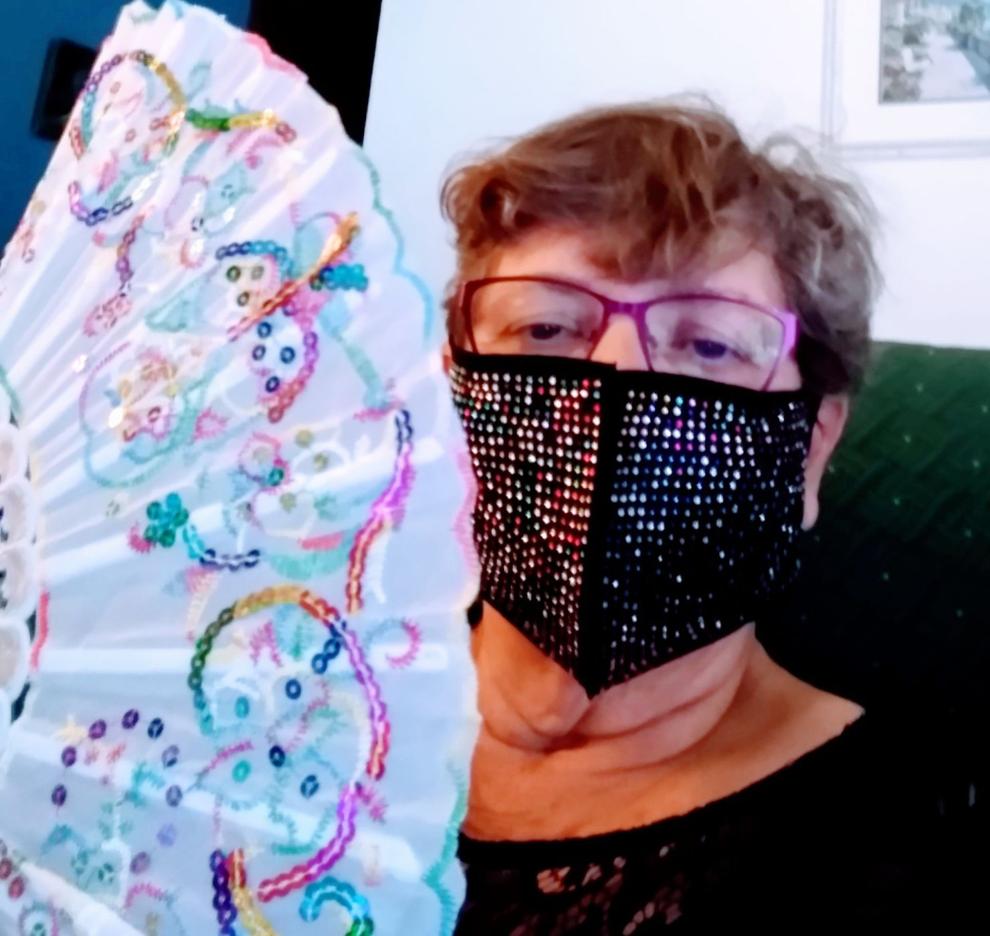 Dinner guests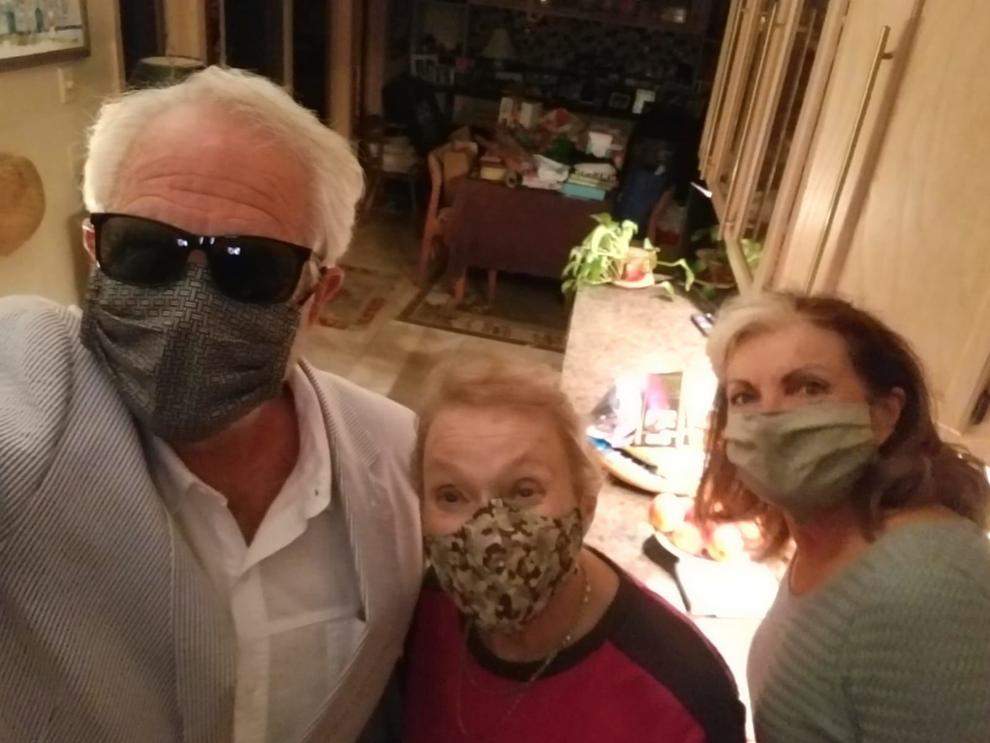 A Friendly smile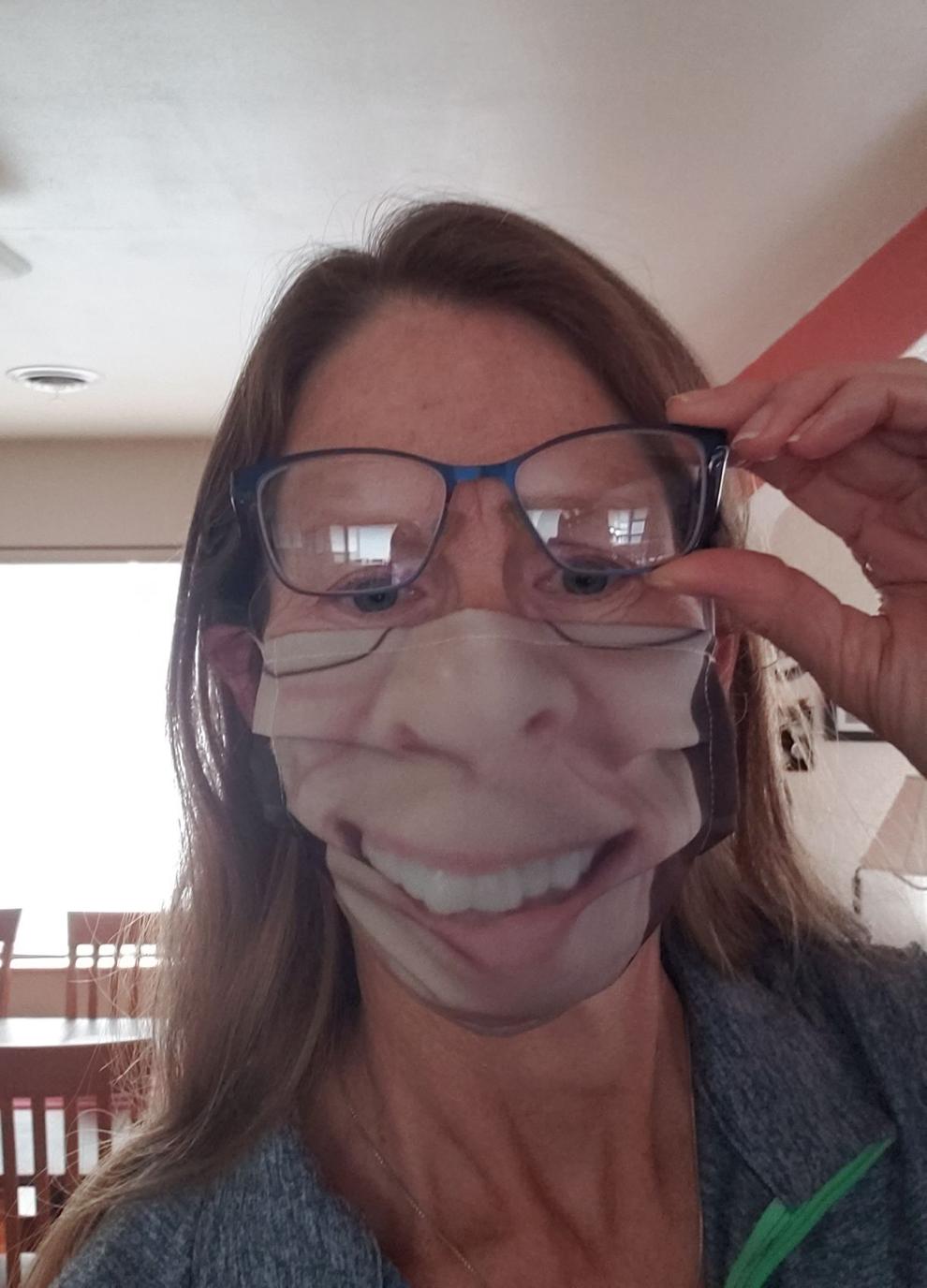 October 6: GIrls WIAA Division 2 sectional golf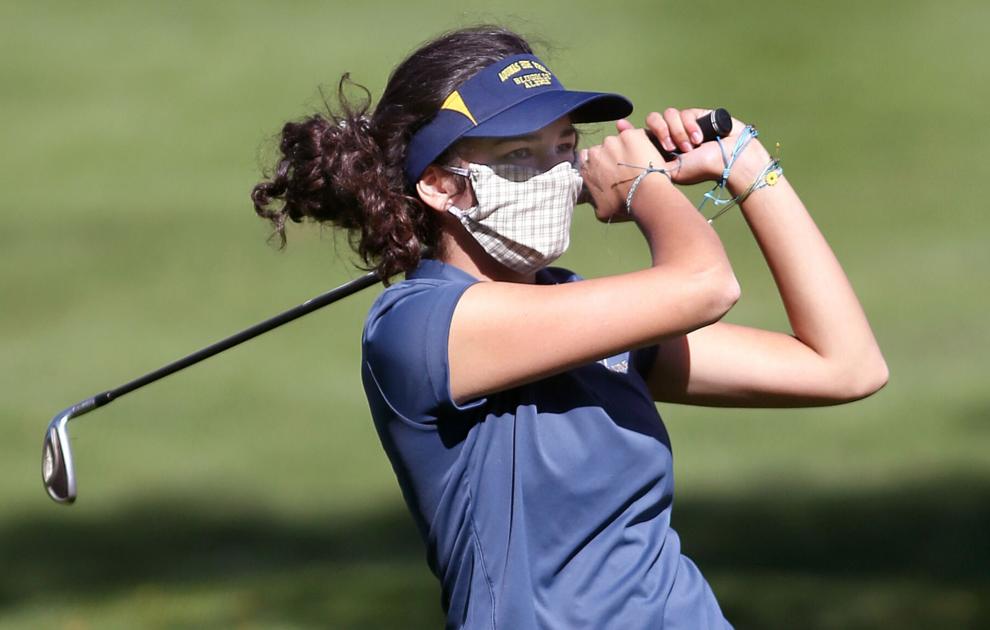 October 2: Edgar vs Onalaska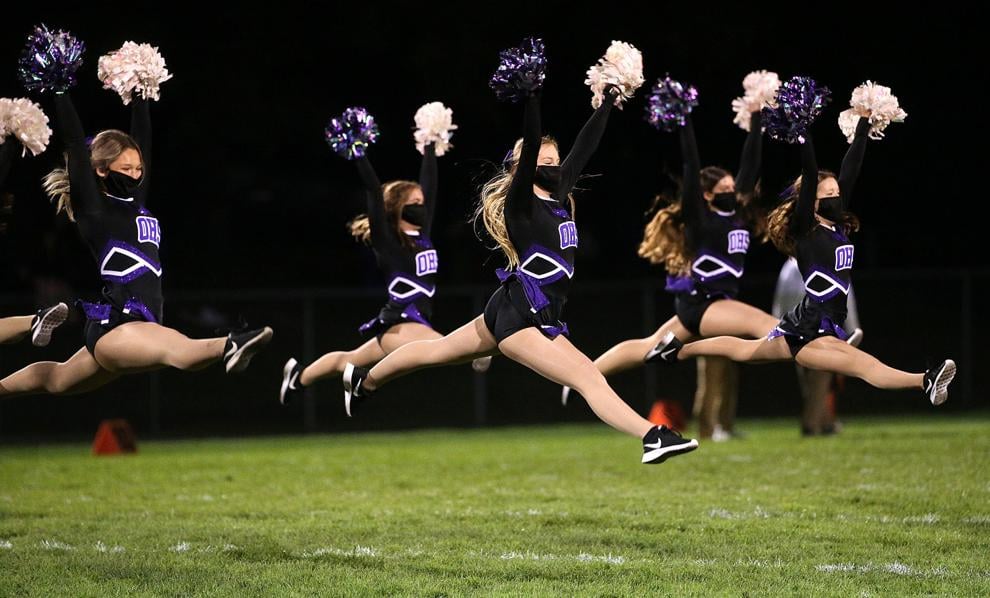 October 2: Edgar vs Onalaska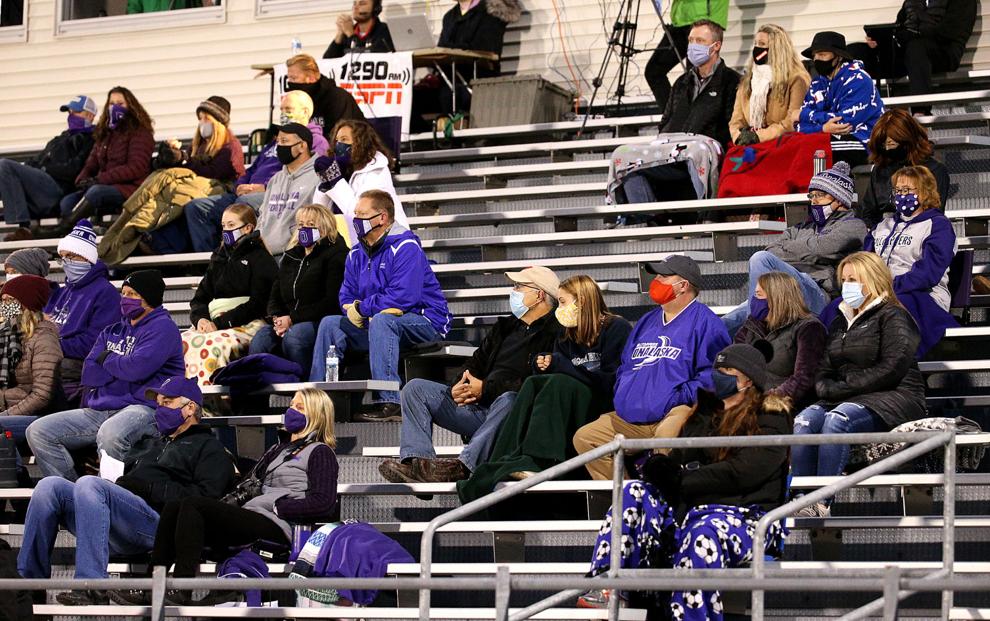 September 22: Aquinas vs Onalaska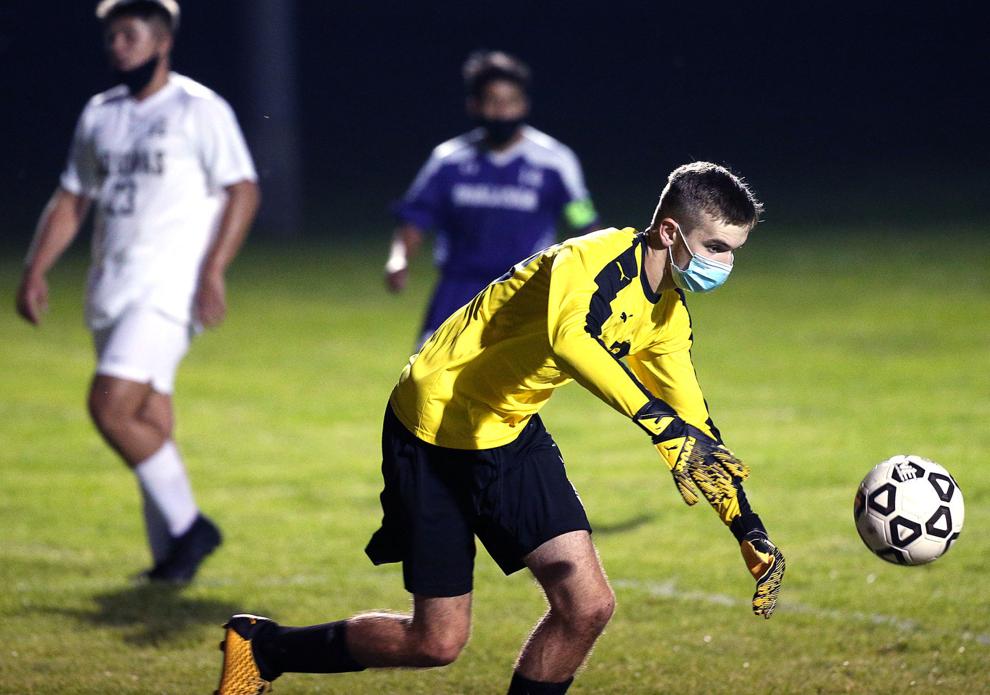 September 17: Westby vs Aquinas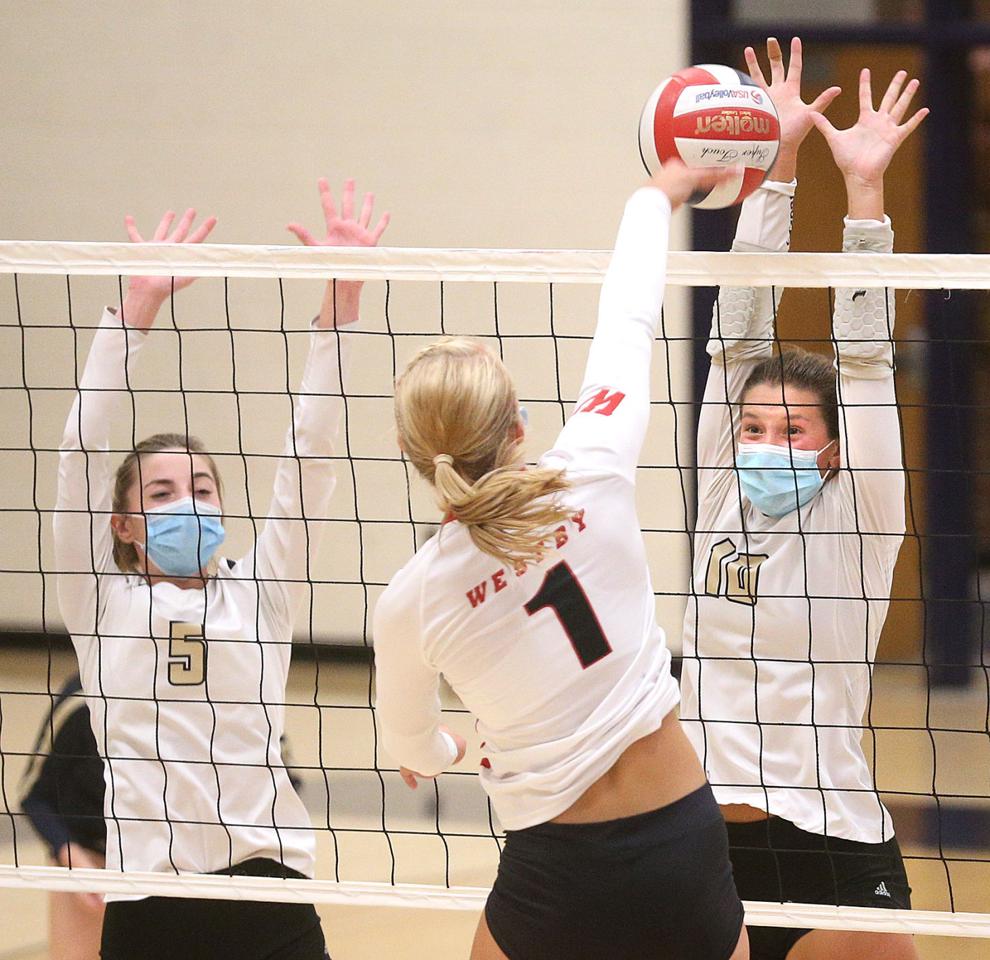 September 17: Westby vs Aquinas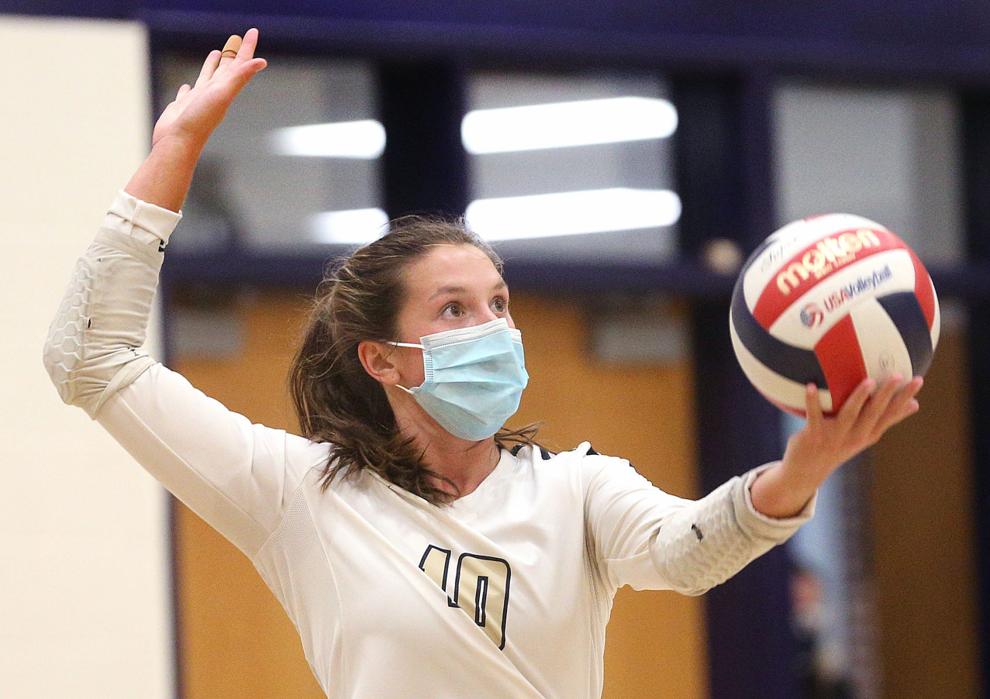 September 17: Westby vs Aquinas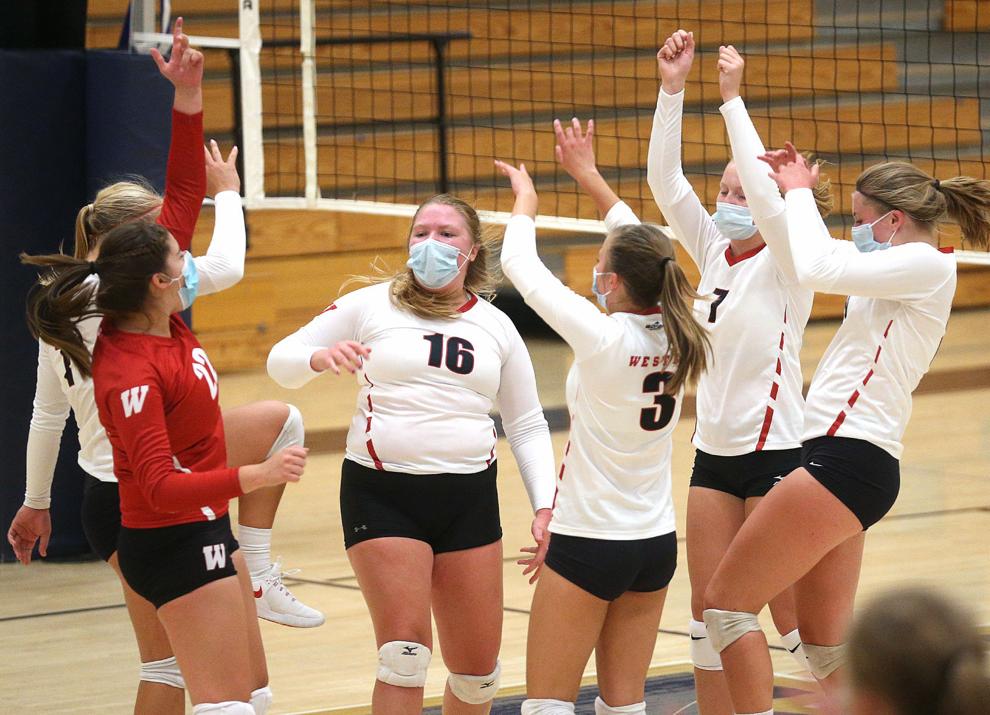 Holmen school lunches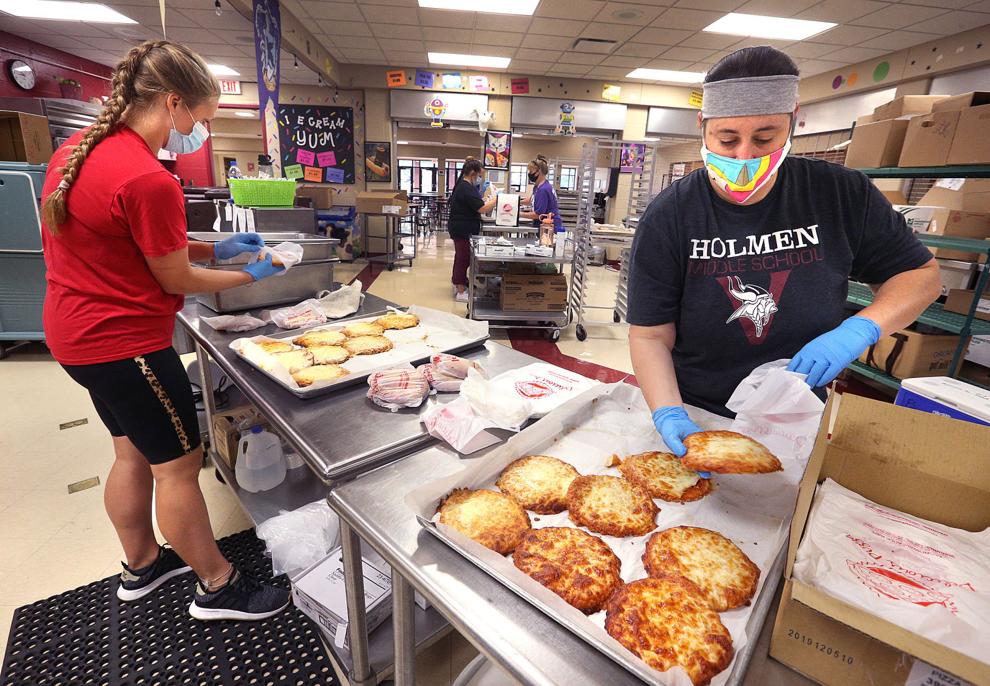 Noodles & Company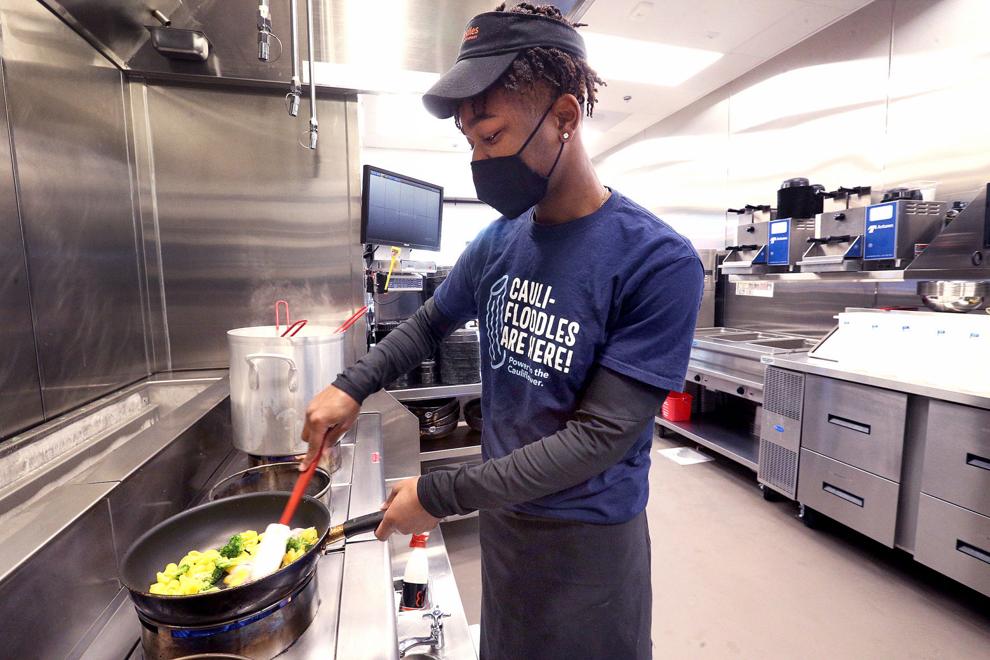 September 10: Dover-Eyota vs. La Crescent-Hokah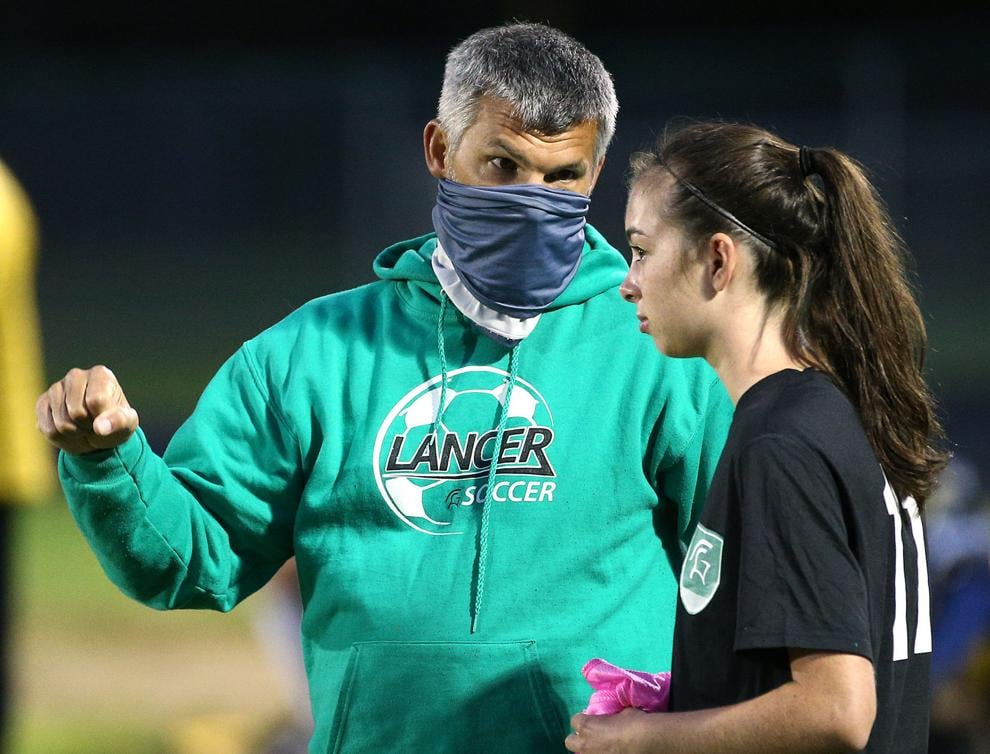 Onalaska Football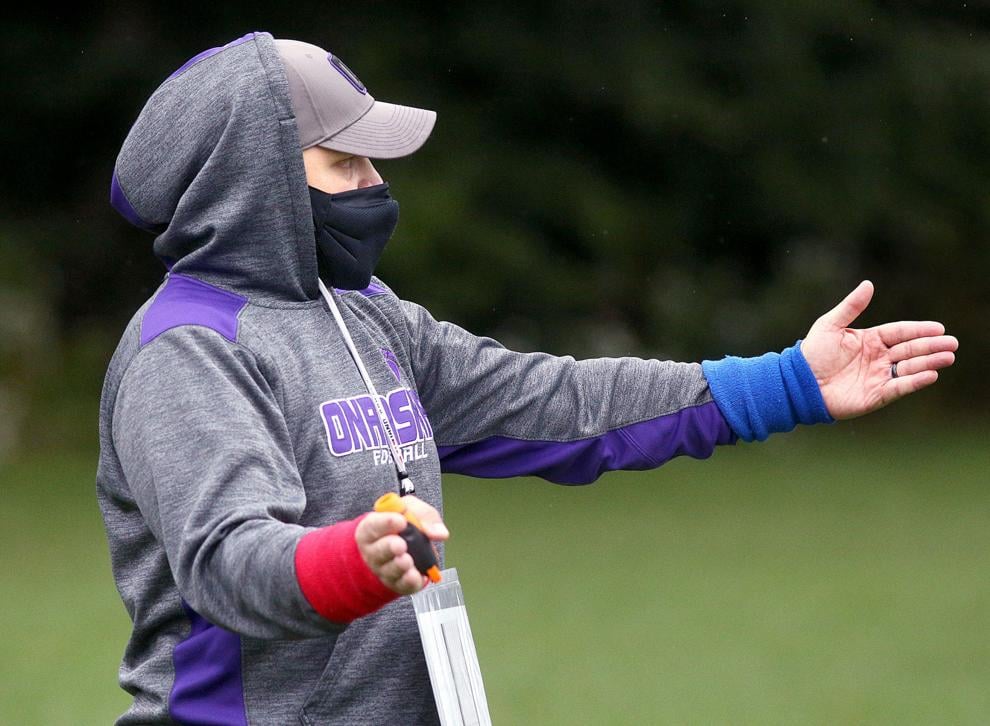 College during COVID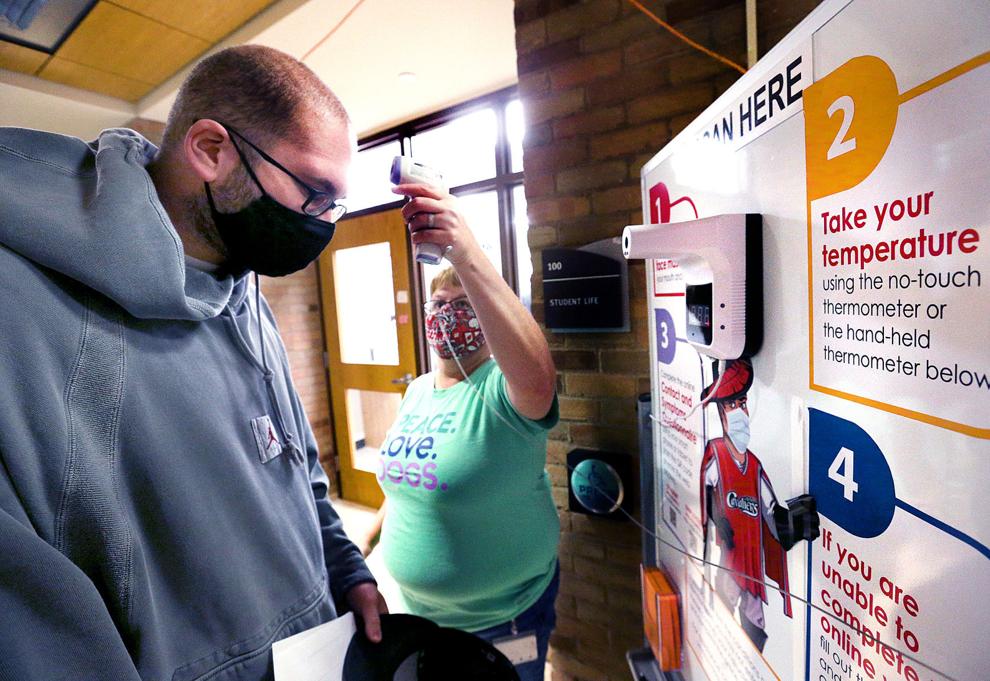 College during COVID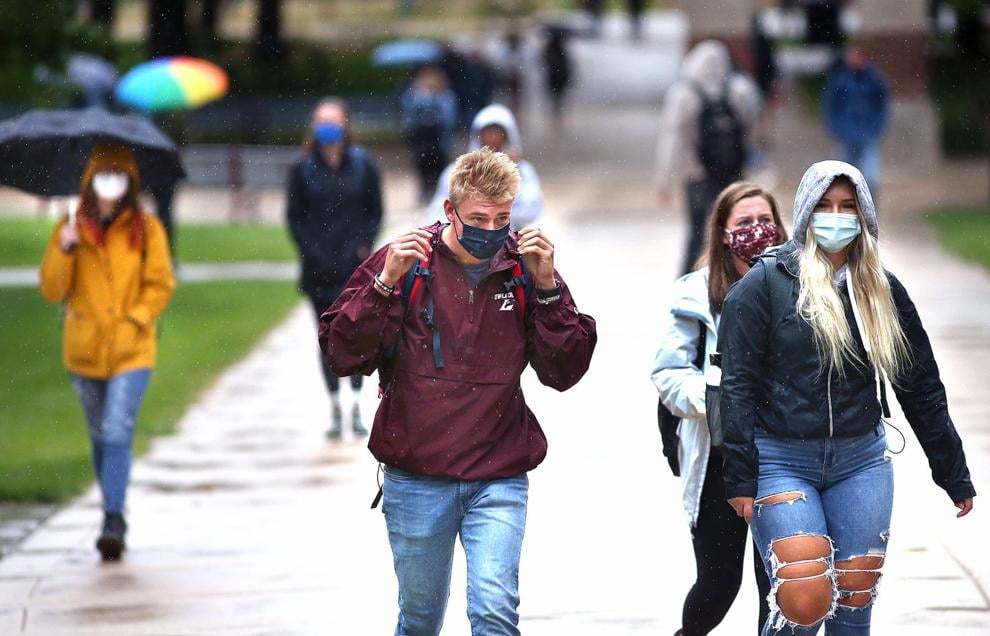 Vice President Pence at Dairyland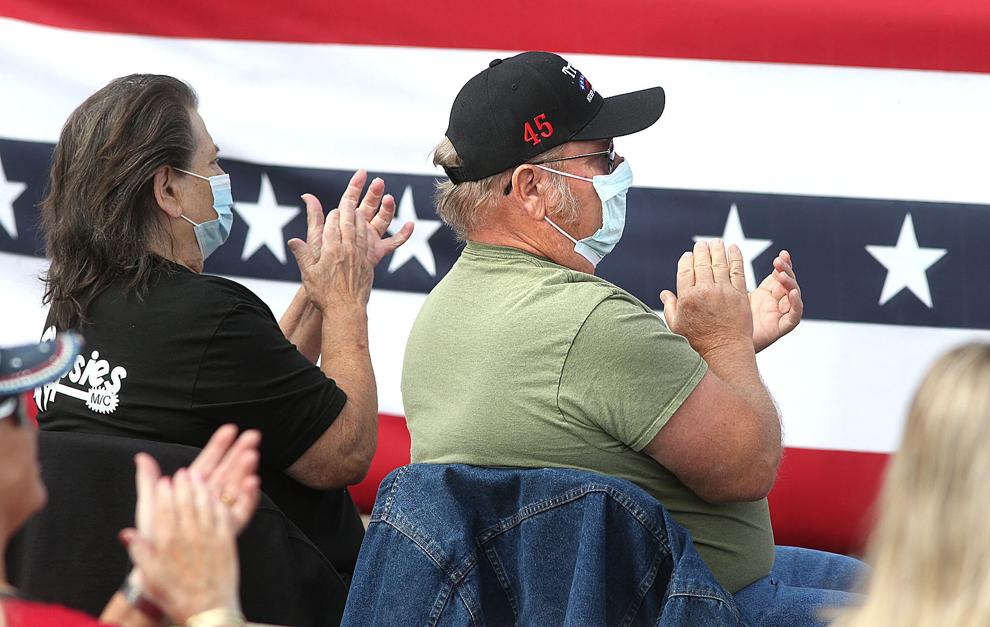 Vice President Pence at Dairyland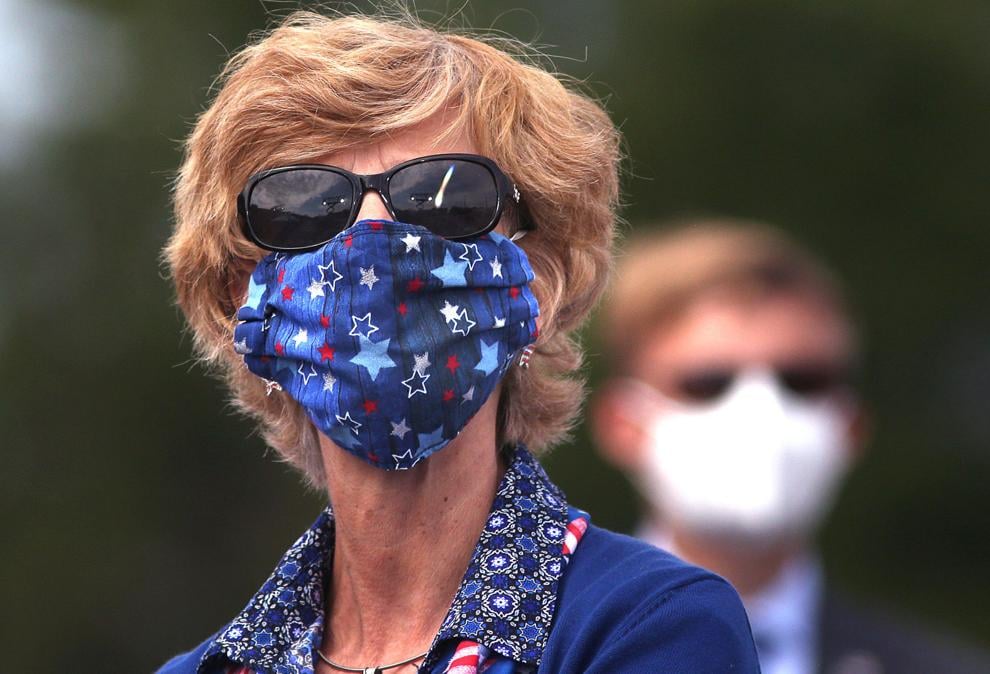 Scooping up smiles
Dr. Bures, a semi-retired dermatologist, since 1978 has worked Winona, La Crosse, Viroqua, and Red Wing. He also plays clarinet in the Winona Municipal Band and a couple dixieland groups. And he does enjoys a good pun.