We are now in the COVID vaccination era. Thankfully, more and more people are getting vaccines as they become available. The main two questions about them are effectiveness and safety. The answer is "Yes they are" for both. The next question usually is what will they do to me? What will I feel? There is a range of immune system reactions to them, but nothing detrimental. Around half of recipients experience little if any reaction beyond "ouch." If the injector is really good, not even that. Reactions mirror the individuality of our immune systems.
Allergic reactions to the three we currently have available to us are pretty darned rare, and subject for another discussion. Such allergic reactions can happen with any vaccine, not only this one.
The messenger RNA code for the coronavirus "spike" protein is in the Pfizer and Moderna vaccines and coated with fatty or lipid nanoparticles to protect it from destruction and allow absorption by our muscle cells which begin manufacturing the foreign protein. The protein is then secreted into our bloodstream, and magically recognized by our T-lymphocyte white blood cells as the bad guys. They in turn mysteriously generate other T cells to instill a lasting memory of it, and B cells which make the antibodies to bind to and "neutralize" or inactivate the spike proteins. Are you with me so far? Get another coffee or tea if not.
The Johnson & Johnson or Janssen adenovirus vector technology has a non-replicating variety of "cold" or adenovirus virus with the mRNA code grafted to it. Once injected into shoulder muscle cells, that is cleaved off, and operates like the first two vaccines.
Each person's immune reaction to foreign matter is as unique as the individual. (Are some of us more unique than others?) Probably the best reference I found to quote for adverse/immune reactions is the Department of Health and Human Services NH website, dhhs.nh.gov. In this era their numbers are believable.
The Pfizer-BioNTech was studied in 21,000 people who received the vaccine and 21,000 who received placebo. The most common adverse reactions were localized injection site reactions, including pain (84.1%), swelling (10.5%), and redness (9.5%). Systemic reactions included fatigue (62.9%), headache (55.1%), muscle pain (38.3%), chills (31.9%), joint pain (23.6%), and fever (14.2%). All dissipated pretty rapidly for most.
The Moderna vaccine study had over 15,000 receive the good stuff, and over 15,000 get placebo. Localized injection site reactions included pain (92.0%), swelling (14.7%), and redness (10%). A number of vaccine recipients developed armpit swelling and tenderness of lymph nodes in the "shot up" arm. Systemic reactions were fatigue (70%), headache (64.7%), muscle pain (61.5%), joint pain (46.4%), chills (45.4%), nausea/vomiting (23%), and fever (15.5%).
The J & J or Janssen study with over 21,000 in the vaccinated "arm" and 21,000 in the placebo-ed (?) "arm" showed injection site reactions of pain (48.6%), redness (7.3%), and swelling (5.3%). Systemic reactions included headache (38.9%), fatigue (38.2.%), muscle pain (33.2%), nausea (14.2%), and fever (9%).
It seems from their data and conversational experience the second Pfizer and Moderna shots elicit more of a reaction. That was true for my bride and in-house editor. Yours truly just had a bit of a sore arm each time. So, the question has been raised whether you do have immunity if you have no reaction to the vaccine. The short answer is yes, you do, and it did work. Looking at studies and now real world data for the vaccines at least 90% plus of people are protected from severe illness, hospitalization and death. A test for T cell reactivity would be ideal but that is in the realm of intricate laboratory processes, not run of the mill blood tests.
A quick word about negative and false information being spread about vaccines. A reader called, appropriately concerned about some video his college grandson and classmates had watched. On a far right website, an osteopath preached about bogus dangers of the vaccines, which frightened them enough to question getting vaccinated. This D.O. said the vaccines will change recipients' DNA (which is impossible and false) and they will "make us into genetically modified organisms" (also false). She reposts byzantine diagrams supposedly revealing Bill Gates as the mastermind behind the global pandemic. And on. Enough already?
Reactions after these vaccines may occur, but all go away, and none cause lasting or permanent damage. They are quite remarkable in their preventive results. I just heard from a person in his mid-50s who contracted COVID 3-4 months ago, almost died, and is still not able to walk very far, needs oxygen, and can't go to work. The vaccinations are far superior to that outcome. They are well worth what I heard labeled as a little "Fauci ouchy."
IN PHOTOS: Local community members wear face masks (copy)
Holmen, Wis.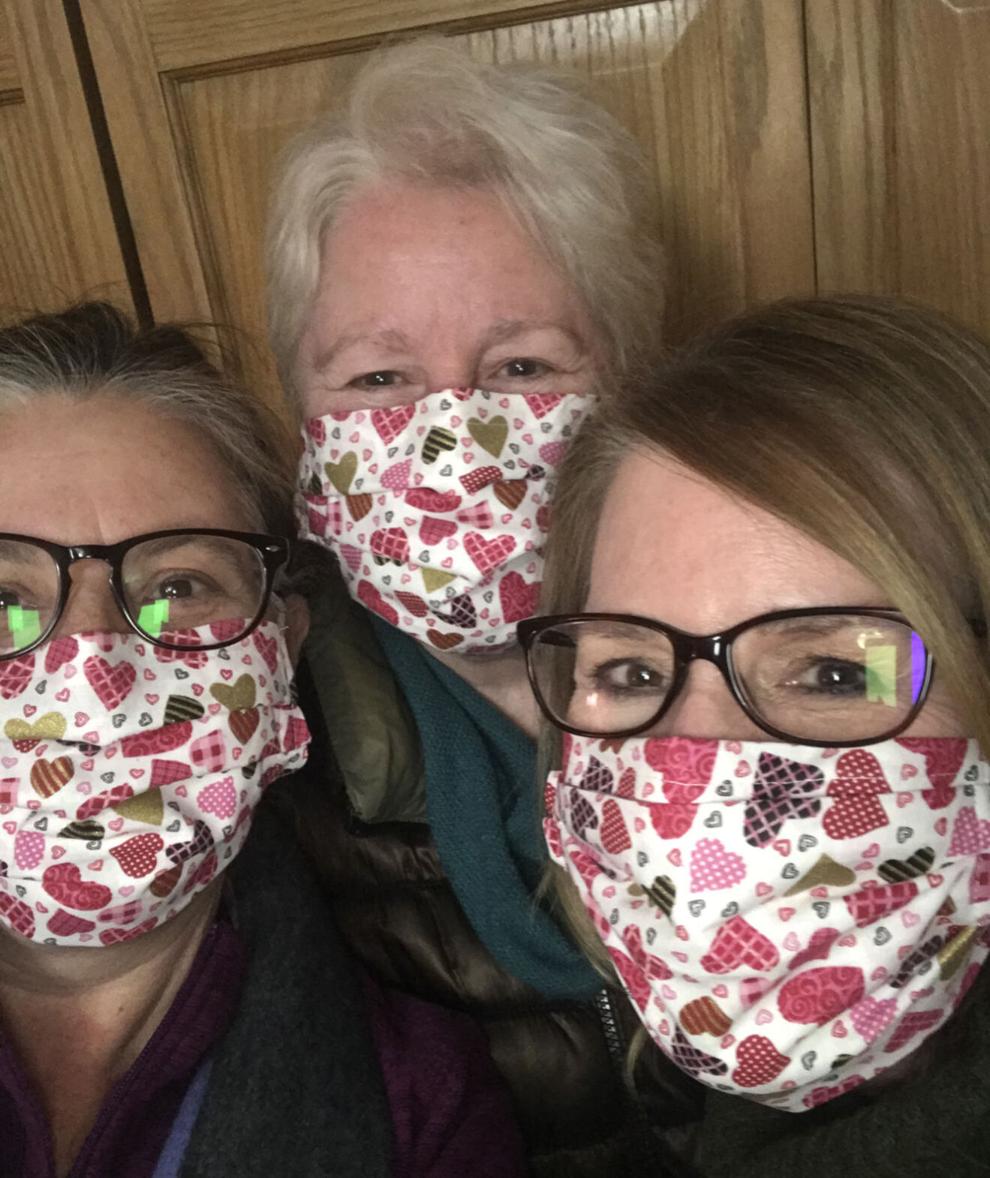 Jim Falls, Wis.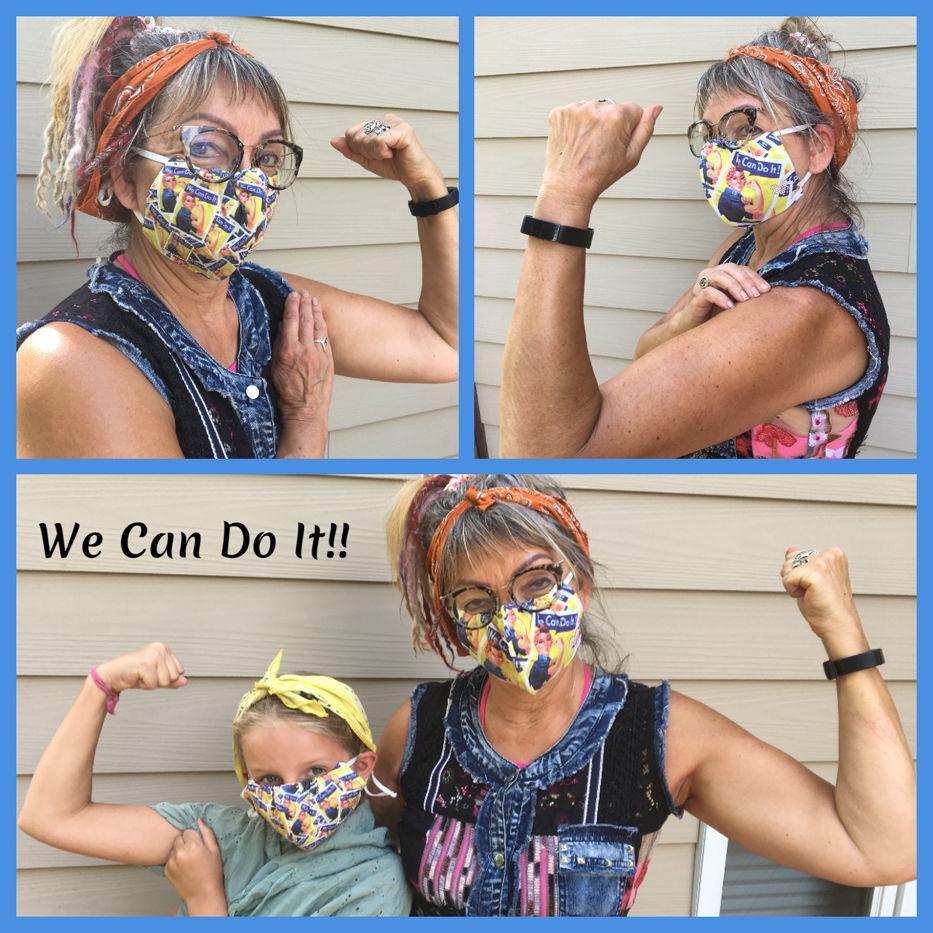 La Crescent, MInn.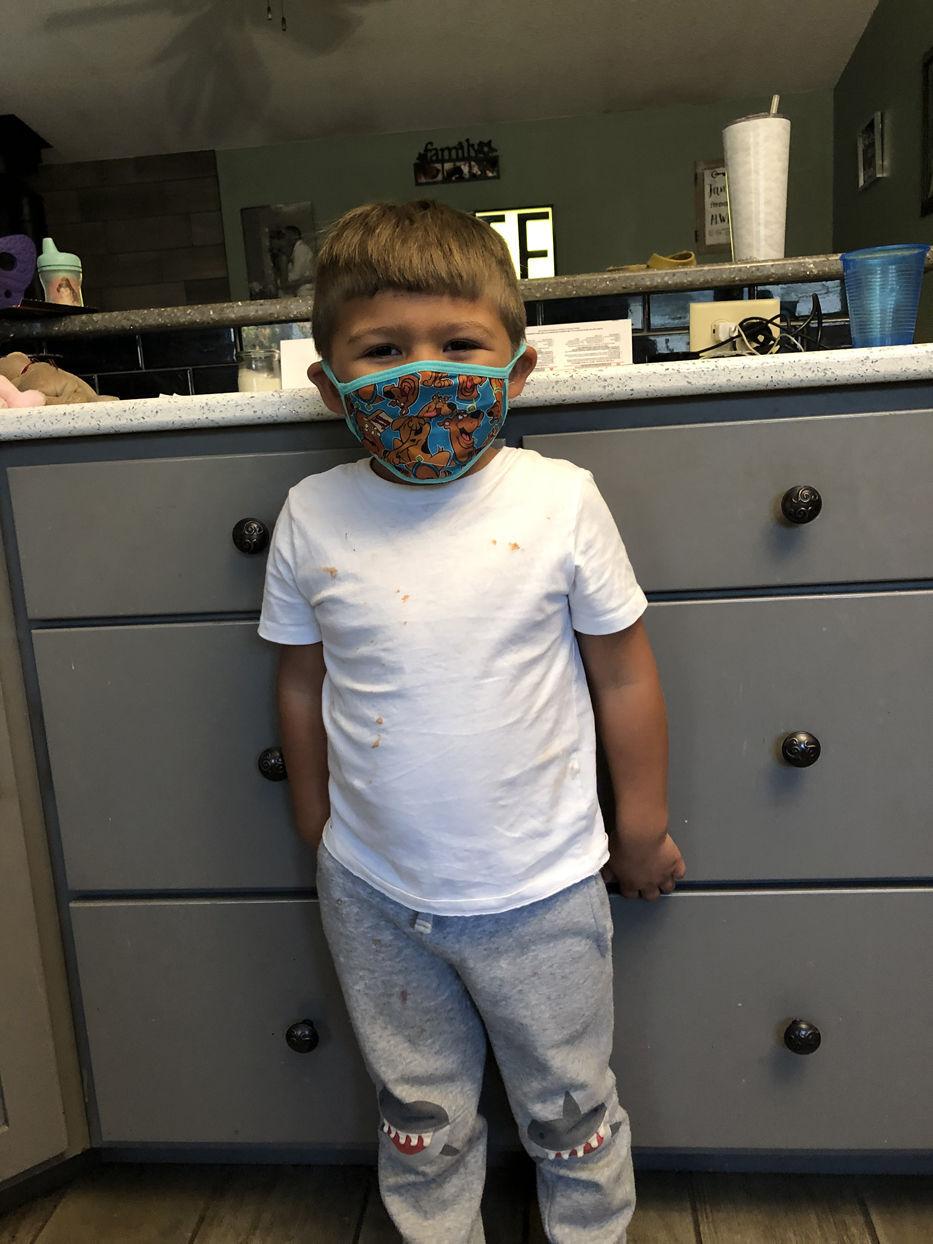 Working at the Tomah VA serving our Veterans during this pandemic!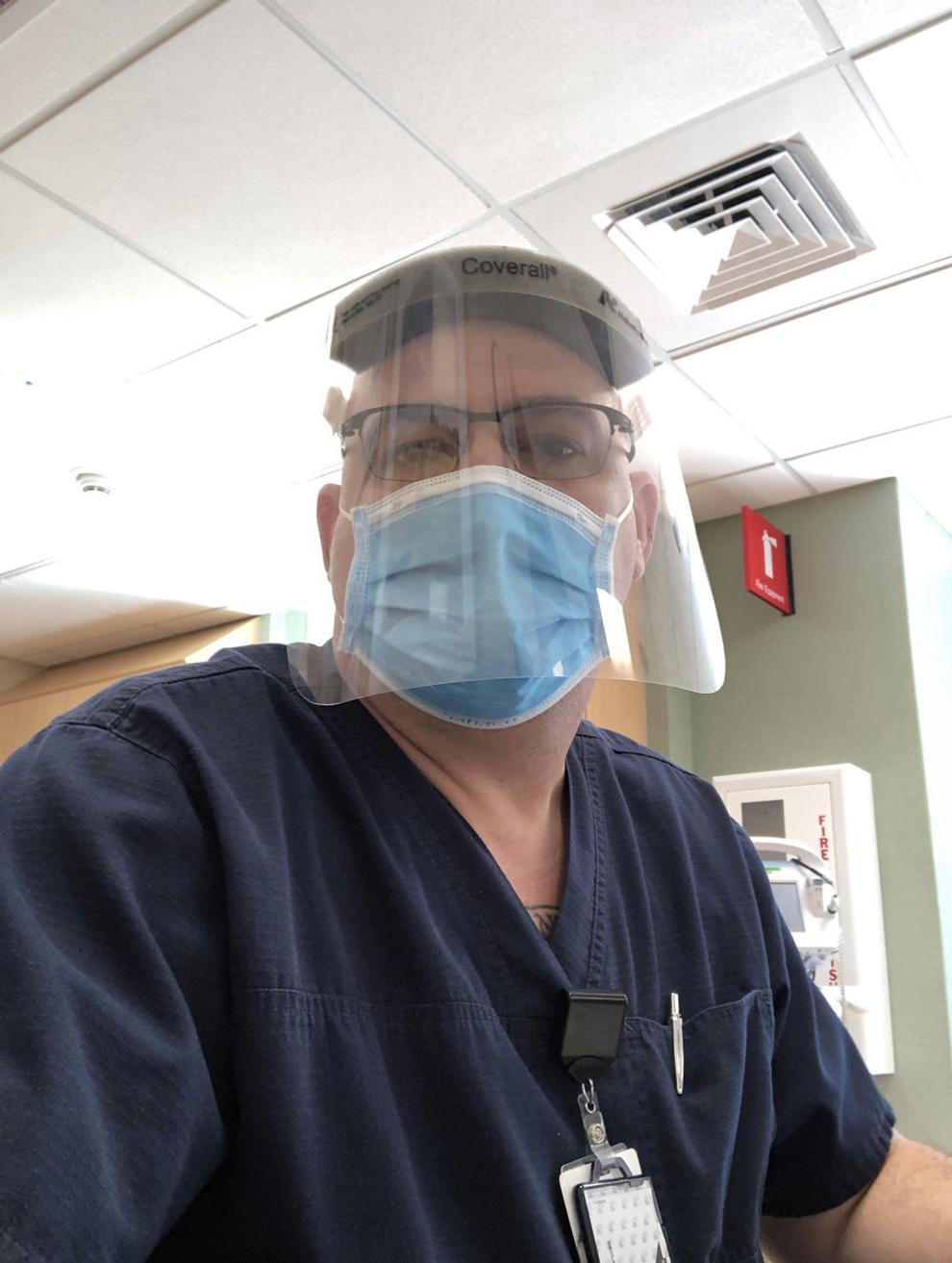 In My Family We all Wear Our Masks Cindy And Baby V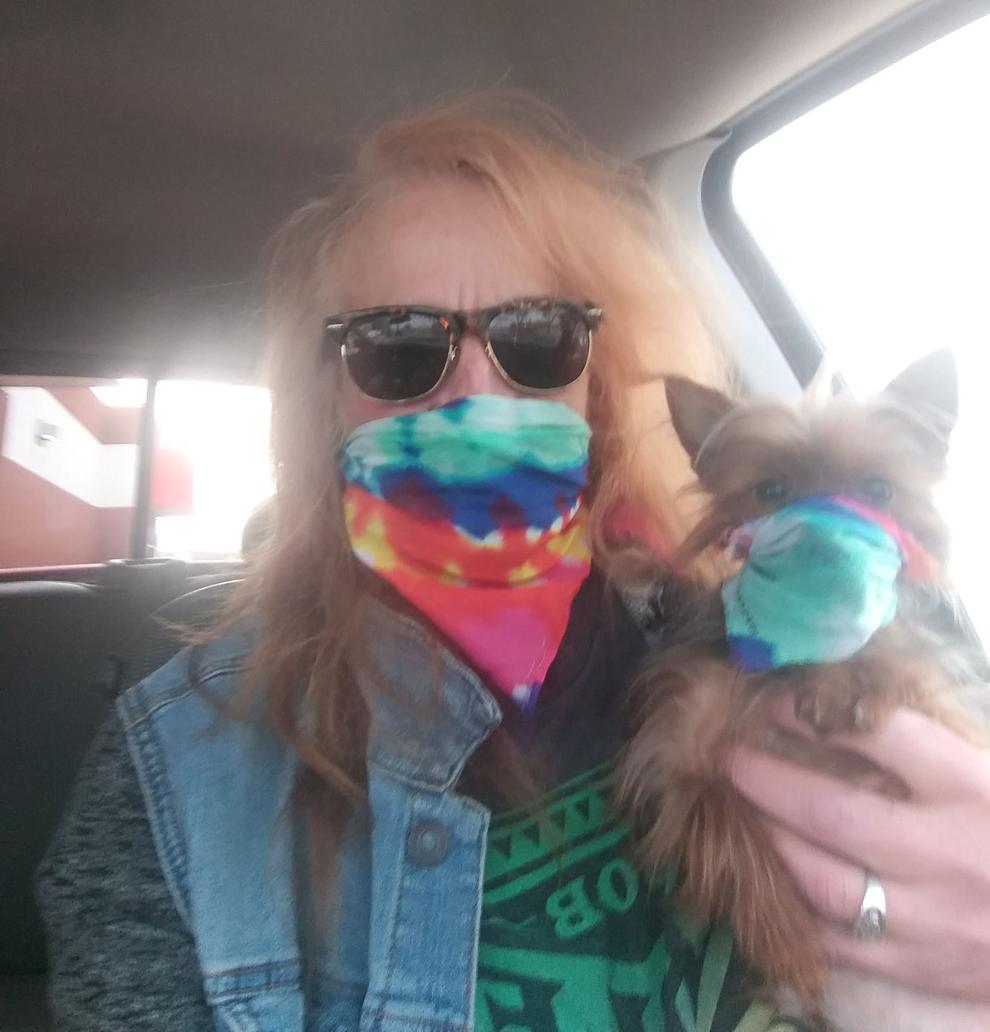 mask made by fellow West Salem High School chemistry teacher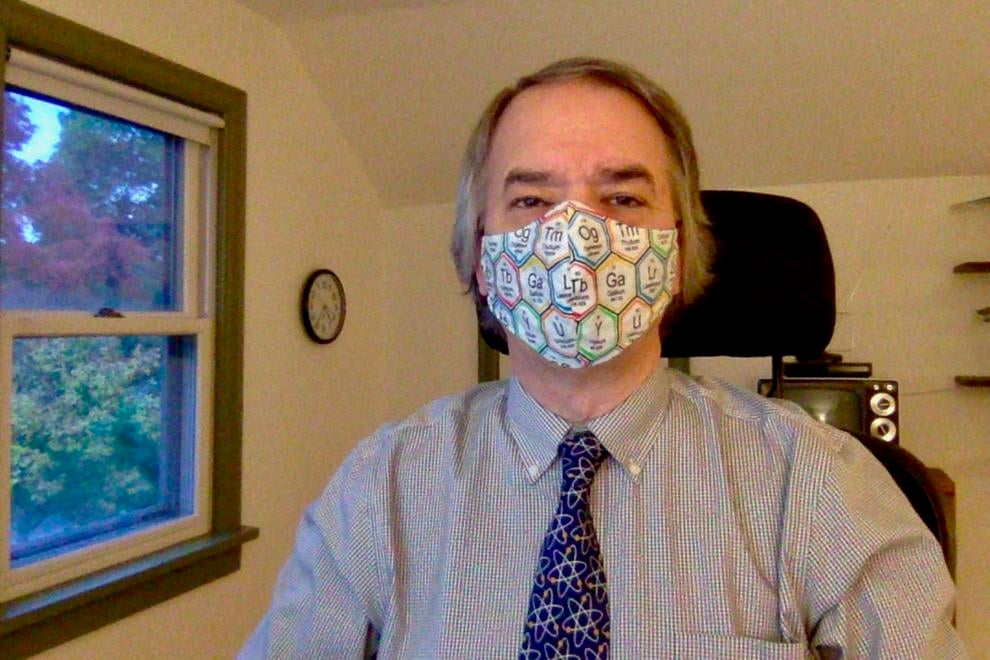 La Crosse punk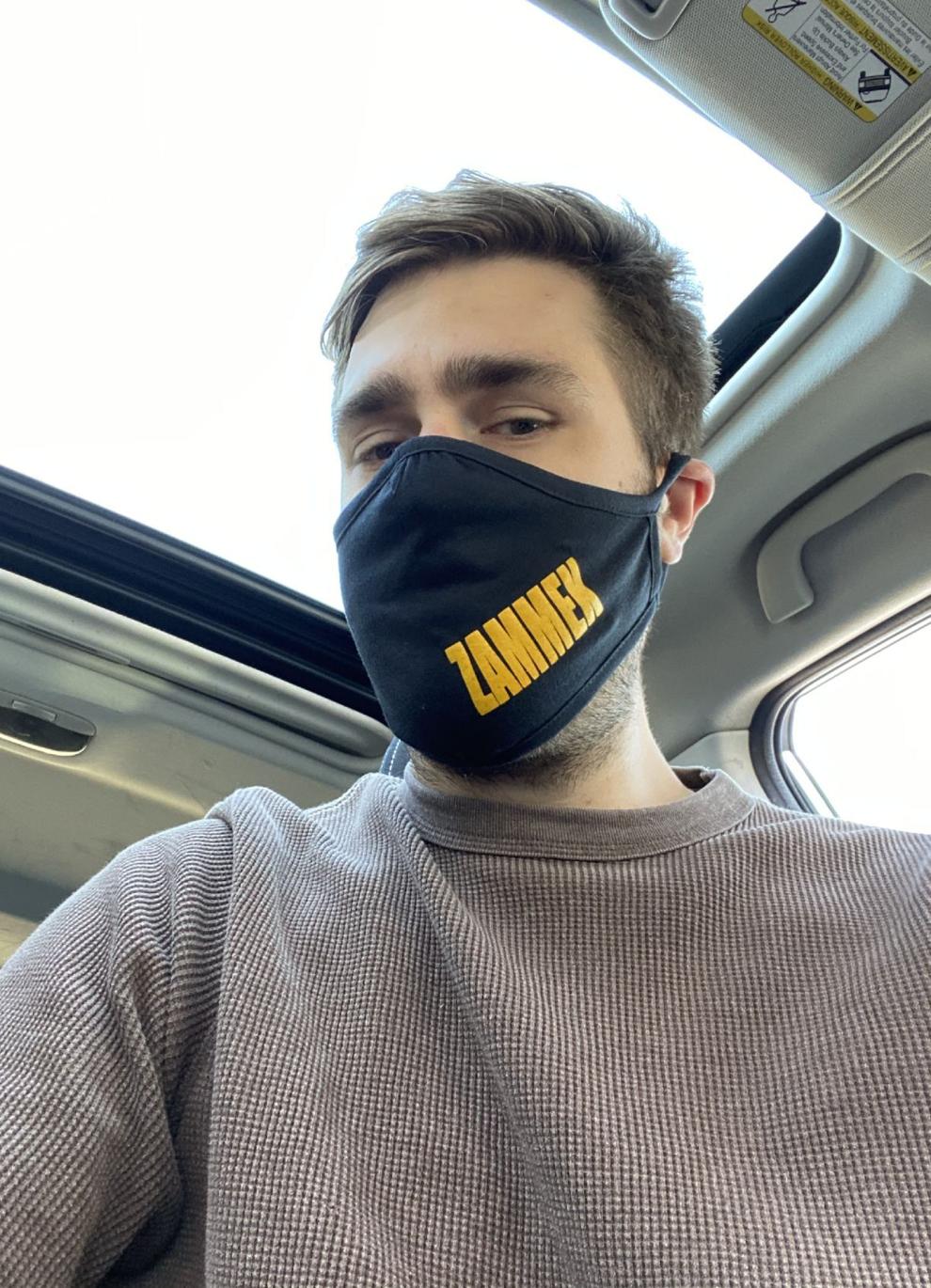 Lace for a lady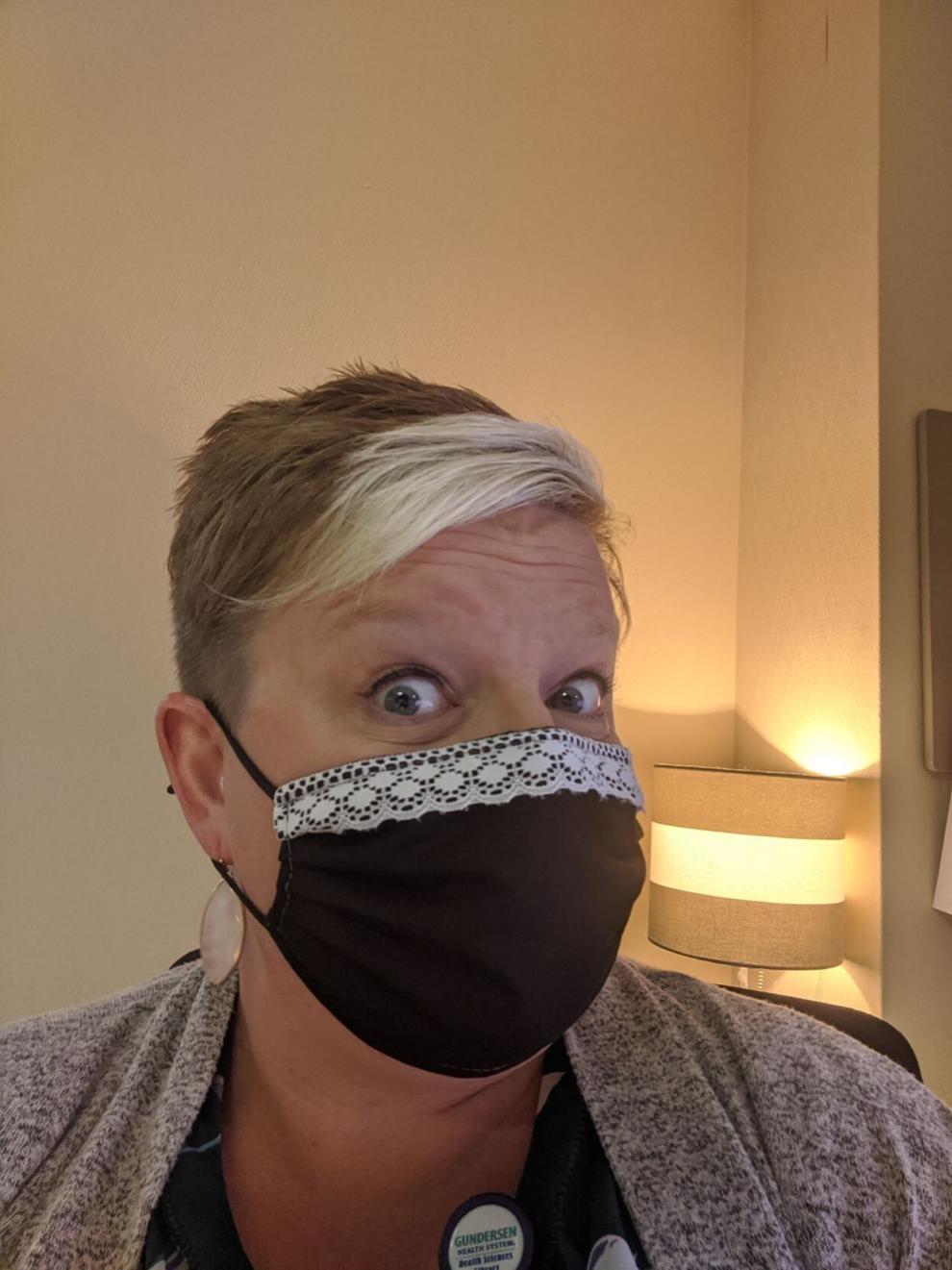 Caring for the community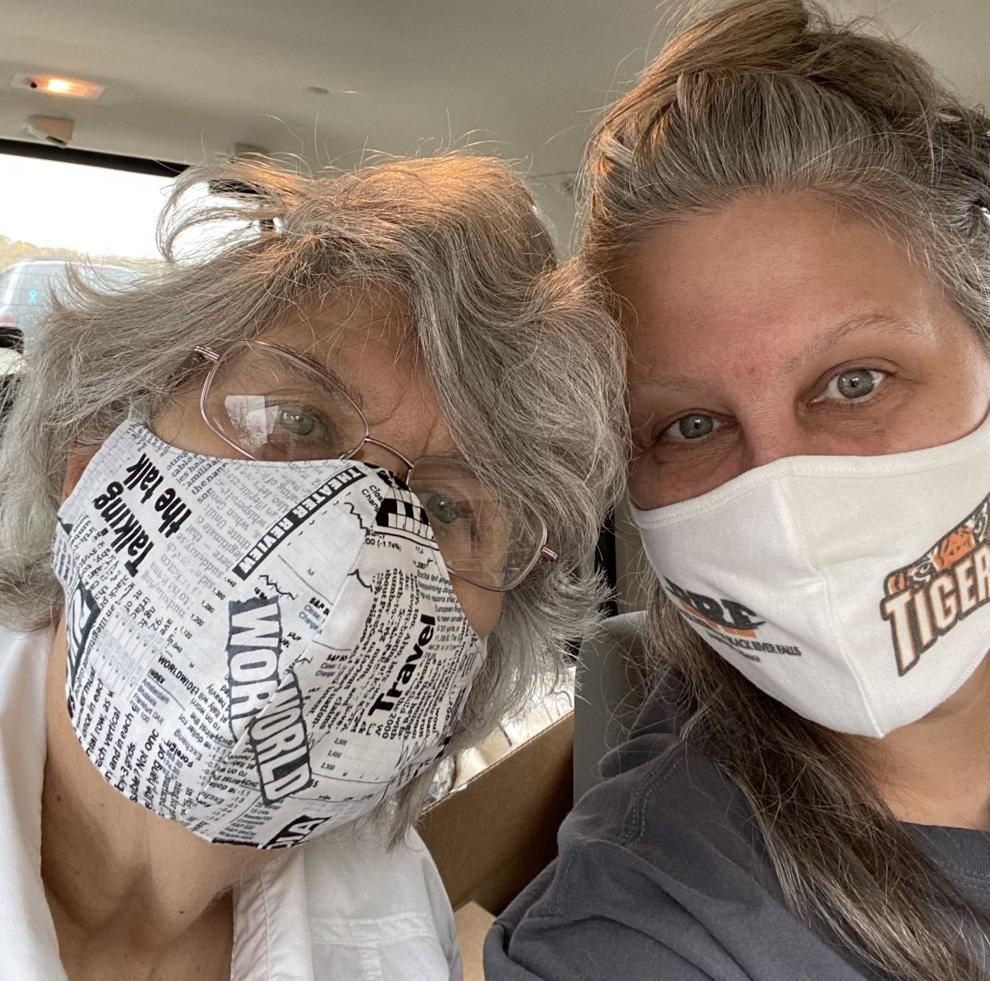 A mask with bling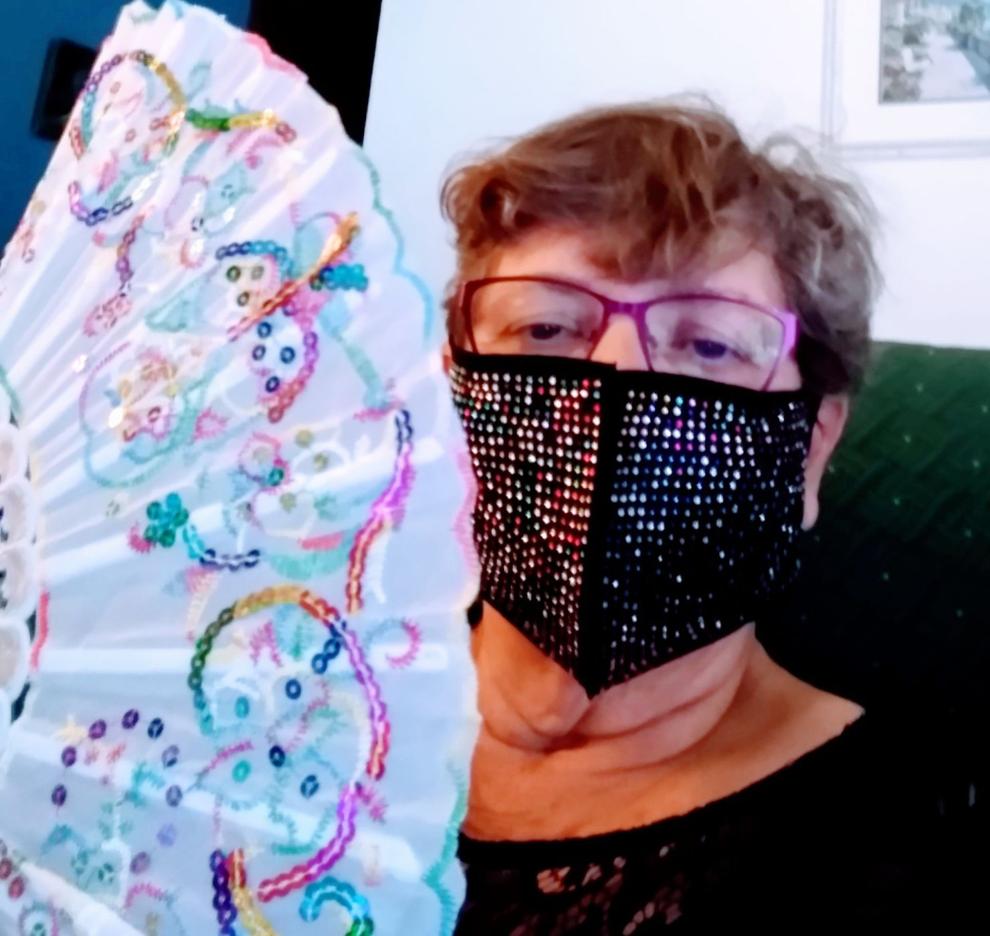 Dinner guests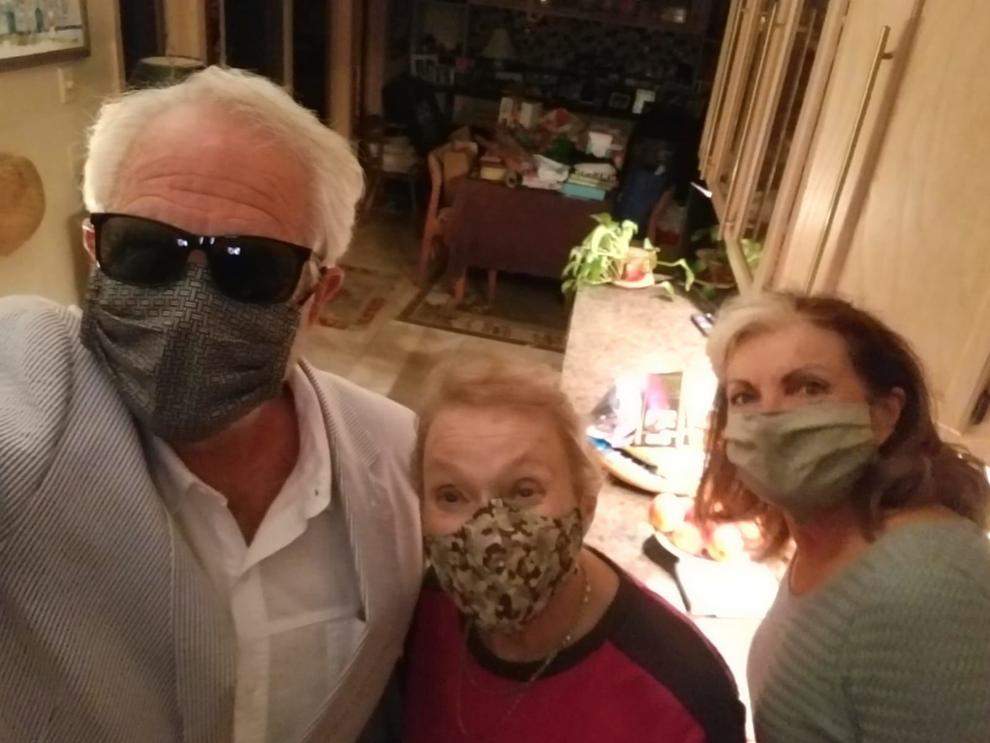 A Friendly smile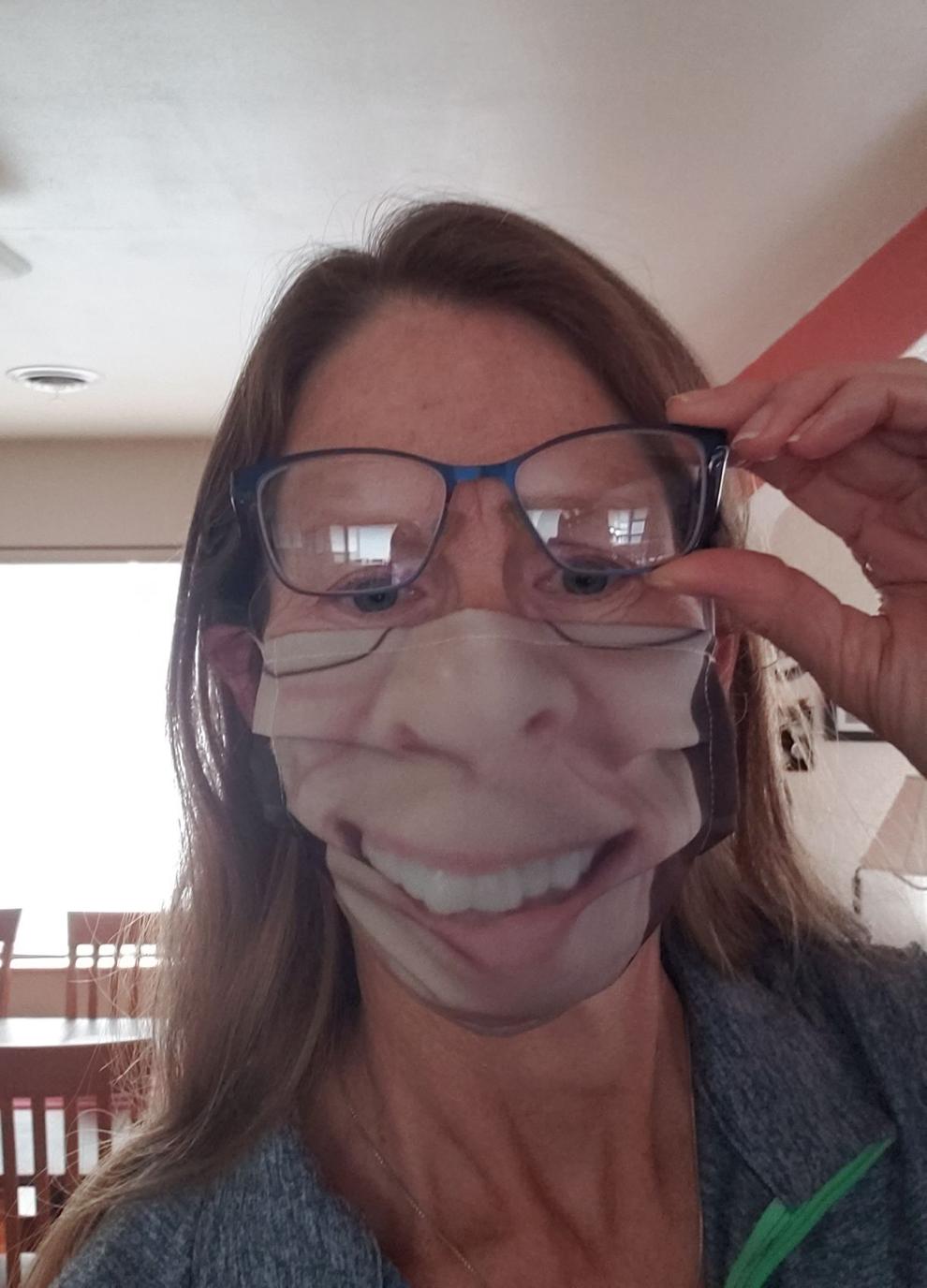 October 6: GIrls WIAA Division 2 sectional golf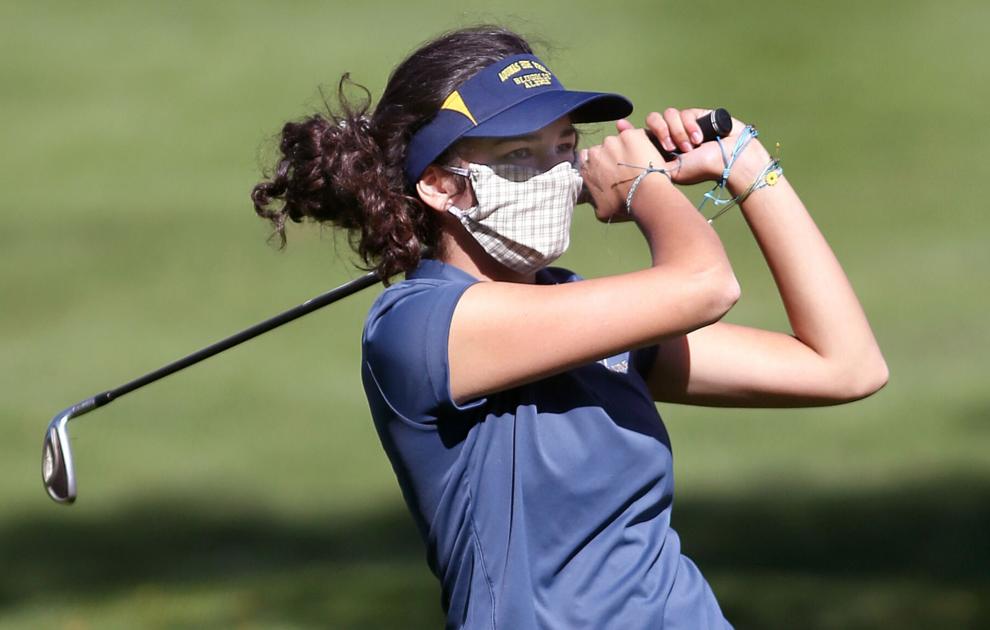 October 2: Edgar vs Onalaska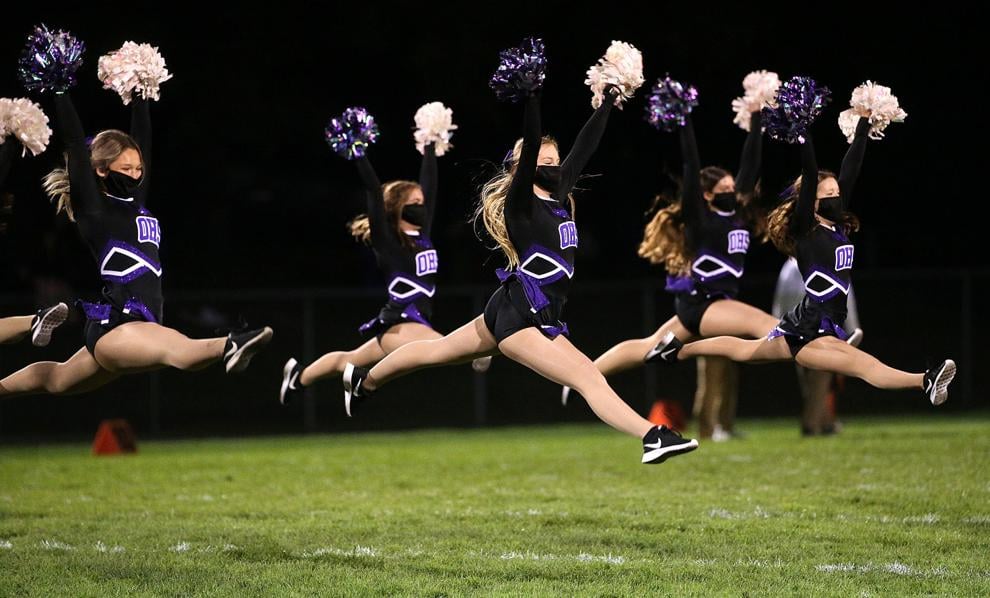 October 2: Edgar vs Onalaska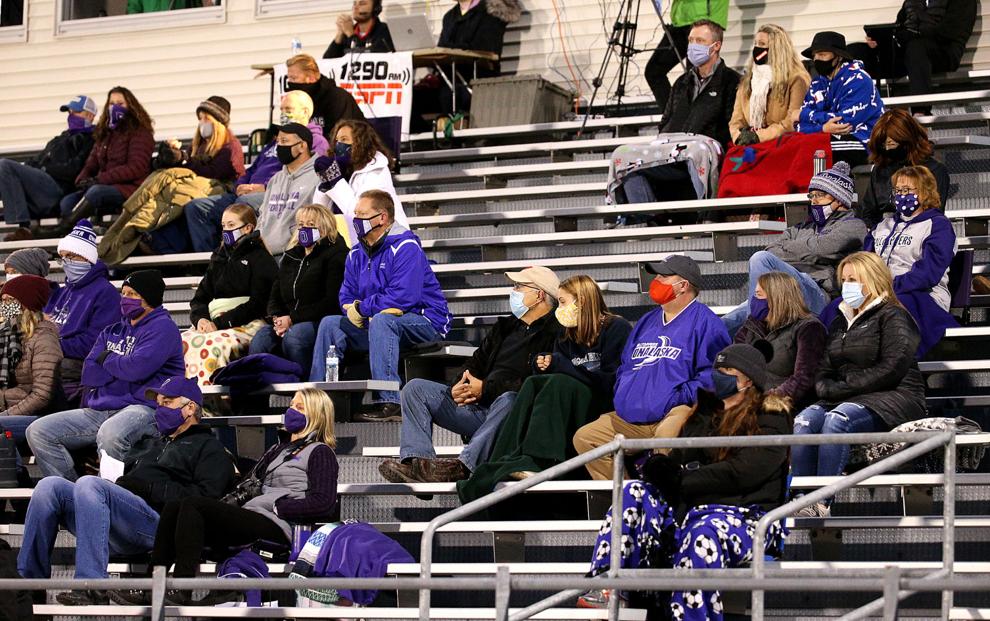 September 22: Aquinas vs Onalaska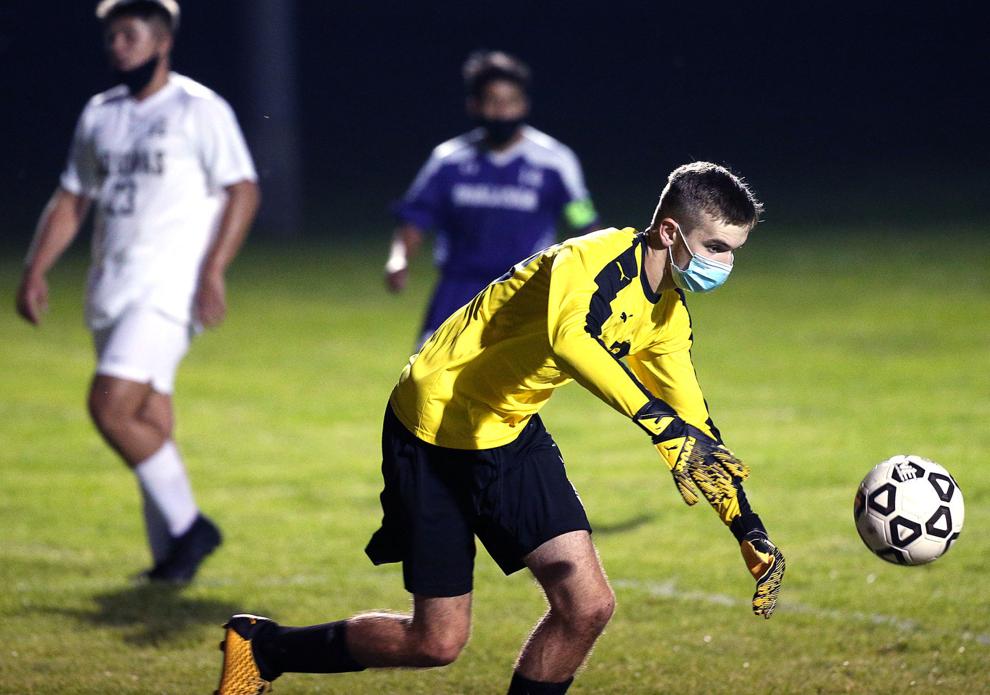 September 17: Westby vs Aquinas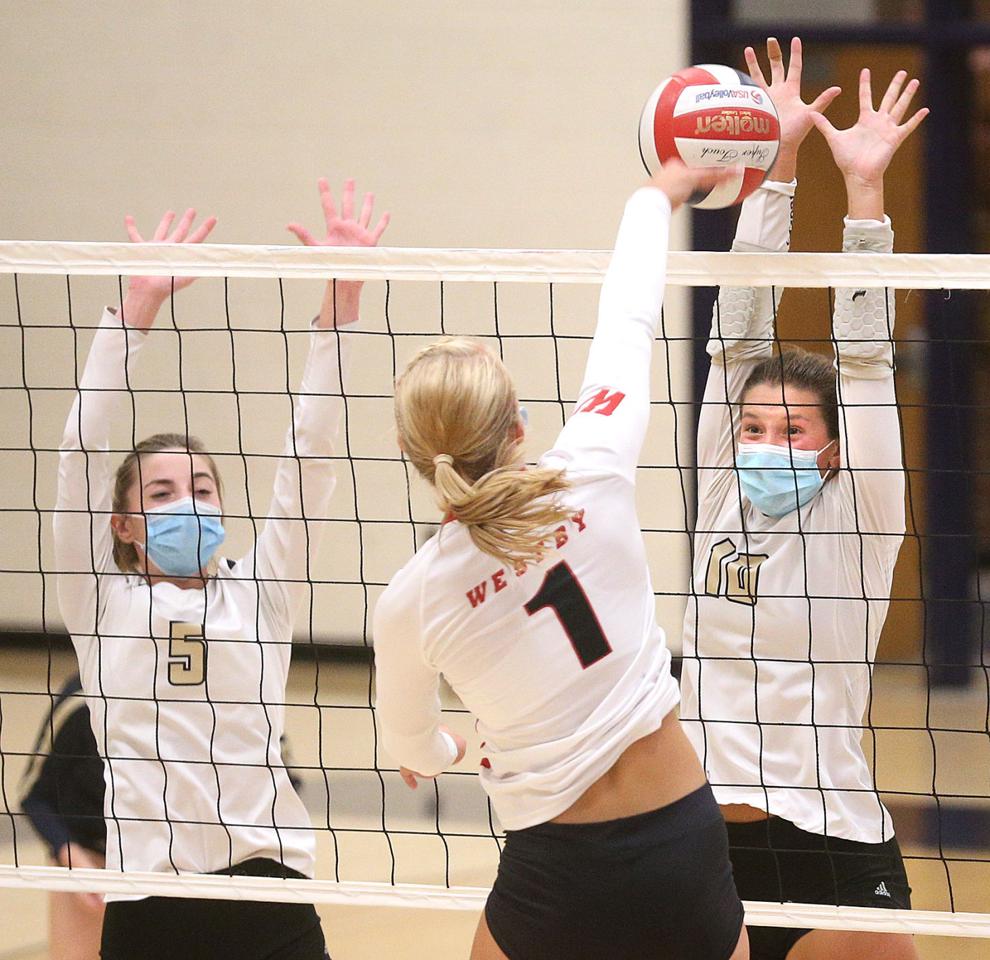 September 17: Westby vs Aquinas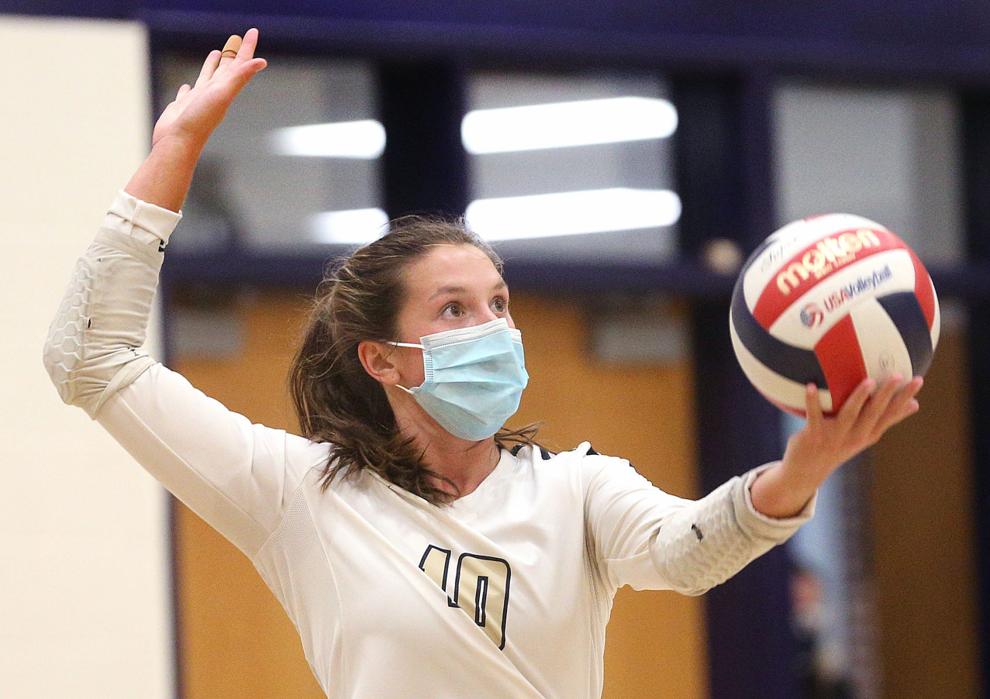 September 17: Westby vs Aquinas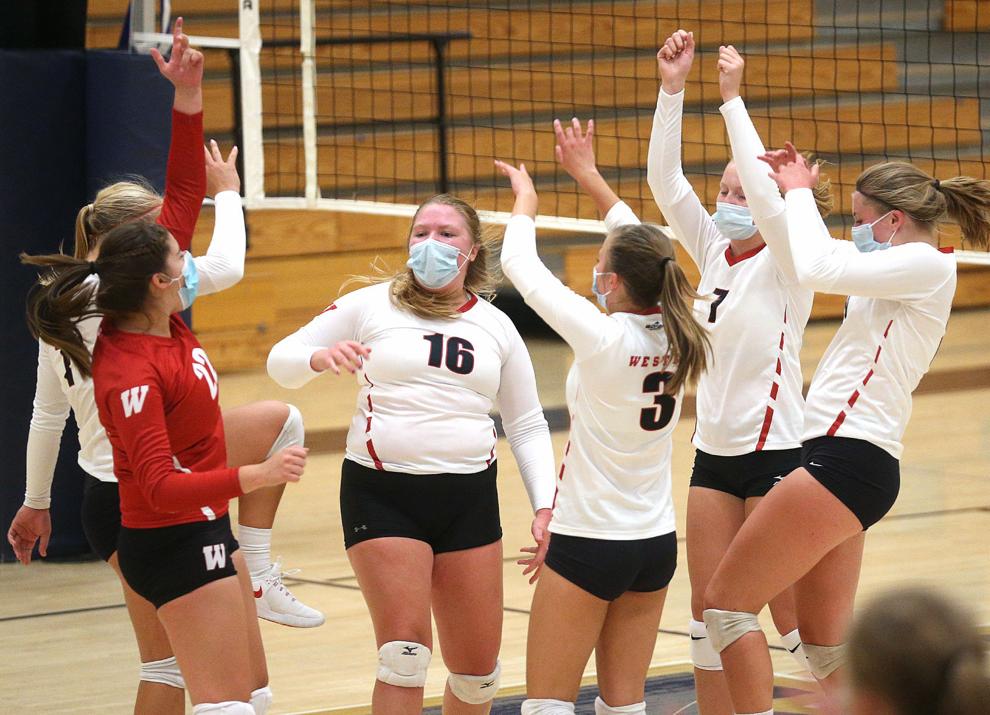 Holmen school lunches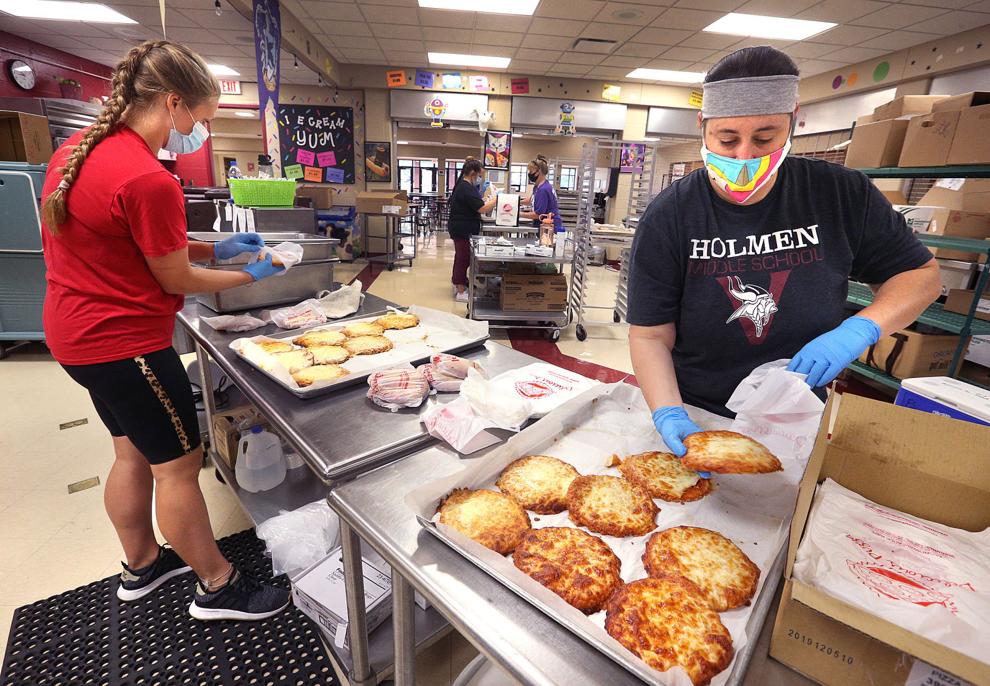 Noodles & Company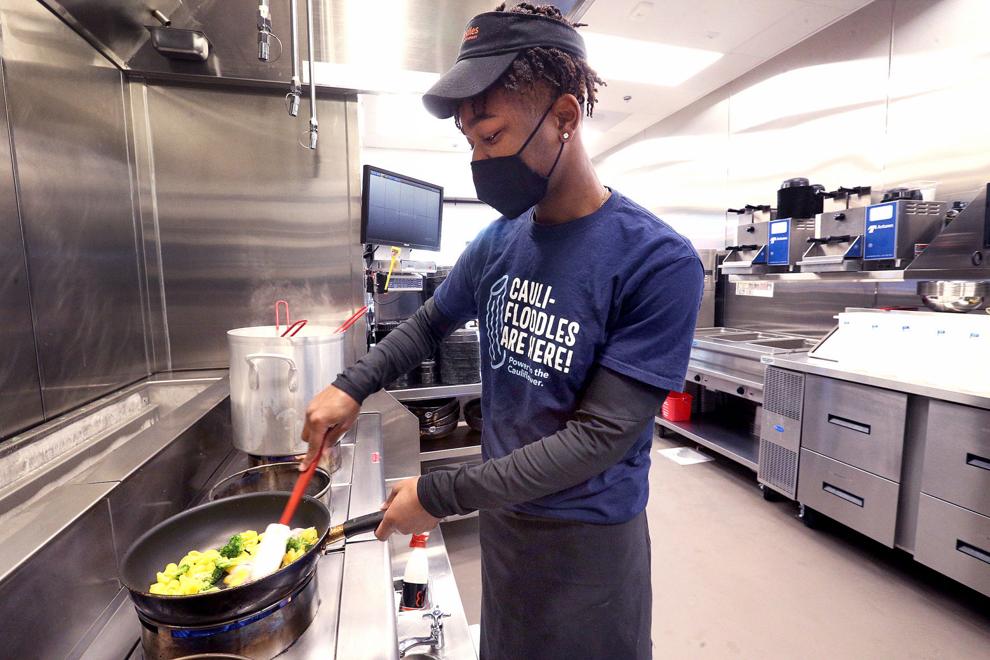 September 10: Dover-Eyota vs. La Crescent-Hokah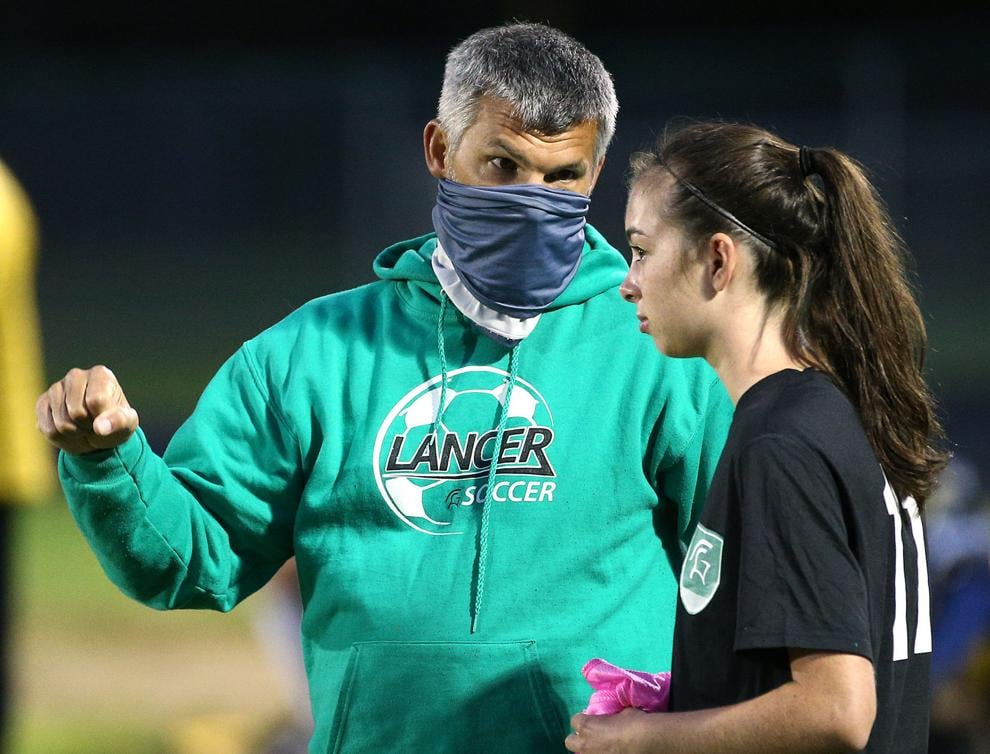 Onalaska Football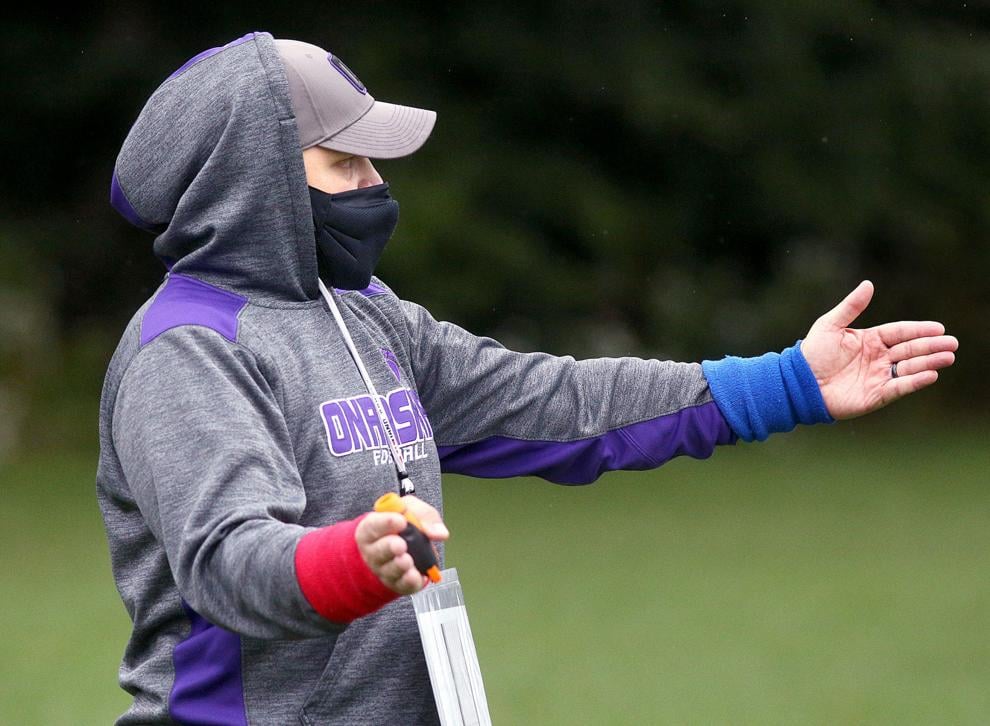 College during COVID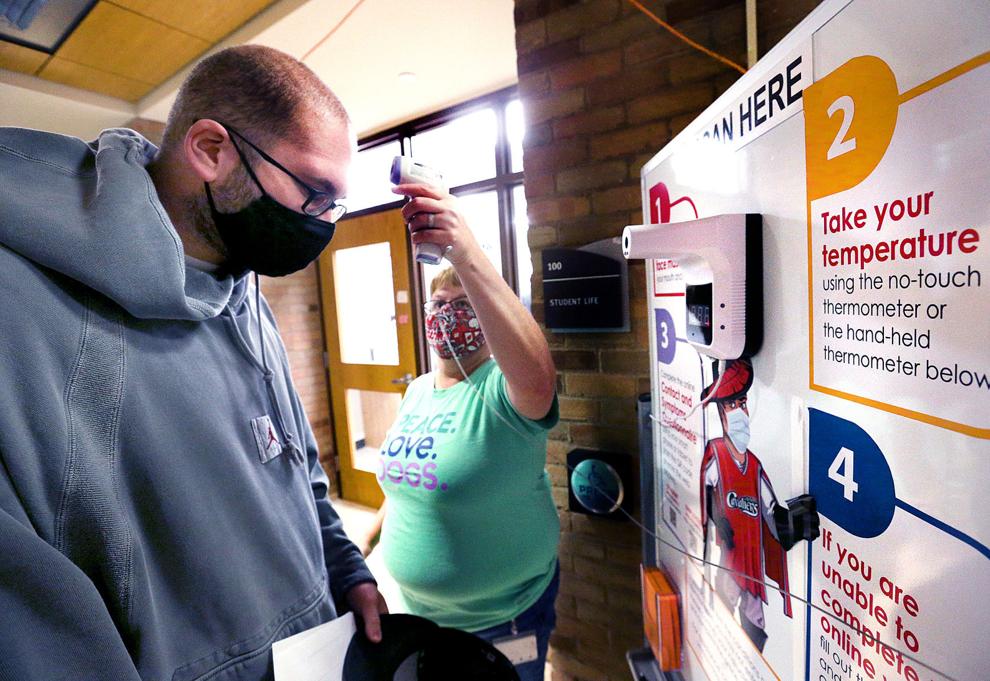 College during COVID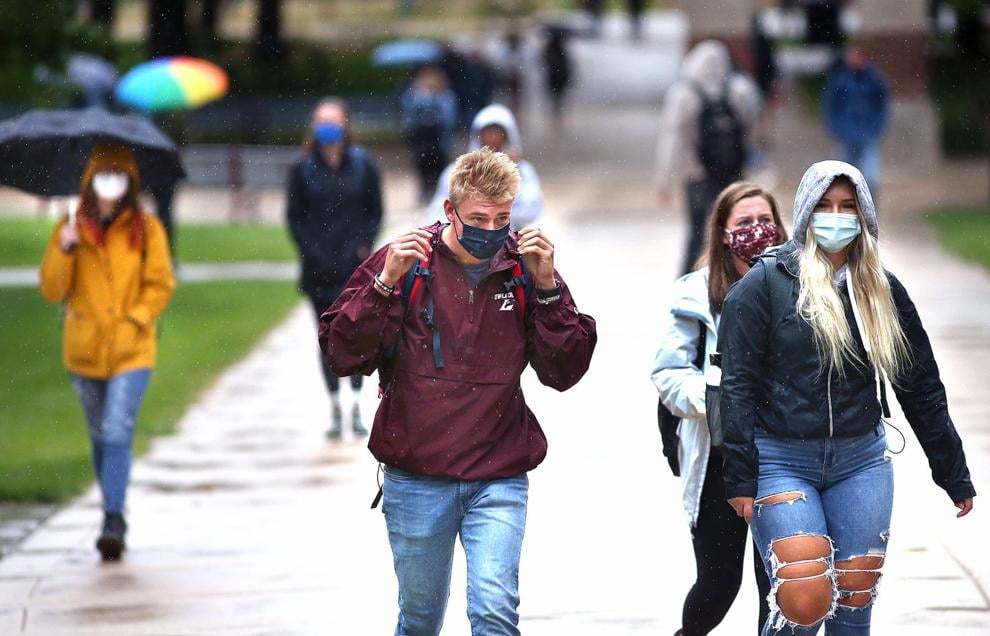 Vice President Pence at Dairyland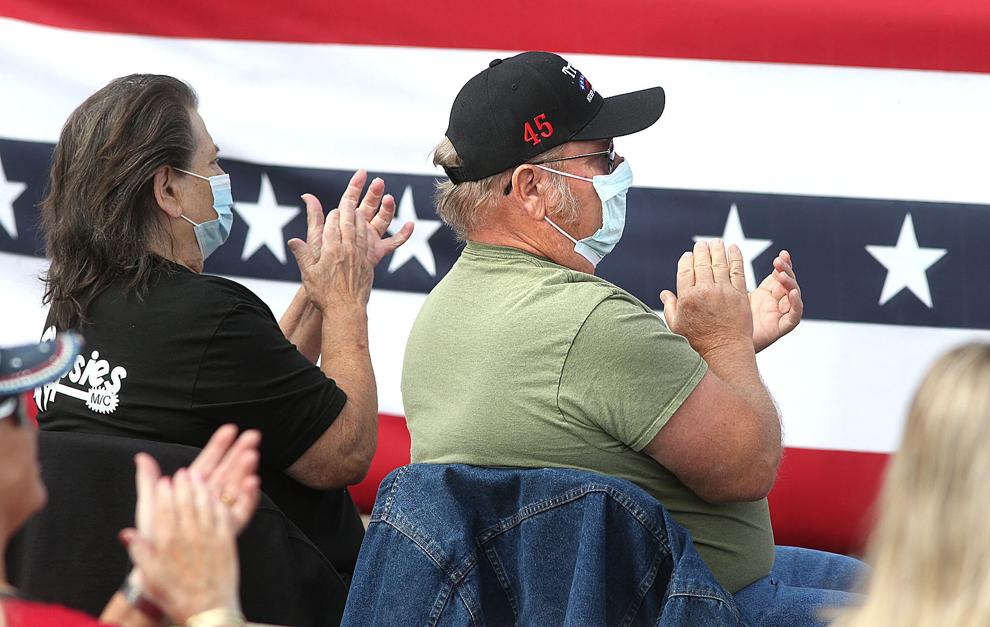 Vice President Pence at Dairyland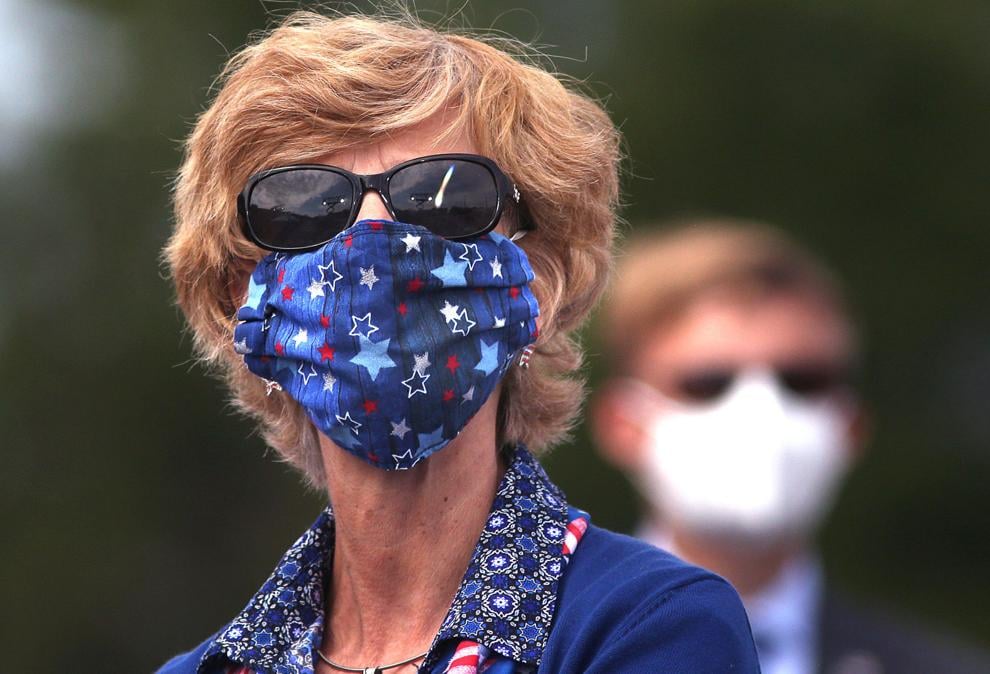 Scooping up smiles
Dr. Bures, a semi-retired dermatologist, since 1978 has worked Winona, La Crosse, Viroqua, and Red Wing. He also plays clarinet in the Winona Municipal Band and a couple dixieland groups. And he does enjoys a good pun.