A recent USA Today article, and others in the past several months as well, discussed COVID virus transmission outdoors compared to indoors. With the birds a-twittering, trees budding, and grass growing (Gentleman, start your lawnmowers!), being outside offers its annual allure.
We have all been imprisoned physically and mentally by the diabolical virus in and among us. A year ago we had no experience or knowledge of potential transmission in different settings. With real world experience collectively we have come to at least a partial understanding of the relative communicability of this microscopic monster.
The USA Today article quotes Dr. Nooshin Razani, UC San Francisco professor of epidemiology and biostatistics, who co-authored a recent review study of studies already done, published in the Journal of Infectious Disease, in some fashion attempting to compare rate of transmission indoors vs. outdoors.
He said the study found approximately a 20 times higher chance of transmission indoors over outdoors. COVID can spread outside and cause infection, but nothing like in a closed space with recycled viral filled air. Fresh air with even a few zephyrs blowing disperses and dilutes the viral concentration greatly. The shorter ultraviolet wavelengths from sun may help kill viruses. These germicidal UV lamps have been around for decades, and are now enjoying a renaissance even in home ventilations installations. They are routinely used in some surgical operating rooms.
Coughing, sneezing, boisterous laughing, etc., can spew and broadcast infected saliva and snot as larger respiratory droplets the infamous six feet. Tinier water vapor particles known as aerosols can float and spread even farther. If they are contained in an unventilated box like a bar or restaurant, they can achieve a high concentration for exposure. Outside they are dispersed posthaste. The exceptions would be if you are near an infected person for a duration of time, you increase your potential exposure exponentially. One study found that two men in China, outside, talking face to face for at least 15 minutes, were exposed enough to spread the virus.
That is multiplied logarithmically if you are in a maskless, packed crowd like on spring break in Miami or at the Sturgis motorcycle rally. Curiously, there was no huge spike of cases after the massive protests last May following George Floyd's death. One study observed how most of the people were wearing masks, and even fairly well physically distanced. I also observed that on TV news pictures. Mayo Clinic on Dec. 10, 2020, published an article on their website entitled "Safe Outdoor Activities During the COVID-19 Pandemic." It covered most of the above points and advised maintaining physical distance, and wearing a mask if you can't. But don't be afraid if you are just walking past someone but try to avoid crowded sidewalks or narrow paths.
Their suggested activities included walking, running hiking, rollerblading, biking, golf, canoeing, other water activities, winter things like skating, sledding, skiing, etc. Social activities outside like picnics, swimming pools and beaches, camping, boating with friends, barbecues and sports events should all consider distancing and masking. They consider large gatherings like weddings, festivals, and parades high risk because of the density (physical, not mental) of people.
A BBC article posed the question whether you can catch virus infections from a park bench or other outdoor surface. U.S. researchers have found viruses on rubbish bin handles and buttons at pedestrian crossings. If your nose runs in the cold weather and you wipe, can you contaminate surfaces via your hand? (My mom would say use a tissue!) Their quoted scientists felt the amount of virus left would be below an infection threshold.
The question of wearing a mask outside if not in a crowd is not straightforward. A University of California medicine and public health professor encourages anyone worried about catching the virus from an unmasked passerby to let that worry go: that's "not going to pose a risk to you."
Your comfort level is likely your best guide. As one expert said, "For those who have been avoiding outdoor activities out of caution, depriving yourself of joy doesn't necessarily keep you any safer. COVID is not a punishment for sin. It's a respiratory (and much more) virus that spreads between people in close proximity, especially in poorly ventilated spaces or as another expert put it, swapping air. Enjoy your time outside."
That brings up one definition of golf: a game where you can have no fun at all, and still enjoy yourself …
IN PHOTOS: Local community members wear face masks (copy)
Holmen, Wis.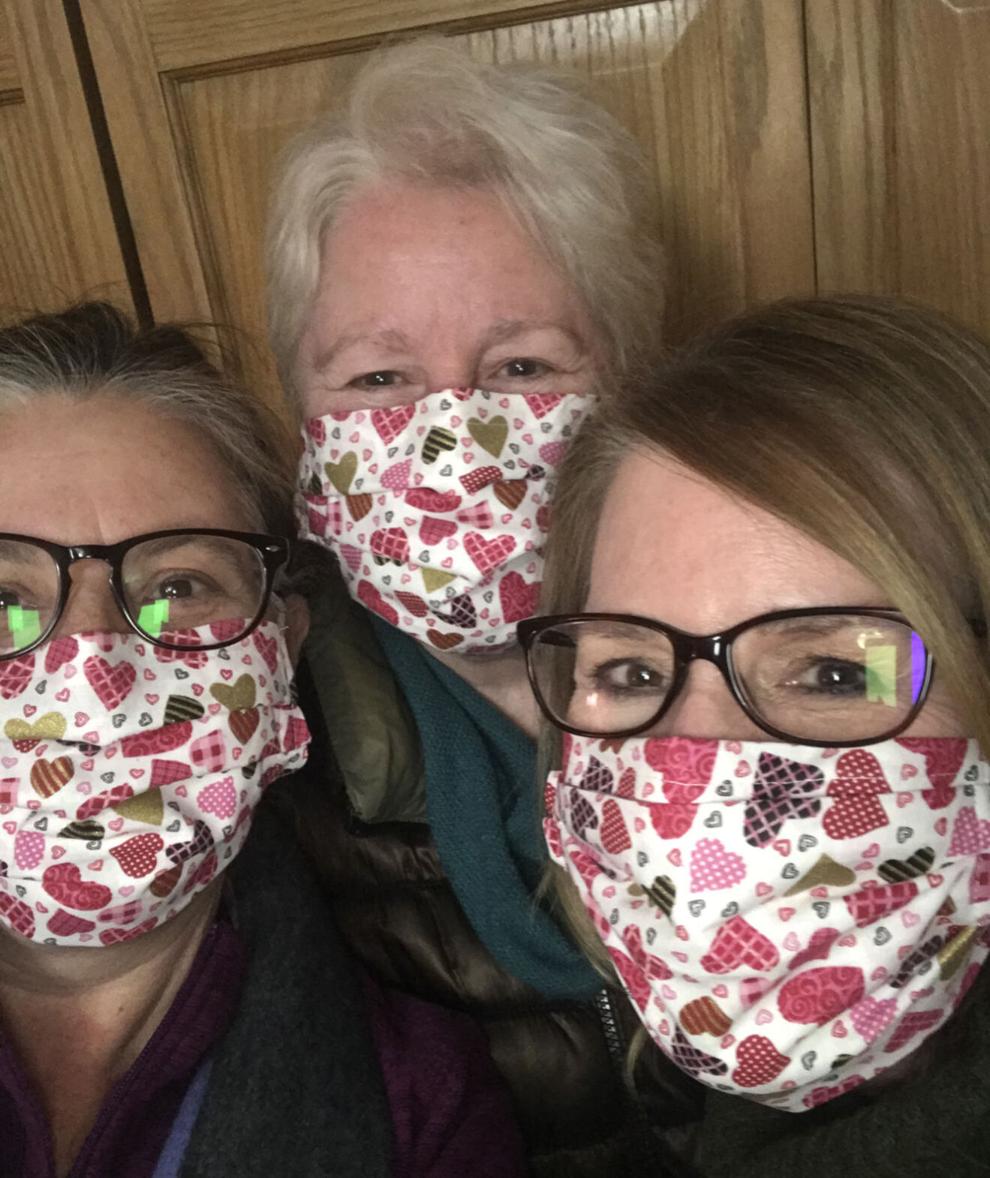 Jim Falls, Wis.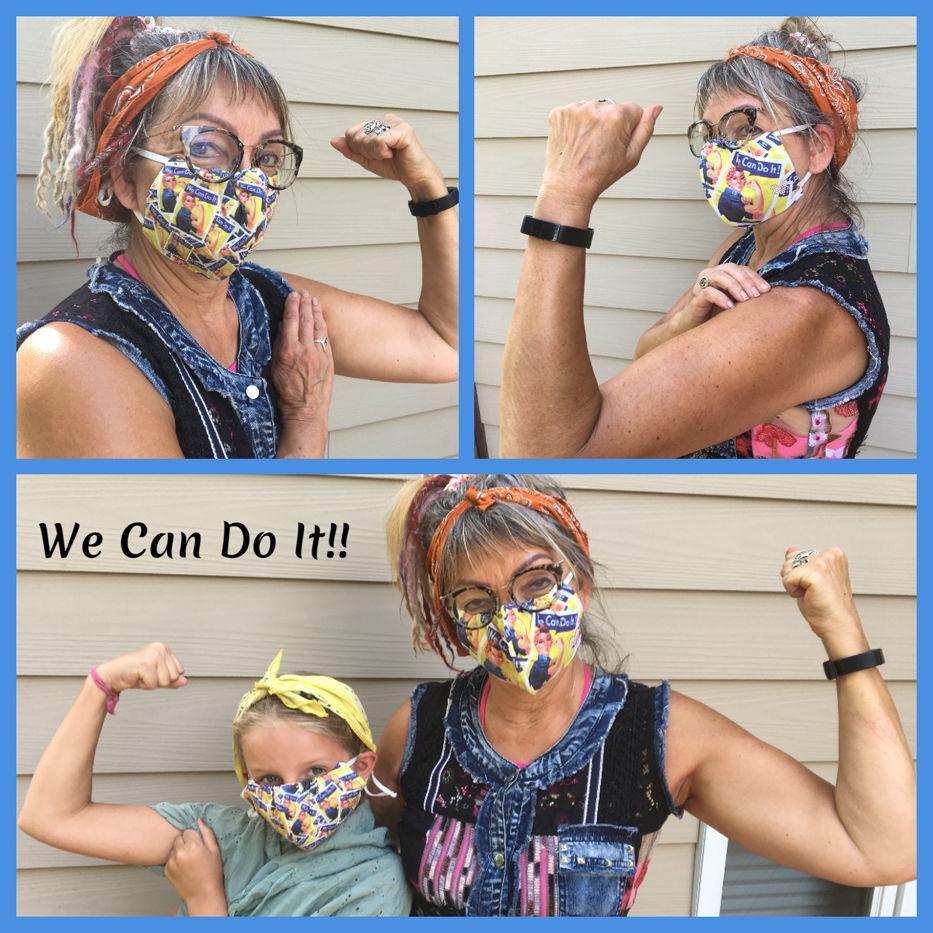 La Crescent, MInn.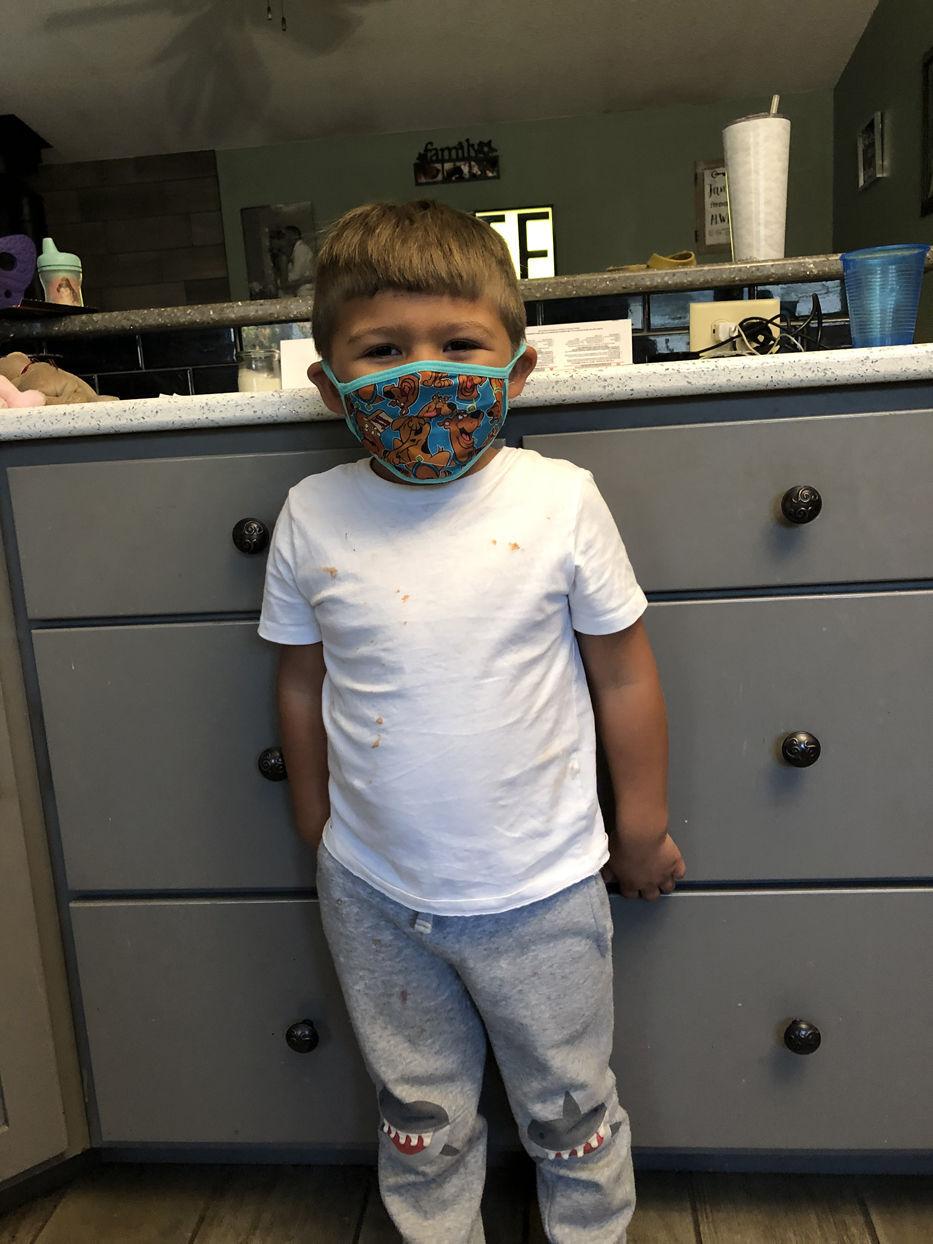 Working at the Tomah VA serving our Veterans during this pandemic!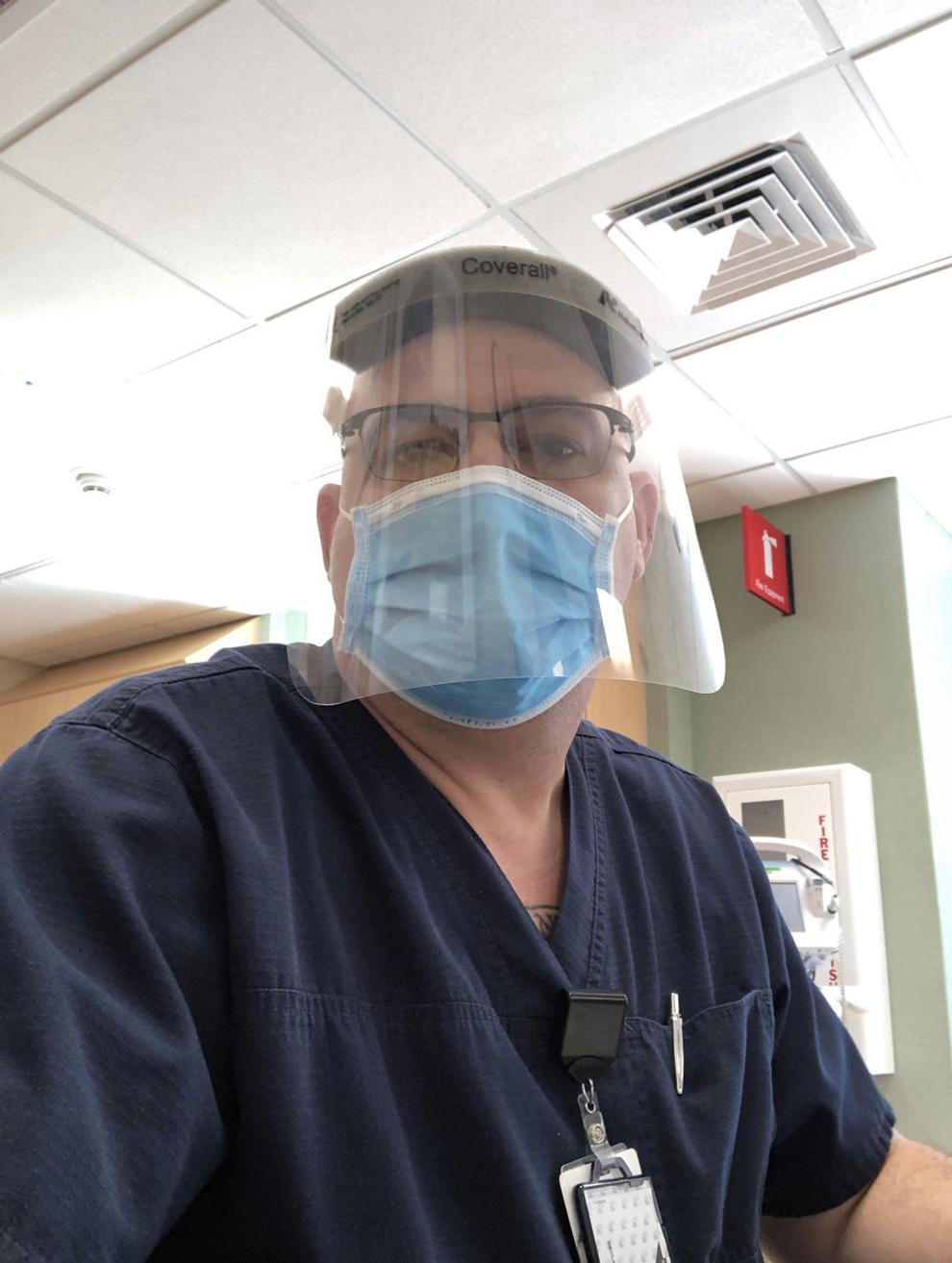 In My Family We all Wear Our Masks Cindy And Baby V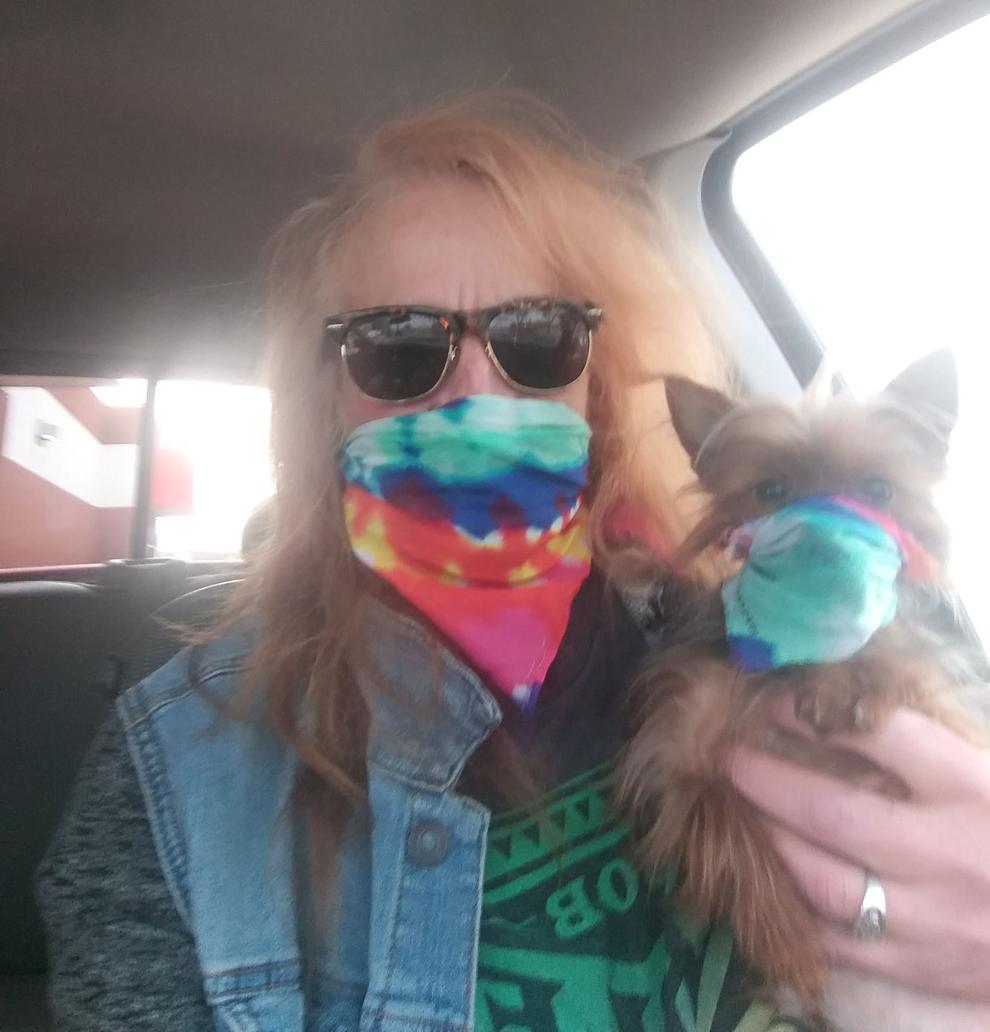 mask made by fellow West Salem High School chemistry teacher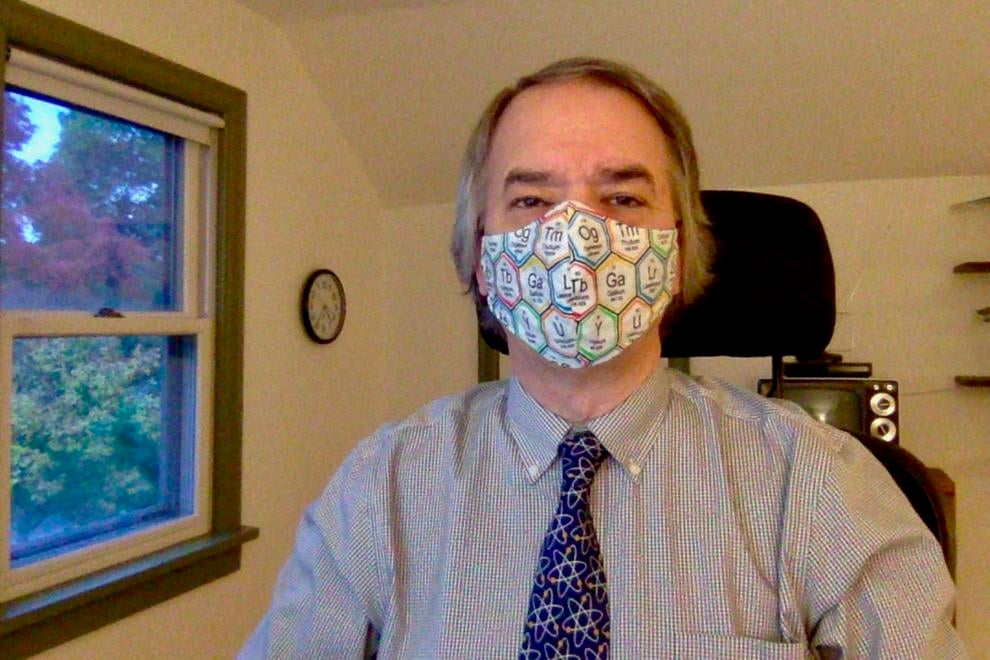 La Crosse punk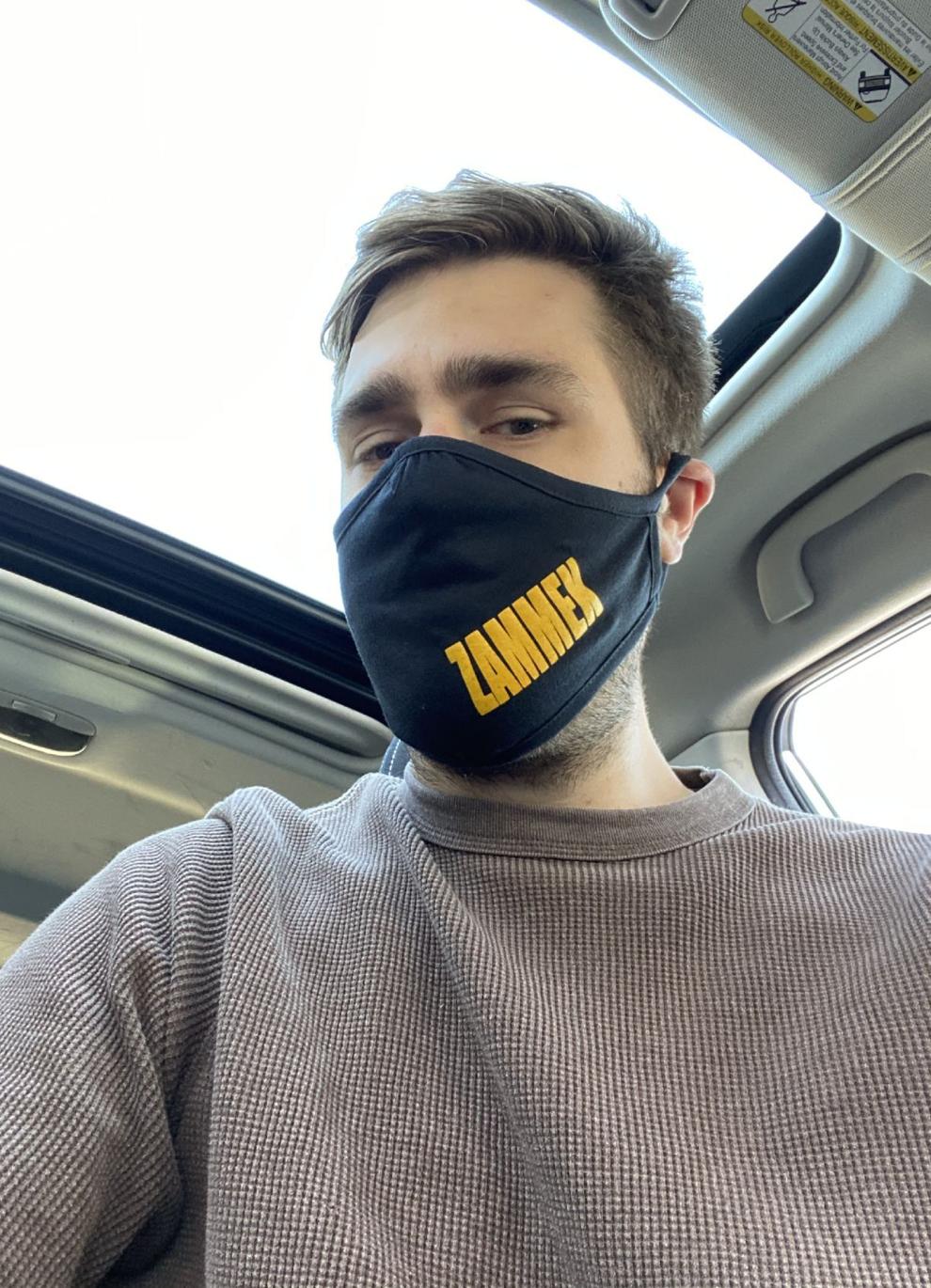 Lace for a lady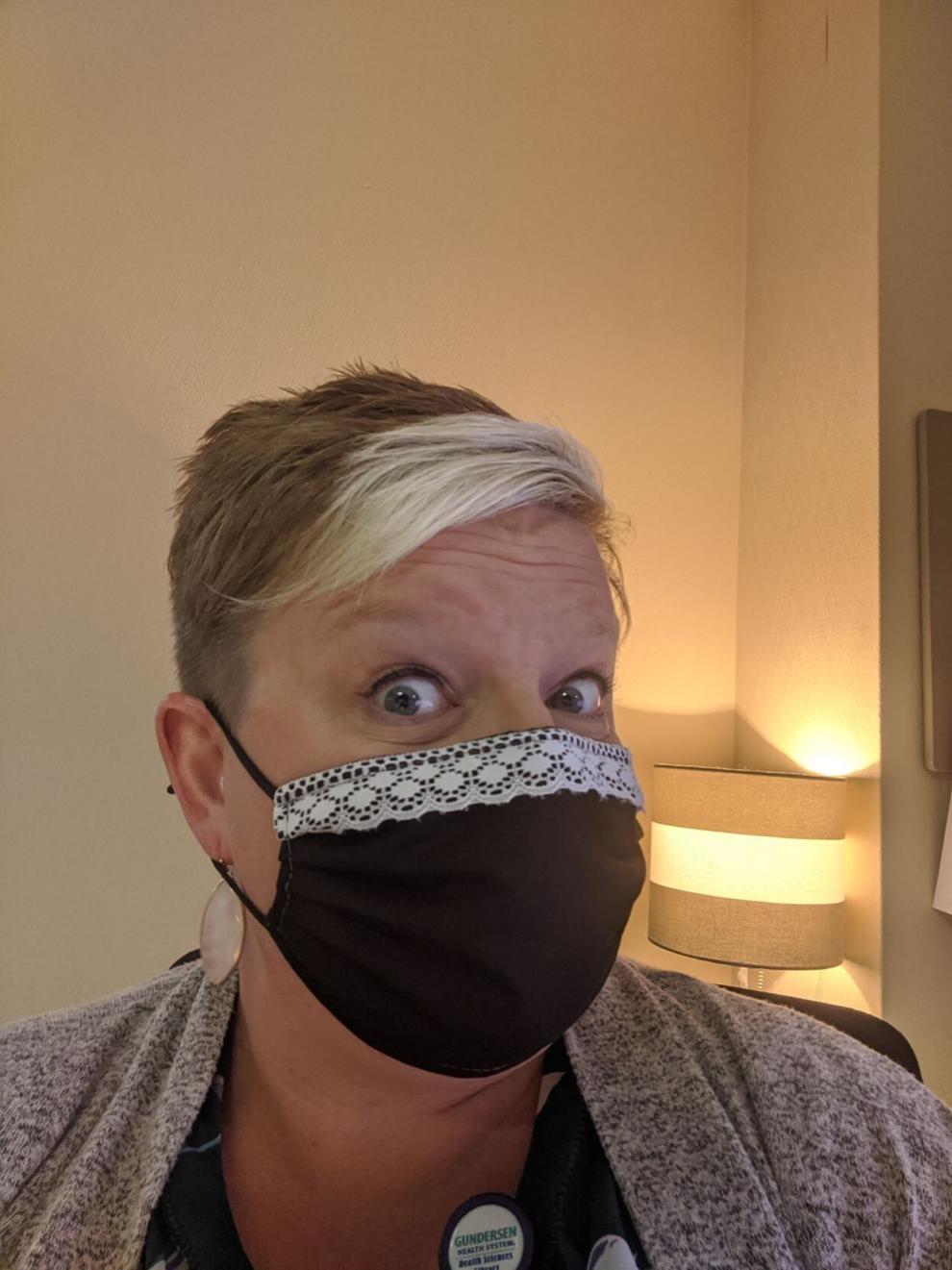 Caring for the community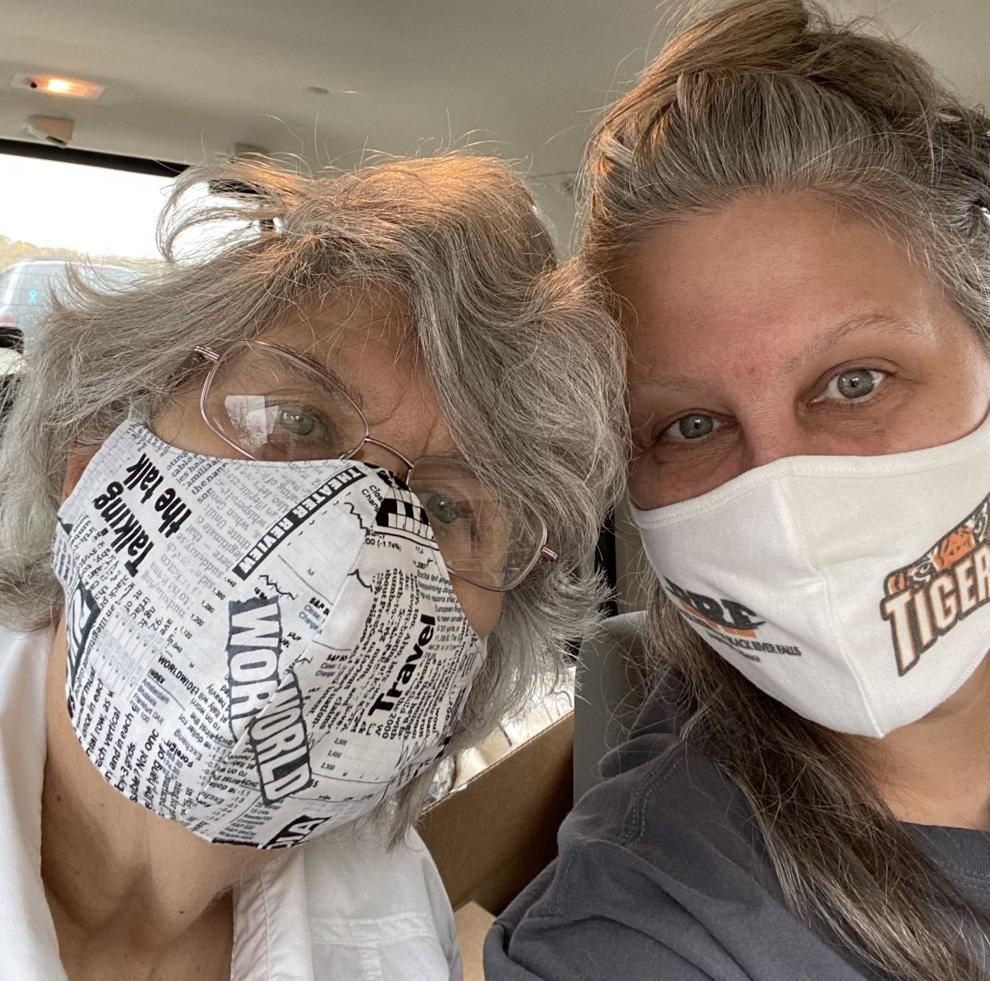 A mask with bling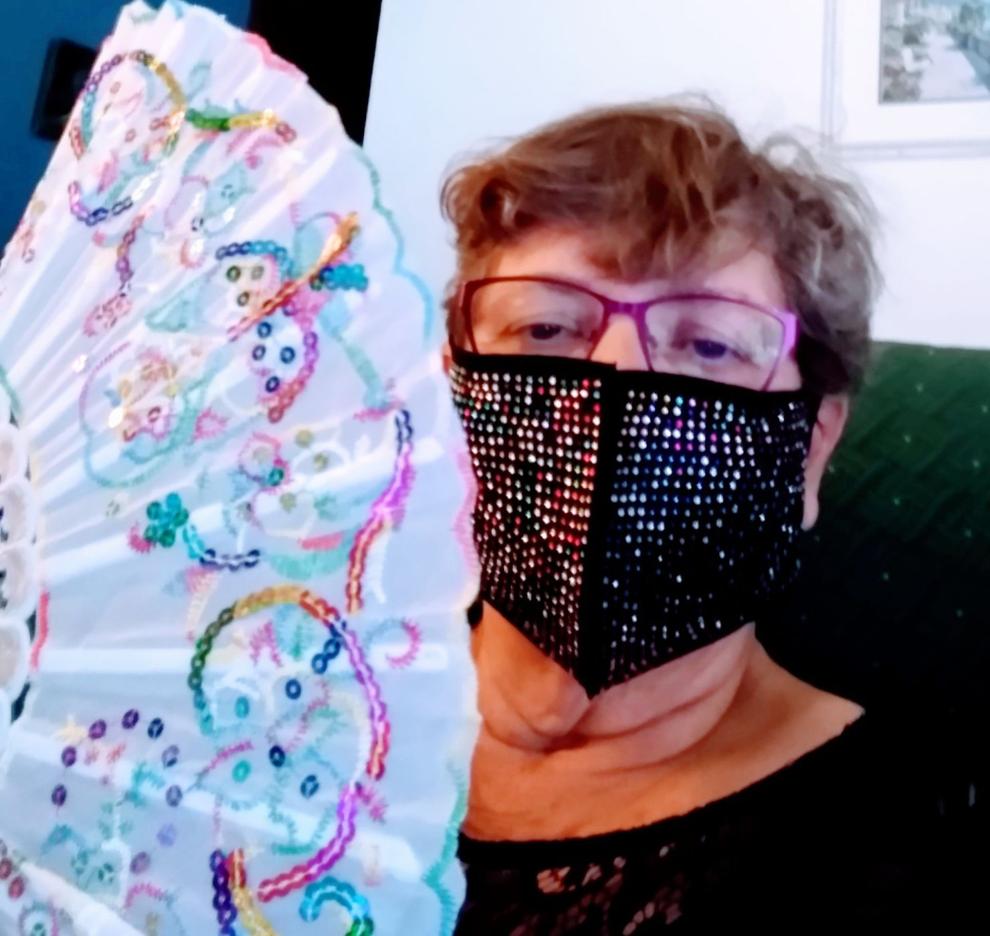 Dinner guests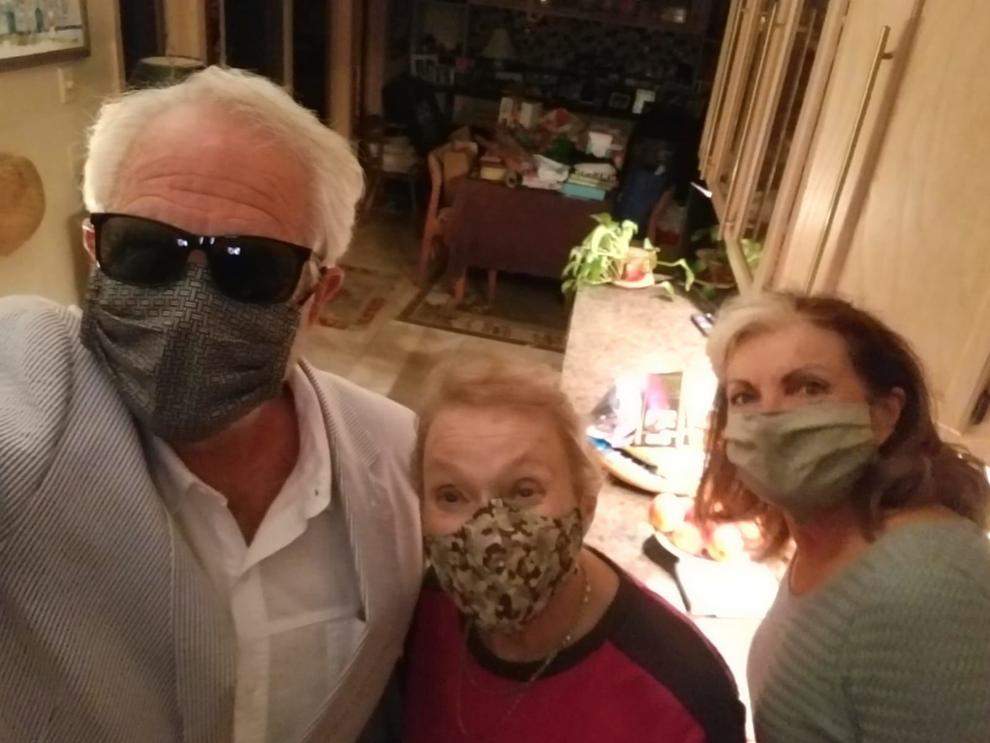 A Friendly smile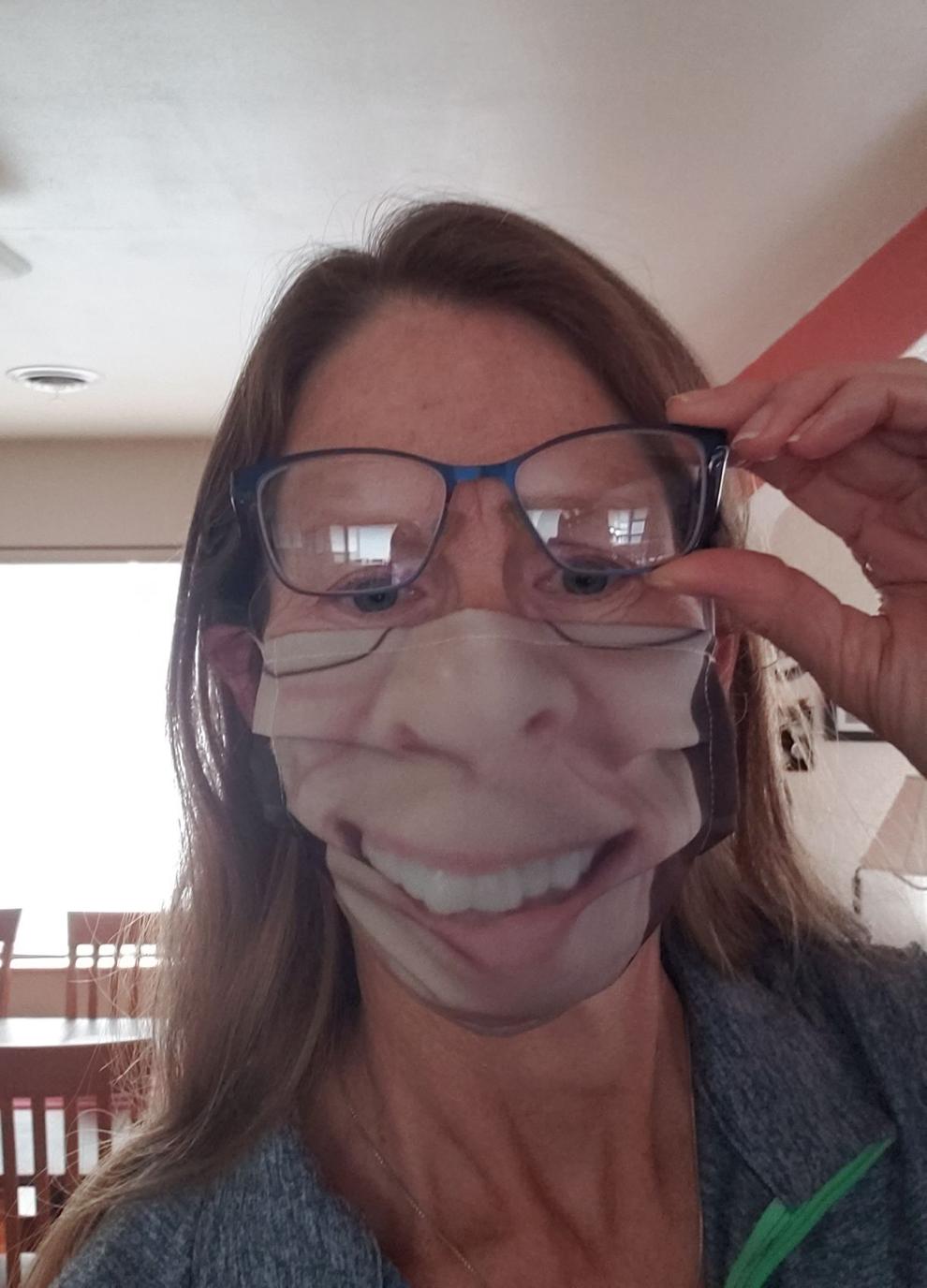 October 6: GIrls WIAA Division 2 sectional golf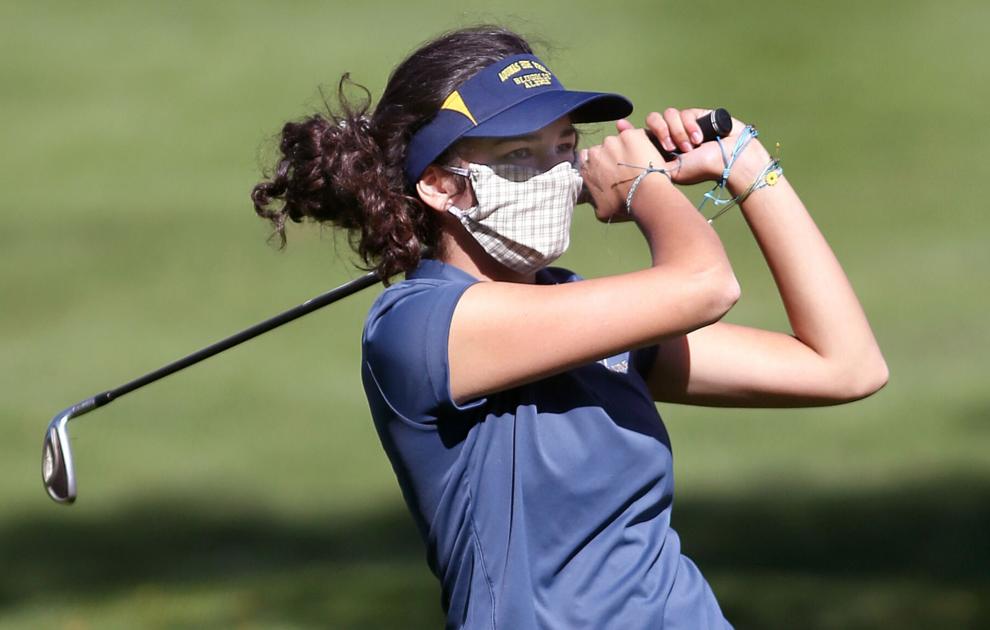 October 2: Edgar vs Onalaska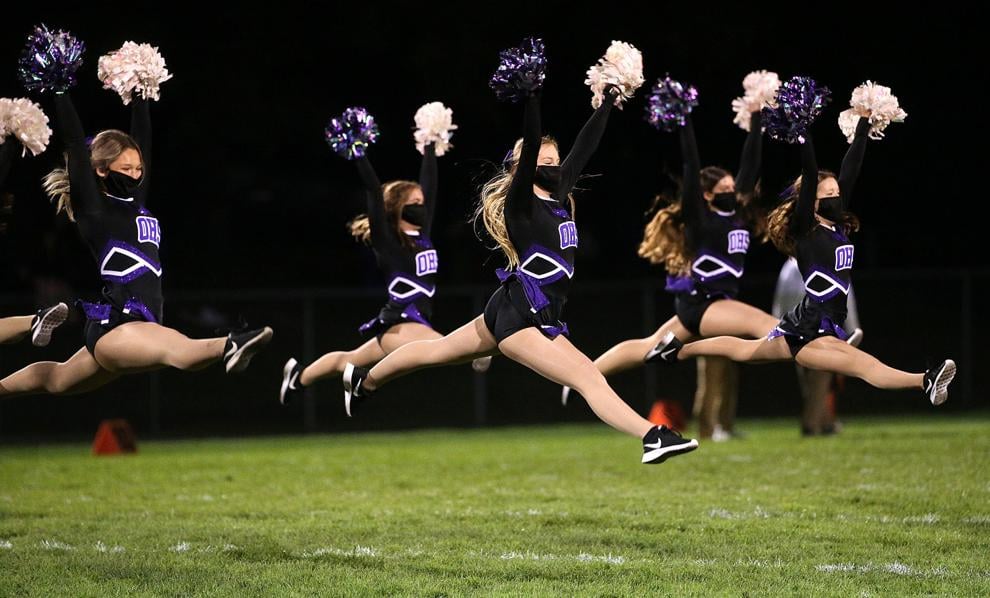 October 2: Edgar vs Onalaska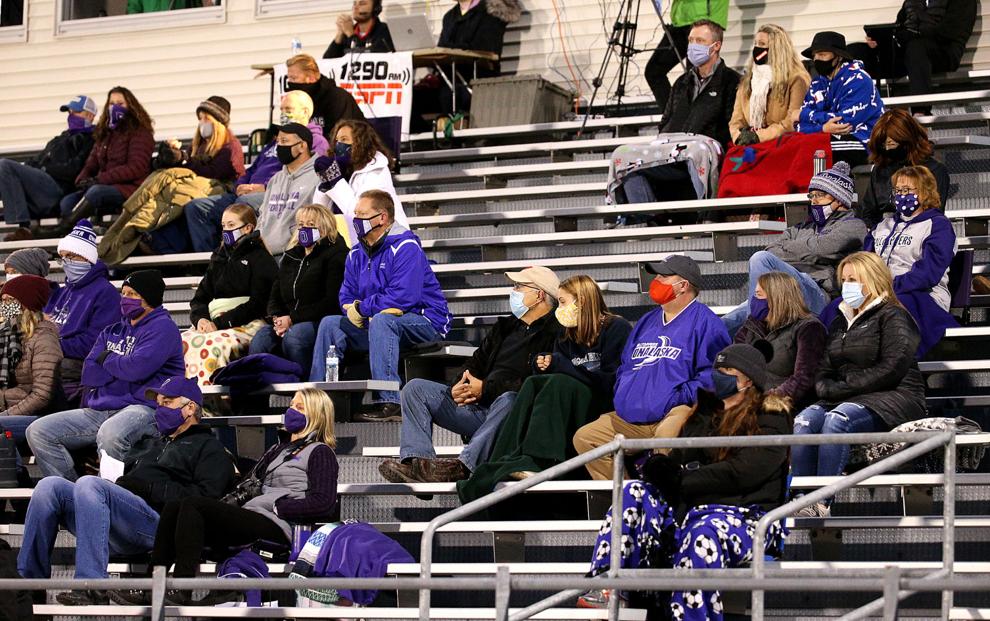 September 22: Aquinas vs Onalaska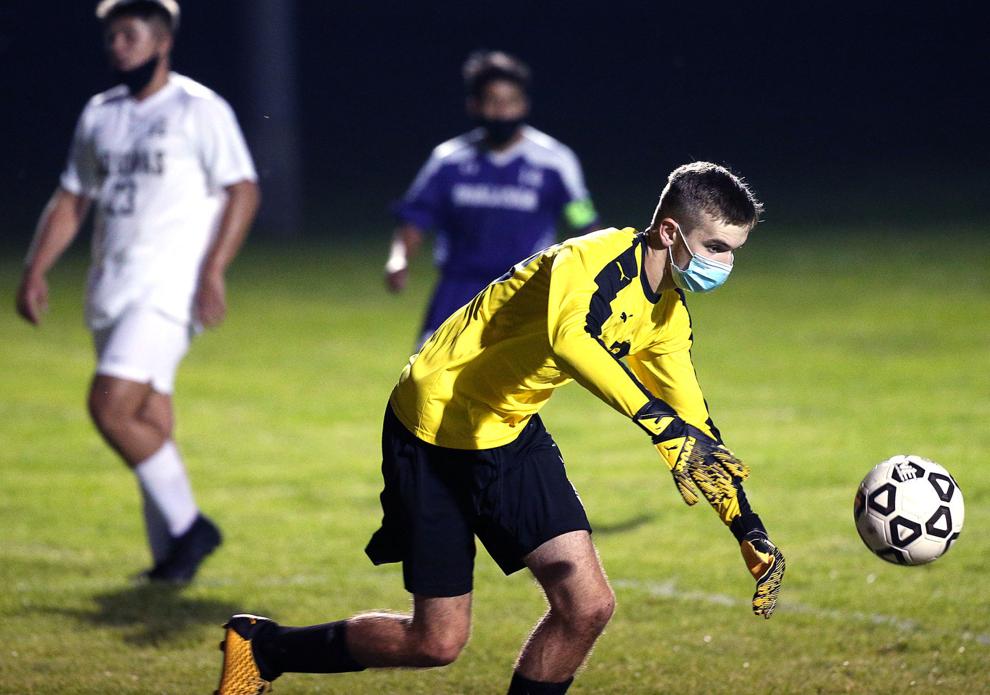 September 17: Westby vs Aquinas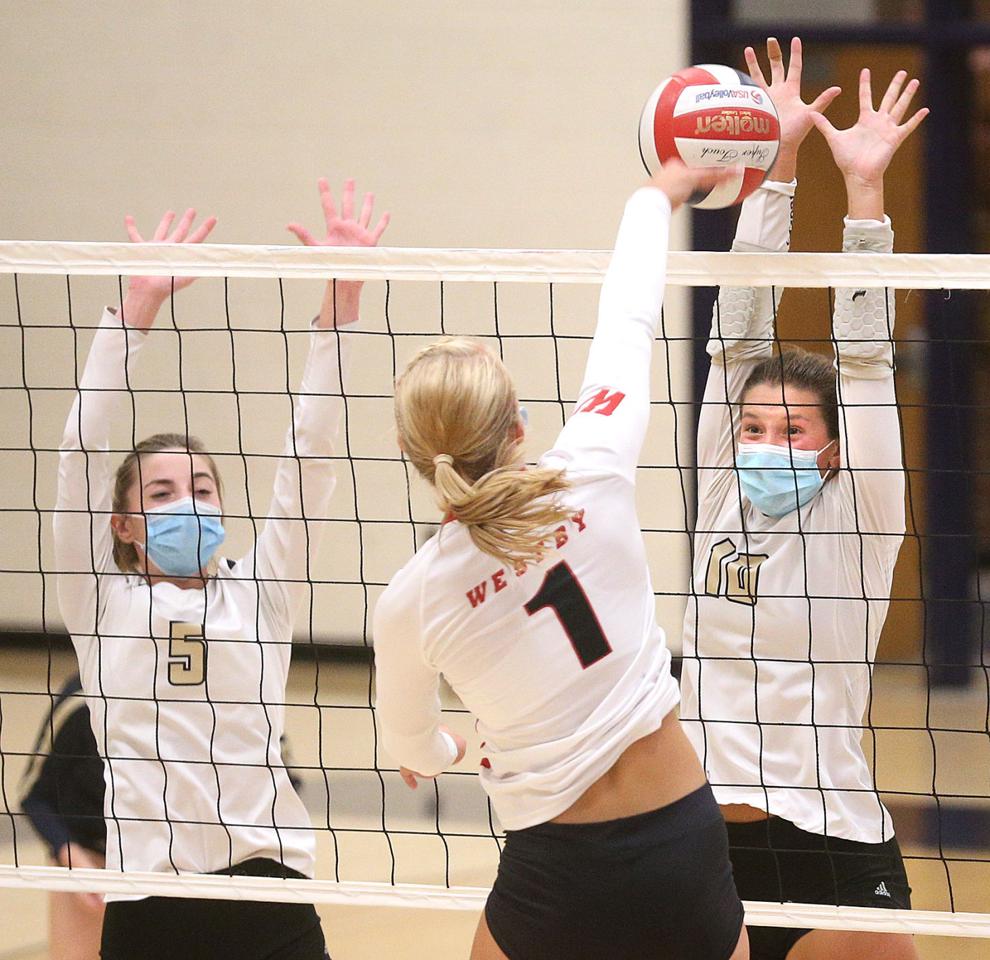 September 17: Westby vs Aquinas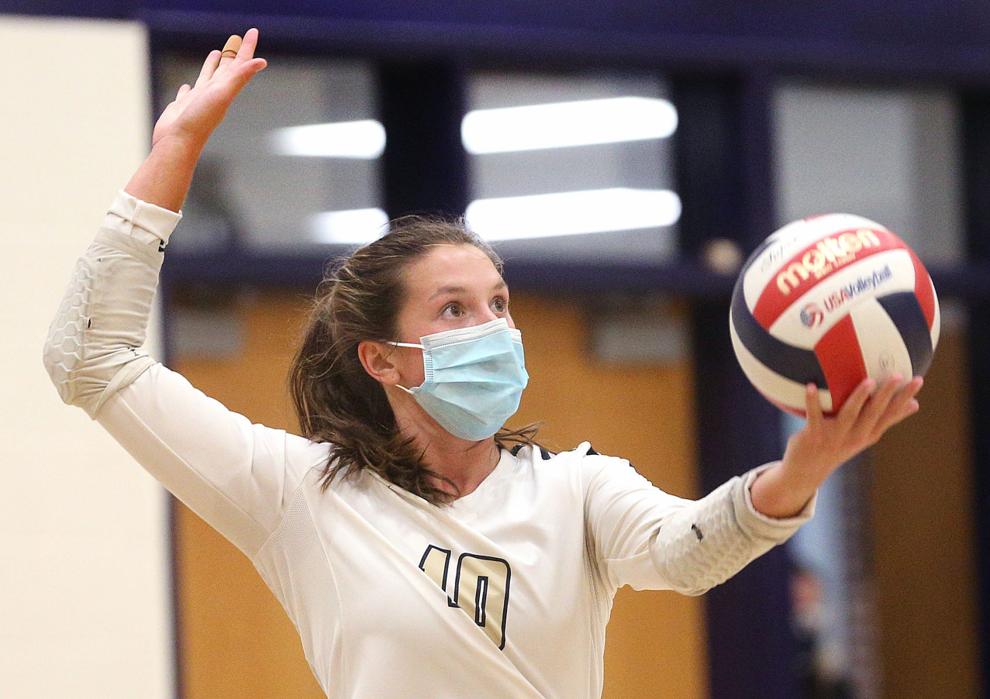 September 17: Westby vs Aquinas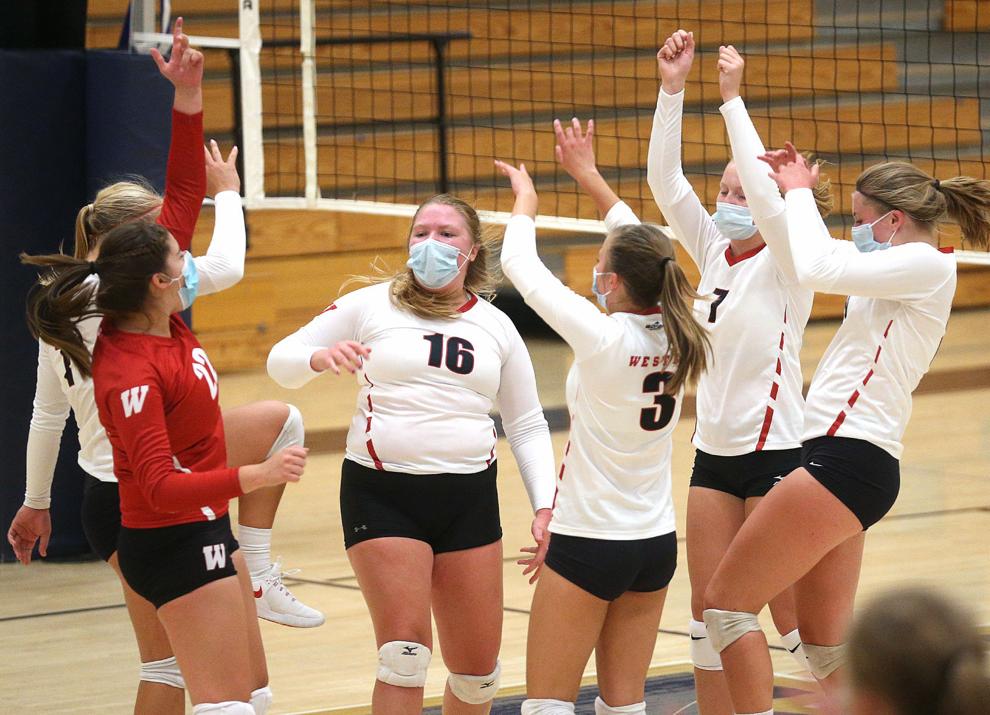 Holmen school lunches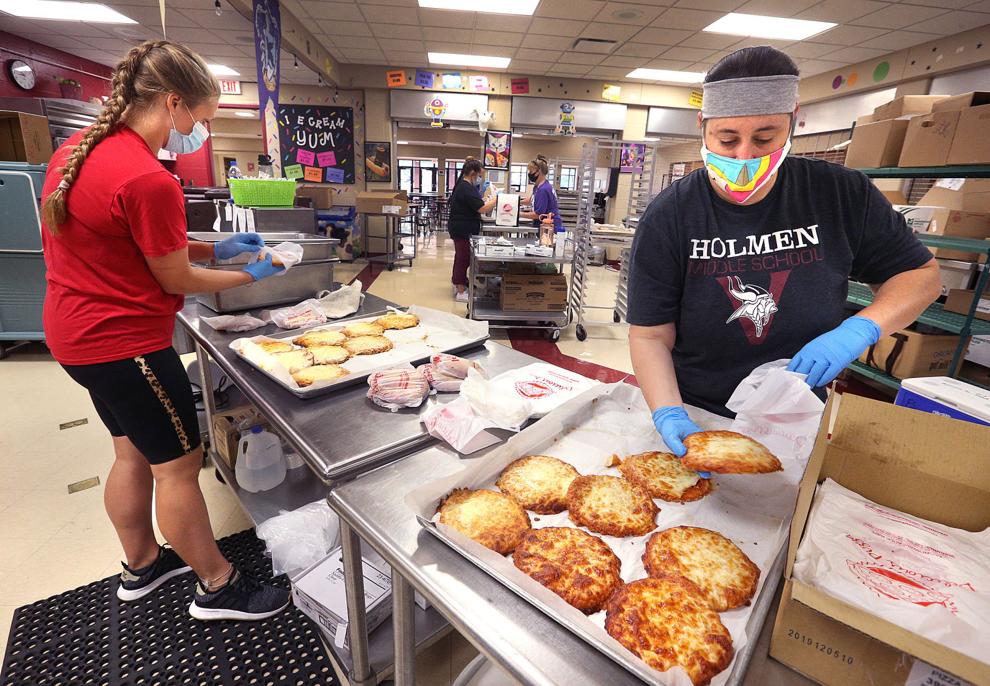 Noodles & Company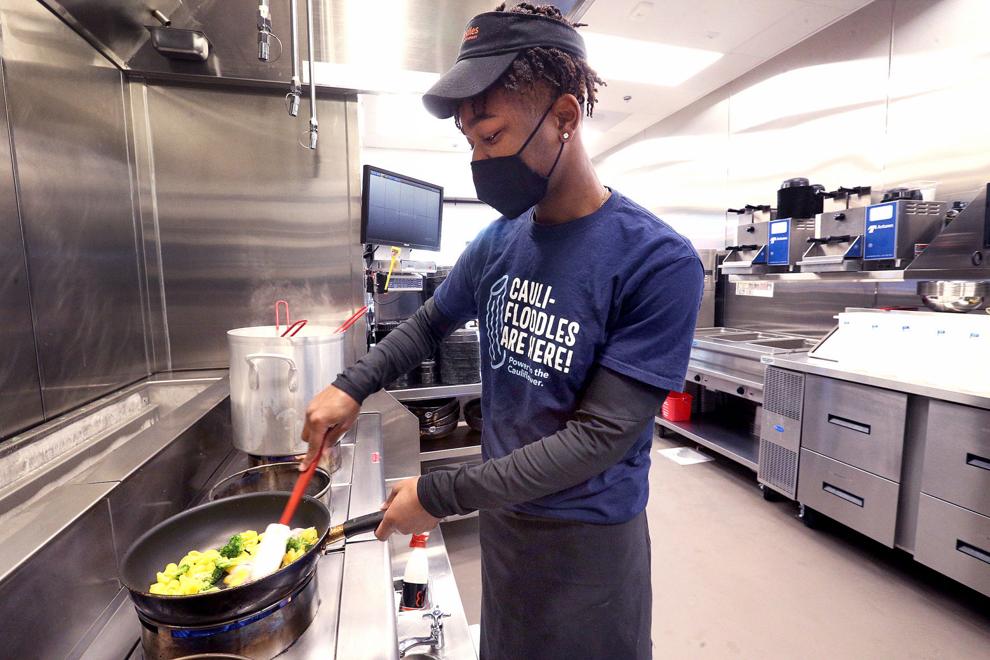 September 10: Dover-Eyota vs. La Crescent-Hokah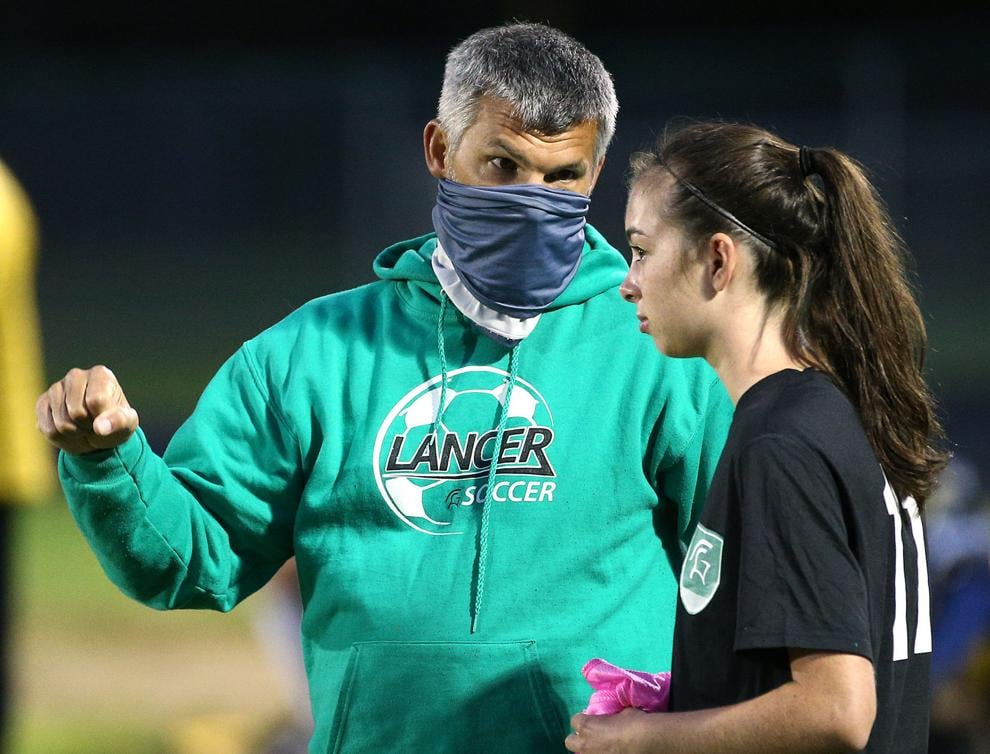 Onalaska Football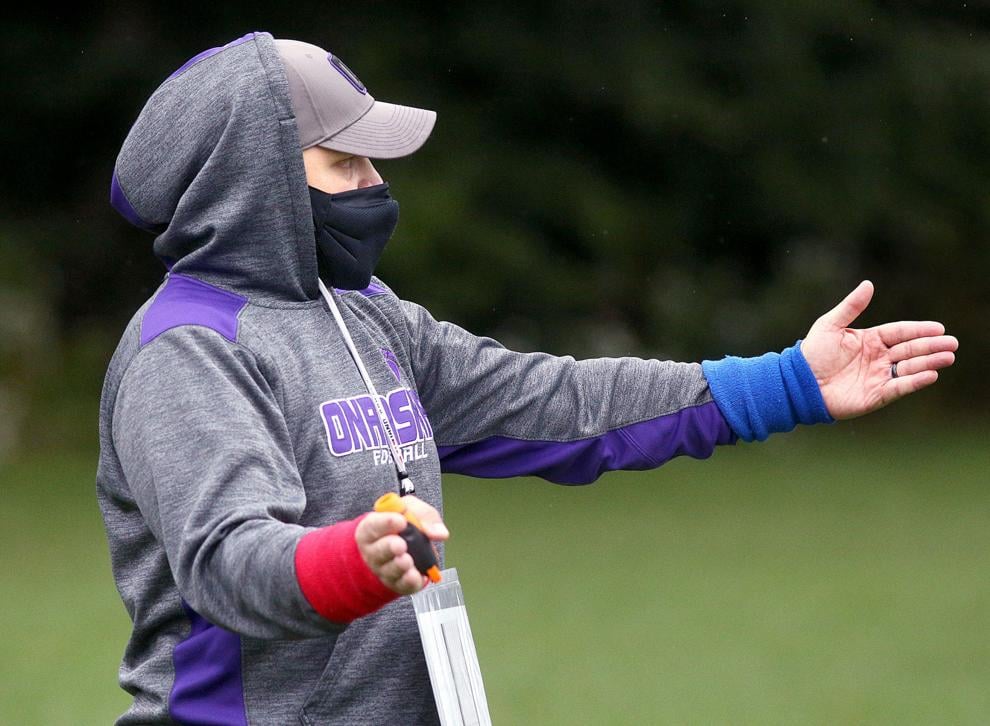 College during COVID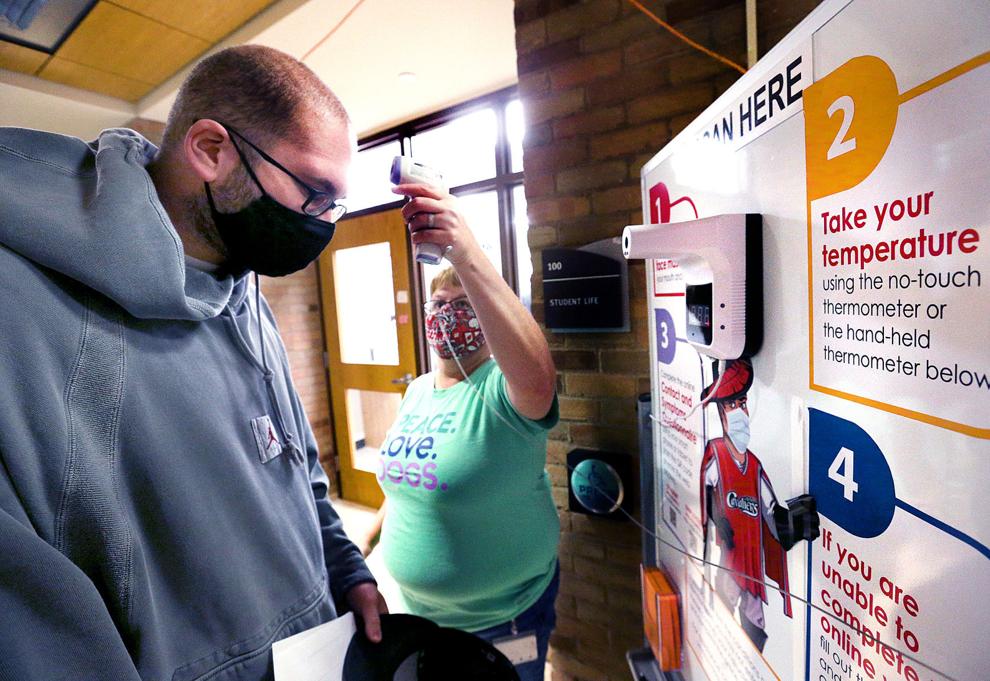 College during COVID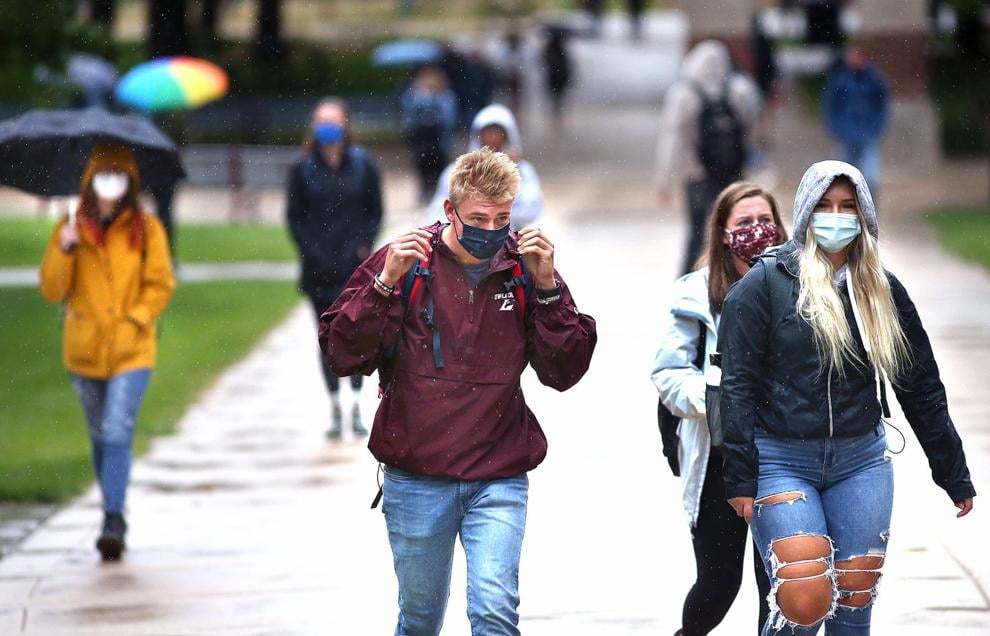 Vice President Pence at Dairyland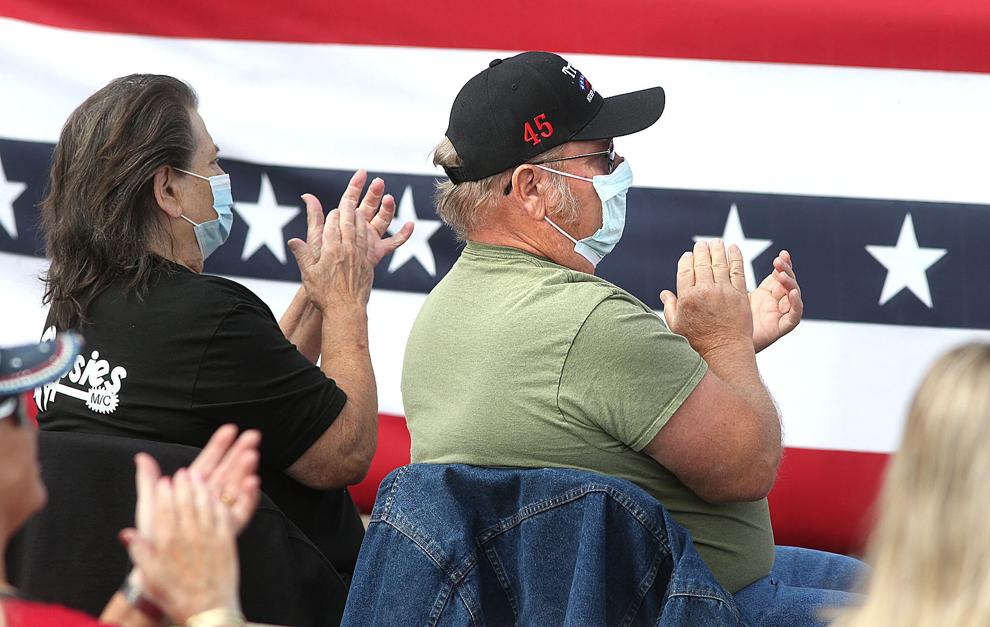 Vice President Pence at Dairyland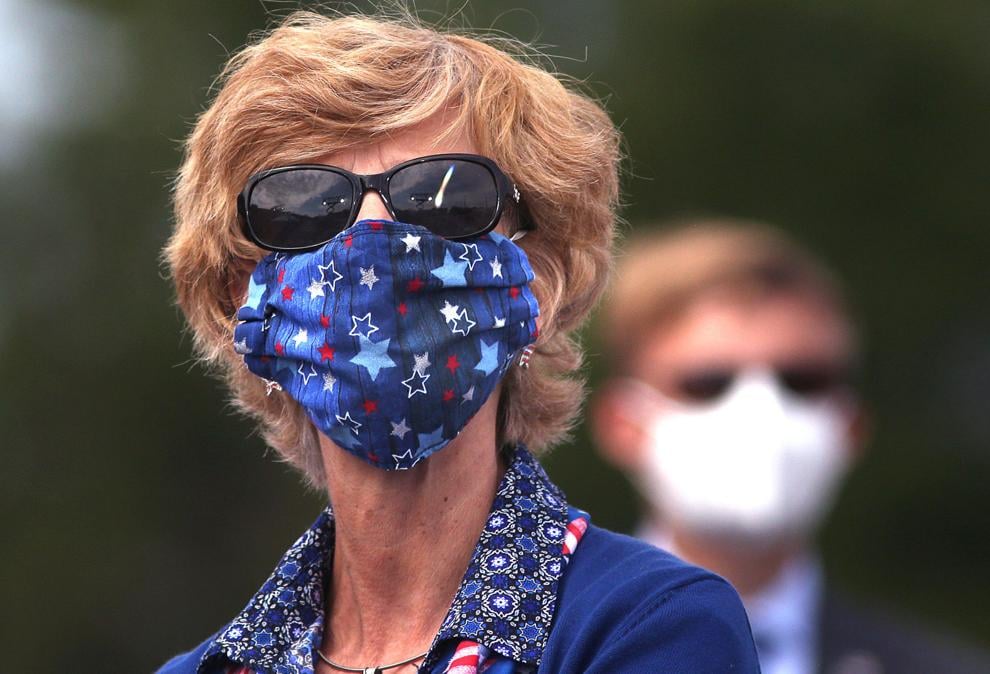 Scooping up smiles