Do the vaccines we have available in the U.S. prevent us from getting sick, going to the hospital or dying if we get infected by one of the coronavirus variants? The short answer is yes. The longer answer follows with the explanations and qualifications. Remember, nothing in life is 100% or perfect, except you and me.
The COVID virus has done its procreating process producing mutations, which are more successful at helping it to survive, as all viruses do at different rates. The vaccines we now have, induce protection from infection to a degree, but more effectively subdue our response to prevent illness, especially severe, and death. The average quoted for the mRNA Pfizer and Moderna vaccines is about 95%. The Janssen or Johnson & Johnson (who owns the Janssen company) vaccine protection is a bit less, but still a whole lot better than not getting vaccine at all.
Those percentages are arrived at by measuring antibody protein blood levels in people post infection or vaccination. They indicate your immune system's amount of reaction in one part of your white blood cell response, but not all of it by far. The ensuing explanation is a gross simplification of a complex process that occurs magically in us throughout our lives. Hang in there with me. It will be worth it.
Antibodies are one mechanism of attacking, inactivating, or neutralizing (making it ineffective) a bad bug, be it viral, bacterial or other. B cells/lymphocytes produce antibodies. These come out in large amounts initially, then wane and disappear. But all is not lost. (If all is not lost, where is it? Joke.) T cells or lymphocytes are also produced specifically to attack the invaders. According to Dr. Joseph Craft, immunobiology and medicine professor at Yale University, "T cell response is much broader than the B cell response in patients who have been vaccinated. T cells can recognize parts of the virus on infected cells and clear out the infection before it becomes serious.
"Research shows that T cells can recognize 52 parts of the coronavirus. So, even if there are mutations, the T cells will recognize and attack the variants."
Antibody levels typically drop after viruses are vanquished. But memory T and B cells persist for years, and are able to rise up into action if confronted with a new infection. Monica Gandhi, M.D., infectious disease specialist at the University of California, San Francisco, and current quoted authority on COVID, said, "Antibodies are a dime a dozen. They are simple to measure, so that's why we have so many antibody studies. Scientists have studied T cells, and their studies have shown all the vaccines produced robust T cell responses in all the recipients. … Know that the vaccines work against the variants."
These include variants U.K. B.1.1.7, South African B1.351, Brazilian P.1 and California Cal 20.C, as well as the ancestral or original strain. T cells were measured and tested in both post infected and vaccinated subjects. The T cell responses were not substantially affected by the variants.
How long does T cell protection last? The 2 models cited by Dr. Craft were measles specific T cells still active after 34 years, and T cells against the 2003 SARS epidemic virus that have persisted for 17 years. The point here is that measuring T cells is very complicated and done in research labs, not in more every day labs. Another study implied that they might be our greatest weapon at avoiding severe disease since they clear the viruses rapidly. "T cell memory may not be perfect, but it's pretty darned good, but that's the reason we are such long lived mammals," said Dr. Craft.
The other mode of measurement of efficacy is how many people get severely ill, are hospitalized or die. The UK variant has become the dominant strain in the U.S, according to the CDC director. In the early smaller studies of the variants, our vaccines stand up quite well. Dr. Gandhi says she thinks we will be able to get out of this pandemic with these vaccines long term.
Another strong point to make is that these vaccines, especially the mRNA ones, are really safe. Anything that elicits a biological response can produce good and bad reactions. The mRNA vaccines engender very few bad ones, far fewer than a real infection! This virus is not telling us what it has in store for us. To avoid just reacting to it, our only proactive tool is vaccination, which works pretty well. Remember the success we had with vaccinations to eliminate polio, measles, etc. and alleviate the sorrow of these deadly and destructive disease. A new news report talked about an early decline in infections with 37% of eligible adults fully vaccinated.
Maybe we need to sing along with the rap song from the musical "Hamilton": "I am not throwin' away my shot; I am not throwin' away my shot; Hey yo, I'm just like my country; I'm young, scrappy and hungry; and I'm not throwin' away my shot."
Don't throw away your "shot." You don't want to wind up like Hamilton from avoiding the virus shot.
IN PHOTOS: Local community members wear face masks (copy)
Holmen, Wis.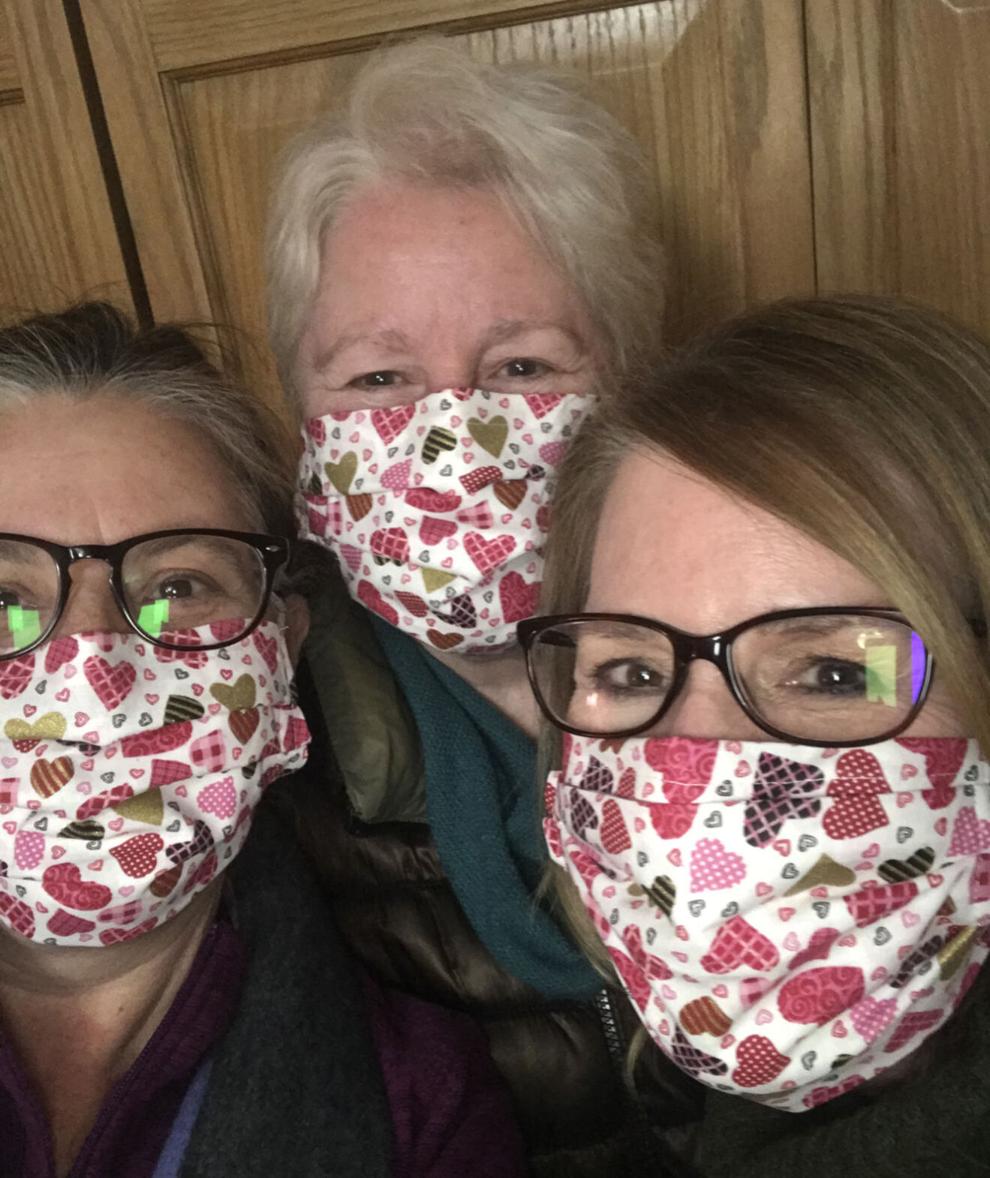 Jim Falls, Wis.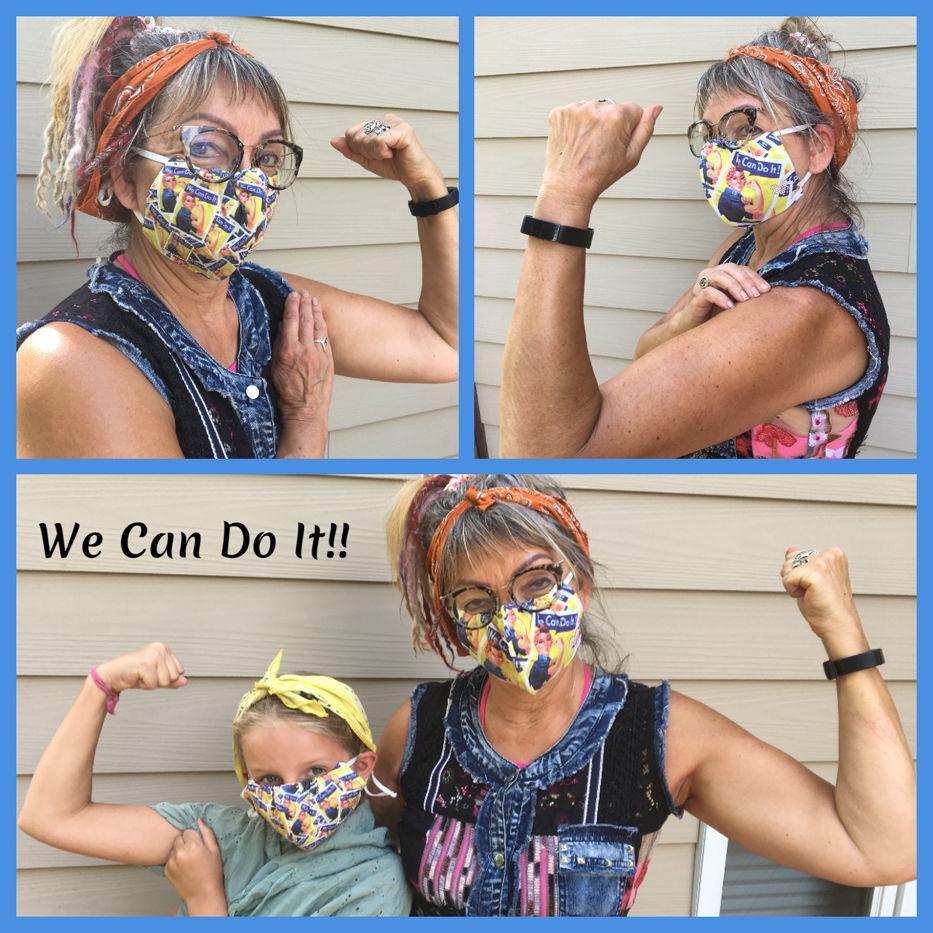 La Crescent, MInn.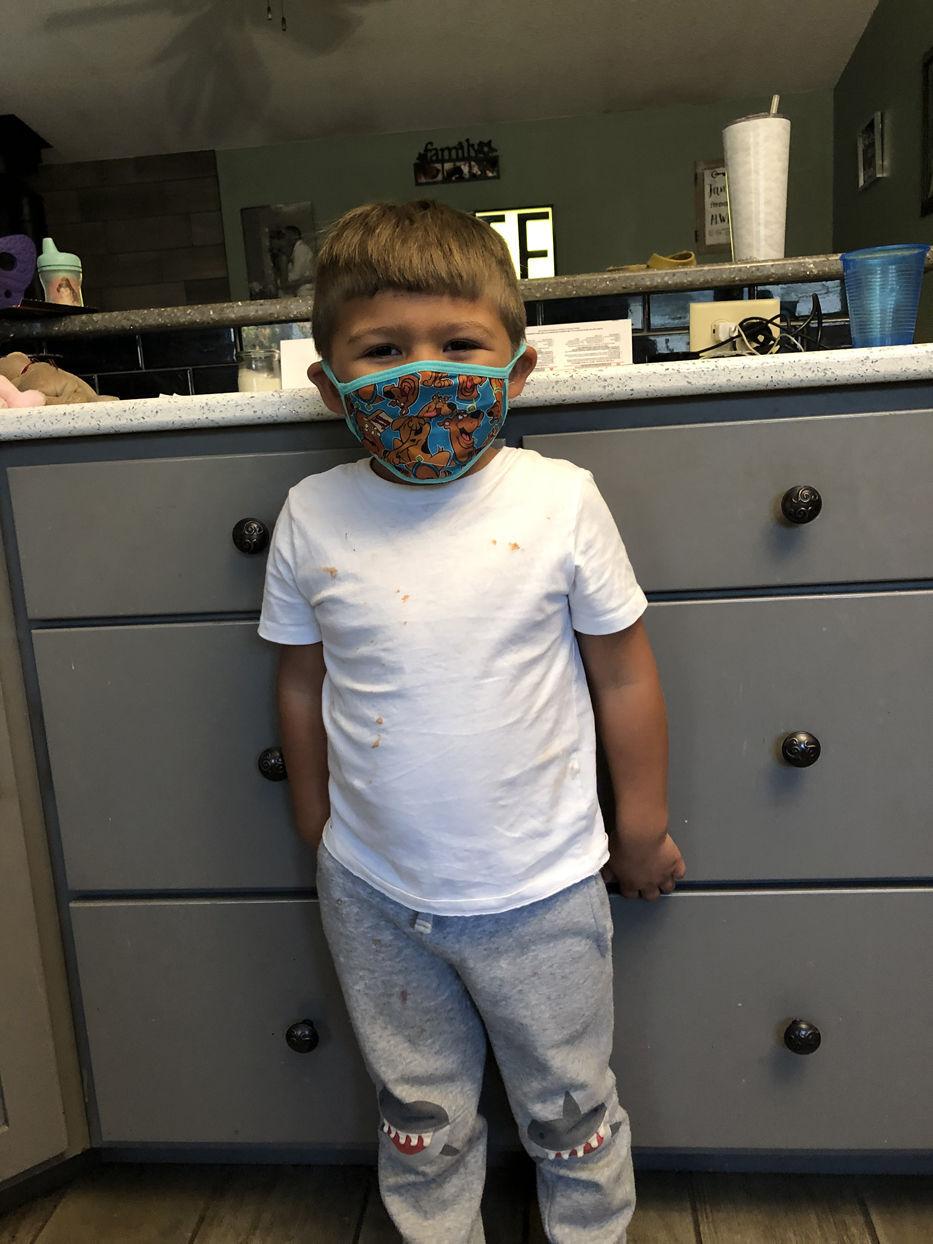 Working at the Tomah VA serving our Veterans during this pandemic!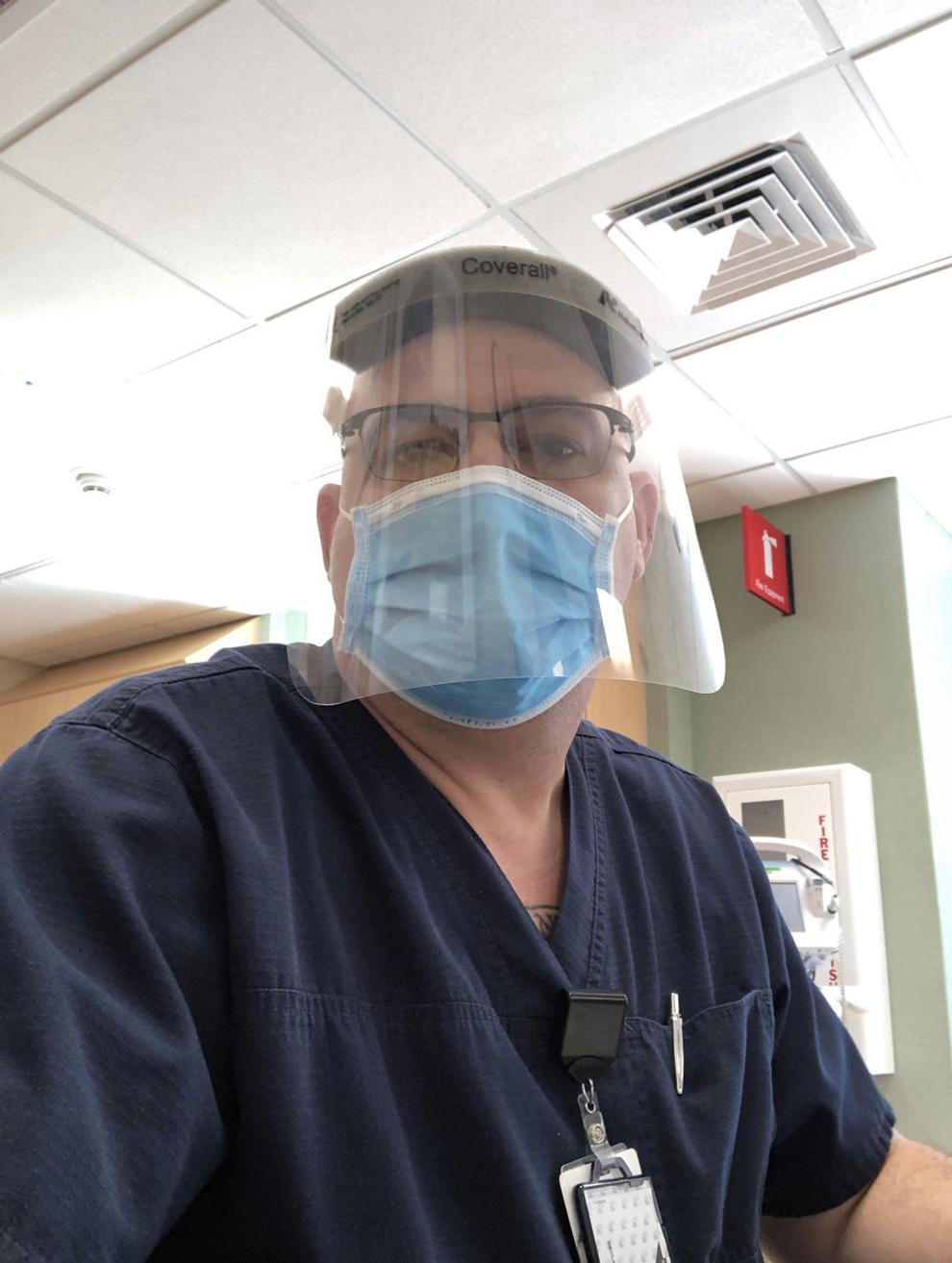 In My Family We all Wear Our Masks Cindy And Baby V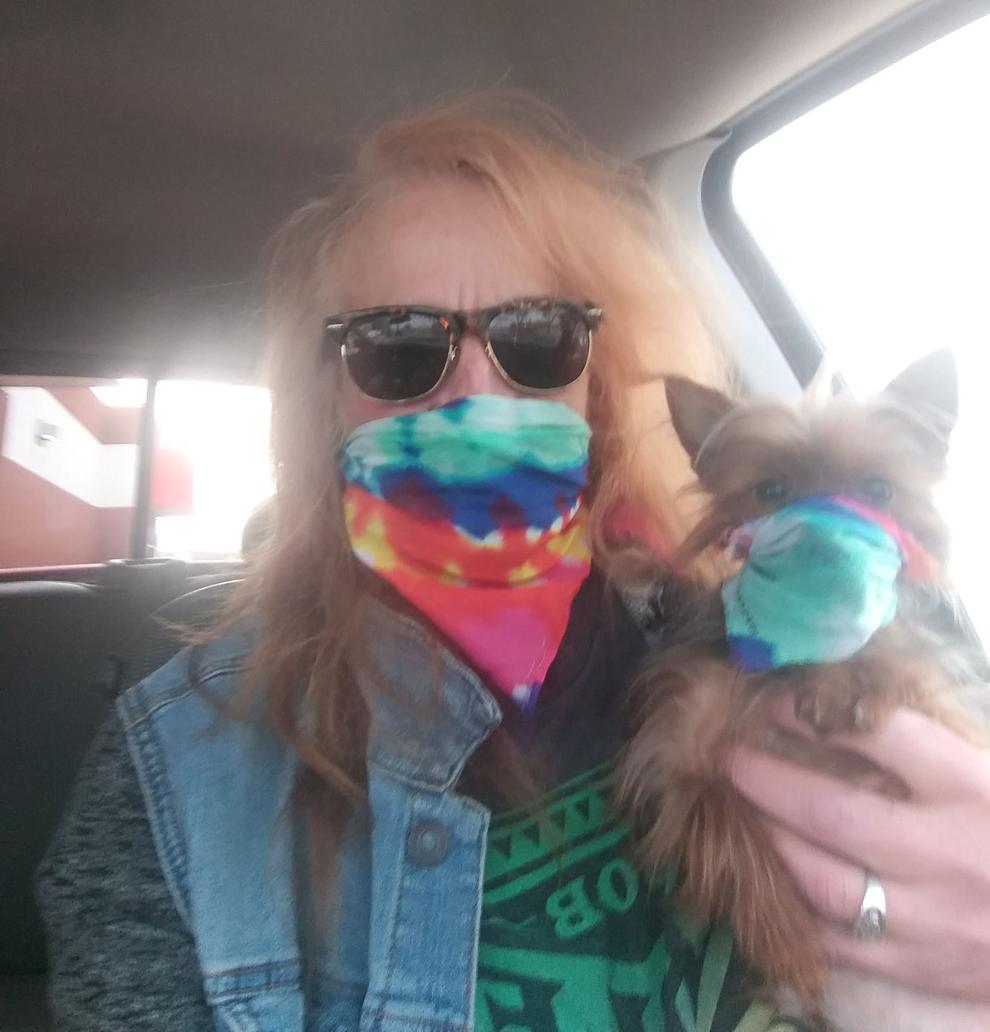 mask made by fellow West Salem High School chemistry teacher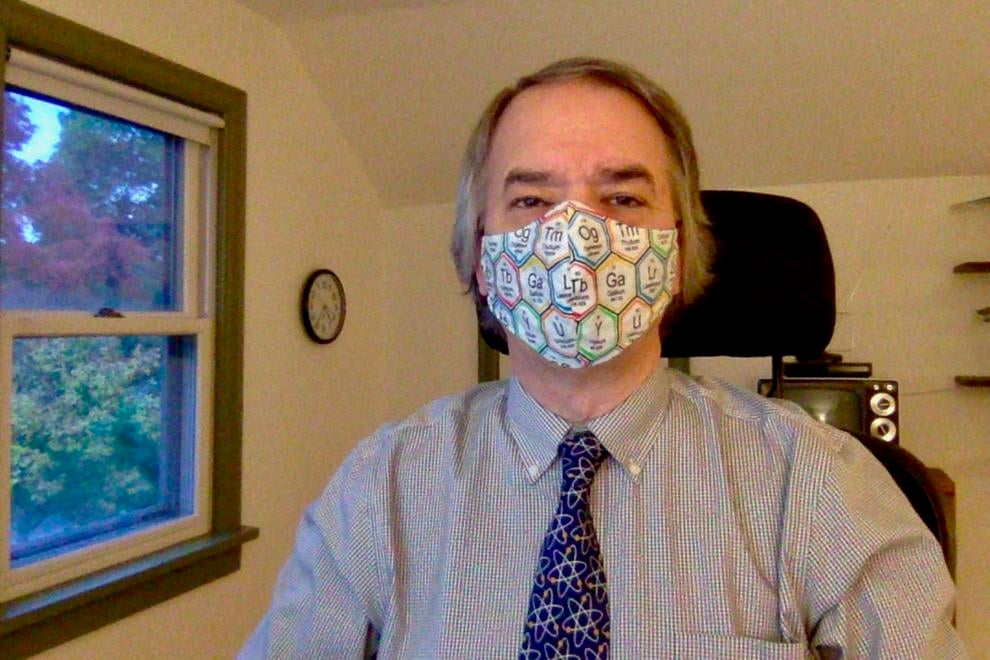 La Crosse punk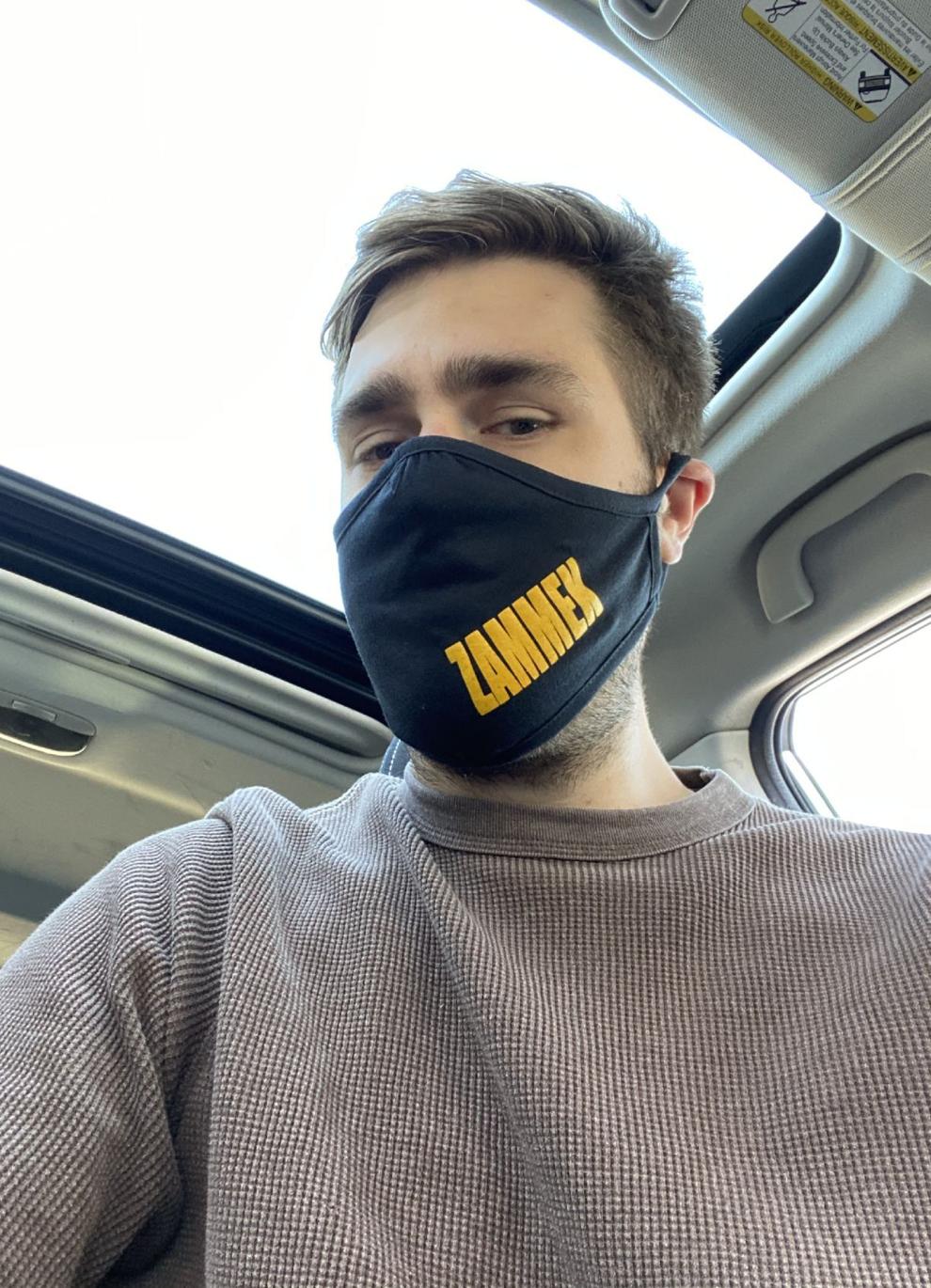 Lace for a lady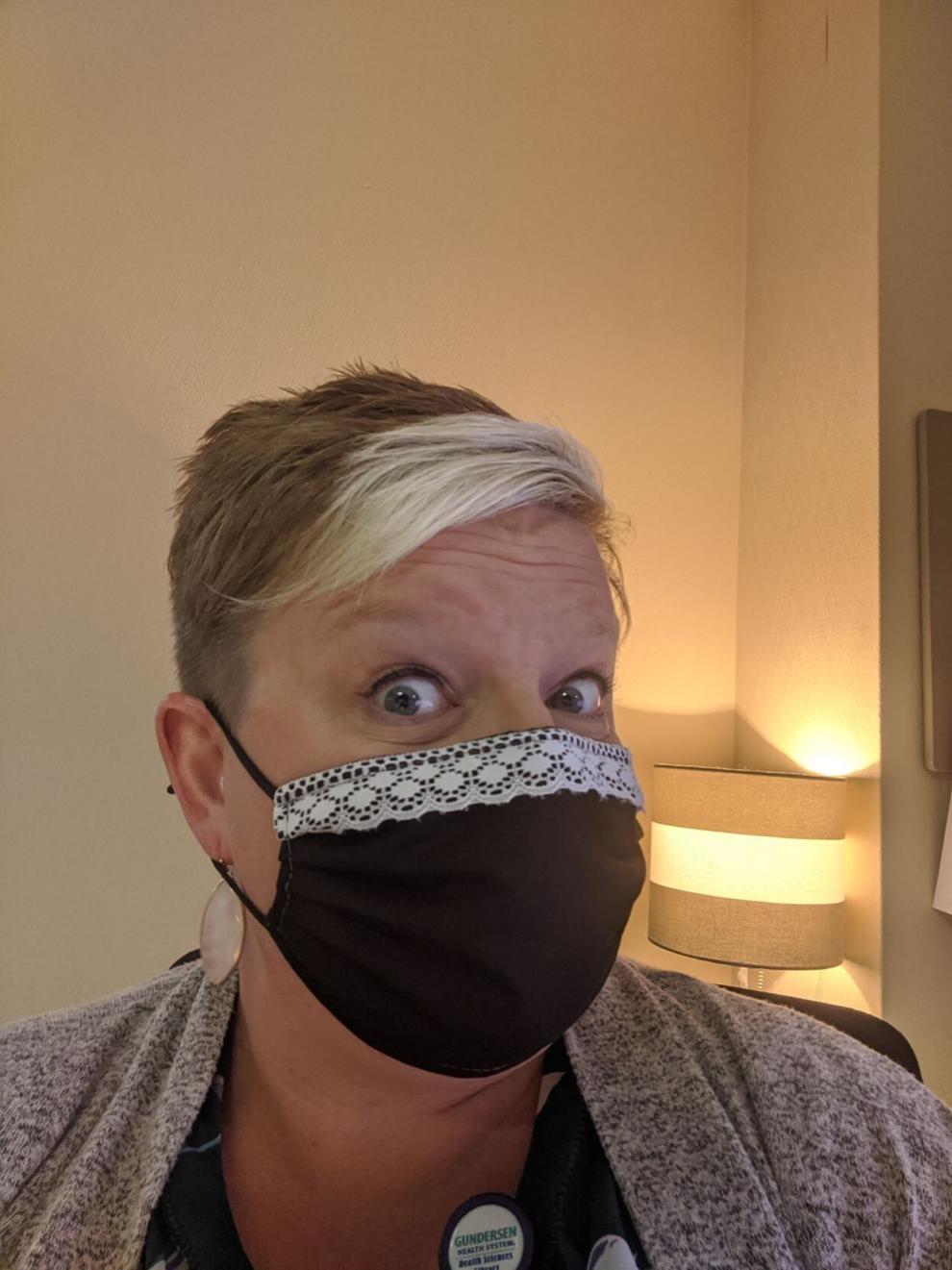 Caring for the community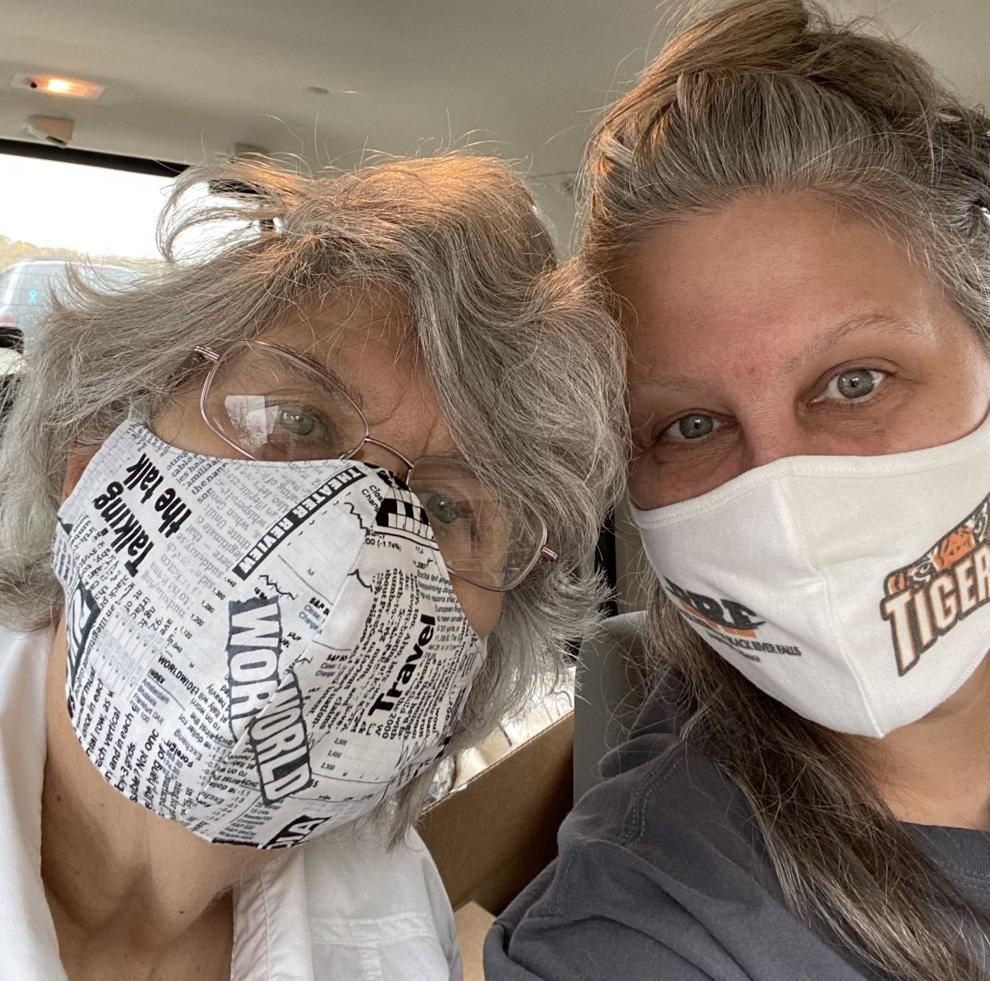 A mask with bling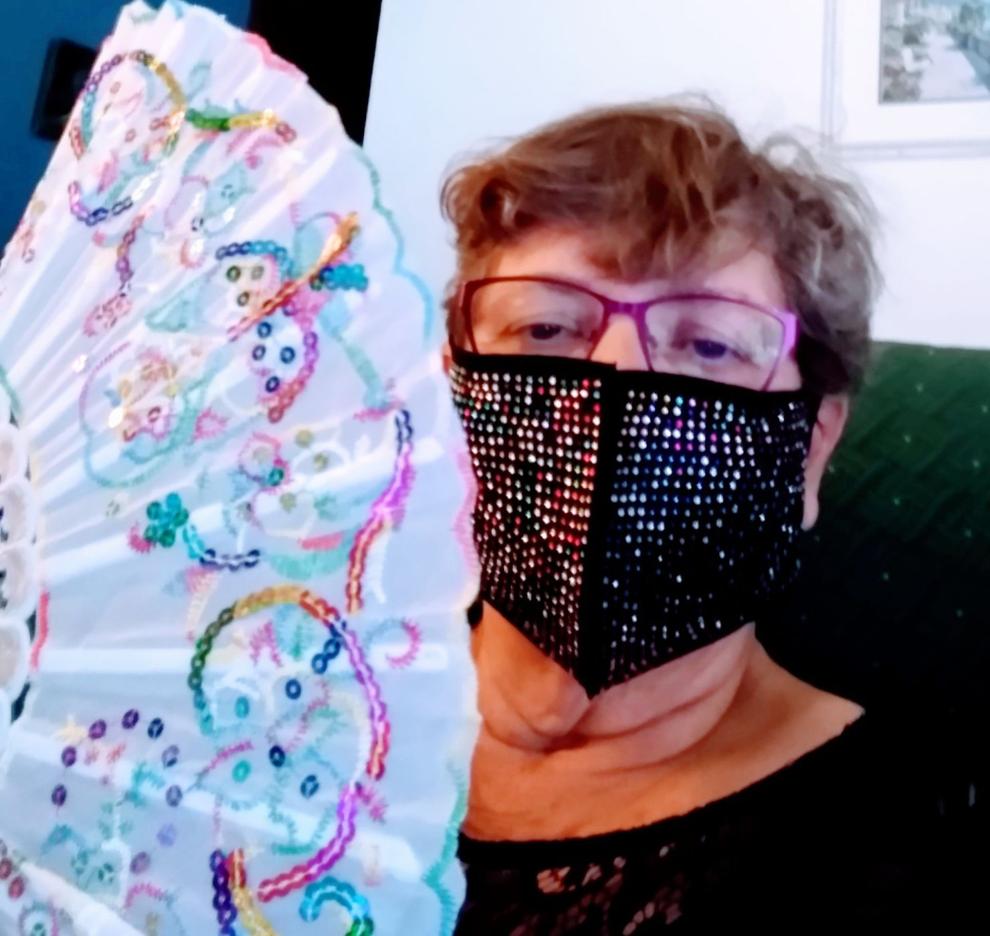 Dinner guests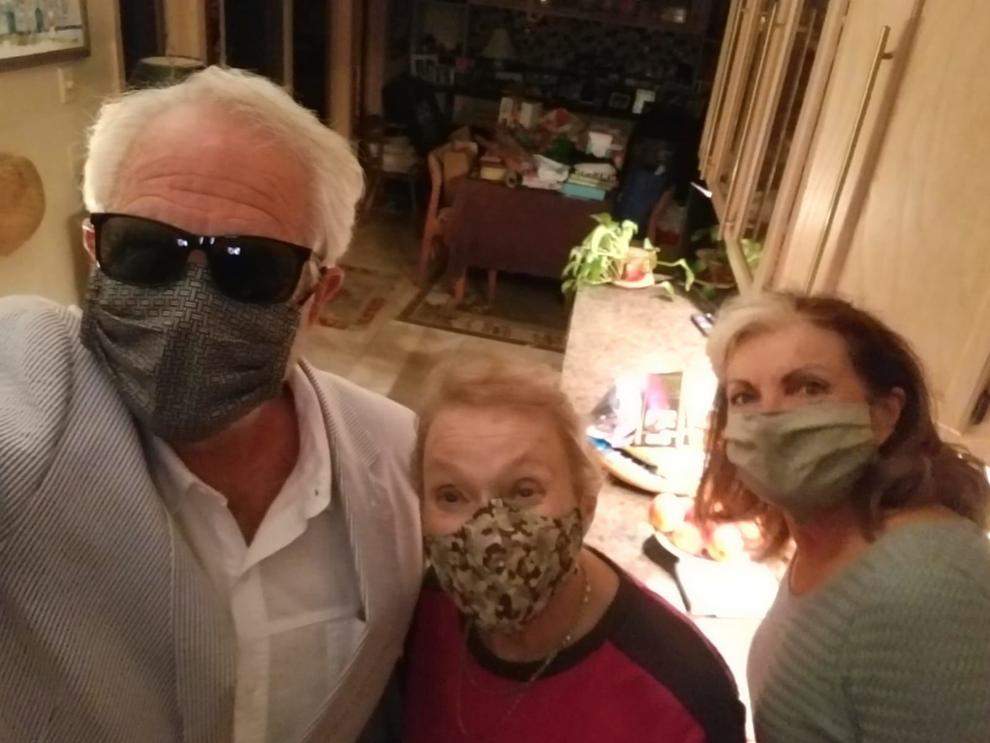 A Friendly smile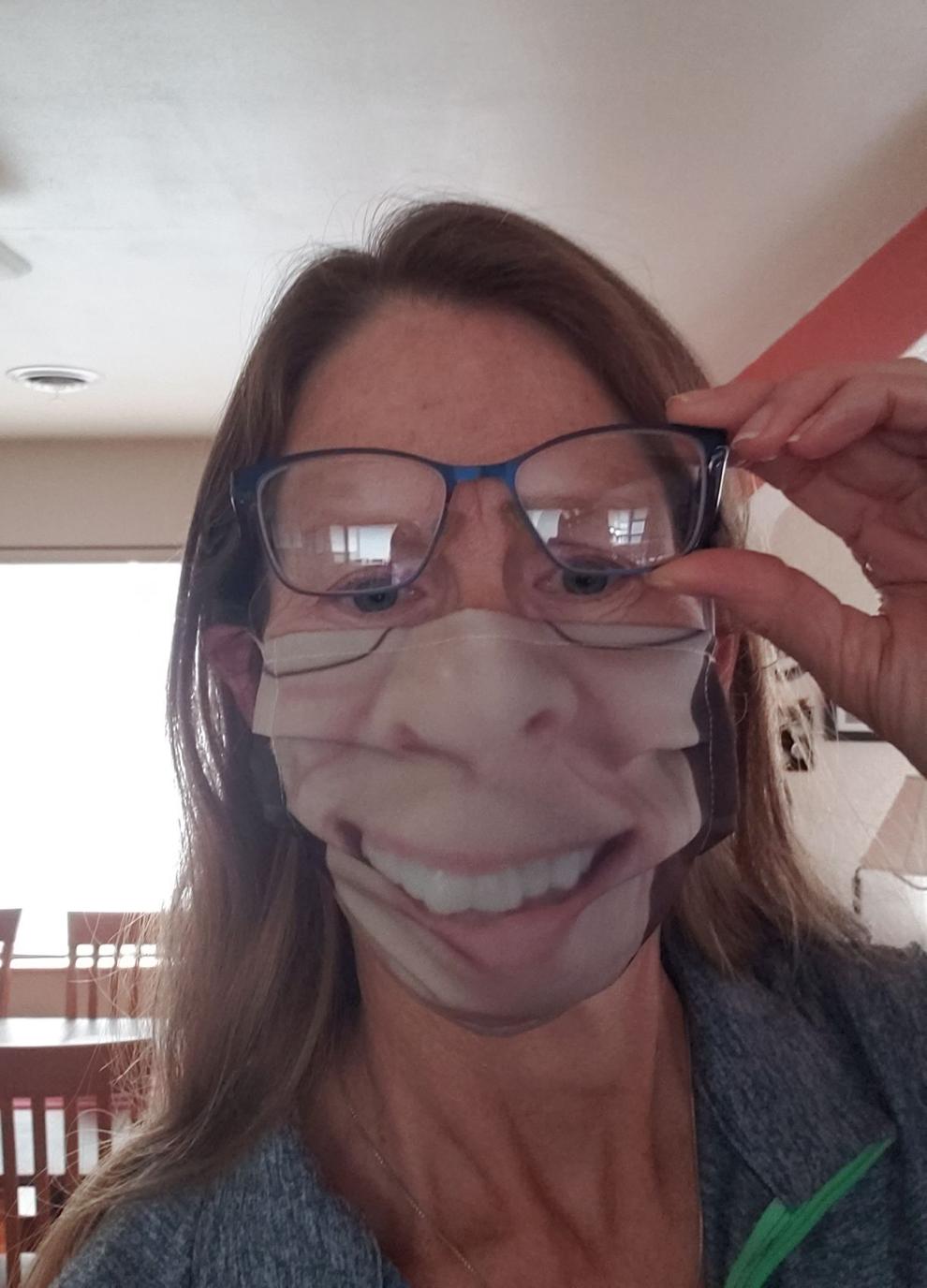 October 6: GIrls WIAA Division 2 sectional golf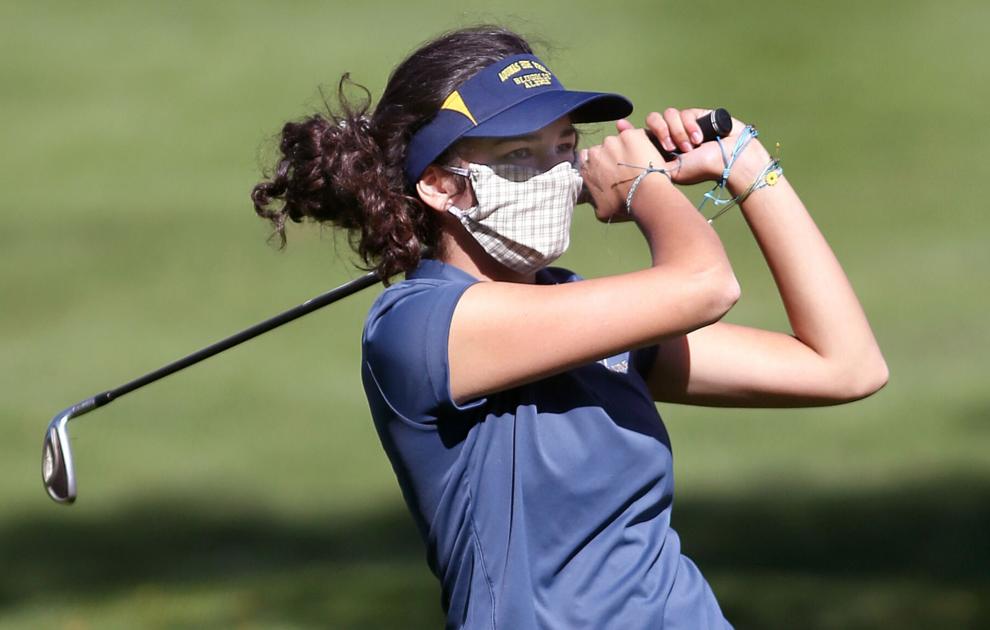 October 2: Edgar vs Onalaska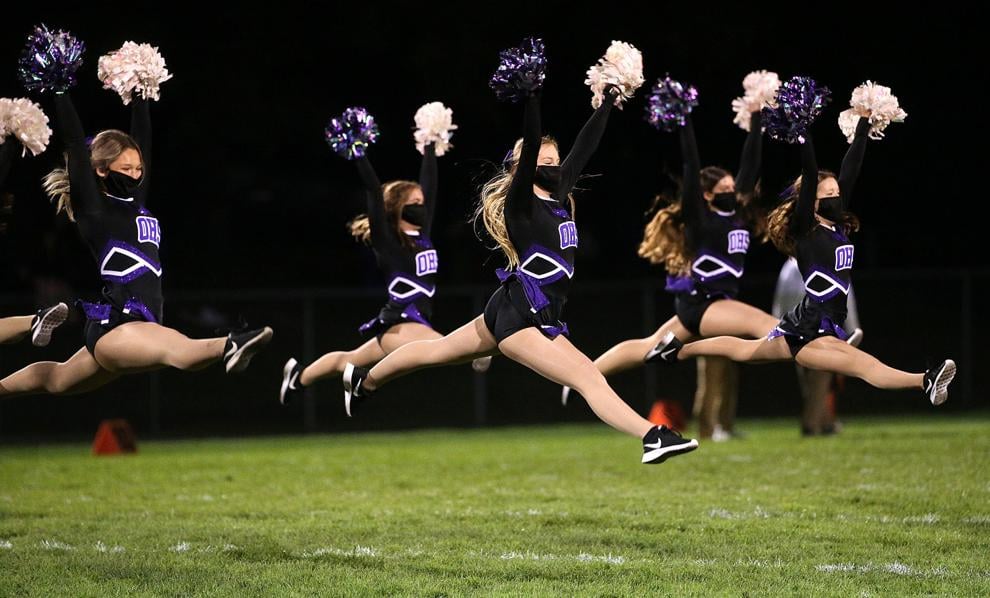 October 2: Edgar vs Onalaska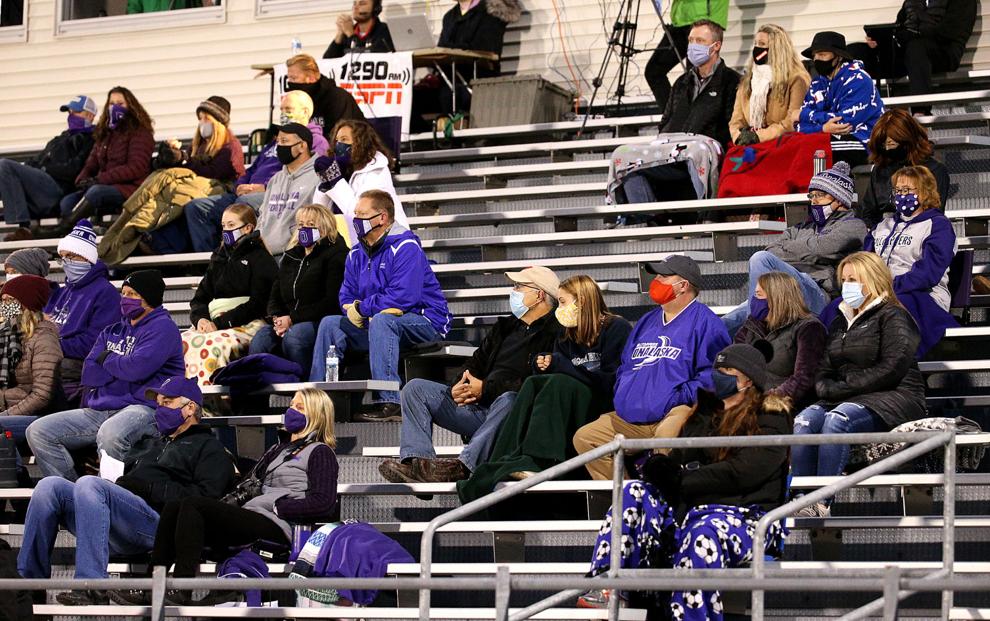 September 22: Aquinas vs Onalaska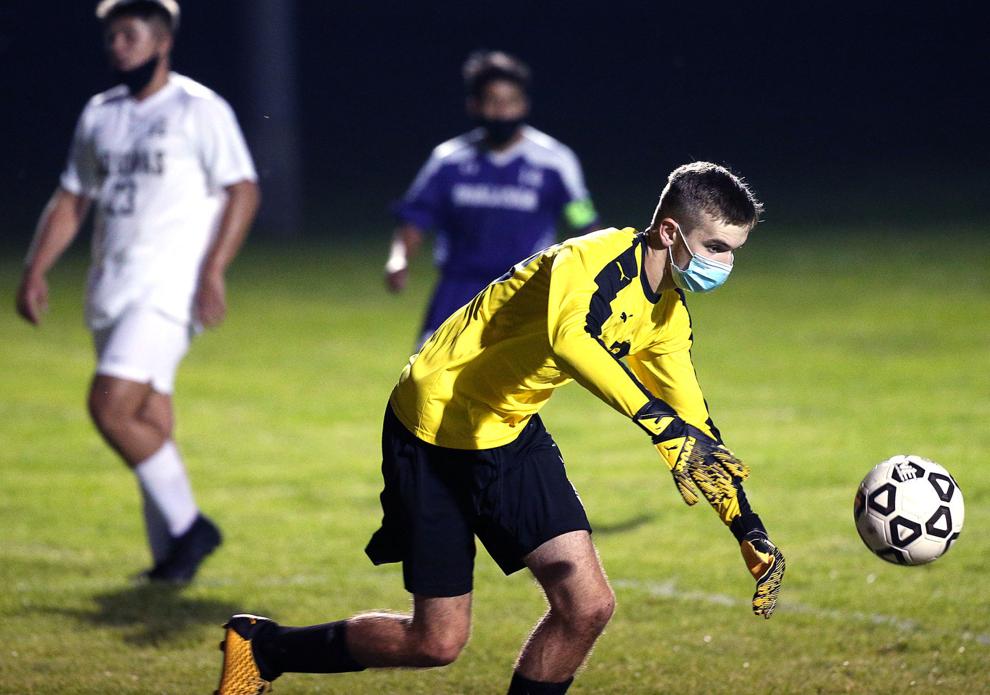 September 17: Westby vs Aquinas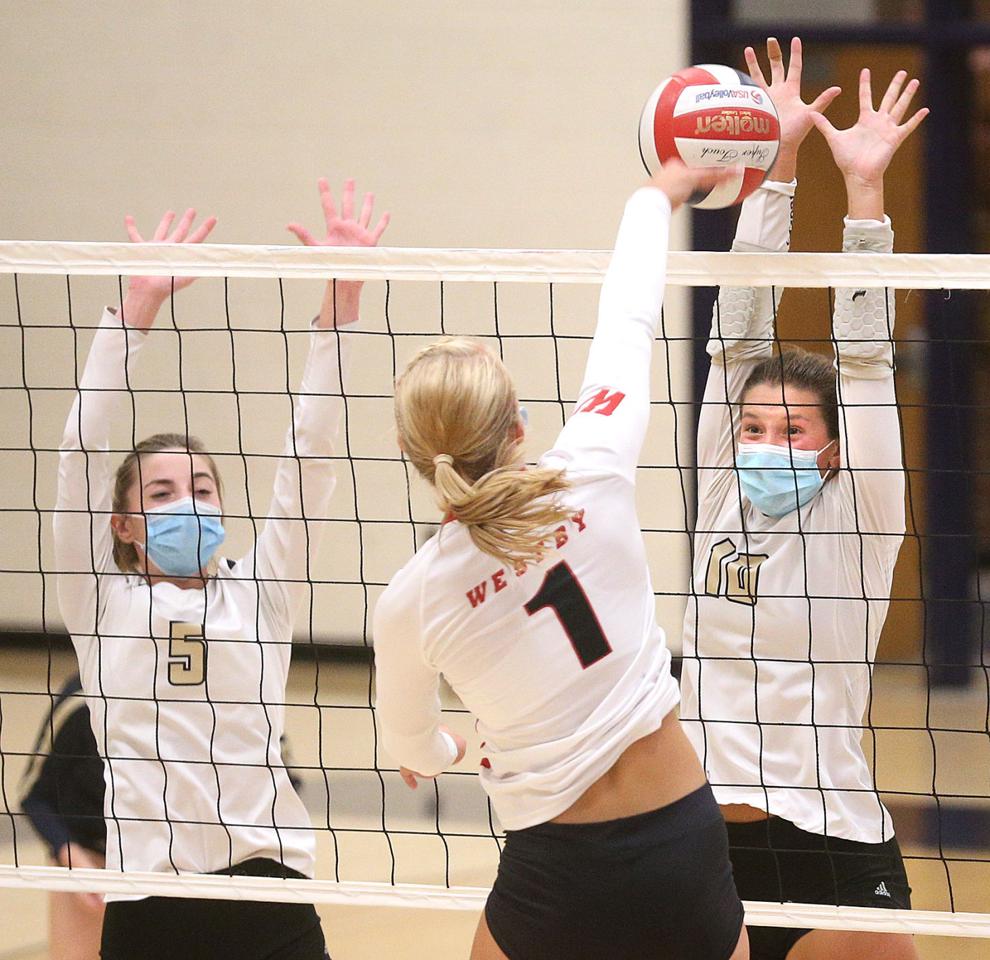 September 17: Westby vs Aquinas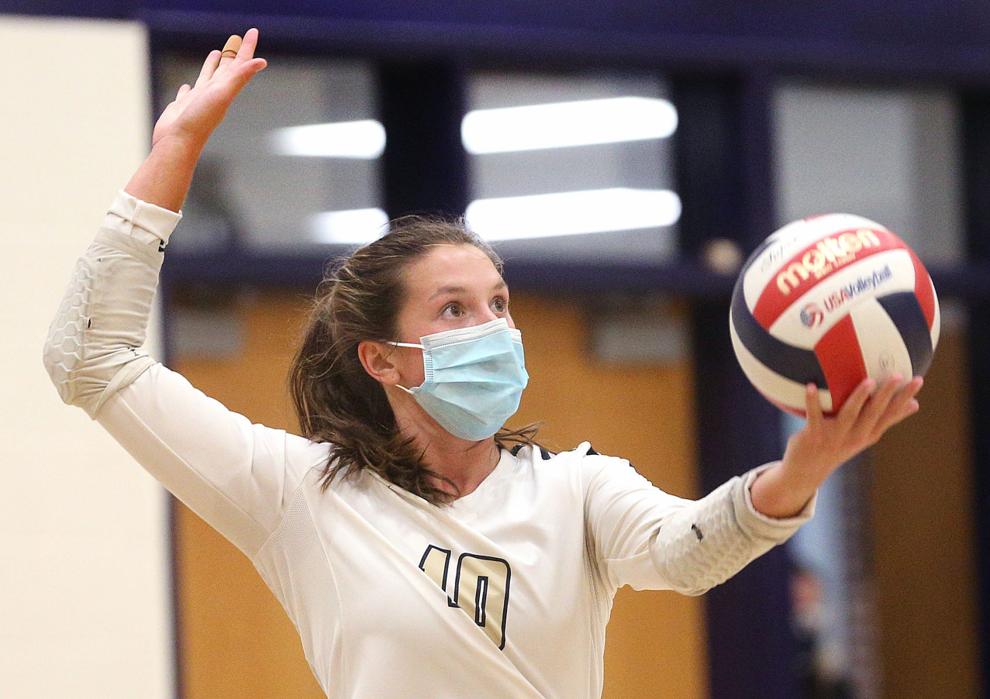 September 17: Westby vs Aquinas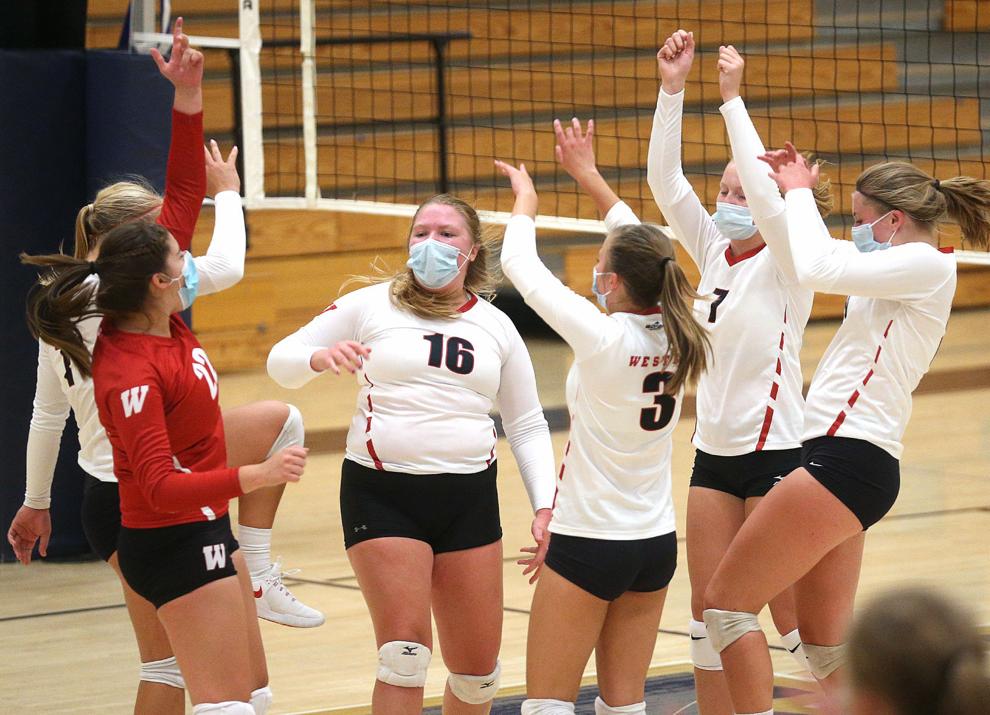 Holmen school lunches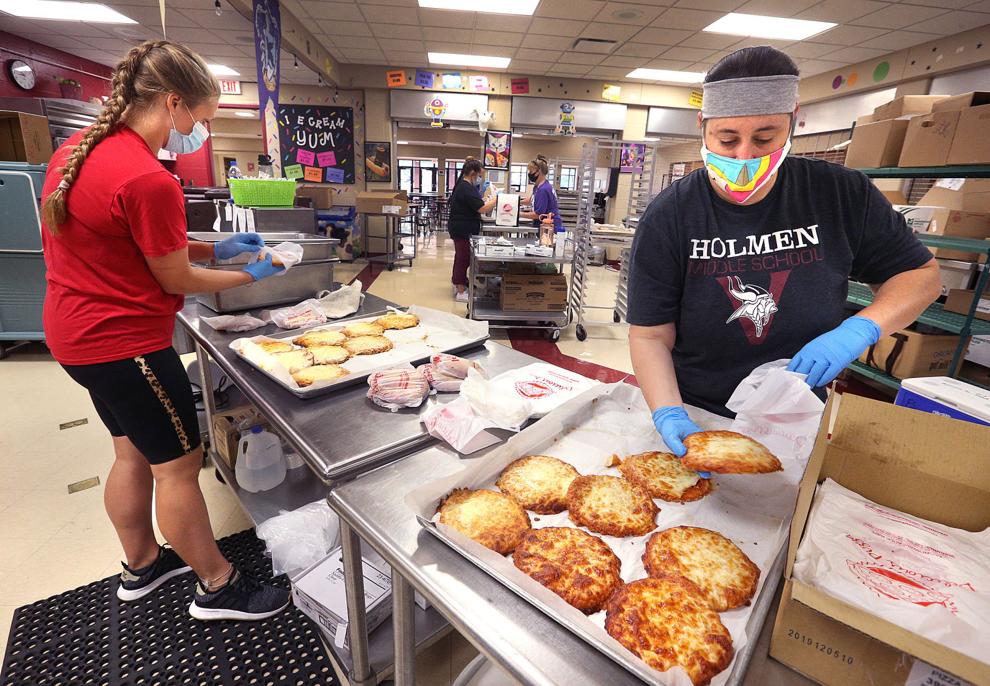 Noodles & Company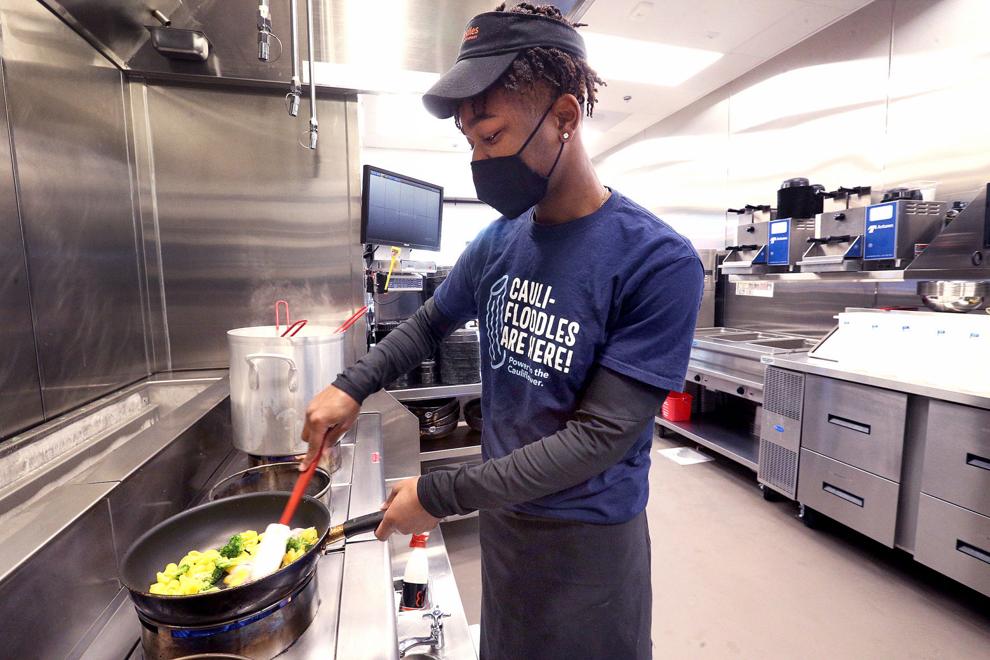 September 10: Dover-Eyota vs. La Crescent-Hokah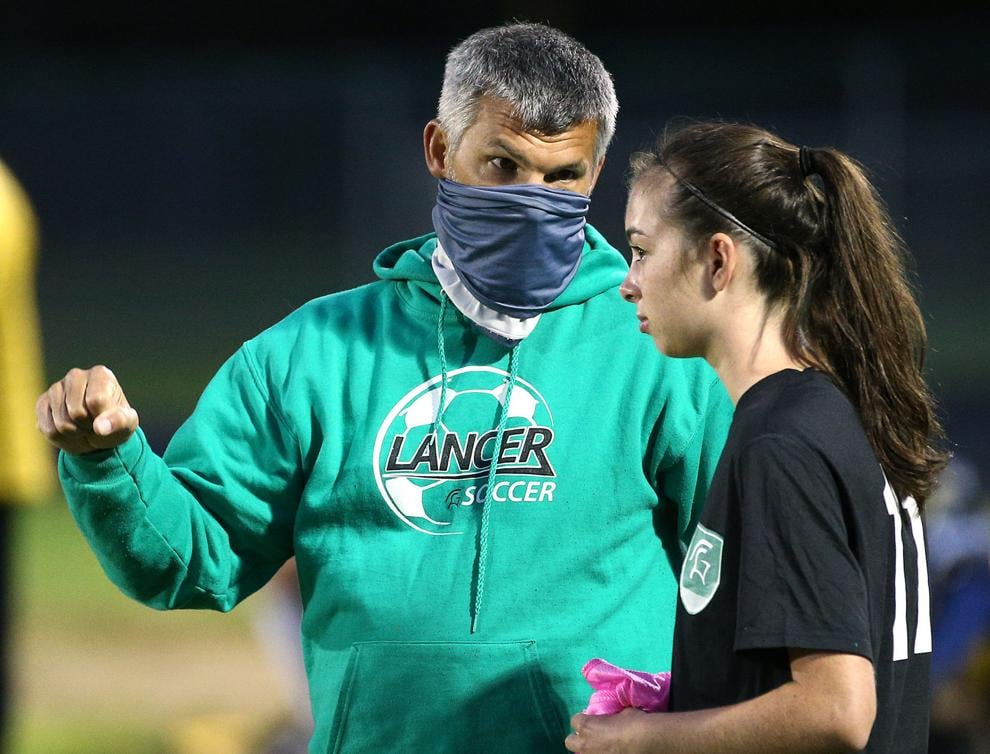 Onalaska Football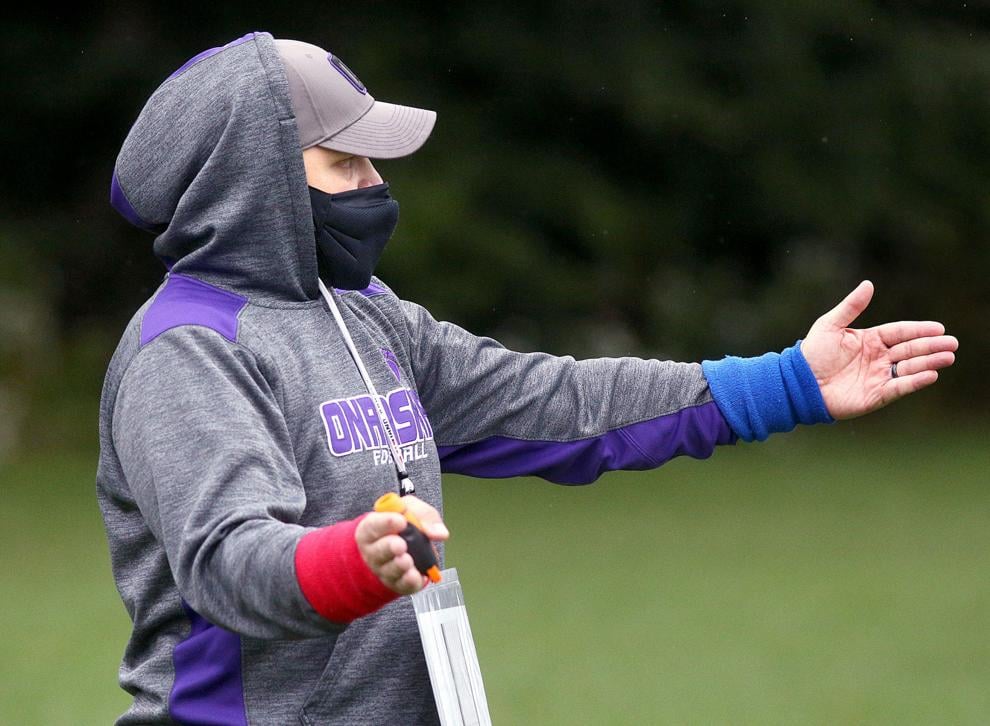 College during COVID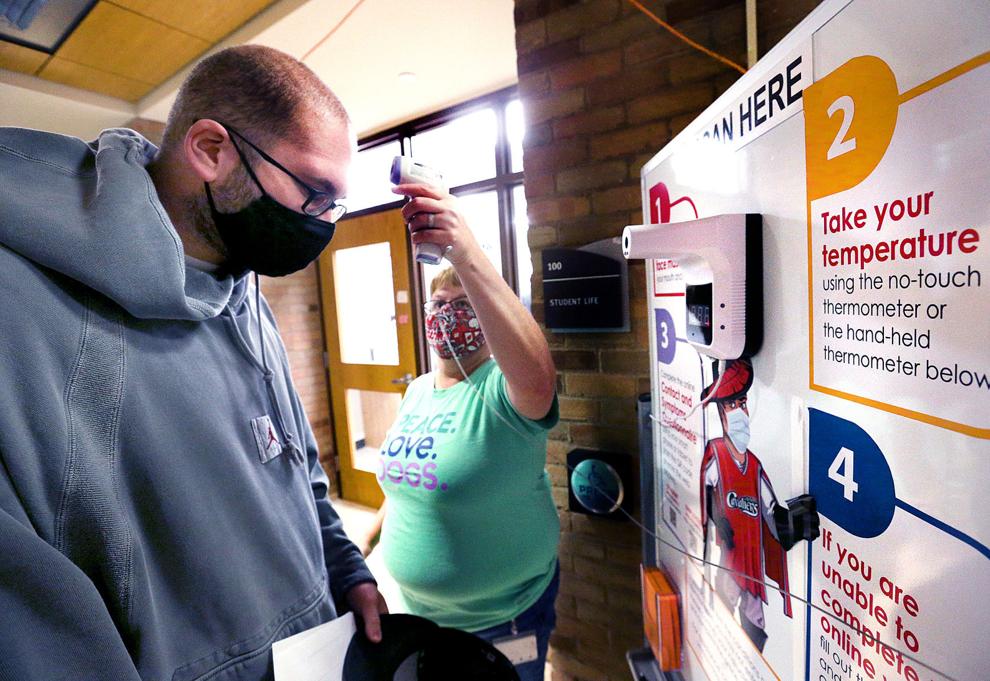 College during COVID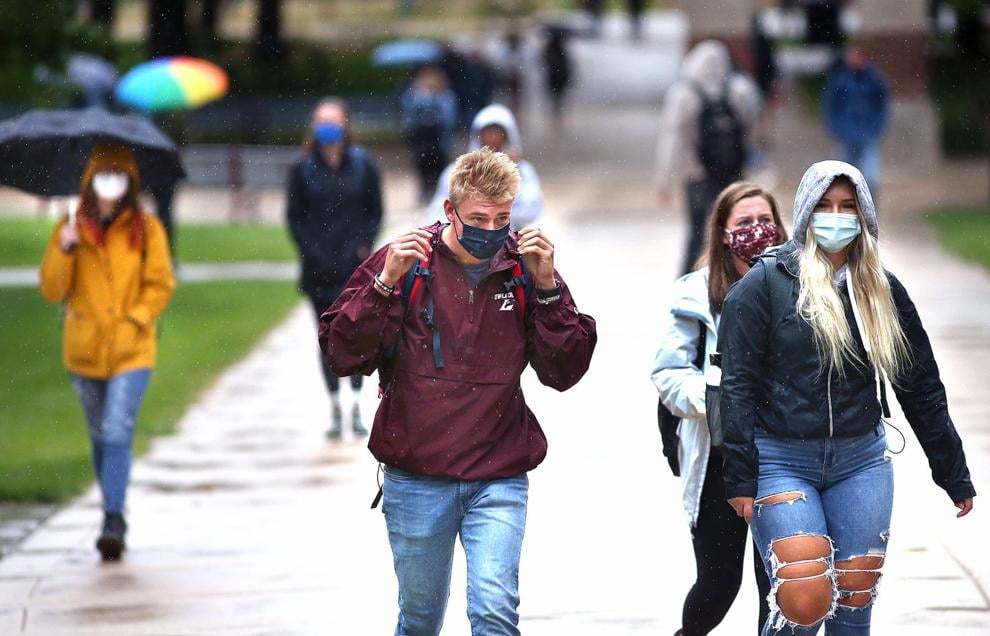 Vice President Pence at Dairyland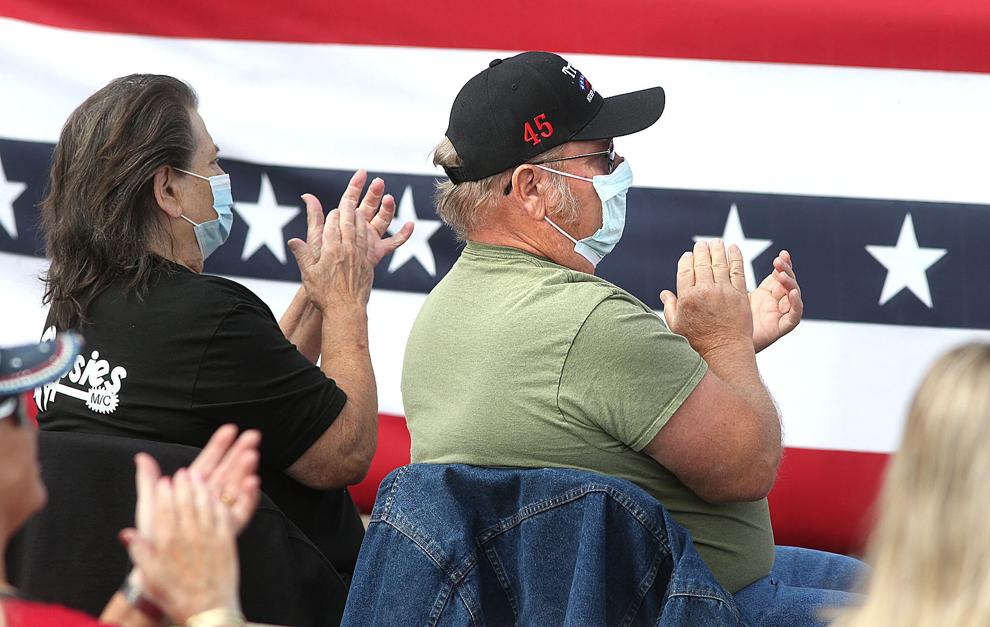 Vice President Pence at Dairyland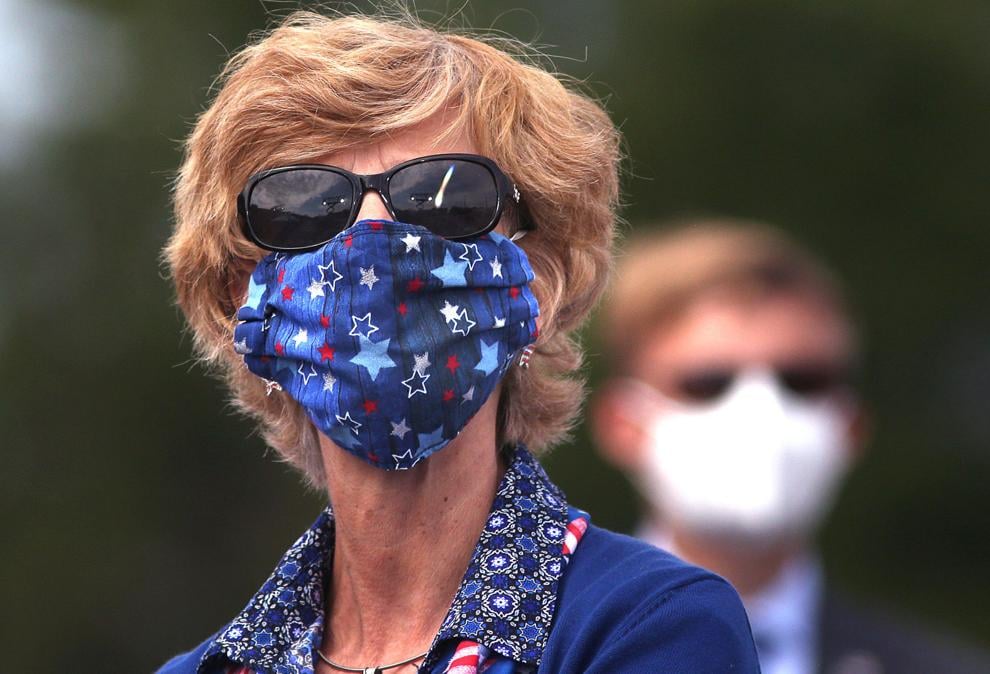 Scooping up smiles
Dr. Bures, a semi-retired dermatologist, since 1978 has worked Winona, La Crosse, Viroqua, and Red Wing. He also plays clarinet in the Winona Municipal Band and a couple dixieland groups. And he does enjoys a good pun.