There have been a few newer news articles about yet another Sars-CoV-2 viral variant, labeled Lambda. The name for the virus was derived by the World Health Organization viral experts who chose to "simplify" the confusing Covid viral variants by assigning them Greek alphabet letters as variants arose, rather than the scientific virology delineation. For example in place of B.1.617.2, the variant that first arose in India, and is plaguing the world, they called it Delta. Even if we don't study Greek and Latin in schools like kids used to, maybe the Greek letters are "simpler."
As of this writing, COVID cases are escalating enormously, doubling in the last three weeks, from the Delta variant as well as some others like Alpha first found in England, Beta first found in South Africa, and Gamma first found in Brazil. Lambda or C.37 was first identified in Peru last August. To date, it has spread to 29 countries like Chile and Ecuador in South America and has become the dominant variant in Peru, which has the highest death rate per capita in the world. On June 14, the WHO declared Lambda a "global variant of interest."
A variant of interest is one, which has mutations that are predicted or known to affect things such as ease of transmission, severity of disease, ability to evade immunity from past infections or vaccines, or confound diagnostic tests. Many scientists speak of Lambda's "unusual combination" of mutations that make it suspect. There are 7 mutations for the spike proteins coating the viral surface, which help it latch on to cells and invade them. The mutations make it easier for viruses to bind to our cells and harder for antibodies to bind to the virus to neutralize or inactivate it.
To date, no strong data have been collected to show Lambda is worse than or as aggressive as Delta, the most problematic so far. One study from New York University showed a 2-3 fold reduction in antibodies people produced who were vaccinated with the mRNA Pfizer and Moderna vaccine, but definitely showed they were still protective. A study from the University of Chile investigated the effect of the Chinese vaccine Sinovac, also known as Coronavac, against Lambda. They also found a 3-fold reduction in neutralizing antibodies compared to the original strain from China.
According to the English Public Health Service's latest risk assessment (July 8) of Lambda, there is no evidence of a country where it has outcompeted Delta. Delta, Alpha, Beta and Gamma all are classified as "variants of concern," not interest. They have proven their greater capability to transmit and cause sometime worse disease. One writer described the Lambda variant, "like your dad wearing a one-legged cat suit that's way too tight for the first time. You can see some disturbing signs, but you can't quite see or figure out everything that's going on yet." Quite an image, eh?
There are other variants identified to date, which include epsilon, zeta, eta, theta, iota and kappa. The amino acid code in this virus's RNA genetic material is 30,000 "letters" or acids. And it is a simpler virus! As it replicates in our cells, it should be easy to understand how mistakes or mutations can occur. From the recent Forbes magazine article by Bruce Lee, "Anyone who understands the science of coronavirus replications and mutation will understand that variants will be a continuing threat until enough people are vaccinated (with the mRNA vaccines), and public health officials get the pandemic under control. Variants are not "a scare campaign" as one anti-vaxxer tweeted: 'The "Delta variant' scare campaign didn't work so corporate media has already rolled out: the Lambda variant.'"
The media isn't rolling out these variants, the viruses are. As long as the COVID-19 virus remains so widespread, unvaccinated people can serve as "variant factories." The rise in virus infections here is primarily in unvaccinated, holdout areas. Almost all deaths now are in unvaccinated people! By getting vaccinated, you protect you and everyone around you. Refusing to slow the emergence of variants could prolong the pandemic, and get us to a point where we run out of Greek letter to name the new variants. And, after reading this Hint, you may still feel the issue of viral variants is confusing. Even with the Greek letter names, it may be "Greek to you."
IN PHOTOS: Local community members wear face masks (copy)
Holmen, Wis.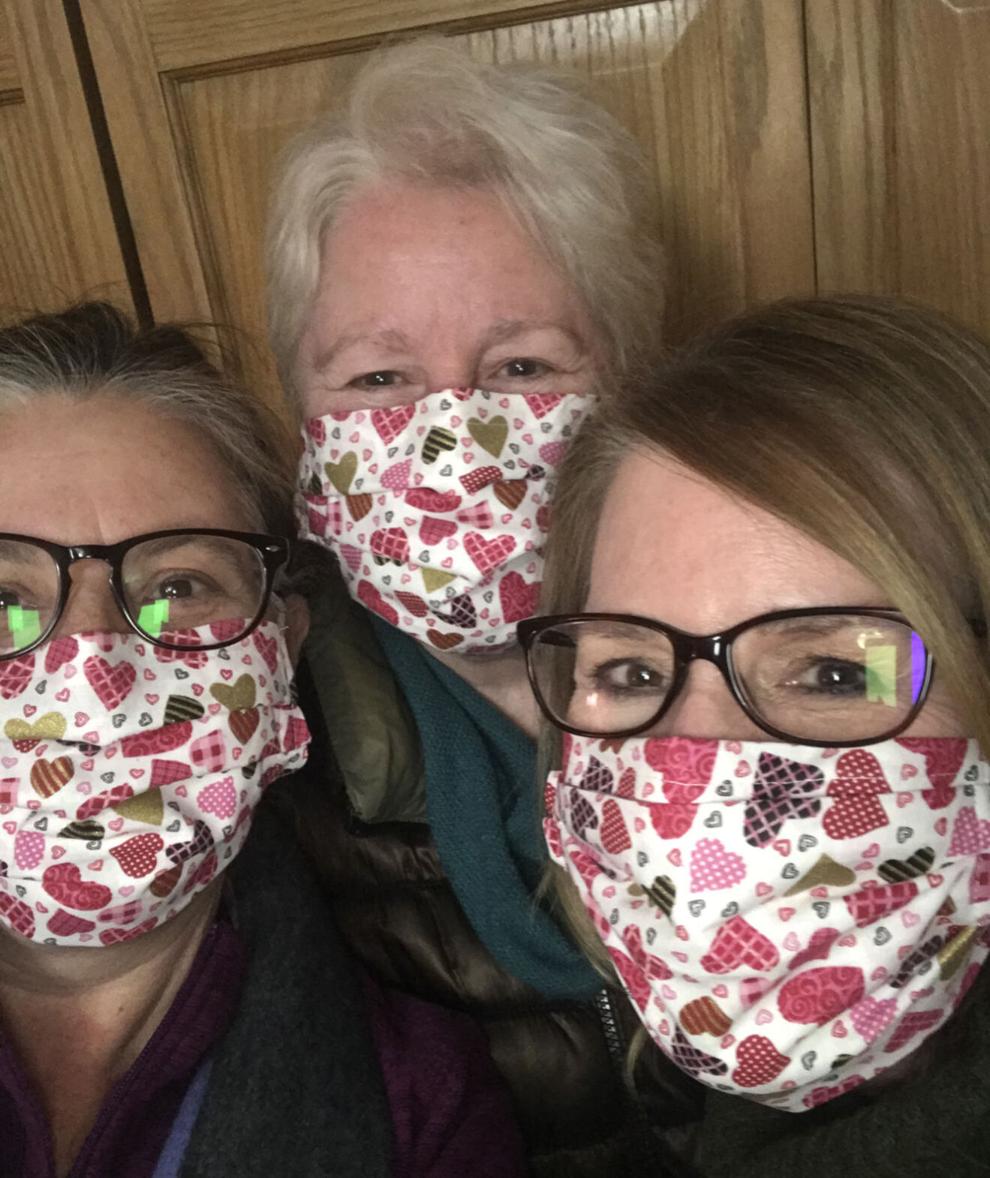 Jim Falls, Wis.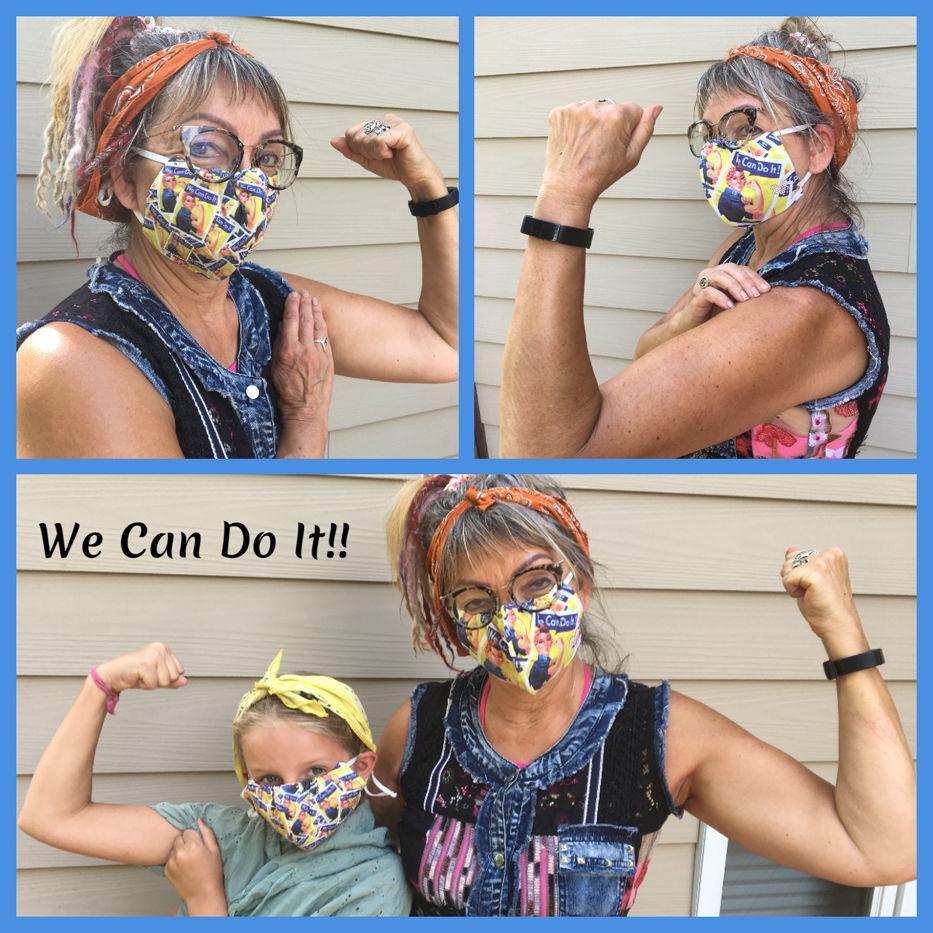 La Crescent, MInn.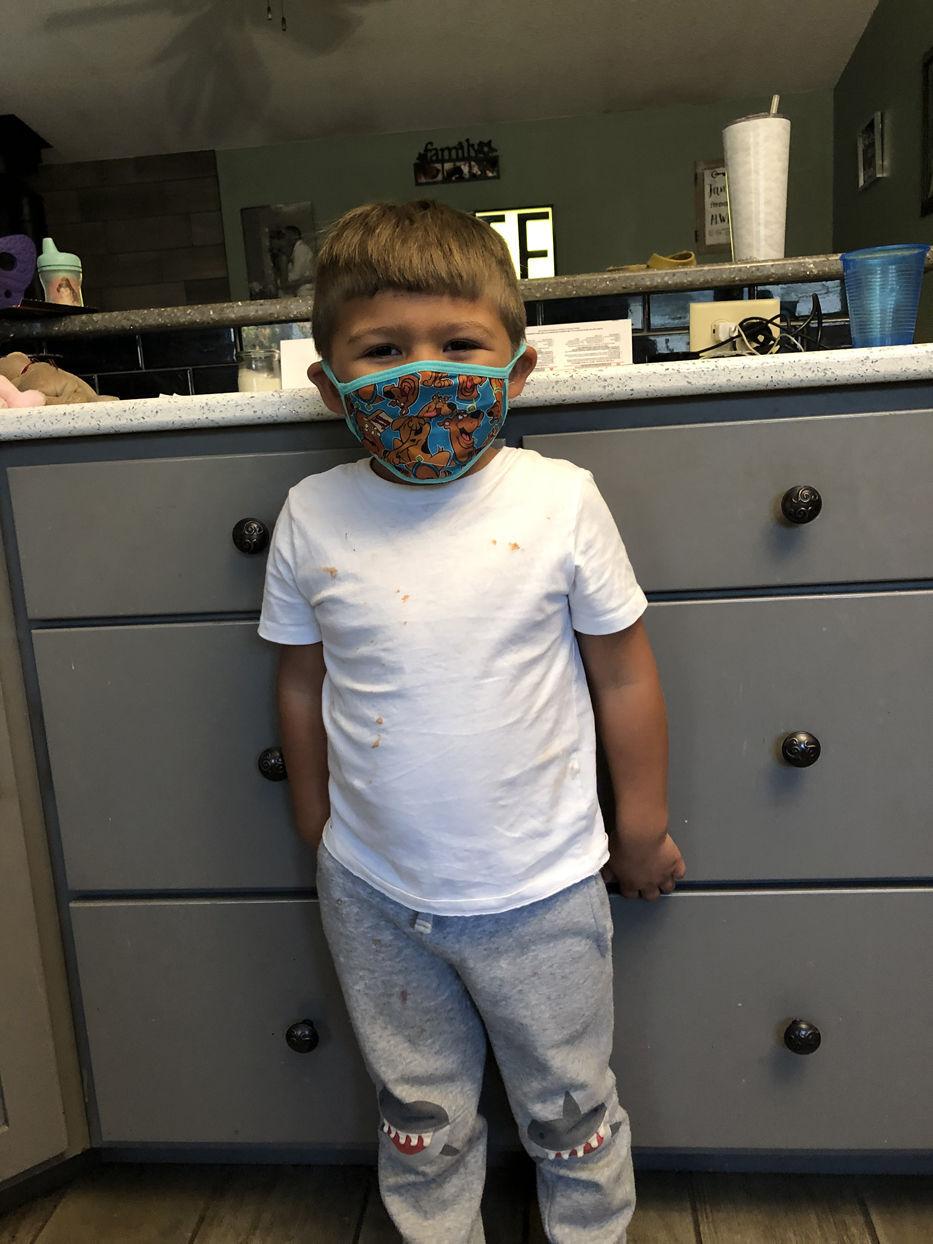 Working at the Tomah VA serving our Veterans during this pandemic!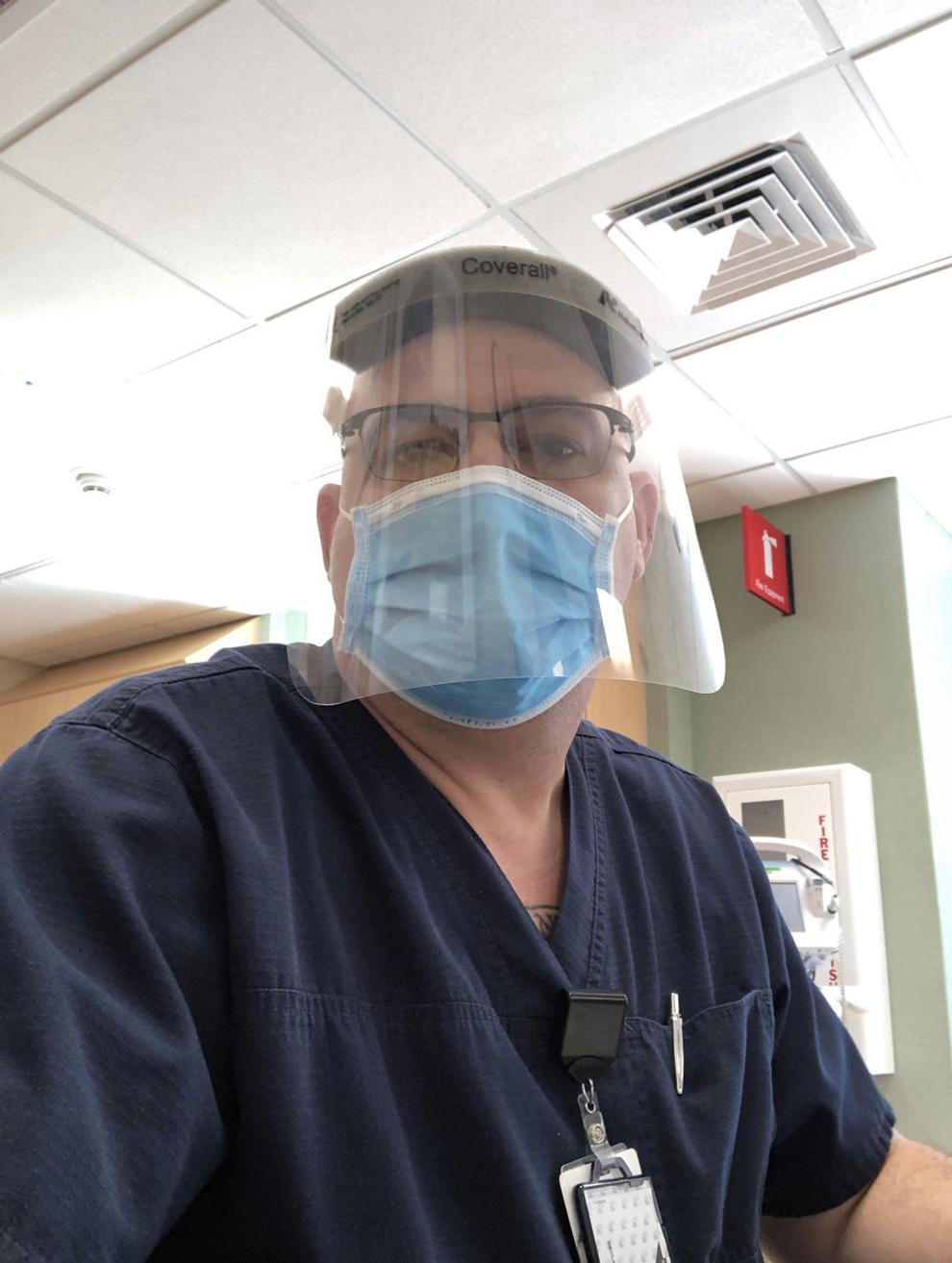 In My Family We all Wear Our Masks Cindy And Baby V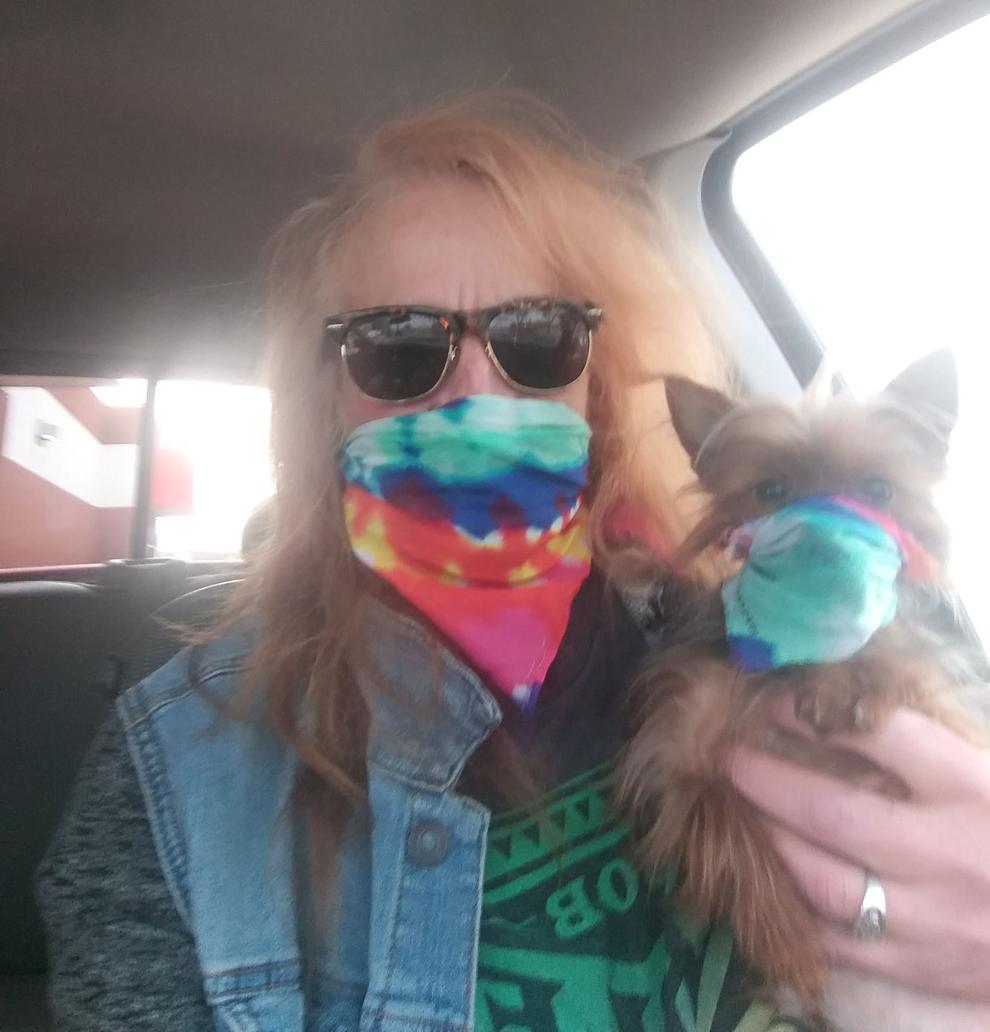 mask made by fellow West Salem High School chemistry teacher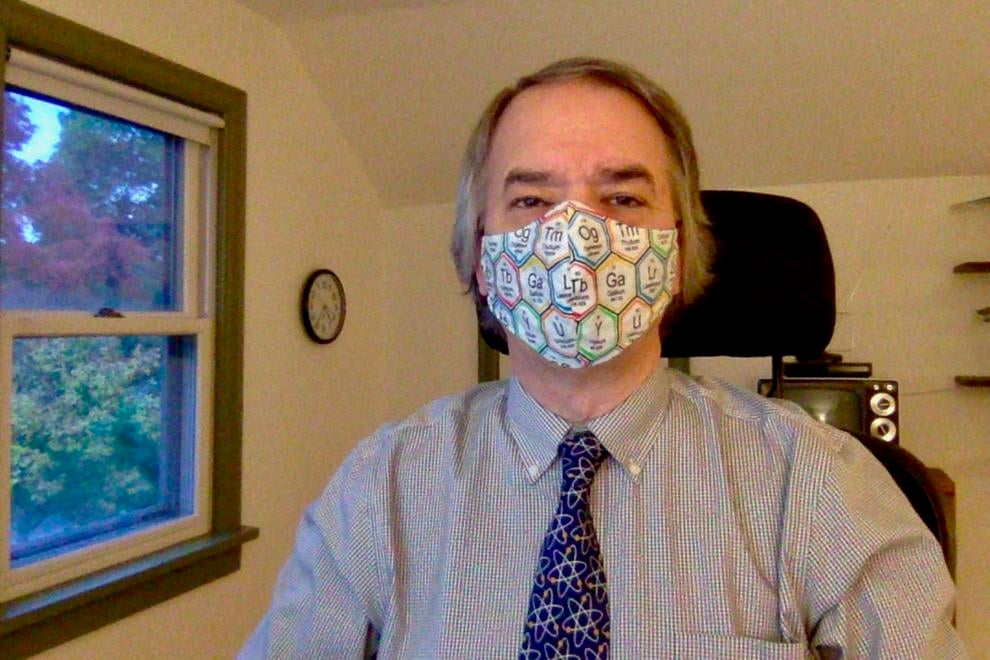 La Crosse punk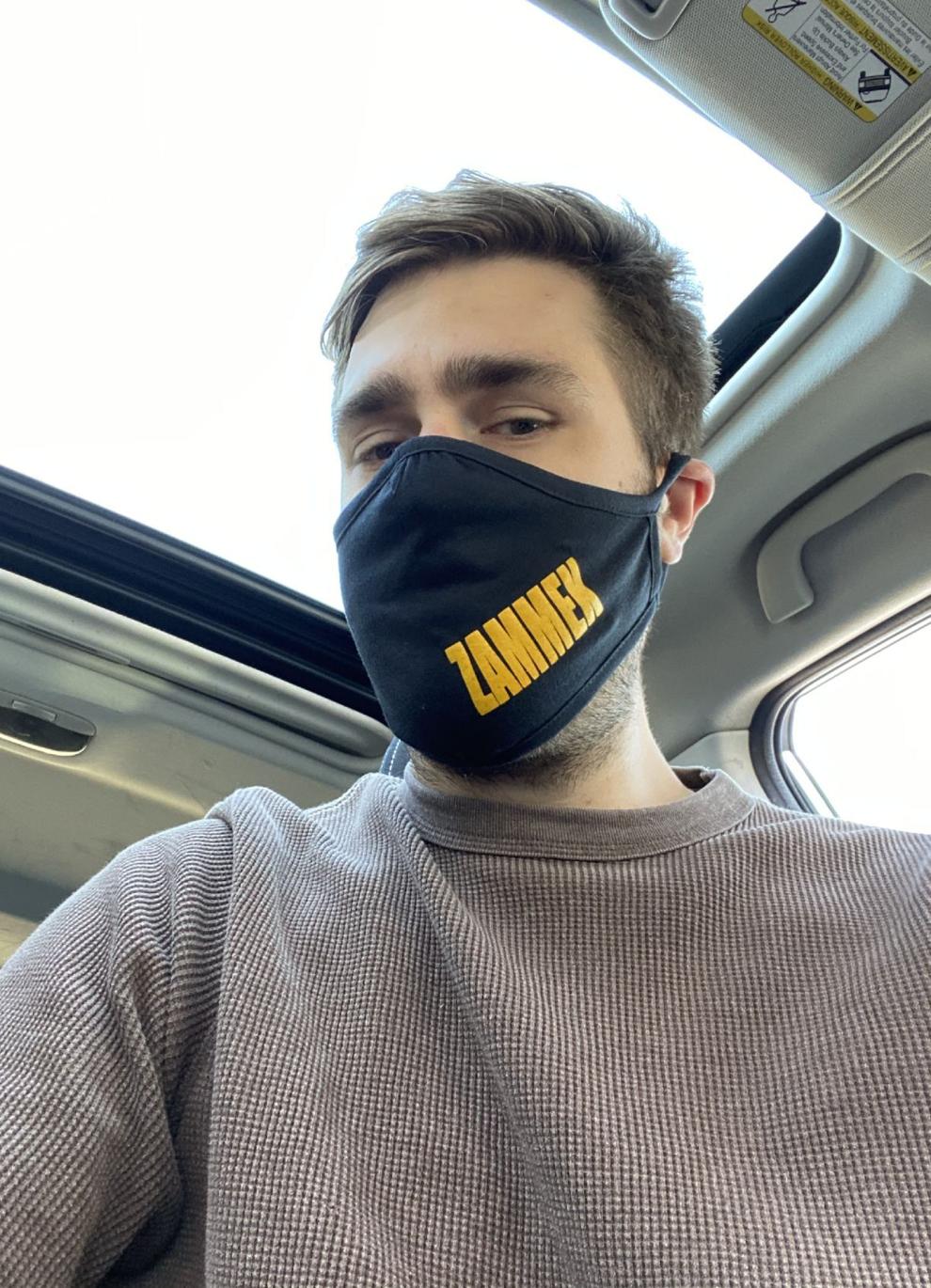 Lace for a lady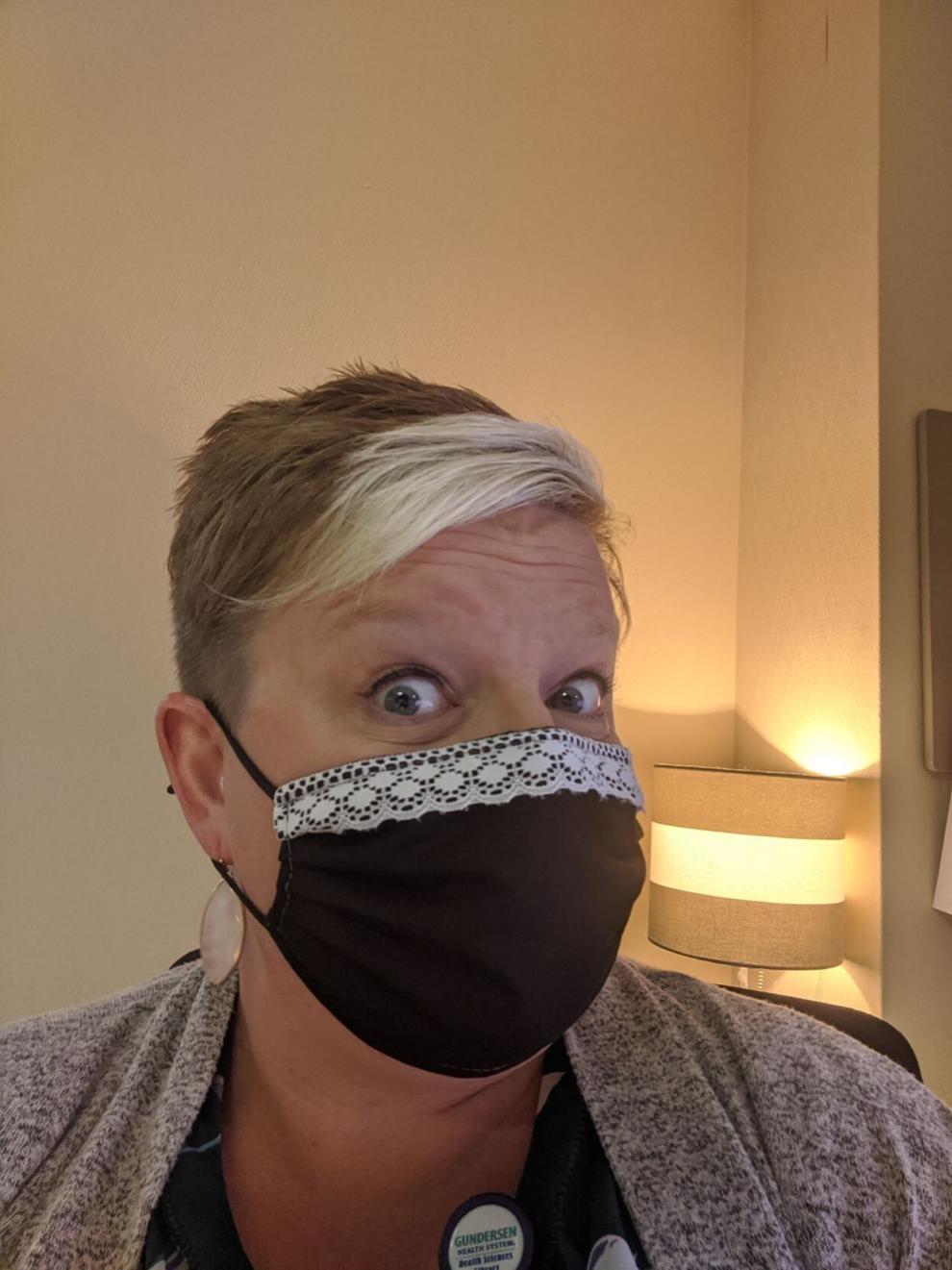 Caring for the community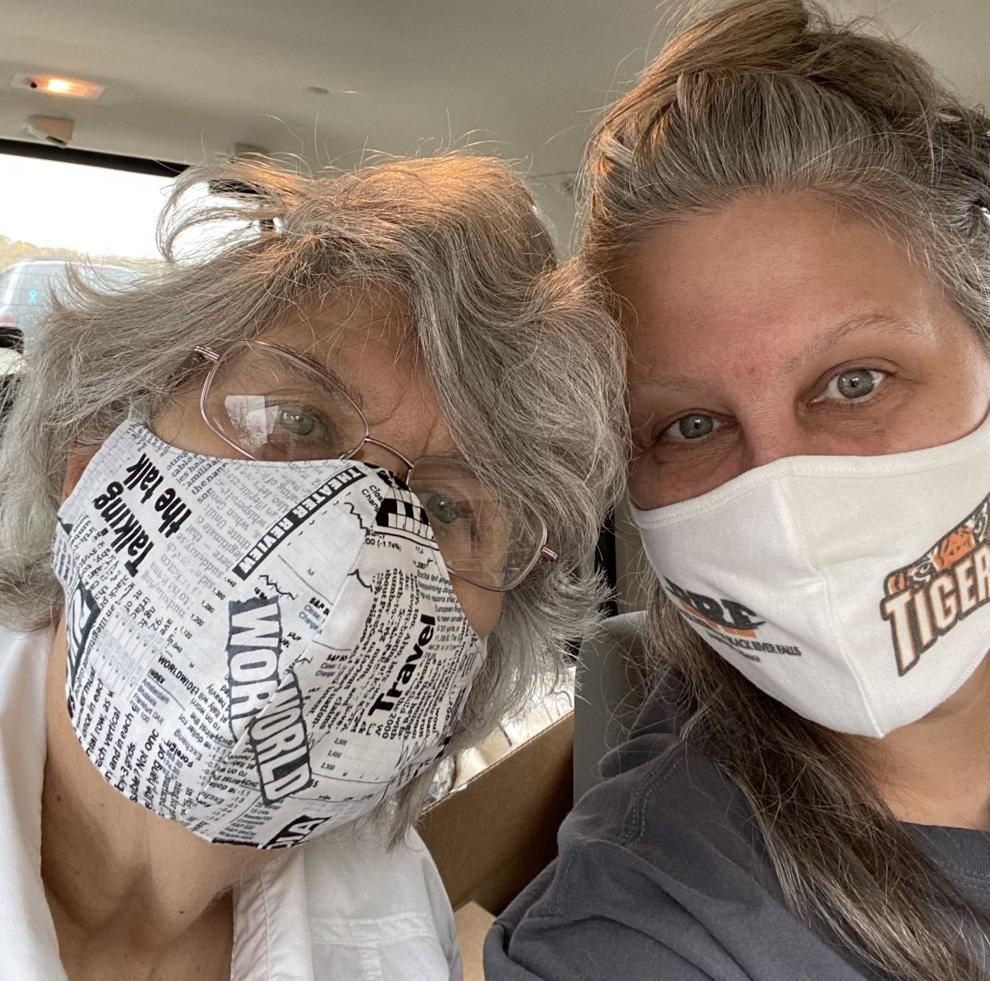 A mask with bling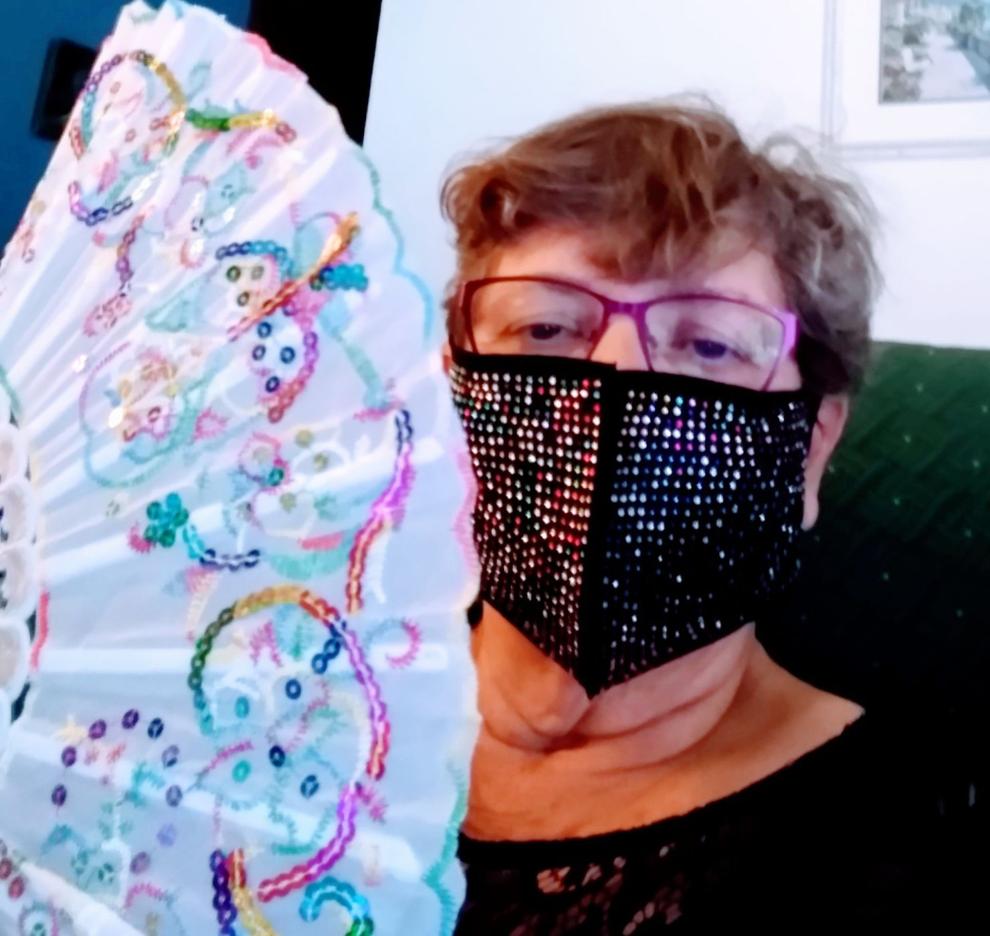 Dinner guests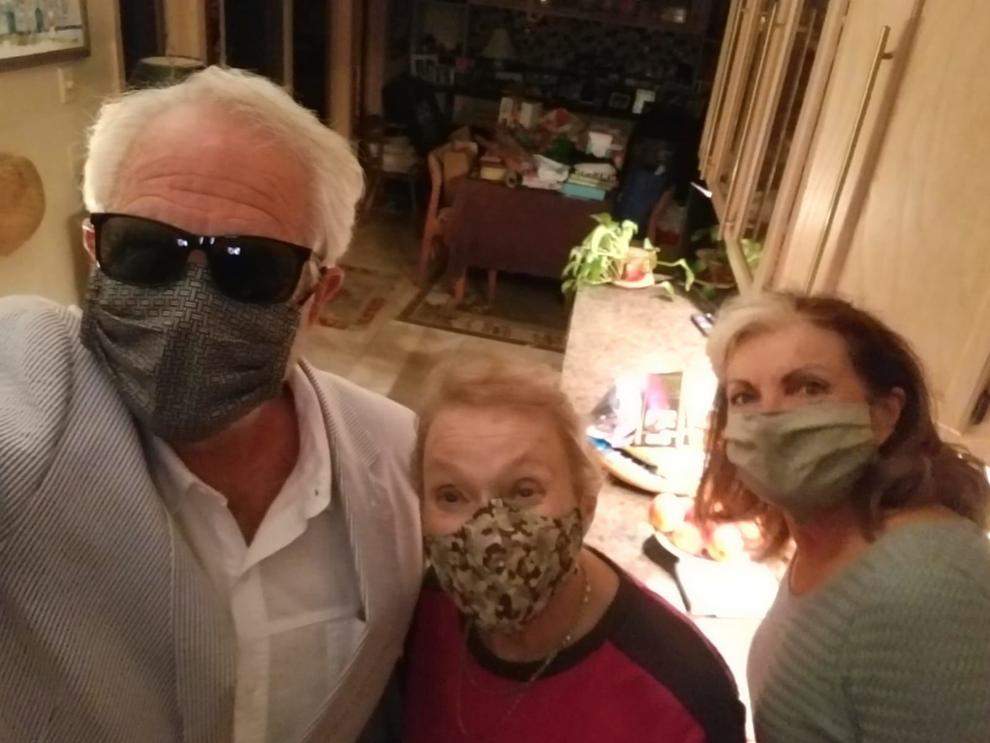 A Friendly smile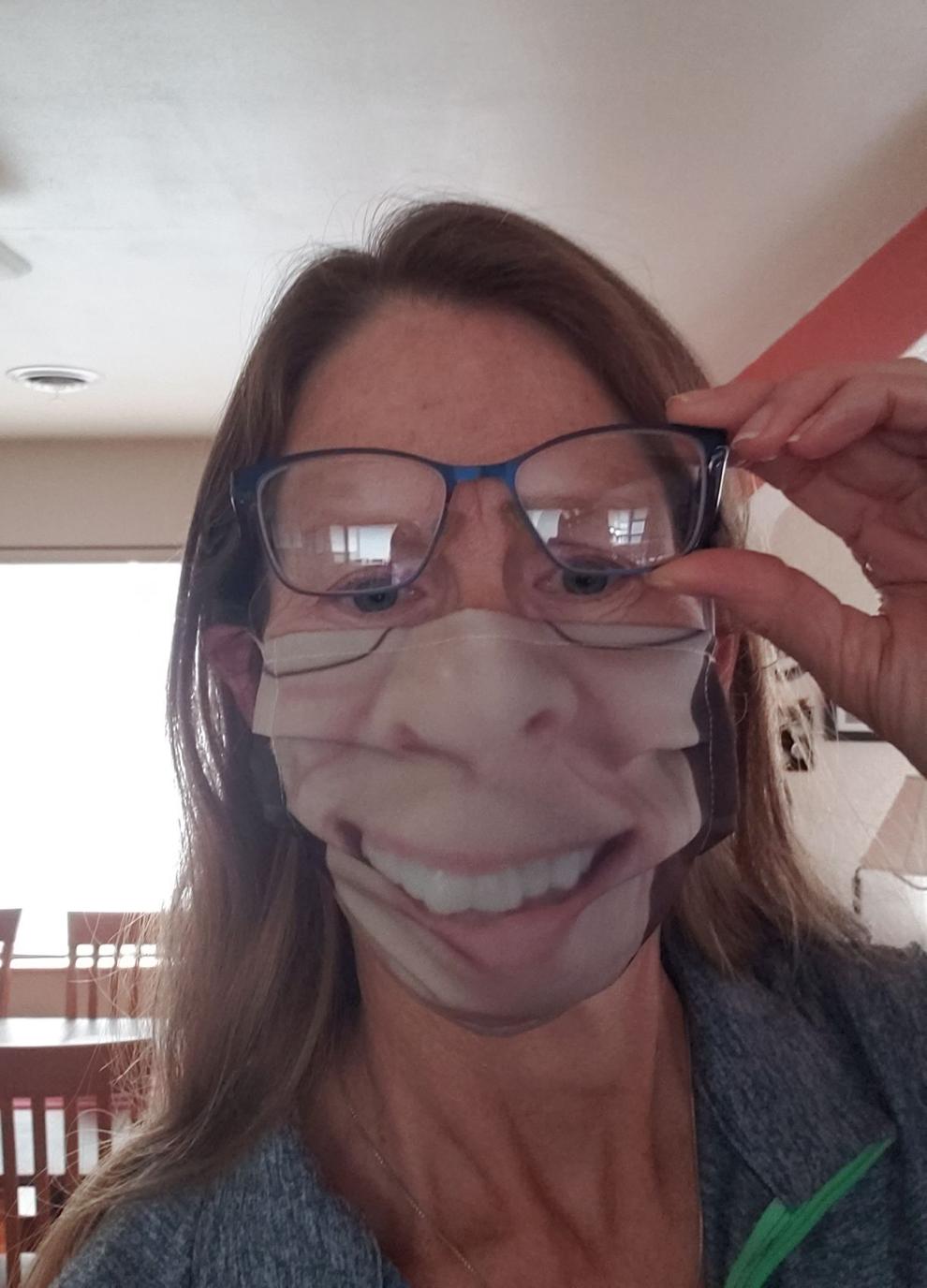 October 6: GIrls WIAA Division 2 sectional golf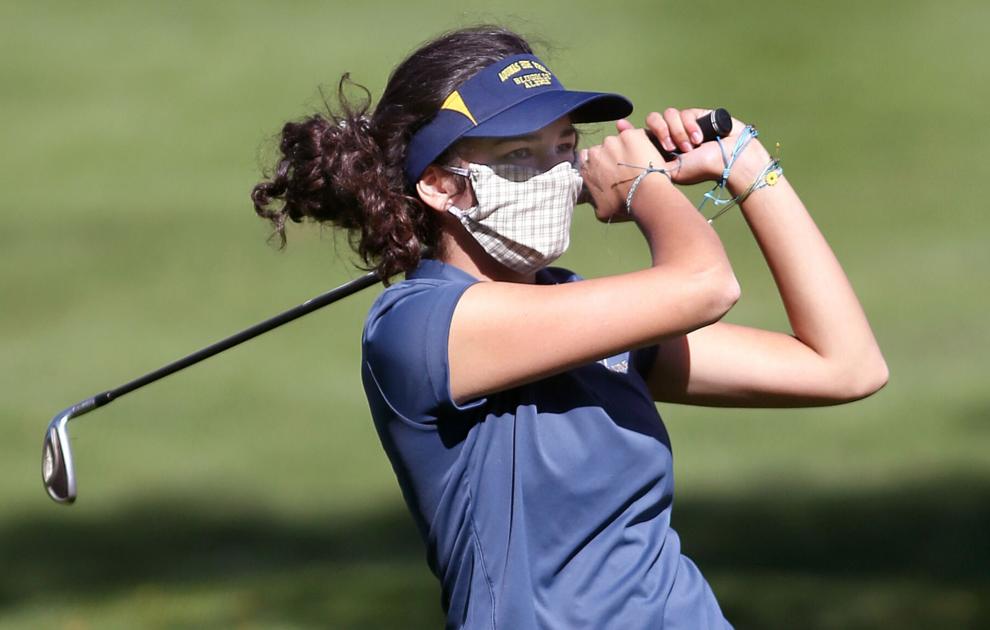 October 2: Edgar vs Onalaska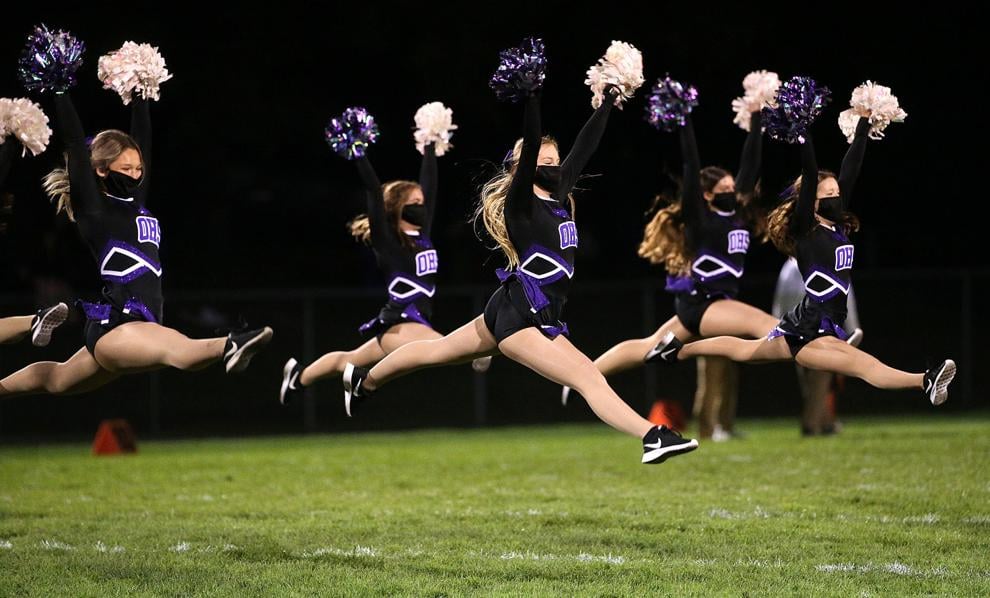 October 2: Edgar vs Onalaska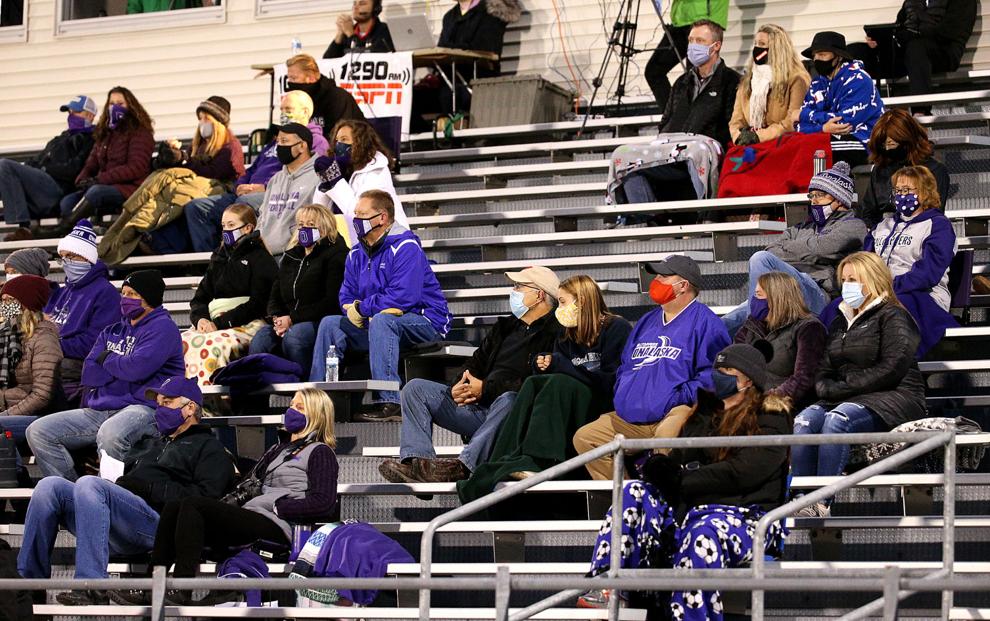 September 22: Aquinas vs Onalaska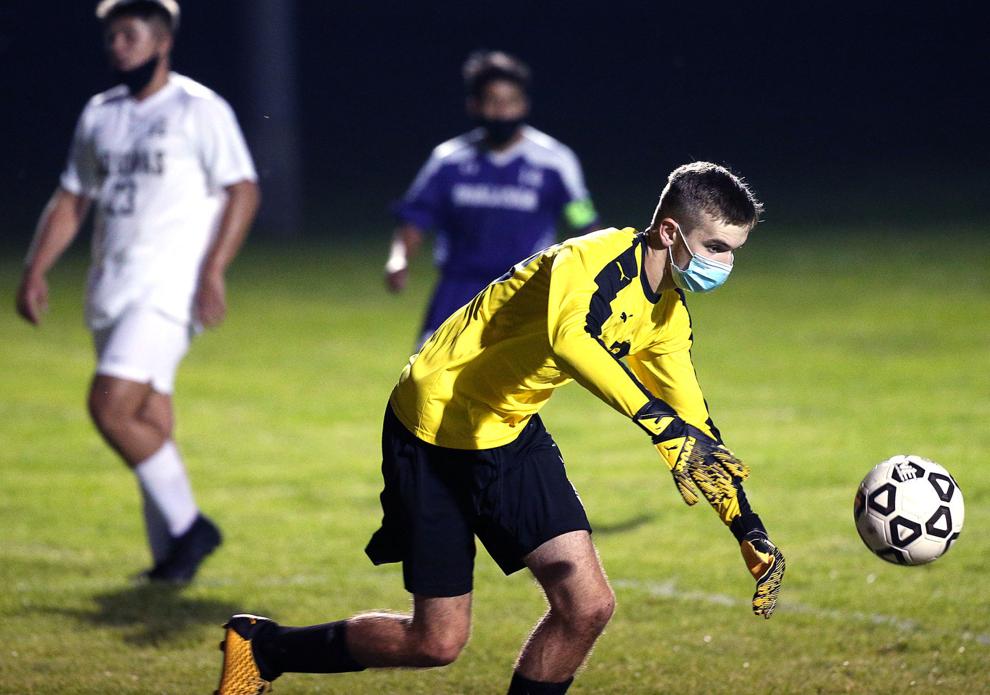 September 17: Westby vs Aquinas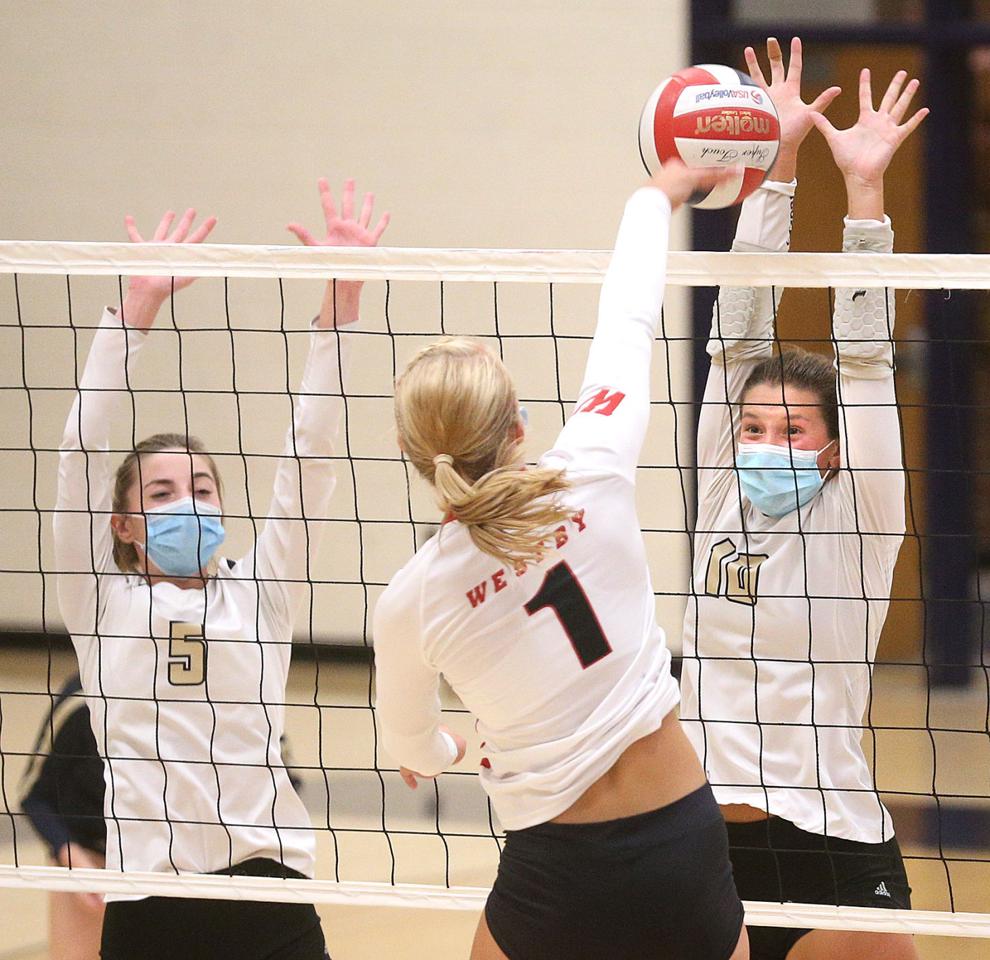 September 17: Westby vs Aquinas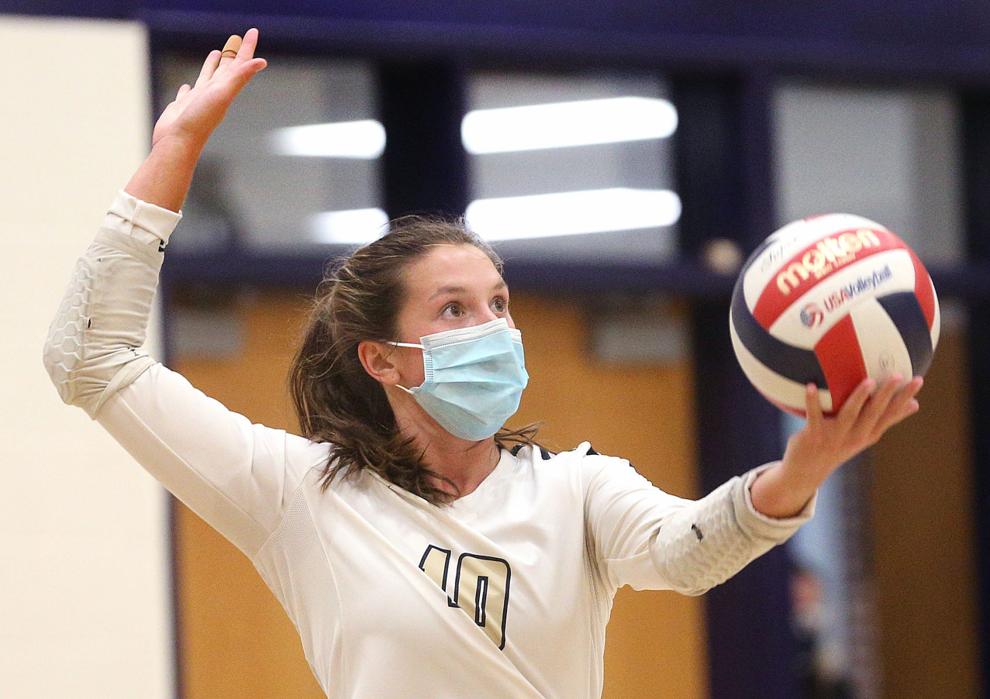 September 17: Westby vs Aquinas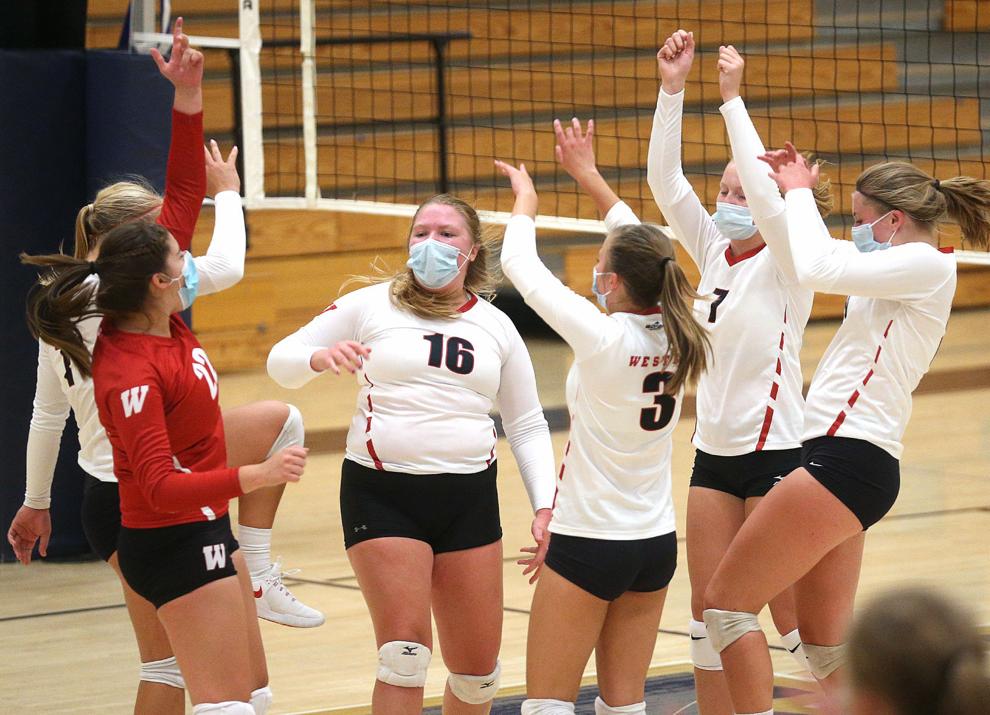 Holmen school lunches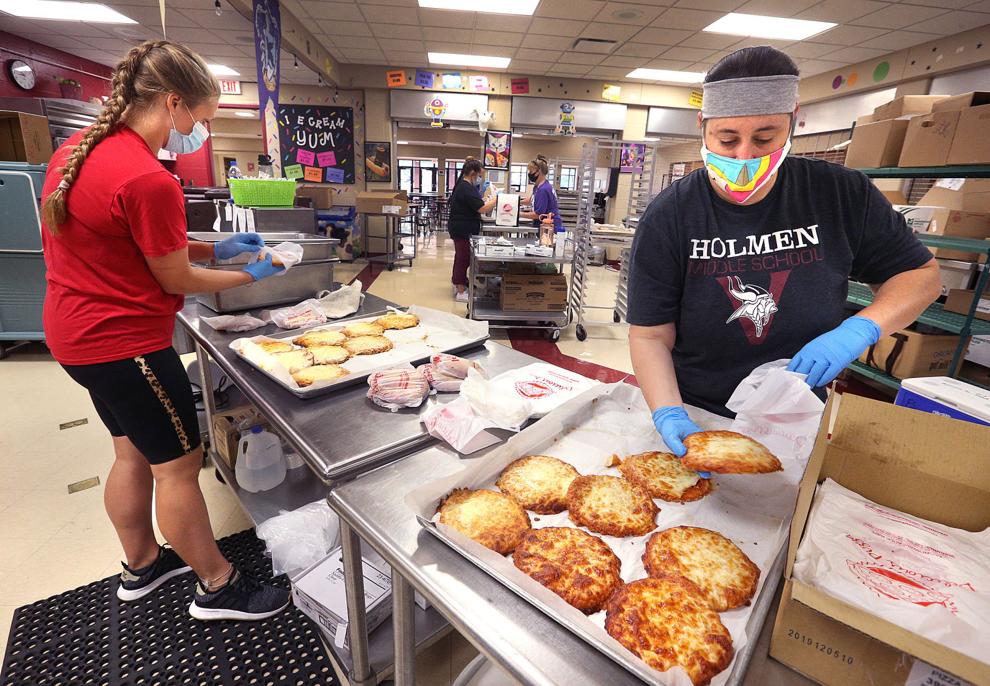 Noodles & Company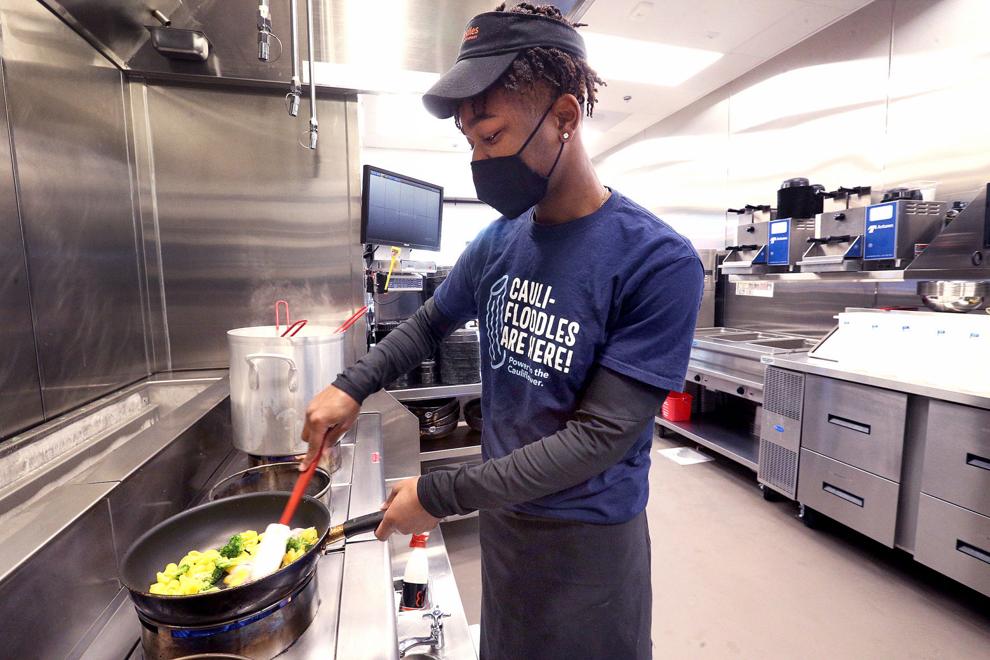 September 10: Dover-Eyota vs. La Crescent-Hokah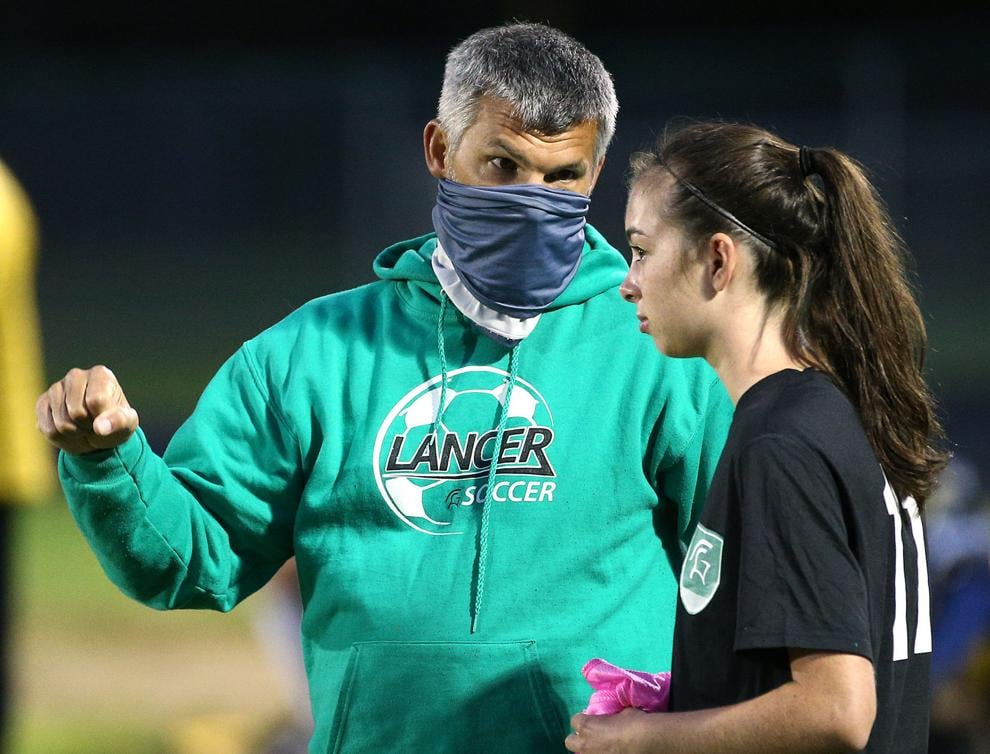 Onalaska Football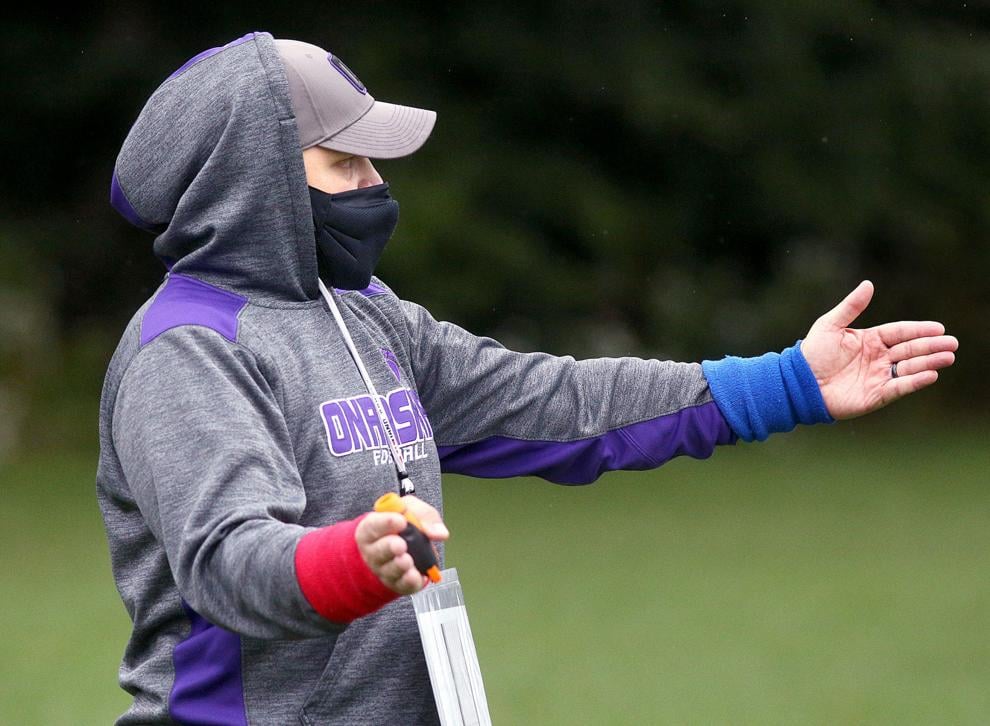 College during COVID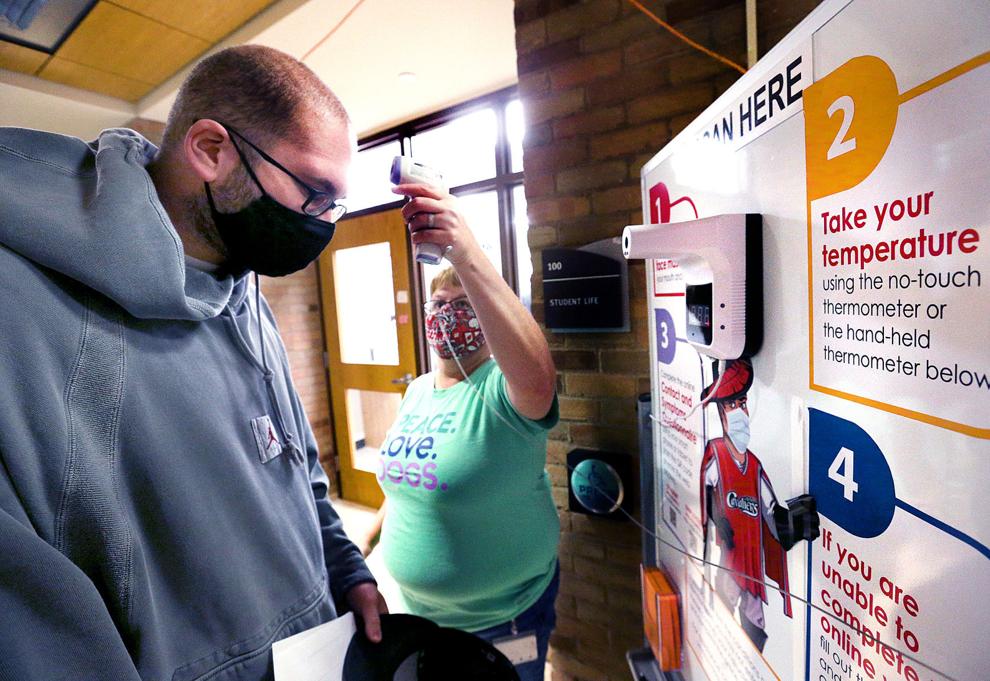 College during COVID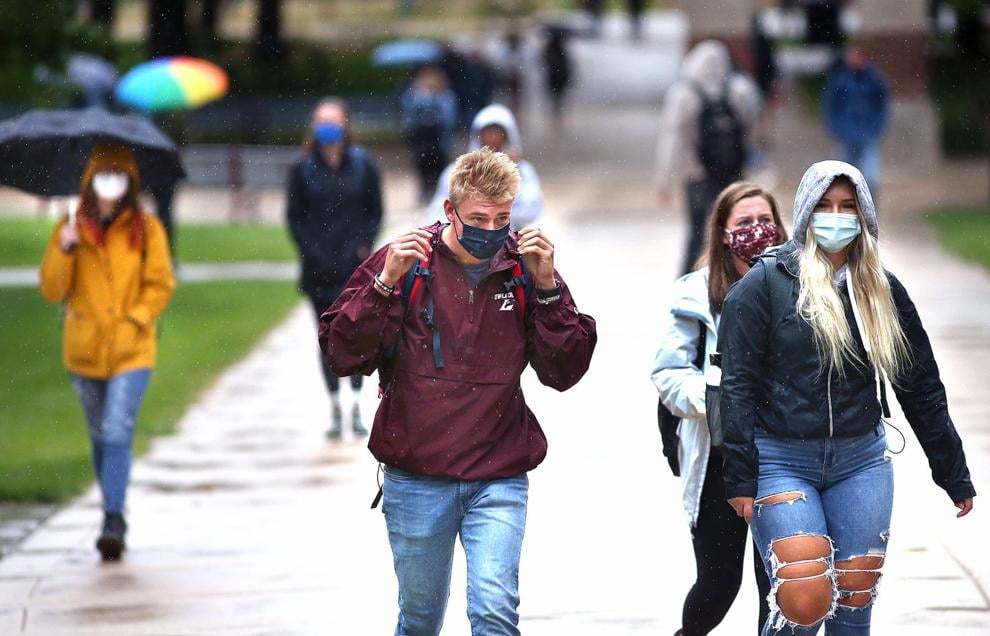 Vice President Pence at Dairyland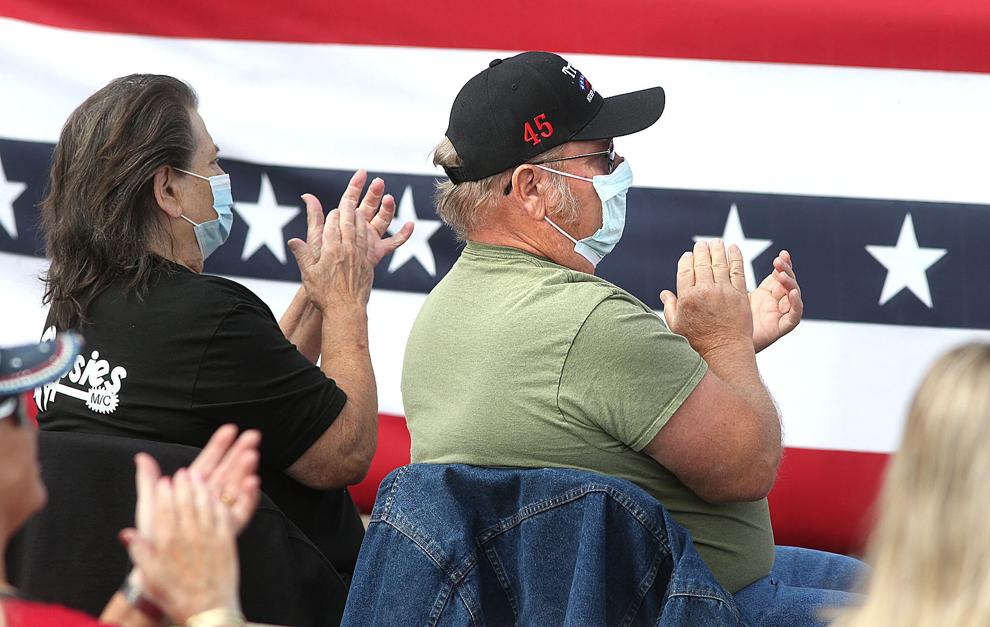 Vice President Pence at Dairyland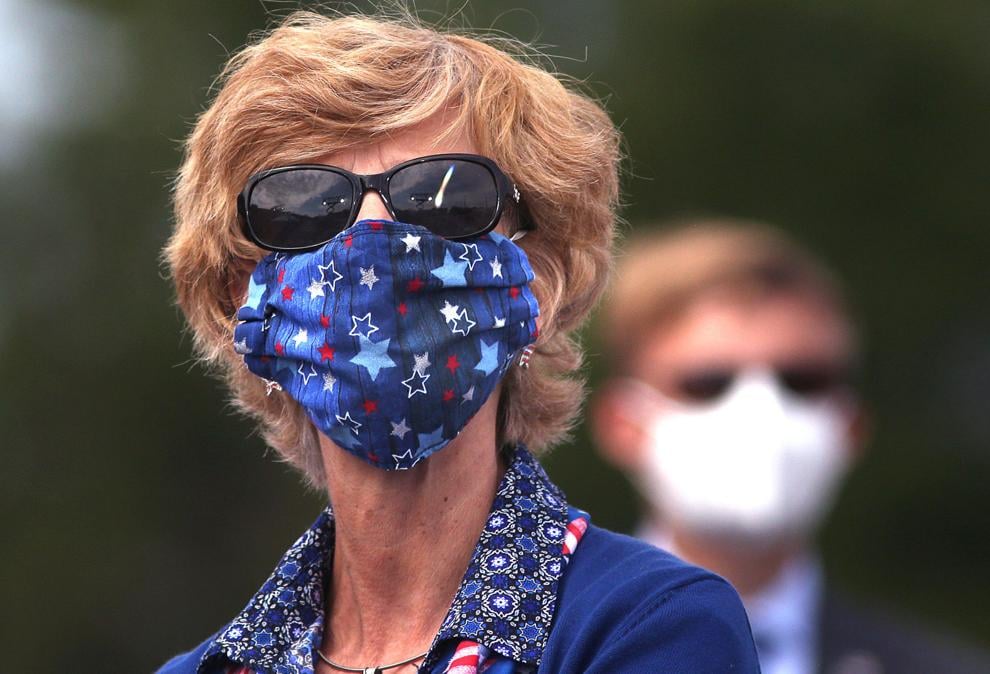 Scooping up smiles
Dr. Bures, a semi-retired dermatologist, since 1978 has worked Winona, La Crosse, Viroqua, and Red Wing. He also plays clarinet in the Winona Municipal Band and a couple dixieland groups. And he does enjoy a good pun.