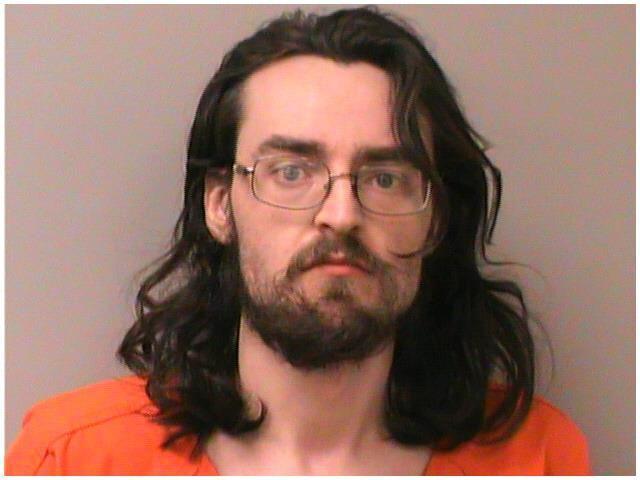 A 26-year-old La Crescent man was charged Friday in La Crosse County Circuit Court with sexually abusing three girls over a six-year period in La Crosse County.
Axel L. Sayre faces three felony counts of repeated sexual assault of a child and three felony counts of causing a child under 13 years old to view sexual activity.
According to the criminal complaint, the assaults occurred between 2015 and 2021 and began when the girls were as young as age 6. All three girls described the same type of sexual abuse, and all three said they either made efforts to evade Sayre, asked him to stop or submitted to coercion.
All three girls said Sayre watched pornographic videos in their presence.
Sayre is free on a $5,000 signature bond. He has a preliminary hearing set for Sept. 17.
From Tribune files: Life in the La Crosse area in the 1950s
1951: La Crosse Central High School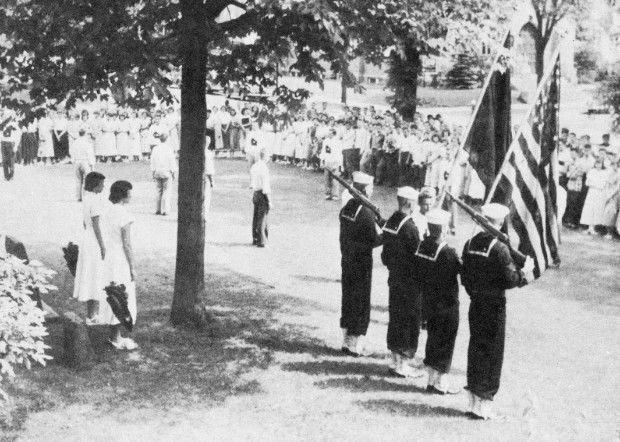 1951: YMCA at Seventh and Main streets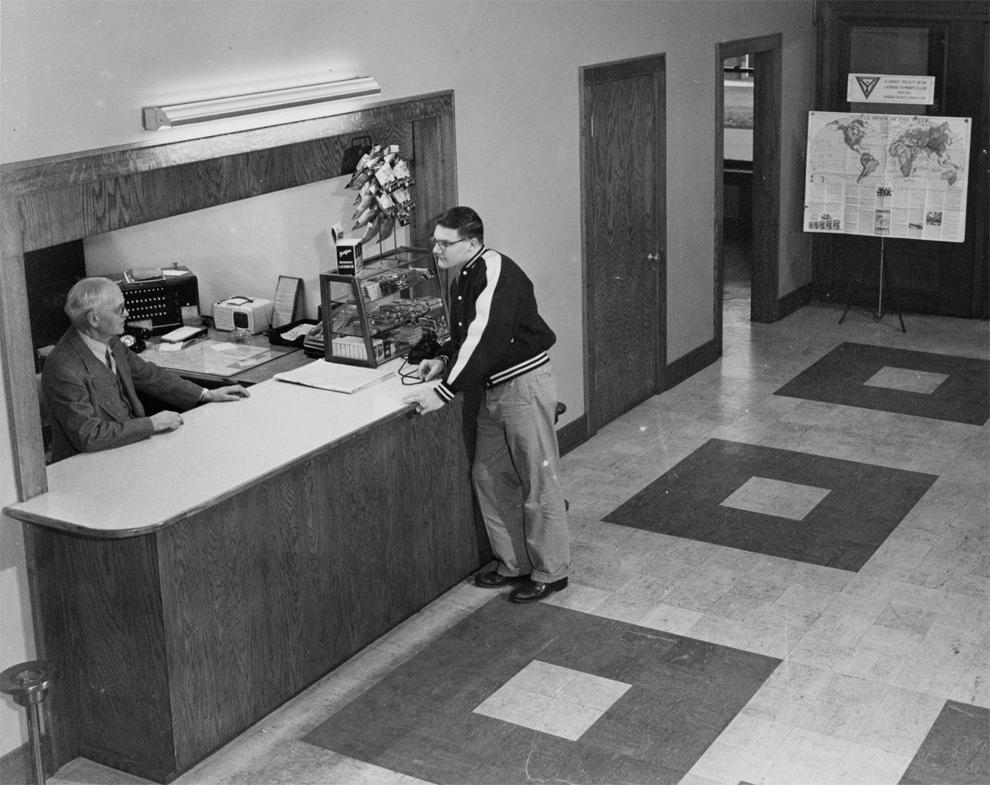 1954: Triangle Cafe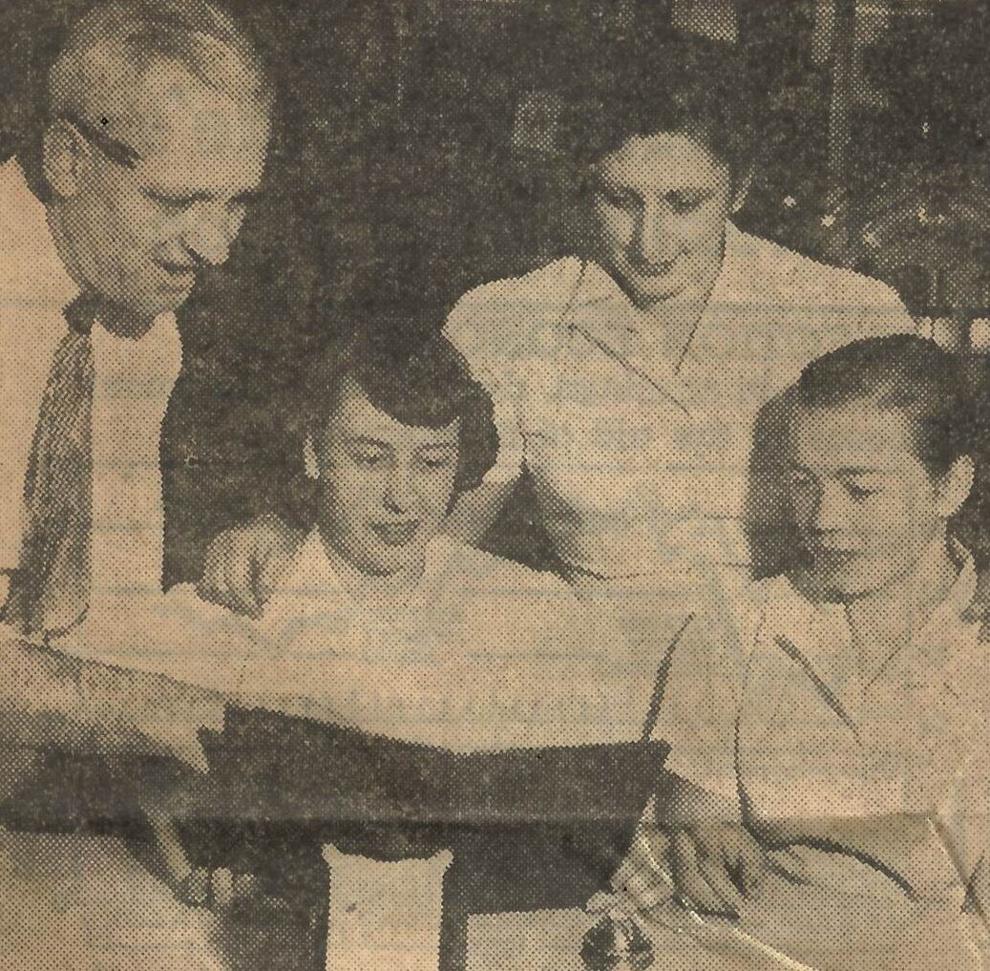 1954: Estell Tall Fashions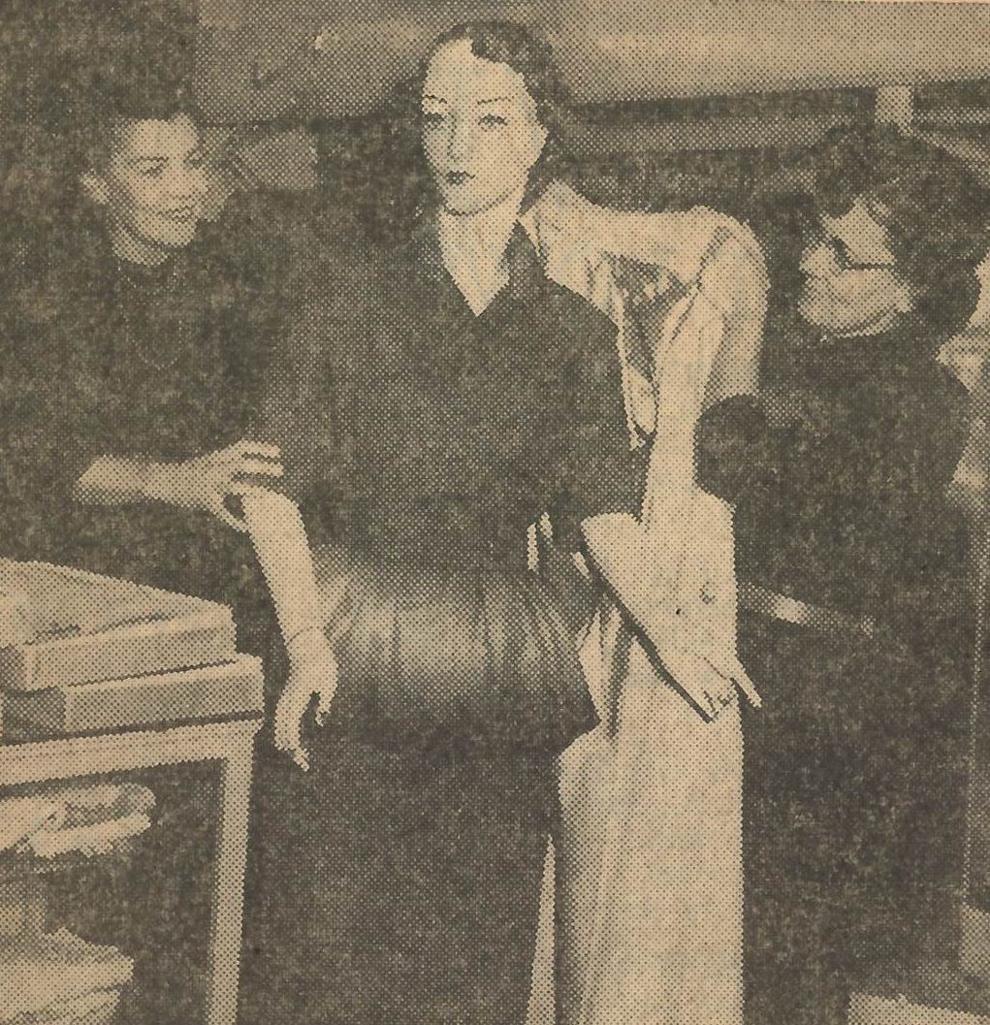 1954: Howards Clothes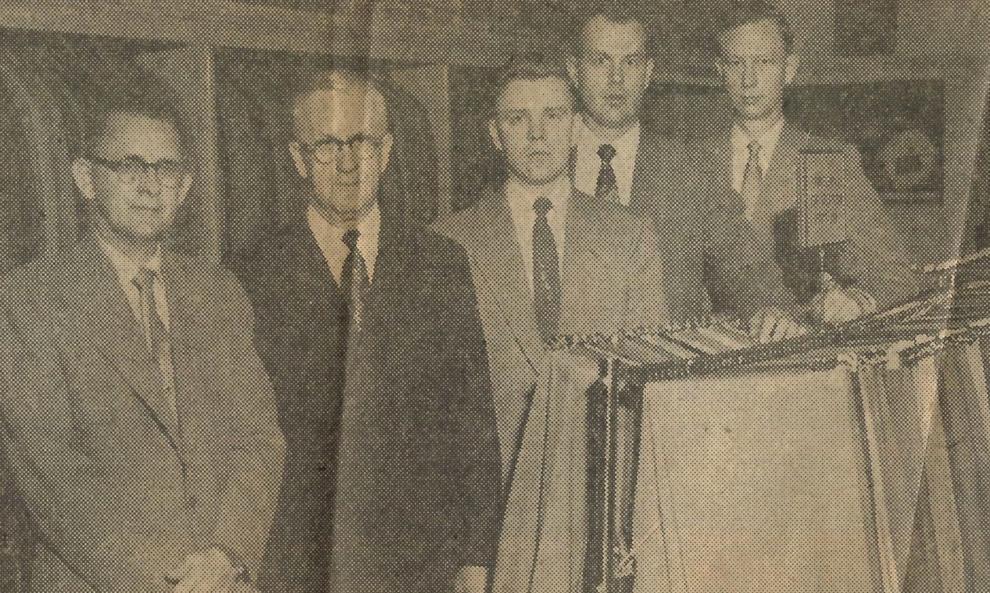 1954: Crescent Jewelers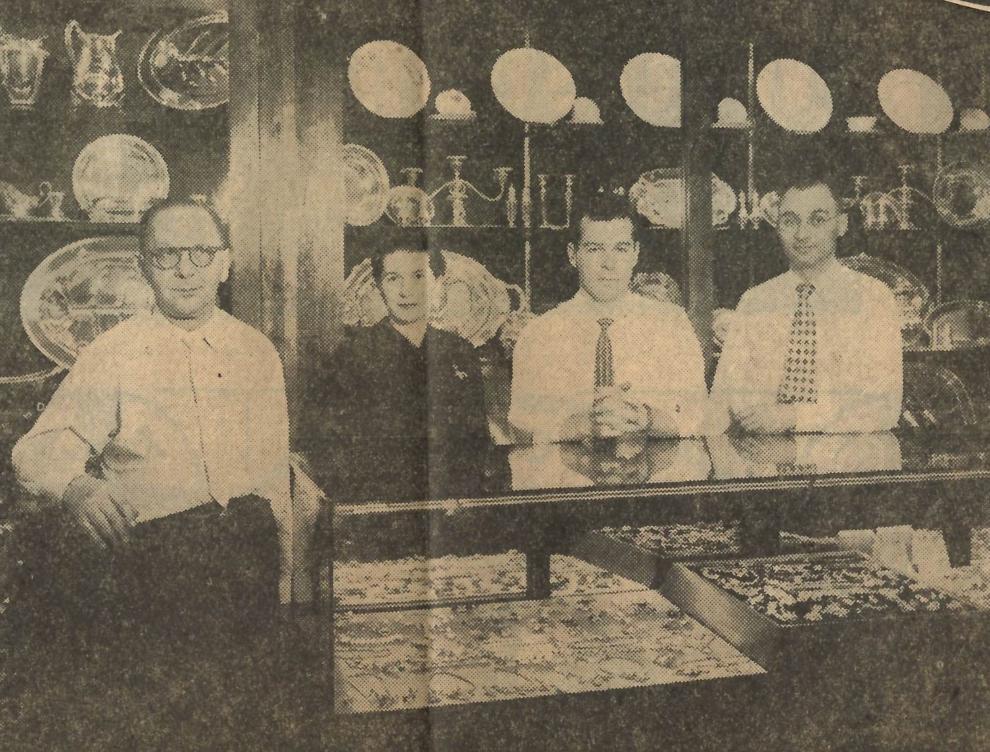 1954: Tom's Speedometer Shop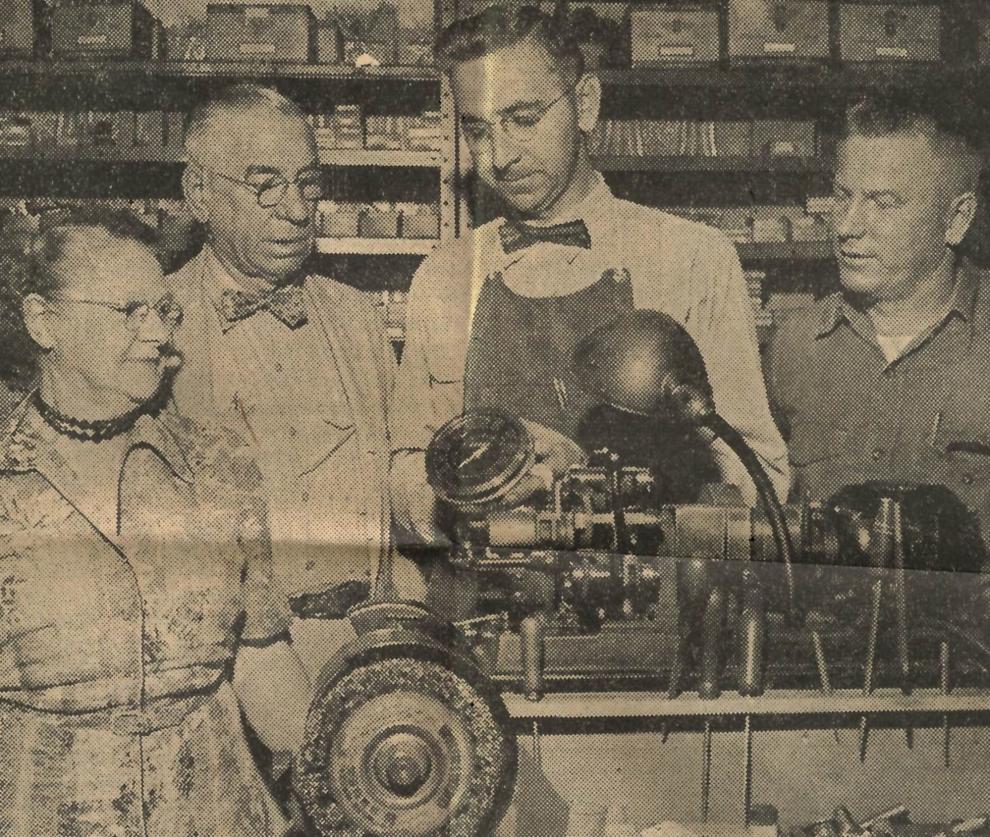 1954: YMCA basketball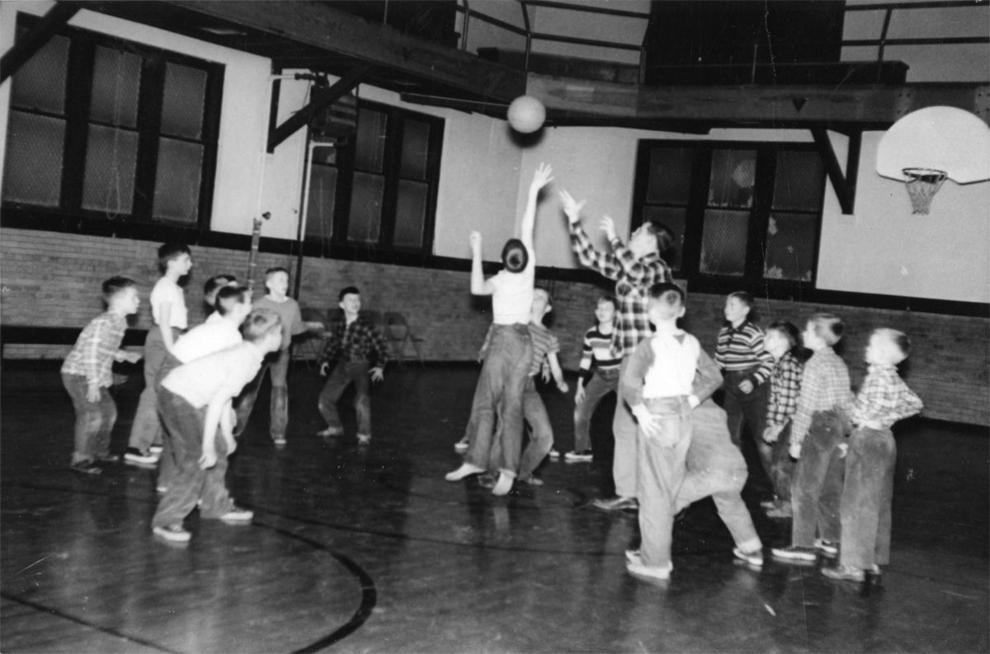 1954: 5 and 10-cent Store fire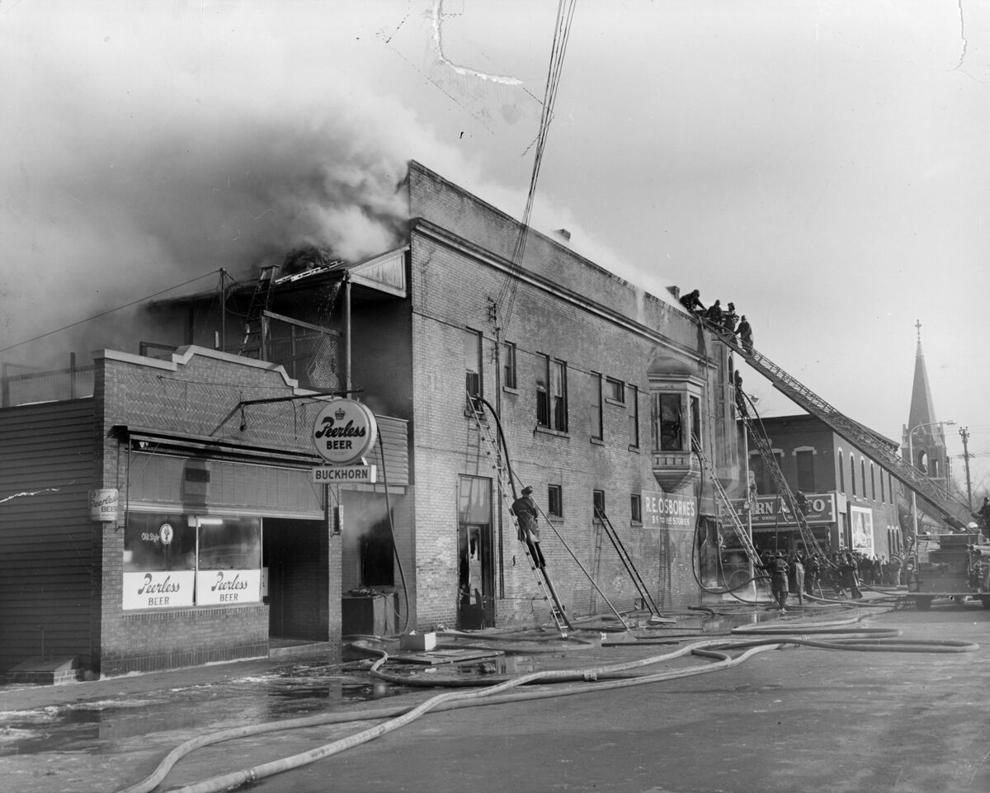 1955: La Crosse Beauty School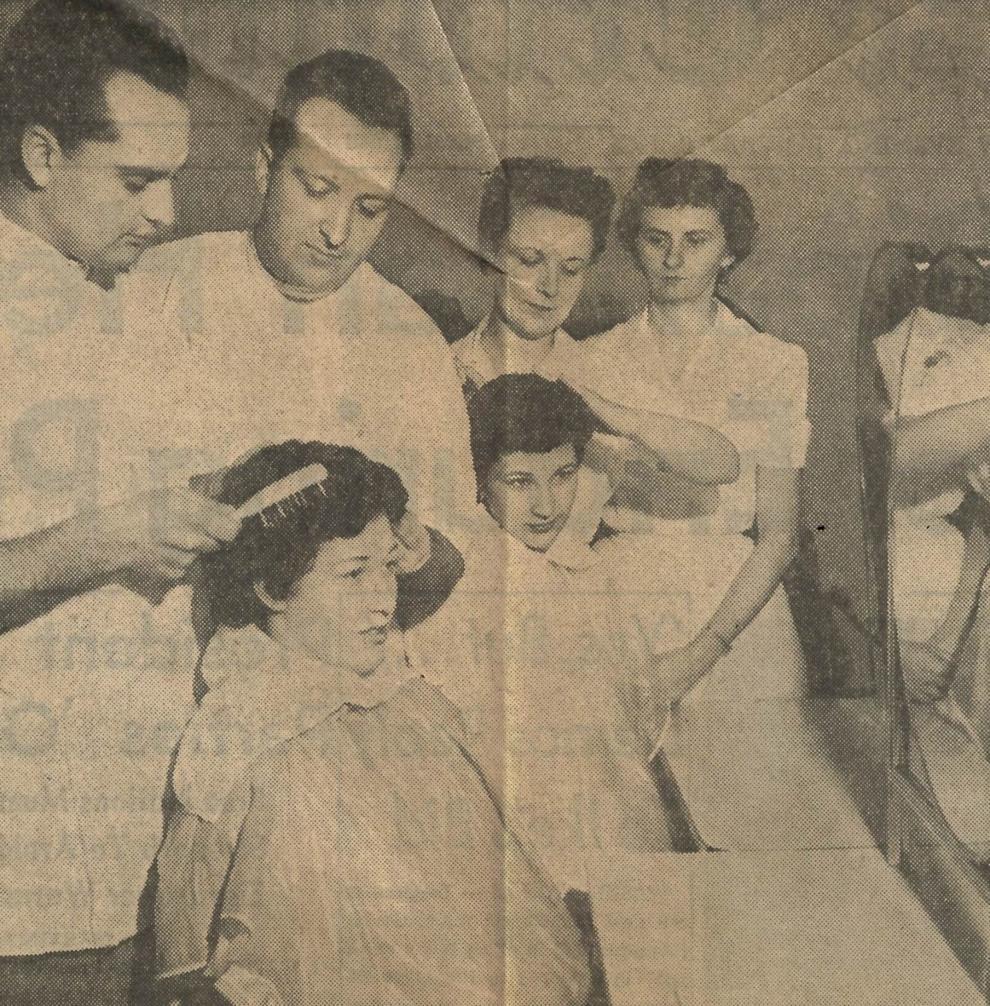 1956: Christmas shoppers in downtown La Crosse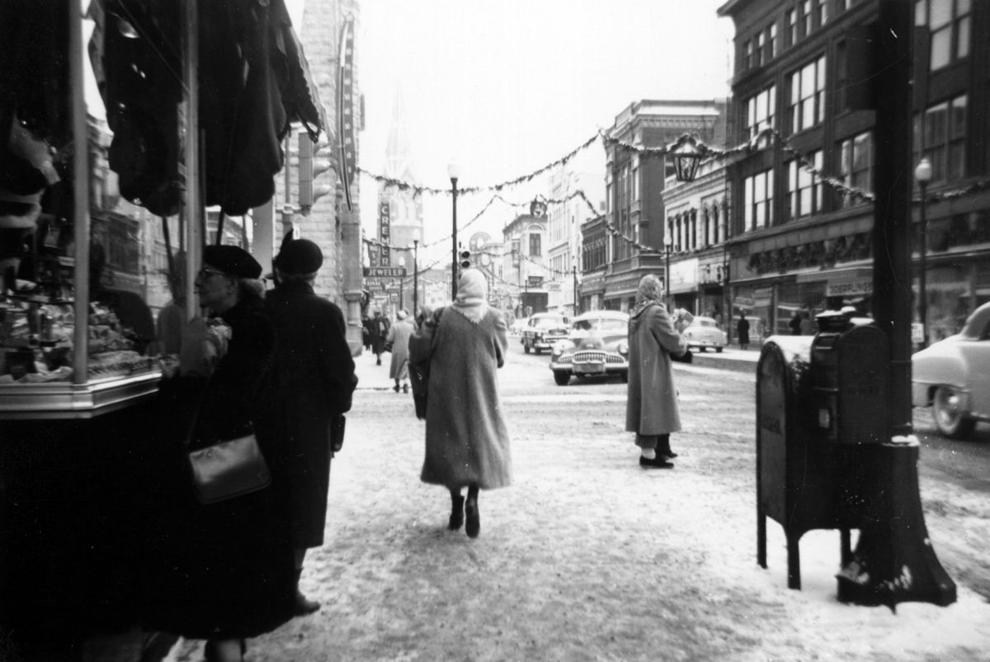 1956: Central High School Memorial Day assembly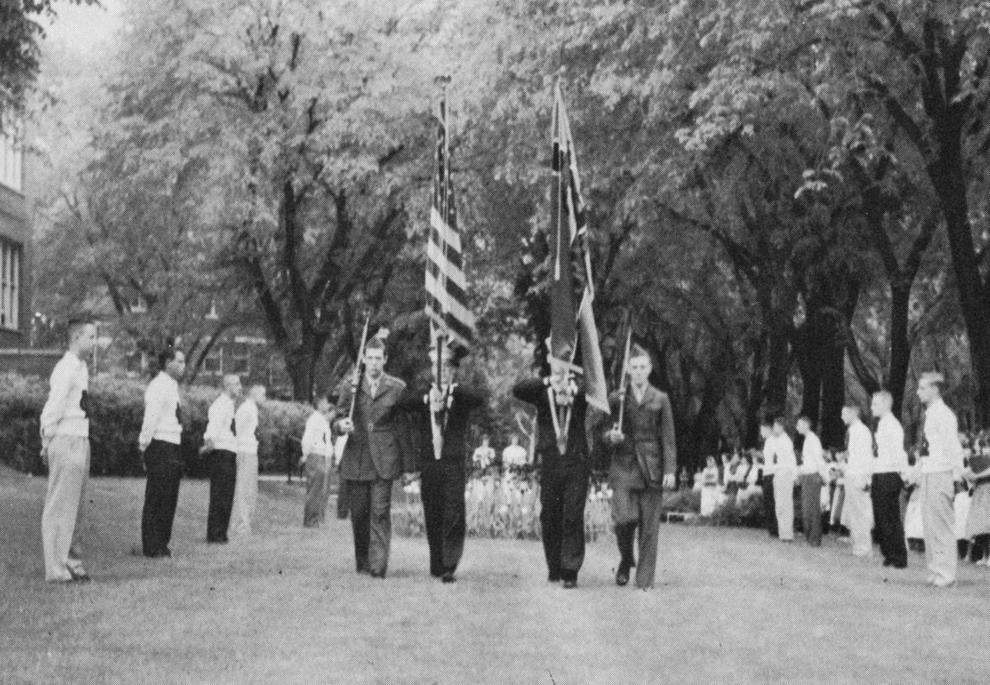 1957: Kroger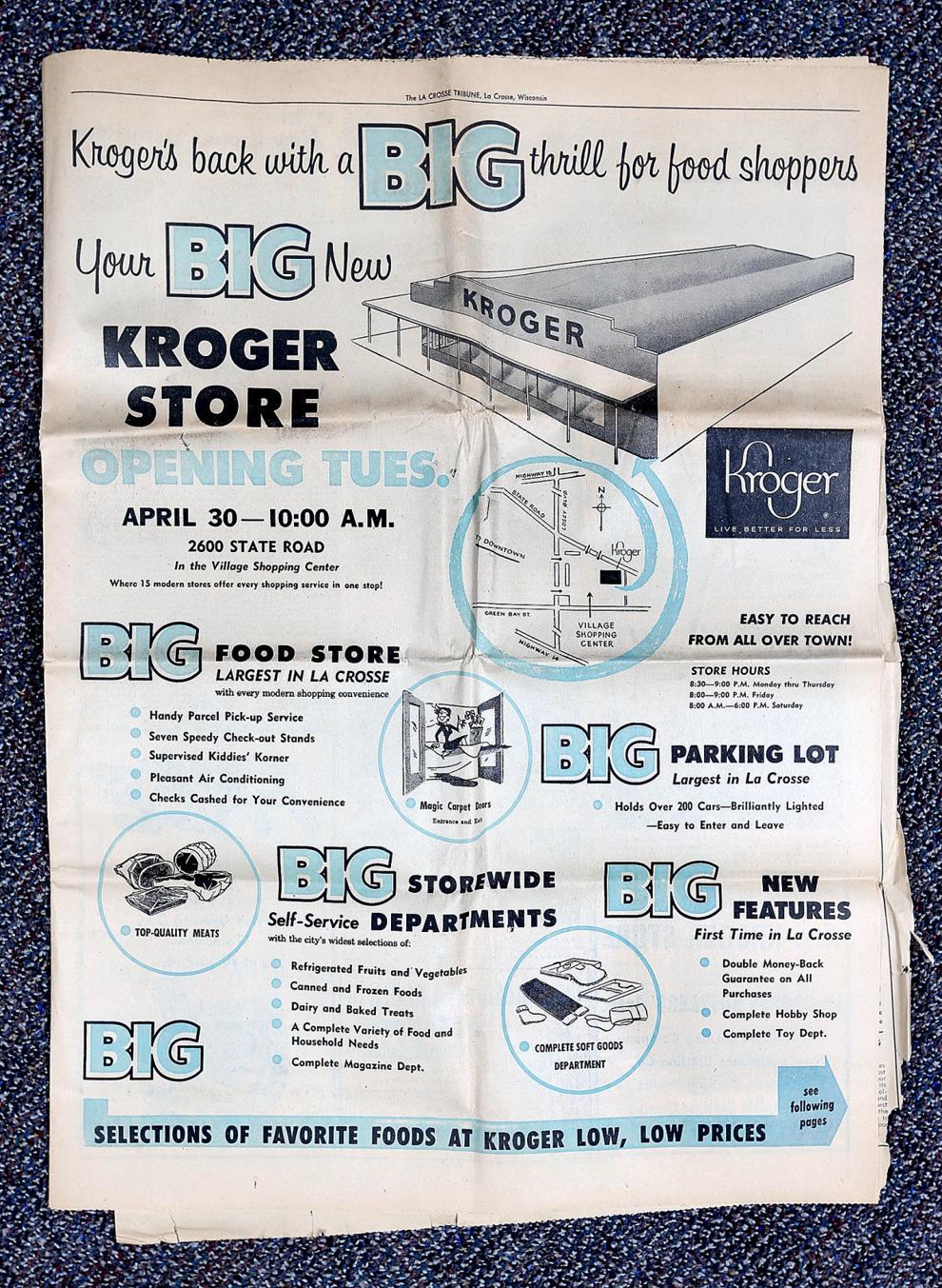 1957: Jackson Plaza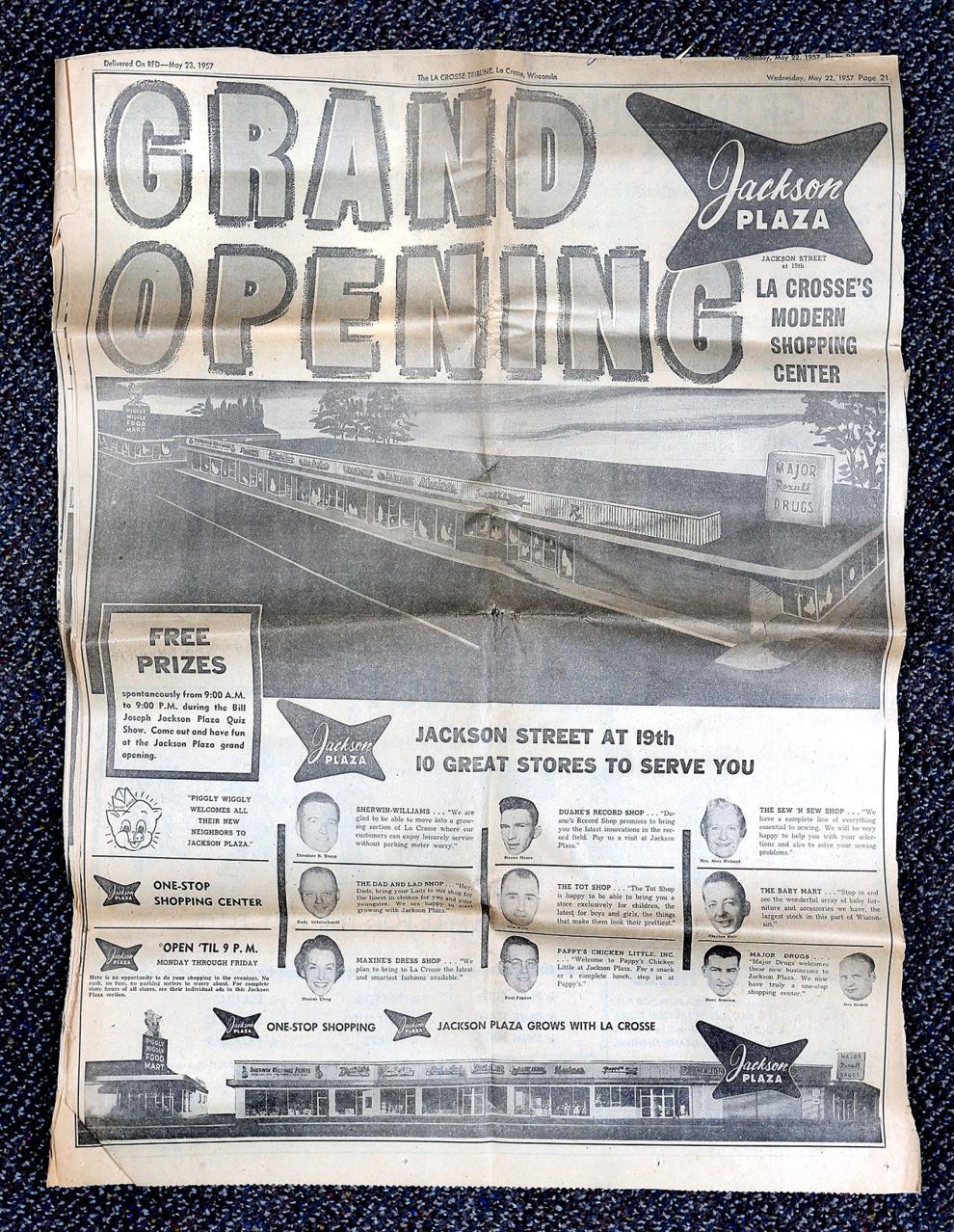 1957: Old Style newspaper advertisement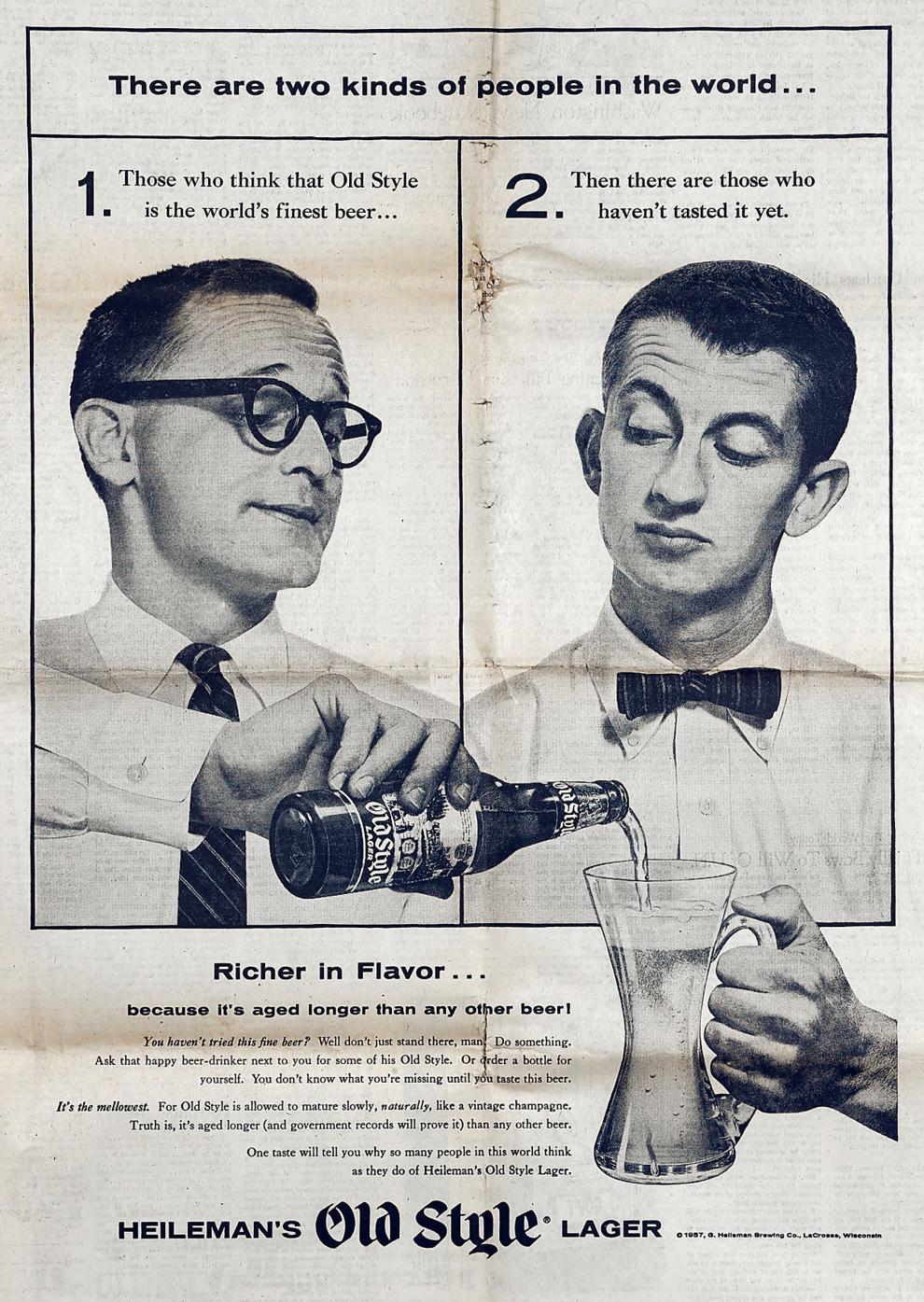 1958: 1st National Bank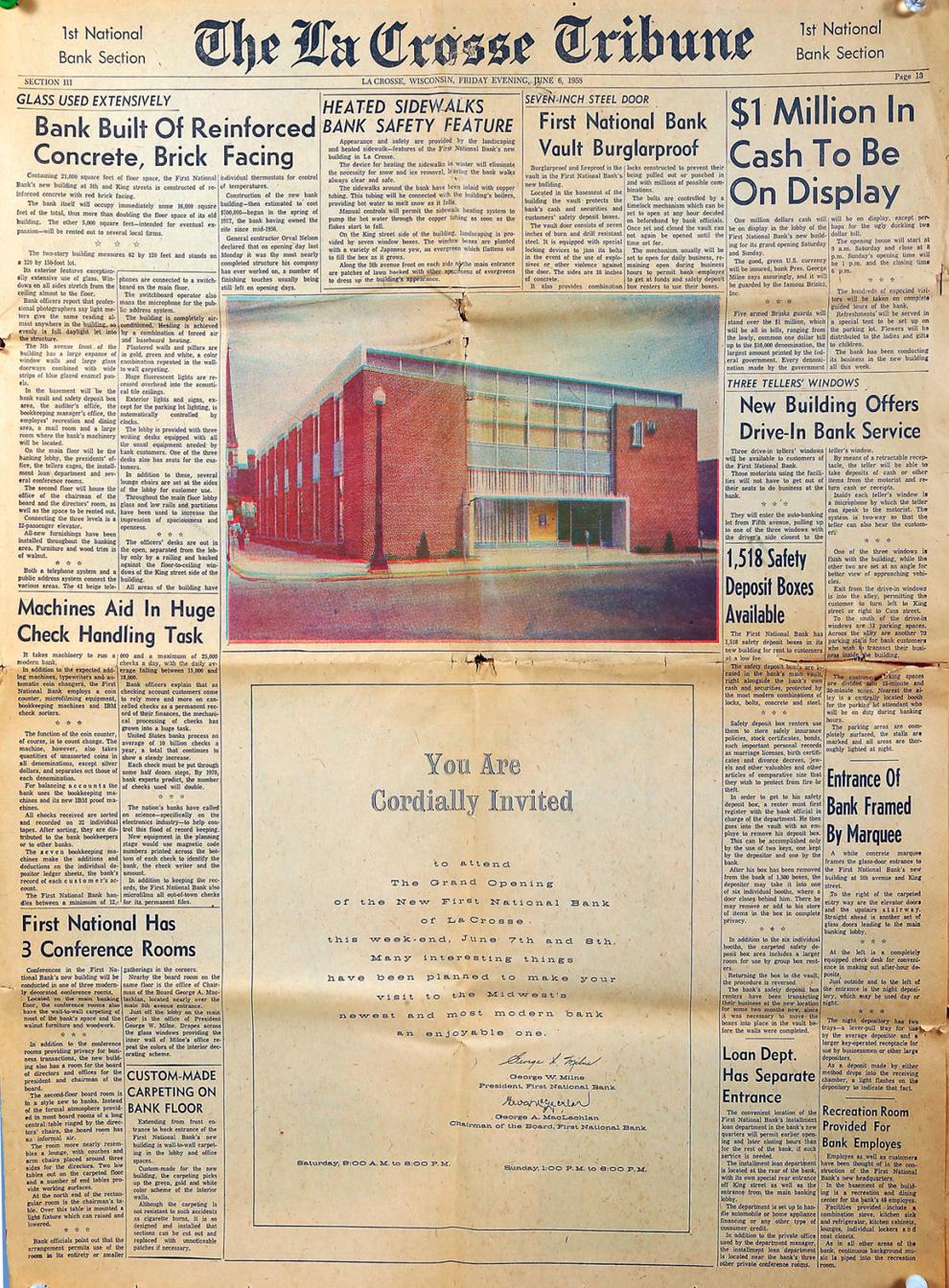 1958: State Bank of La Crosse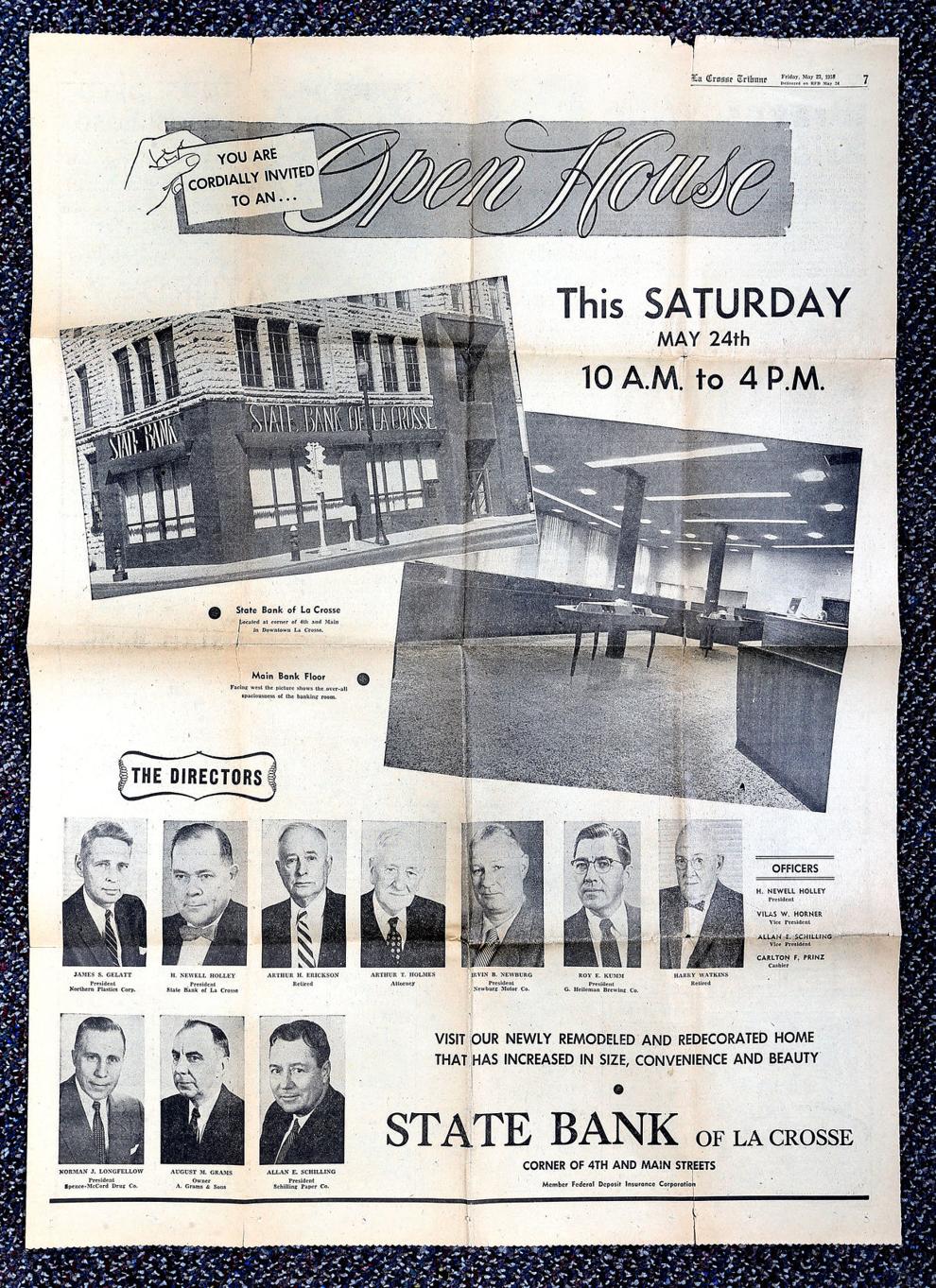 1958: Heat exchanger plant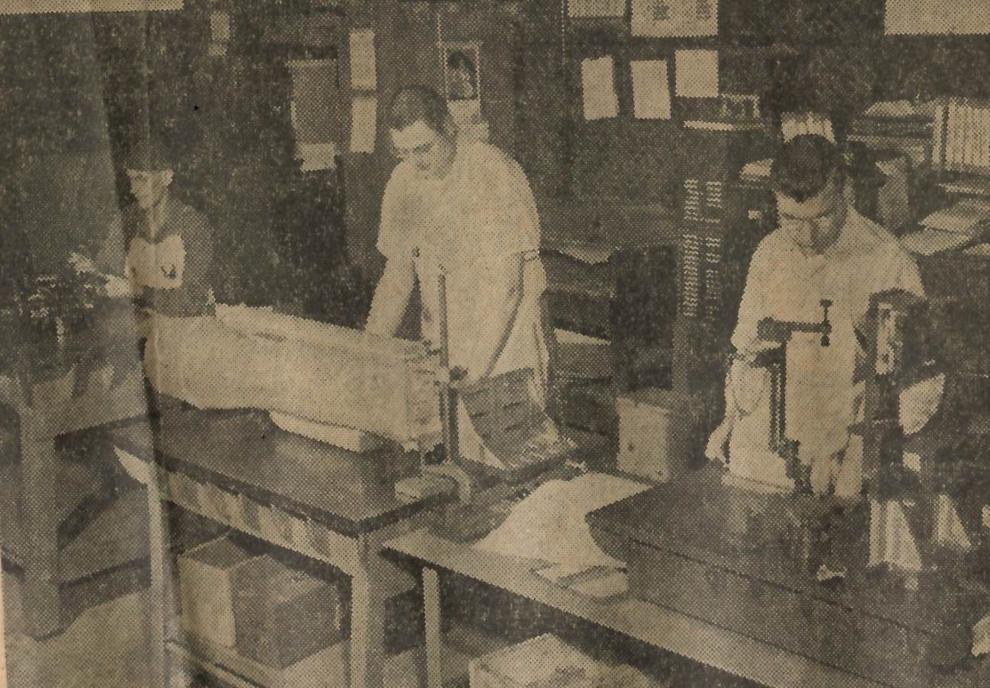 1958: American Legion parade