FOUNTAIN CITY, Wis. — There's a graveyard just northeast of Fountain City where bodies have been laid to rest for more than 55 years.
There also are engines, transmissions and other parts interred there that sprawl across some 20 acres of fields and woods known as Elmer's Auto Salvage. Auto enthusiasts looking for a used part are familiar with the yard, started in 1964 by the late Elmer Duellman.
But there's a fascination about the resting place of big-block V-8s from the 1960s or 1970s, or cruising cars from the 1950s, that extends beyond gearheads and grease monkeys. And Oct. 17 the automotive graveyard will be open to the public.
It's now operated by Elmer Duellman's son Brad Duellman – one of six of his children involved in various businesses that includes a service station and historical museum. The auto graveyard will be open for a guided tour at 10:30 a.m. and at 1 p.m. Tickets are $10.
It will be the second tour of the season; a similar event was held Oct. 3 with a steady turnout of visitors, Duellman said.
"People kept asking if they could walk out in the salvage yard and look at the cars," he said. "An employee has to be with, and we're closed on Saturdays, so we decided to host an event."
He said the tour doesn't include the auto and toy museum, which by itself fills five buildings with more than 100 antique, classic and muscle cars; more than 100 motorcycles and scooters; and more than 700 pedal cars, airplanes and tractors. The museum will be open that day as well — the last time before closing for the season.
The salvage-yard residents are not museum showpieces like the immaculate 1929 Model A Ford Phaeton. The yard has almost 1,500 cars — by Duellman's estimate — that were wrecked, junked, deemed not worthy of repair or simply stopped running.
Don't look there for new models. Duellman said they scrap and crush 400 to 500 of those every year. Instead, visitors will find Model Ts from the late-1930s to Ford Mavericks of the early 1970s. They rest among the grass, weeds and woods in various states of decay — worthless to some but precious to others looking for a particular part.
The day I spoke with Duellman he said a woman who was on the first tour came in to buy a hood for an early-1970s Dodge Challenger she was restoring. Another man needed parts from a 1953 Buick.
I once visited Elmer's in the late-1970s with my brother Kevin, who owned a 1958 Mercury — hardly a hot rod but an ode to the days of chrome, wrap-around windows and style. The car needed a starter and Elmer had one.
"That '58 Mercury is still sitting there," Duellman said.
And if it's anything like my brother's car — which was part of the farm junkyard until a few years ago — the chrome is probably still immaculate.
Duellman said the tour will take an hour-and-a-half to two hours. Participants should wear appropriate footwear because the ground is uneven and hilly. He said 40 hours of additional mowing was done to prepare for the tour.
"It's been fun taking people out and finding out what their interests are," he said.
Whether a visitor is a Ford, Chevy or Chrysler-Dodge enthusiast, pieces of automotive history are waiting. But not the legendary 426 Hemi racing engine made by Chrysler from 1964 through 1971.
"Dad only parted out a couple of those ever," Duellman said, "and that was long before I came of age."
But there are plenty of other big-block Chevelles and Impalas, Challengers and other remnants of automotive history waiting.
And don't forget a camera.
"We're encouraging people to take lots of pictures," Duellman said.
"We're encouraging people to take lots of pictures." Brad Duellman, tour operator
IN PHOTOS: Fall color in the Coulee Region
Menomonie, WIs.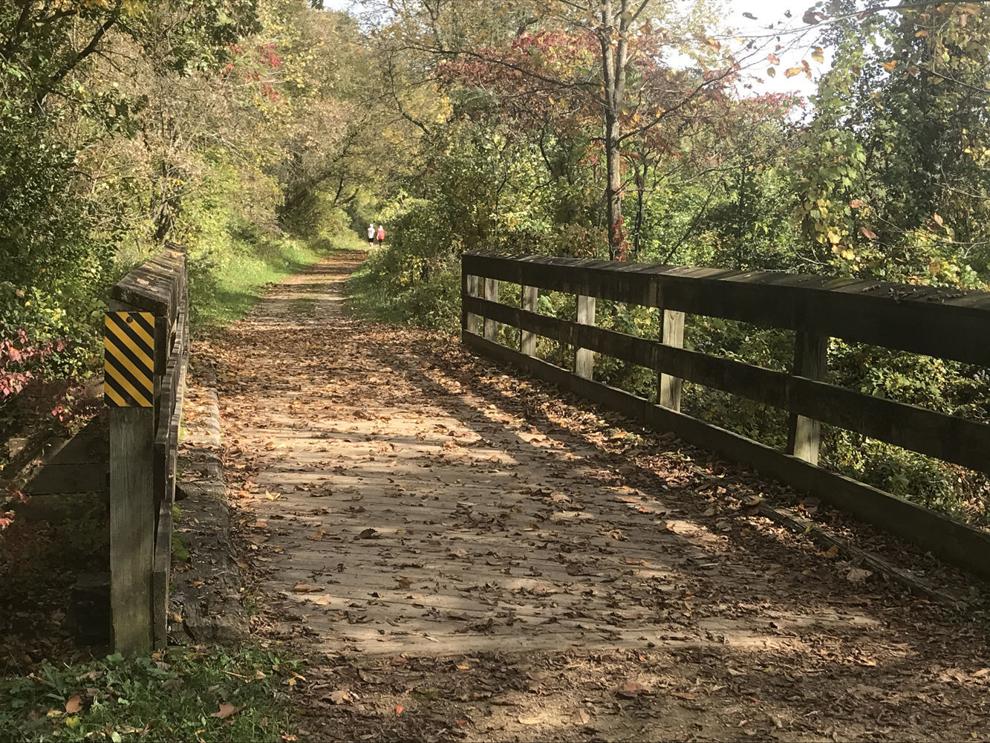 La Crosse, Wis.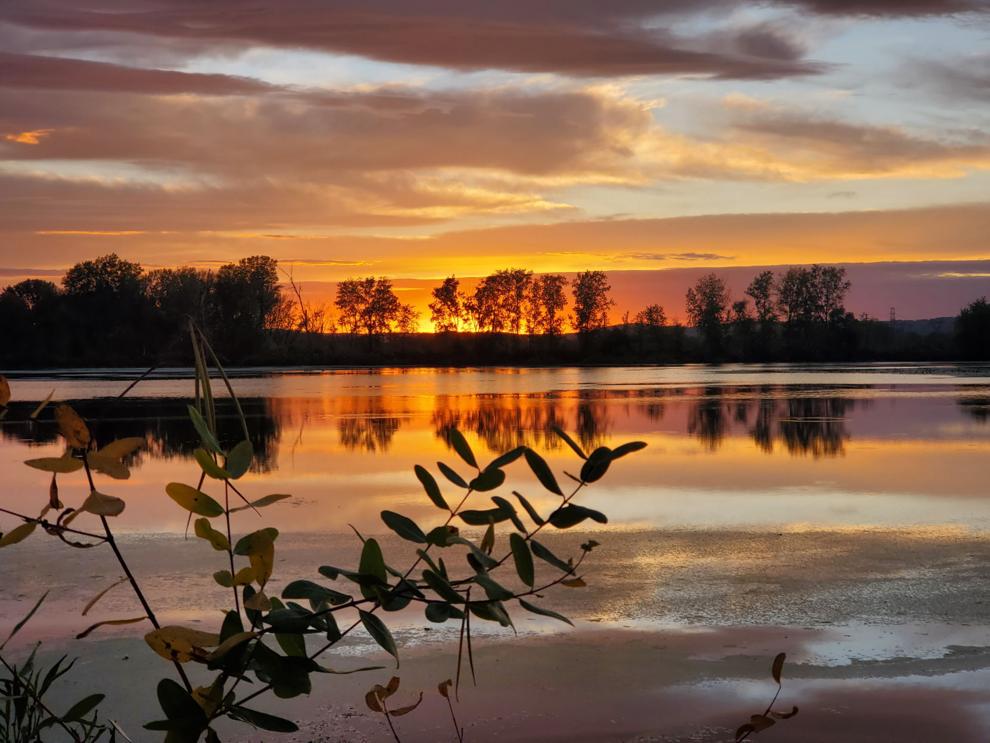 La Crosse, Wis.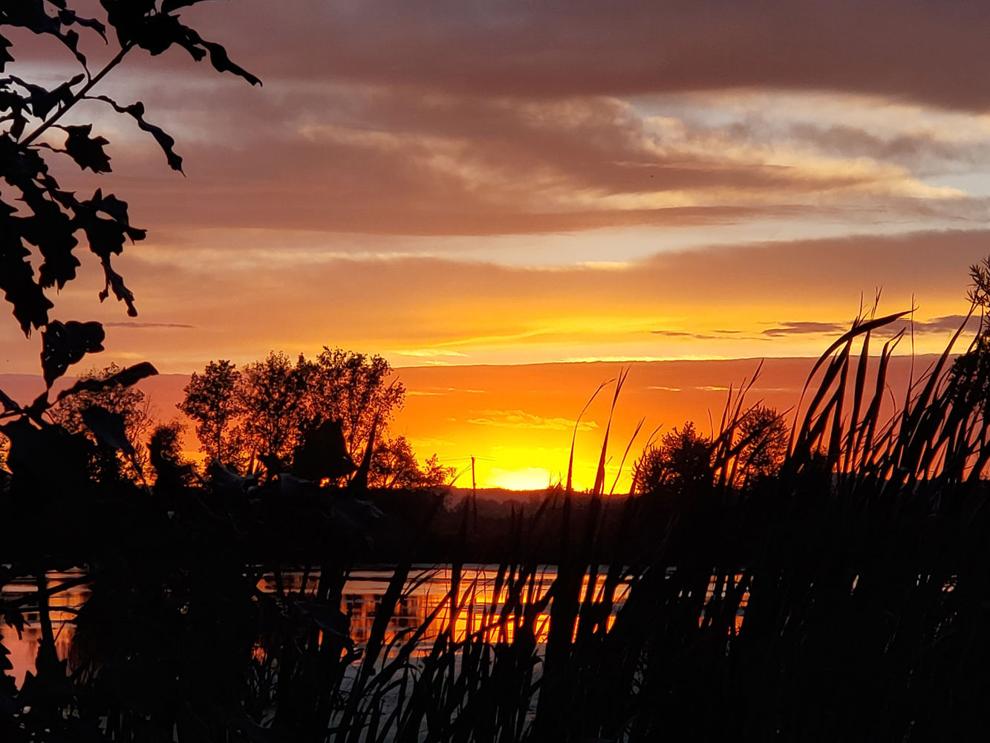 Winona, Minn.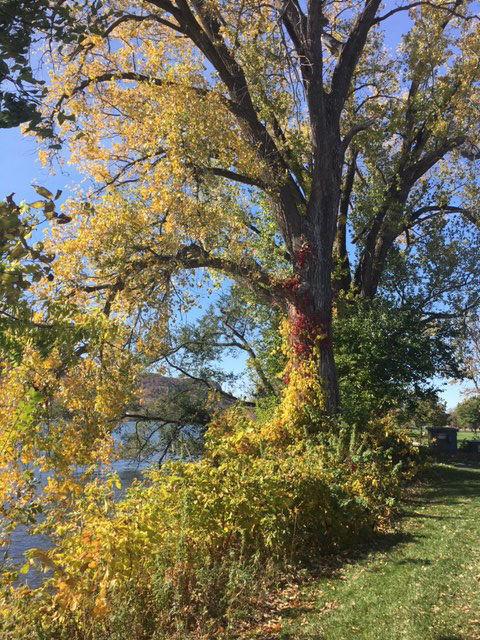 La Crescent, MInn.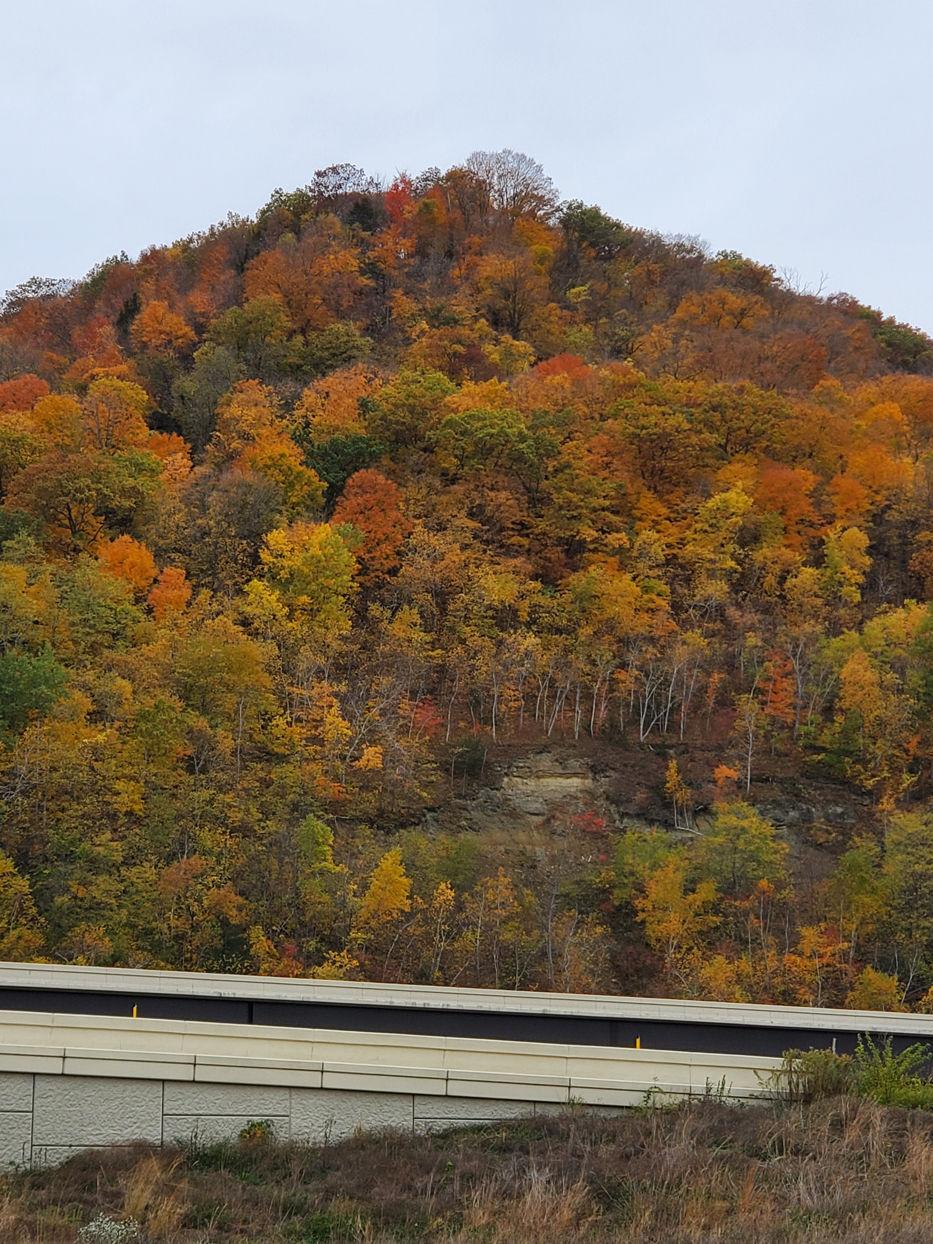 Winona, Minn.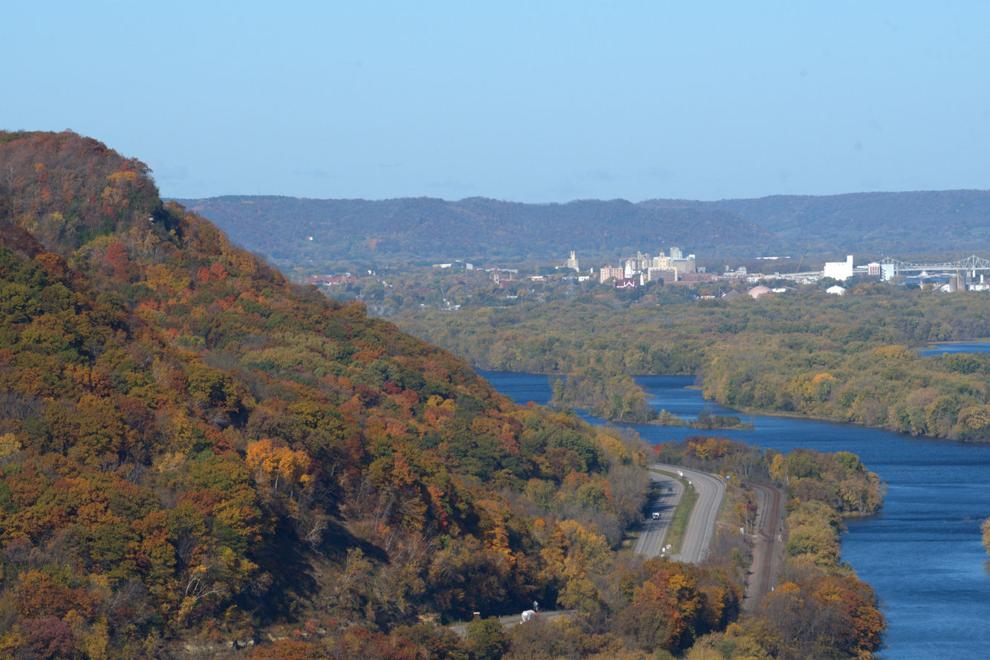 LaCanne Park, Goodview, Minn.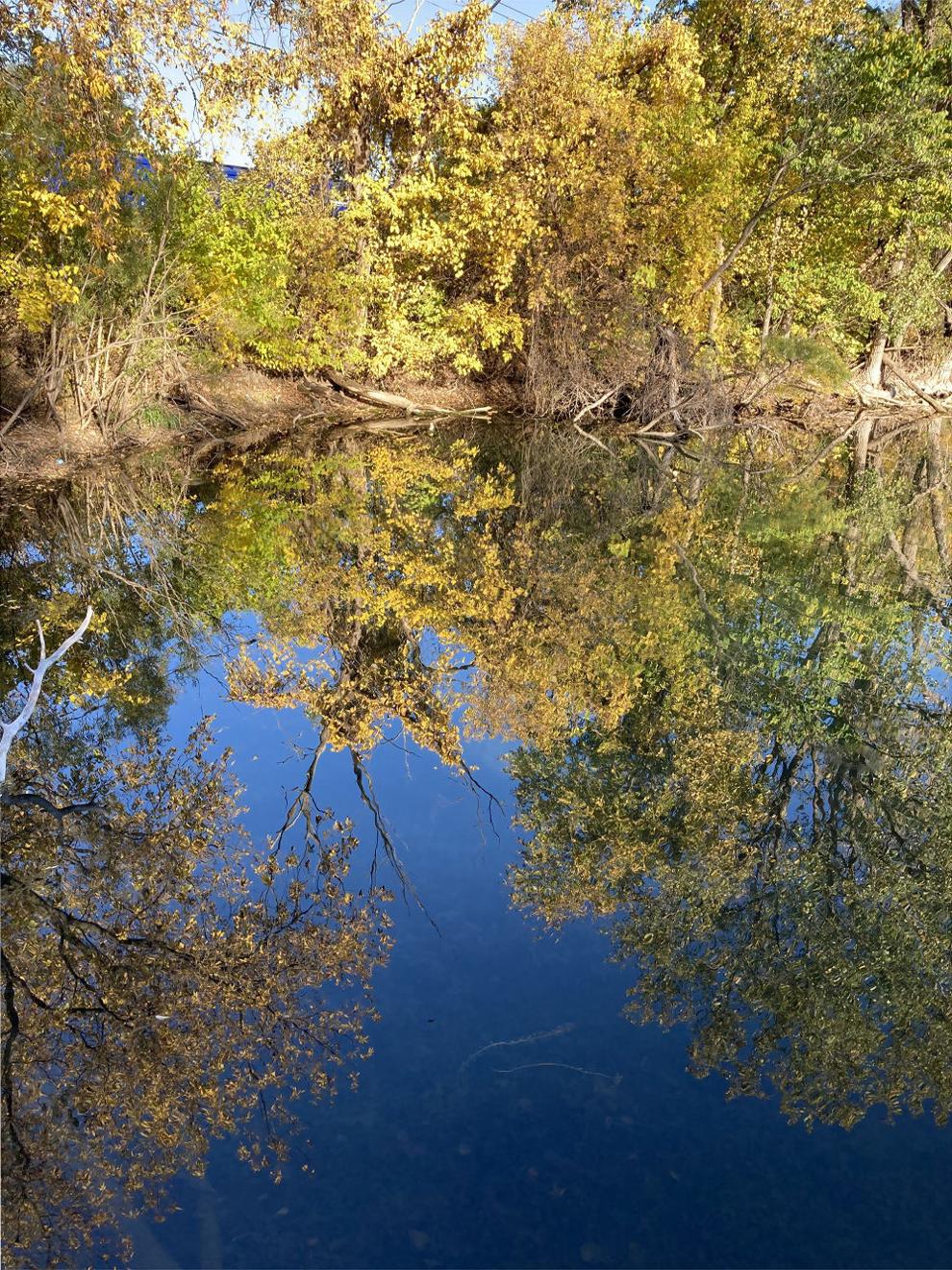 LaCanne Park, Rollingstone, Minn.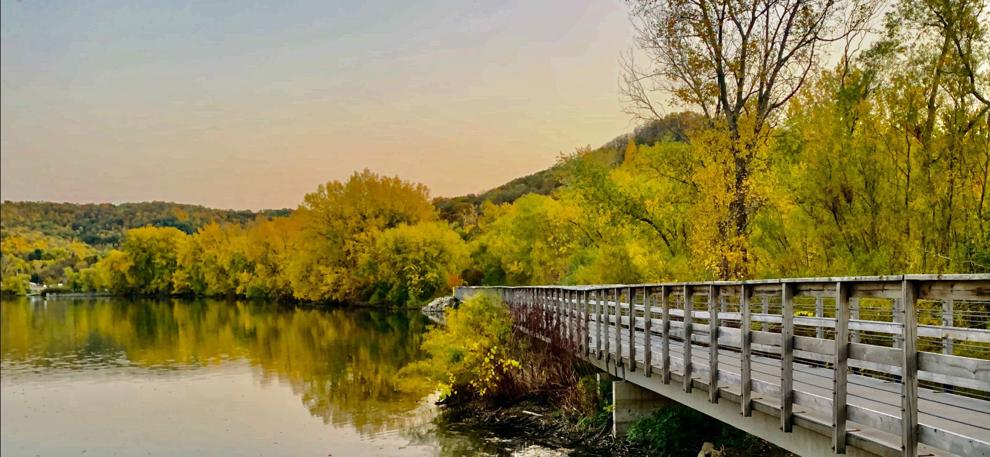 Woodlawn Cemetery, Winona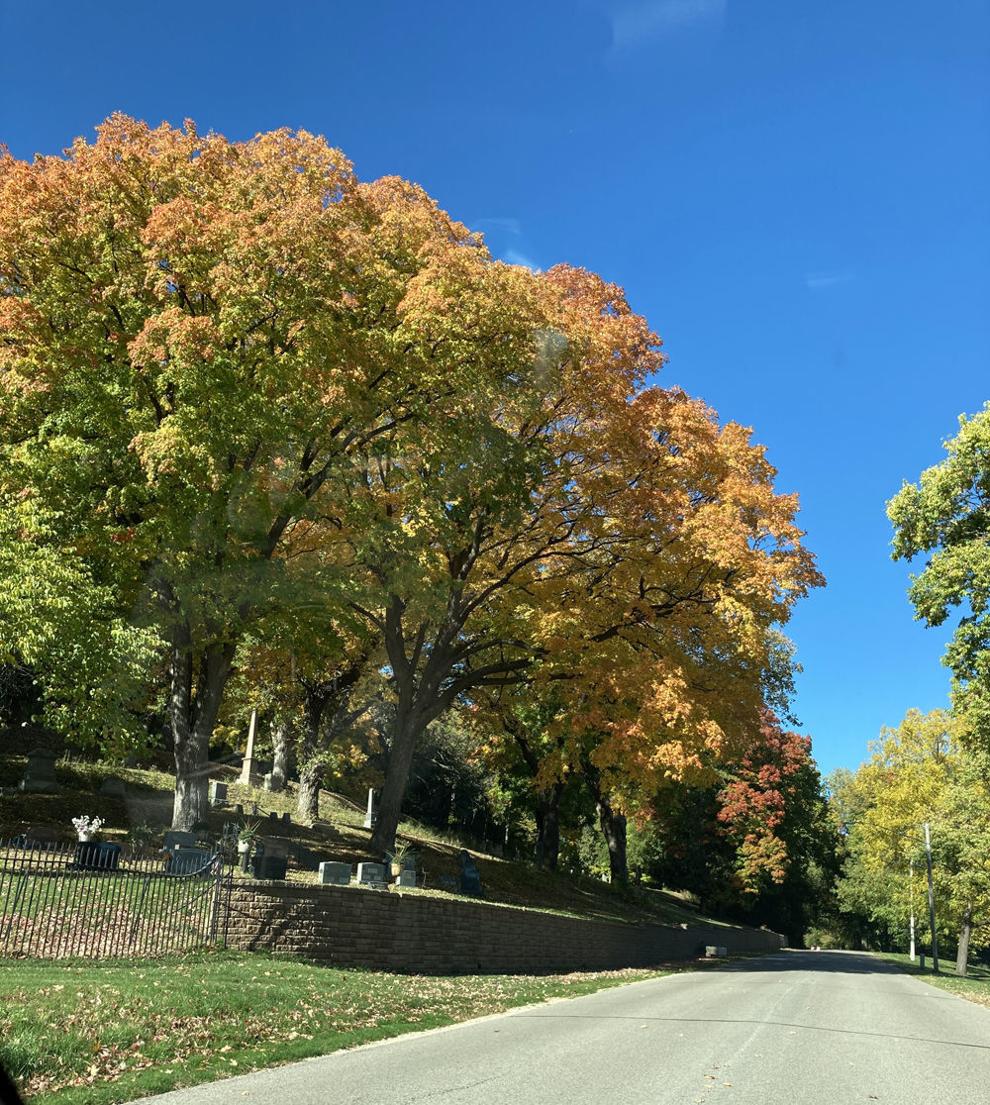 On a hike at Great River Bluffs State Park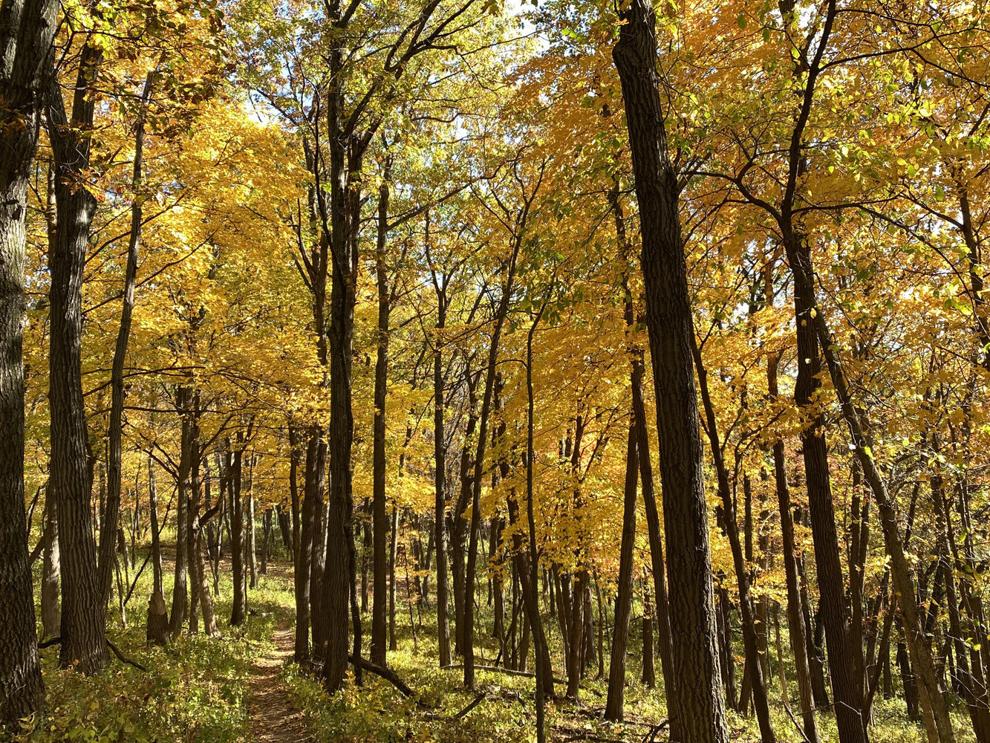 Scenery at LaCanne Park, Goodview, Minn.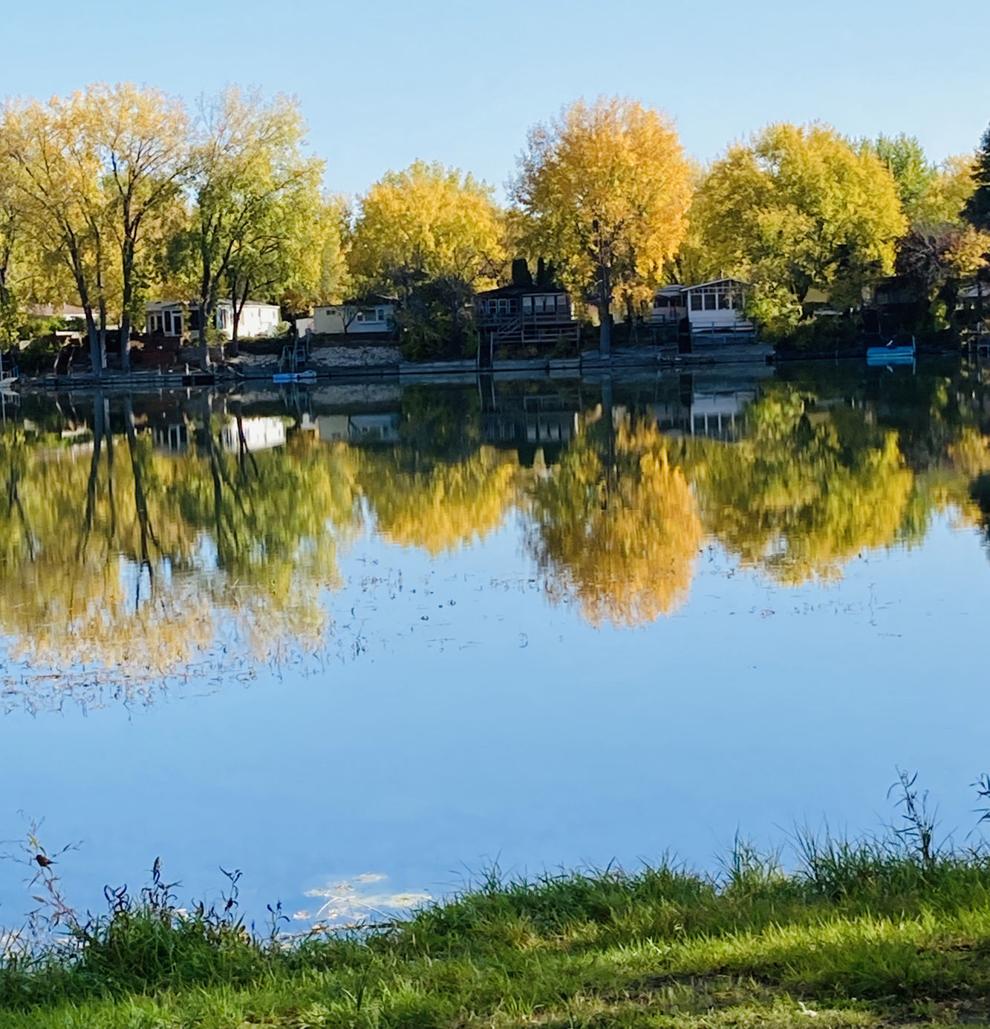 Butterfly trails, La Crosse bluffs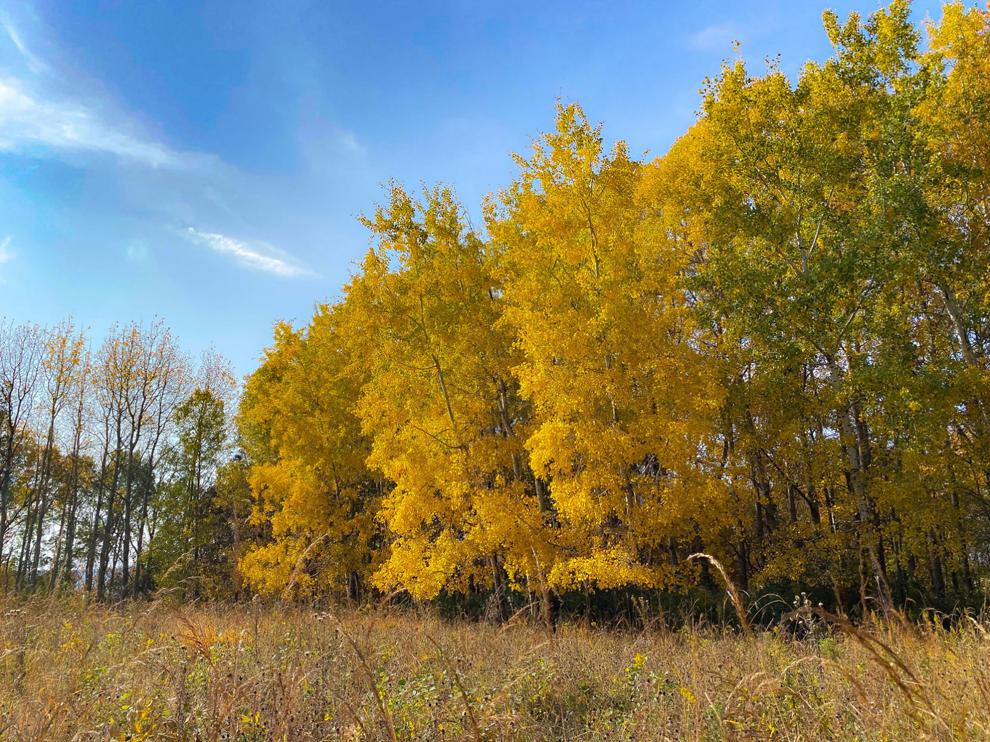 Community Garden, Menomonie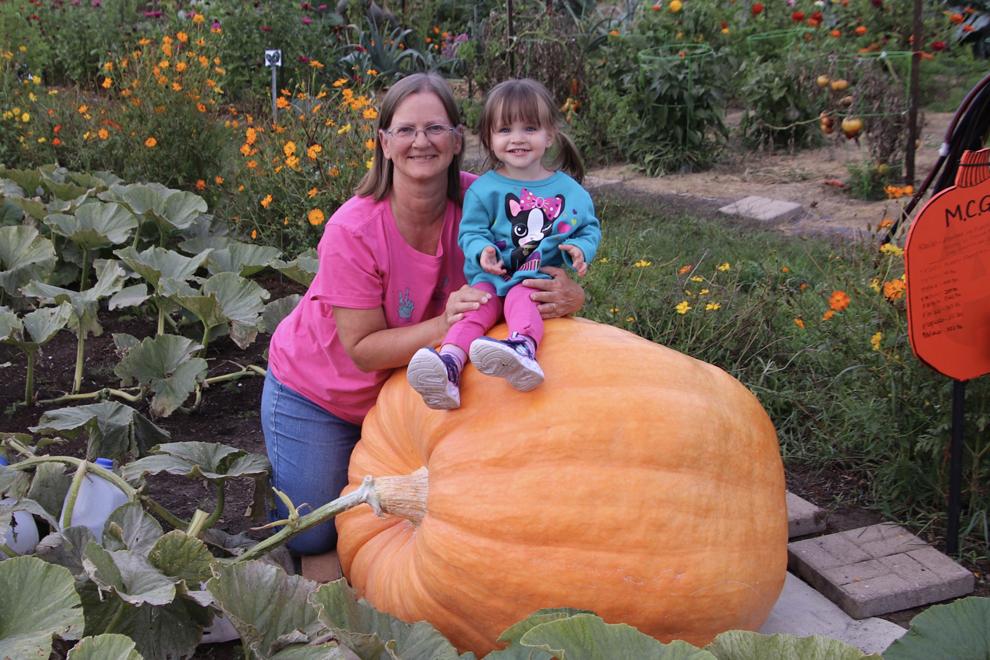 LaCanne Park, Goodview, Minn.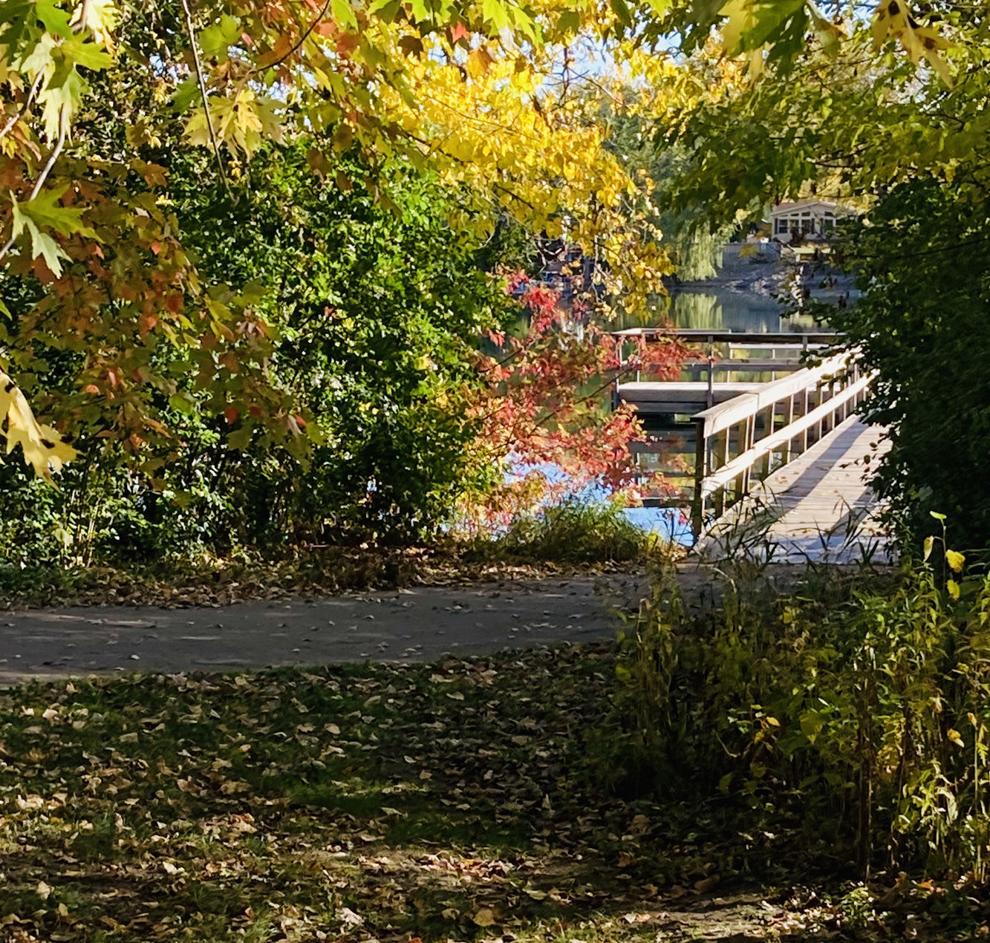 Autumn color in Woodlawn Cemetery, Winona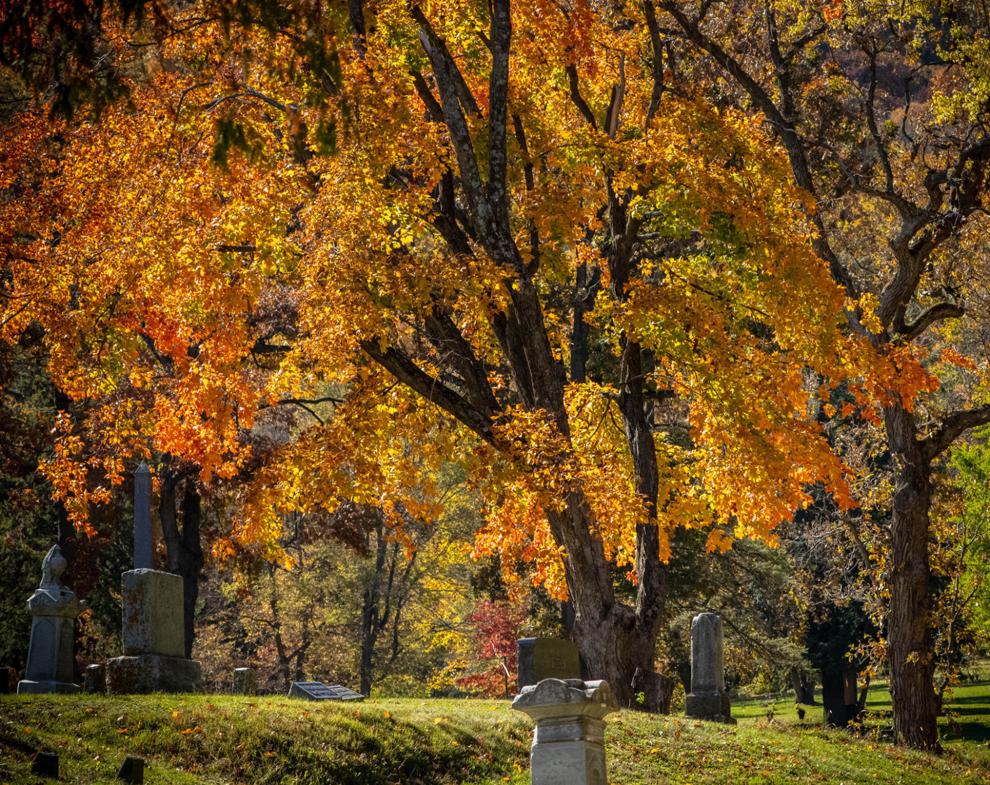 Fall colors in Windom Park, Winona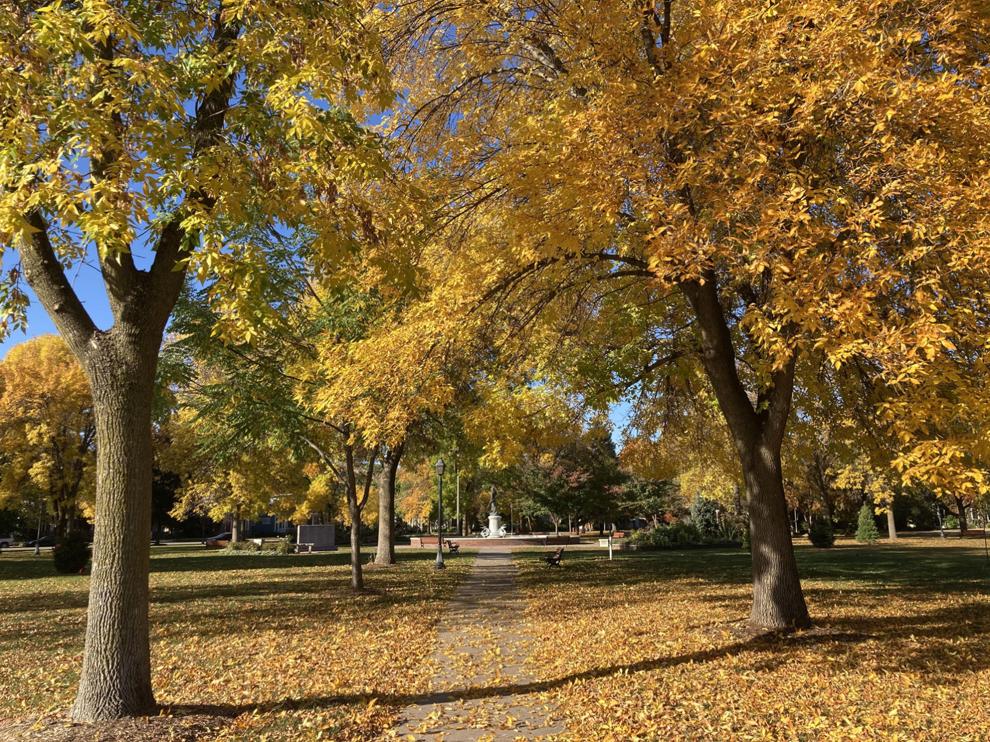 Levee Park, Winona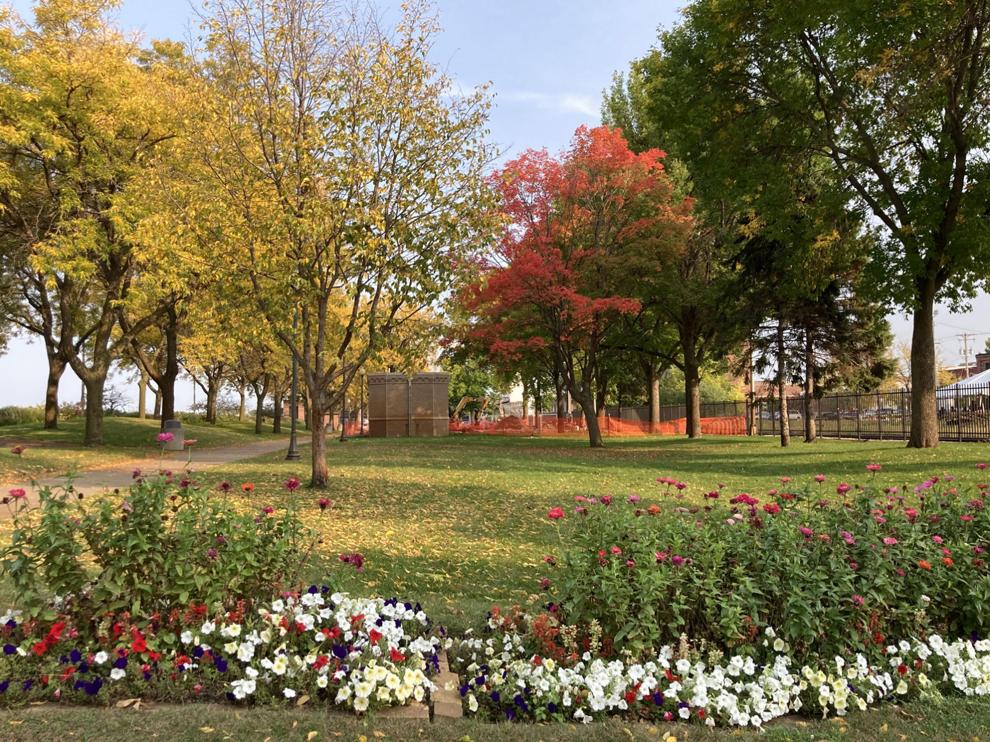 Bike path around Lake Winona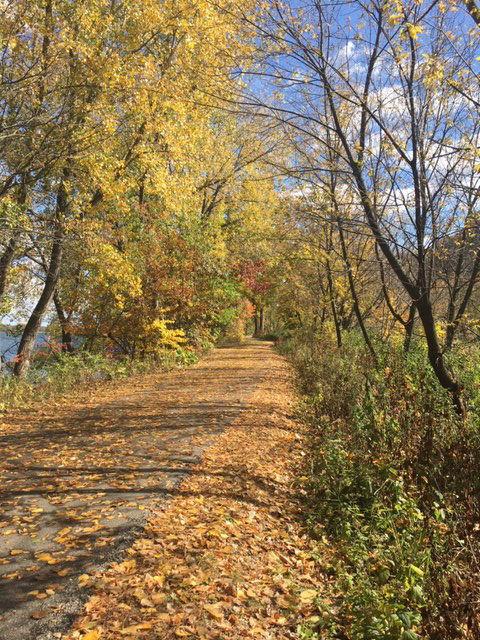 Fall color in Winona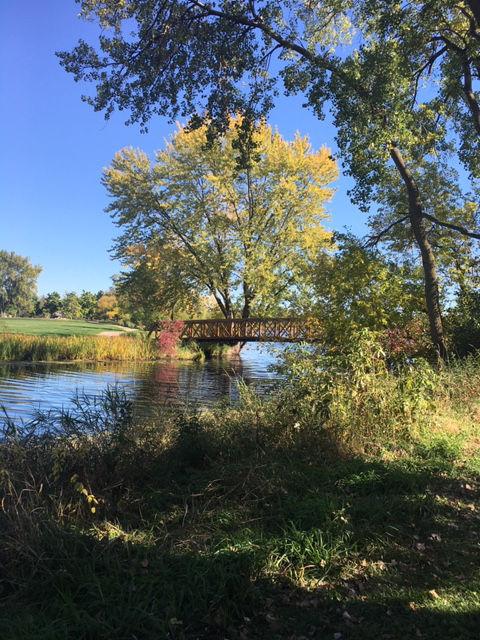 West Winona from Garvin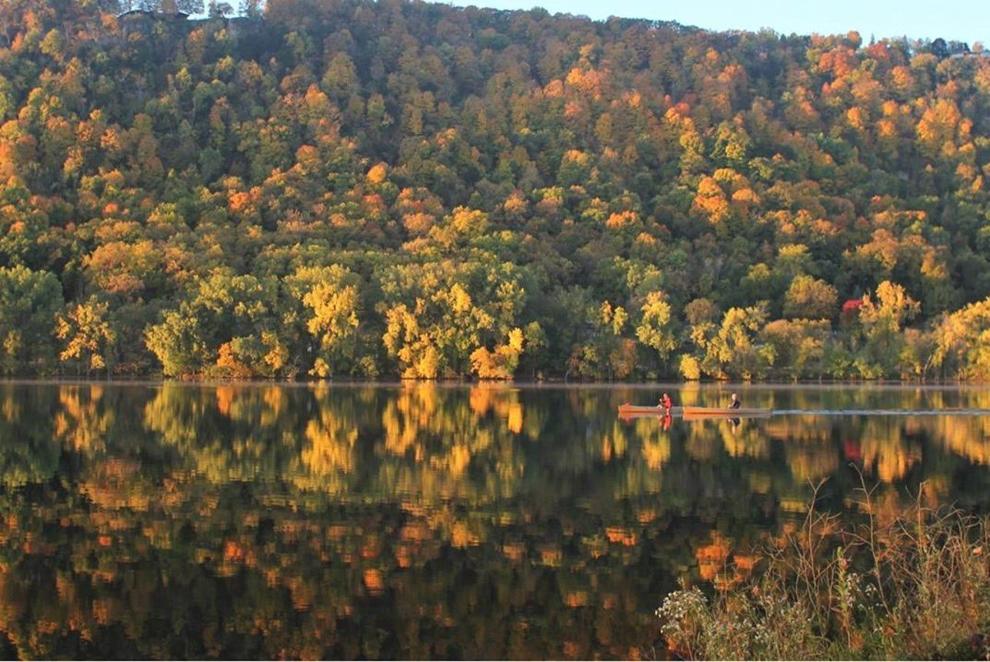 Canoes on a peaceful Lake Winona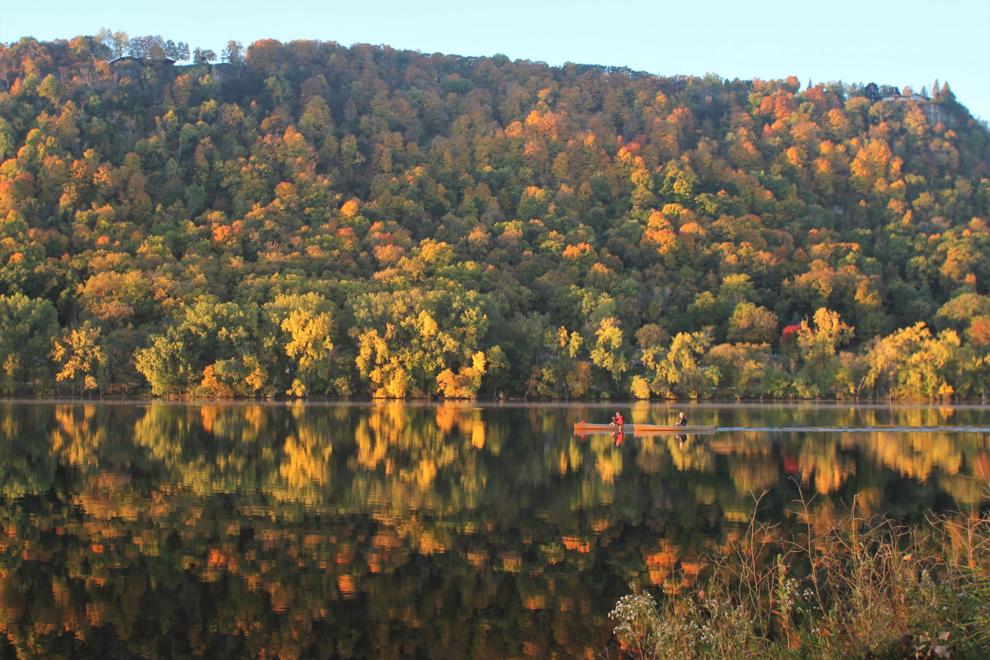 Glorious Goodview, Winona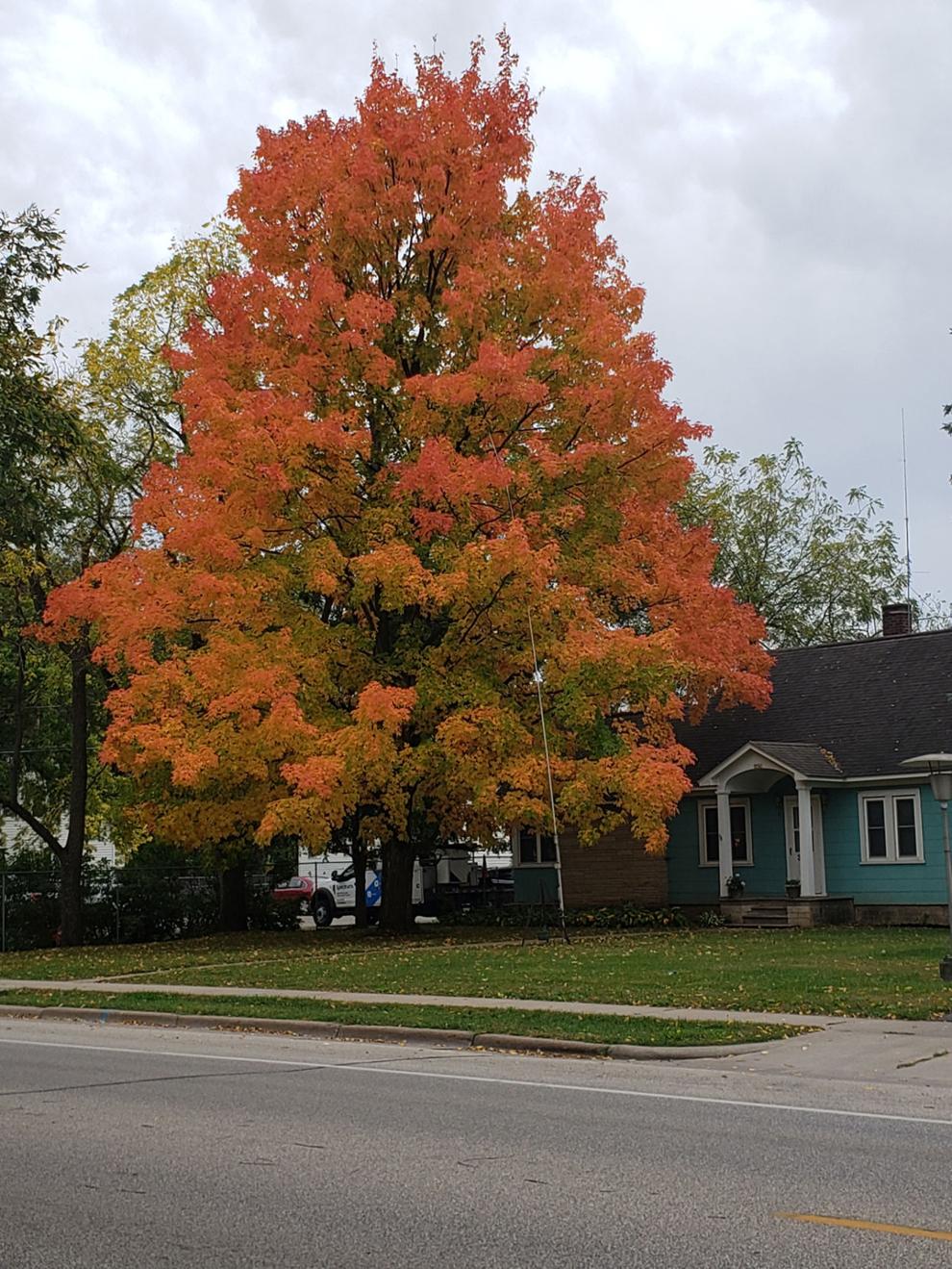 Fall colors on Lake Winona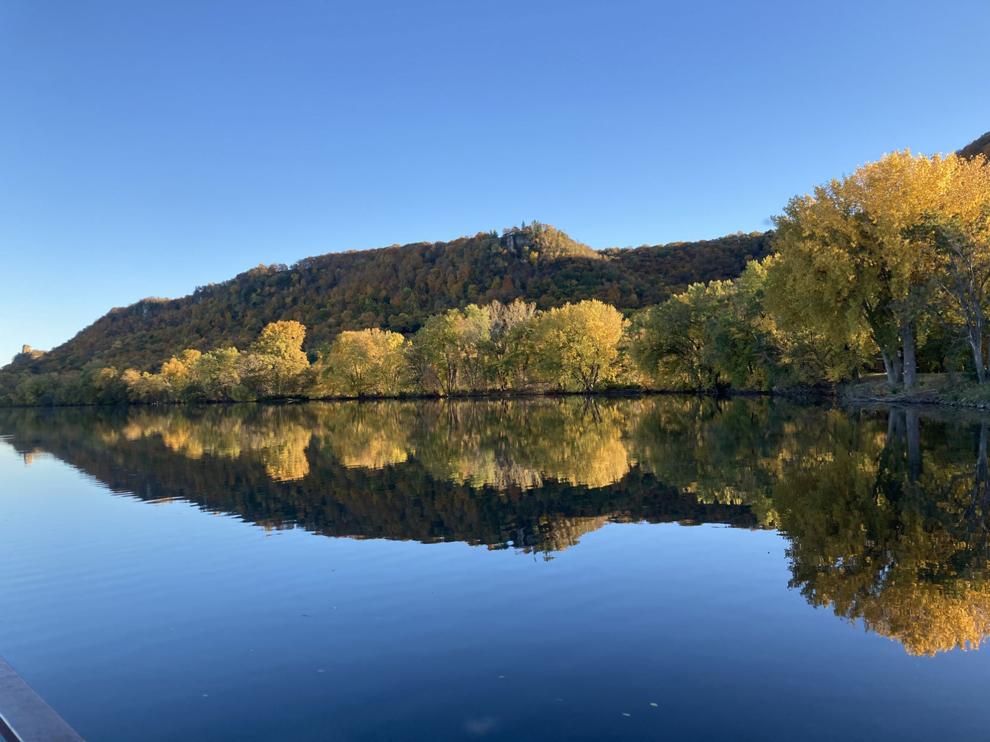 Winona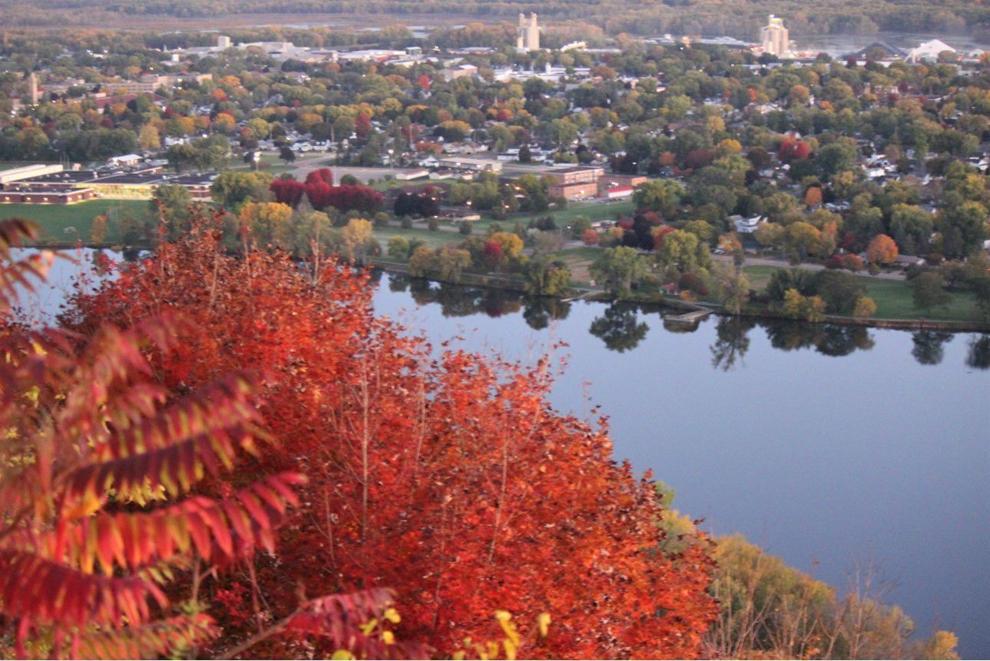 Golden valley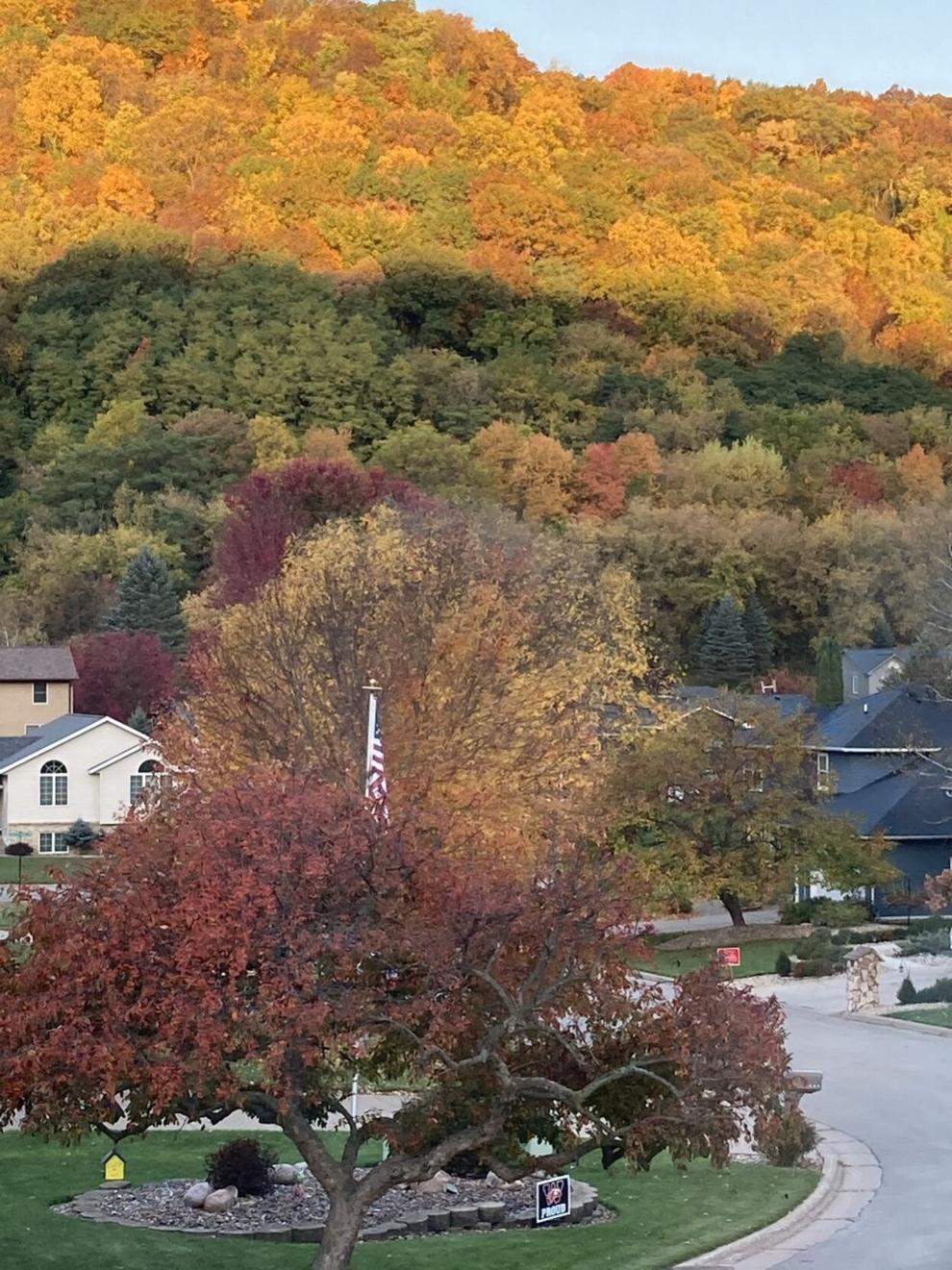 Miller Bluff trail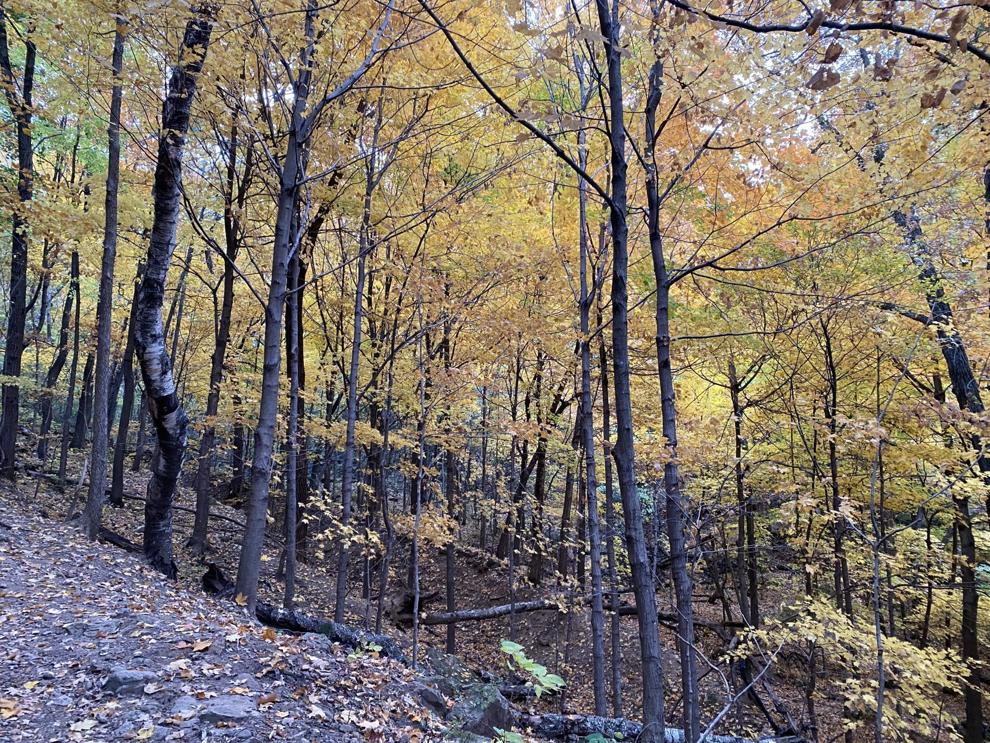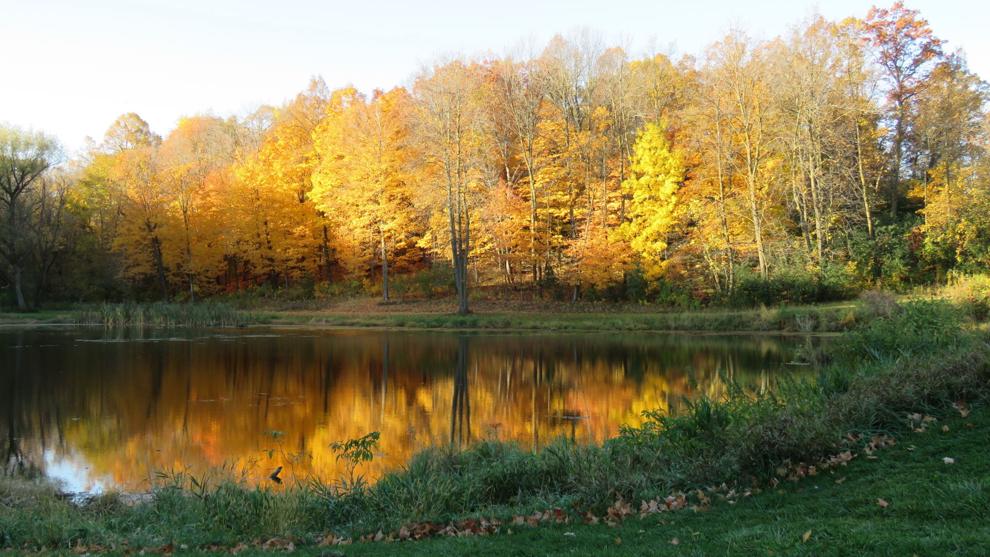 Bluffviewing from the lake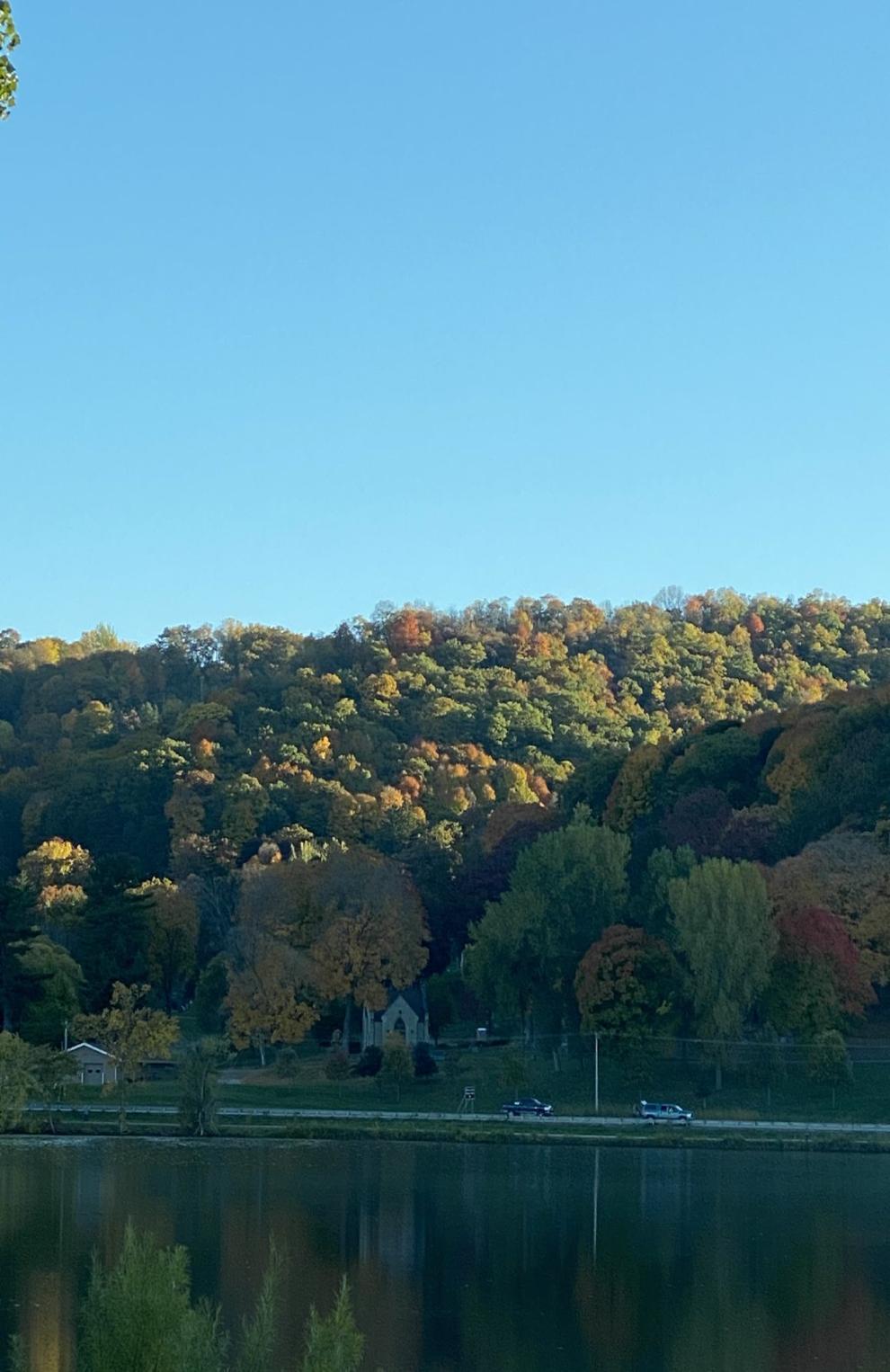 Vernon County cruising
Red leaves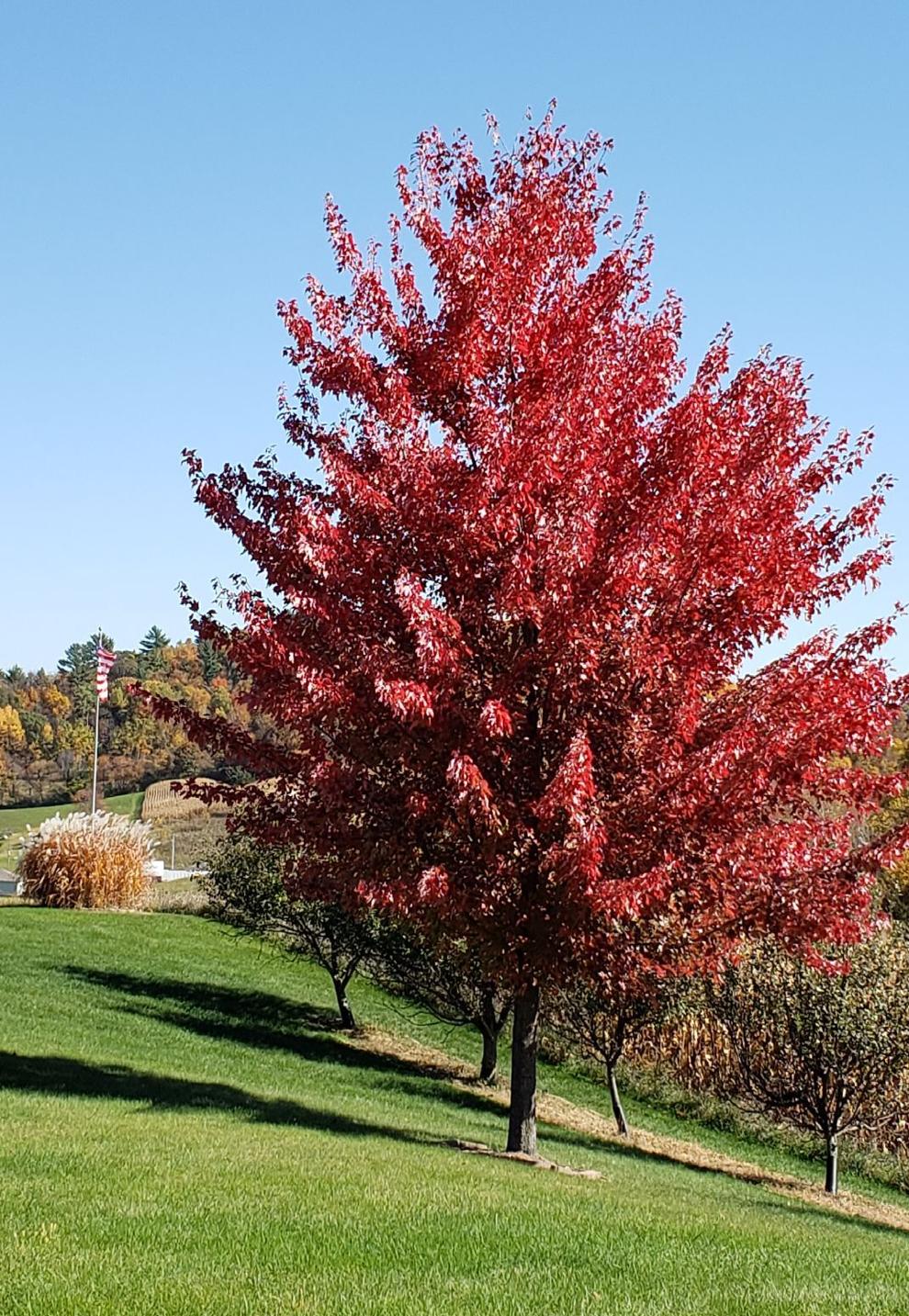 Fall fun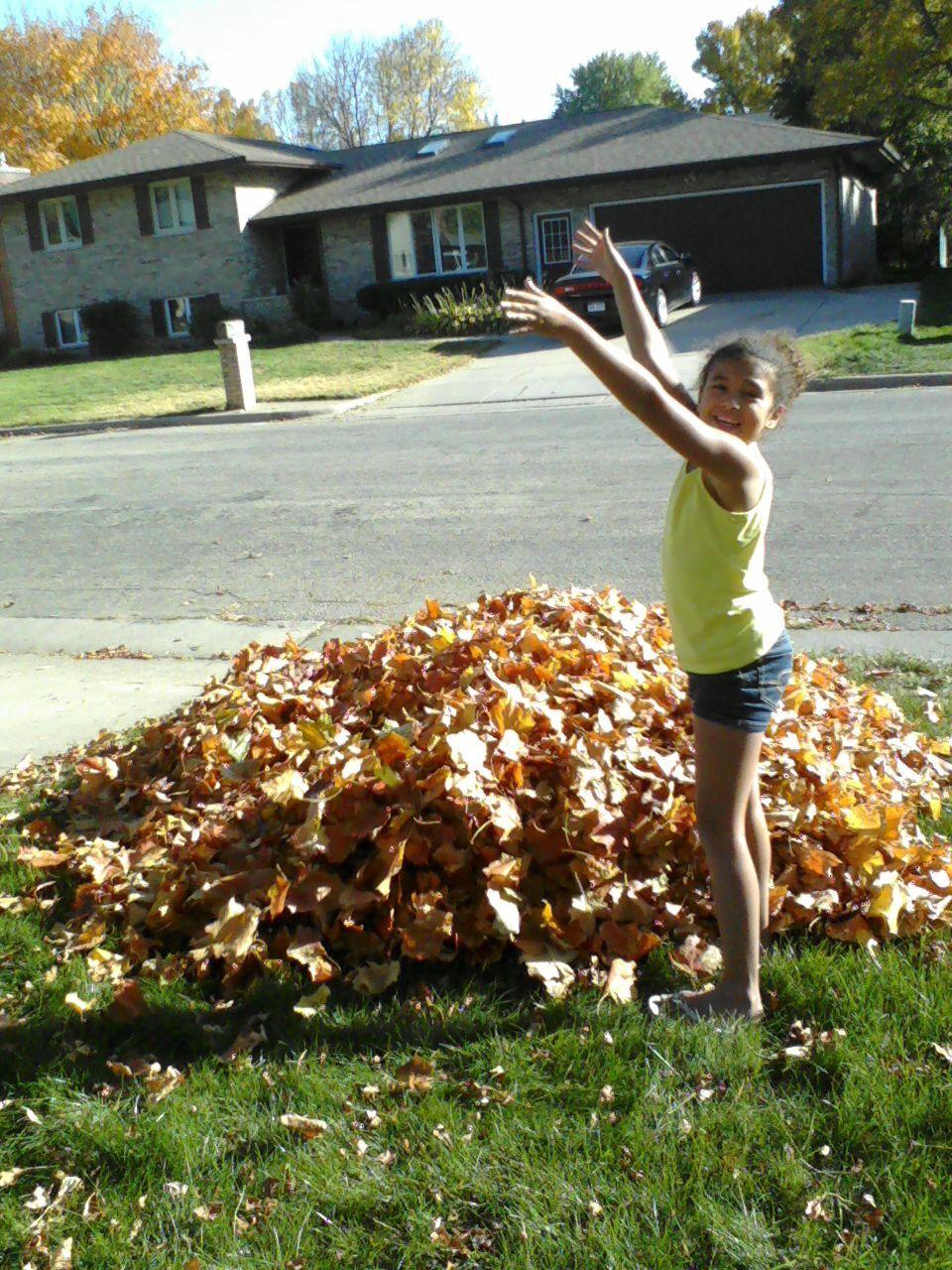 View from Irish Hill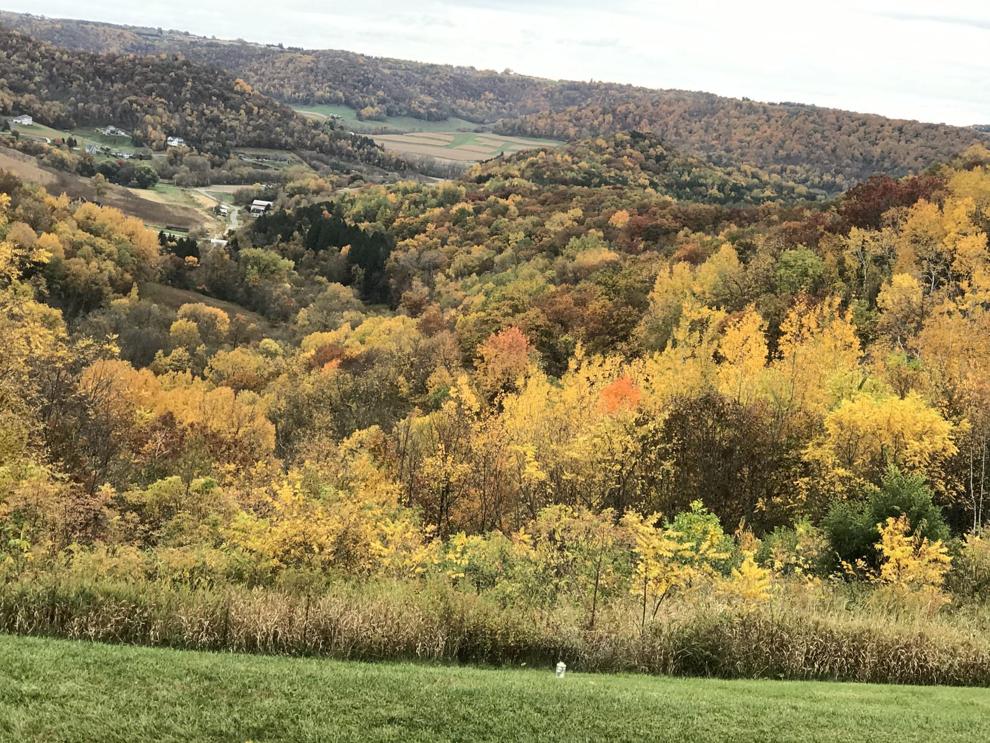 Maple shows off its many hues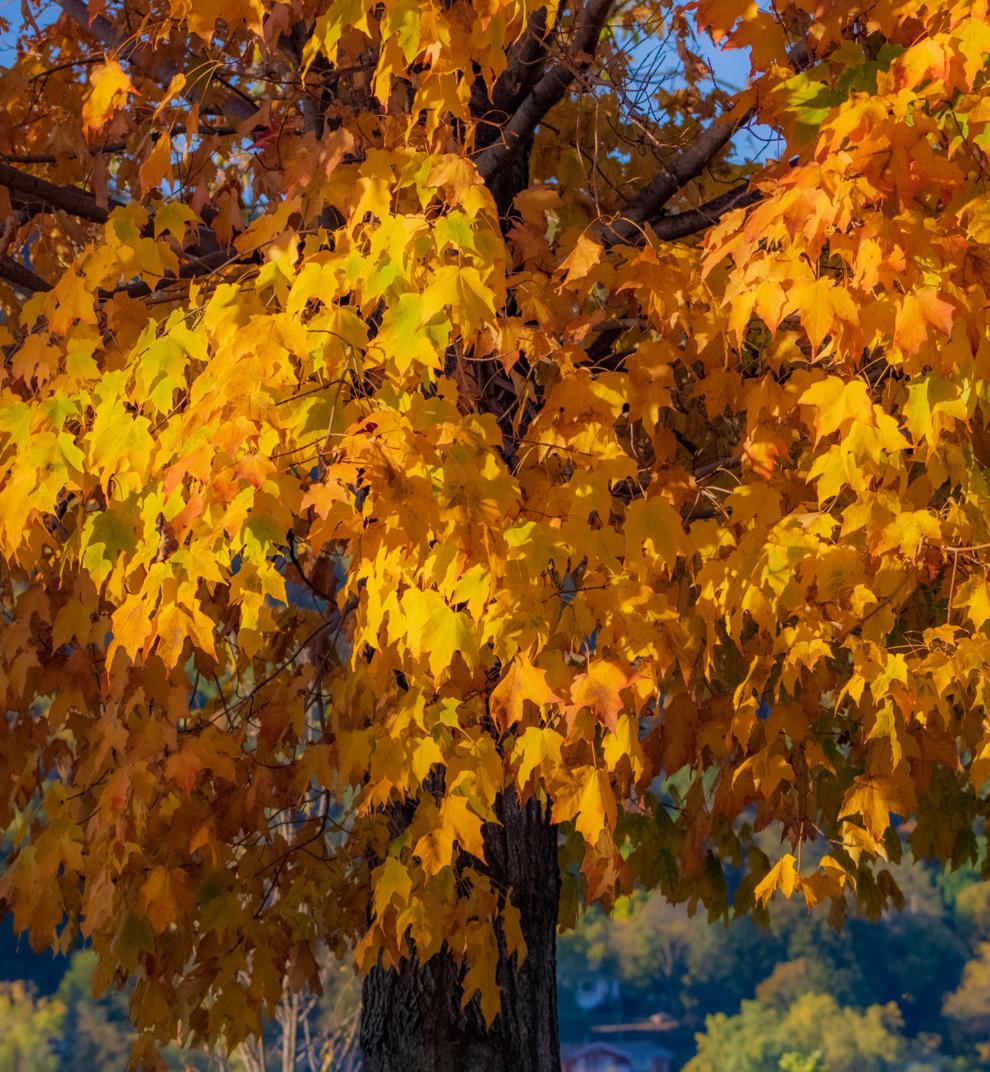 Grandad's fall colors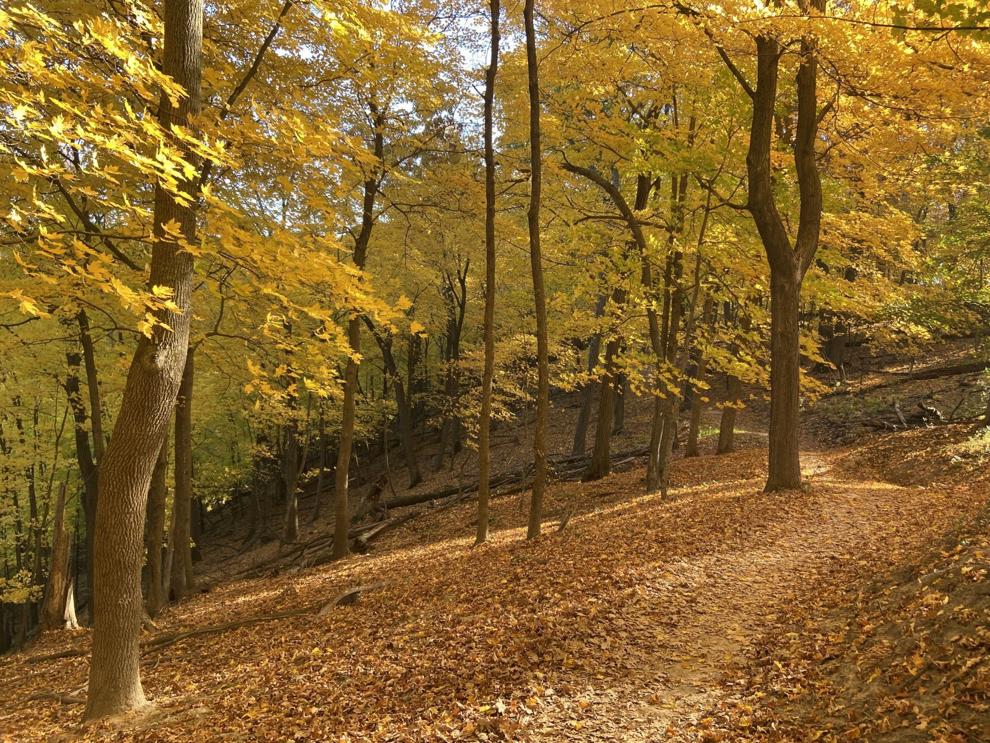 Winona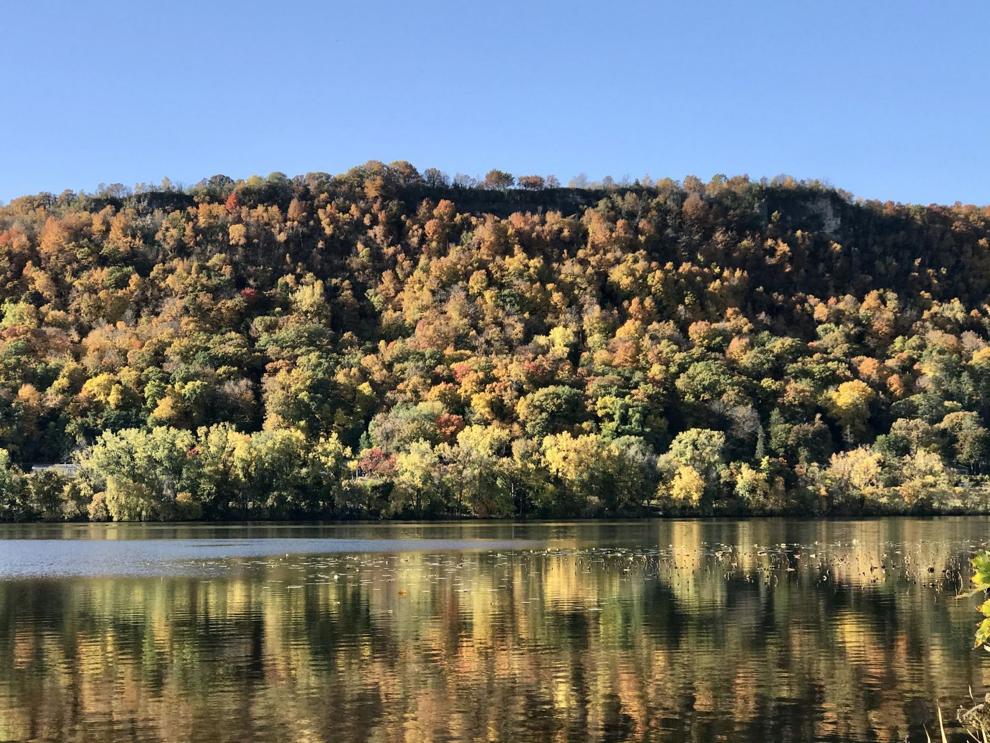 Winona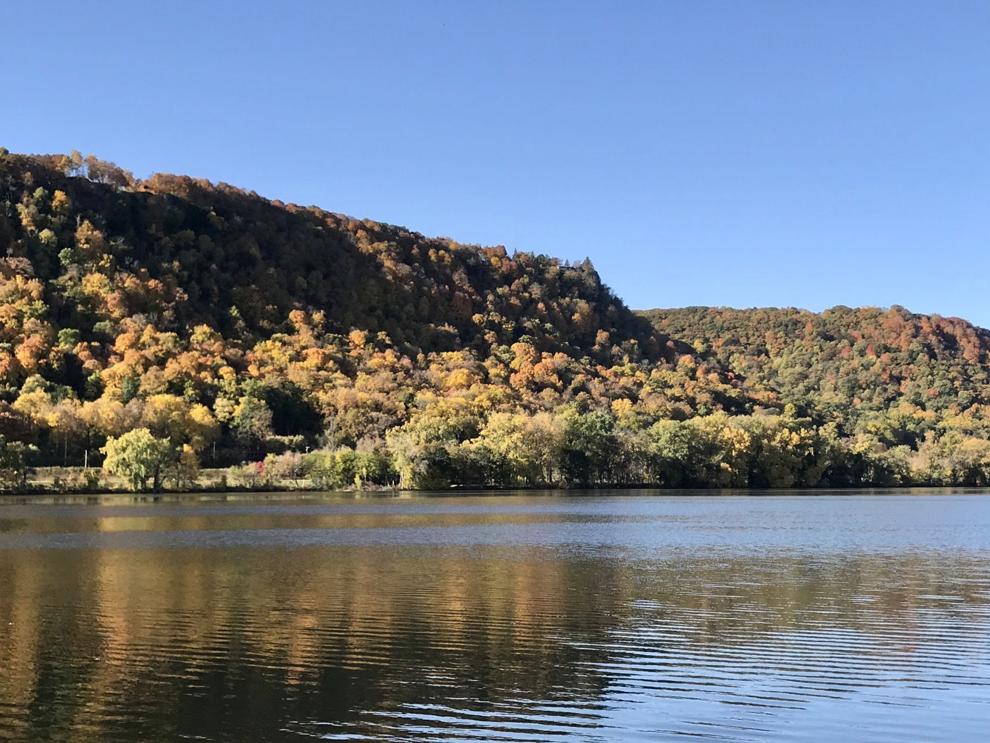 Winona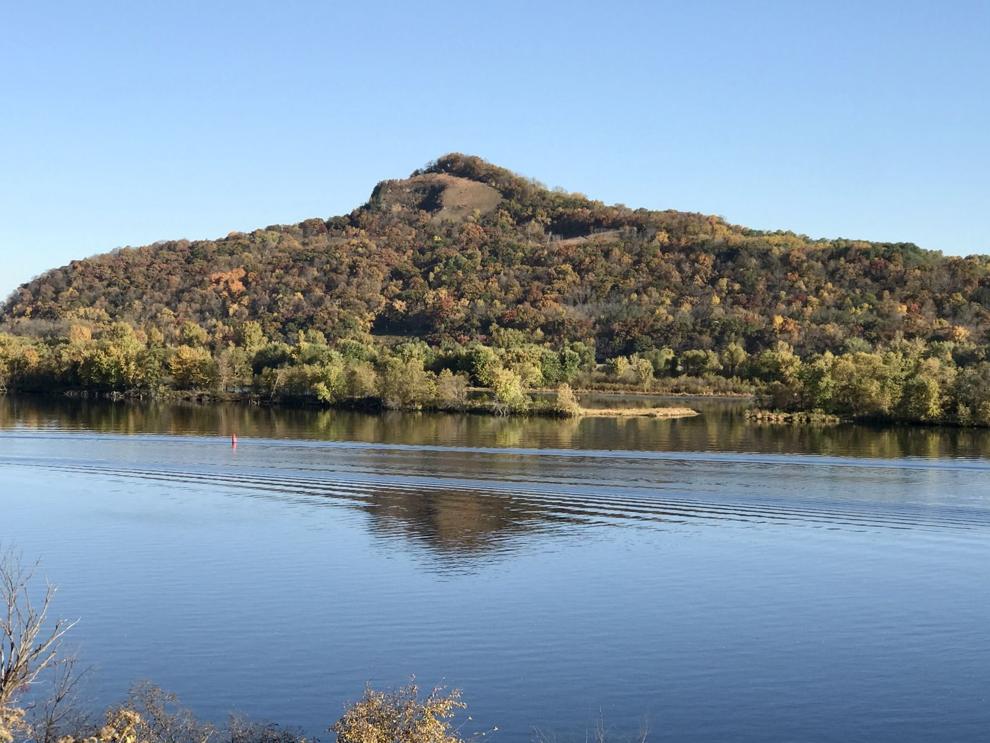 Peak color
Color in the coulee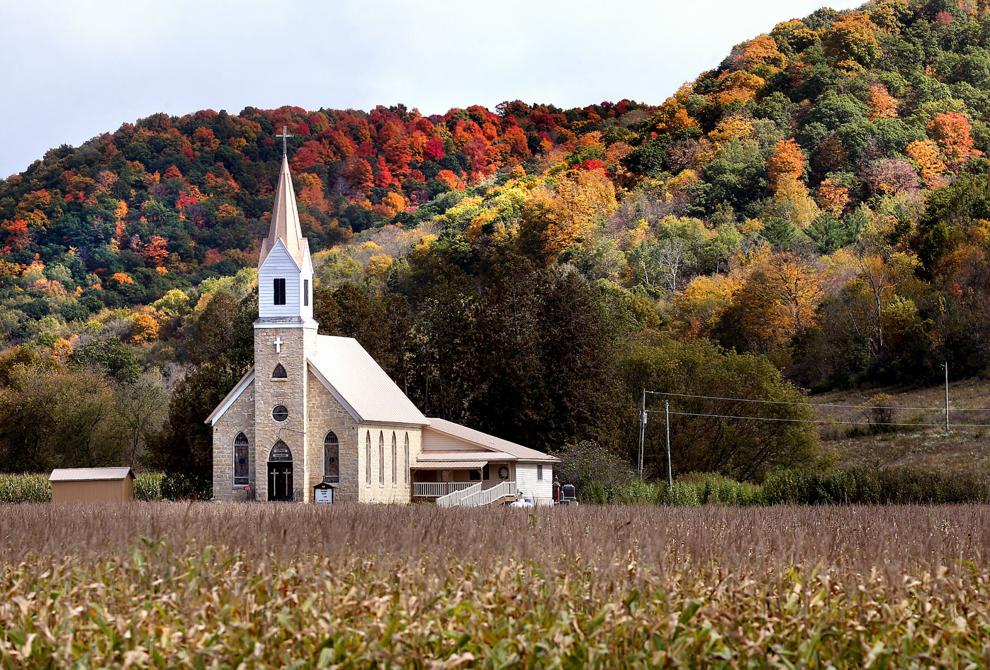 Start of autumn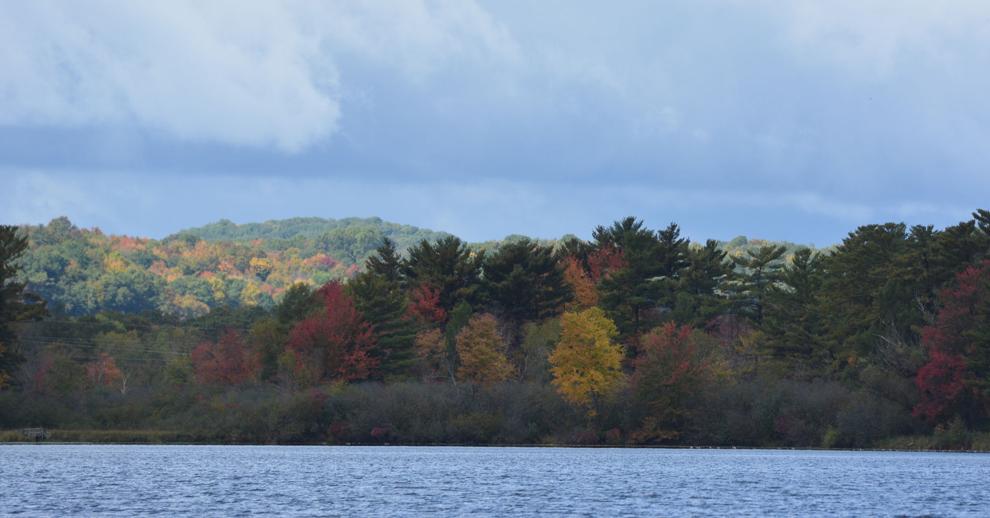 Swinging into fall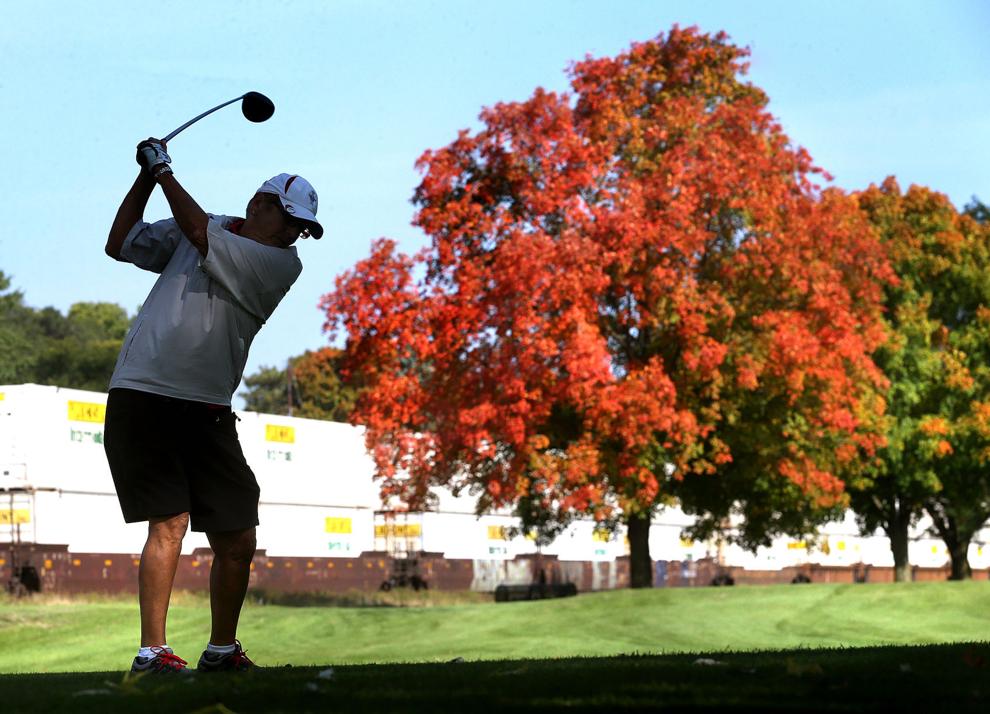 A sign of fall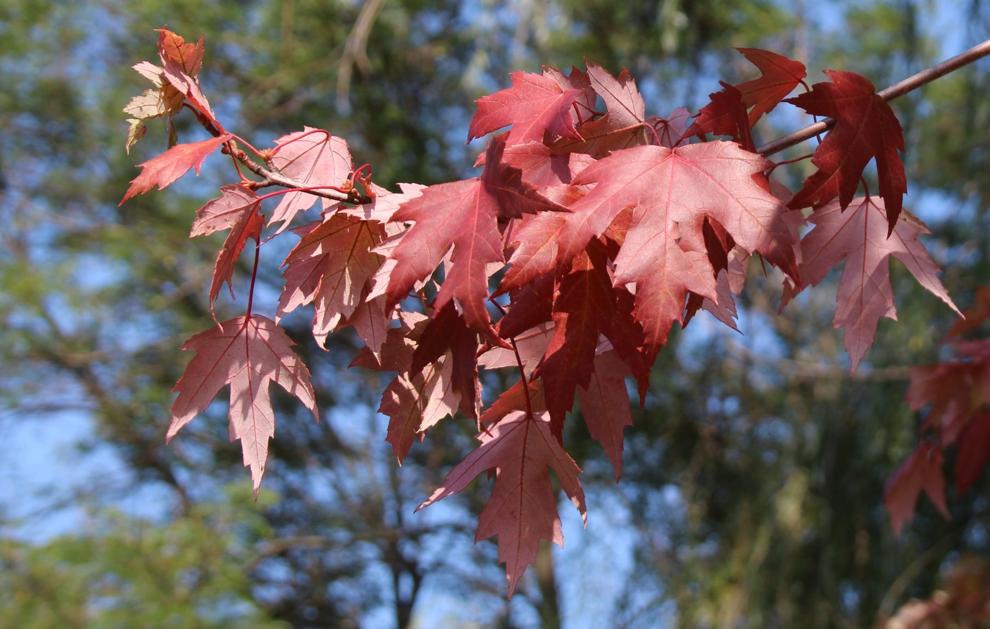 Chris Hardie and his wife, Sherry, raise animals and crops on his great-grandparents' Jackson County farm. Nominated for a Pulitzer Prize in 2001, he's a former member of the Wisconsin Freedom of Information Council and past-president of the Wisconsin Newspaper Association. Email chardie1963@gmail.com with comments.
"We're encouraging people to take lots of pictures." 

Brad Duellman