Minnesota Sen. Amy Klobuchar and Wisconsin Sen. Tammy Baldwin toured an organic farm on top of a ridge in the Driftless Region, making a case for Vice President Joe Biden for president.
The two Democrats on Friday toured the facilities at Hamburg Hills Farm in Stoddard, just south of La Crosse, owned and operated by three generations of farmers.
Then, to a group of supporters, including several candidates running for local and state office, all in masks and sitting in social distanced chairs outside of the farm and over moos and gusty winds atop the ridge, the senators advocated for Biden's plan to revitalize rural America.
The Minnesota senator, who formally shared a presidential campaign stage with Biden, tried to appeal to the broad Midwestern values at stake during the election.
"We know what it means to look out for each other, we stand by our work. We aren't afraid of compromise," Klobuchar said of Wisconsin and her neighboring state, painting a unified picture.
"And under the Trump administration, it feels like so much that we've learned and what we valued in terms of civic responsibility has been left behind. But when I get out to places like this, I know it's still there," she said.
"Simply put Joe Biden is in your corner, Wisconsin. Rain or shine, snow or wind. Donald Trump spend a lots of time calling this state Trump country, and very little time listening. Not just talking at big rallies, but listening to the people who call it home," Klobuchar said.
"Here's the truth: Wisconsin is not Trump country, neither is Minnesota, nor Iowa, nor Ohio, nor Michigan, nor any other place. It's your country. It's your decision how you're gonna vote," she said.
The Biden "Build Back Better" plan for rural America focuses on localized fixes, including regional food systems, bringing modern jobs to rural communities, investments in broadband and roads, and antitrust protections, as well as broader fixes including more trade agreements, expansions to Obamacare and putting climate change front and center.
The two senators highlighted the healthcare, small business, trade and broadband pieces of the plan.
But Republicans have been critical of the plan for a number of reasons, including the fear it will jeopardize the United States-Medica-Canada Agreement on trade, because Biden's running mate voted it down in the Senate.
For the owners of the Hamburg Hills Farm, the strained relationships the trade war caused for their family was front and center.
"Taking that away takes us back so far. And I'm hoping Joe Biden can fix this, and get these relationships built back up again so agriculture can thrive," said farmer Tim Servais of the trade wars.
"He never really tried to get a fair deal for the people of our state. Not once did he bring Republicans and Democrats together to do this negotiation. It didn't have to be this way," Baldwin said, saying that the trade wars set rural america and farmers back.
"Joe Biden is not going to be engaged in sort of the trade wars that we've seen from Donald Trump, and he's also very conscious of the fact that in trade agreements it has to be a win-win for farmers and for workers in America," Baldwin added.
Klobuchar was one of the first Democrats to the support the USMCA, and said the deal was "stronger" because of the bipartisan support, including from Biden.
"I think we'd be in a much better place to negotiate," for more trade deals, with Biden, Klobuchar said.
Critics also think Biden's rural plan is at the "mercy" of climate activists, the plan offering up incentives for farmers and manufacturers who take steps to reduce their pollution and make environmental improvements and investing in green energy.
But the senators agreed that they think the fight against climate change starts exactly in rural America.
"Let's start by recognizing that climate change harms farmers. And they're stewards of the land. They know the land and water and atmosphere better than anyone," Baldwin said, adding that Biden, "believes that farmers must be at the table as we move to address climate change."
"Farmers are part of the solution, a huge part of the solution, but Joe Biden believes that farmers should be recognized and rewarded for the actions they take," she added.
"As someone who's a leader on the Ag Committee, we have been really careful of any kind of deals and agreements that are made on climate change that it doesn't hurt agriculture," Klobuchar said, advocating for practices like cover crops.
But the challenges rural America is facing — from lack of internet, to limited healthcare resources, to job loss — have only been made worse by COVID-19, and then some.
In Wisconsin, where cases continue to climb at a rapid rate, Gov. Tony Evers has tried his hand at several statewide precautions. But most have been met with legal challenges, including the latest court battle over his mask mandate.
"The governor has been the one acting responsibly here," Baldwin said.
"He's doing so at a time where we are seeing, we're breaking records every few days in terms of the number of positive cases, and we're one of the red zones of the country," she said.
"And it is the height of irresponsibility in my mind to have the Republican-led state legislature trying to undermine public health and public safety and bringing them into court," Baldwin said.
And tensions over the when and what the next national stimulus package will entail are boiling as previous relief begins to dry up for many across the country.
"Depending on the president's next tweet," Klobuchar said of the whiplash Trump has created over the negotiations.
"President Trump has ended the efforts to pass bipartisan relief, and then started them again, and then ended them again, and then started them again, I'm not sure, I think I saw a tweet this morning starting them again," Baldwin said.
Both senators said it was difficult for them to prioritize just one item they want on the next bill, but Baldwin said that the federal supplement to unemployment, and relief for families, small businesses and local governments were top-of-mind for her.
Klobuchar said rural America was at the top of her list, as well as more testing, and highlighted a bipartisan bill she headed up for the relief efforts called "Save our Stages," which lends relief to small music venues.
"Which surprisingly has a lot of popularity in rural areas," Klobuchar said. "Because they were the first to close, they'll be the last to open, because you can't go to mosh pits in the middle of a pandemic."
From Tribune files: 54 buildings in the La Crosse area that no longer exist
Old La Crosse Post Office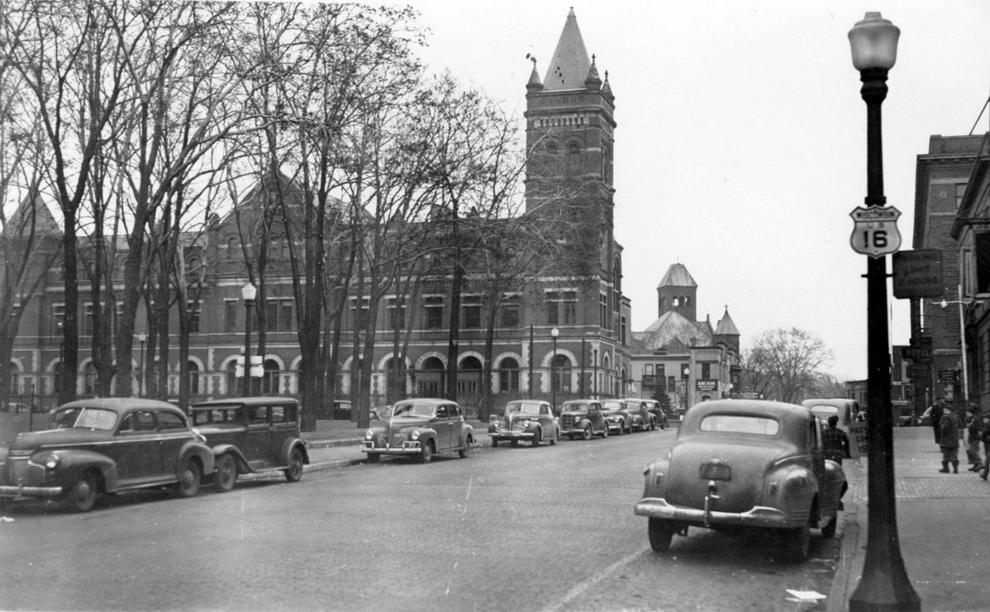 Old La Crosse County Courthouse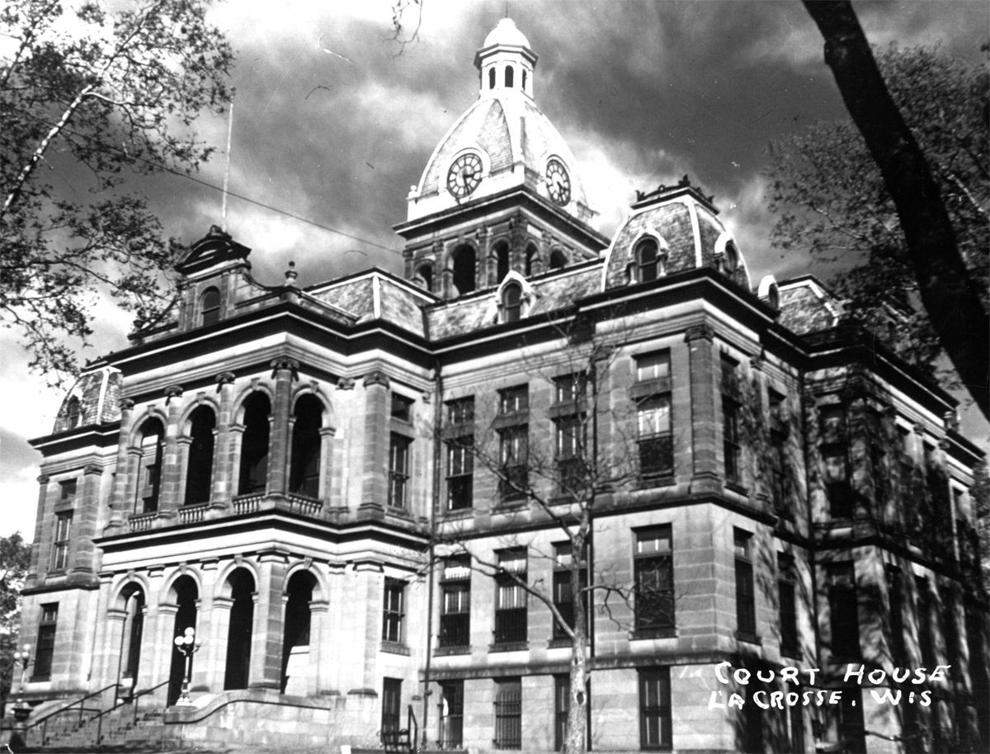 Mary E. Sawyer Auditorium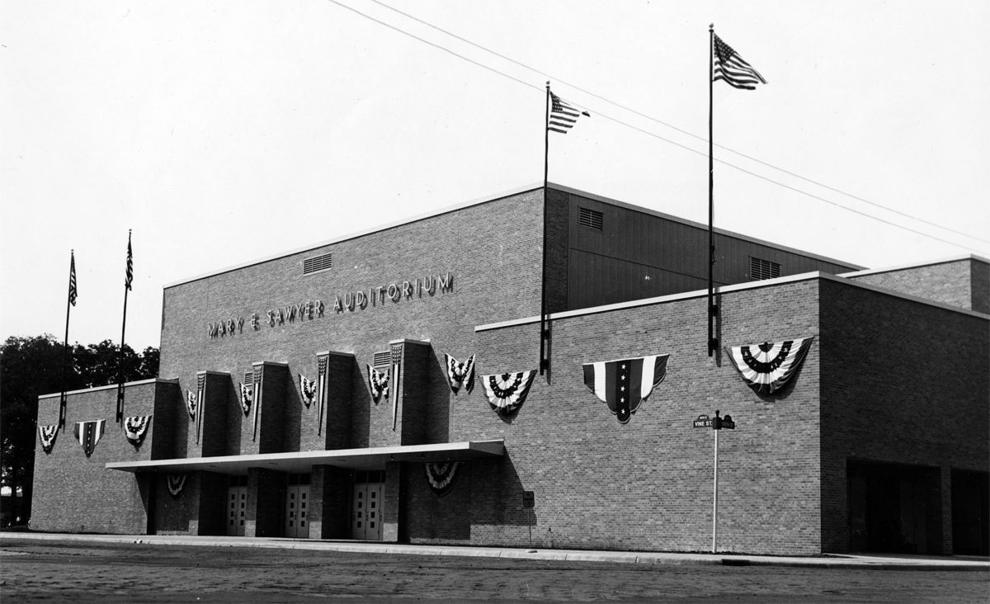 Germania Hall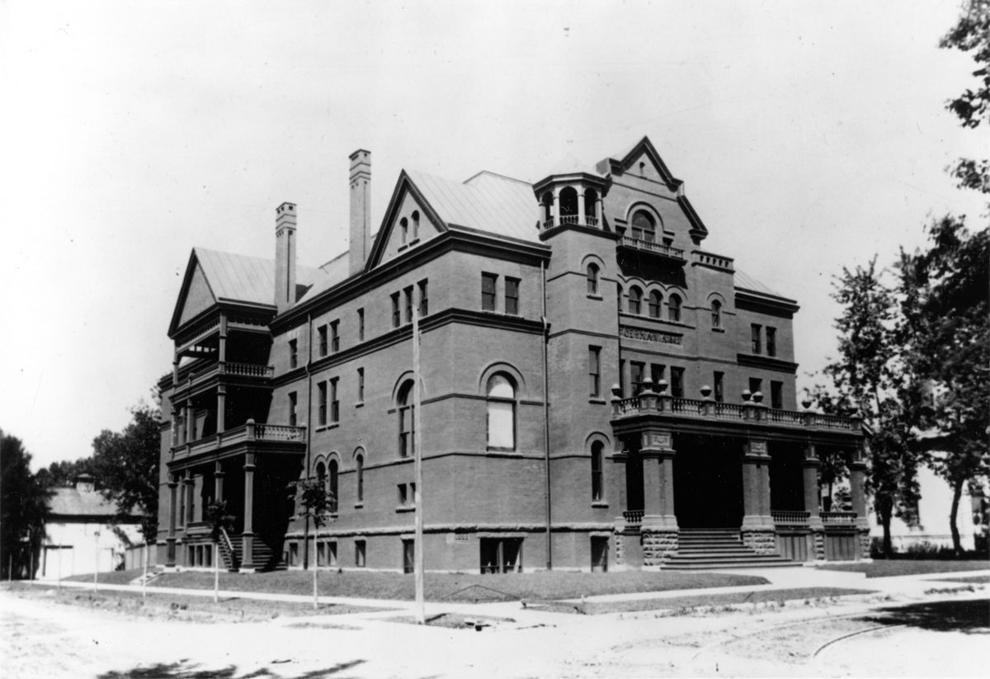 The original La Crosse Public Library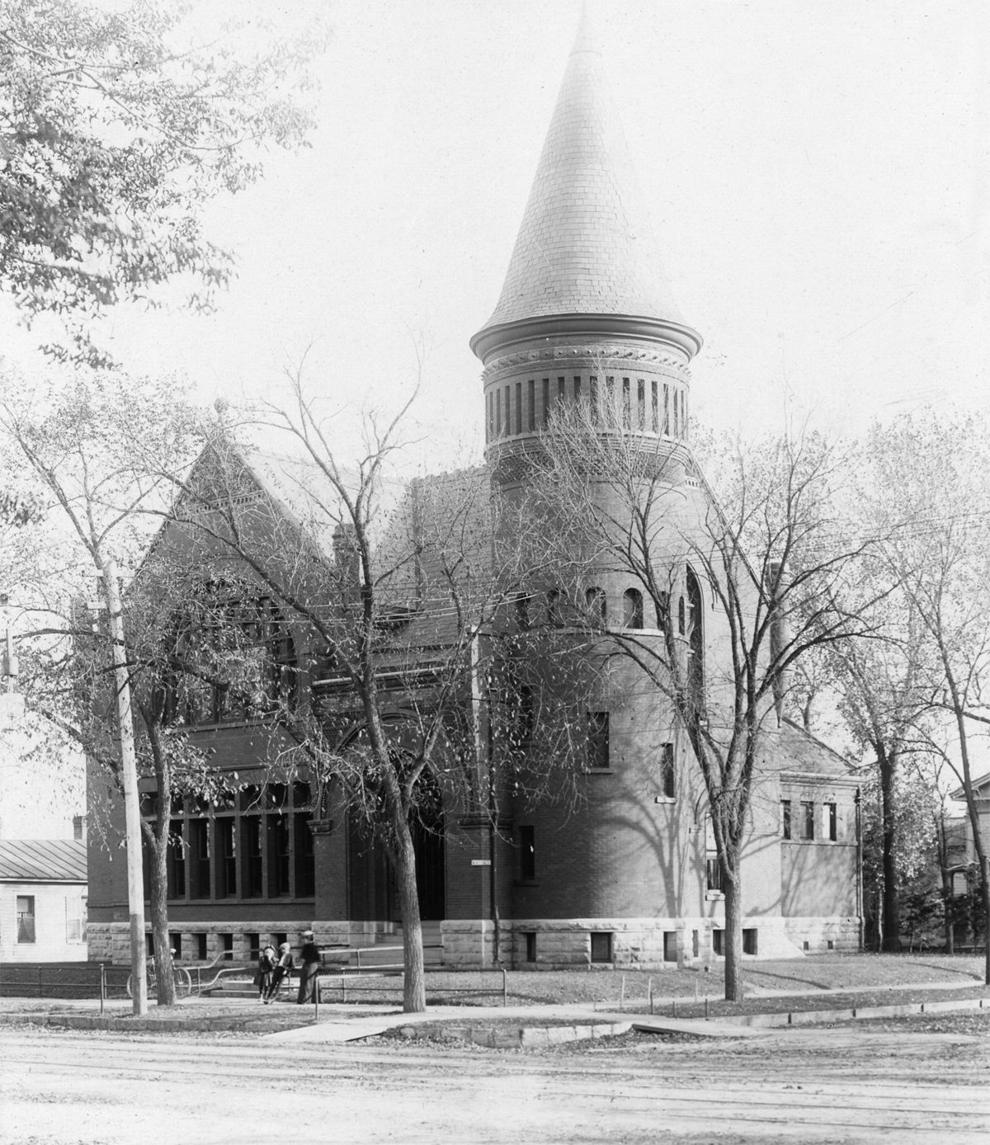 Krause's Kabin Kourt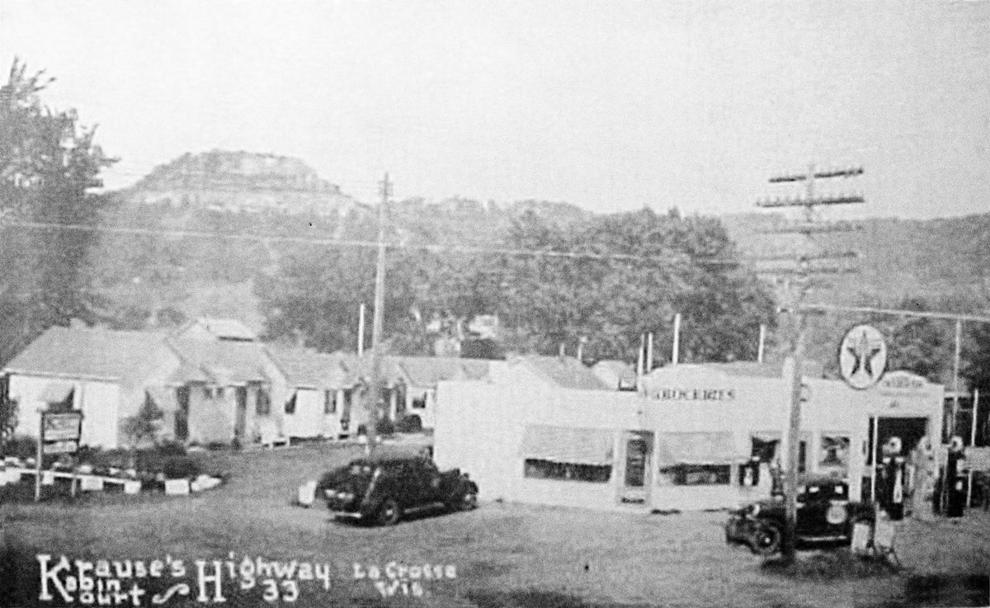 Wilson's Boarding House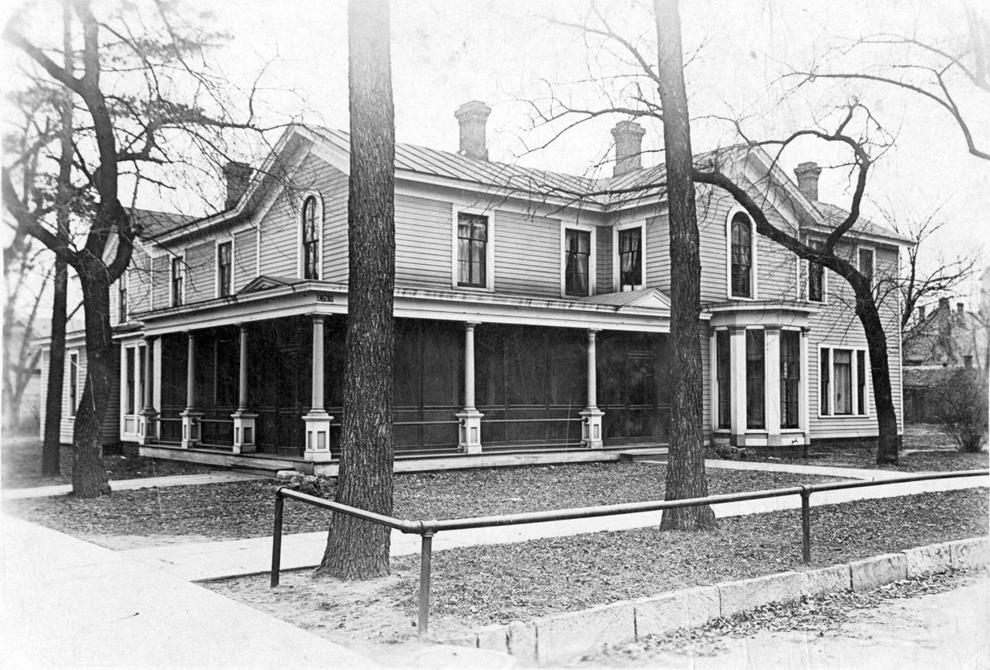 La Crosse Soda Water Factory and Berlin Weiss Beer Brewery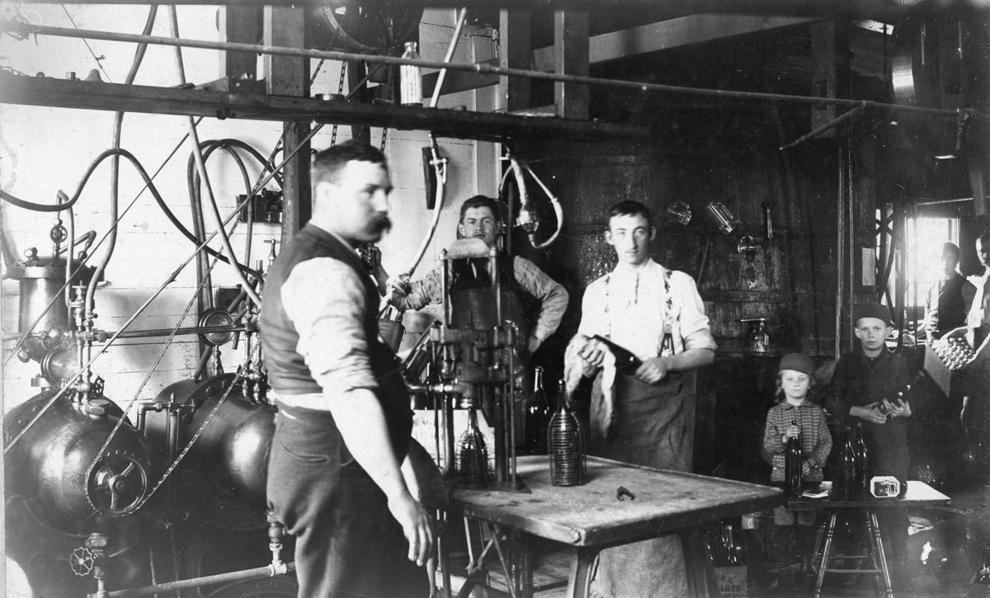 F. W. Woolworth Co. 5 and 10-Cent Store
The No. 2 Fire Station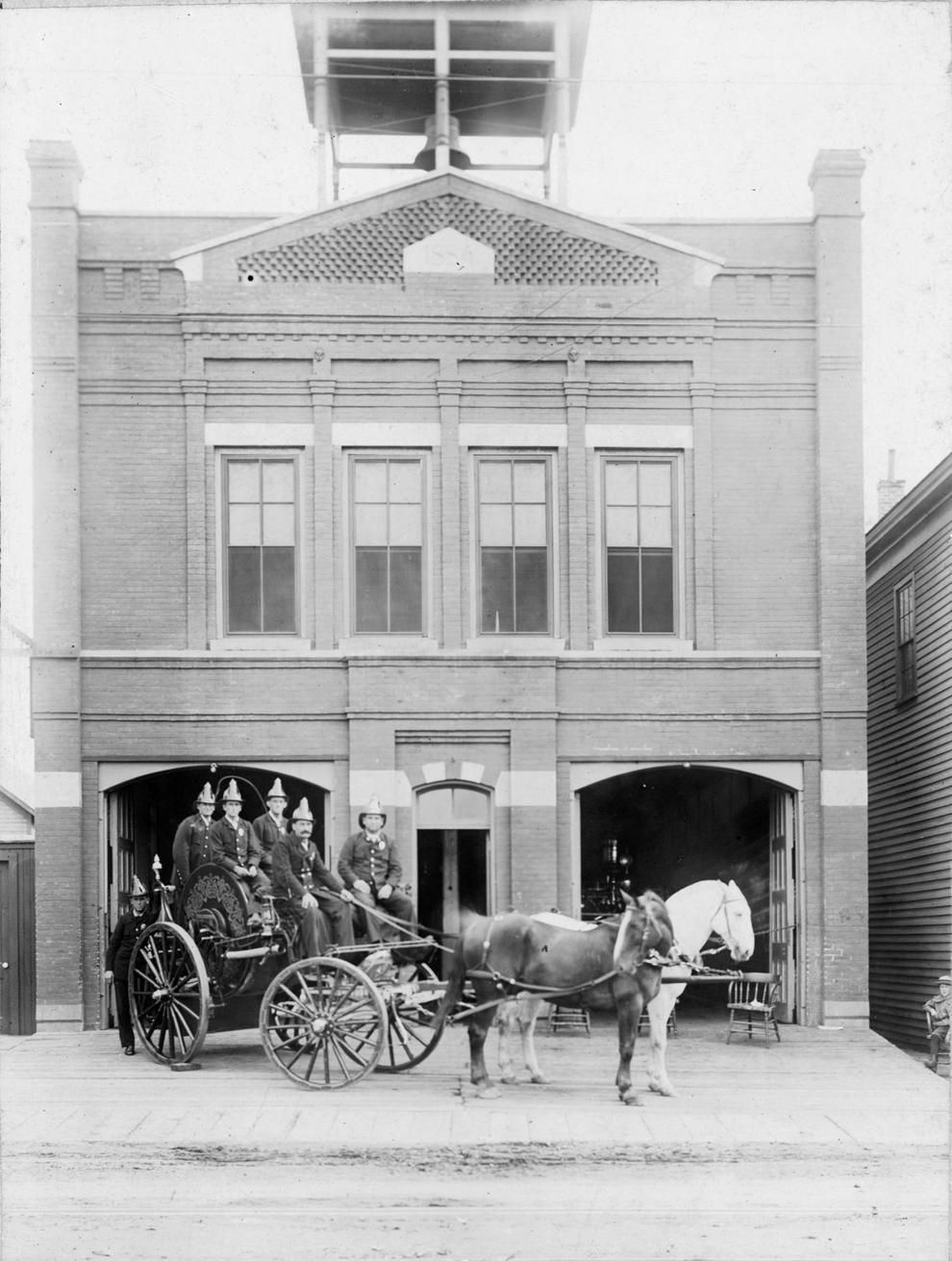 The Penguin Drive-In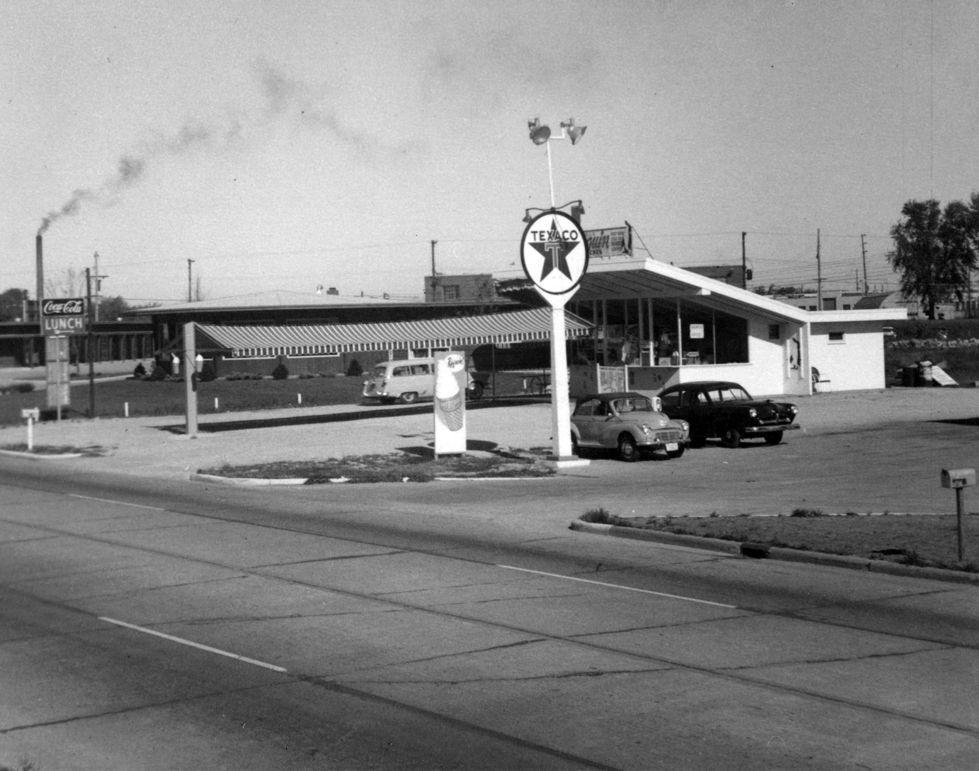 William Welch grocery store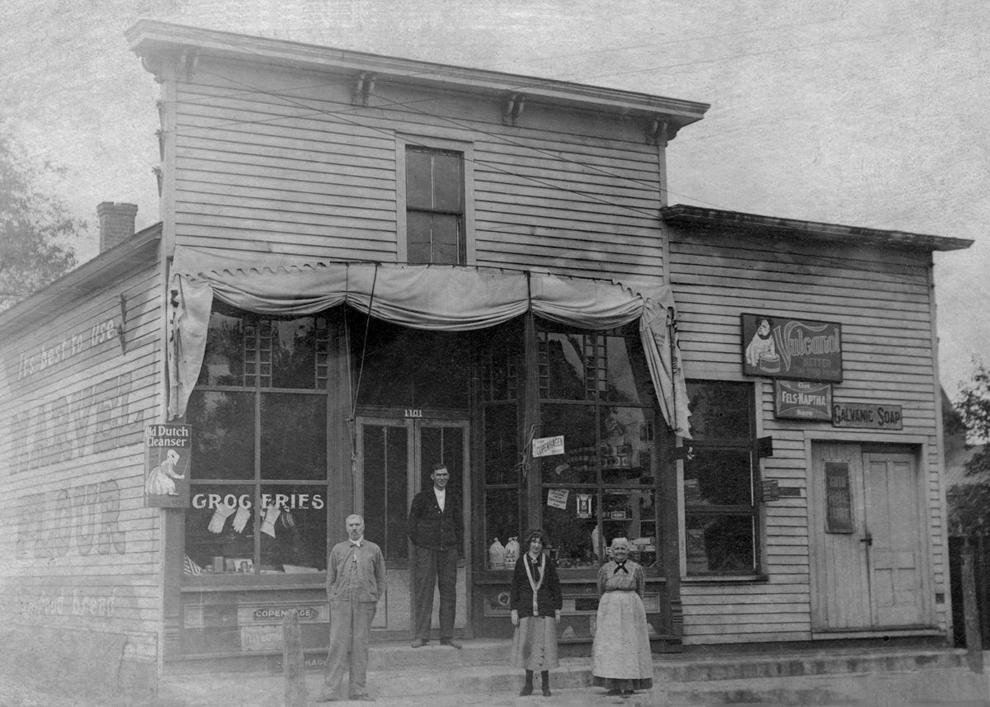 Town House Motel
Second Ward School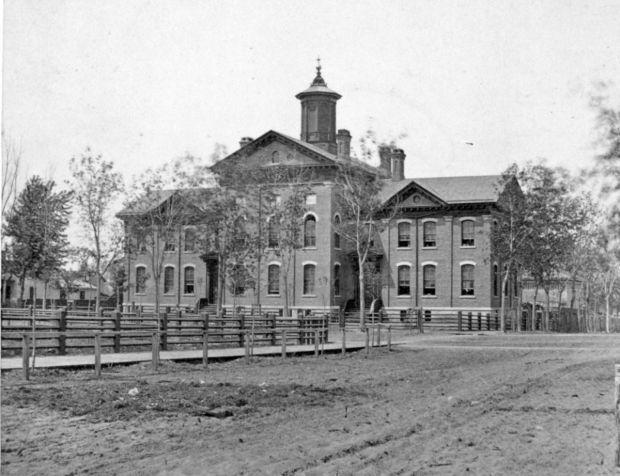 Evans Cartage warehouse
Norby grocery store and gas station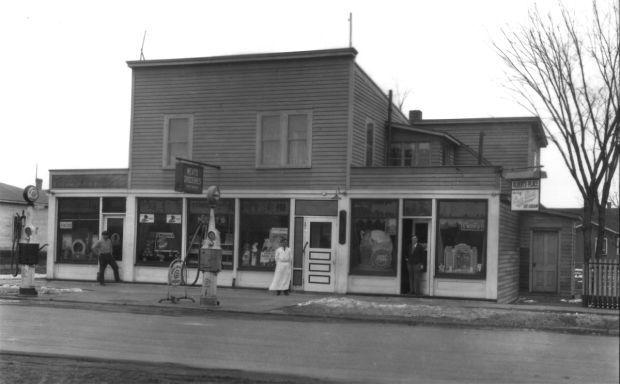 Johnnies Bar & Grill
Pomeroy Opera House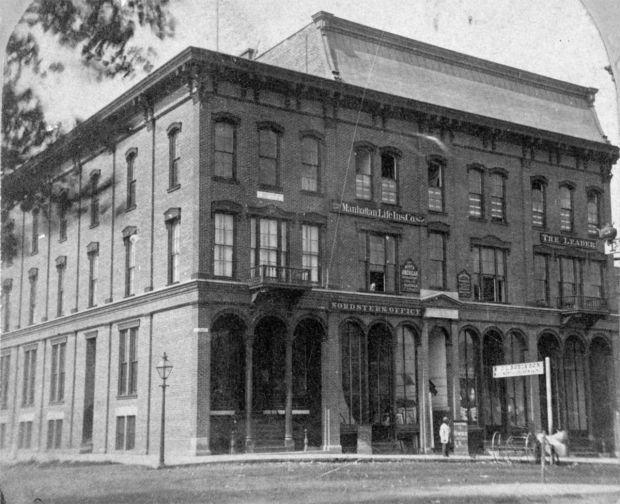 Blue Tiger Lounge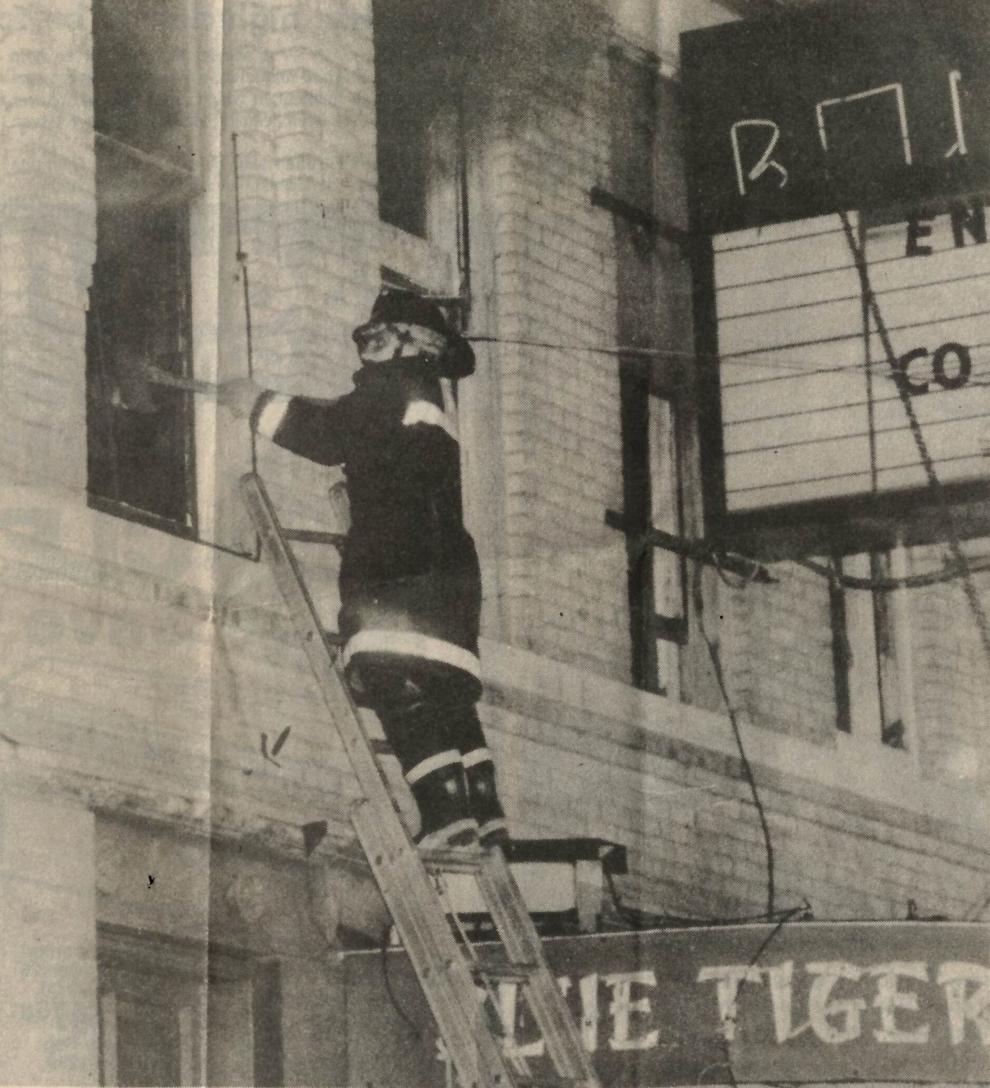 North Star Drive-In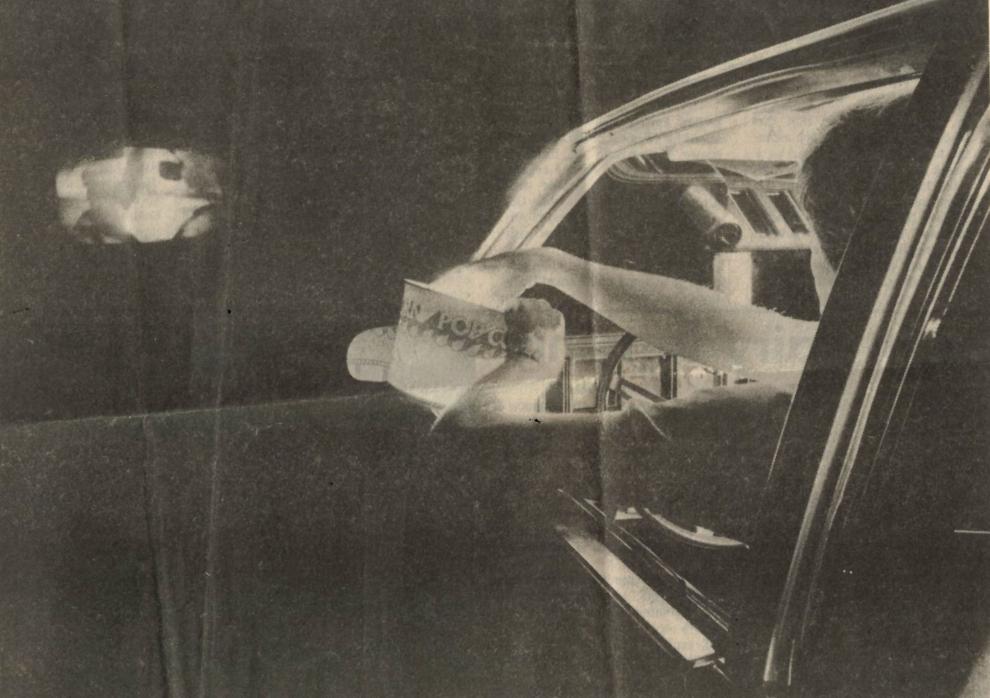 South Avenue Cafeteria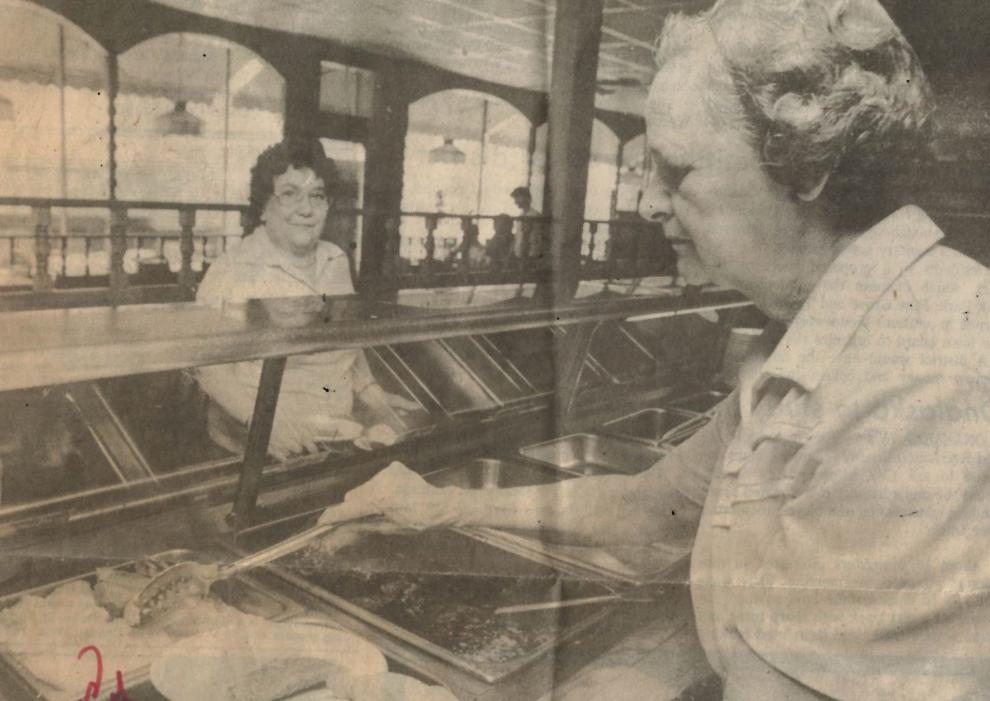 Stoddard Hotel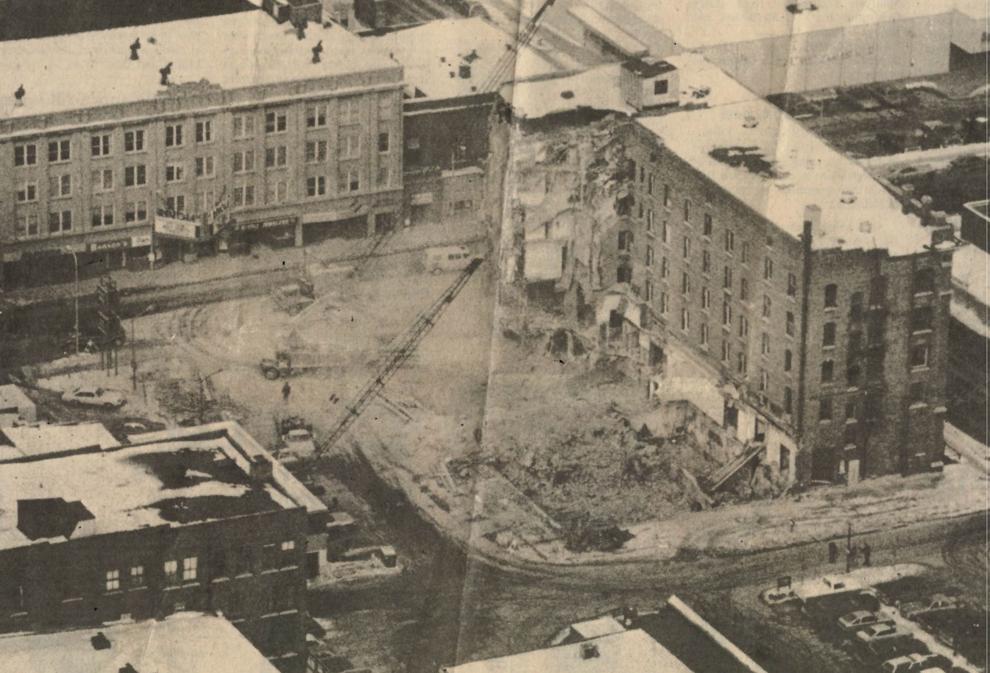 Party House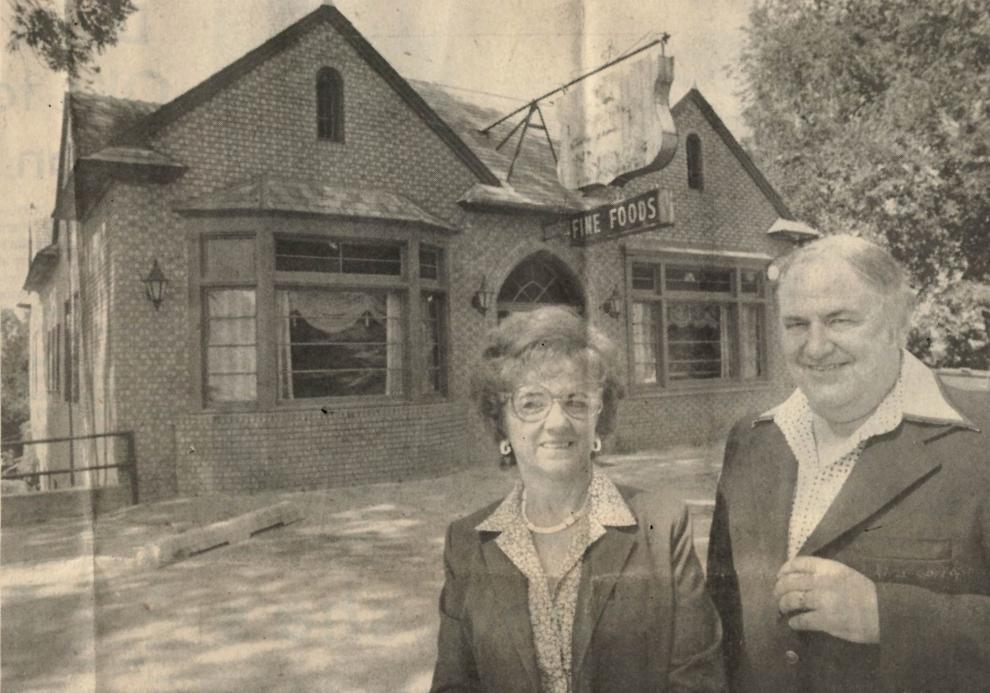 Valentino's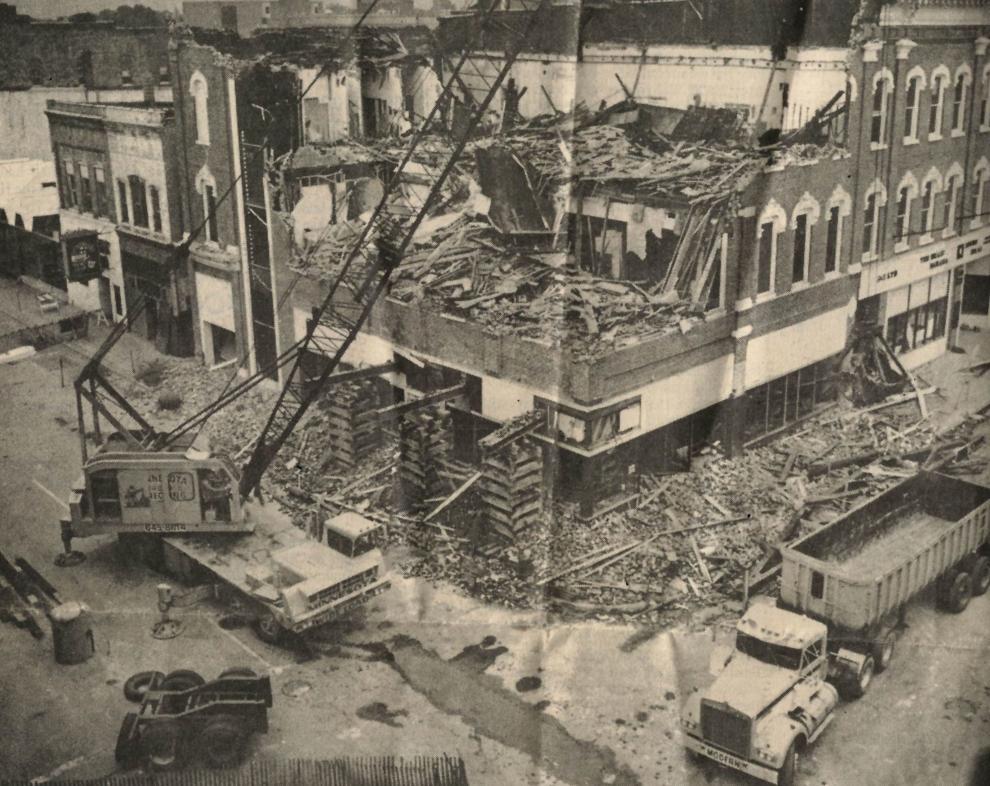 Chop House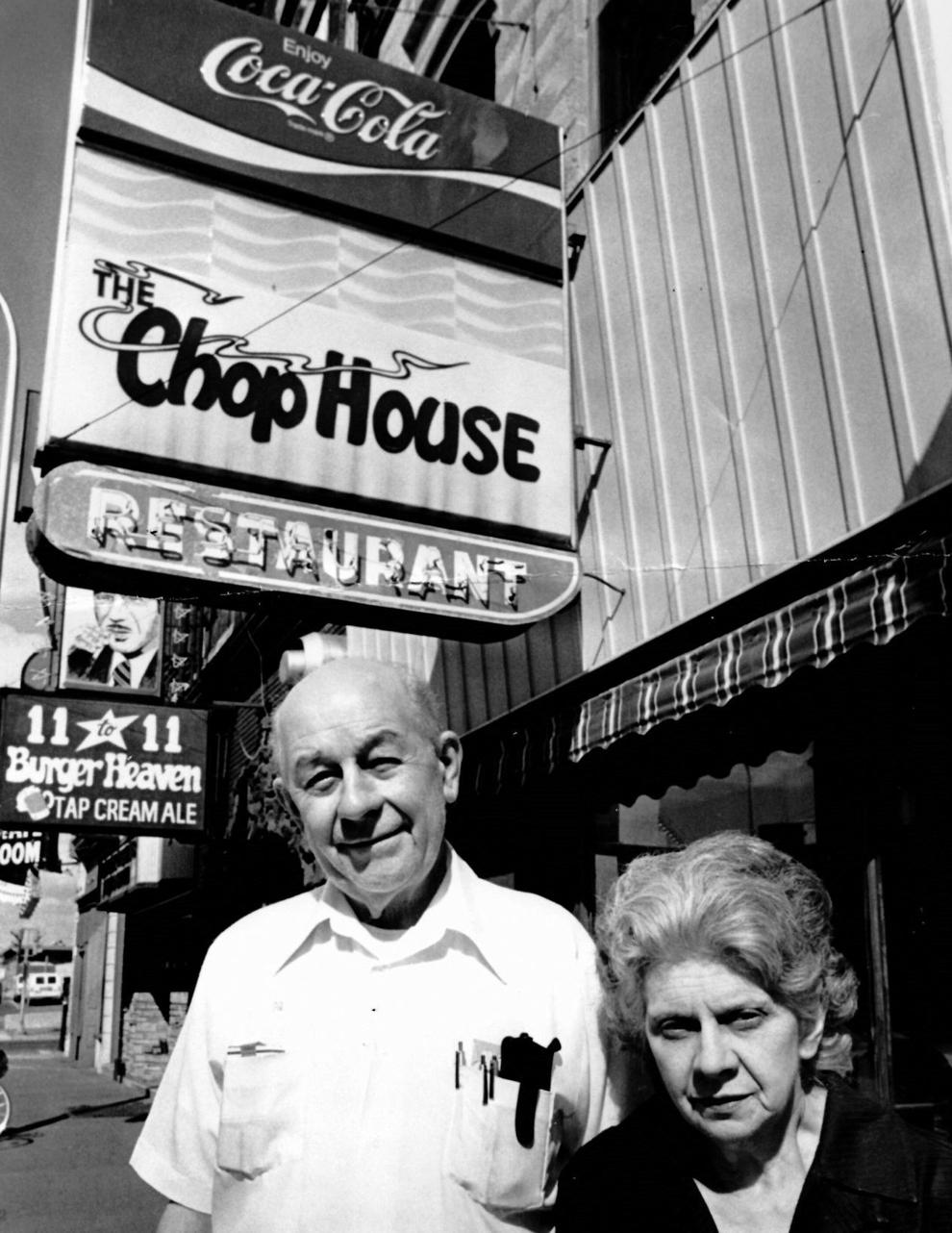 Zorba's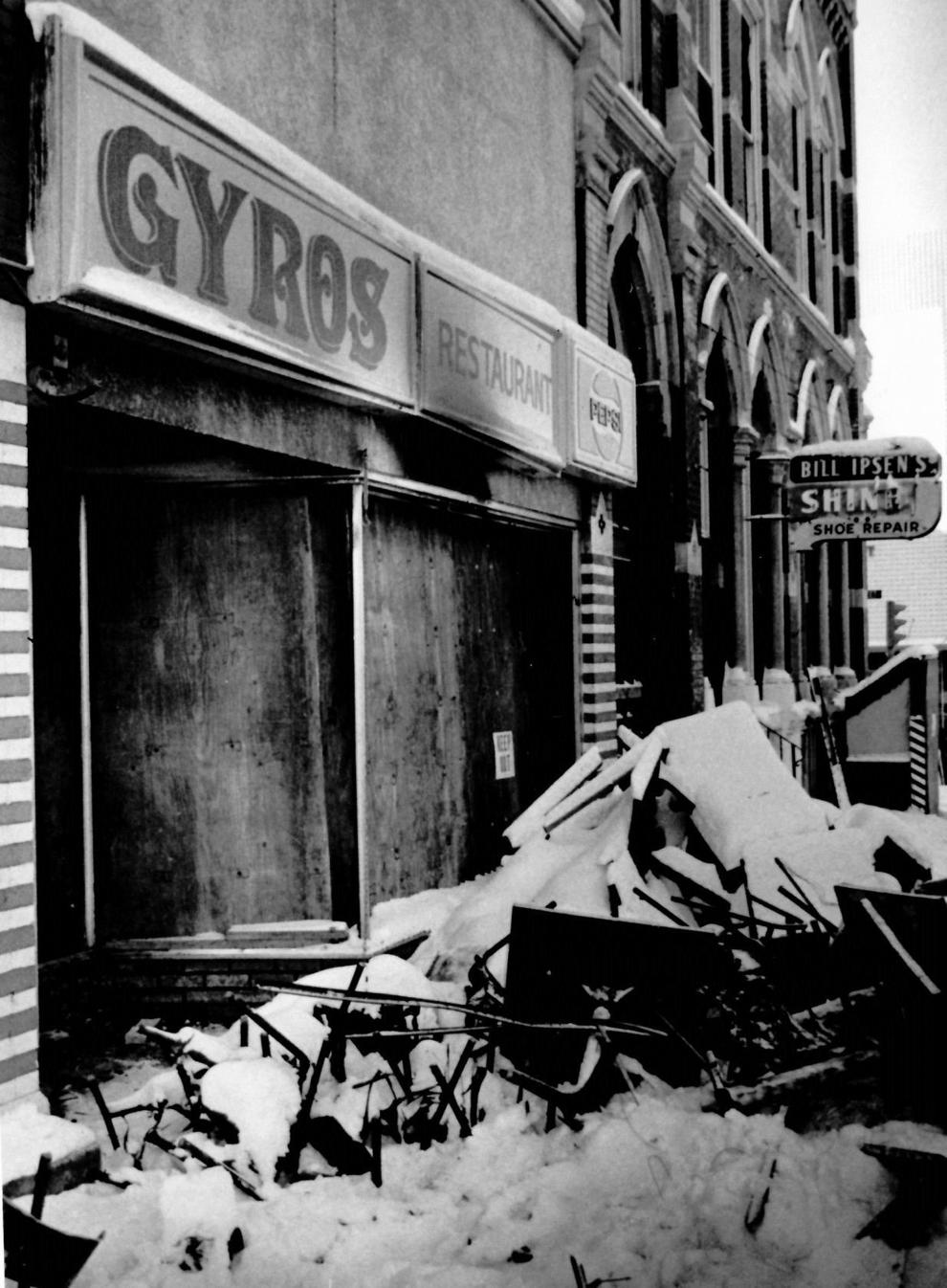 Nutbush City Limits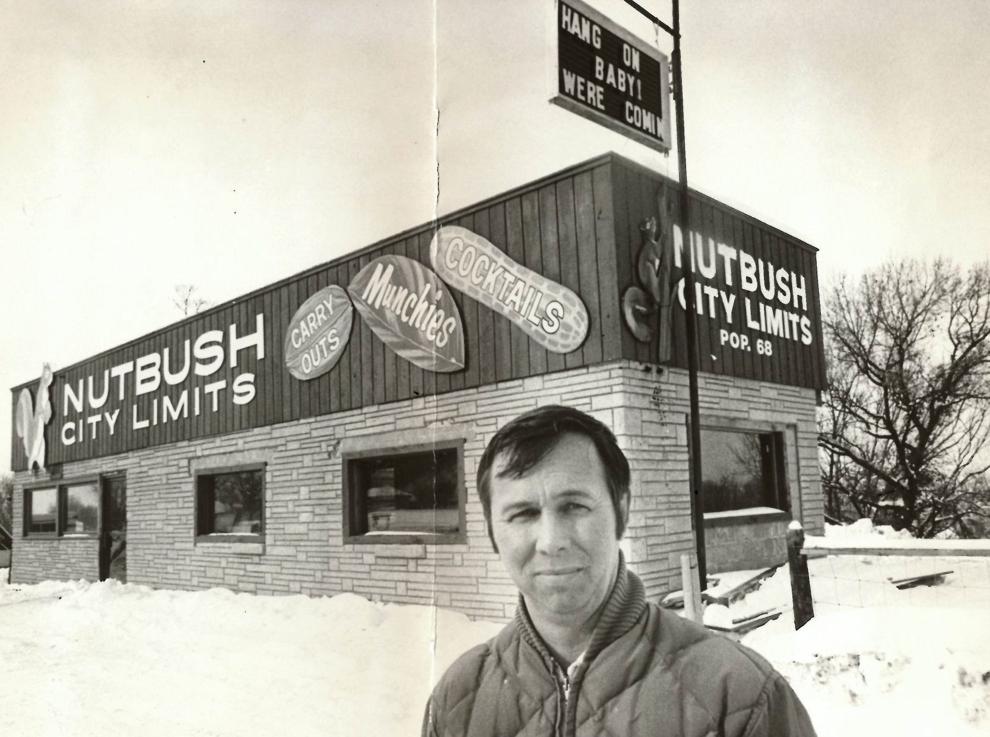 Yum Yum Tree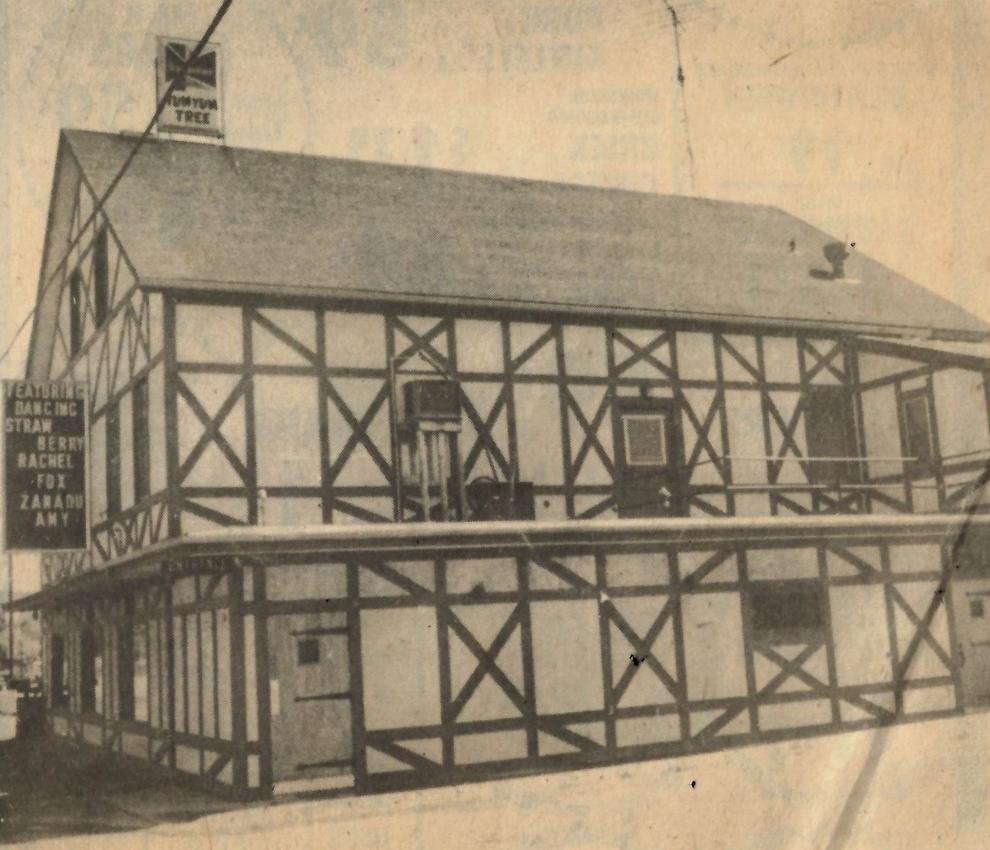 Menards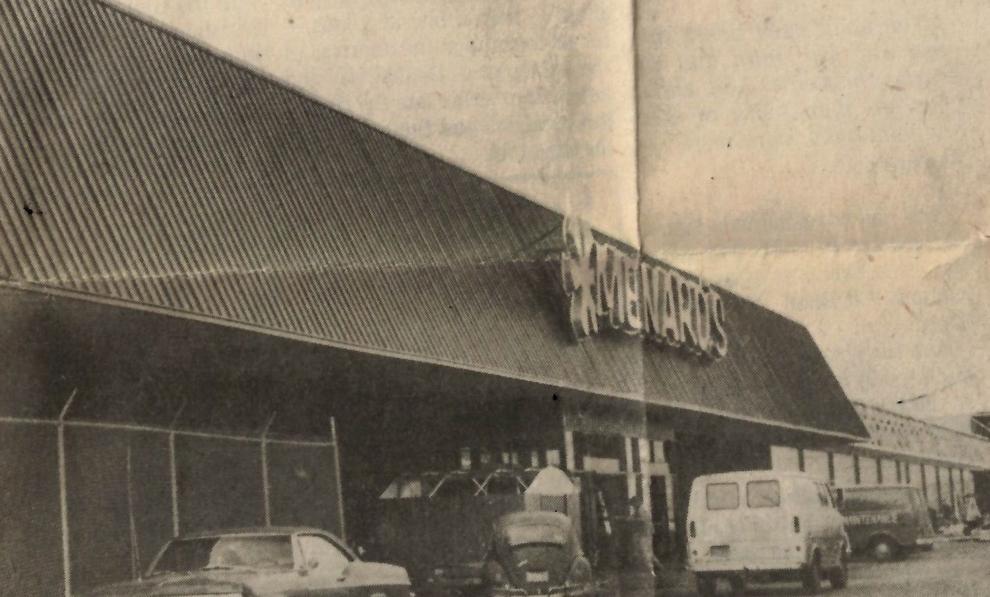 1976: Ben Franklin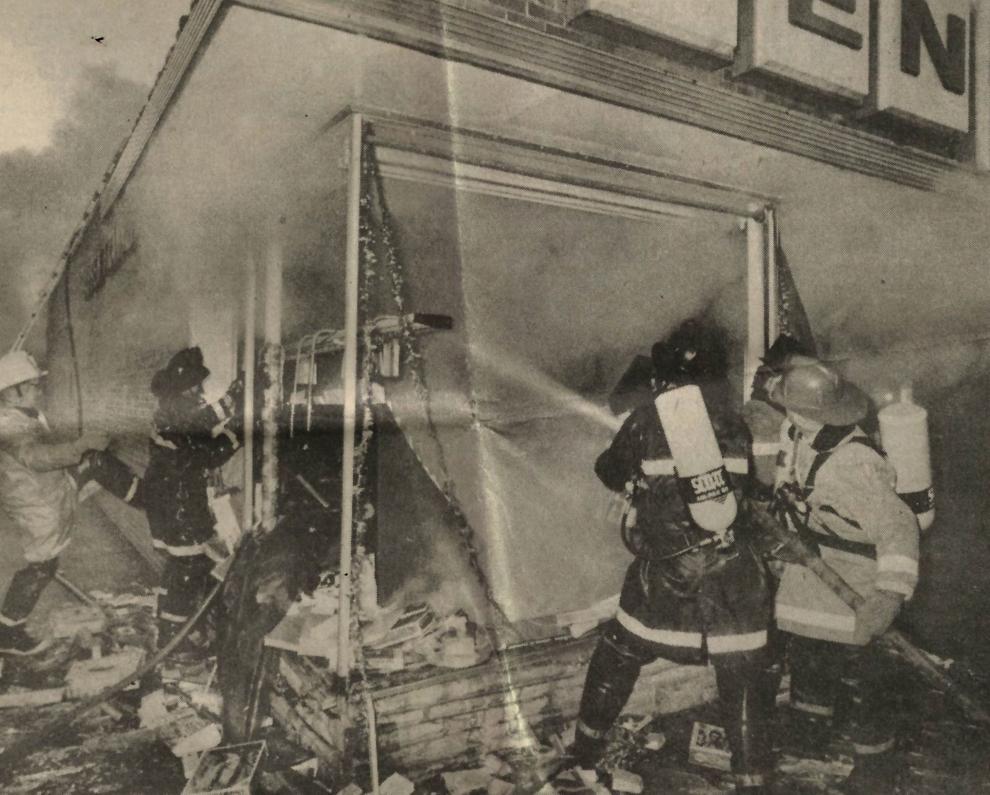 Mr. D's Donuts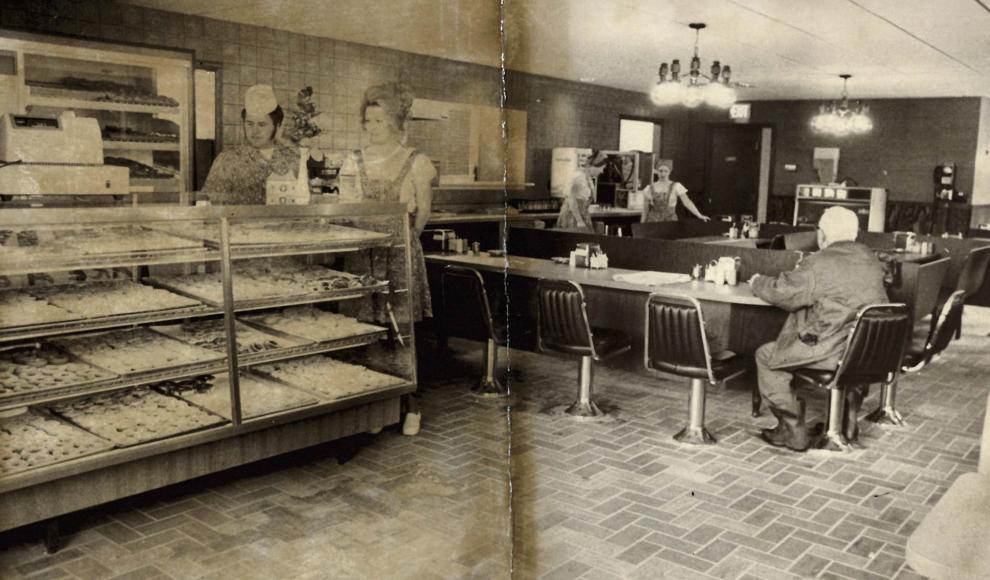 McDonald's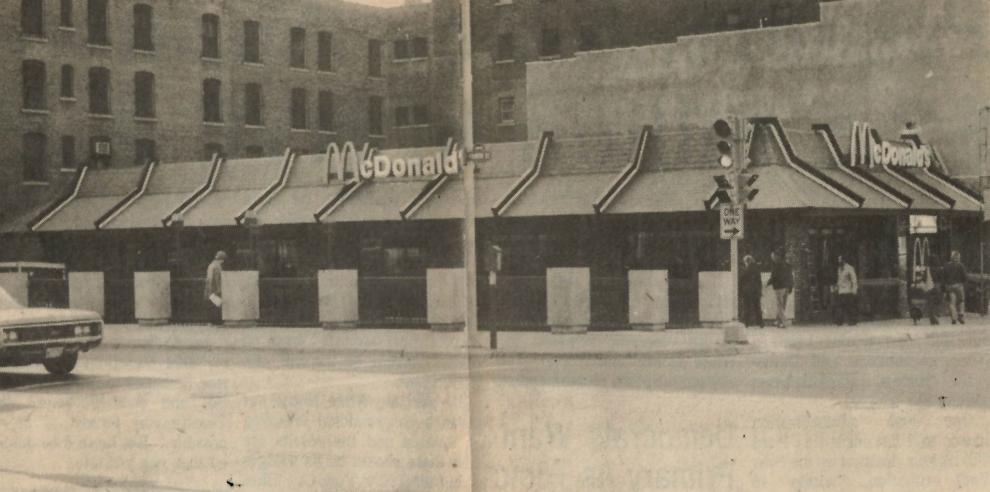 Embers Restaurant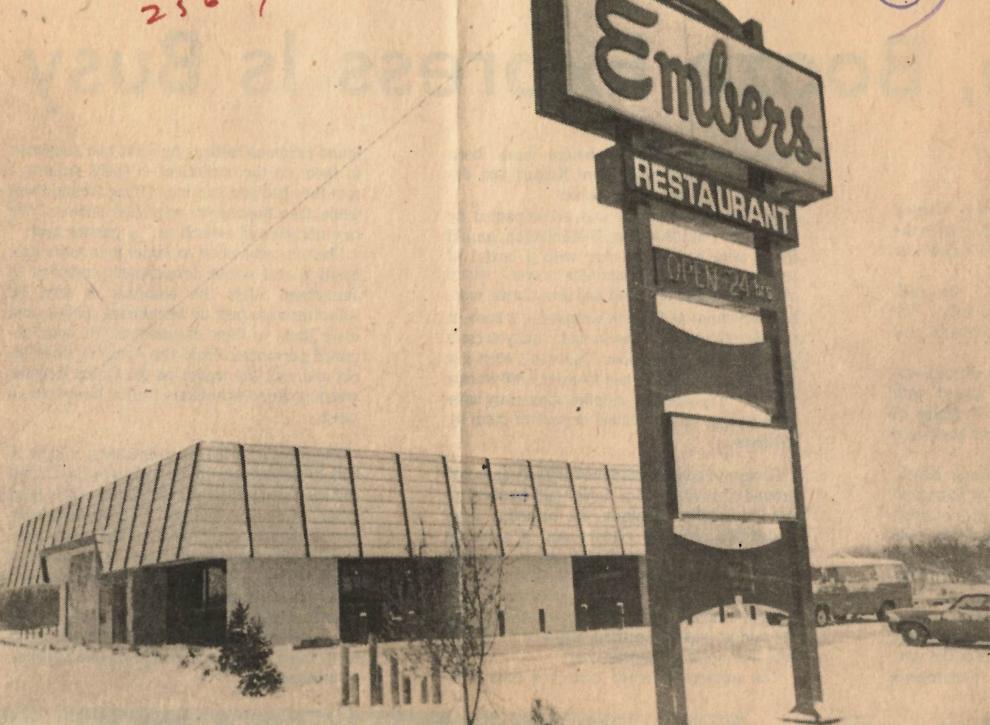 Varsity Club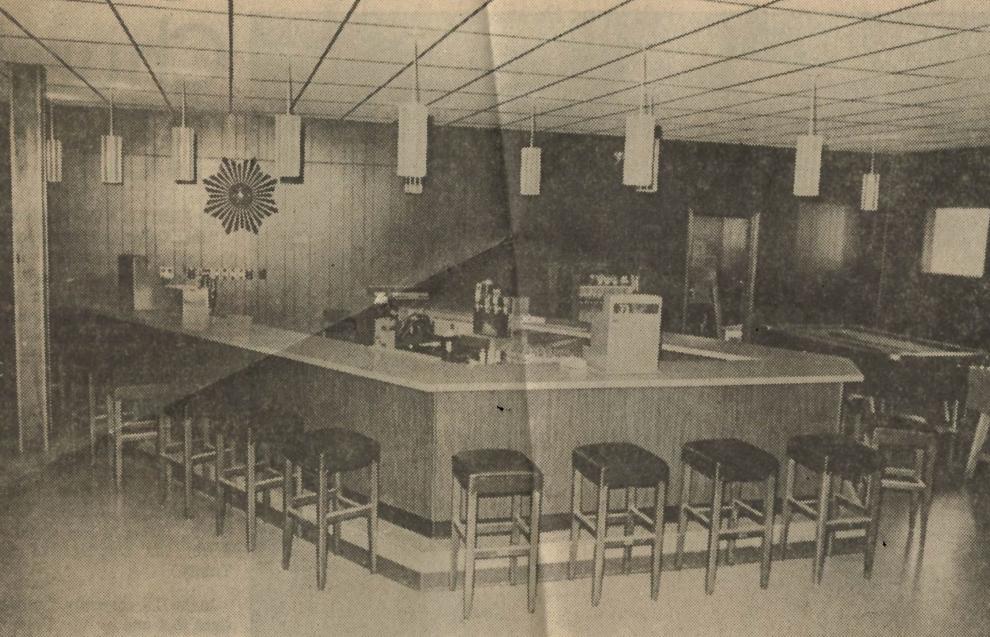 1972: King Cinema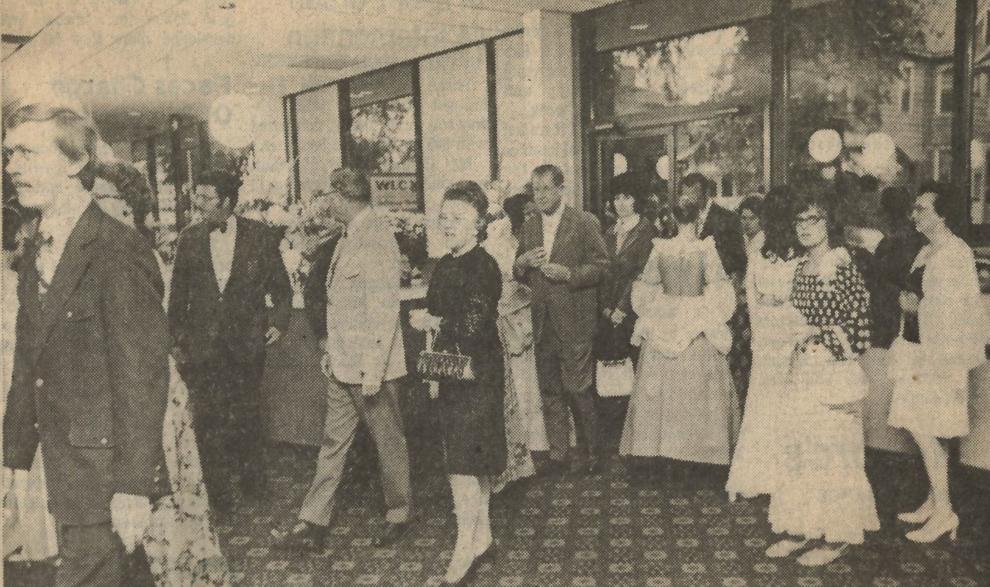 Sandy's Drive-In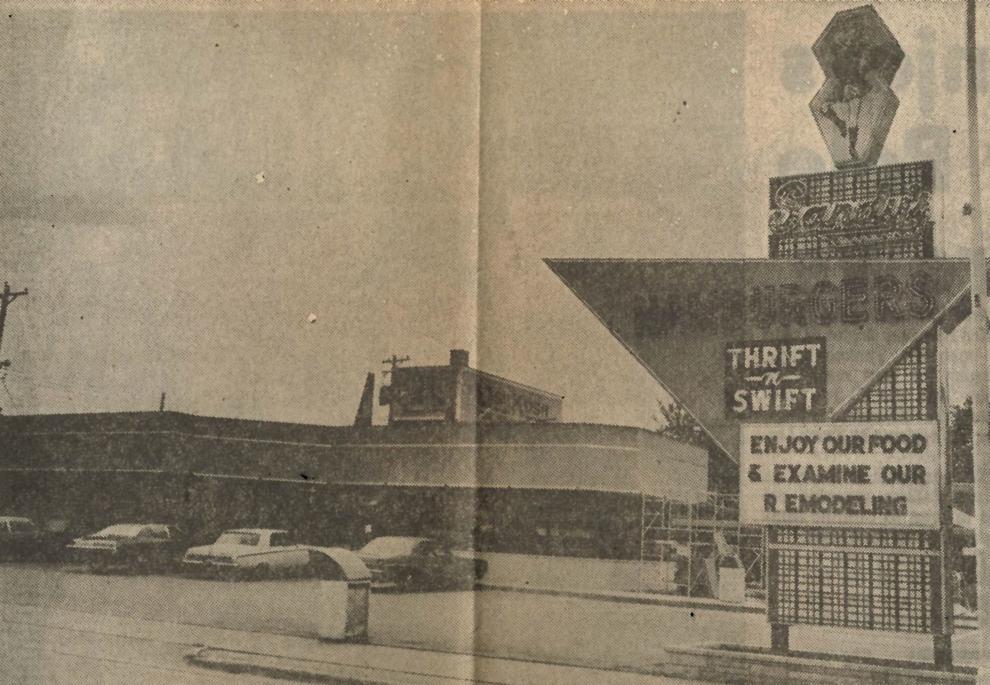 Bartl Brewery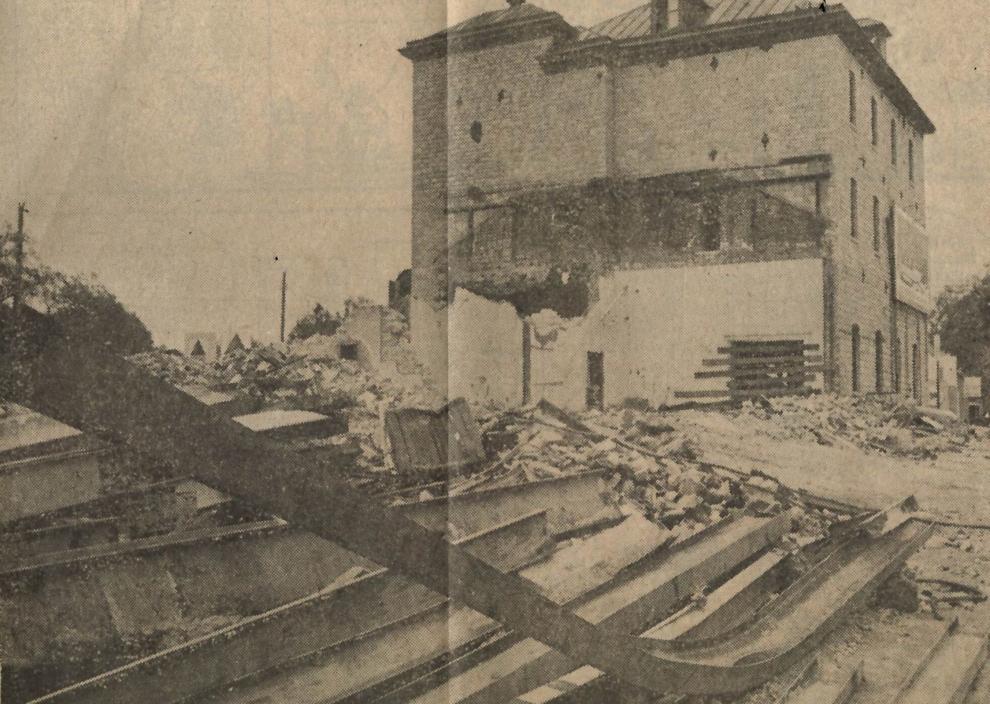 Ivy Inn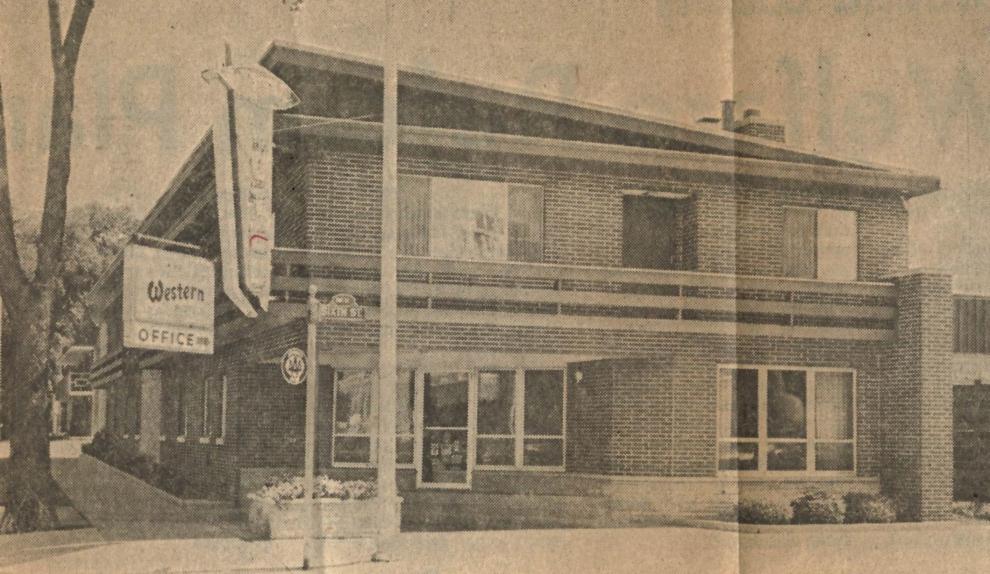 Montgomery Wards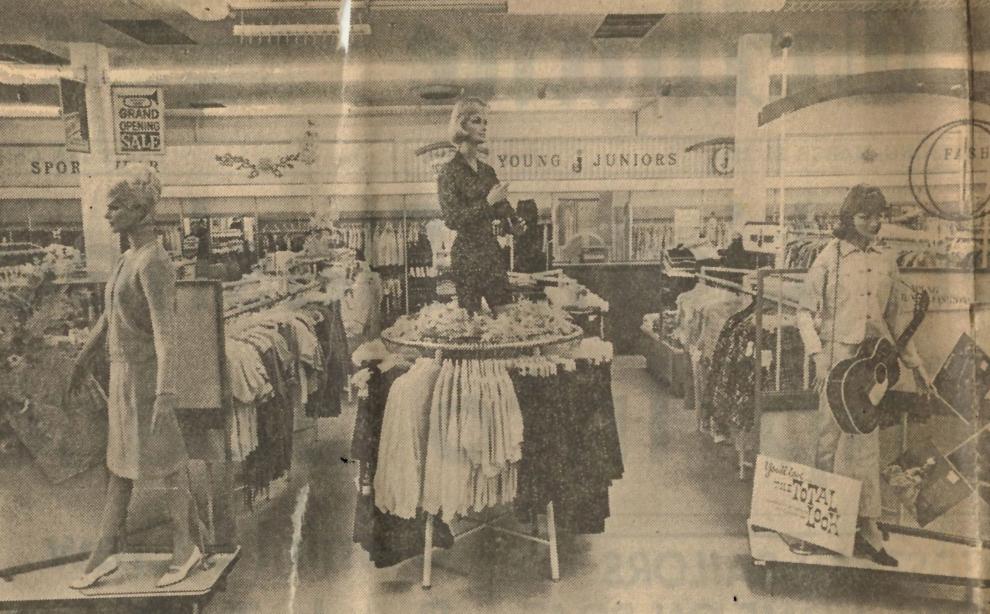 1965: Dog House Restaurant

Allis-Chalmers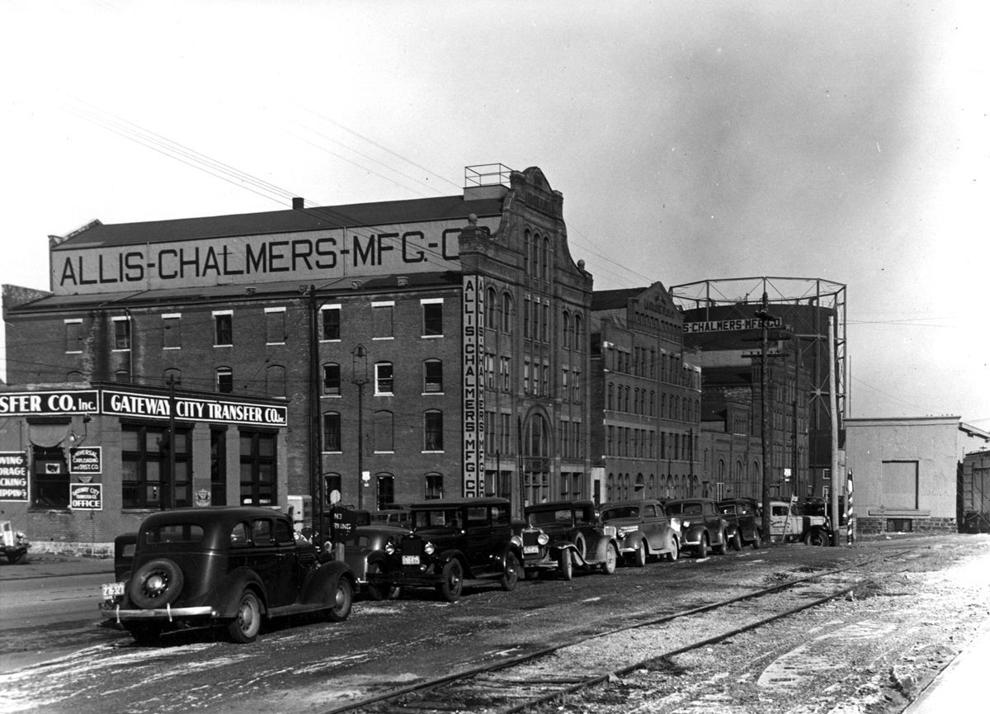 Swiss Chateau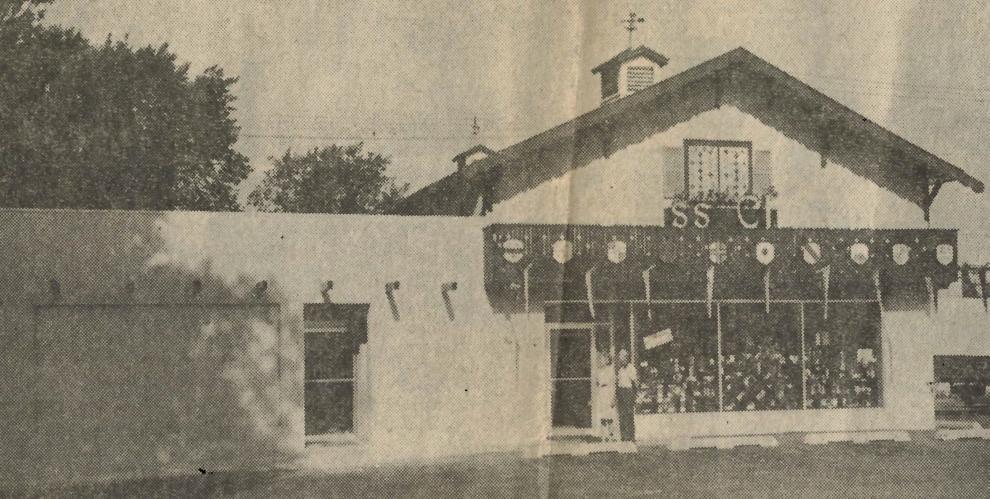 Henry's Drive-In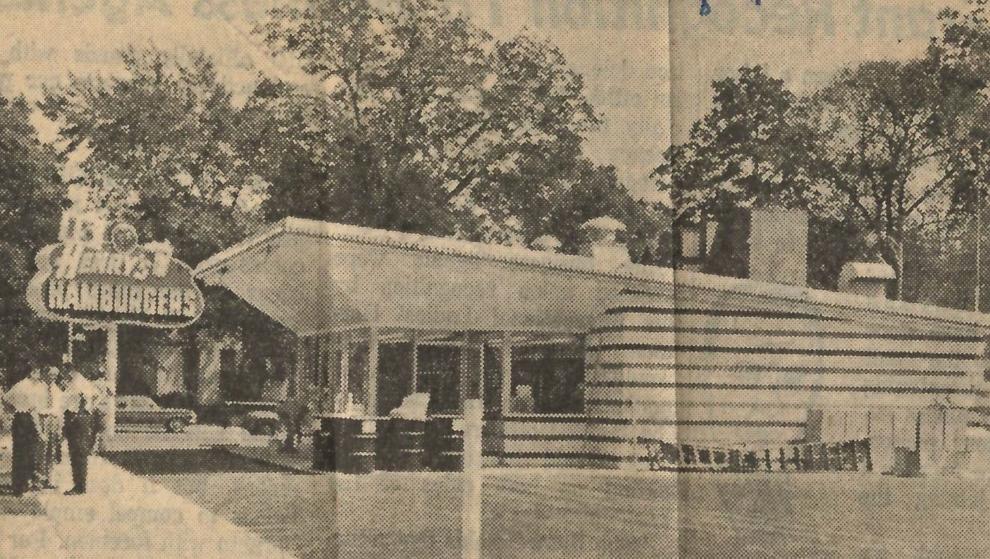 Holiday Inn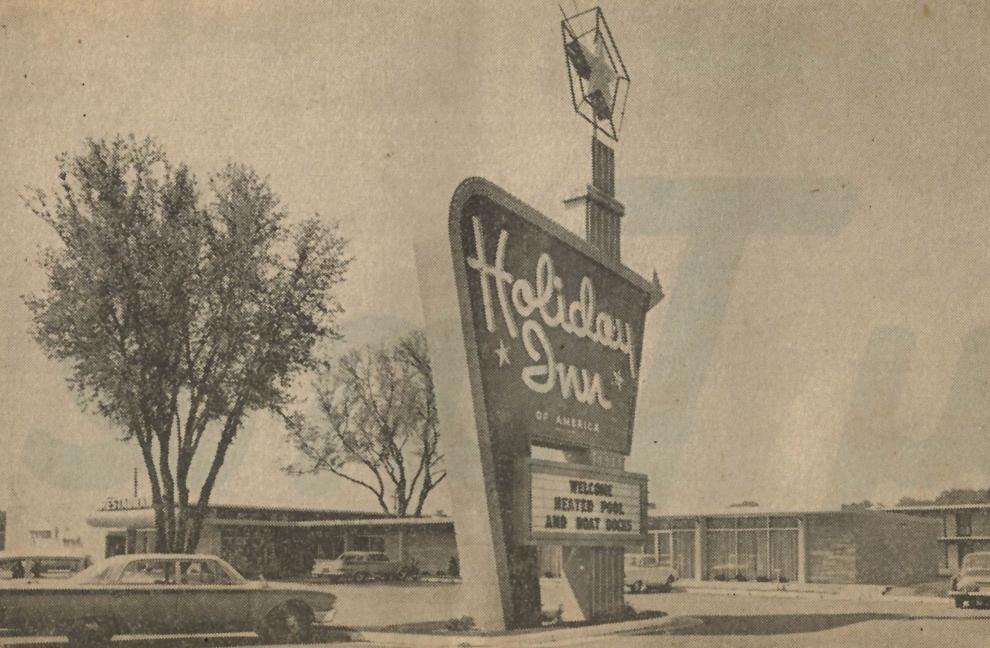 Hotel Law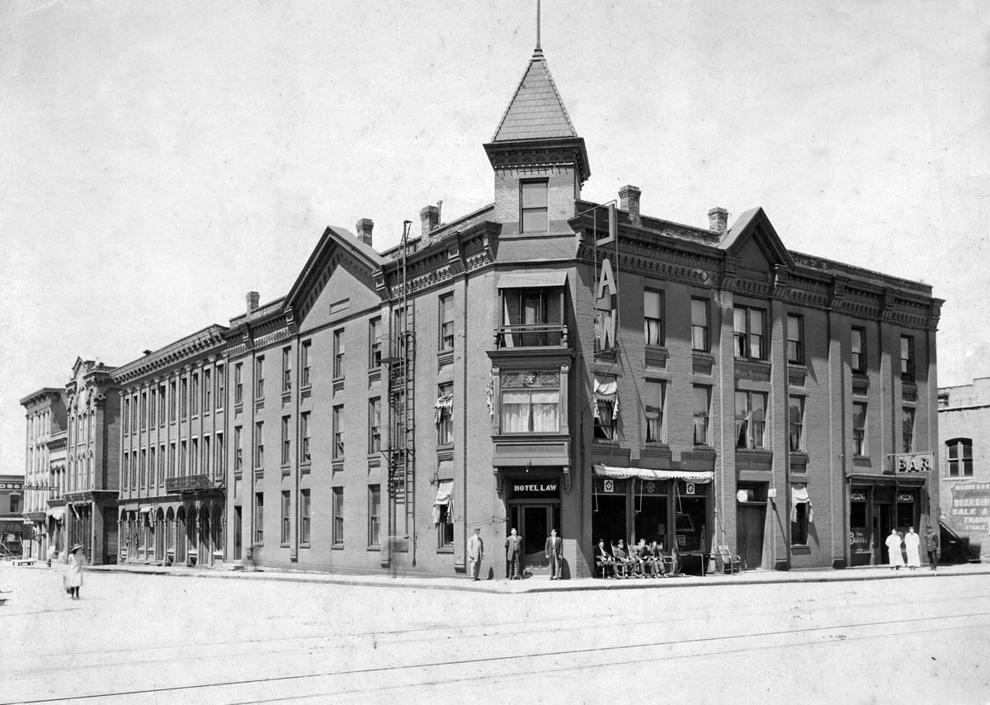 Western Spinning Mills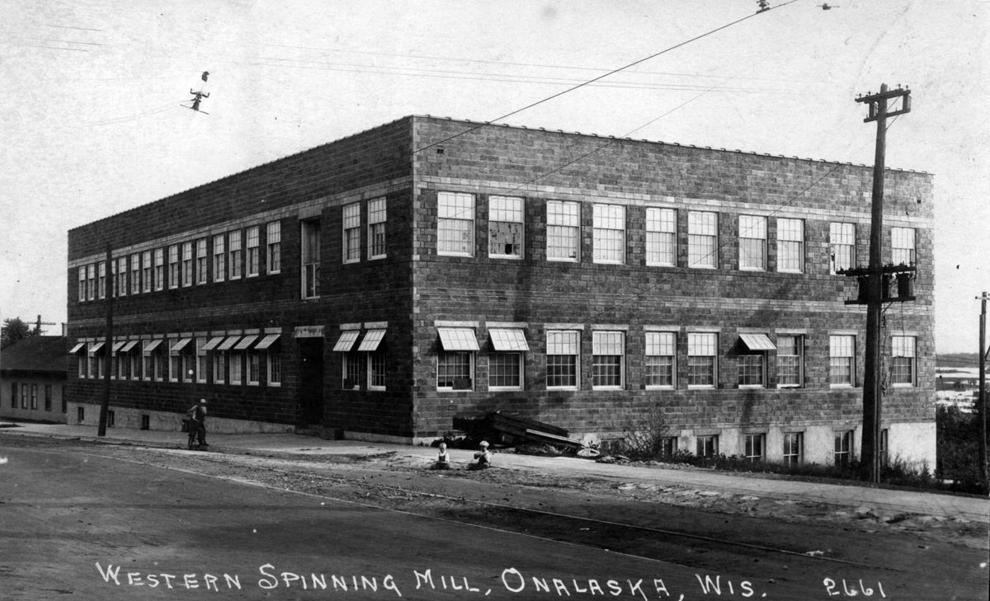 Max's Auto Wrecking Co.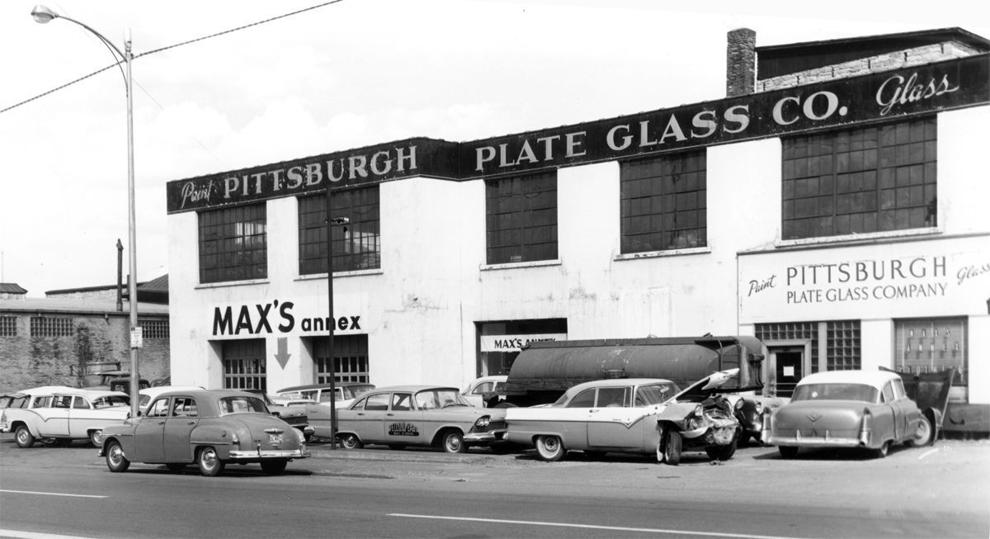 Old La Crescent train depot
The old Moulton house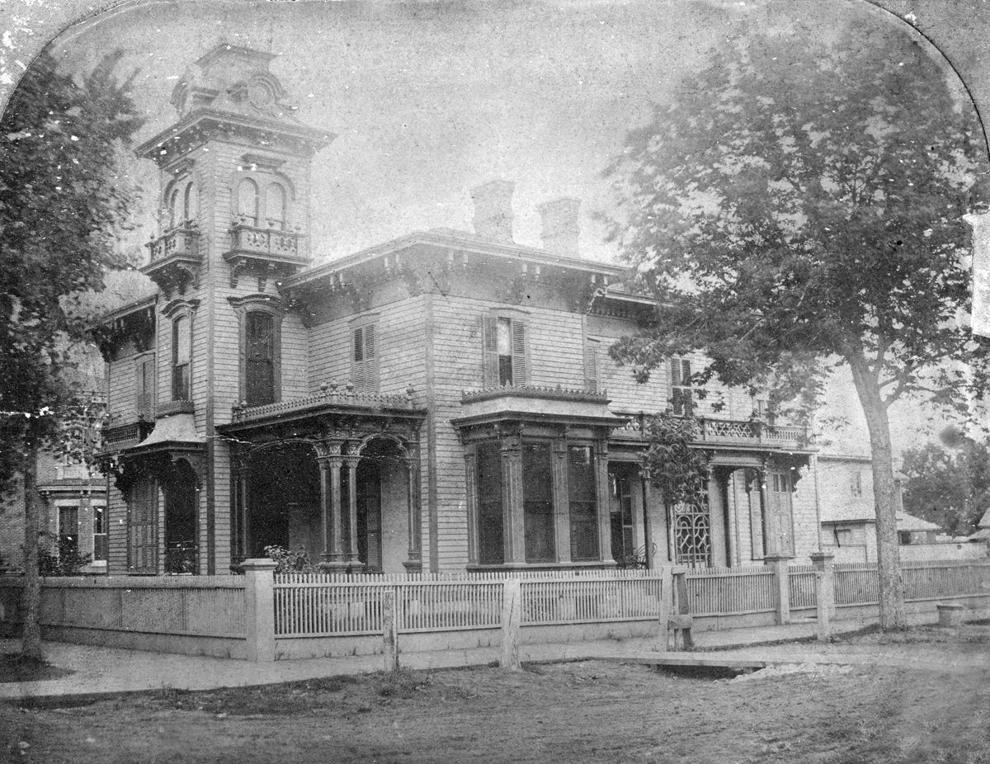 Smale's Grocery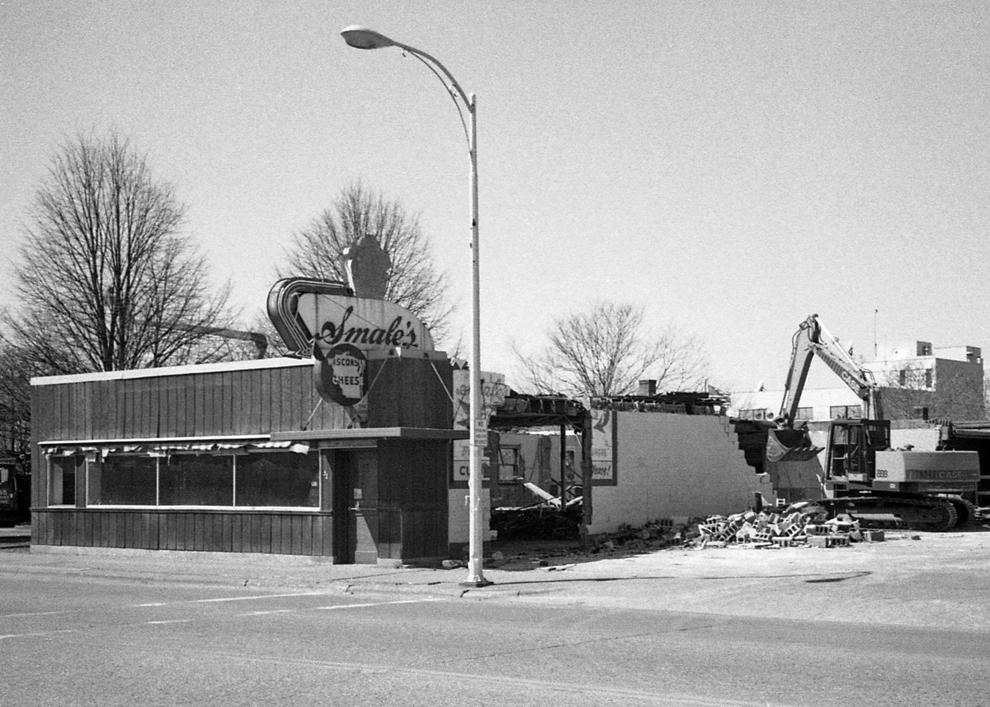 Old Brownsville School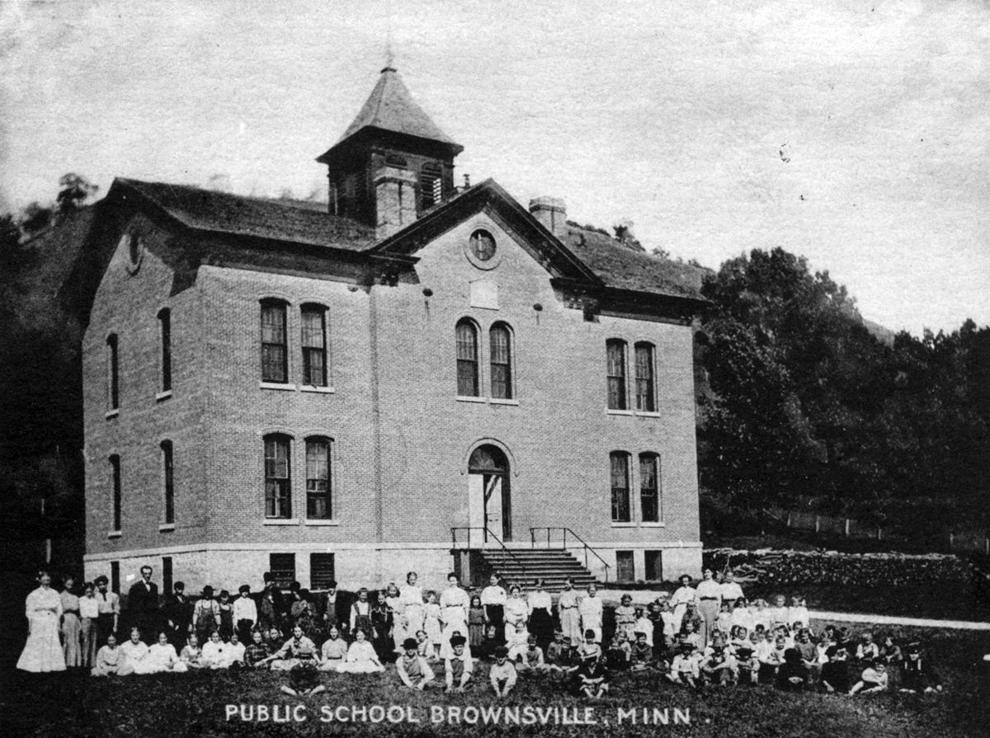 Buggy and Wagon Factory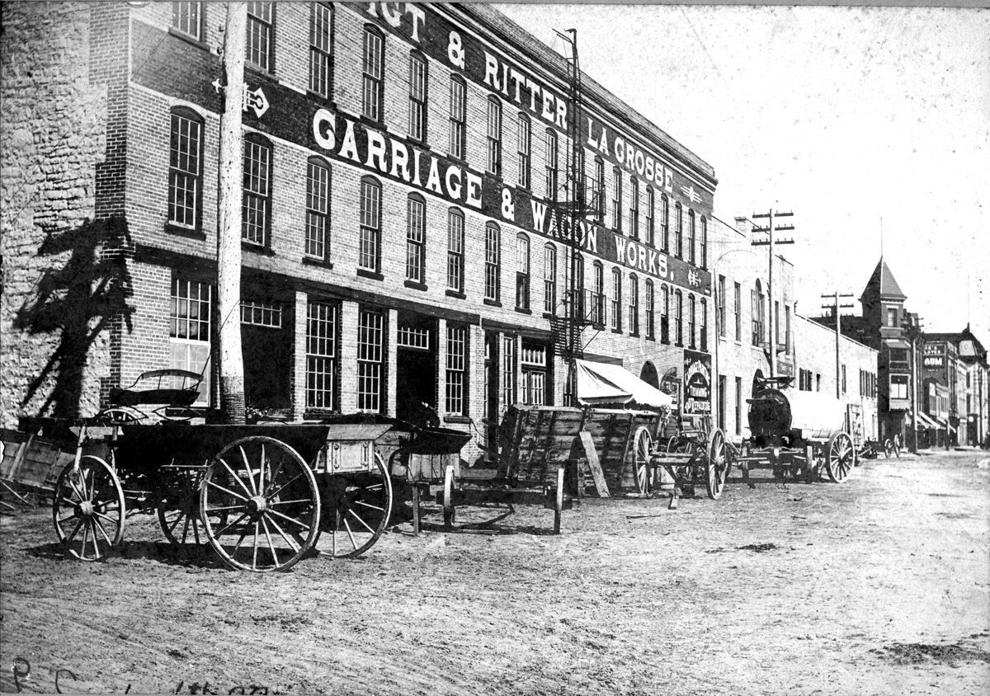 Michel Brewery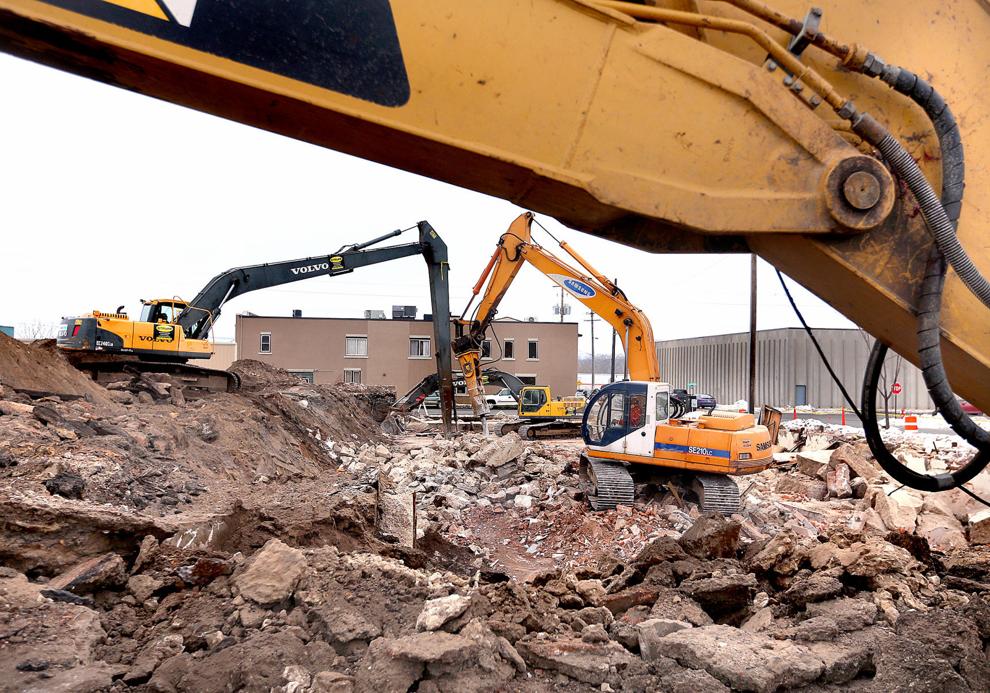 Edward Maurer Wholesale Beverages Co.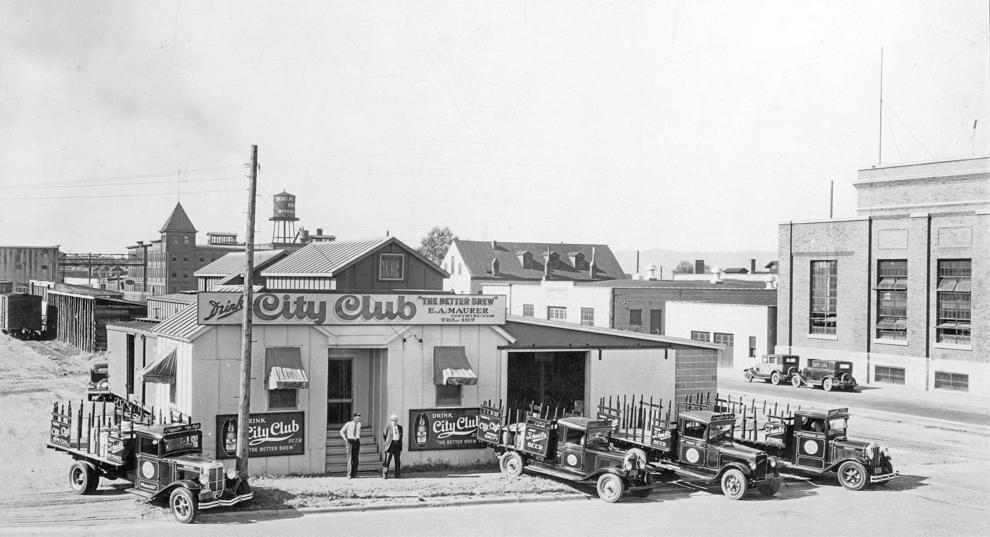 Here's a look at some former area bars that have closed for good.
Here's a look at some former area bars that have closed for good.
Here's a look at some former area restaurants that have closed for good.
Here's a look at some former area restaurants that have closed for good.
Here's a look back at photos of some of the region's biggest blazes, as reported in the La Crosse Tribune.