For several months, Matthew Osborn has been filling the former N.O. Nelson Manufacturing building on 2nd Street in Davenport with custom, high-end lighting and furniture, preparing for the opening of his restaurant, The Half Nelson.
But Tuesday night, Osborn and his team were rushing to tear the restaurant apart, move furniture to higher ground, clear drains and stack sandbags.
"I was here when the wall broke. I was actually standing at the back door on the loading dock," Osborn said. "I saw the water rushing as it came around the corner and filled River Drive and came up. Next thing I know, there's water all around me and I'm still standing on the ramp."
Osborn considers himself somewhat lucky, as his restaurant, at 321 E. 2nd St., is at a higher elevation than the street. But, new custom-made furniture and wall trimmings have been partly underwater.
He was hoping to open the restaurant on Tuesday. But along with neighboring businesses in the downtown, The Half Nelson might not open its doors to the public for weeks. Some business owners expect it to take months before buildings are cleared and damage is assessed.
Brothers and co-owners Andrew and Peter Lopez also were hoping to open their new by-the-slice New York style pizza restaurant, LoPiez, in the coming days. But with water encroaching, at 429 E. 3rd St., their plans also have been put on hold.
Some business owners have taken to Facebook to post updates and photos of standing water and employees frantically moving merchandise.
"At some point, I have to pull myself away from replying to the outpouring of support, even though it's what's keeping me positive at the moment," managers of Ragged Records posted on Facebook.
Even before the flood, Paul Rumler, president and CEO of the Quad-Cities Chamber of Commerce, said it's been an "extremely difficult year for businesses."
You have free articles remaining.
"We had an extremely harsh winter that impacted business viability. We heard about that a lot," Rumler said. "Now, the spring flood affecting downtown Davenport and Moline, plus all of the detours going on, businesses are being severely impacted. I can't put a specific dollar amount on it, but they're being seriously impacted."
Kyle Carter, executive director of the Downtown Davenport Partnership called it the "terrible trifecta," with the "brutal winter, long flood and bridge construction."
"The people with buildings literally underwater are going to have to dry out first. We have to wait for the water to go down," Carter said. "It's a significant impact on everyone down here. I don't know how else to put it. It certainly will hurt the economy."
Many business owners are working to make their businesses operational as soon as possible, Rumler said, while others are waiting to see what will happen with flooding in the coming weeks.
"Right now, it's taking an emotional toll on a lot of people, as well as the financial toll of people immediately impacted," Rumler said. "Those businesses relying on a weekly income, whether a restaurant or retail shop, can they weather a month's worth of lost revenue or substantially different revenue streams? Hopefully a lot of them have insurance that can cover the costs."
Rumler said now is the time for "Quad-Citizens to help one another."
"Make sure you're supporting area businesses. Now's the time to reach out and support them," he said. "Have an extra lunch or schedule a time to go shopping. Because after the flood waters go away, that's really the time people will be assessing what happened. It's time for the Quad-Cities to rally together and support each other, as we do best."
050119-qct-aerial-001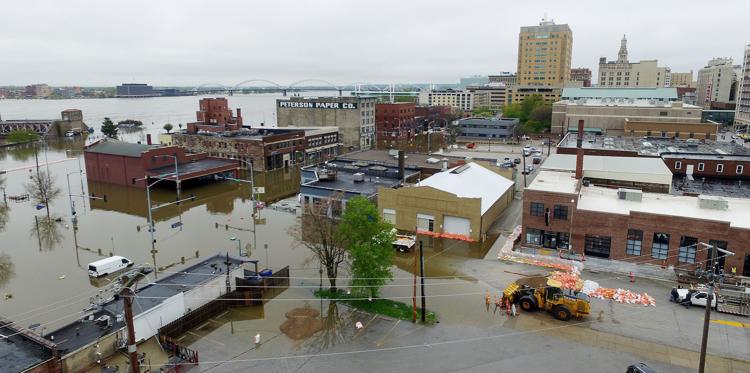 050119-qct-aerial-002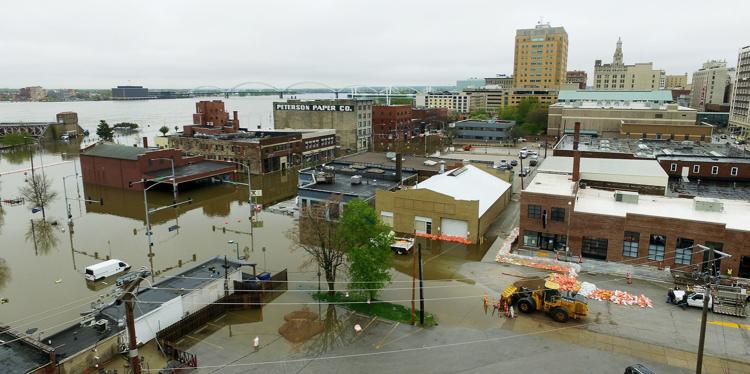 050119-qct-aerial-003
050119-qct-aerial-005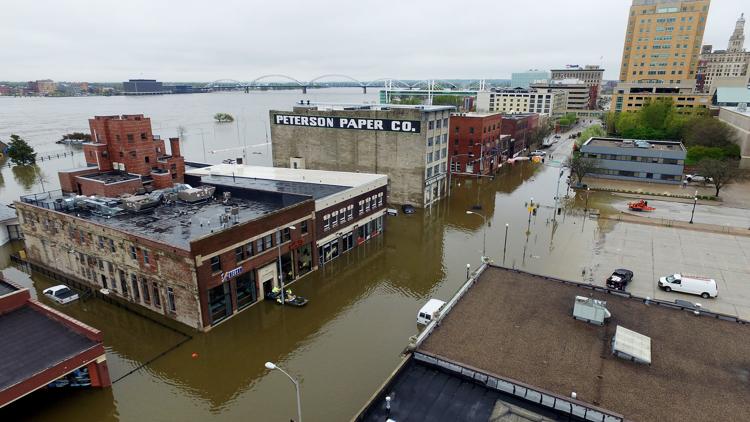 050119-qct-aerial-004
050119-qct-aerial-006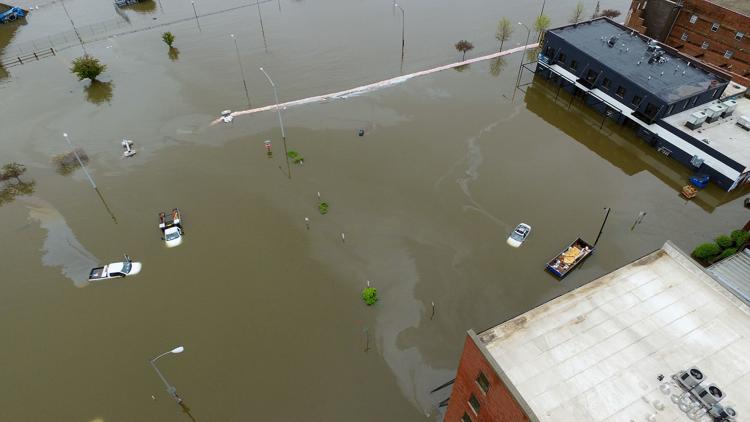 050119-qct-aerial-007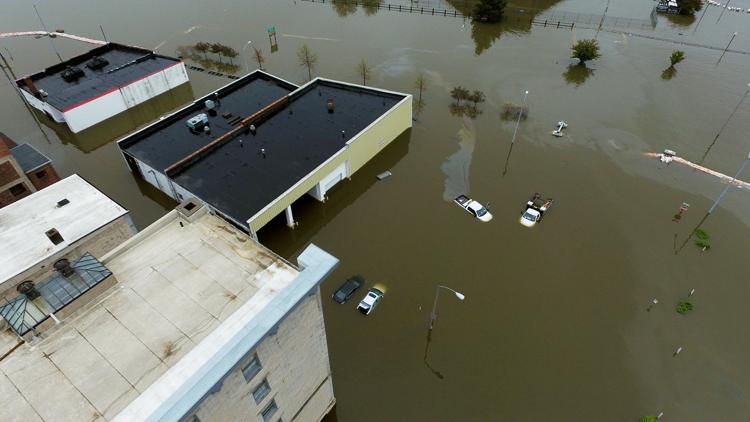 050119-qct-aerial-008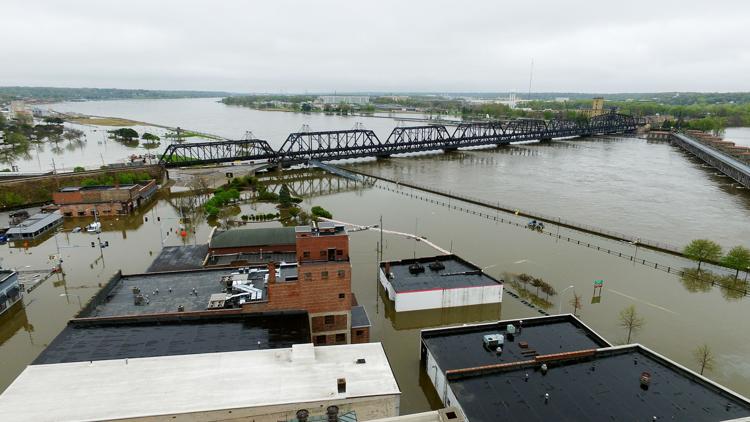 050119-qct-aerial-009
050119-qct-aerial-010
050119-qct-aerial-011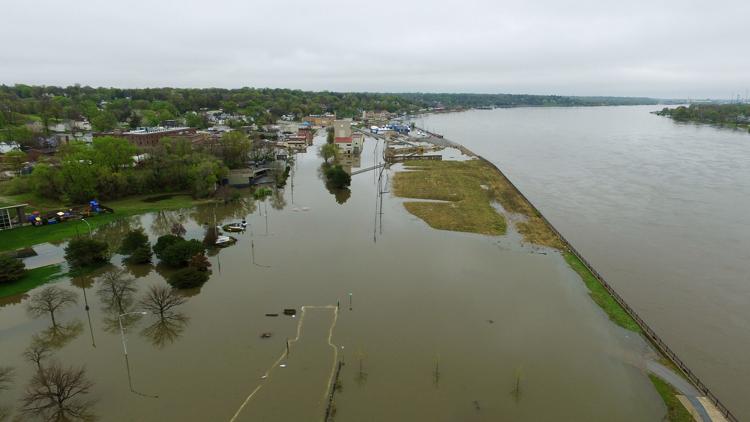 050119-qct-aerial-012
050119-qct-aerial-013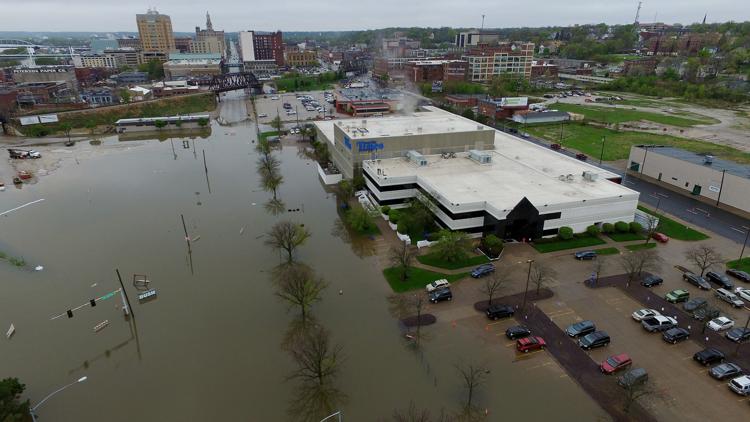 050119-qct-flood-ks-001
050119-qct-flood-ks-008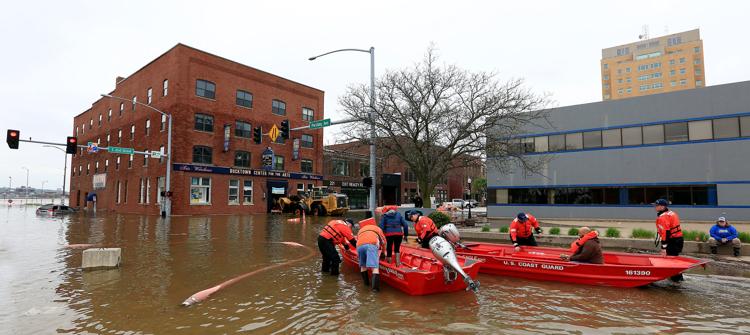 050119-qct-flood-ks-002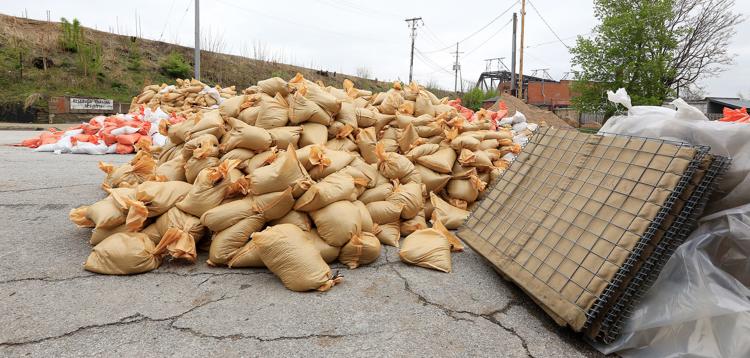 050119-qct-flood-ks-003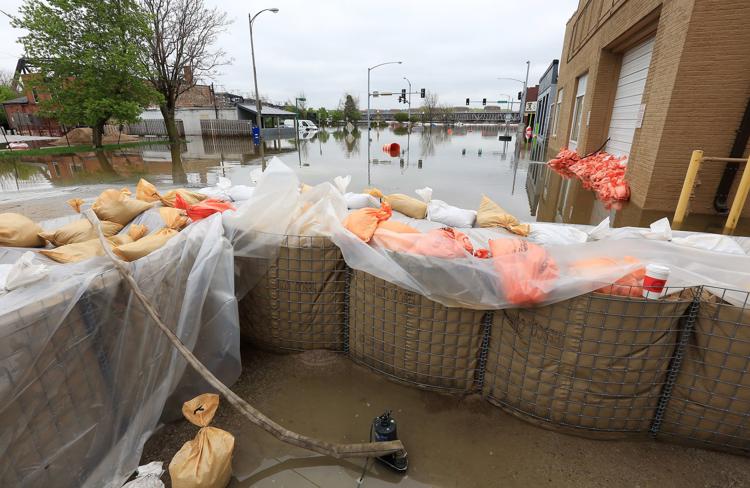 050119-qct-flood-ks-004

050119-qct-flood-ks-005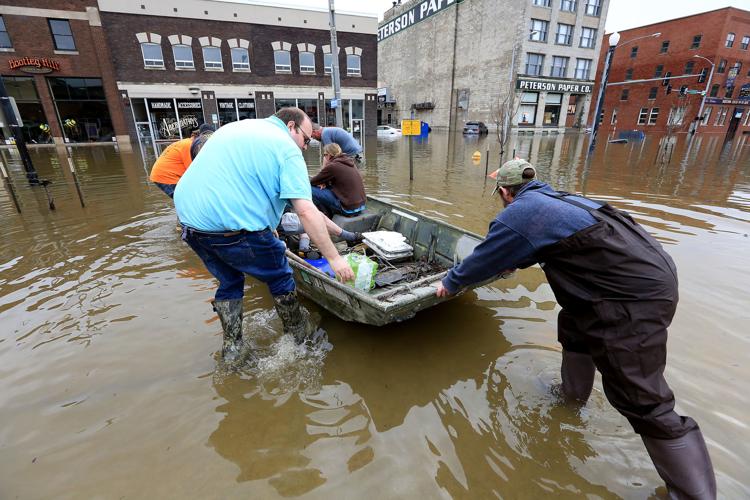 050119-qct-flood-ks-006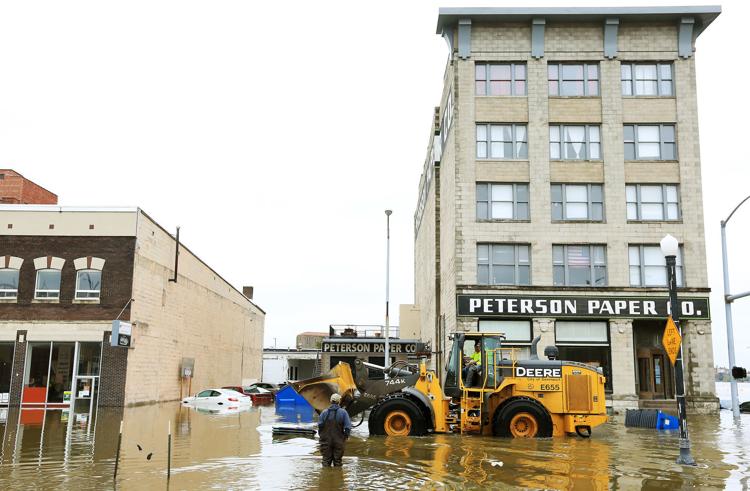 050119-qct-flood-ks-007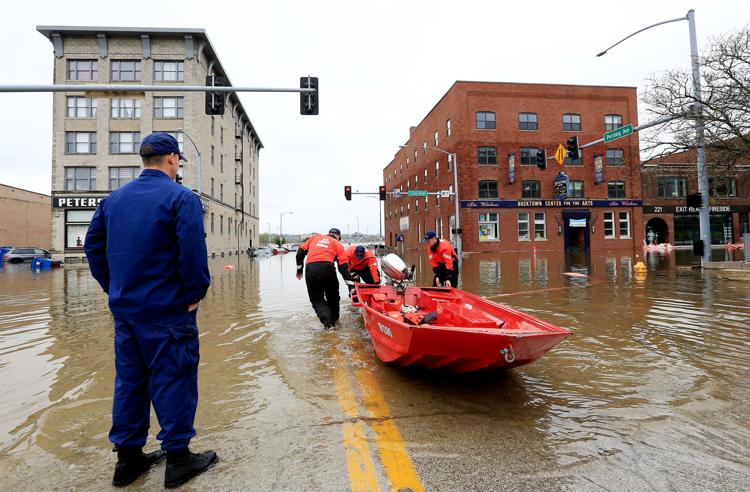 050119-qct-flood-ks-009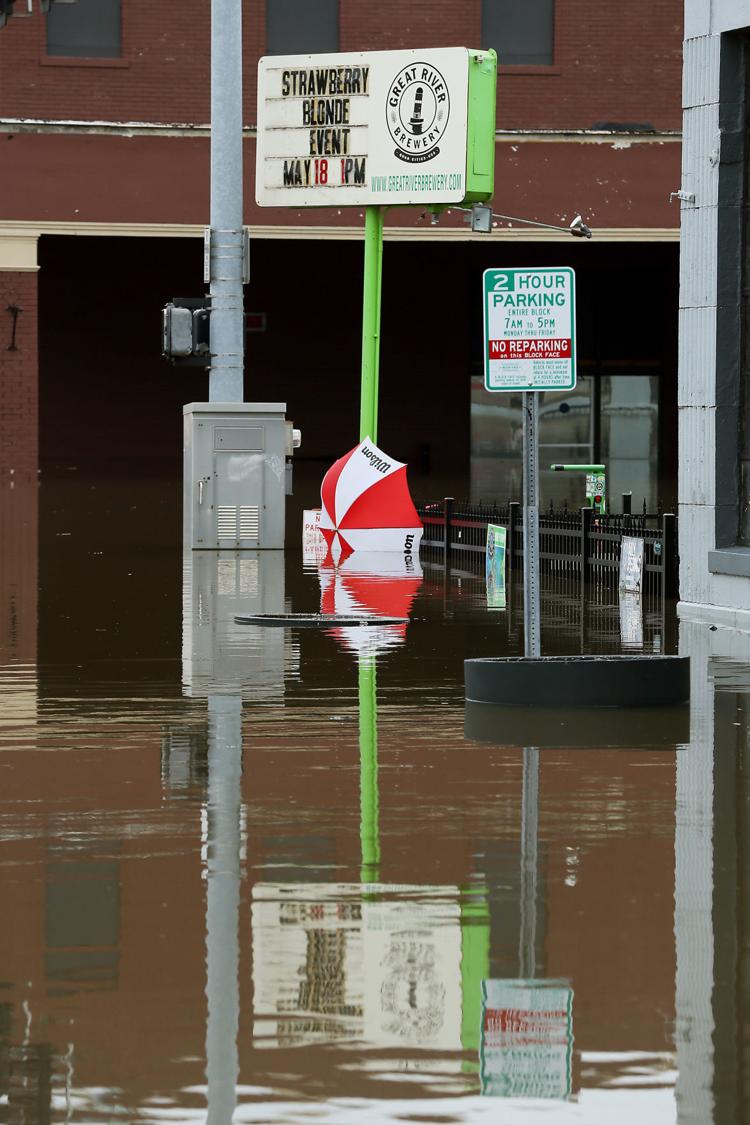 050119-qct-flood-ks-010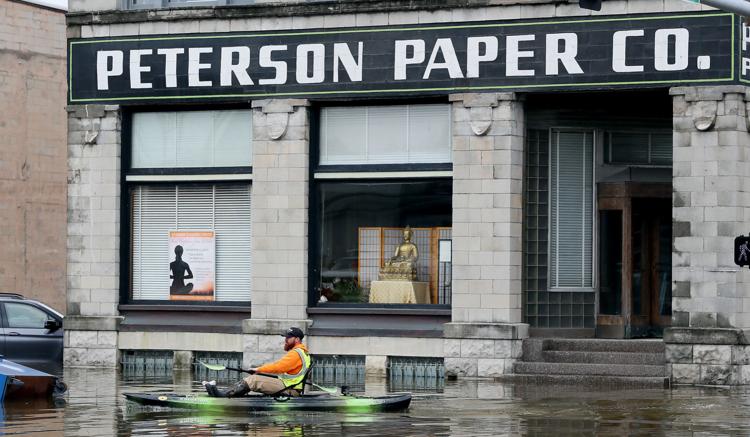 050119-qct-flood-js-001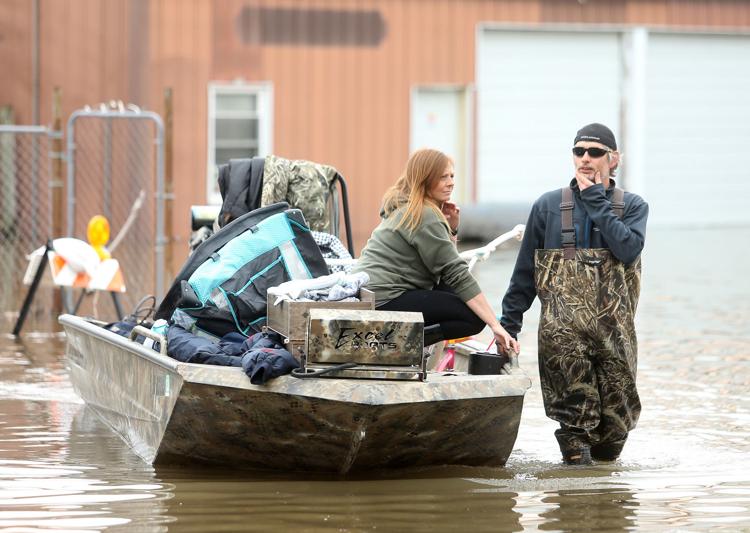 050119-qct-flood-js-002

050119-qct-flood-js-003
050119-qct-flood-js-004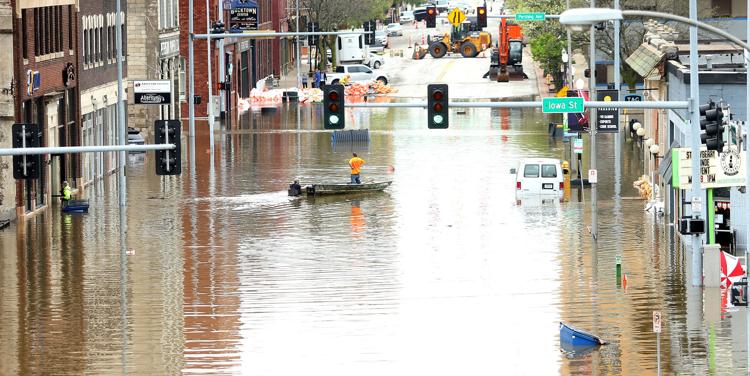 050119-qct-flood-js-005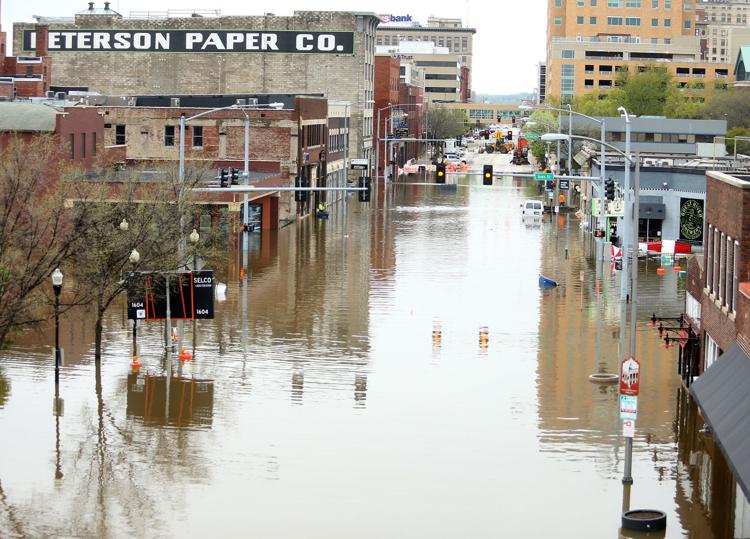 050119-qct-flood-js-006

050119-qct-flood-js-007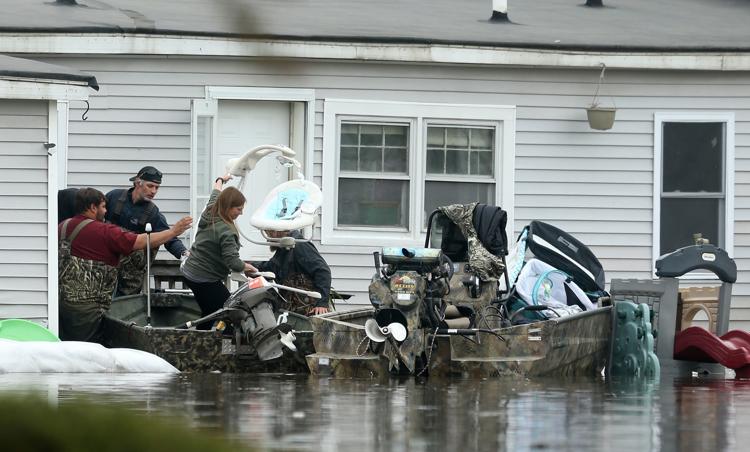 050119-qct-flood-js-008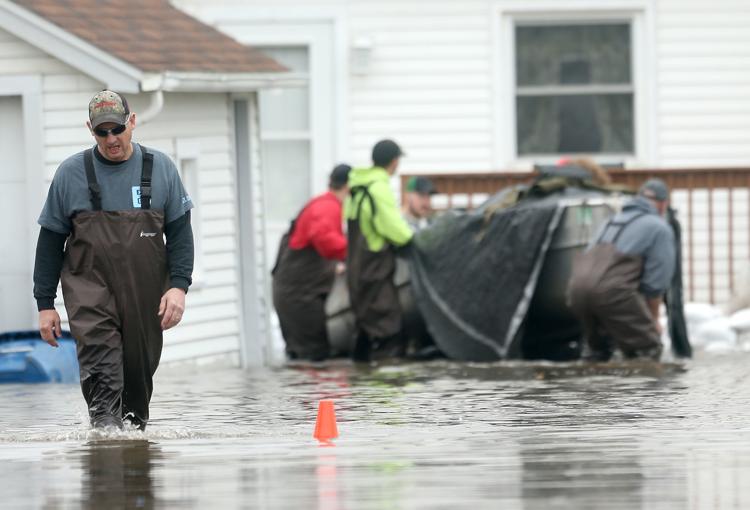 050119-qct-flood-js-009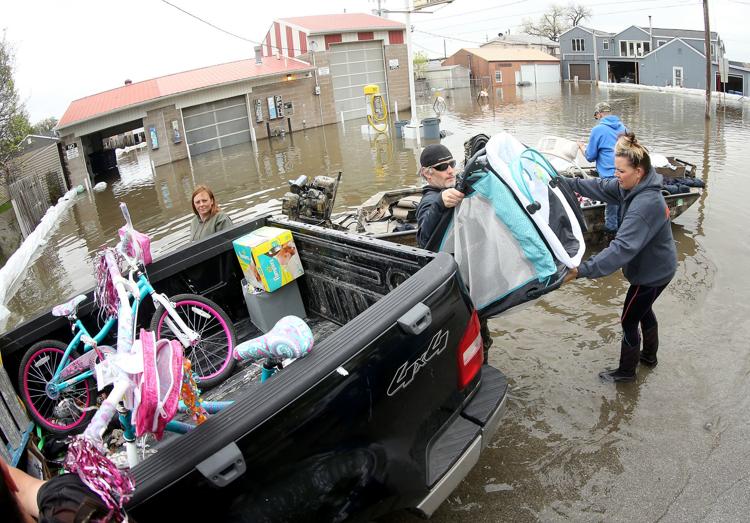 050119-qct-flood-js-010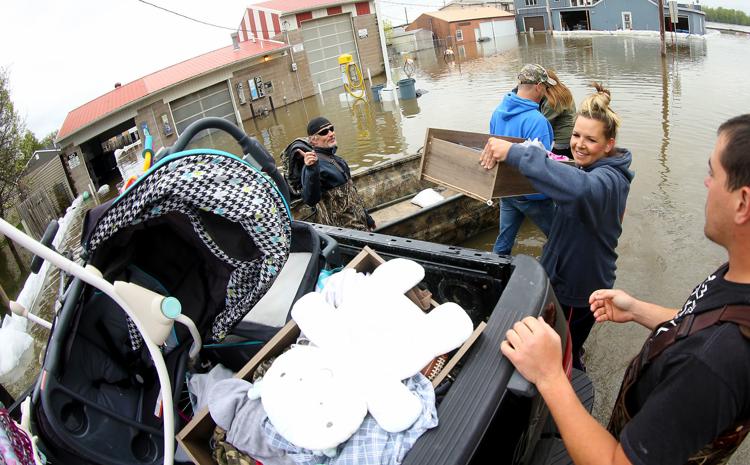 050119-qct-flood-js-011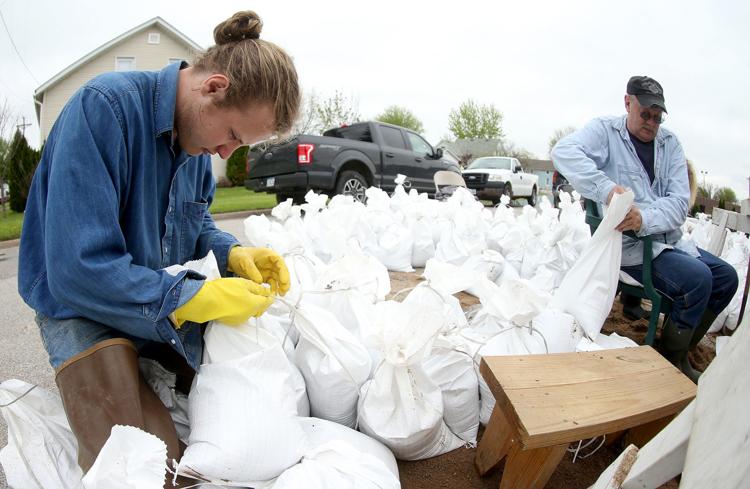 050119-qct-flood-js-012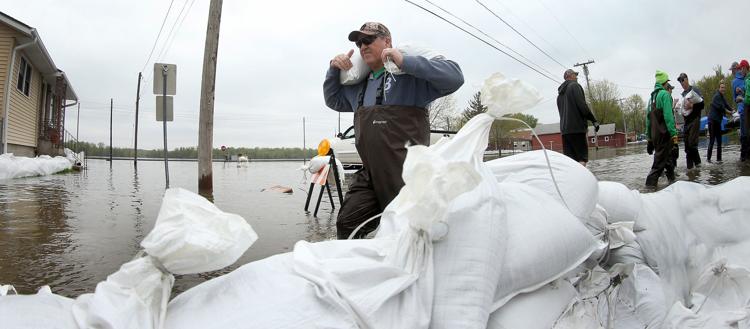 050119-qct-flood-js-013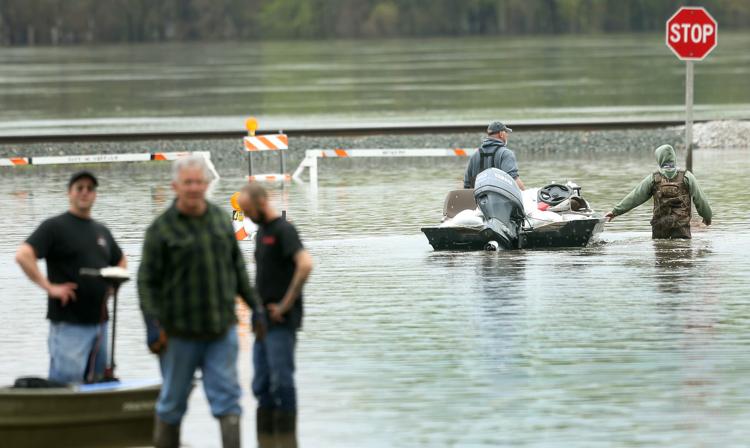 050119-qct-flood-js-014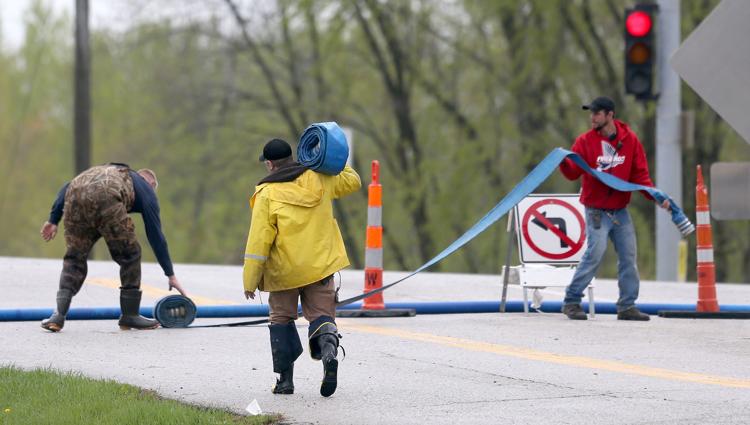 050119-qct-flood-js-015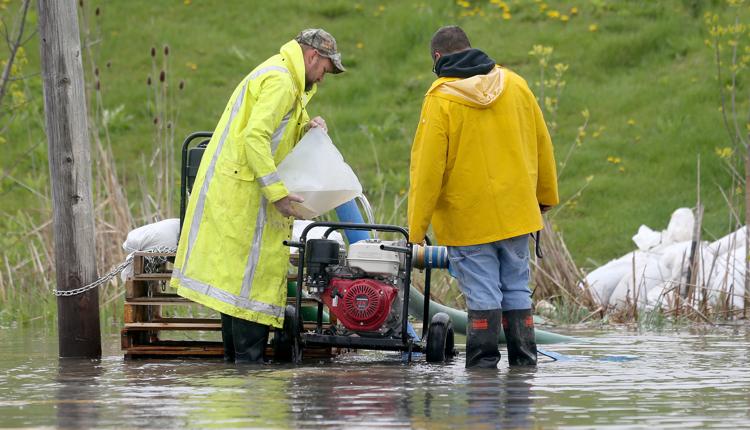 050119-qct-flood-js-016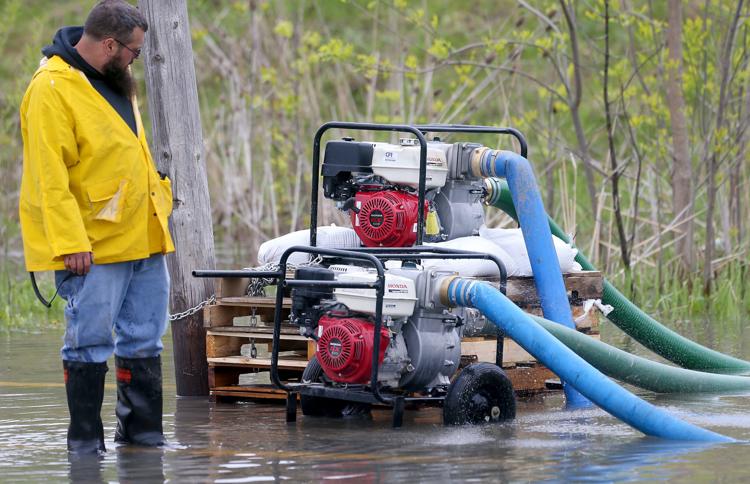 050119-qct-flood-js-017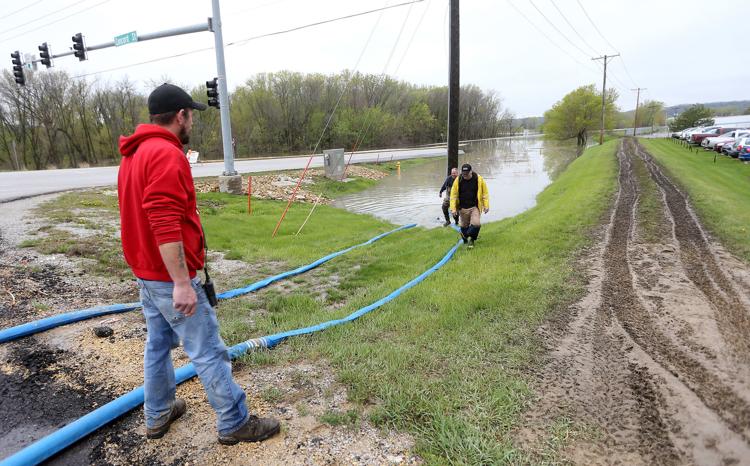 050119-qct-flood-js-018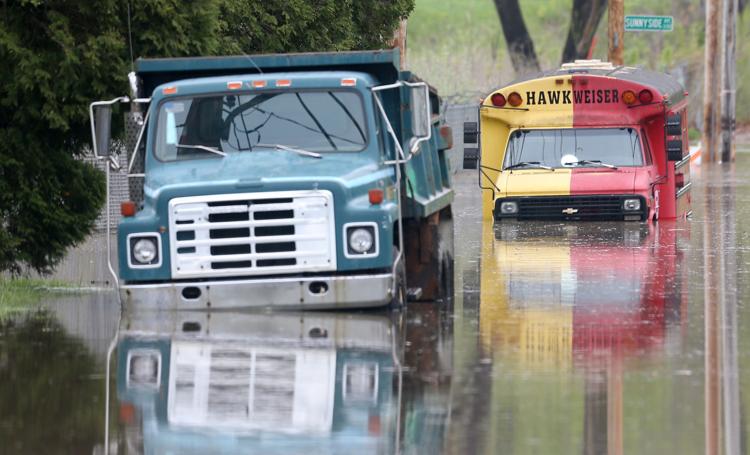 050119-qct-flood-js-019

050119-qct-flood-js-020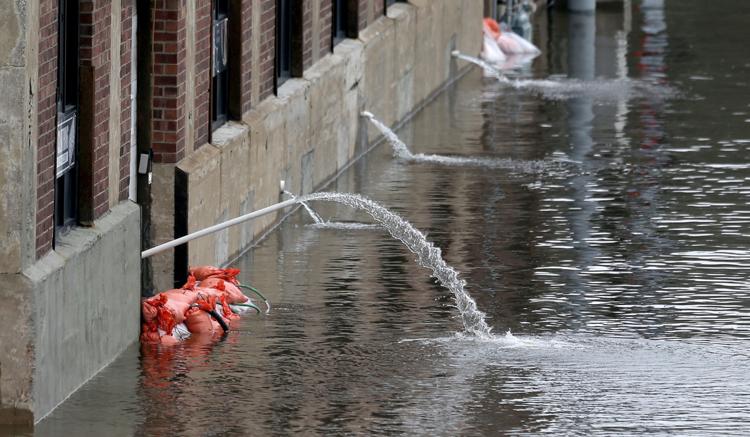 050119-qct-flood-js-021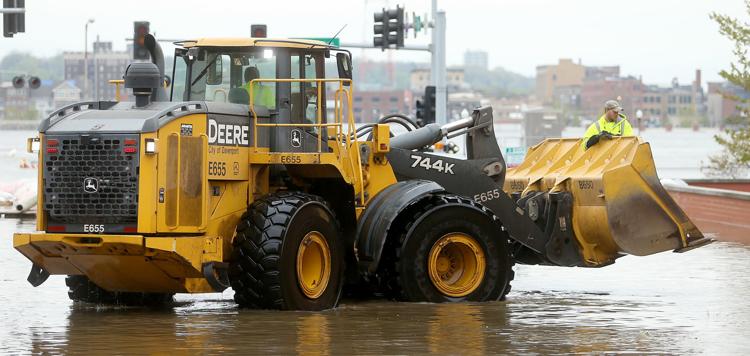 050119-qct-flood-js-022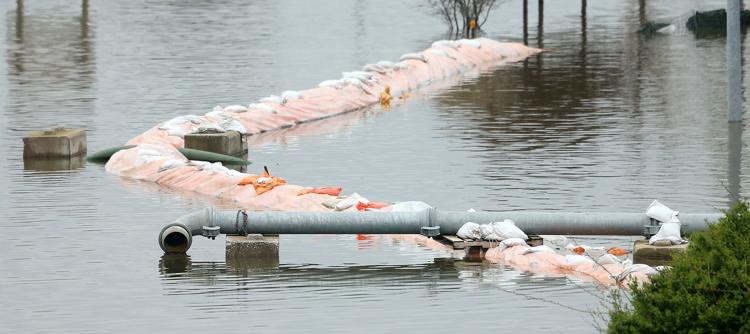 050119-qct-flood-js-023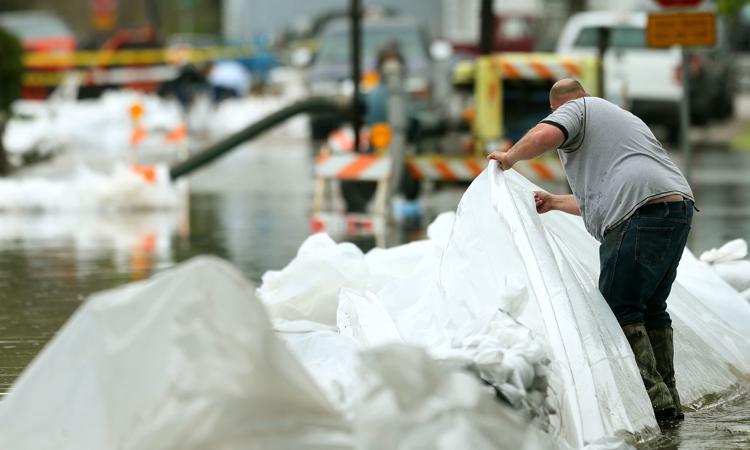 050119-qct-flood-js-024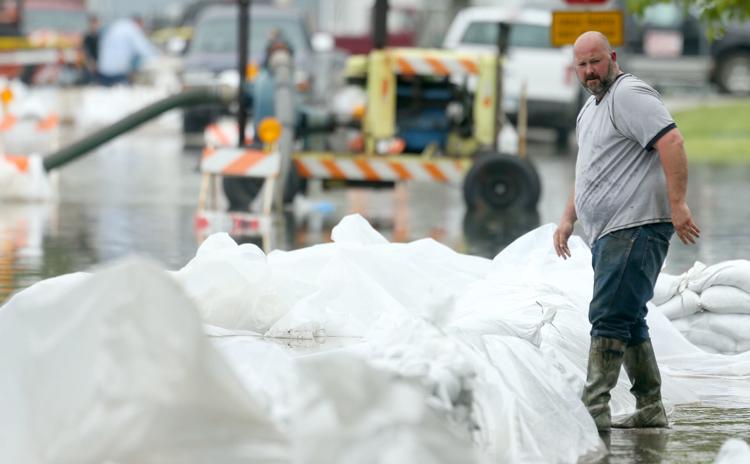 050119-qct-flood-js-025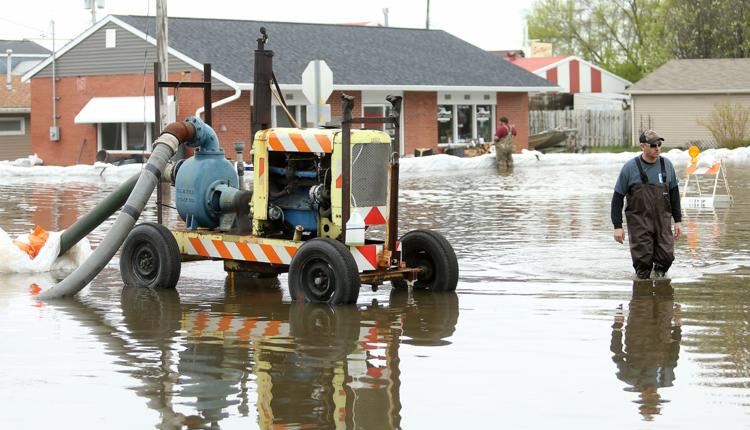 050119-qct-flood-js-026
050119-qct-flood-js-027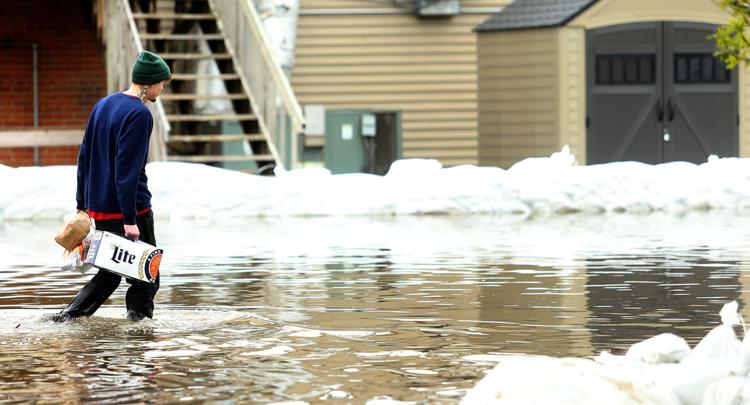 050119-qct-flood-js-028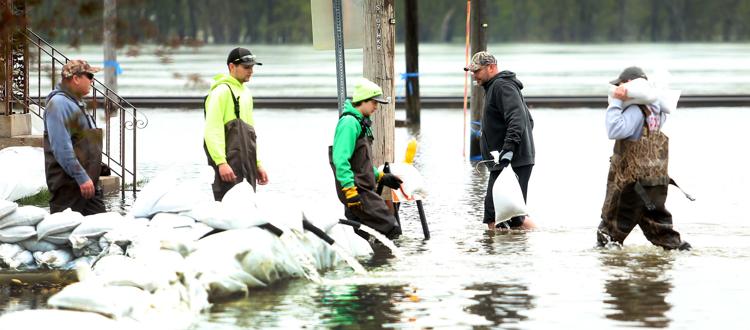 050119-qct-flood-js-029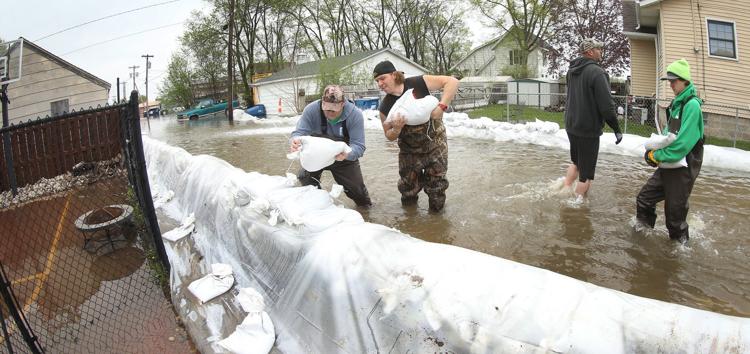 050119-qct-flood-aa-001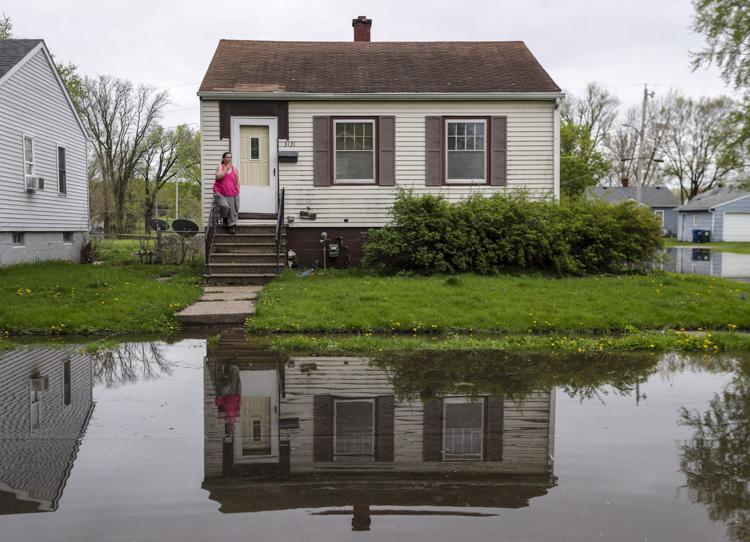 050119-qct-flood-aa-002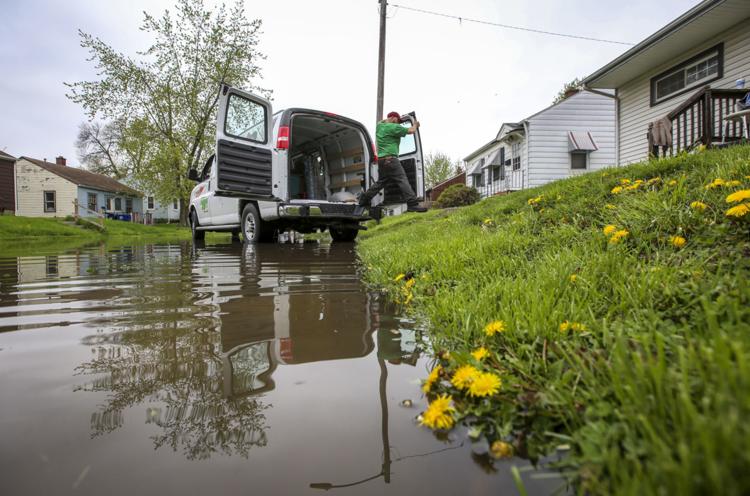 050119-qct-flood-aa-003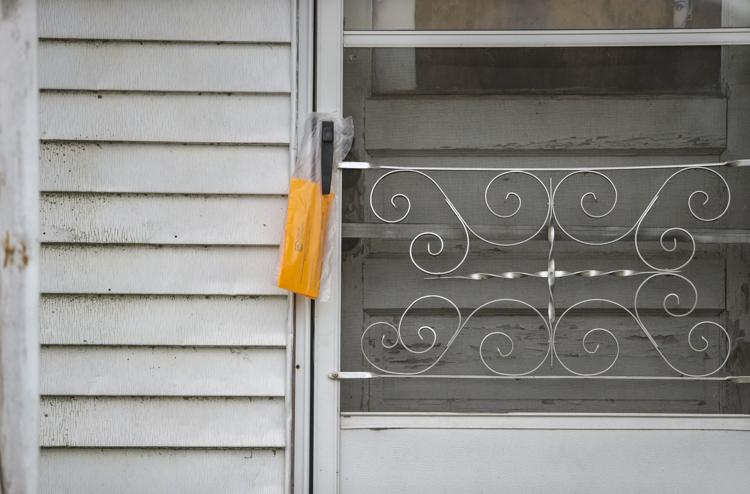 050119-qct-flood-aa-004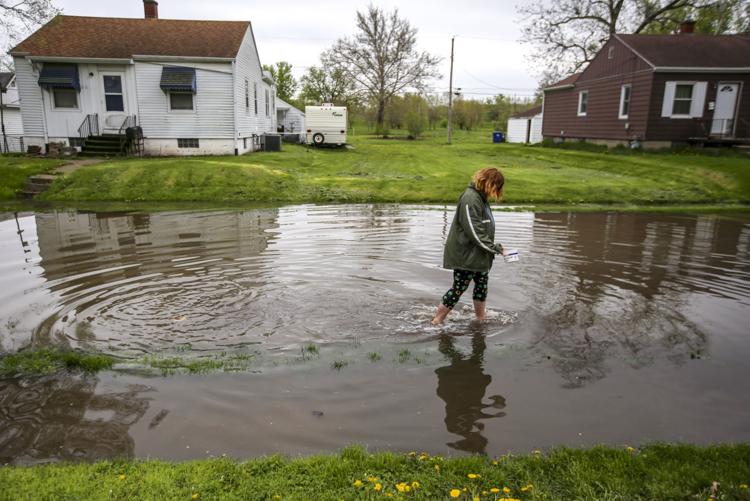 050119-qct-flood-aa-005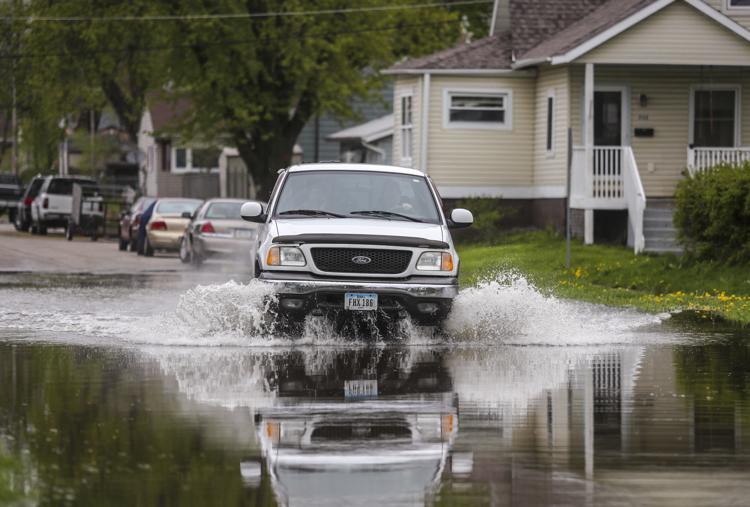 050119-qct-flood-aa-006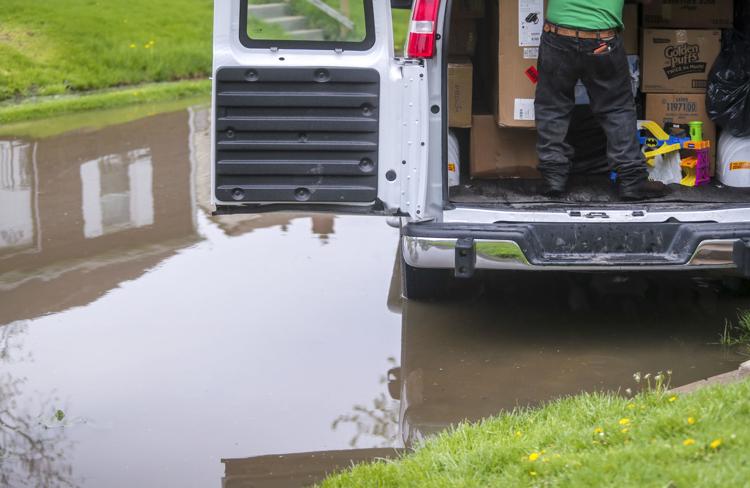 050119-qct-flood-aa-007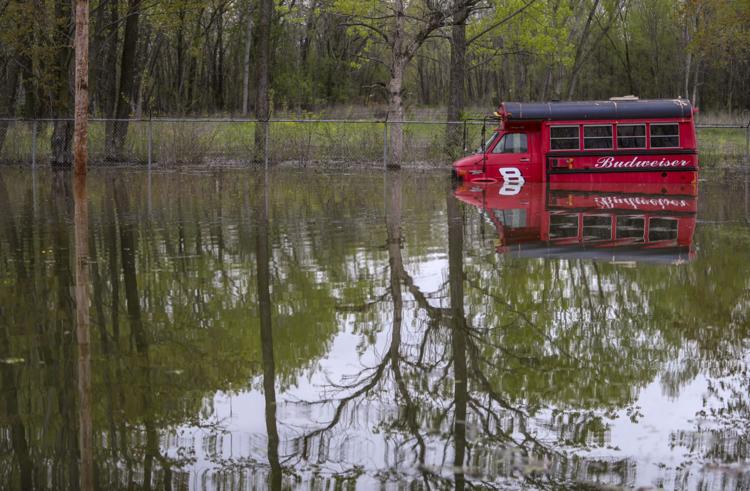 050119-qct-flood-aa-008
050119-qct-flood-aa-009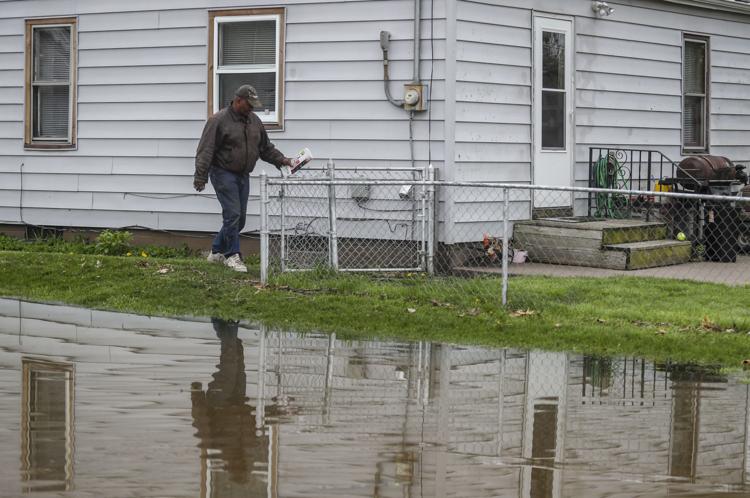 050119-qct-flood-aa-010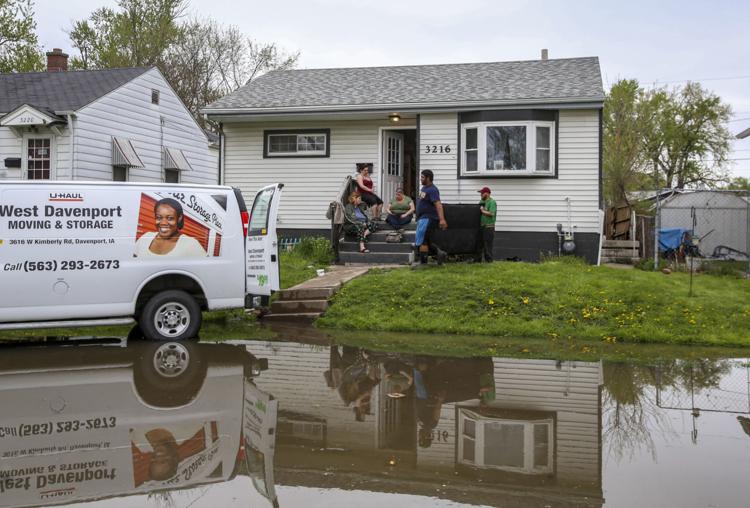 050119-qct-flood-aa-011
050119-qct-flood-aa-012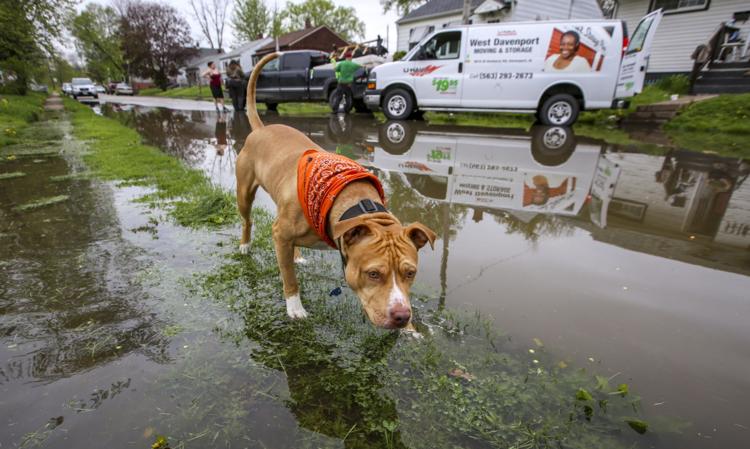 050119-qct-flood-aa-013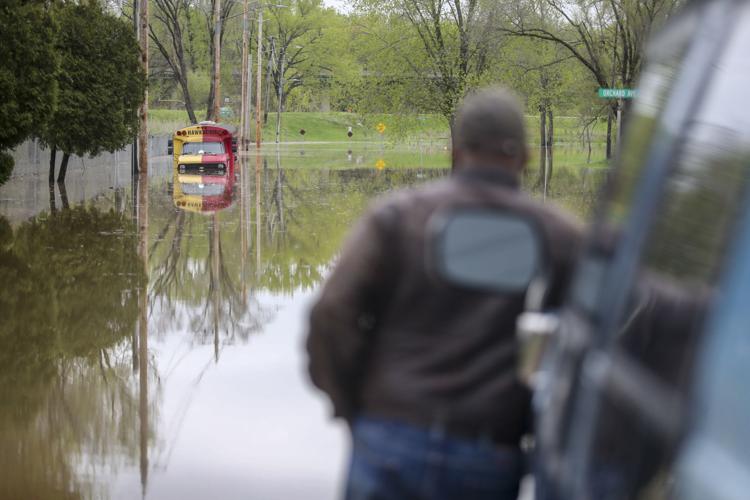 050119-qct-flood-aa-014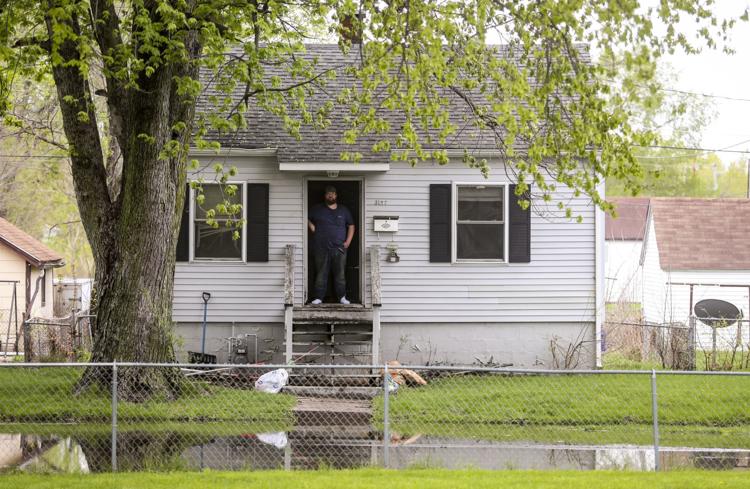 050119-qct-flood-aa-015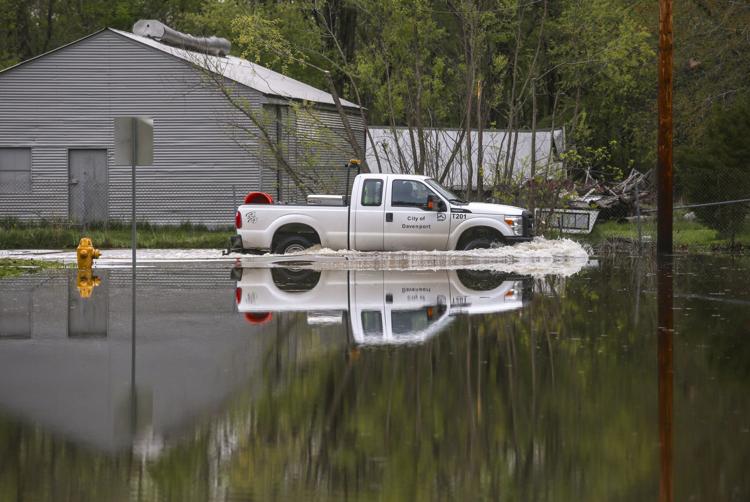 050219-mda-nws-rivertowns-13.jpg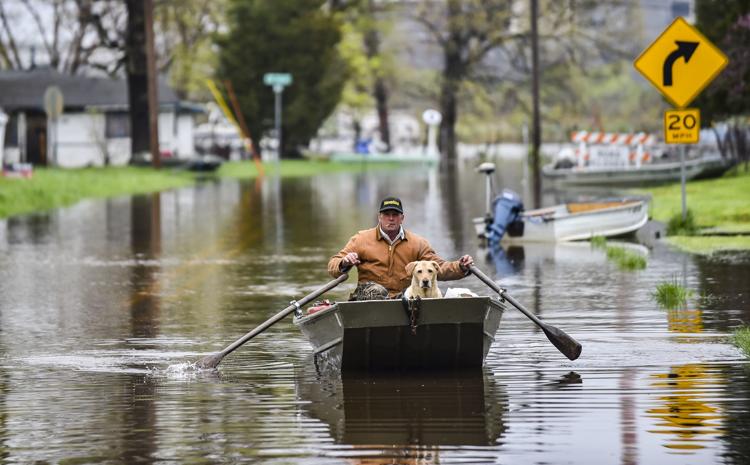 050219-mda-nws-rivertowns-12.jpg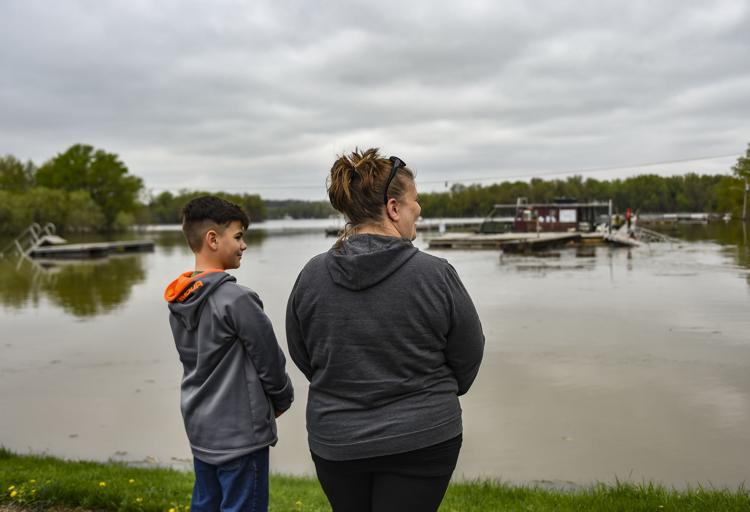 050219-mda-nws-rivertowns-11.jpg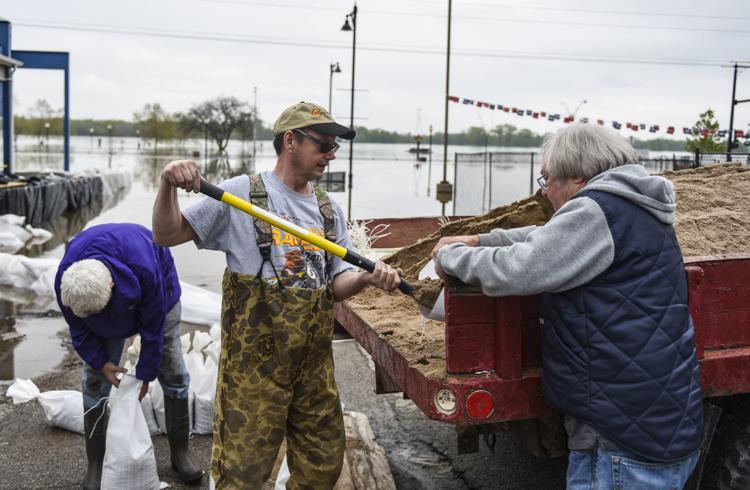 050219-mda-nws-rivertowns-08.jpg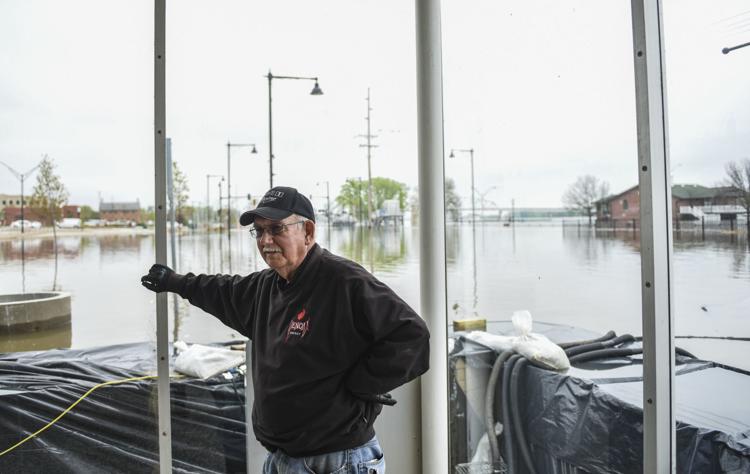 050219-mda-nws-rivertowns-07.jpg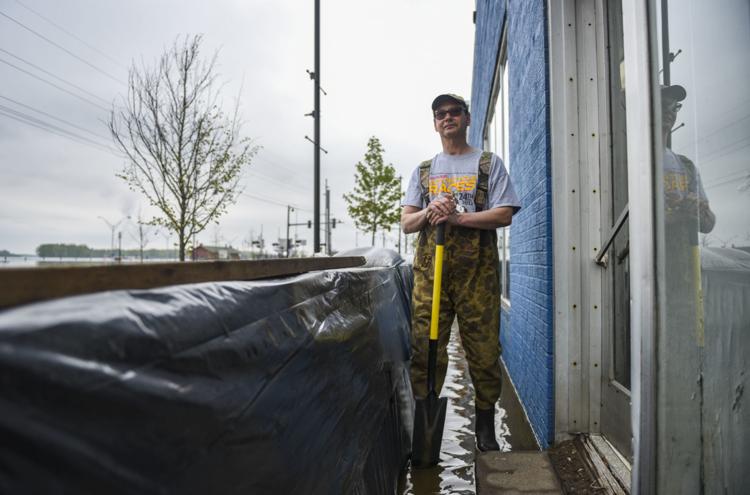 050219-mda-nws-rivertowns-06.jpg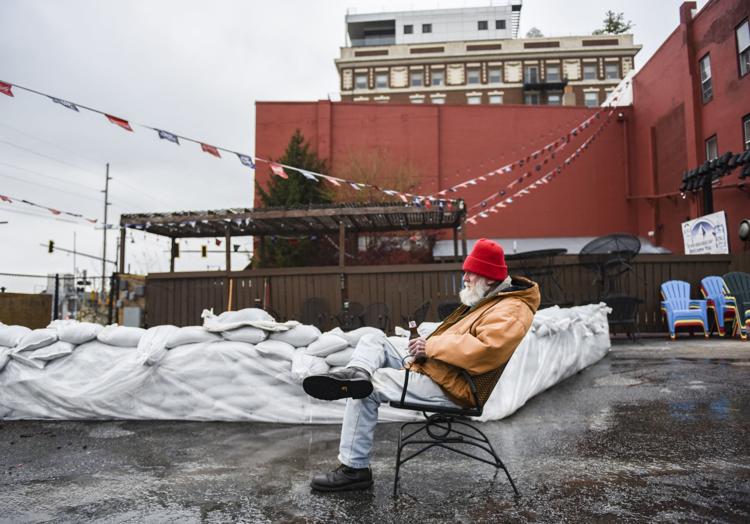 050219-mda-nws-rivertowns-09.jpg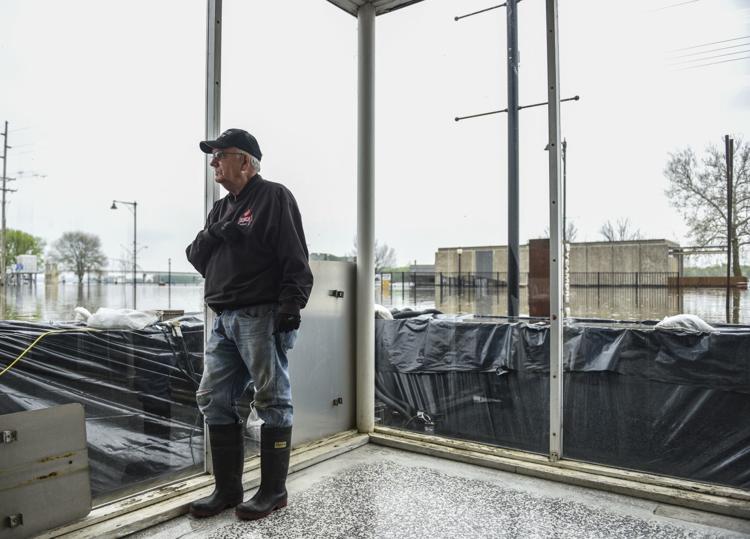 050219-mda-nws-rivertowns-10.jpg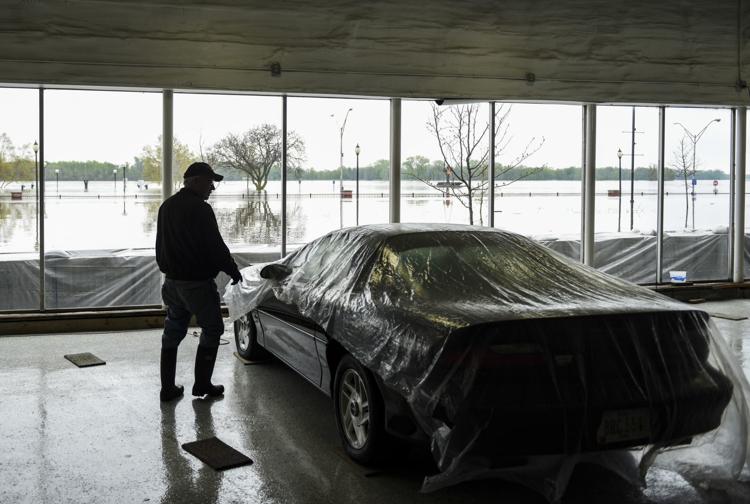 050219-mda-nws-rivertowns-04.jpg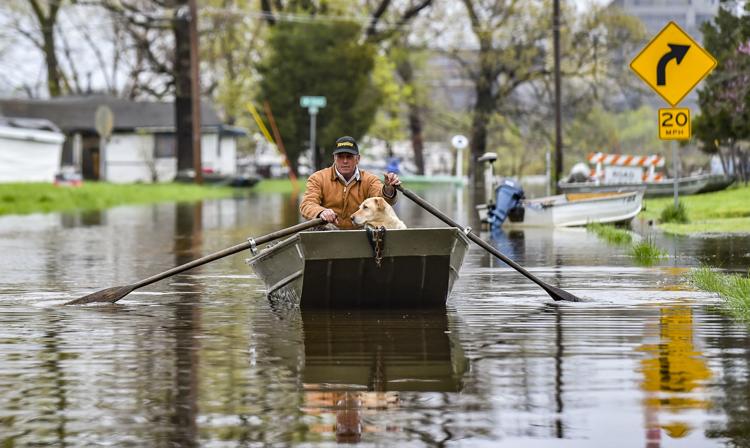 050219-mda-nws-rivertowns-01.jpg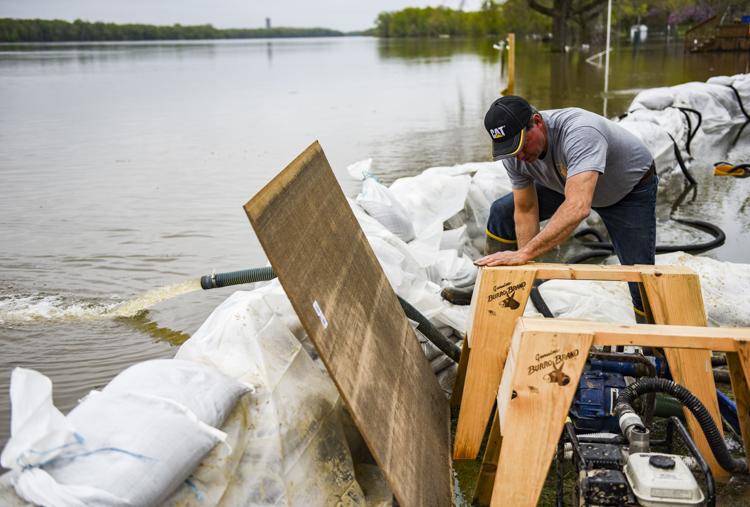 050219-mda-nws-rivertowns-02.jpg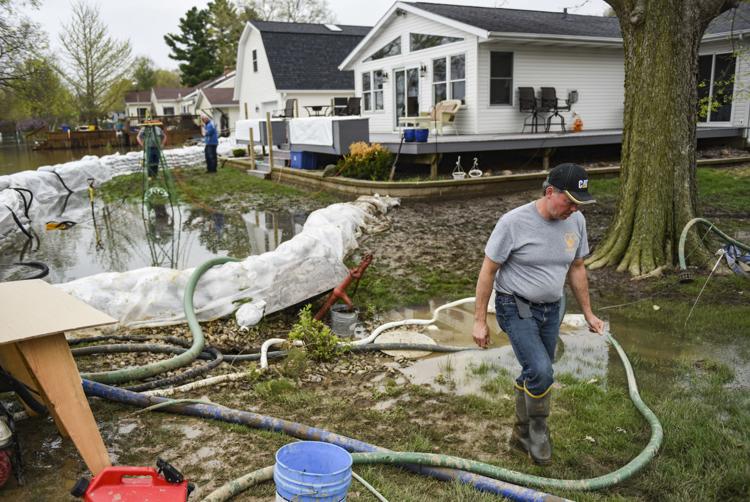 050219-mda-nws-rivertowns-03.jpg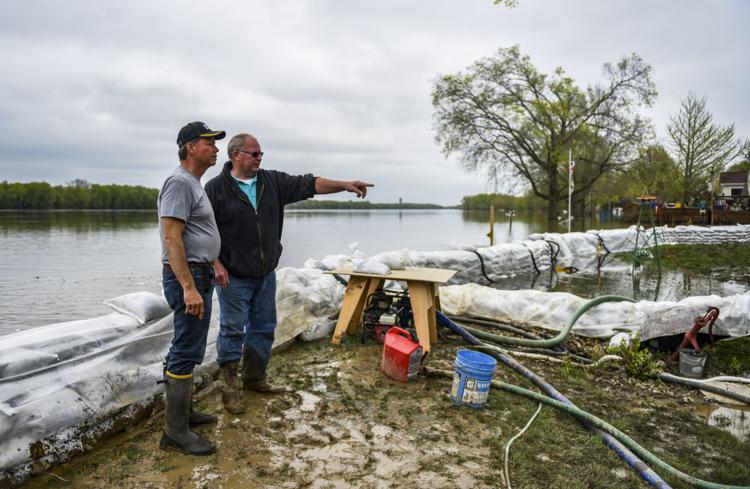 050219-mda-nws-rivertowns-05.jpg