Bio: Having grown up on a farm outside of Caledonia, Minn.,, Amanda (Wray) Ninneman moved to New York City after college and worked in graphic design. She slowly made her way back to the Midwest, where she eventually met Jeremiah Ninneman in Minneapolis. Jeremiah grew up in central Minnesota, studied painting, and then made his home in Minneapolis working in the grocery industry, ending up a buyer for Whole Foods Market. In 2014, Amanda and Jeremiah married and moved to Caledonia, with plans to open a business in an effort to help revitalize Caledonia's downtown. After an extensive renovation project, The Wired Rooster coffee shop opened in June of 2015, in a historic brick building on Caledonia's Main Street. Amanda continues to do graphic design projects, working with local businesses, organizations and municipalities. Together Jeremiah and Amanda manage the coffee shop, and raise their family of two children.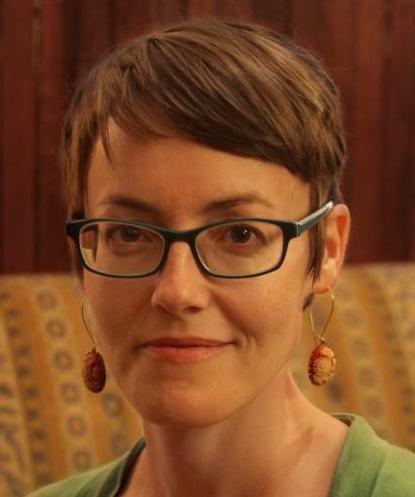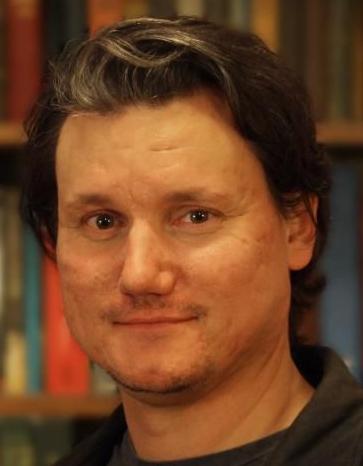 Age: Amanda, 36. Jeremiah, 41.
Town of residence: Caledonia, Minn.
Occupation/company: Co-owners of The Wired Rooster coffee shop; Amanda also runs a graphic design business, Hazel Street Creative.
Family: Daughter Aevyn, age 9; son Levi, age 2
Why do you believe you were nominated for this recognition — and were you surprised?
We really feel like the work we want to do here has only just begun, so, yes we were surprised! We try to keep our goals and ideas centered around the question of: How can we make our community better?
You have free articles remaining.
What is your proudest professional accomplishment?
Definitely our coffee shop, no question. Not everyone can take stock of a brick-and-mortar business and know that they built it from the ground up. We feel really lucky that our community has supported us so spectacularly so far.
Please tell us what community and volunteer activities you're involved with — and why:
Amanda serves as a Caledonia Economic Development Authority commissioner, and is active with the Caledonia Chamber of Commerce. Amanda and Jeremiah have also been involved in area economic development efforts, and in local events, volunteering with Caledonia's Music in the Park, and Caledonia's Wild Turkey Fest committees. Creating and maintaining a healthy and vibrant community is a group effort, and we try to do our part when we can.
Tell us what inspired you to be a leader in your organization and in your community:
Our community inspires us. There is so much potential for growth and revitalization in Caledonia, and it is really gratifying to see folks come together, respond to new ideas, and get excited about contributing in their own ways.
What advice would you offer younger leaders to aid their success?
Stay curious, have lots of different experiences, and ask lots of questions. Explore, and take notes on what you see working for other people/businesses/towns, and figure out how you can apply those best practices to your own work. And most importantly, stay connected to your community. Make sure you're always working with your community, and with your community members in mind – they're who will ultimately be deciding whether or not you're successful.