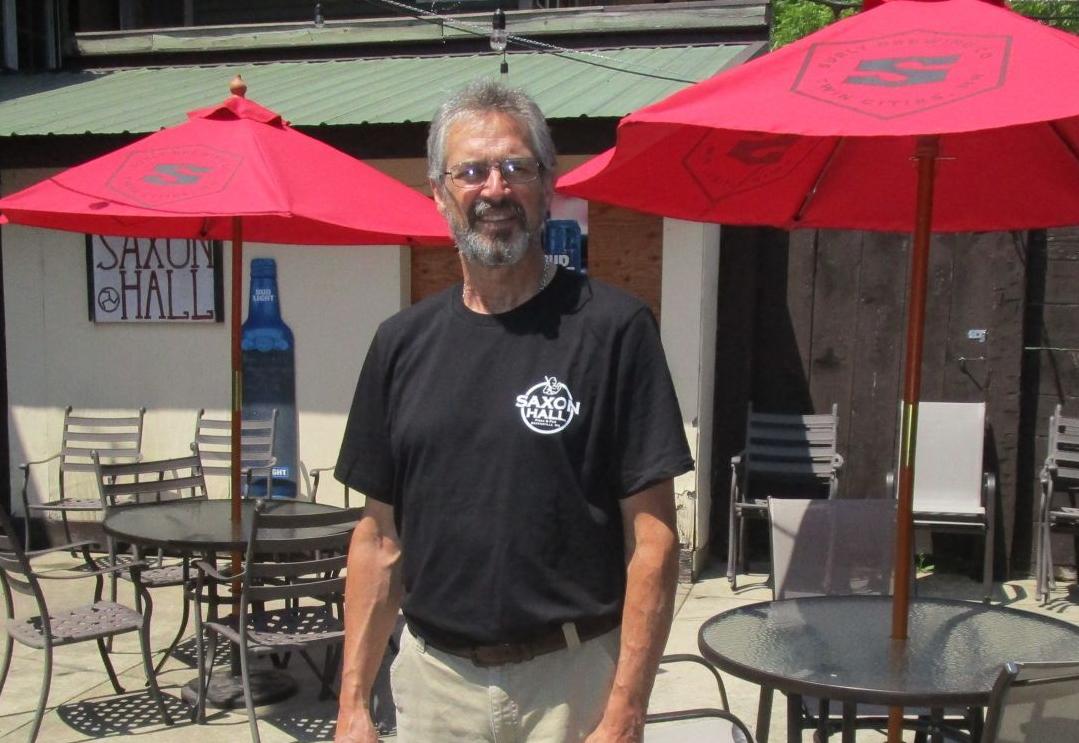 BROWNSVILLE, Minn. — Sy Fix had always wanted to own a bar and restaurant.
His dream came true in January, when he bought Saxon Hall Pizza & Pub at 702 Main St. in Brownsville from brothers Aaron and Caleb Grams, who had owned the business since 2016.
The restaurant and bar is in a stone building that was built about 150 years ago as a blacksmith shop. The business was started by the late Steve Wiedman, who bought the building and remodeled it into Saxon Hall, which is best known for its pizzas. It also serves calzones and appetizers and has a full bar.
Saxon Hall has several varieties of made-from-scratch pizzas. Fix said its biggest seller is the Deluxe Pizza, which is topped with sausage, pepperoni, mushrooms, onions, green peppers and black olives.
"My personal favorites are the German Sherman (topped with Canadian bacon, kielbasa, onions, sauerkraut, cheese and brown mustard) and the Bacon Cheeseburger Pizza (topped with homemade Italian sausage, hamburger, bacon, onion, pickles and tomato)," Fix said.
"The dough is from scratch and we make our own sauce and cut up our own veggies," Fix said. "I make our sausage. We get our Canadian bacon from City Meat Market in New Albin (Iowa)."
Customers can eat and drink on both floors of the two-story building, or in the outdoor beer garden. The second floor and the beer garden can be rented for events such as birthday parties and bridal showers.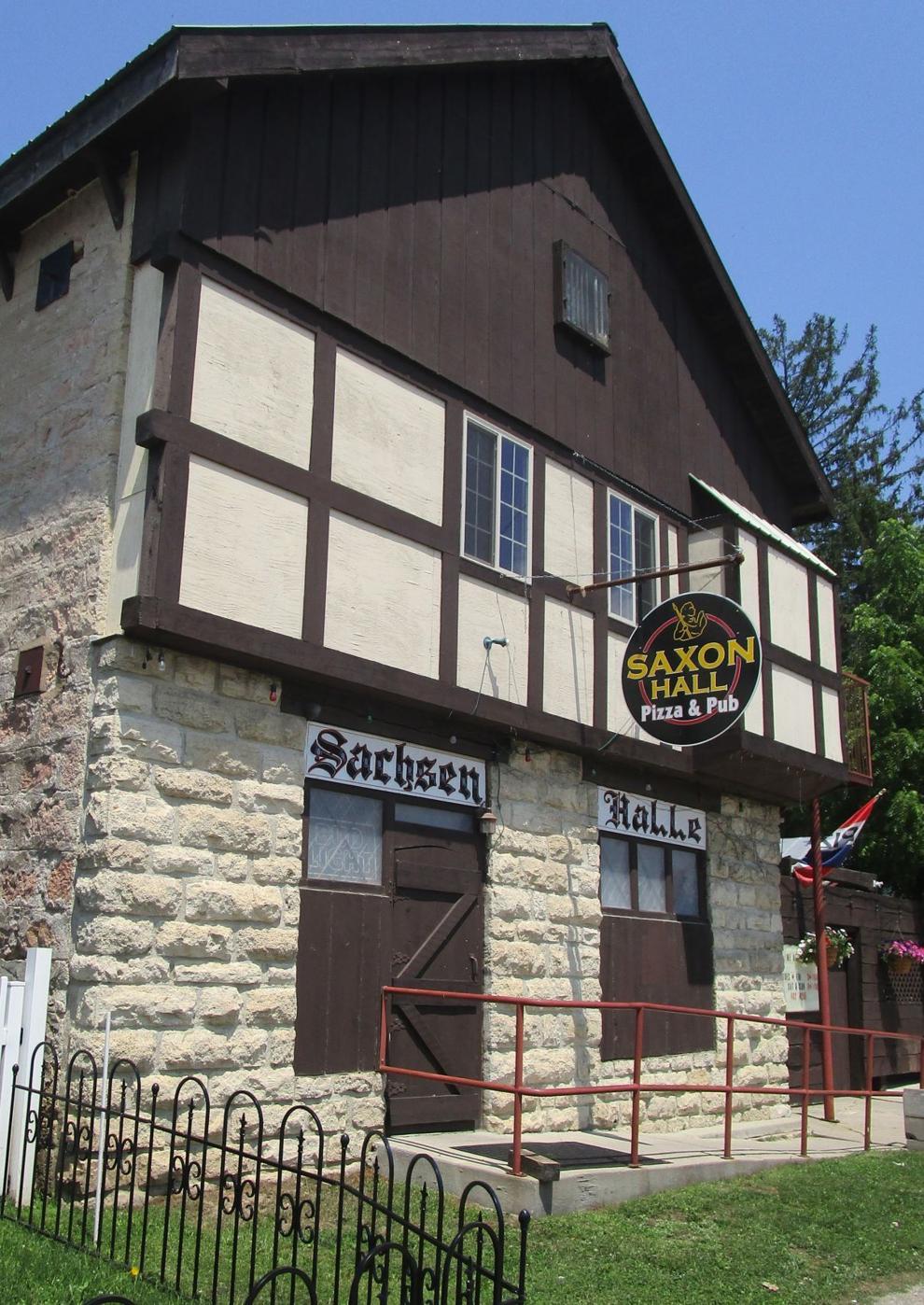 Saxon Hall has live music at least once a month. When the weather cooperates, that live entertainment usually is in the beer garden.
"We have a variety of music," Fix said. "Some rock, some country and western" and other kinds.
"People love the pizza," Fix said. "And they love the atmosphere" with stone walls and lots of ceiling timbers and other wood.
"We get a lot of customers from the La Crosse area" and from smaller communities such as Brownsville, Hokah, Houston, Caledonia and La Crescent, Fix said. "A lot of locals do support this place, but we also get people from all over. In fact, we had people here from Louisiana this week, and two weeks ago from Massachusetts.
"Between Memorial Day and Labor Day, we get a lot of boaters here" as Brownsville is along the Mississippi River, Fix said. "And in the winter, a lot of people are ice fishing and stop here."
Fix hasn't made any major changes in Saxon Hall's menu. "The pizza's always going to remain the same," he said. "You don't want to mess up a good thing. We have added a couple different appetizers" such as crab rangoon and deep-fried pickle fries."
Fix is a native of Onaka, a tiny community in South Dakota. He served in the Air Force for five years, then spent about 30 years working for Teletype Corp. of Skokie, Ill., and for AT&T.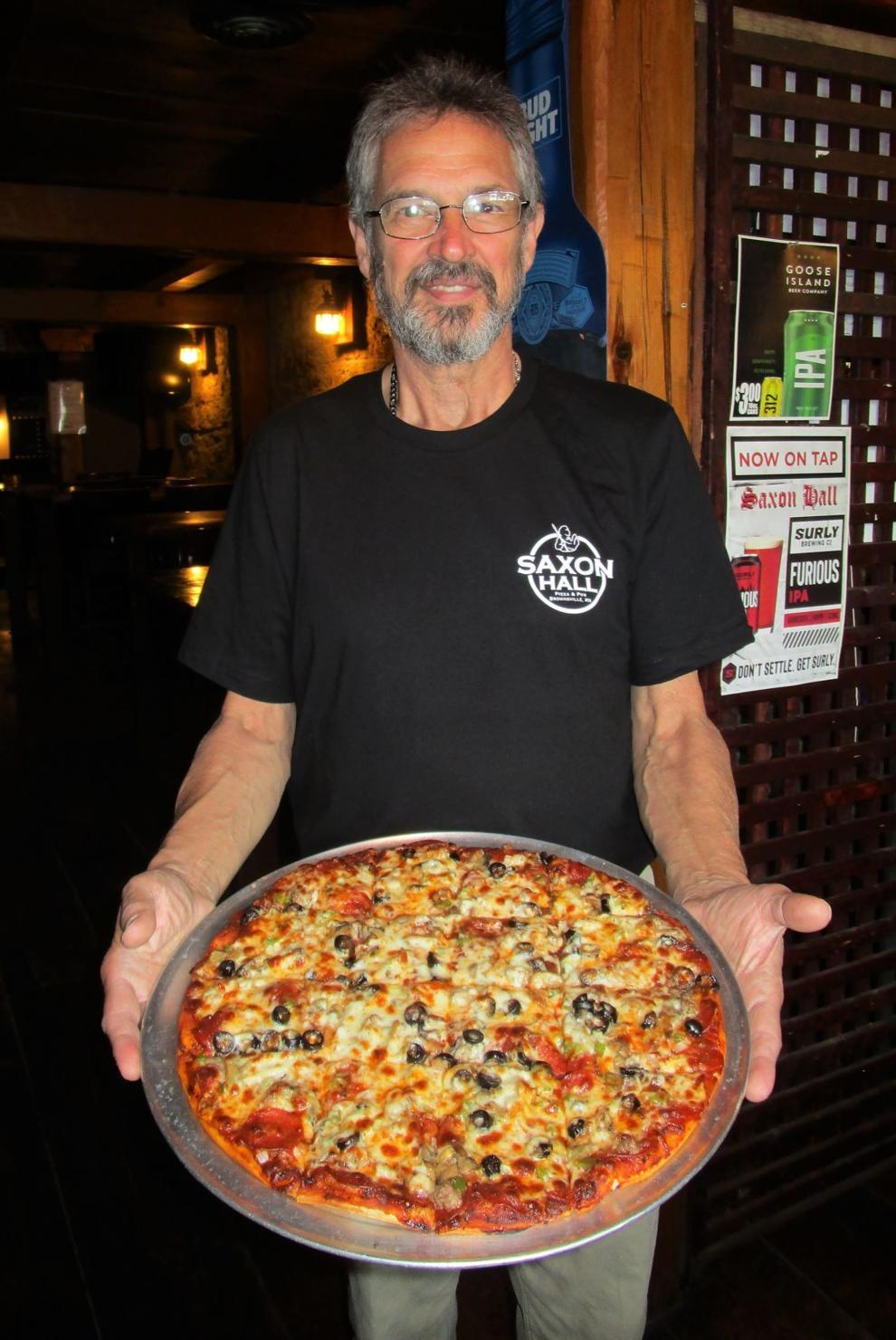 He managed the American Legion Post 595 club room in La Crescent for nearly six years before it was razed in 2018 to make way for the new La Crescent Area Event Center, where the post now has its meetings.
"That was my first stab at having anything to do with a restaurant and bar," Fix said of the American Legion post.
Fix lives near Brownsville and continues to provide adult foster care services in a house near his own, through a Minnesota Department of Human Services program.
He said he was a customer at Saxon Hall and over more than a year briefly talked to Caleb Grams a few times about buying it. "It took us probably until November to figure out what we were going to do," Fix said of buying the business and building from the two Grams brothers.
"I saw potential here," Fix said of buying Saxon Hall in January. "It had good employees and (the Grams brothers) had done a good job of building the business. I thought there was room for more" business growth.
Fix said he enjoys owning and operating Saxon Hall.
"I'm a socializing person," he said. "I enjoy talking to people. I want people to feel comfortable when they come in and to socialize. I just love this place."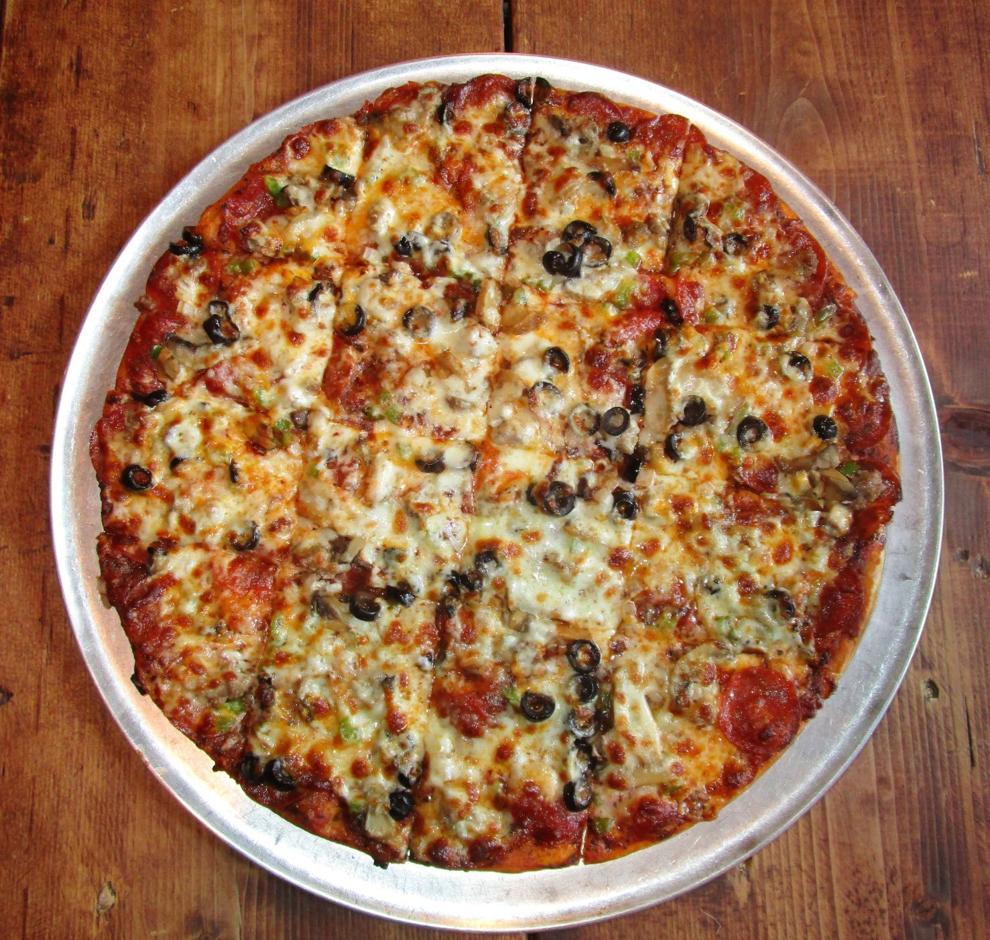 IN PHOTOS: Riverfest 2021
Riverfest Thursday
Riverfest Thursday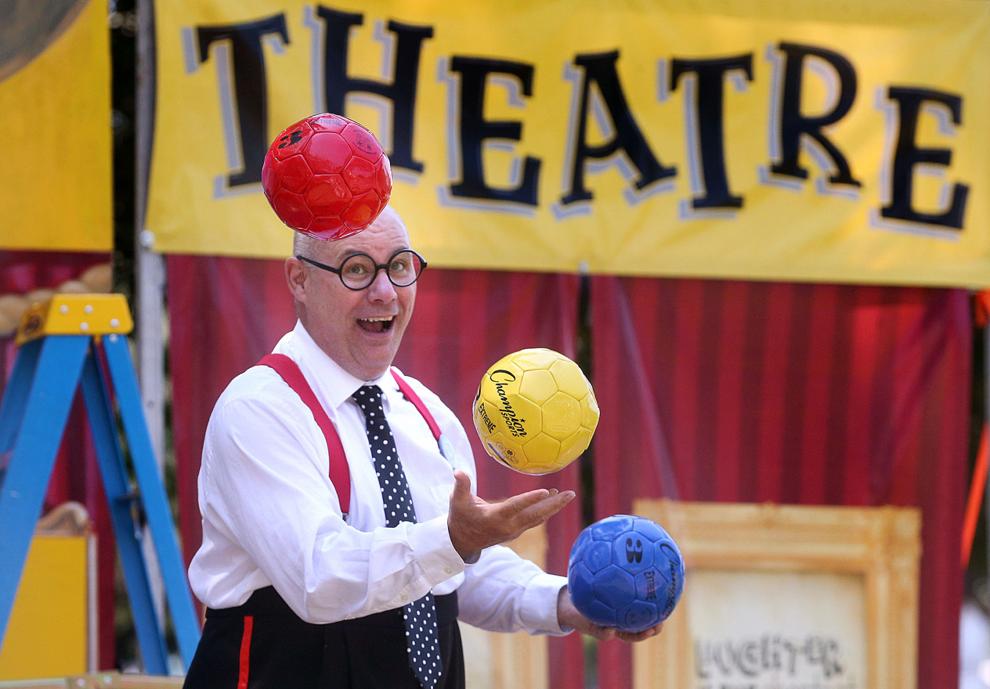 Riverfest Thursday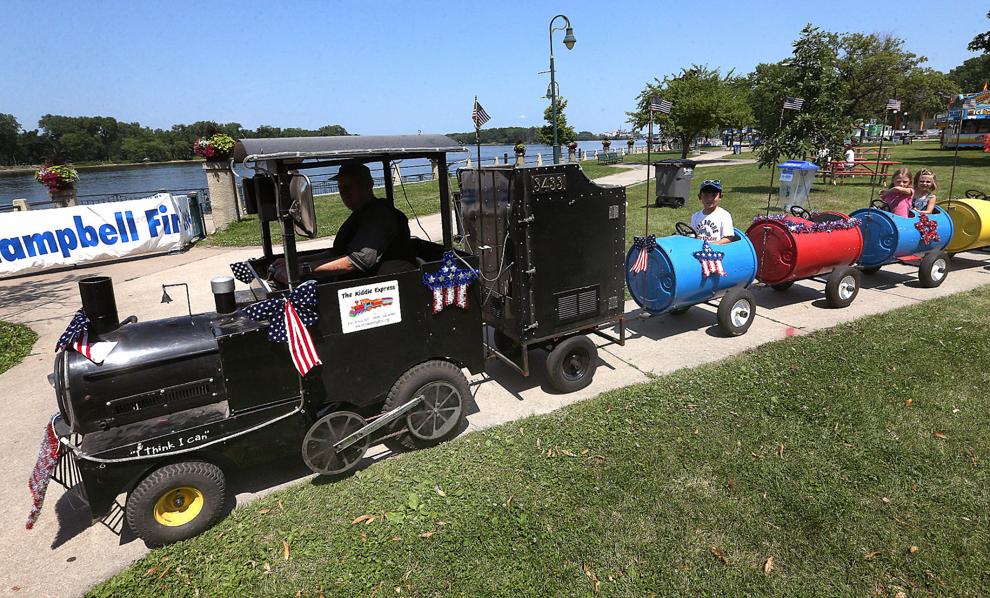 Riverfest Thursday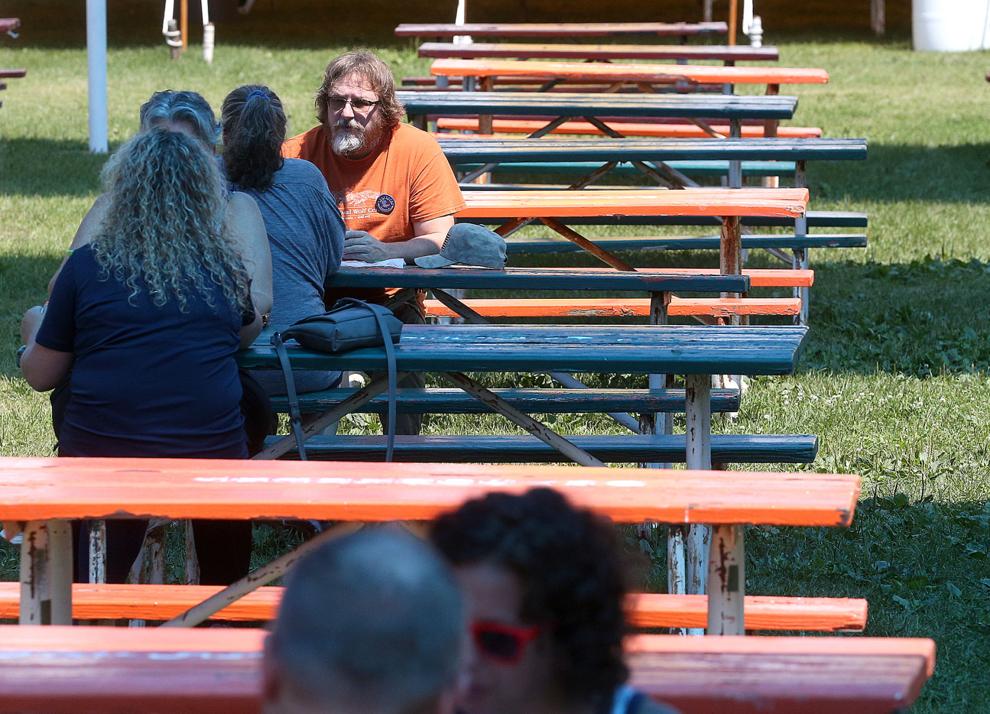 Riverfest begins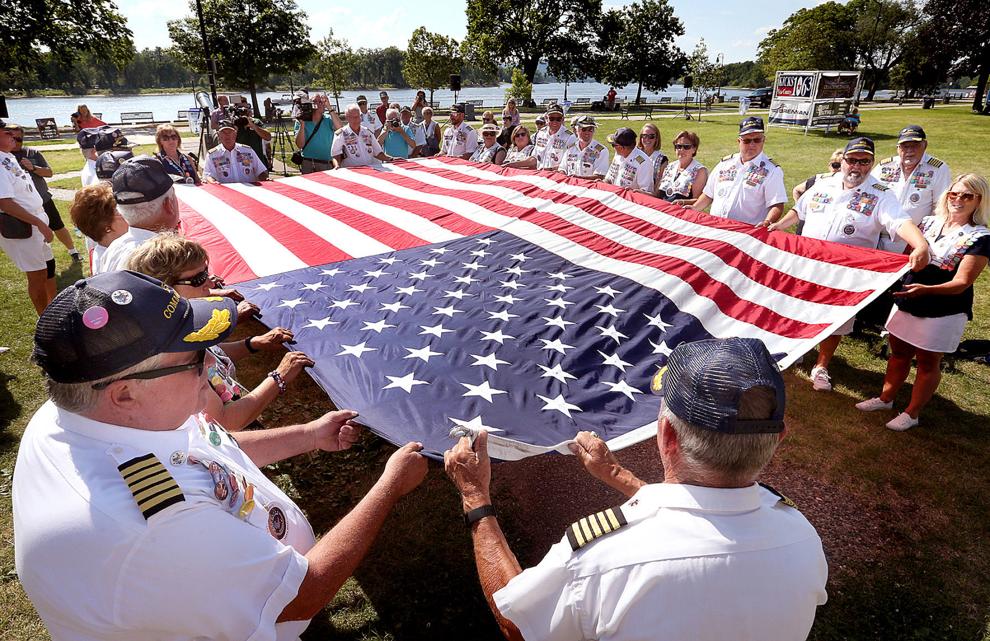 Randy Houser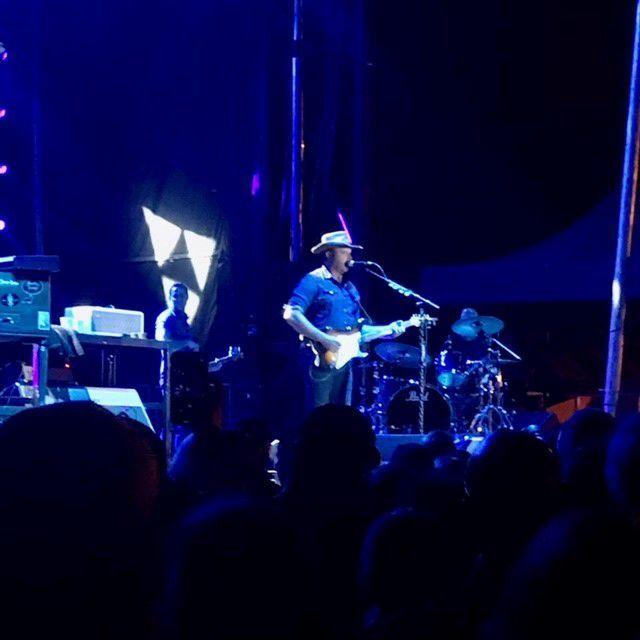 Randy Houser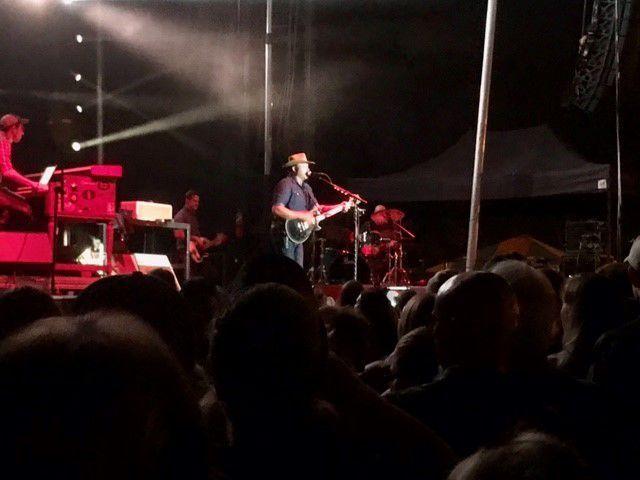 County Line Drive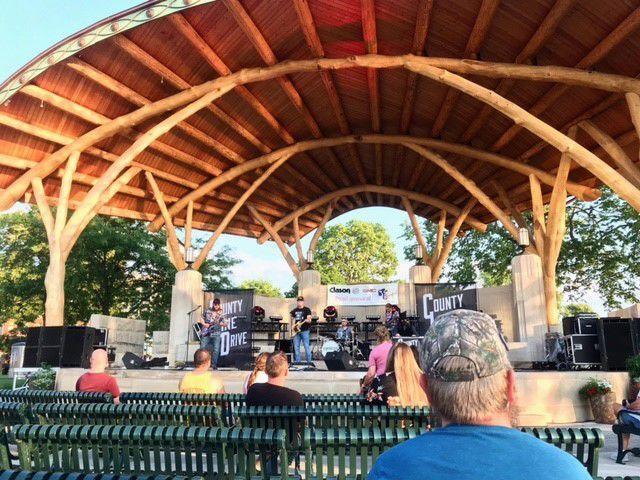 A colorful evening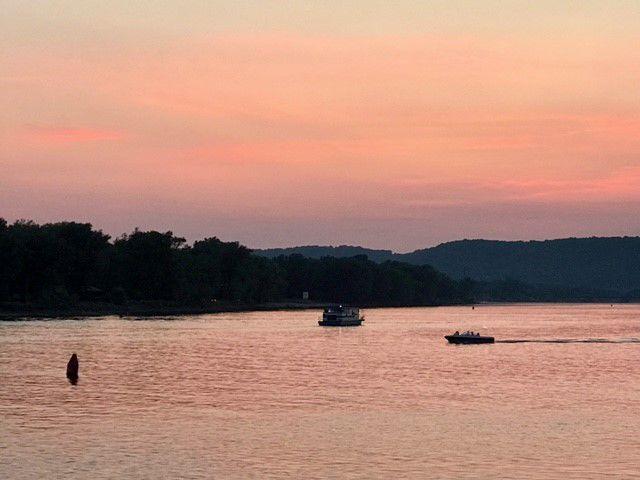 Express track to fun
Altered Five Blues Band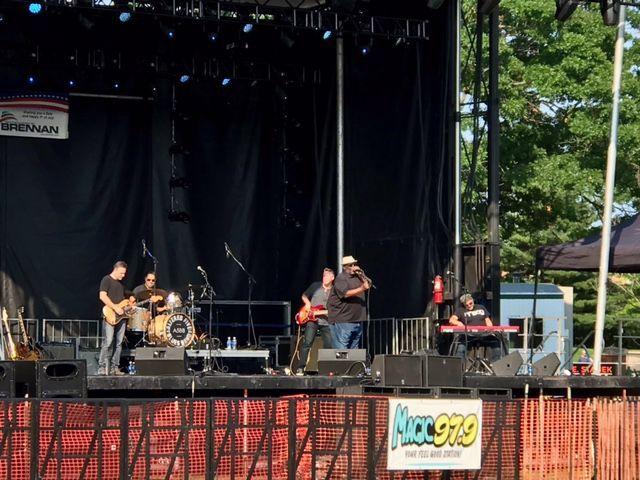 On the river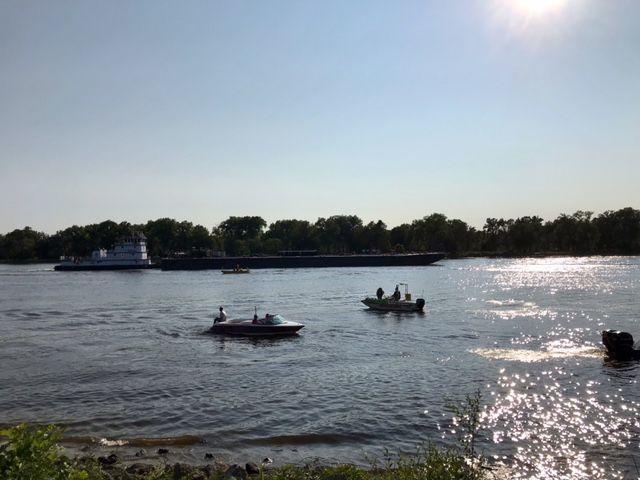 Dialed Action Sports Team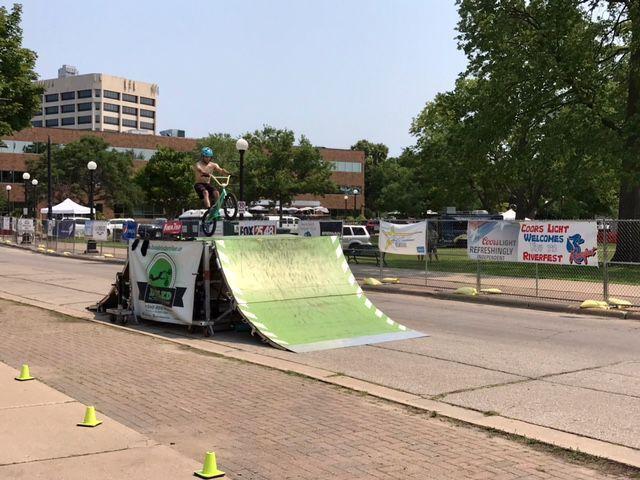 The Shufflin Duprees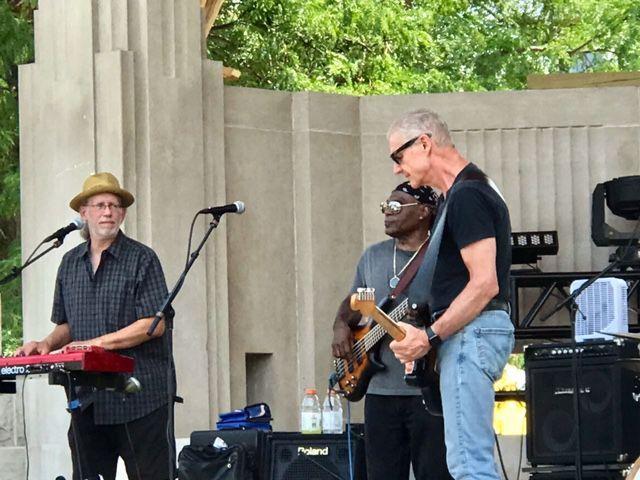 Dialed Action Sports Team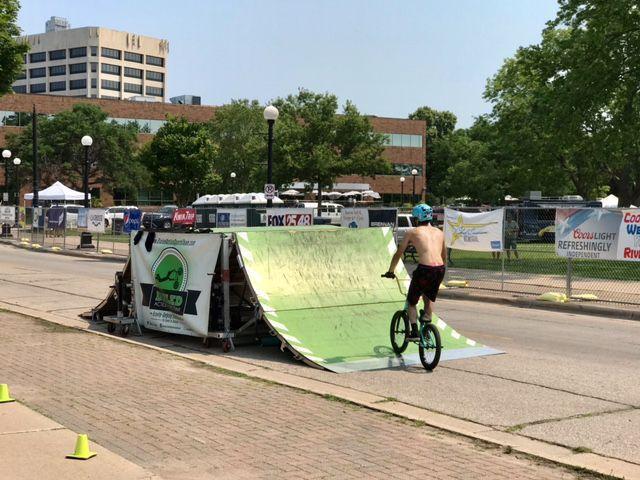 A popular spot
River City Championship Wrestling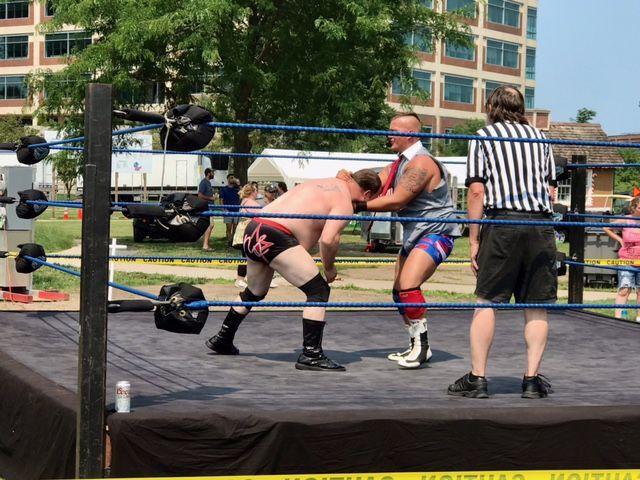 The Executives