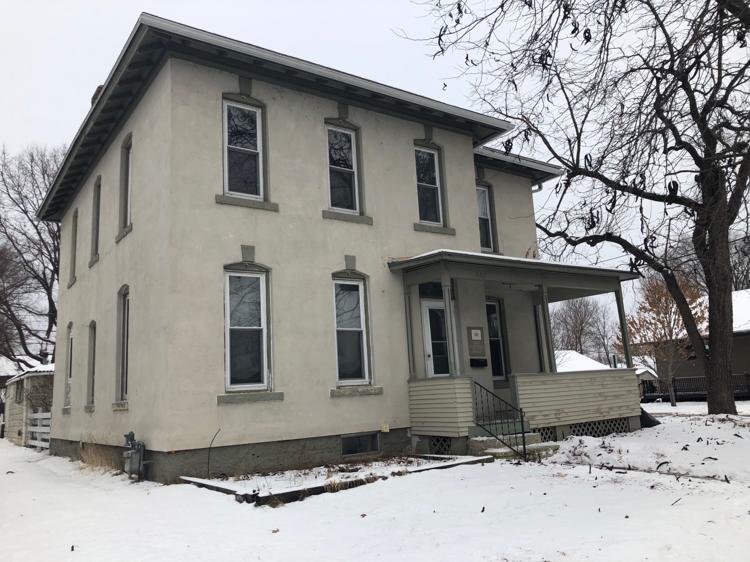 Winona National Bank has given a $5,000 donation to Grace Place, which will be used in the acquisition of the property located at 802 W. Broadway St.
The property, which was formerly the Winona Catholic Worker Dan Corcoran House, will continue to be used as an emergency shelter for homeless families.
"I'm just grateful," Grace Place founder and Executive Director Carla Burton said. "I'm just so grateful for (WNB's) support and their understanding of the need for the shelter."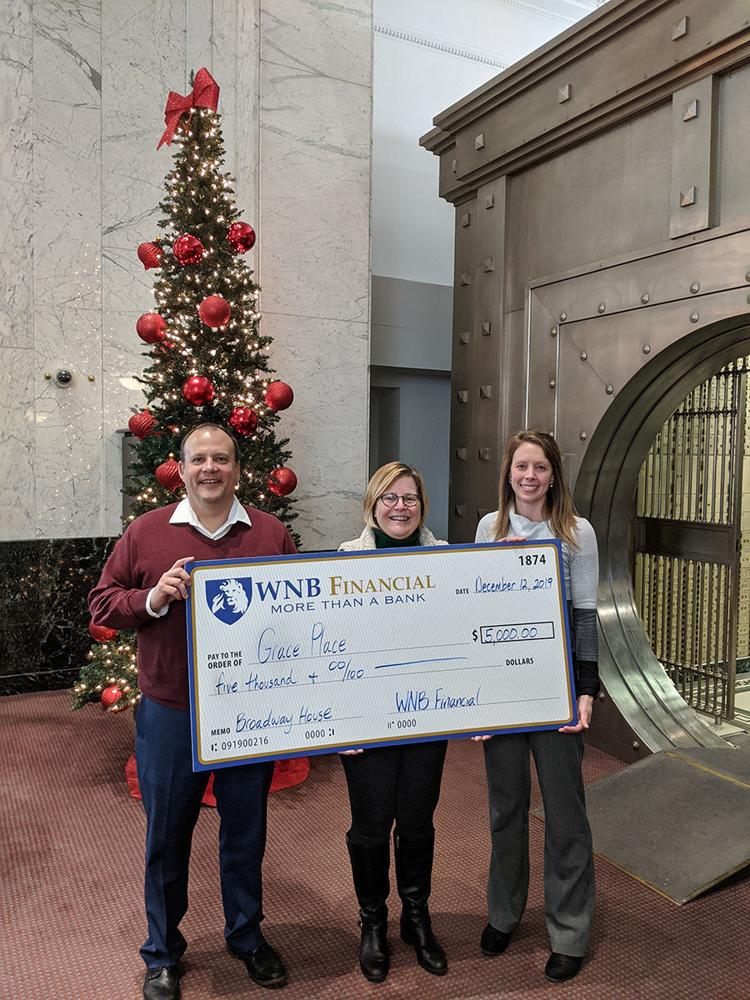 Plans for the donation had been in the works for a few months, but it was not until recently that it became official.
"A couple of the board members and myself went to talk to (the bank) about what we hope to do," Burton said. "So we had a conversation, and a few weeks later, they called us and said they'd like to donate."
WNB Marketing Manager Jenny Baertsch referred to how Grace Place began as a shelter for families, and how the business being able to have a shelter again will reintroduce one of their original goals: providing a home for those in need.
You have free articles remaining.
"We're so honored to be a part of this next chapter for Grace Place," Baertsch said. "They're now able to bring their mission full circle and go back to their roots."
Burton described Grace Place having a shelter for families again as a dream being fulfilled.
"It'll be 15 years next summer (since Grace Place's original shelter closed)," Burton said. "I've been waiting. It's been heartbreaking, because people come and call, and there's nowhere for them to go."
The property will be licensed to house up to nine people, who will be allowed to stay for up to a year, during which time they are expected to find employment and learn about budgeting.
"It's like a school of life," Burton said. "It's like being able to go back home and do it all over again.
---
Sugar Loaf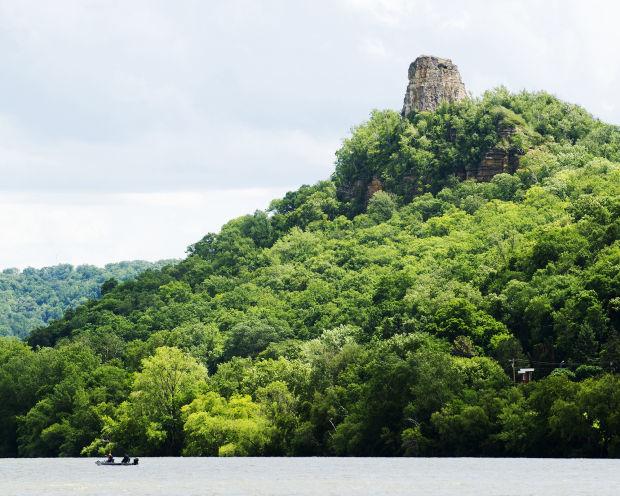 Princess Wenonah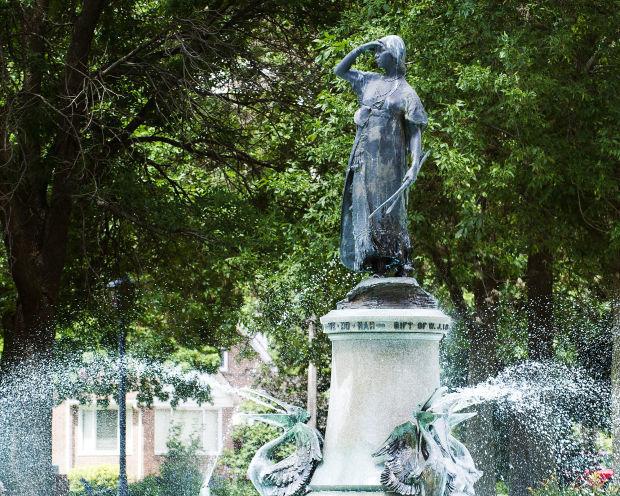 Bloedow's Maple Long John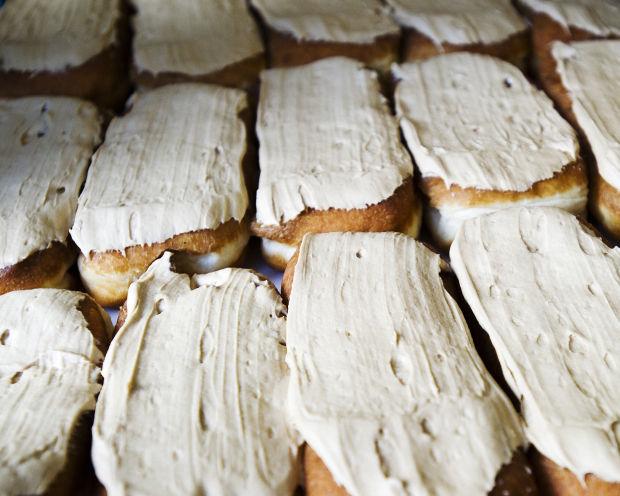 St. Stan's Tintinnabulum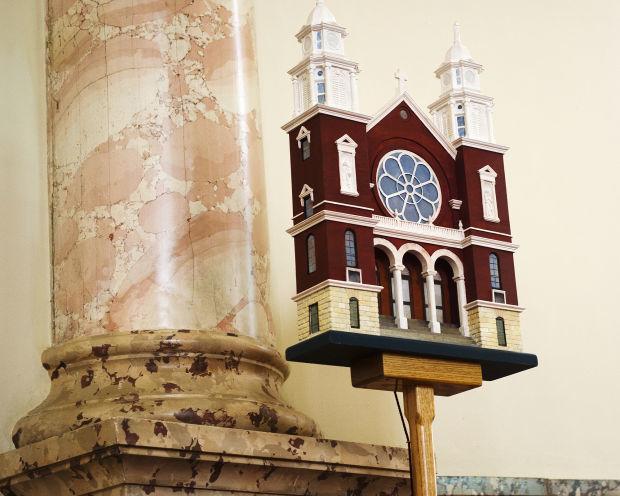 Stained Glass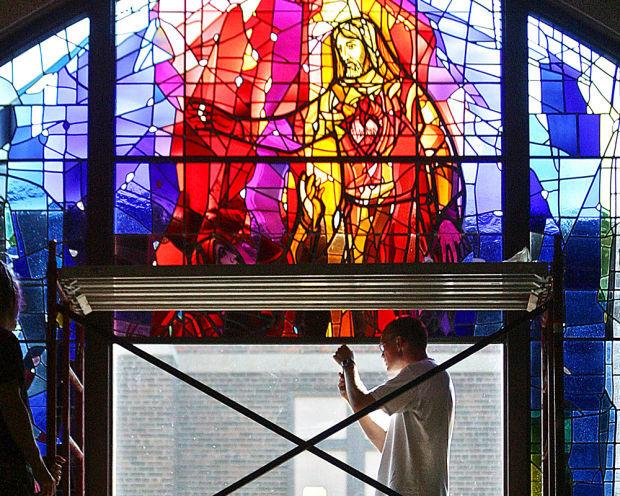 Bob Welch Aquatic Center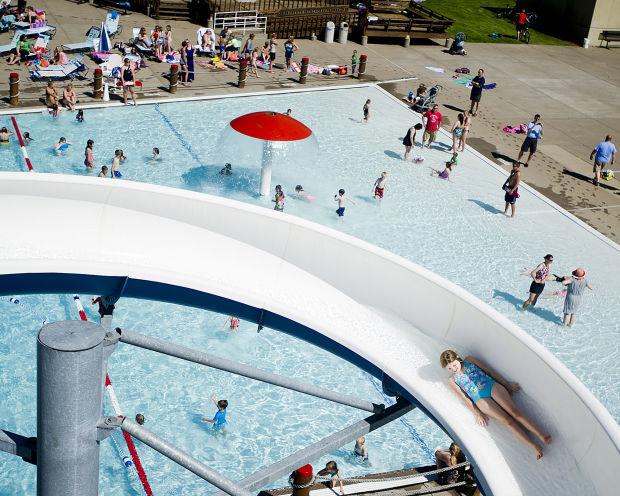 Great River Shakespeare Festival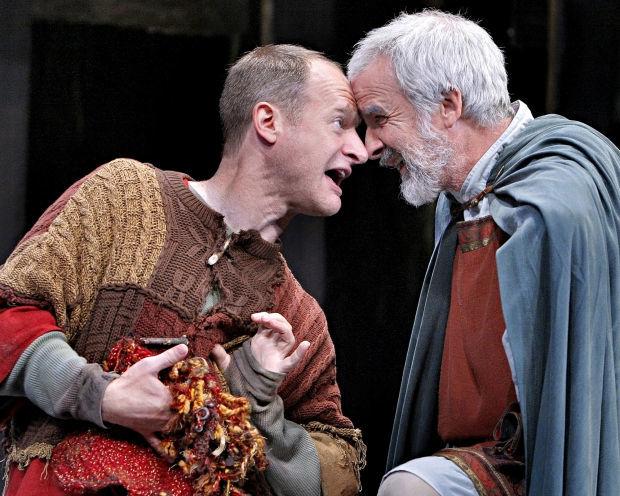 Airport Lake Rope Swing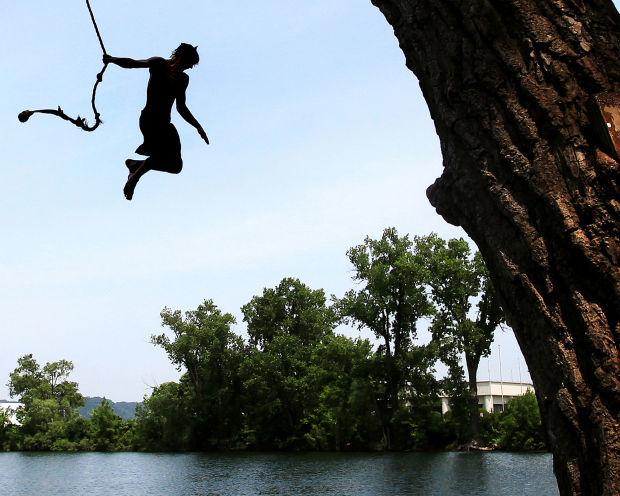 Lakeview Drive Inn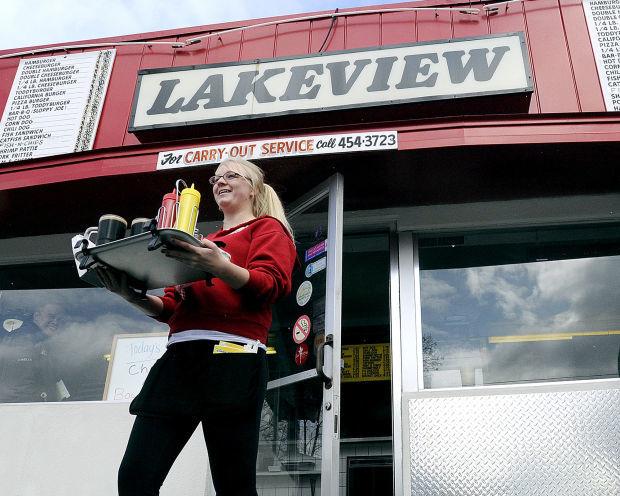 Bub's Brewery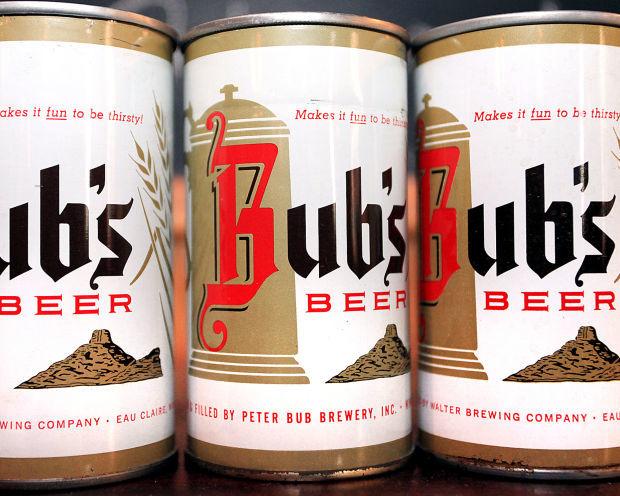 Amtrak Depot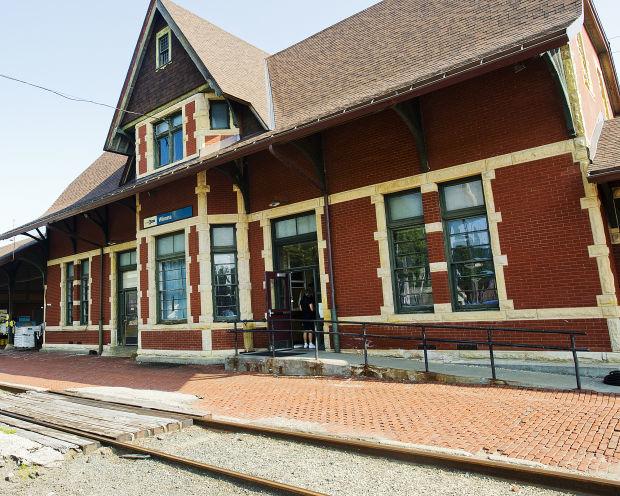 Alternate Side Parking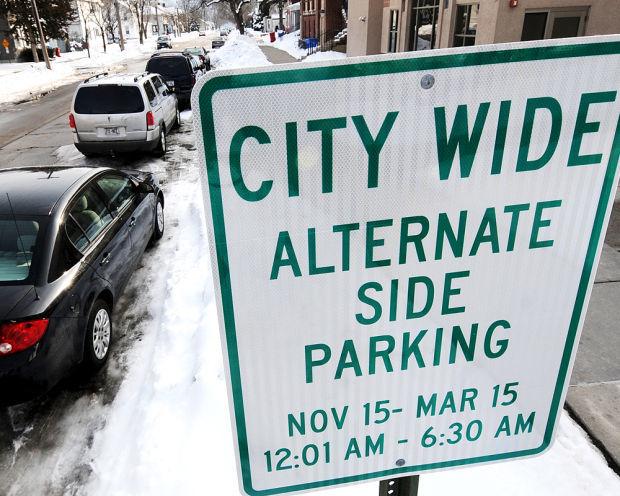 Mississippi River Towboats
Winona State University
Unity Park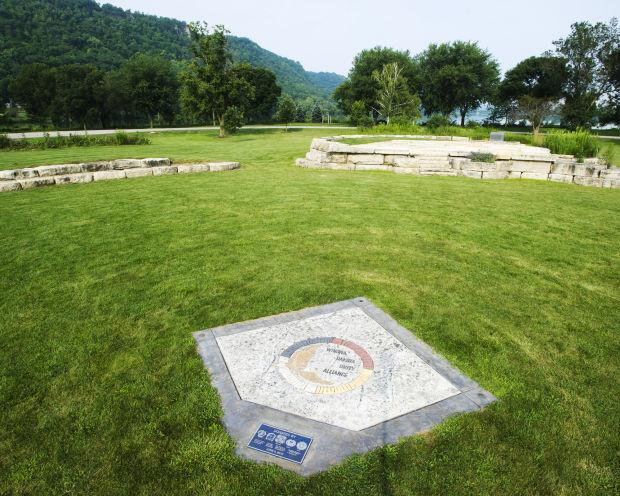 Goltz Pharmacy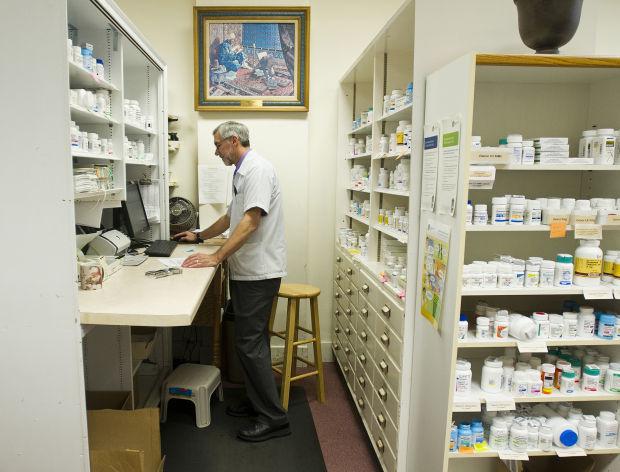 Cotter Marching Band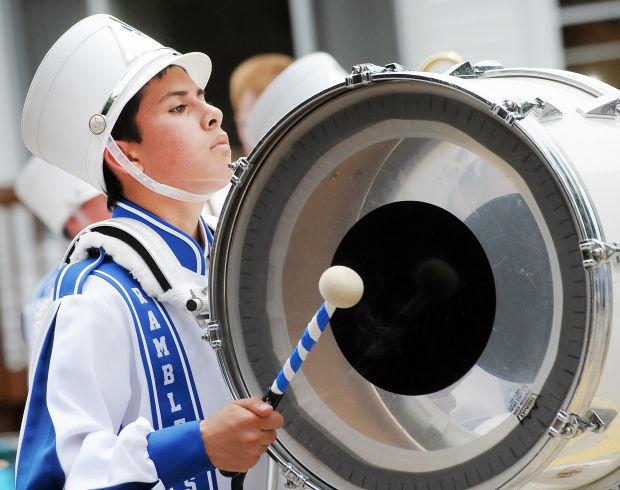 Winona Bandshell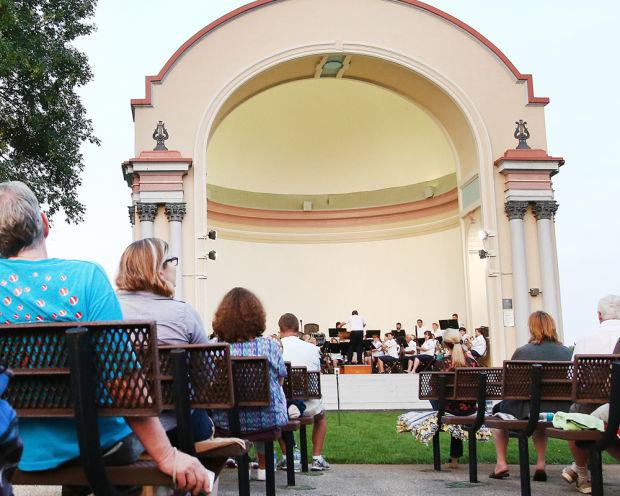 Woodlawn Cemetery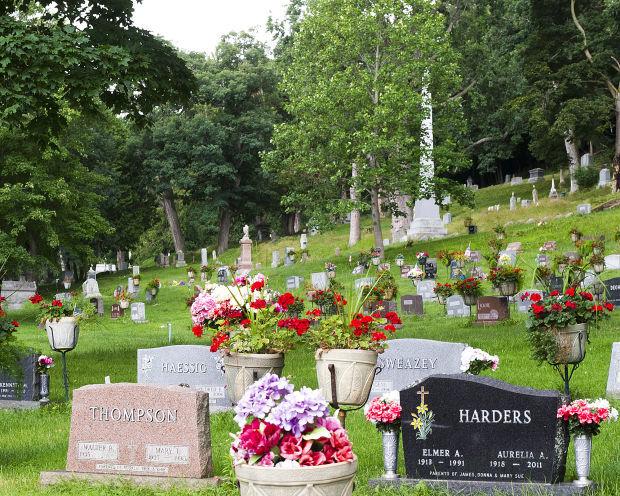 Winona Steam Calliope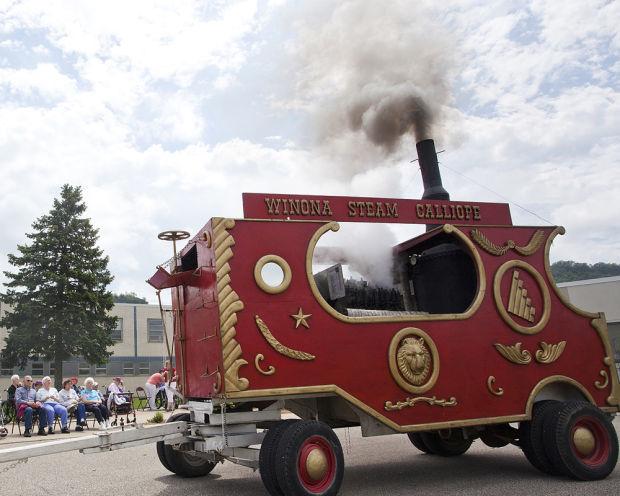 East End Shotgun Houses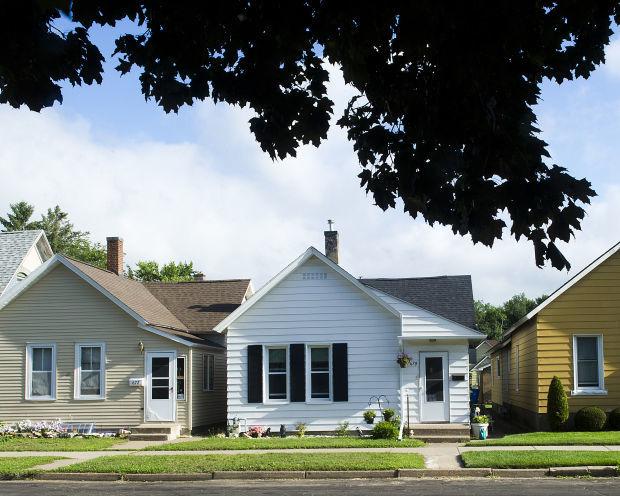 Minnesota Marine Art Museum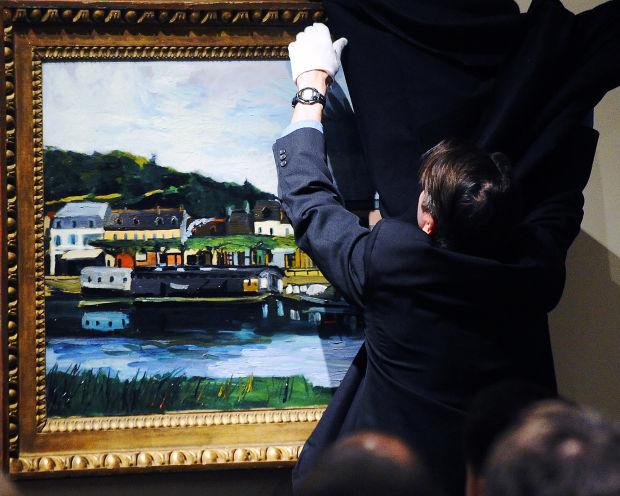 WNB Financial (formerly Winona National Bank)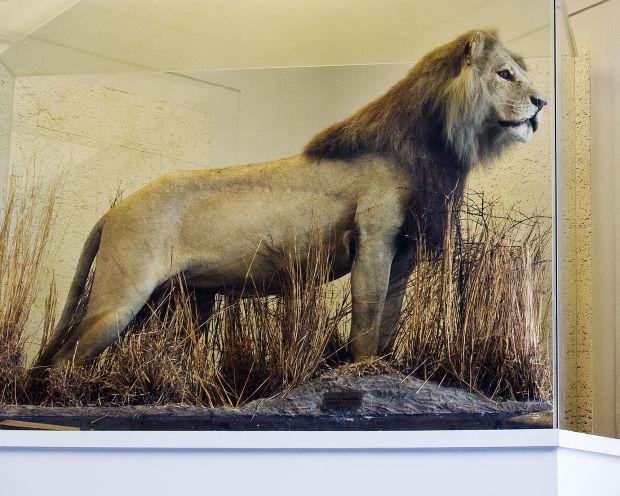 Watkins Great Hall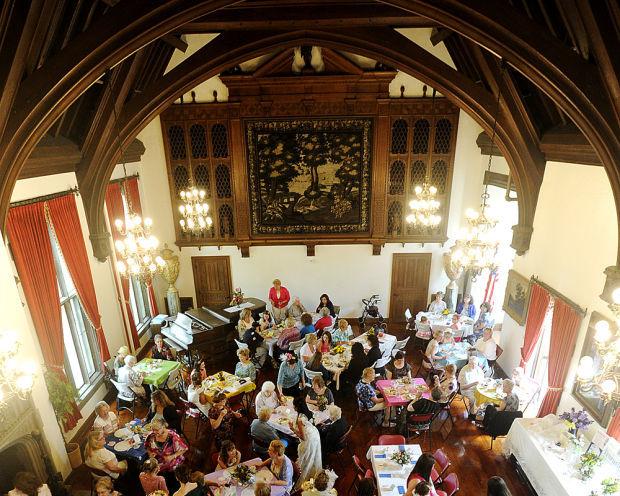 Winona County Courthouse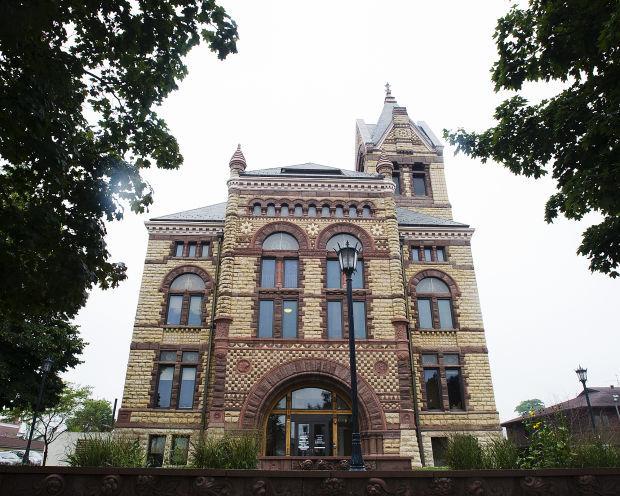 The Anglers of Winona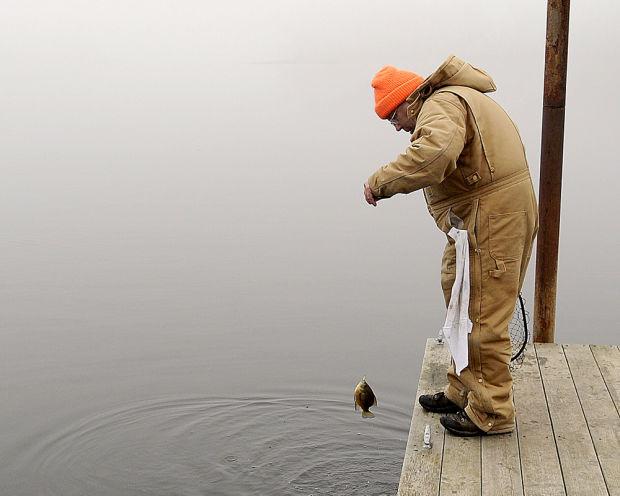 Canoes
College Students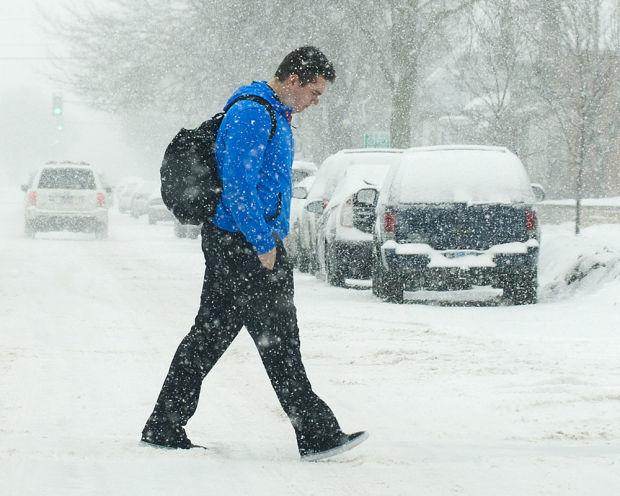 Downtown Third Street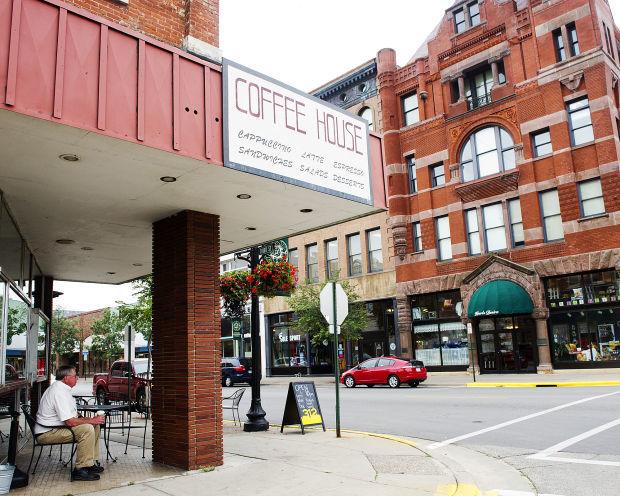 U.S. Hwy. 61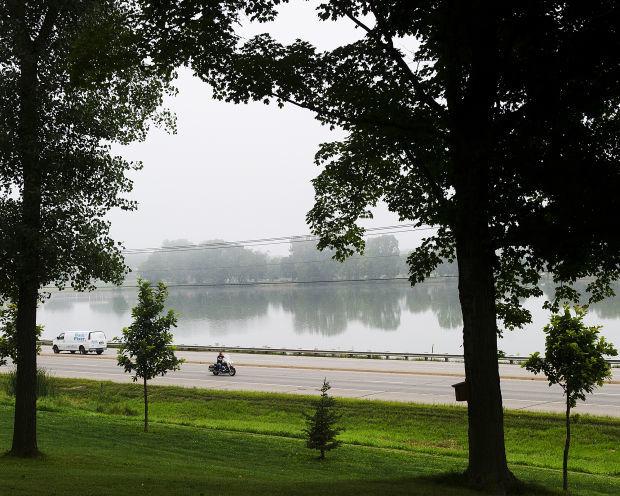 Herky the Winhawk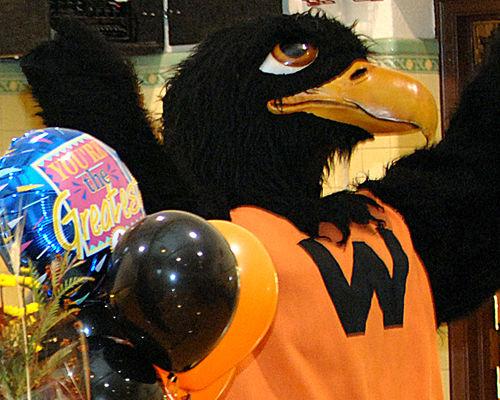 Winona Public Library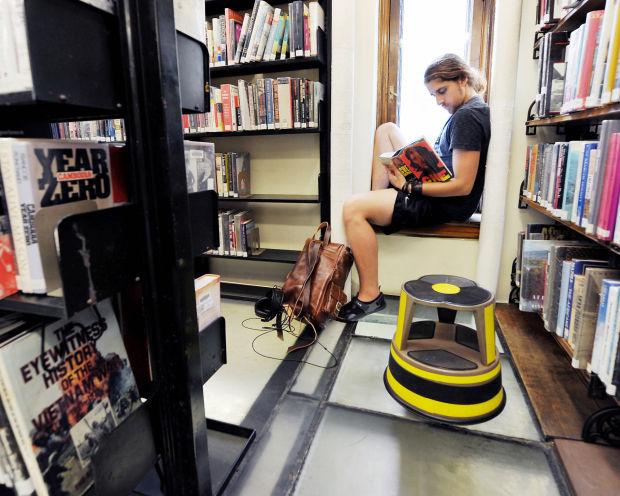 Icons of Winona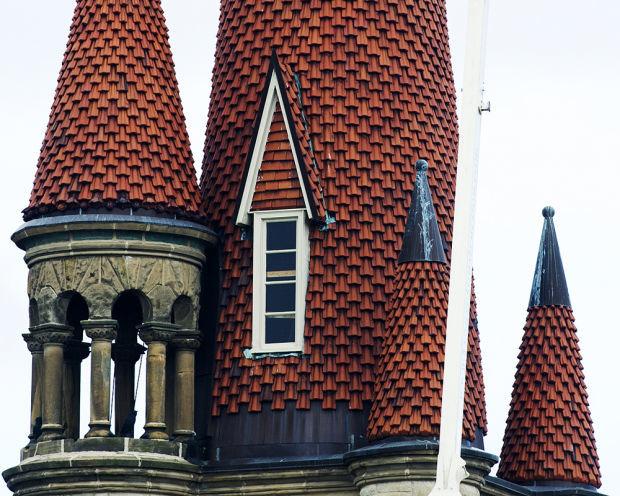 Chickenque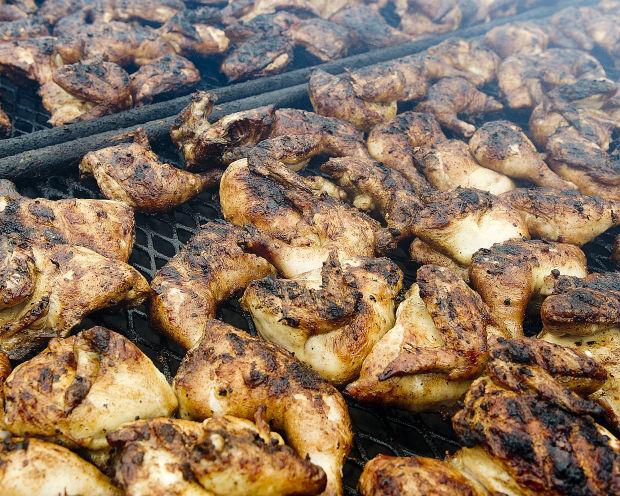 Latsch Island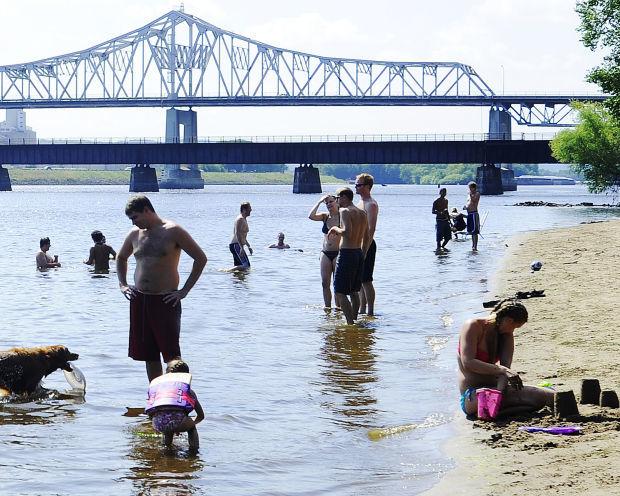 Garvin Heights Park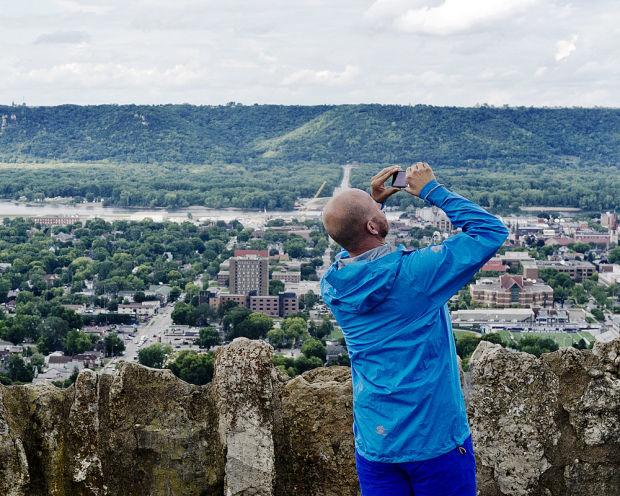 Steamboat Days Parade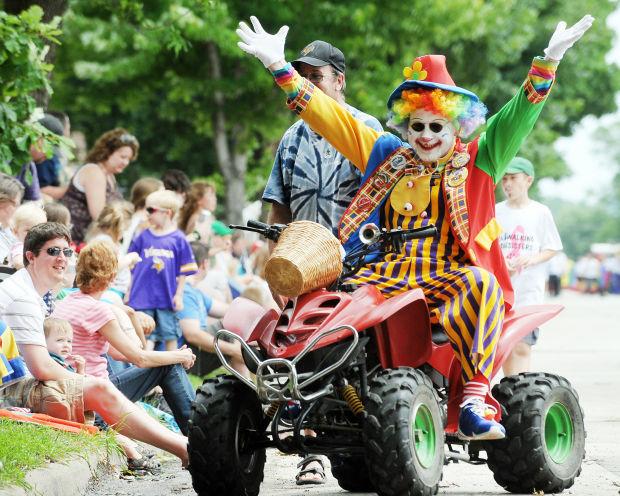 Boathouses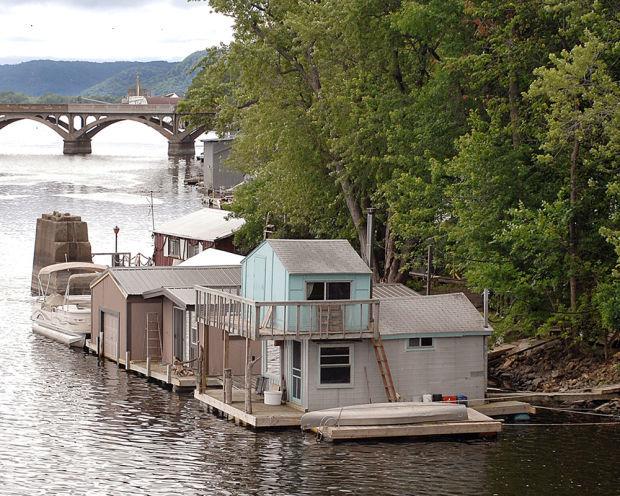 Winona County History Center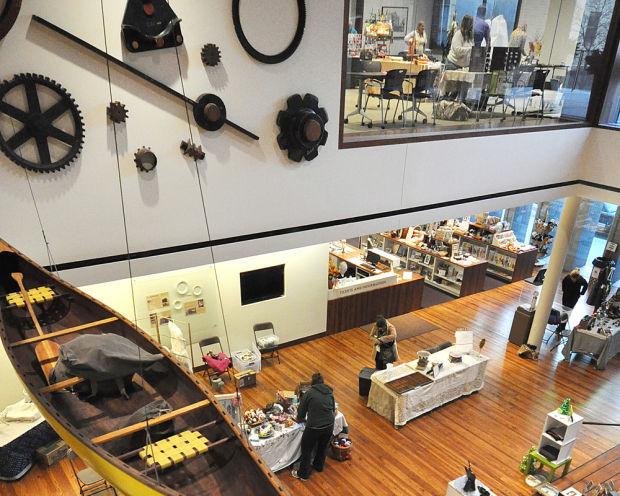 Levee Park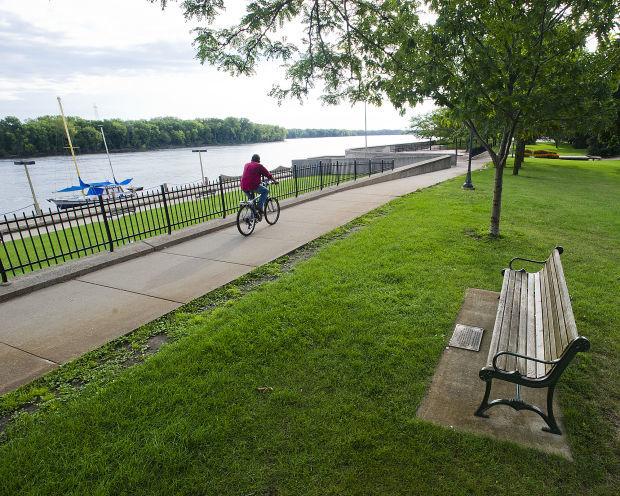 Neighborhood Bars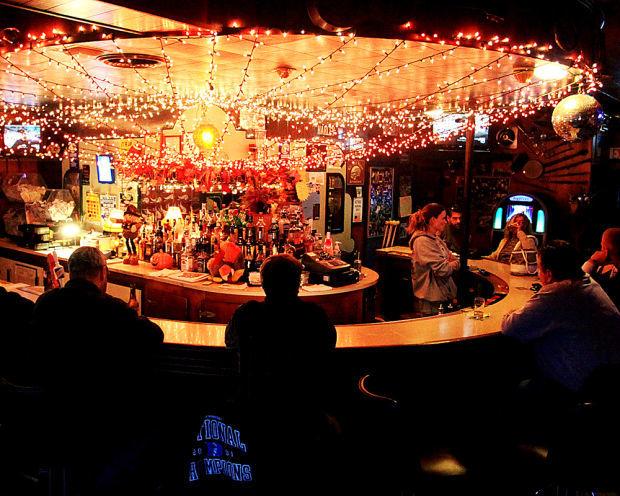 Winona Athletic Club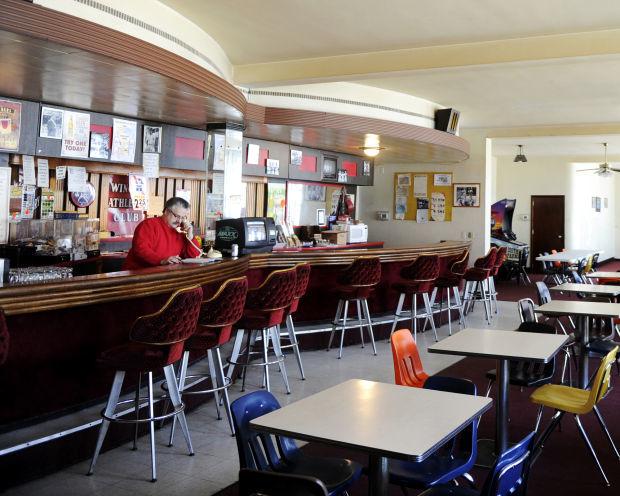 The Windom Park Mansions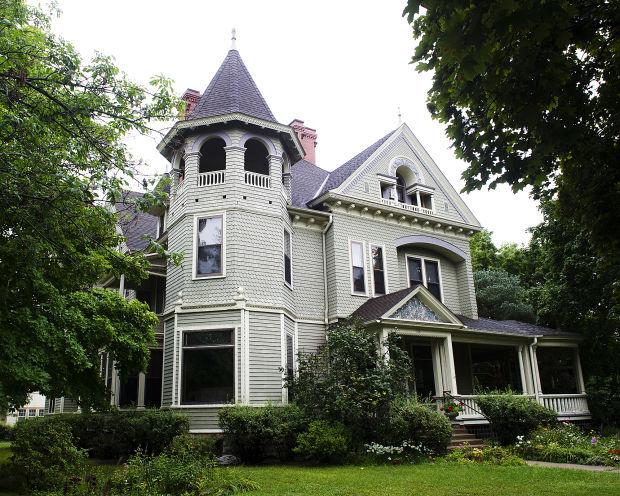 Festivals, festivals, festivals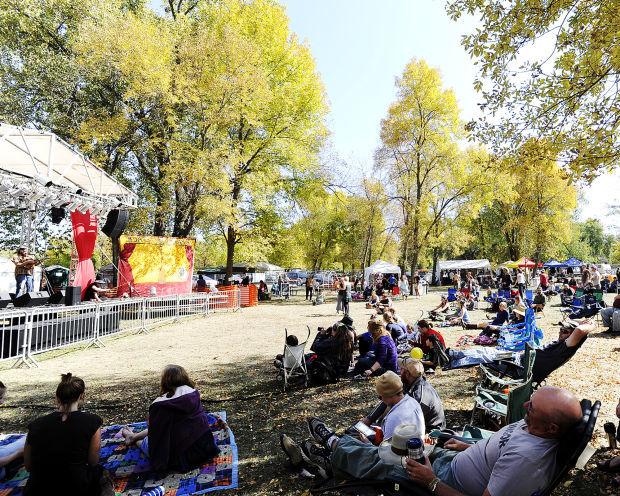 Lake Park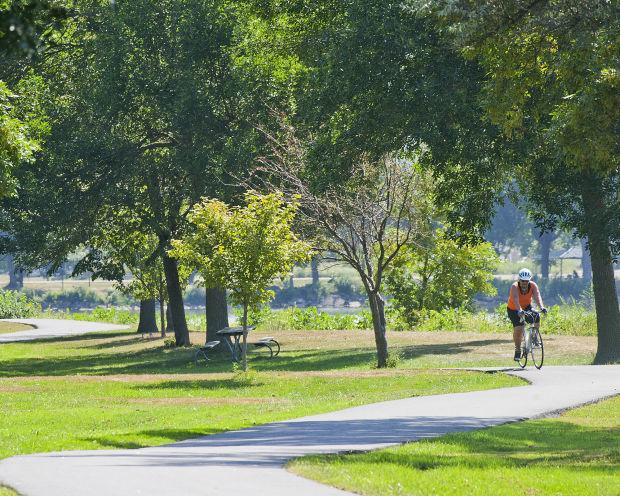 Interstate Bridges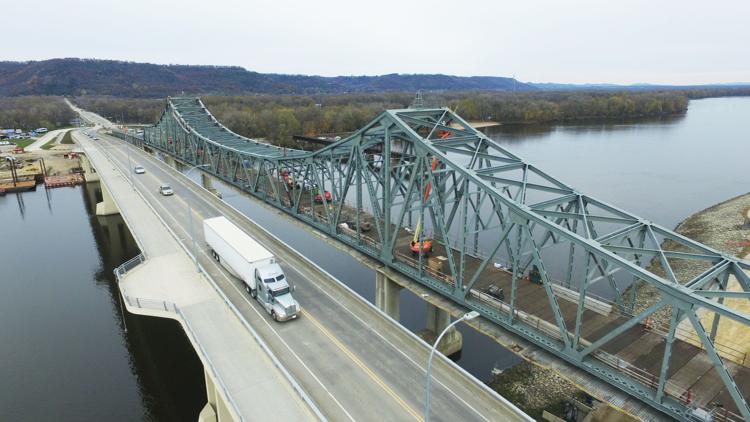 Winona Airport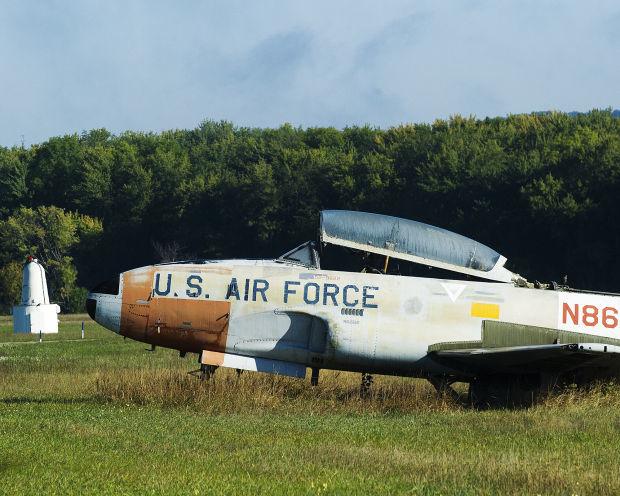 The Sandwich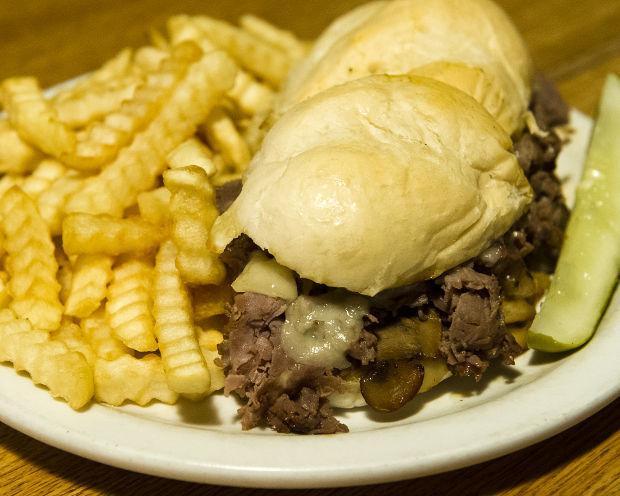 Composites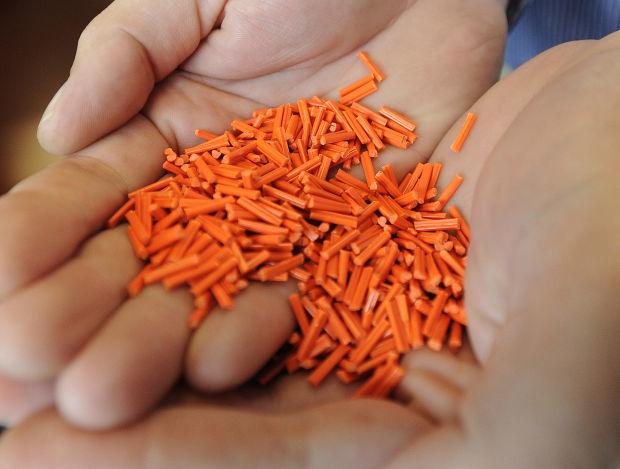 Huff-Lamberton House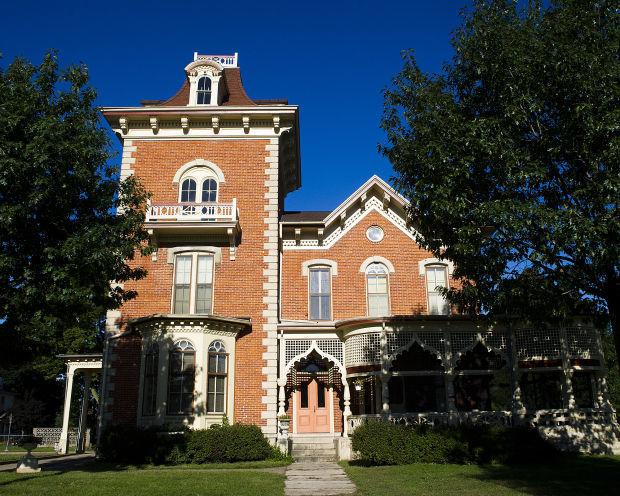 Penguin Zesto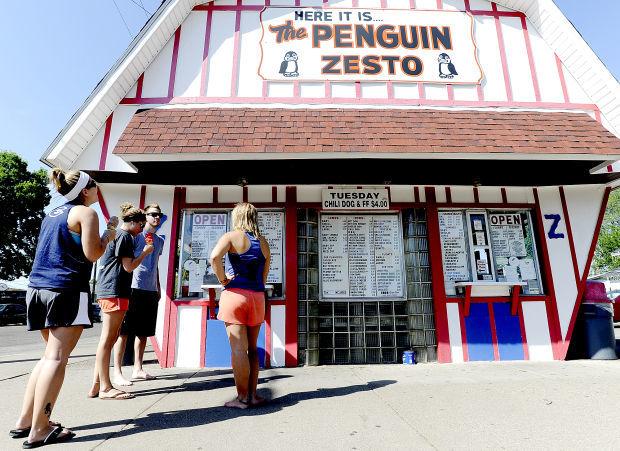 City Hall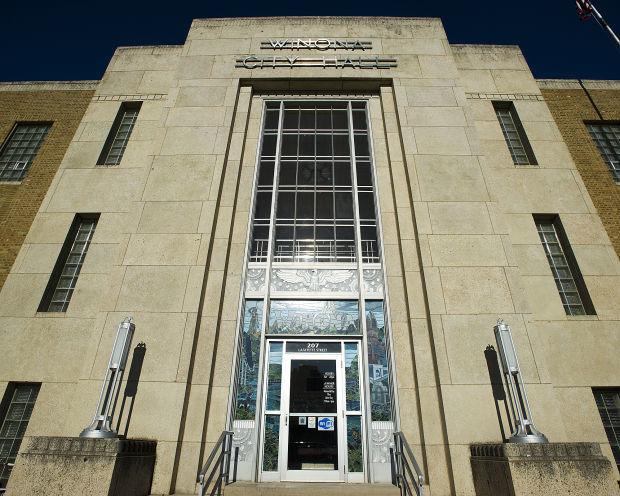 Polish Museum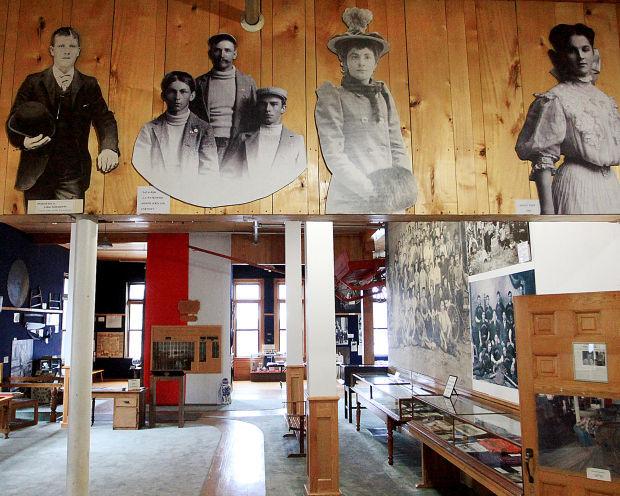 The Bluffs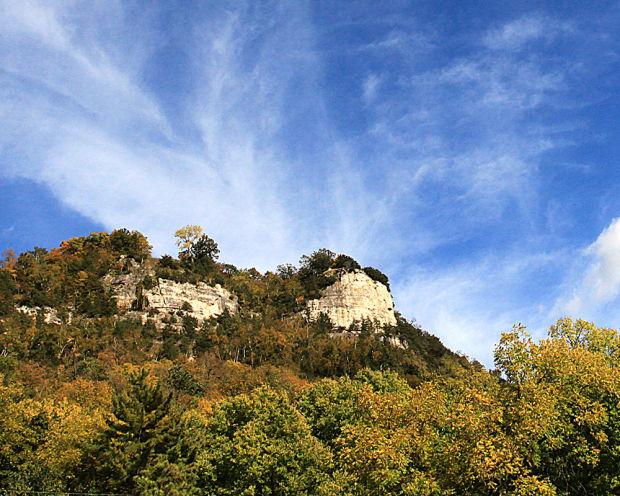 Paul Giel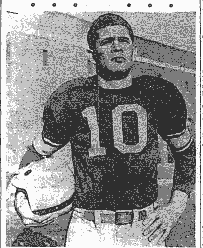 Old Wagon Bridge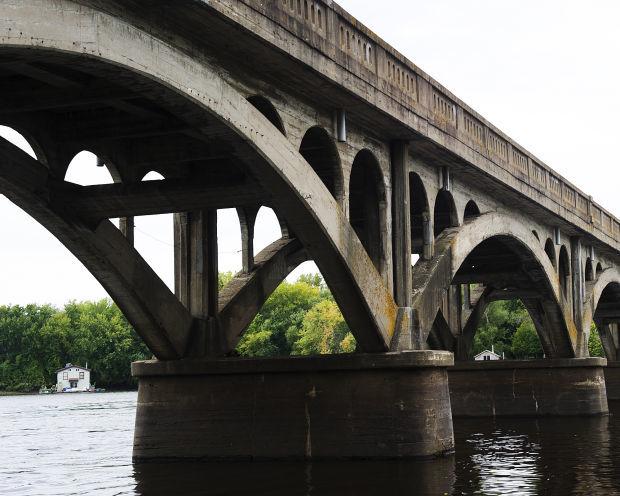 Winona Health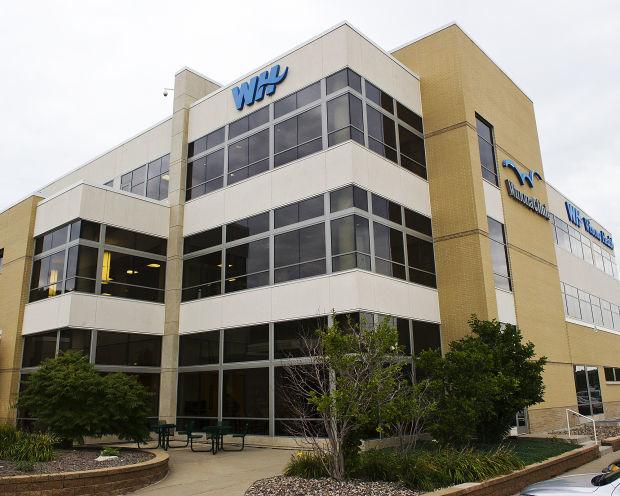 Pizza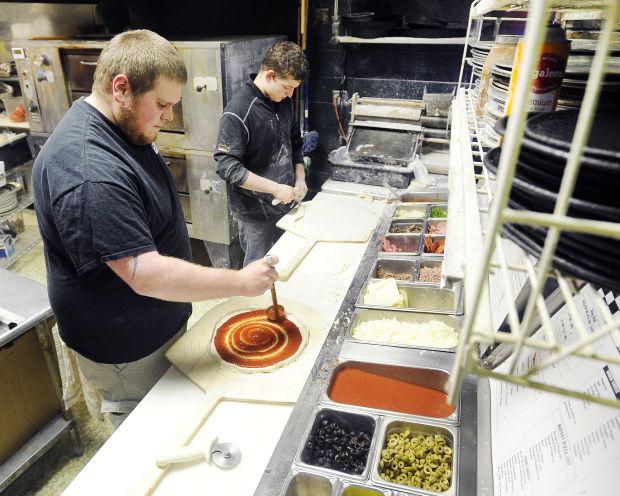 Westfield Golf Club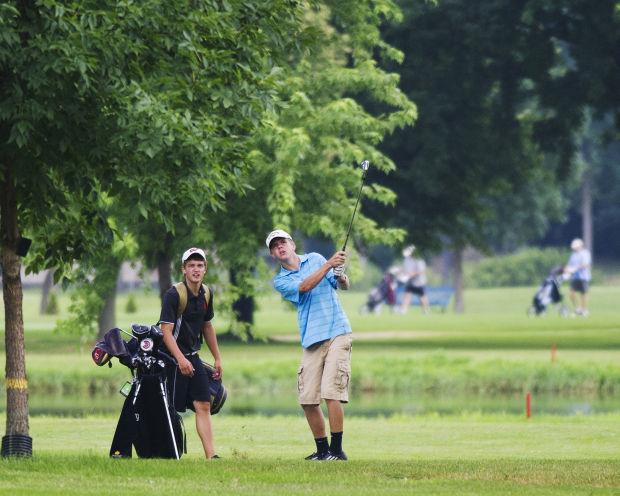 Gabrych Park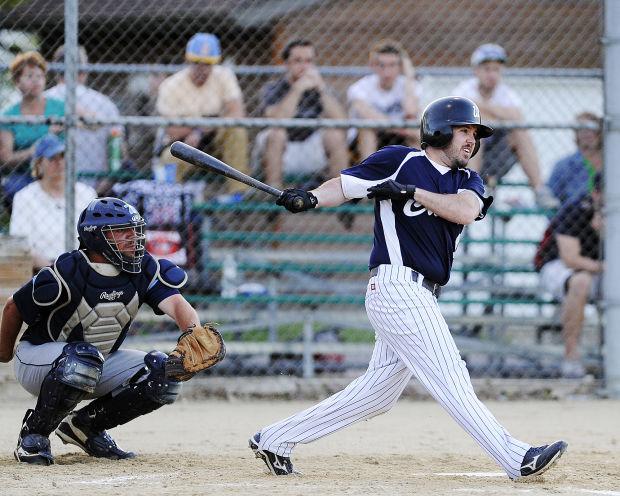 Manufacturing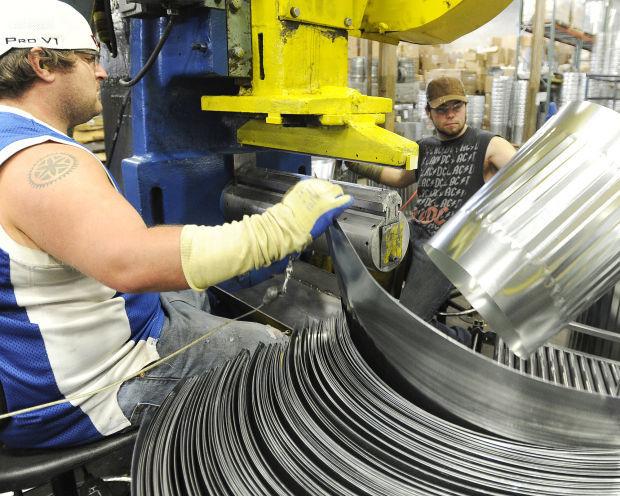 Merchants National Bank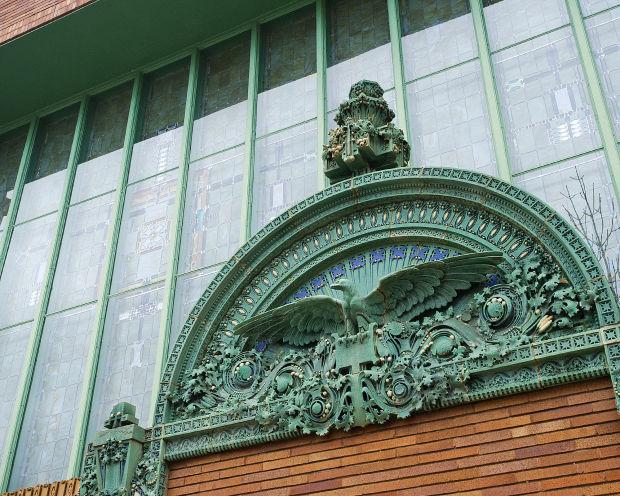 Fastenal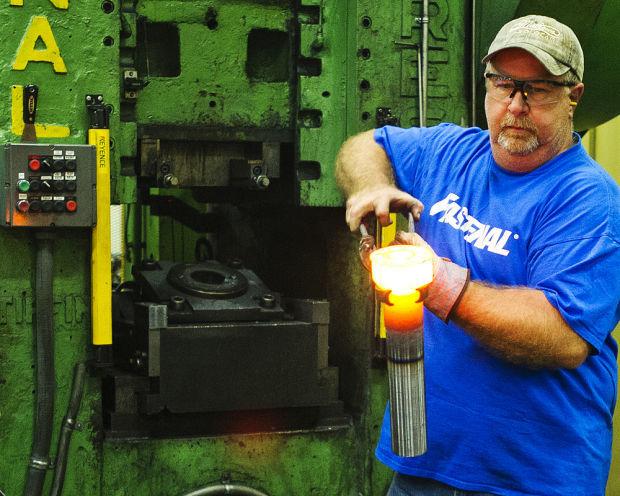 Mississippi River