2 Bedroom Home in Rushford - $110,000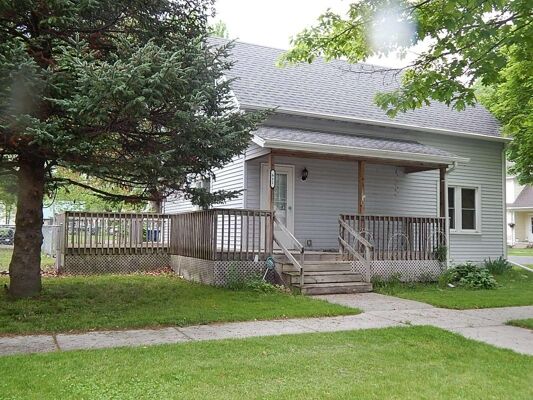 Nicely updated and affordable 2 bedroom home on a corner lot with main floor bath and laundry. Move-in ready. View More
NORTH MANKATO, Minn. — Avery Engbrecht entered Tuesday night's MSHSL Class AAA state semifinal with 13 total at bats for the entire season.
Police are looking for a suspect in an assault that was reported to have occurred Tuesday afternoon in Winona.
NORTH MANKATO, Minn. — Entering the MSHSL Class AAA state softball championship, there was a consensus at Caswell Park that something had to give.
MANKATO, Minn. — One could physically hear all the momentum quickly sucked out of the Winona Senior High softball team's dugout.
A Norwood Young America man was arrested Wednesday afternoon after police discovered that he was out of compliance with his predatory offender…