The Winona Chiefs amateur baseball team will have some new faces when it begins its season at 7:30 p.m. today at Gabrych Park against the Tri-…
At a glance
Today is Tuesday, May 26. Today's Highlight in History:

People are talking about the storms striking Texas, …
Local
Crime & Courts
Government
Education
Above and Beyond
Friday Q&A
Briefs
A March car-versus-tree crash has resulted in felony charges against a Minnesota City man.
WSU
SMU
High School
Local
MTS Racing
Pro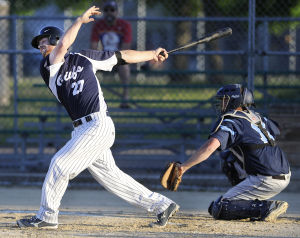 The Winona Chiefs amateur baseball team will have some new faces when it begins its season at 7:30 p.m. today at Gabrych Park against the Tri-County Tremor.
Letters
Editorials
Cartoons
Columnists
Jerome
Blogs
Submit Letter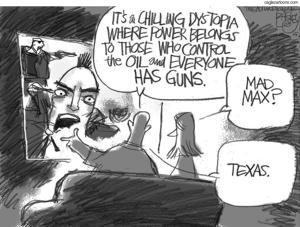 A look at editorial cartoons appearing in the Daily News in May.
Neighbors
Anniversaries
Births
Birthdays
Engagements
Obituaries
Weddings
Submit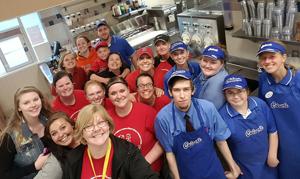 In conjunction with Dancing with the Winona Stars, Central Lutheran Church Child Care Center participated in a Culver's fundraising event.
Movies
Television
Comics
Games
Parade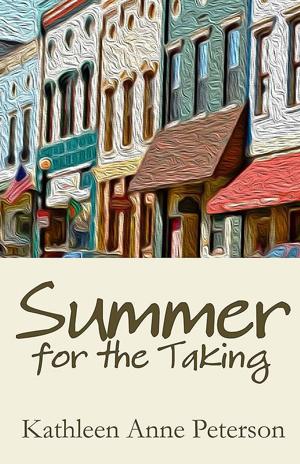 Winona readers have the opportunity to celebrate with another local writer as Kathy Peterson debuts her new novel, "Summer for the Taking," at The Book Shelf Friday night.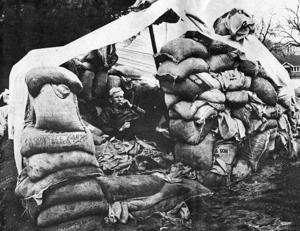 View historic photos of the 1965 Mississippi River flood. Photos courtesy of the Winona County Historical Society Archives, Buffalo County Historical Society Archives and reader submissions.
Business
Local
Agriculture
Innovation
Business Report
National & Stocks
Legal Announcements
SEOUL, South Korea (AP) — Asian stock markets were ruffled Wednesday by Greece's impending cash crunch and expectations the Federal Reserve will raise interest rates this year for the first time in almost a decade.
Follow the Winona Daily News
Sign Up for Our Email Lists